Photo via Wikimedia Commons
Eco Hotels | 5 of the Best Sustainable Hotels for 2019
The ultimate guide to the best eco friendly hotels across the world
Photo via Wikimedia Commons
Do you ever find yourself pondering the extent to which our culture of consumption is damaging the planet? Do you try your best to live ethically, but find that - beyond pitching a tent in a boggy, peaty field every 6 months - it's hard to holiday responsibly? Then, fortunately for you, we have a selection of the most responsible, the most sustainable, and the most ethical eco lodges on the planet, for when you feel like your days of composting and recycling call for a reward.

Taken from The Wanderlist - our selection of 50 unmissable travel experiences, as curated by our network of experts across the planet - these sustainable hotels demonstrate that you don't need to forego luxury and comfort in pursuit of an ethical break. Whether you're in the mood for an understated holiday hiking across Cornwall, or a week spent in the shadow of Everest, or a trip out to a tropical Malaysian island, we have the 'where, how, and why' to help you get there.

Sonop Lodges, Namibia
Few spaces on earth are as vast and unimpeded as those within Namibia, and in particular, its Namib-Naukluft National Park - the largest, and emptiest, game reserve in Africa. For those chasing an authentic, inspiring, and exhilarating safari experience, the famed French hotelier Arnaud Zannier has the destination for you: his new Sonop Lodges, built seamlessly into the natural environment, offer the perfect safari experience. Decked out in pastel beige, evoking the muted sophistication of Out of Africa, Zannier's Sonop tents have roll-top walls, so you can take in the full view of the wild from the comfort of your bed, making for one of the best eco lodges you can find, in one of the world's most stunning nature reserves. Read more about the Sonop Lodges here.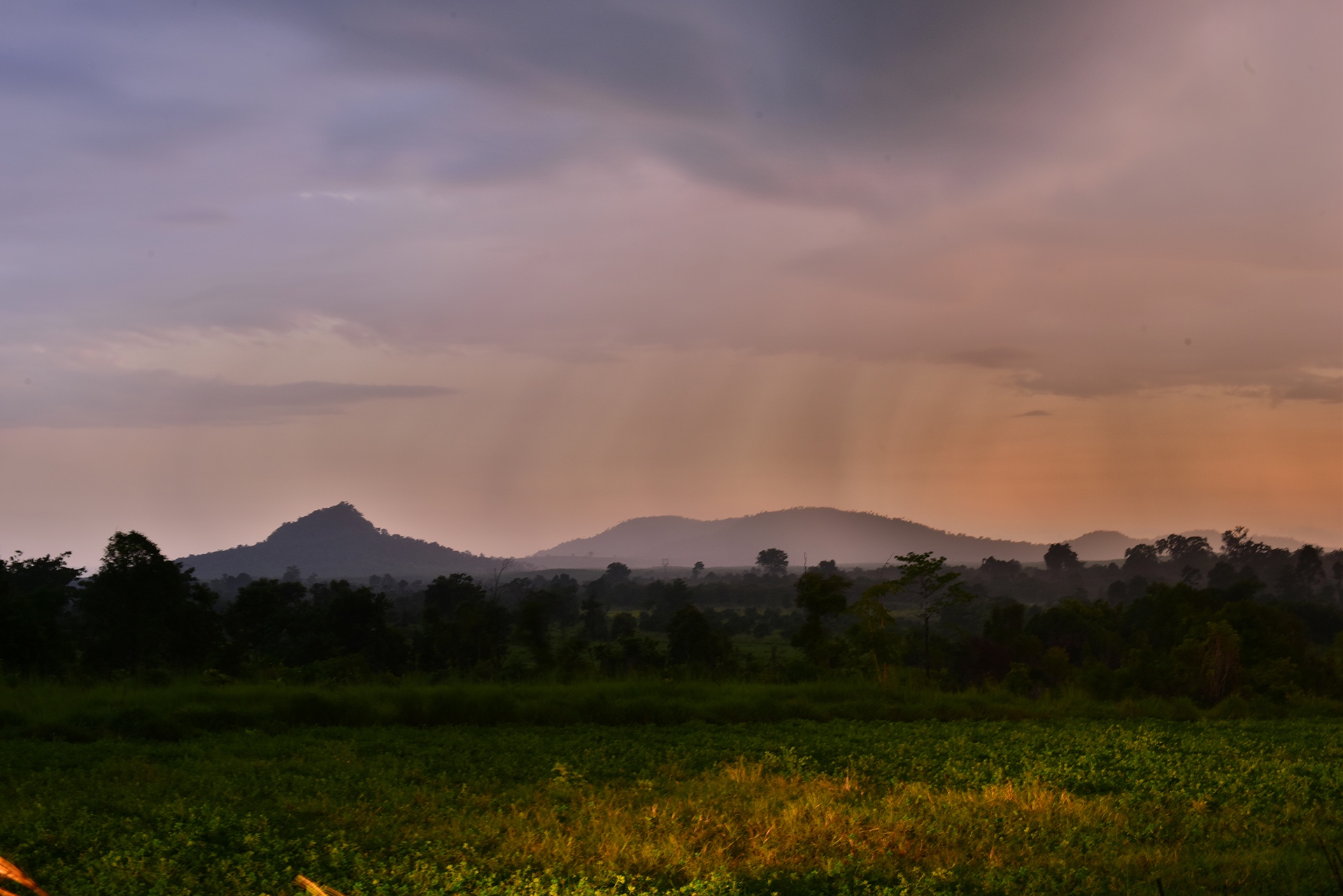 Shinta Mani Wild, Cambodia
It's rare that you're able to revel in luxury, in a starchitect-designed jungle resort, whilst also actually giving back to the community you're staying in. But at Shinta Mani Wild, that's precisely what you'll be able to do, at what is unquestionably one of the best eco friendly hotels in the world right now. Not only can you sip your cocktails at the base of one of Cambodia's biggest waterfalls, or have wellness treatments adjusted to your every need; you can also assist the resort's in-house conservationists in laying traps to deter the region's poachers. Learn more about Shinta Mani Wild here.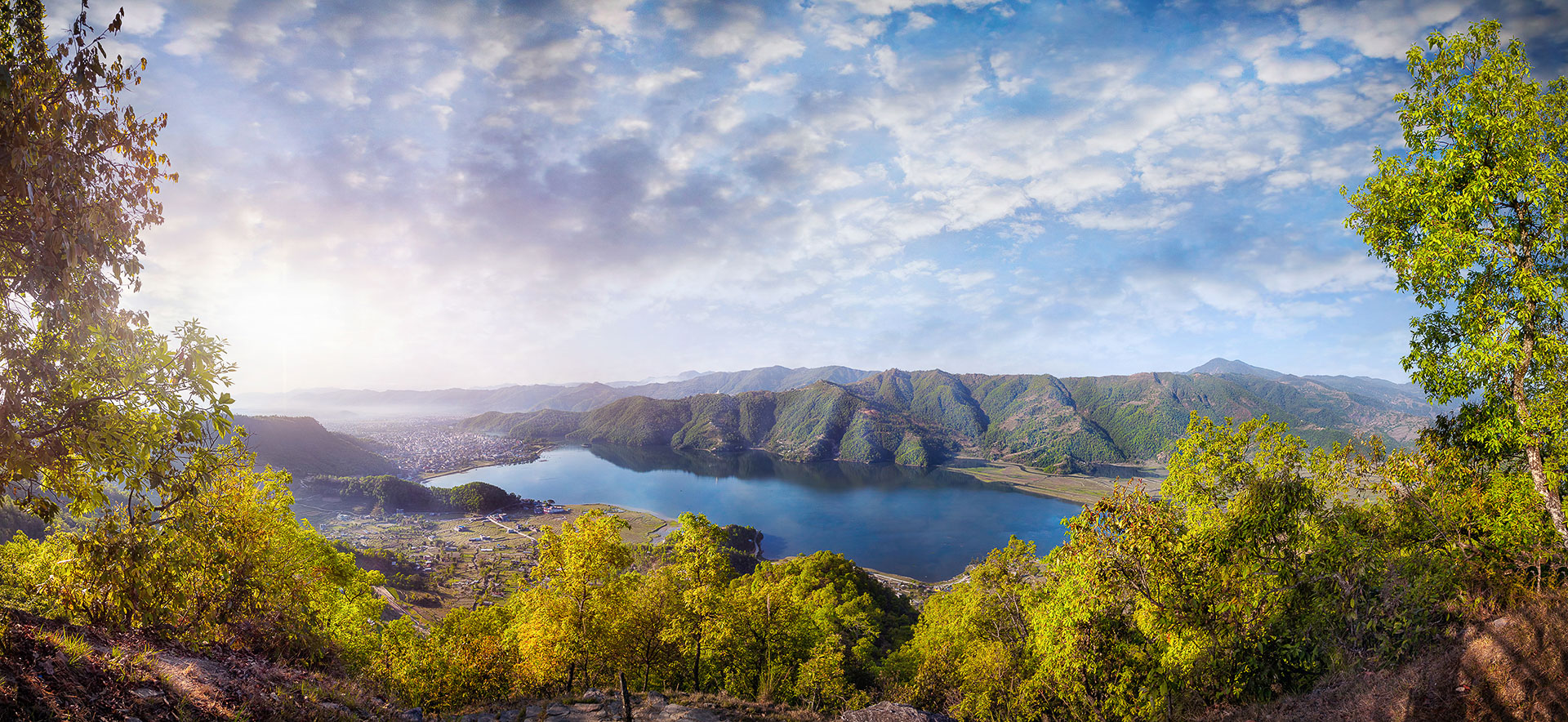 The Pavilions Himalayas Lake View, Nepal
Nepal is perhaps more synonymous with adventure than relaxation & luxury, playing host each year to dozens of intrepid would-be Edmund Hillarys looking to conquer Everest. The Pavilions Himalayas Lake View Hotel, however, will shift that perception, all the while setting a new high benchmark for sustainable hotels. Founded by humanitarian Douglas Maclagan, The Pavilions offers luxury tents with a breathtaking view of the Himalayas, all built with sustainable materials, and with their own natural rain-showers outdoors. The Pavilions even goes one further with its promises to do good, pledging to donate 50% of its profits to the local community once its build costs are repaid. Find out more about The Pavilions here.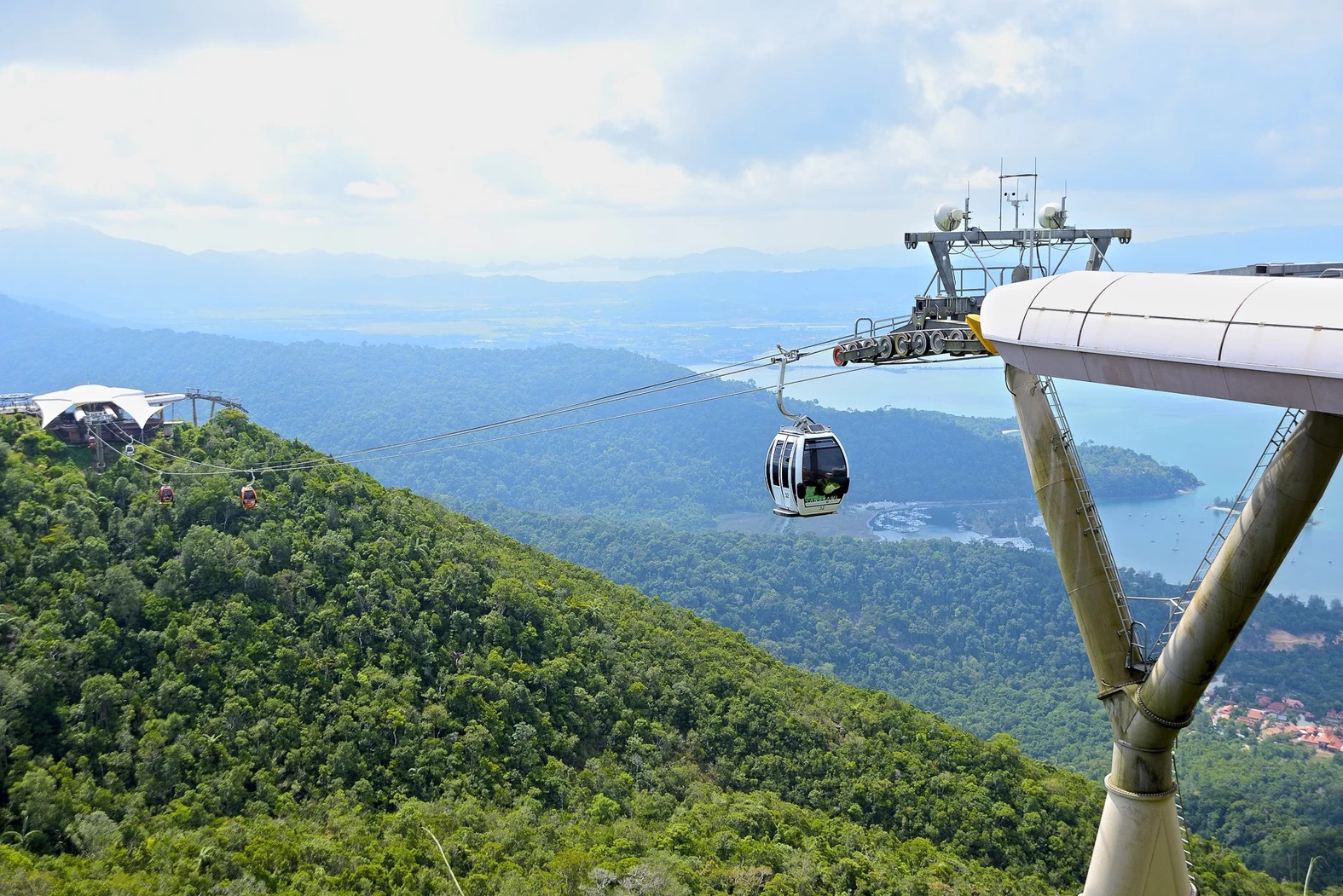 The Danna Langkawi, Malaysia
All around the world, sustainable hotels are looking to lead the way in the protection of their communities. Few sustainable hotels are pursuing this cause with the urgency of The Danna, in Malaysia's main tourist archipelago, Langkawi. In 2014, the area almost lost its UNESCO status on account of the ecological damage it has suffered at the hands of the tourist industry. Part of this is down to local guides disrupting Langkawi's ecosystem by feeding eagles chicken skin to attract them to tourist spots, preventing them from hunting, and therefore prompting a surplus of snakes that are making some sections of Langkawi uninhabitable. But The Danna are committed to changing that, educating staff and guests in treating the islands with care, and ensuring that their hotel conforms to the same considerate ideals that they preach. Read more about The Danna Langkawi here.
The Scarlet, Cornwall, UK
If you want to enjoy your holiday safe in the comfort that you're not costing the earth, but also prefer your weather more... inclement, shall we say, than the tropics of Malaysia or Cambodia, then The Scarlet - perched up high in craggy Cornwall, is for you. This resolutely chilled eco resort is kitted out with all the relaxing treatments your heart could desire, from Ayurvedic oil treatments, to cedar-barrel outdoor saunas. What's more, The Scarlet doesn't skimp on its 'eco' cred: building its roof from driftwood, powering its boiler with renewably-sourced biomass, and drawing its heating from solar panels - as such, establishing it as one of the best sustainable hotels in the UK. Discover more about The Scarlet here.
These selections have been taken from The Wanderlist - a list of the year's 50 best travel destinations and experiences, curated by Amuse. If you want an unforgettable trip, this is where to go in 2019 .