Master Craftsmen | Concocting Perfumes with Jónsi from Sigur Rós
The enigmatic Icelandic frontman and his family have opened Fischer, a quintessentially Nordic apothecary
Photo: Ian Young
In this new series, 'Master Craftsmen', we meet the inspirational artisans who've made the crafting of beautiful objects their life's work. We look at the unique skill sets they've developed down the years, and ask what it's taken to become the absolute masters of their craft.
---
As the frontman of Sigur Rós and a solo artist, Jón Þór Birgisson (better known simply as Jónsi) has created a career out of creating rock that seems to turn on its own logic. At times, his work has veered toward ambient abstraction (where would A Life Aquatic be without its cathartic apex scored by "Starálfur").
In other moments, it's an exercise in pure pop - see just about any track on his 2010 solo album, Go. But for all the devotion his singular vision has inspired, it took some familial pressure, and the announcement that his siblings were opening an art gallery/retail space, before he felt ready to share his growing skill as a perfumer with the public.
"When Jónsi's curiosity with essential oils grew, the musician found himself carrying a portable perfume-makers kit on tour, blending with 30-50 oils every night after shows"
"The only reason why I did the perfume for the store is because my sisters forced me," he moans, calling from his home in Los Angeles. "Now you have to do one perfume and release it. Stop overanalyzing things and being so critical!"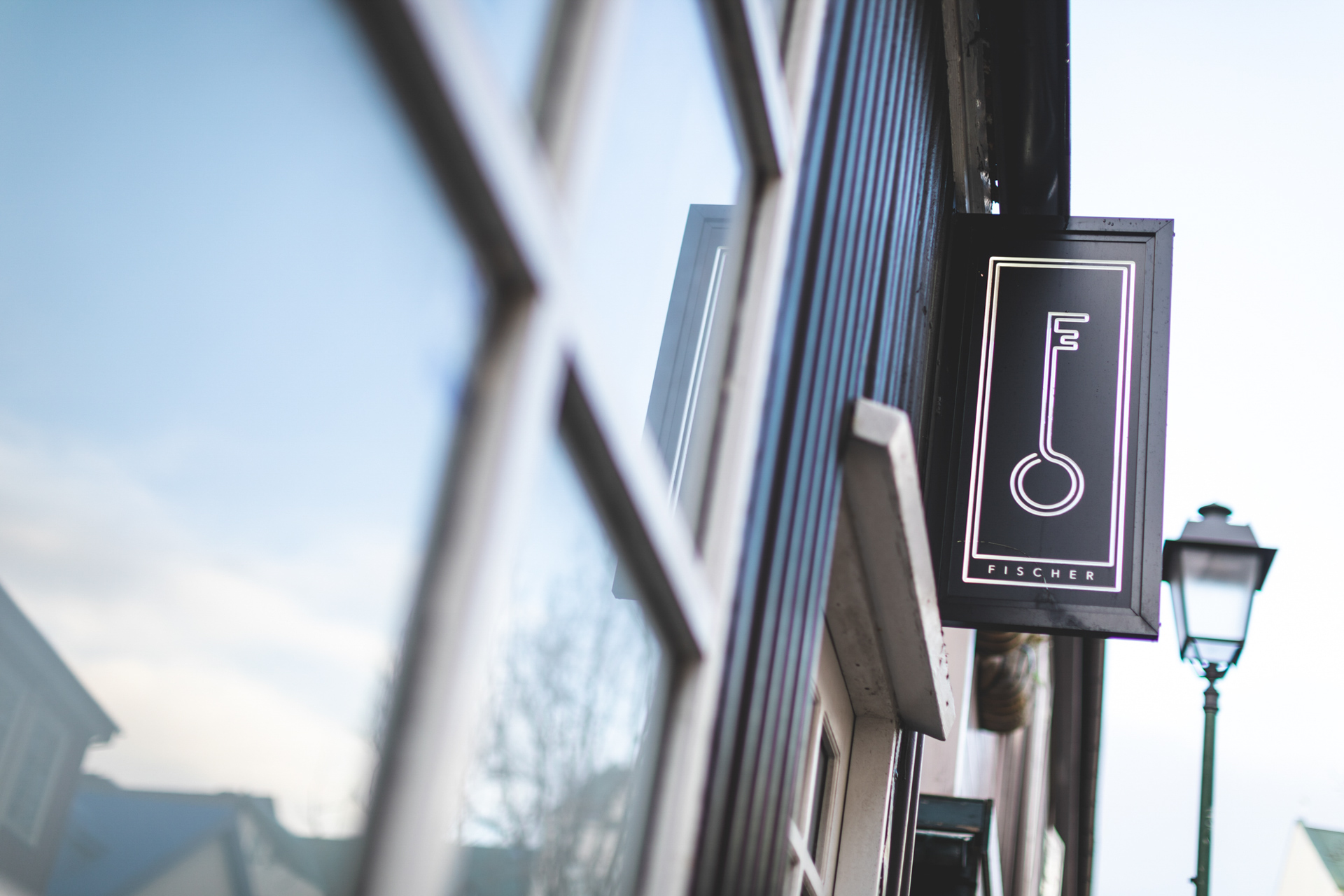 Certainty, olfactory senses play a large role in the overall charm of Fischer. When I meet Jónsi's sisters, Sigurrós and Lilja Birgisdóttir, at the door on a chilly Icelandic morning, they encourage me to breathe deeply. The black-painted shop smells woodsy, like pine and wet dirt; a scent far removed from our surroundings in central Reykjavík. Which, to hear Lilja tell it, is exactly the point.
"The idea is that when you smell these earth tones, you ground yourself," she explains. "You walk further in, and then you start hearing the music. The music is everywhere in Fischer. It changes from spot to spot. Then you walk up the stairs and there's a little video installation. Then you can taste our tea. It's all about the senses."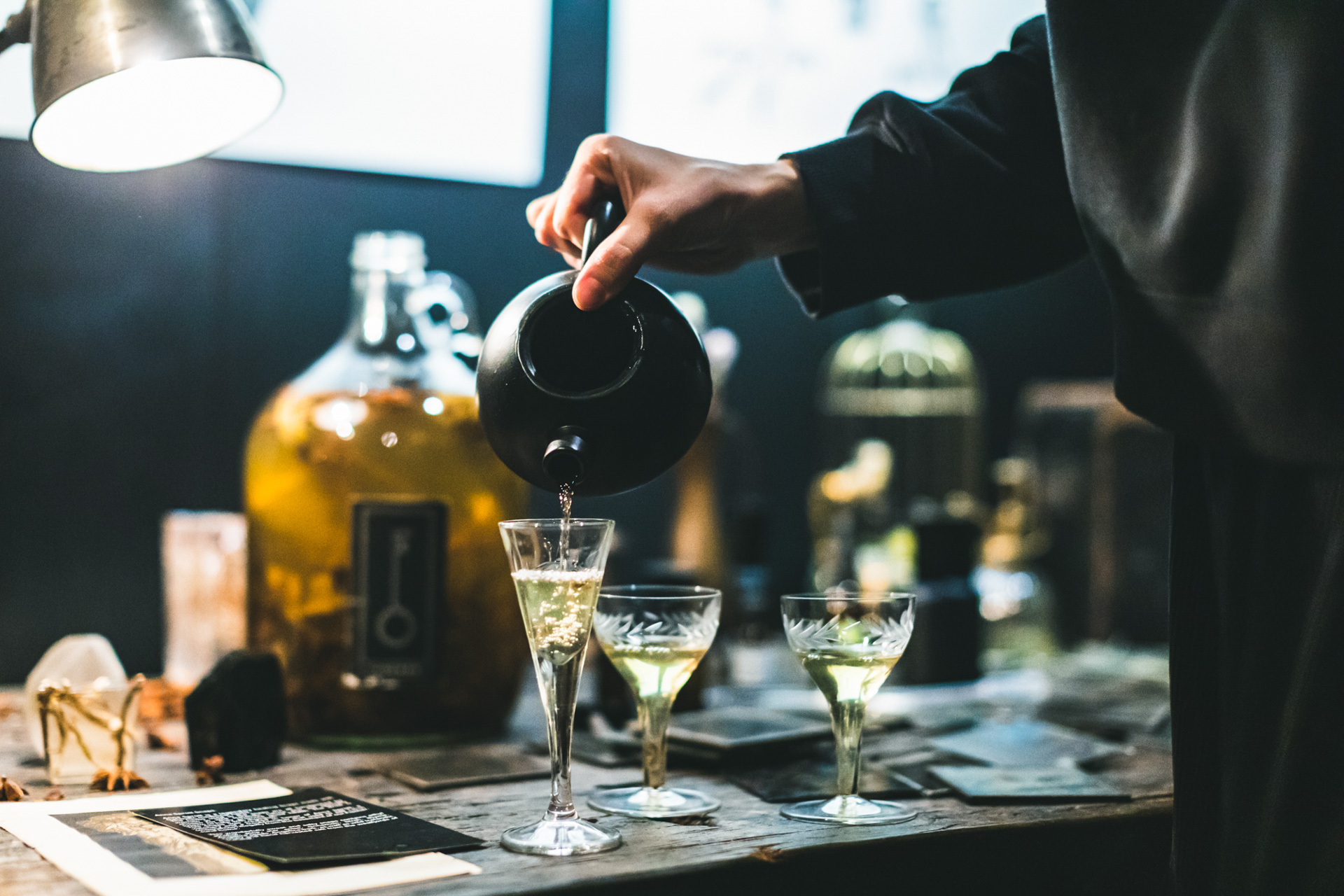 Run by Lilja, Sigurrós, and their sister Ingibjörg, Fischer is a testament to both the family business of creativity (as Lilja makes the point that everything in the store is handcrafted, her father drops in to deliver Fischer-branded jug of homemade schnapps), and the power of learning one's history—and not just because the gallery/shop was once a house, a bootleg liquor distribution point, and Jónsi's recording studio.
Inspired by a manual written in the early 1900s called The Icelandic Way of Living, Icelandic plants, including spruce, lodgepole pine, lindifura (a pine relative), and fjallathinur (fir), are incorporated into nearly every item in the shop, including necklaces - symbolizing cures for sore throats and back pain - tea (which we do sip, in addition to a round of schnapps), and beauty products.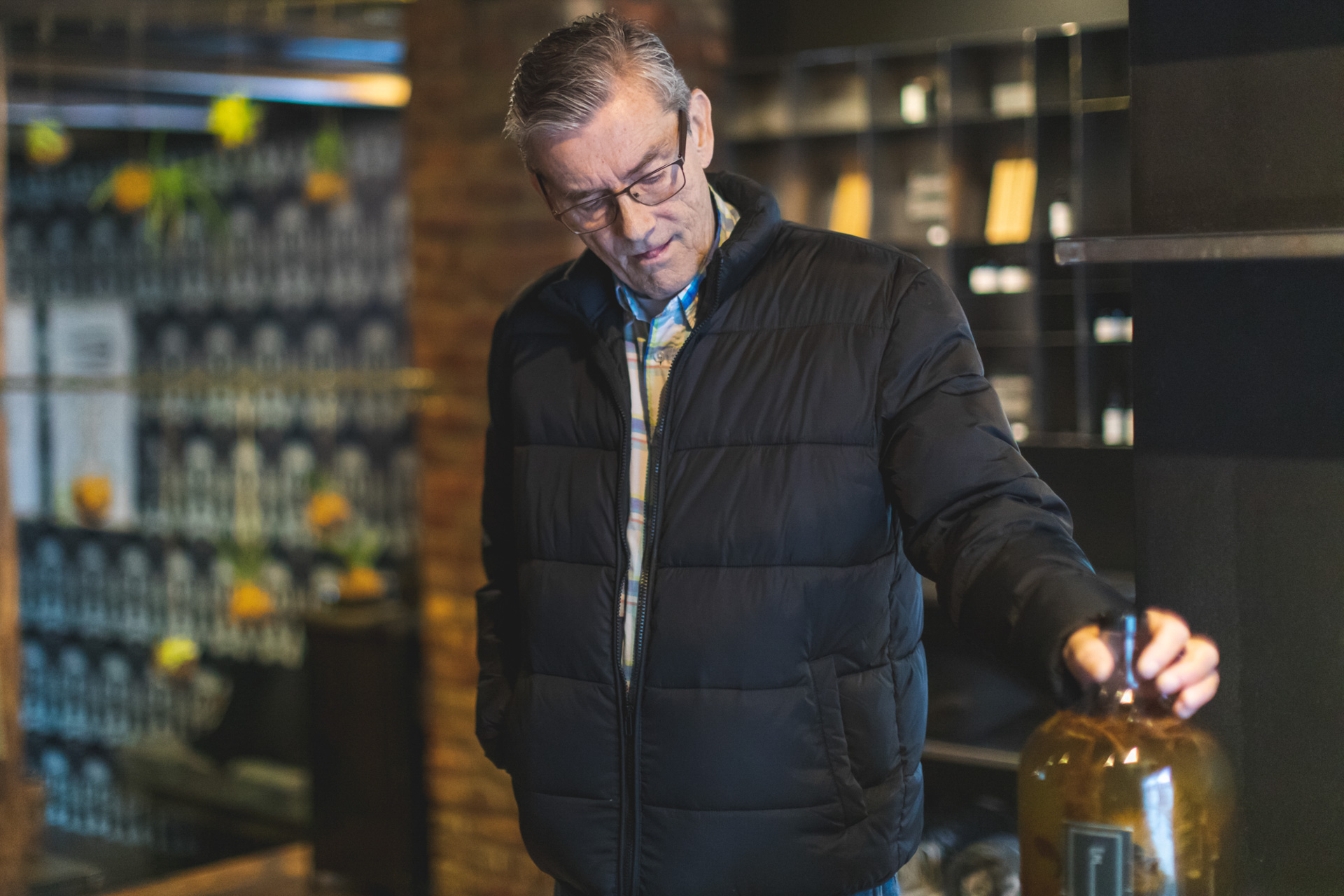 However, sniffing the candles, shampoo bars, and beauty products brings us back to the simple fact that their store, which they prefer to think of as shop/gallery space, smells amazing. Like a lost summer day, or in their case, remnants of a childhood spent in the nature-laced Reykjavík suburb of Mosfellsbær.
"It's interesting, working with senses," Lilja says. "In modern society, there's so much study being done with visuals and movies and everything. But smell has been left behind. When we get guests in the store, we take them around and tell them the history of things - we always have the longest conversation here regarding smell."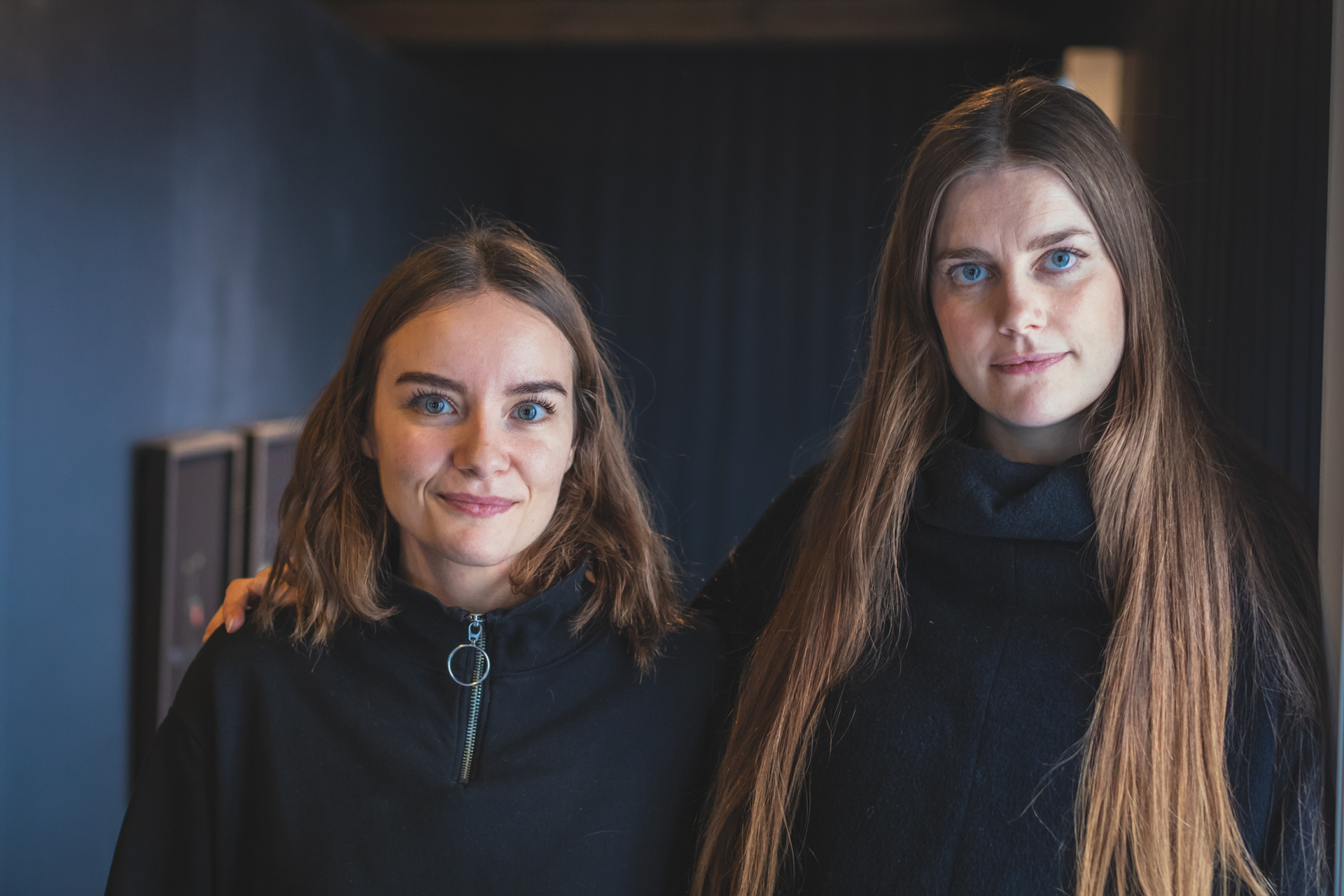 That conversation continues as we move into the basement, their perfume showroom that houses Jónsi's perfume organ: a blending table constructed from the bones of an actual organ. After our conversation, Jónsi emails me a photo of his Los Angeles workstation. Like the organ in Iceland, it's a chaotic visual representation of the creative mind, guided by an inscrutable logic.
Despite attempting to create something in line with his own tastes, Jónsi isn't the biggest fan of his finished perfumes. (I ask if he wears one of his own products and he diplomatically points out, as with his music, he prefers not to revisit past work.) However, both Lilja and Sigurrós praise their brother's innovative takes.
Currently two of his creations are available, Fischer 23 featuring notes of pine, citrus, anise, tobacco, smoke, and pine ("A beached whale is about to explode," reads the Jónsi-penned description). And Fischer 54 has notes of "Dirty leather, animalistic musk and ammonia"—again, Jónsi's poetic description.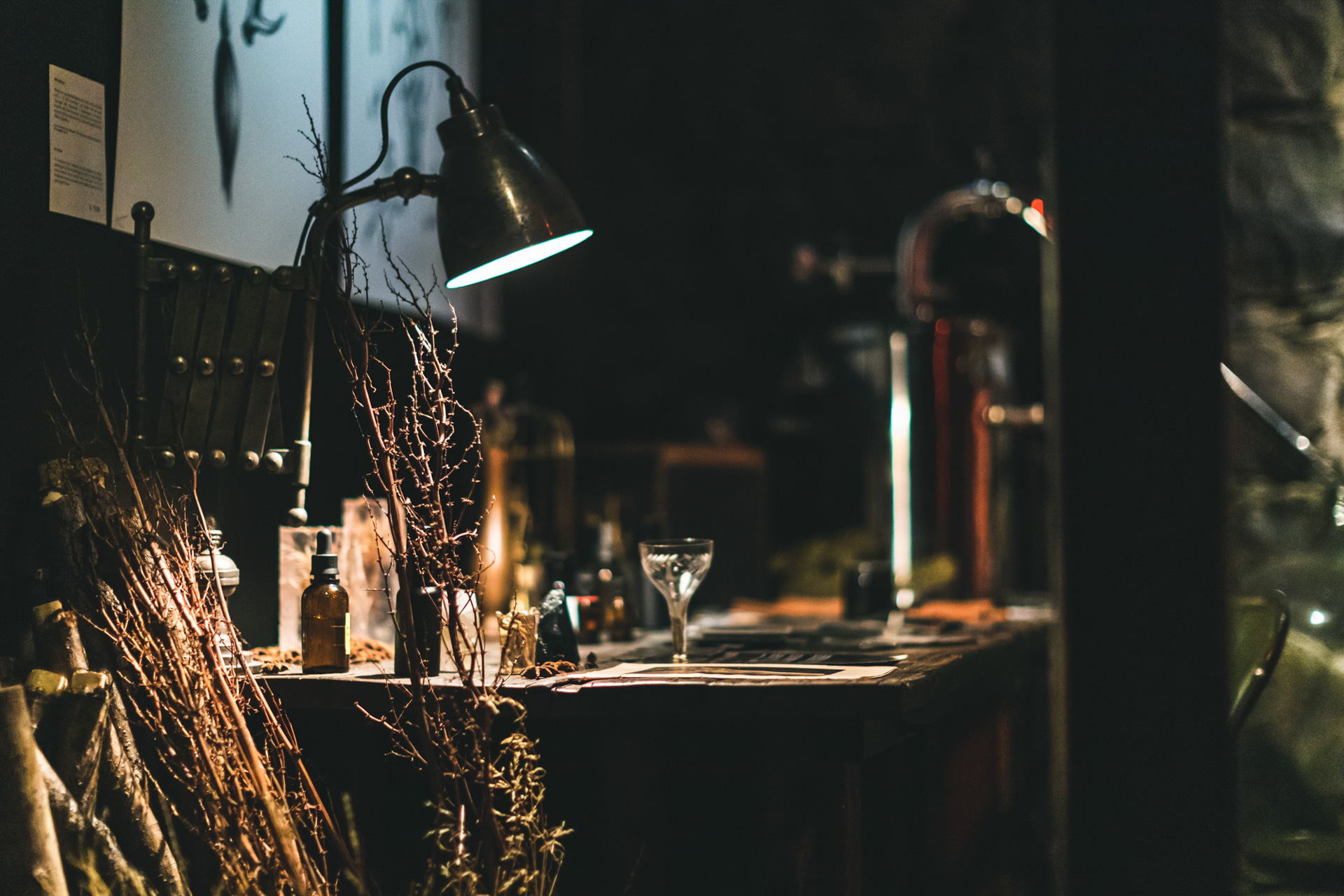 "I didn't wear a lot before we started," says Sigurrós of her love for Fischer 54. "But now I wear it all the time. It's also kind of because I hadn't found anything I really liked. It's actually really funny, whenever I step out of the store, the first comment I get is 'Wow, you smell just like Fischer!'"
It's high praise for a secondary career that Jónsi describes as accidental. When his curiosity with essential oils grew, the musician found himself carrying a portable perfume-makers kit on tour, blending with 30-50 oils every night after shows. I point out that hotel managers were probably relieved to avoid the rock star trashing the hotel room trope. "Or angry that it smells like shit!" he playfully retorts. When he reached the edge of possibility with essential oils, he then graduated to the "endless hell" of aroma molecules—literally scents broken down in to their most elemental chemical compounds.
"It's really hard to get information and knowledge about perfumery and perfumes and formulas and mixes," Jónsi says. "It's a really secretive industry. It's not like 'Oh I want to learn a guitar' so you go online and learn a guitar or something. You really have to slowly study scent molecules and strength. How they affect each other—stuff like that. It basically takes years. It's so not me—I'm a pretty spontaneous and fast person. But this, you make a blend, and then you have to wait a few months to see how it cures and maturates."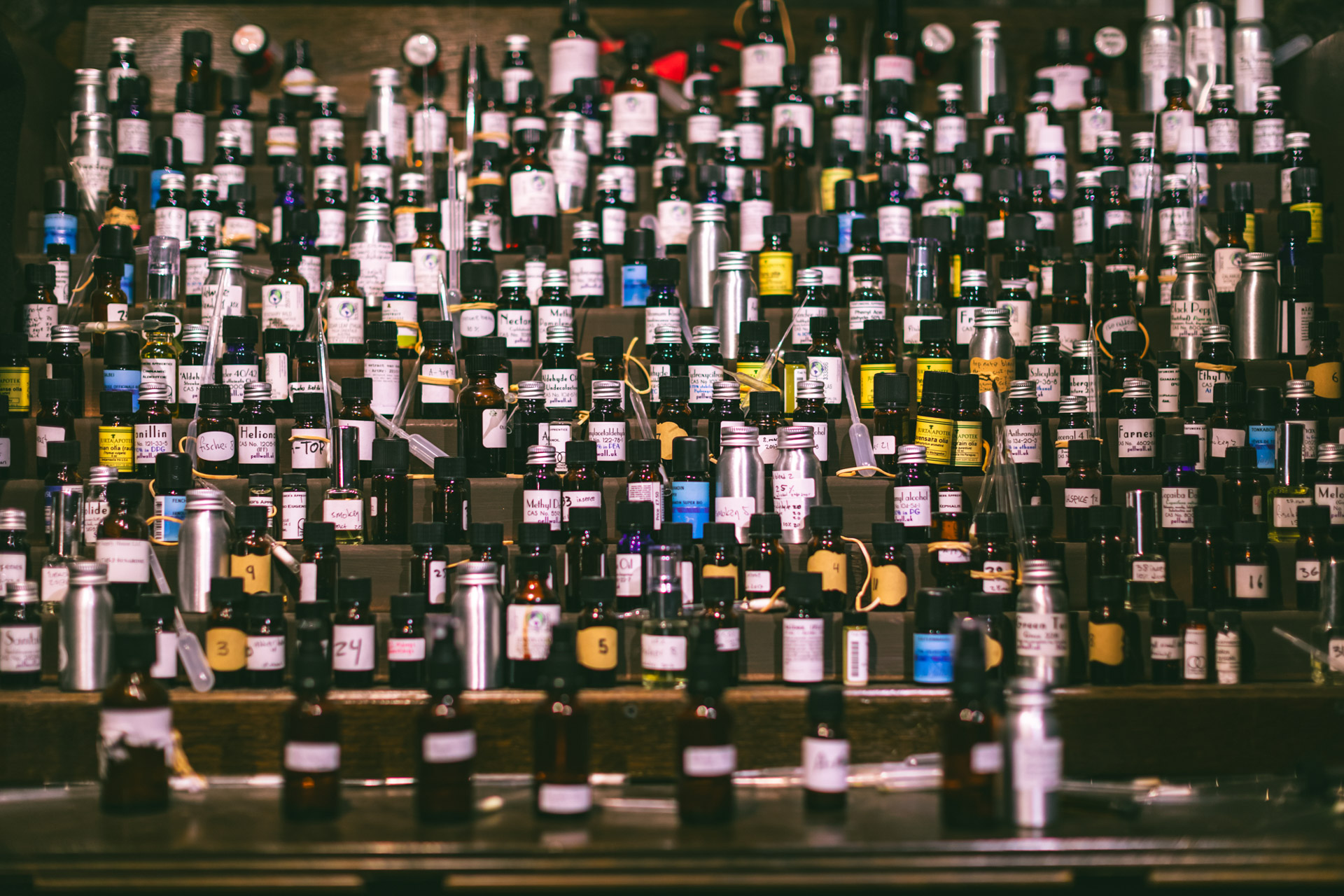 The desire to push his craft has taken Jónsi to some unexpected places. While he sources the majority of his ingredients from Iceland, and often collects ideas while he's abroad, and his desire for the proper smoky essential oil even led him to make his own, creating burnt tar by boiling an Icelandic birch over an open fire. Carcinogenic? Maybe. But worth the risk.

"I've always been really fascinated with smoky stuff," he says. "Smoke and stuff like that. That's why I started this. I really wanted to make something different. When you go into perfume stores you basically hate everything you smell, and everything smells like soap and horror."
Perfume-making has also had another unintended effect. Despite describing himself as impulsive, and even attempting to follow tutorials under the influence of mushrooms and weed, a large part of Jónsi's life has become about thinking in micrograms, formulas, and patterns. Here, he sees a connection with the building blocks of his day job.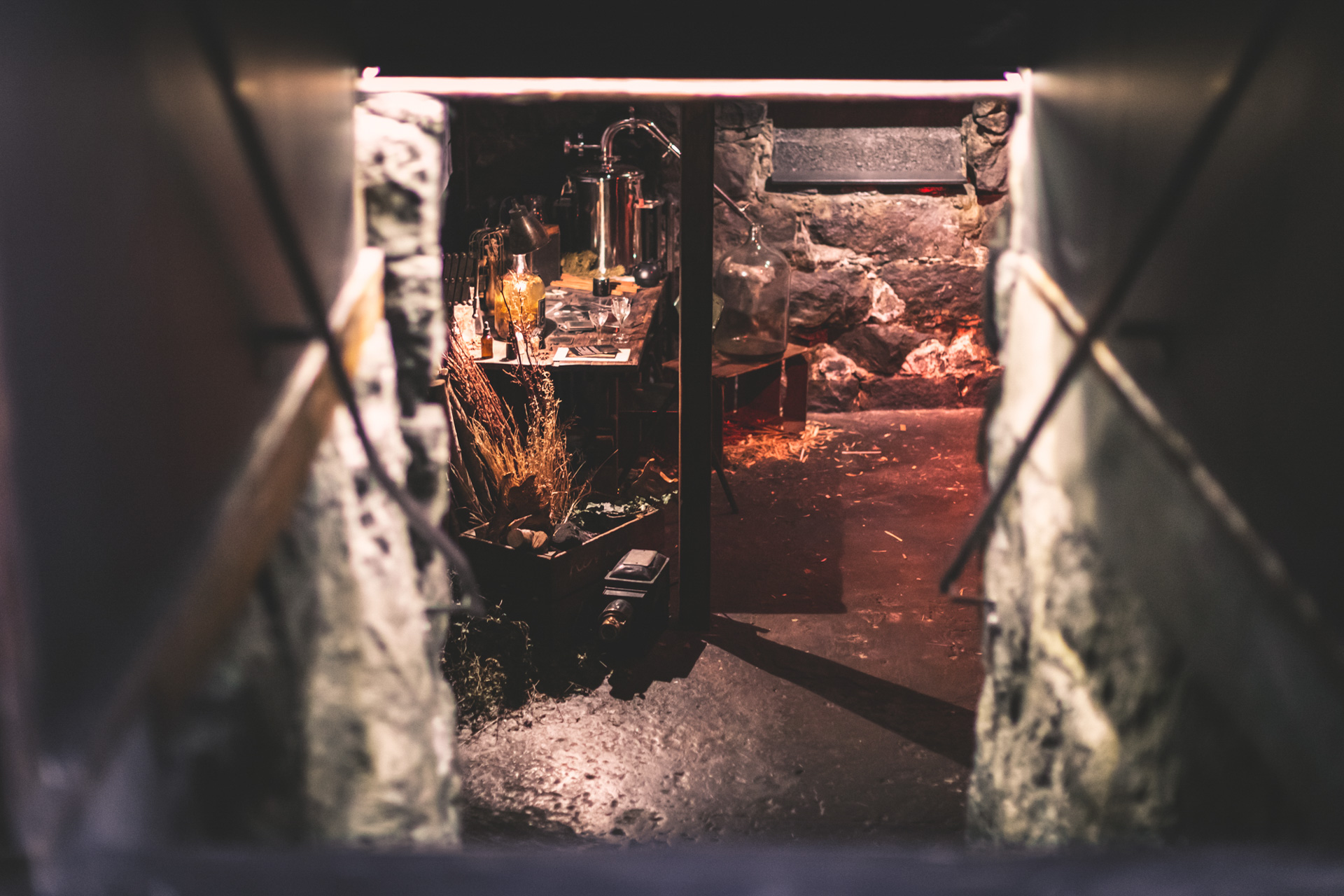 "In music you have a base, middle, and treble," he muses. "It's the same with scents. You have base, middle, and treble. Same when you're cooking food, you have base, middle, and treble. Everything connects. The more I do perfumery, I feel like I'm getting better at cooking. The more different stuff you do, that's healthier, I think. Basically, everything connects. It's very hippy dippy. But it's true."
Sigurrós and Lilja both see Fischer as an ongoing art project; a canvas where they can roll out new products whenever they're inspired. Everything in the shop is made by the family, with no plans to change that. However, despite working consistently, Jónsi is unsure when he'll contribute next.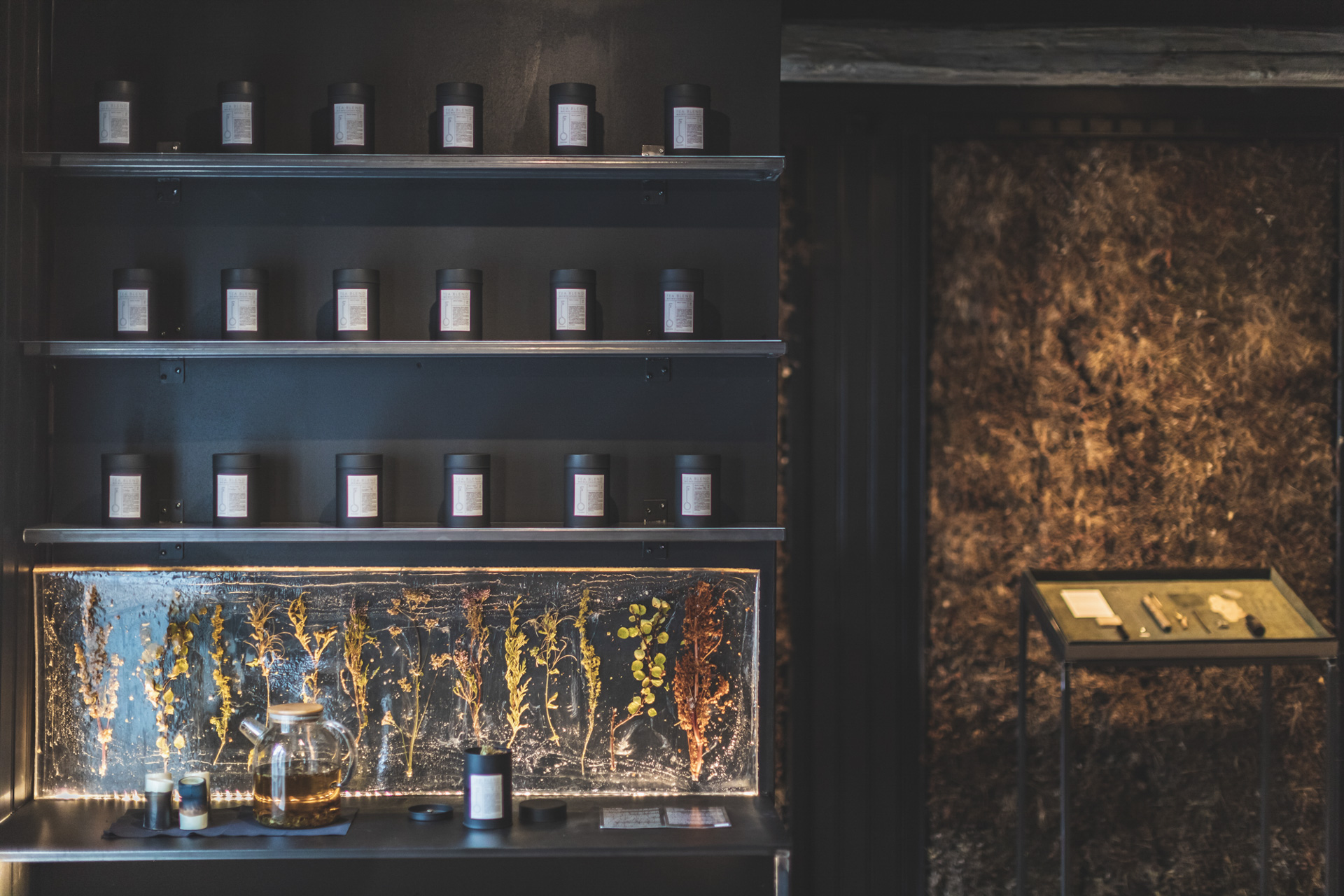 "[My sisters] want me to do something more fresh, like freesias," he says. "I love freesias actually. I really want to do something like that. But it's a hard thing to do, make a flowery or fresh thing without becoming sickly and too flowery or too sweet, or too soapy. I've basically made hundreds of failed experiments." Whatever it is, and whatever Jónsi thinks of it, it's likely to be as rooted in the intangible sense of Icelandic sparseness as Sigur Rós themselves.
Laura Studarus is a freelance journalist based in Los Angeles. Keep up with her on Twitter.