Festivals Around the World | 5 of the Best International Music Events
From dance music in the Amazon to raves in Chernobyl's exclusion zone, these are 2019's best international festivals
The January blues are still very much there, and summer feels like a lifetime away. After the celebratory excesses of Christmas and New Year, this part of winter can feel like a big crash back down to earth. Short days, Dry January, and a list of fitness resolutions as long as your arm can feel like a real drag.
In the short-term, you might be after a spa retreat or a skiing trip, but let's face it, what we're all really looking forward to is partying again. Which is where this list comes in, giving you all the inspiration you need for the summer of 2019 - those glorious sunny months during which you can return to a life of guilt-free hedonism.
Our international festival calendar spans the weird and the wonderful – from Moroccan riads to techno raves in abandoned Uzbekistan shipyards. Forget European cities, or your standard events on the coast of Croatia - if you want something truly unique, this handful of unmissable party destinations is where it's at. Taken from The Wanderlist, our complete guide on where to go in 2019, here are our experts' tips on where to find the best international festivals this year.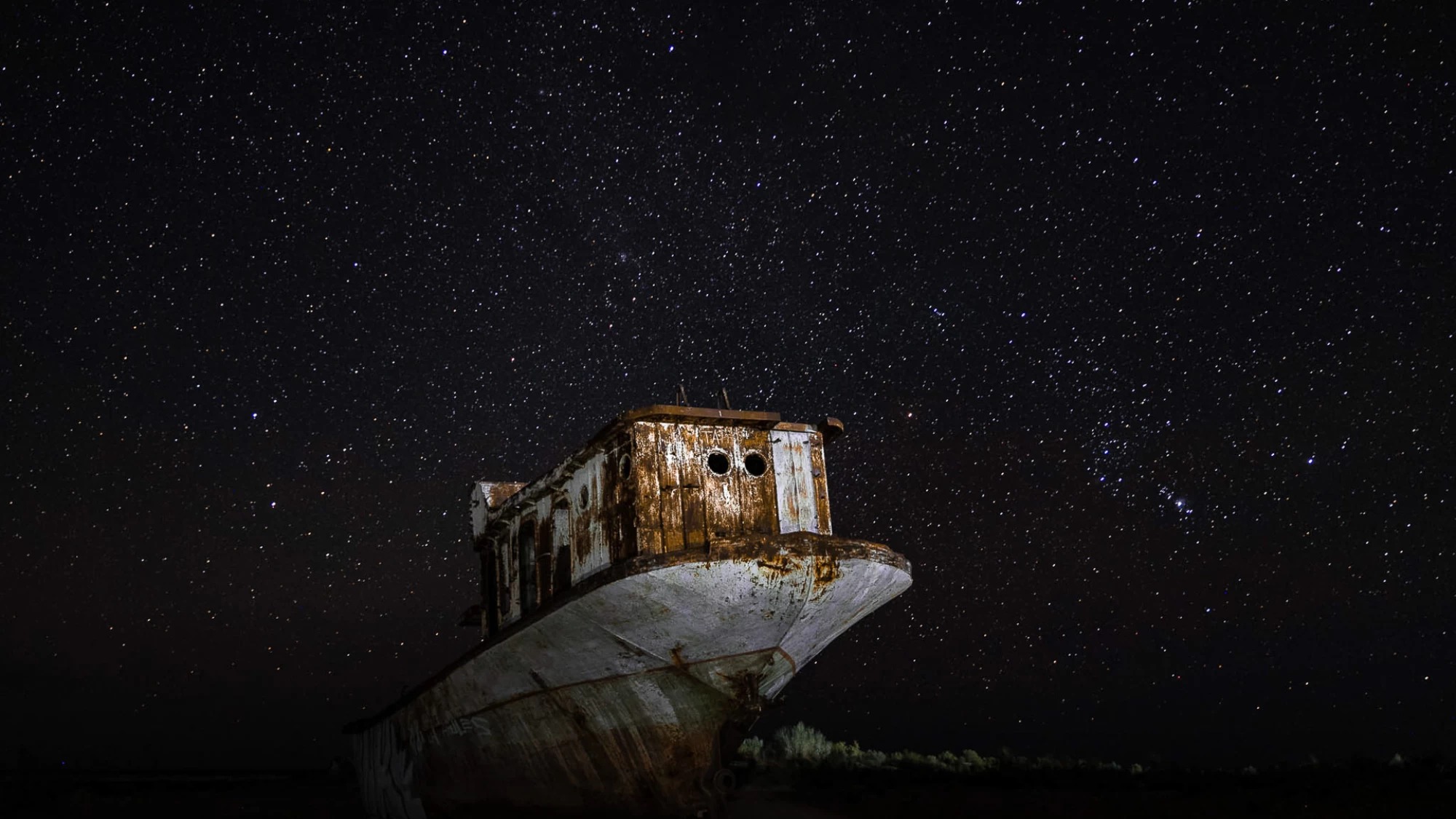 Stihia Festival, Uzbekistan
Ever since the warehouse rave boom of the early 90s, ex-industrial spaces and techno have been interlinked. This however takes it to a whole new level. This abandoned ship graveyard in Uzbekistan is the site of Stihia Festival – an event described by locals as Central Asia's answer to Burning Man. There are slight question marks over whether or not the organisers will be repeating 2018's event in the same location, but if they do, you can guarantee it'll be the most unique dance music experience of 2019.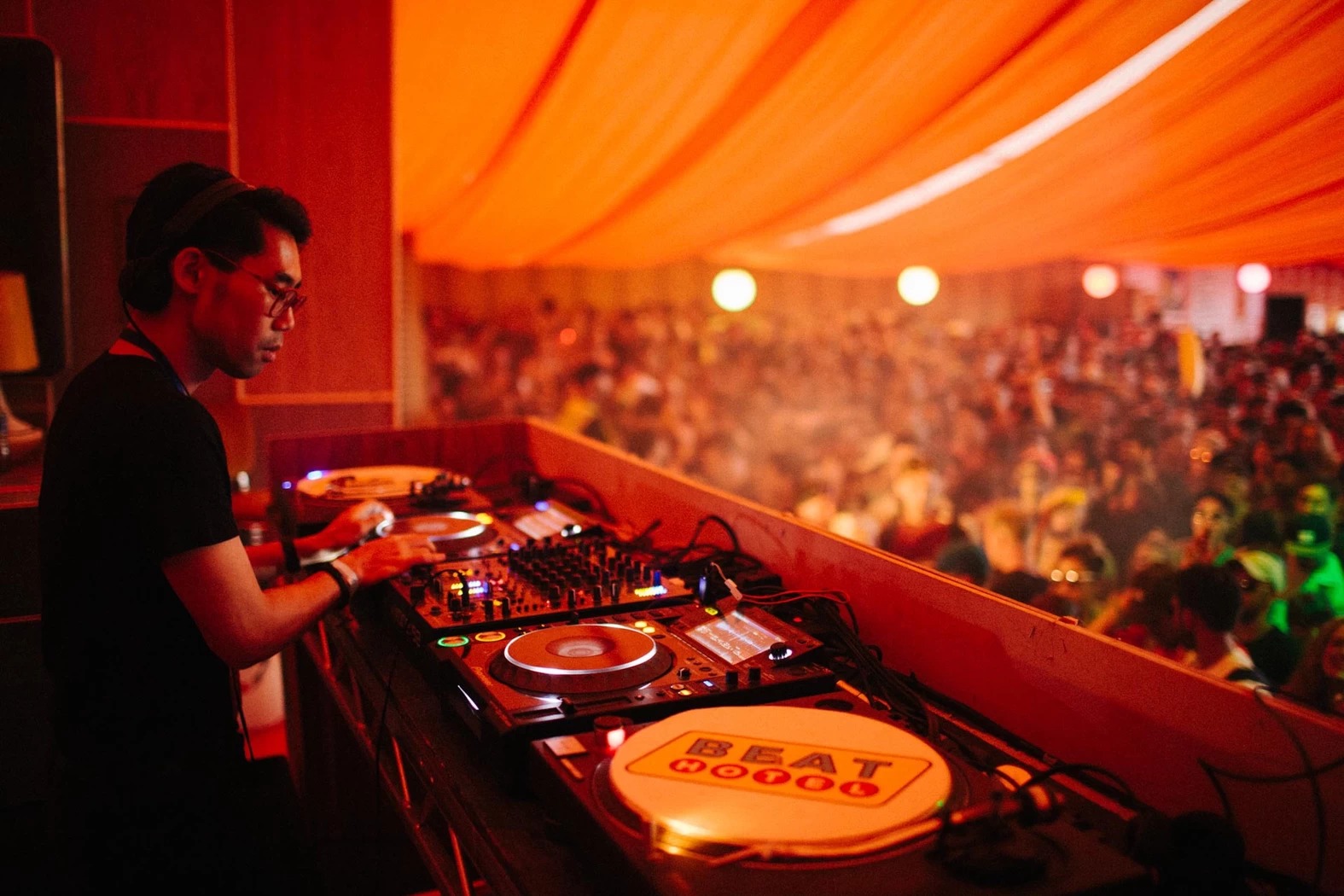 Beat Hotel Festival, Morocco
Put down your she-wees and grubby wellies. For 2019, Glastonbury's very own Beat Hotel stage are upping sticks and launching their very own festival in sun-drenched Marrakech. Swap out your grim pop-up tent for a sun-dappled riad. Beat Hotel Festival is set to be the hottest new dance event of the year - you cannot afford to miss it.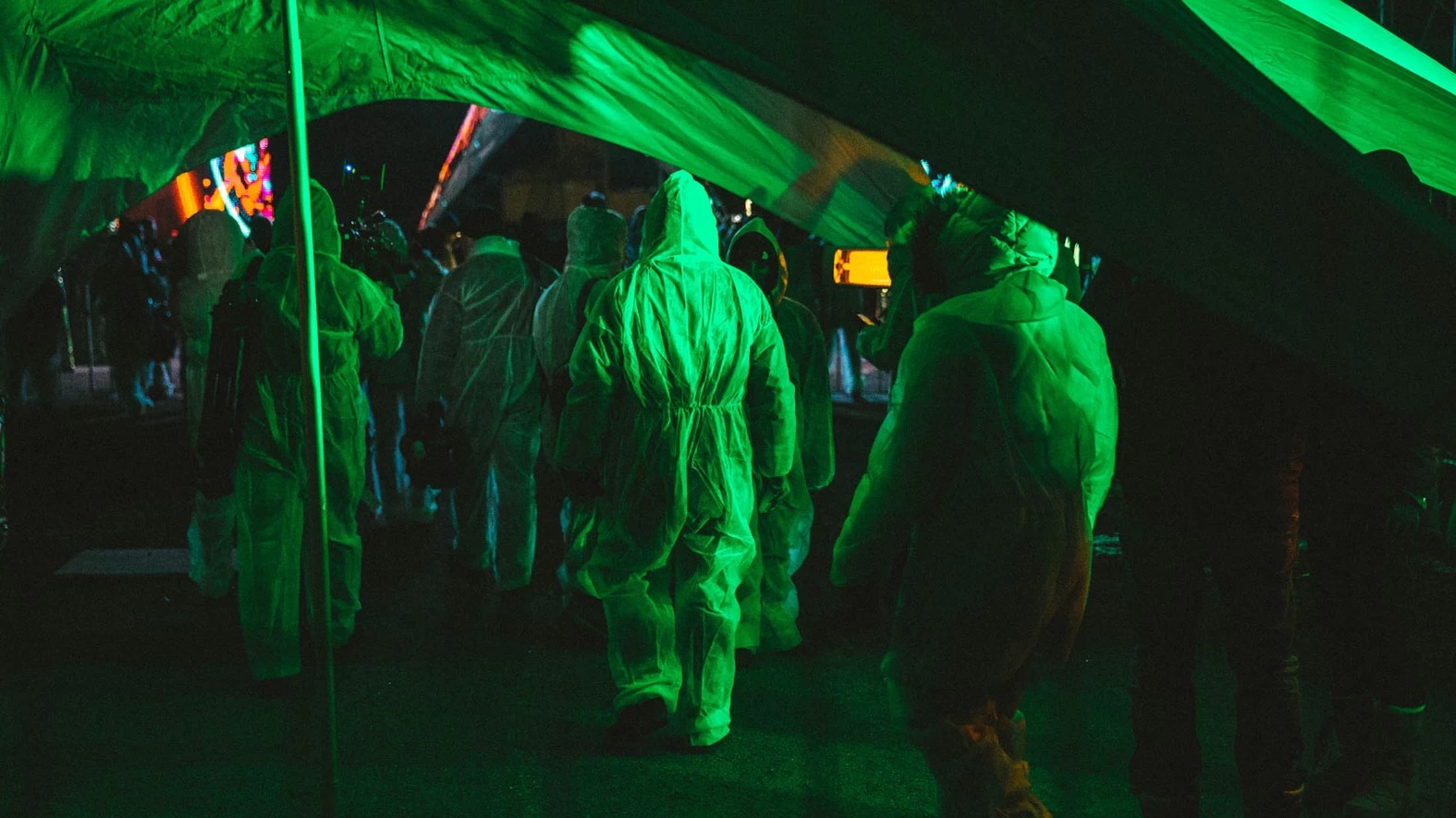 Artefact Festival, Ukraine
The nuclear disaster site of Chernobyl is pretty haunting to say the least. It was there that, in 1986, a catastrophic nuclear accident left a huge region completely uninhabitable. However, this section of Ukraine is now deemed safe for humans once again - for a little while, anyway. To encourage tourists back to the Exclusion Zone, a new festival has been set up on the very site of the disaster. Dark tourism is all the rage, but is this sensible? We think so, so get your Geiger counter out. This is a rave you will never forget.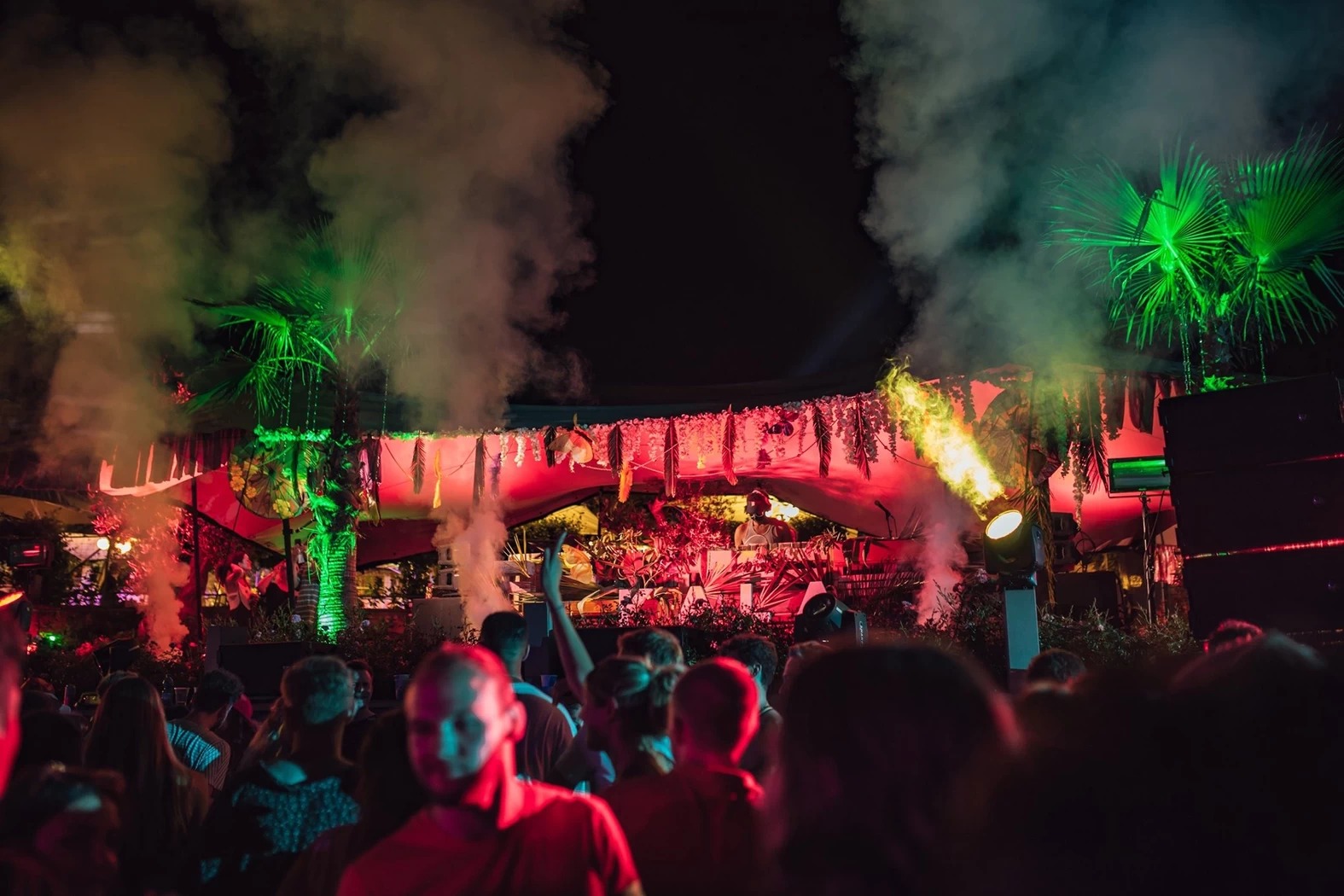 Kala Festival, Albania
Can't decide between a beach break or a boutique festival? Kala Festival combines both. Heading into its second year, Albania's first ever international music festival is only going to get bigger and better. Not only will it host world-class acts, it's also offering gong baths, food pop-ups, and hiking expeditions. Be sure not to miss it.
O Mato Festival, Brazil
For a party like no other, head to the heart of the Amazon for this unmissable 10-day festival. The brainchild of a German and Brazilian collective, this jungle rave intertwines dance music with sustainability, with the aim of tackling Brazil's environmental and socio-cultural issues. Find out more about this festa of a lifetime here.
These selections have been taken from The Wanderlist - a list of the year's 50 best travel destinations and experiences, curated by Amuse. If you want an unforgettable trip, this is where to go in 2019.