Check Out the World's Oldest Book Fair in Leipzig | The Wanderlist 2019
Why the Saxon city has made our pick of the top travel destinations of 2019
What? Bring out your inner bookworm at the world's most buzzy book fair.
Where? Leipzig, capital of the state of Saxony, Germany.
Why? It's been a few years since it acquired the questionable 'Hypezig' moniker, but Leipzig in south Germany has somehow managed to survive being labelled "the New Berlin", and is still indisputably one of the nation's best travel destinations, especially during the annual book fair and reading festival in March.
Second on the world stage only to the trade fair in Frankfurt, the Leipziger Buchmesse is an annual book fair open to the public. With a history that dates back to the 17th century, the Leipzig Book Fair was for decades Germany's largest. It might no longer be the largest, but what sets Leipzig apart is its audience focus: it's not an uptight, business-oriented conference, but a joyous celebration of all things literary.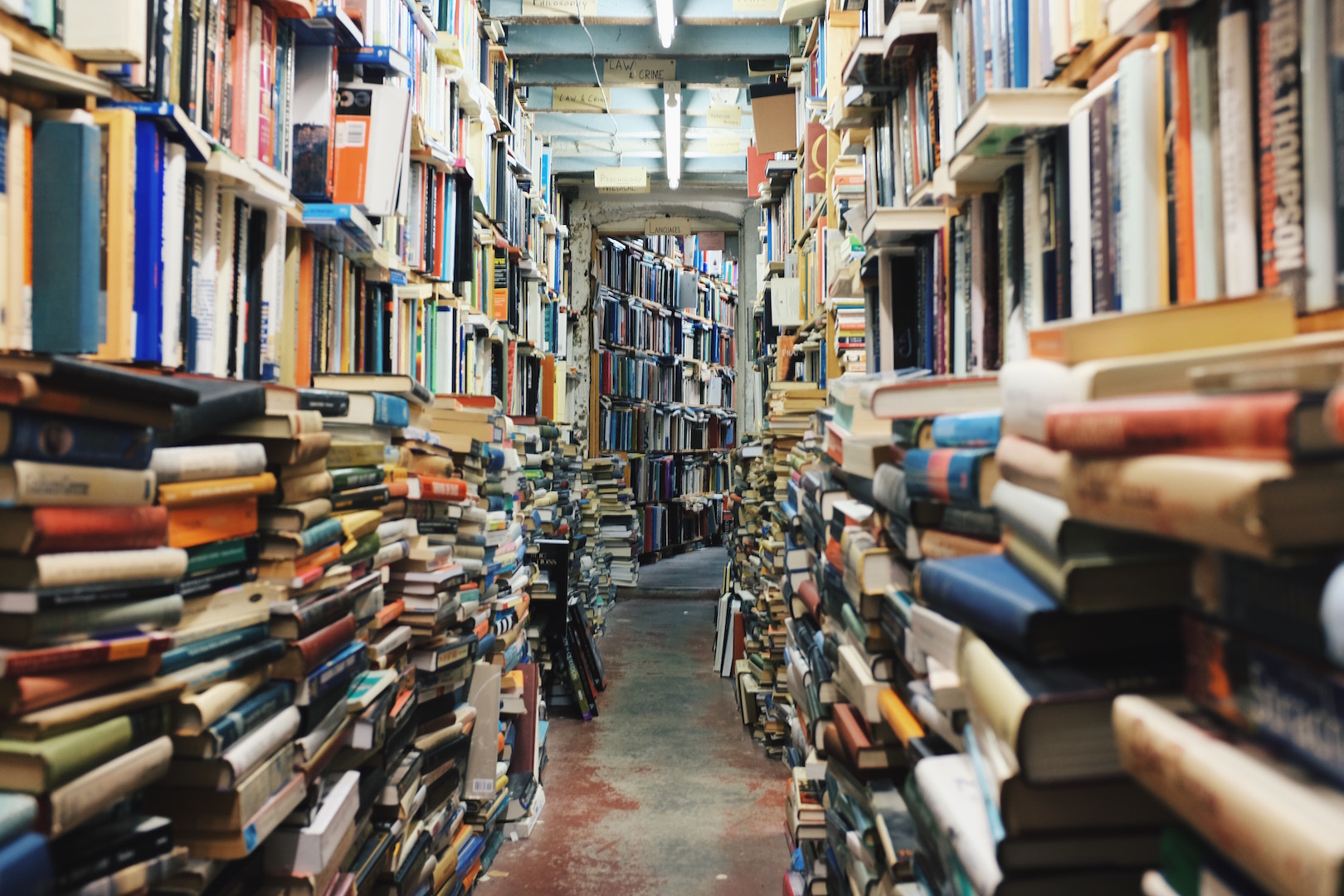 Accompanying the fair is a reading festival, Leipzig Liest, which boasts 3,600 events in 550 venues. In addition to readings and meet-ups, there are specialist lectures, discussions, and advice clinics. Past events have also included an after-hours party in the town hall.
Make the fair the jumping off point to exploring Leipzig more widely, which is totally worth a visit, 'das kleine Berlin' or not. The city of the world's first newspaper, Merkel and Nietzsche, it's also home to Goethe's alma mater, and the place where Bach spent the bulk of his career. Today, it's celebrated for its quirky and creative vibe, its lively underground music, and innovative techno scene.
And if that's not enough to convince you of the singular character of the city, remember that this is the city where a two-starred Michelin chef once dressed his service staff in hoodies and red Adidas tracksuits.
The only thing that will bolster your hipster credentials more is ditching the Kindle and lugging a case full of vintage printed books home with you.
When? The Leipzig Book Fair will be held from the 21st to the 24th of March, 2019.
How? More info and booking at Leipziger Buchmesse.
This has been selected for The Wanderlist - a list of the year's 50 best travel destinations and experiences, curated by Amuse. If you want an unforgettable trip, this is where to go in 2019.