Cut Loose at an Exclusive Rave in the Brazilian Rainforest | The Wanderlist 2019
O Mato is a 10-day festival in the heart of the Amazon jungle, and one of best travel experiences of 2019
What? Party at O MATO, a festival in the heart of the Amazon.
Where? A private peninsula beside an undiscovered national park in the Brazilian rainforest. It's 200km from the Amazonian capital, Manaus.
Why? If anyone knows how to throw a party, it's the Brasileños – and the Berliners. But what would happen if you brought the two together? A 10-day festa of a lifetime in the labyrinthine wooded islands and canals of the Amazon, that's what.
Now heading into its third year, the O MATO Experience is the brainchild of a Brazilian-German collective that aims to tackle environmental and socio-cultural issues, in harmony with an alternative, adventurous, and (of course…) hedonistic lifestyle.
Musically, the O MATO Experience features a wide variety of styles: there's the usual house, techno, electro, disco, funk, and hip-hop, but you'll find traditional music of the South Americas too. Past headliners include Cecilio, Slow Life, and Ney Faustini.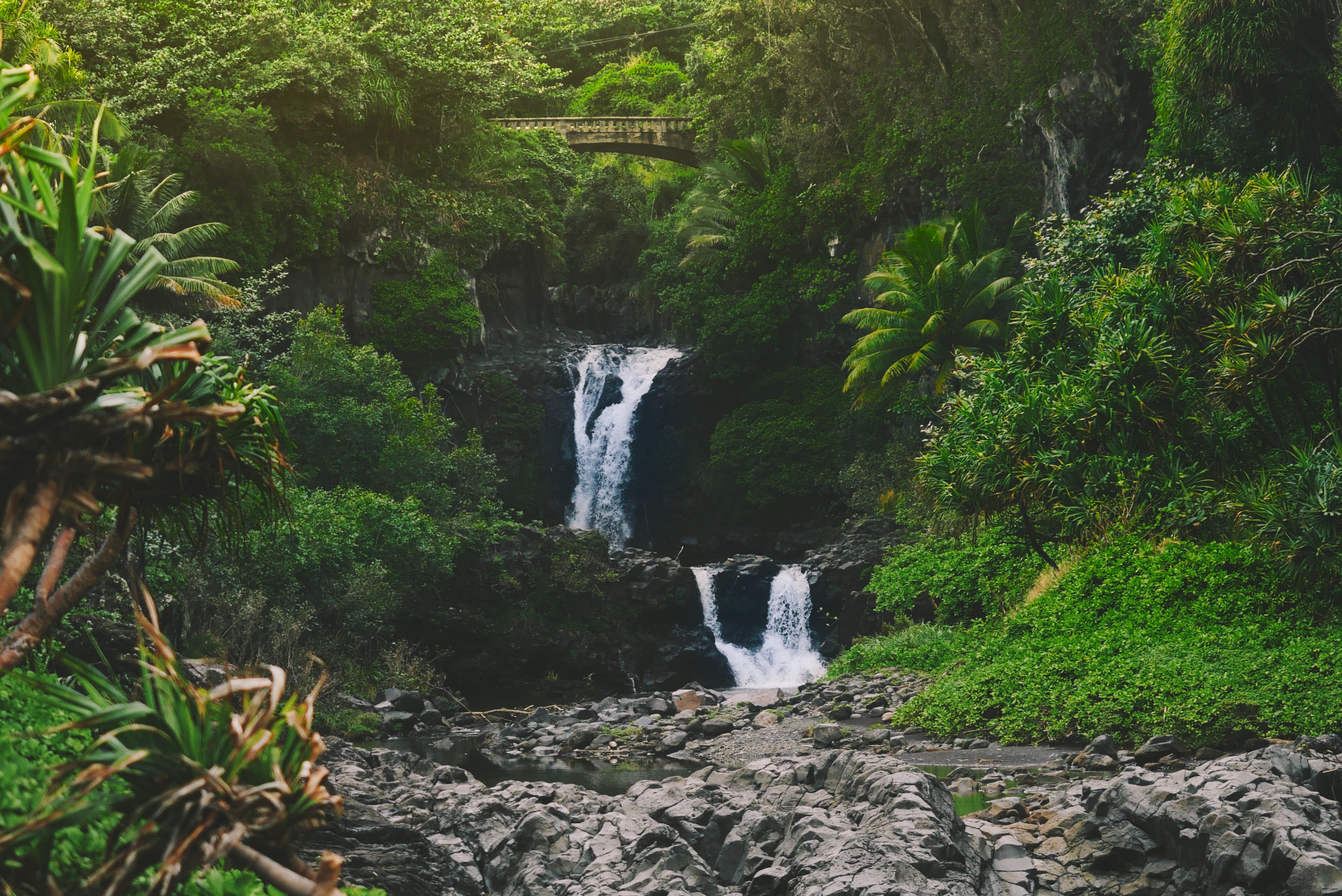 If you need a break from the dance floor, check out a programme of workshops that includes capoeira, yoga, manioc refining, and "herbal knowledge", or explore a little further on a waterfall expedition or night safari.
Whatever you do, though, make sure you get into the spirit and embrace the incredible surroundings. After all, O MATO is set on an eco-lodge in the middle of a dense tropical jungle with black waters and white sand. You're right by the Anavilhanas National Park, one of the best travel destinations in South America for nature-lovers, and you can choose to sleep in a hammock on a traditional Amazonian ship, or get up close and personal with the jungle in a camp if you prefer.
A huge part of the O MATO ethos is sustainability – and it shows. Everything is done with an eye on the ethical, from the fresh local produce sourced in neighbouring farms to the site's solar panels and recycled materials. With just 100 tickets made available (and selling pretty steadily), the festival really does create a small multinational community of positivity and progressiveness. It's a top-notch party, but with principles.
When? The O MATO Experience 2019 will take place from the 6th to the 16th of September, 2019, with 5 day passes also available.
How? Head to the O MATO website for ticket applications and more.
This has been selected for The Wanderlist - a list of the year's 50 best travel destinations and experiences, curated by Amuse. If you want an unforgettable trip, this is where to go in 2019.