Bieber & Billionaires | The 'It' Caribbean Island To Go Chill
This is why the super-rich are flocking to this Antiguan idyll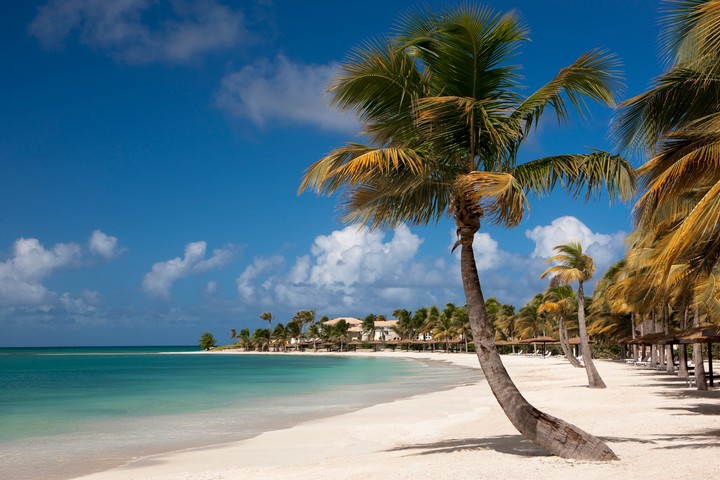 Photo: Jumby Bay, Rosewood Hotels & Resorts
Seclusion, escapism, a sense of being miles away from the rest of the world…what is it about an island that attracts the A-listers and the elite? The tiny enclave of Jumby Bay, two miles off the coast of Antigua, has all the above plus some of the most beautiful wildlife in the West Indies.
The island welcomed the likes of Mariah Carey and Hillary Swank back in the day, and more recently Justin Bieber and his entourage partied with Antigua's Prime Minister, Gaston Browne on Jumby Bay's shores. I mean, where else would Bieber party with a prime minister if not in the Caribbean?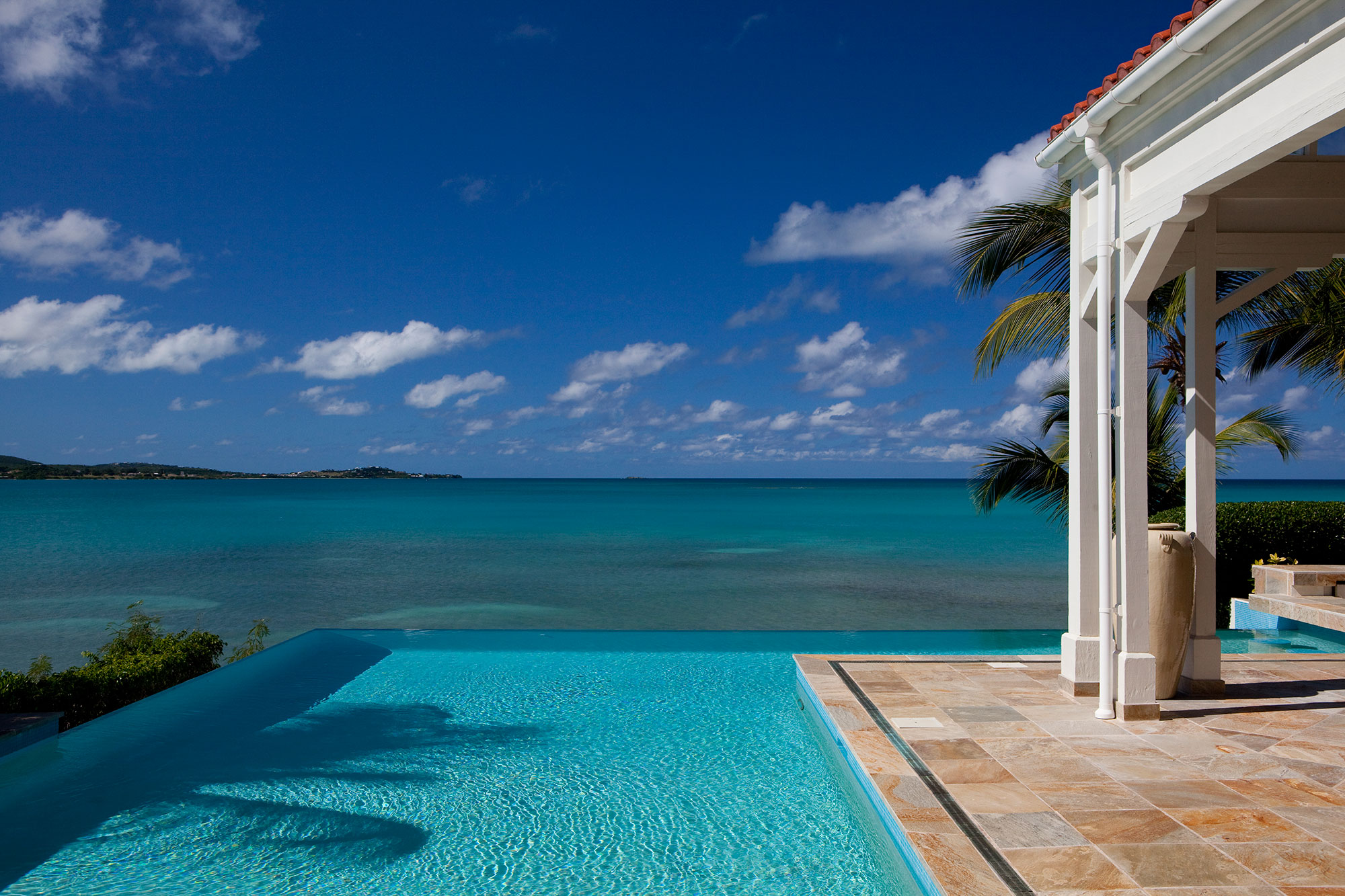 The overall pace of life on Jumby—which means "playful spirit"—Bay is a Caribbean one; there are no cars, just bikes and golf buggies, and everything is served up with rum punch. It's paradise that's only a quick drive and a ferry ride from the West Indies' main airport on Antigua.

If paradise looks like long white beaches with palm trees and clear blue waters, then it feels like is a few nights actually staying here: you'll feel like you've been thrown into a cocoon of comfort, where there's a seemingly endless supply of food and booze coming from the island's restaurants and bars (all of which is included in the cost of a room).
Like most of the Caribbean, Jumby Bay has a dark past with a history of centuries of Colonial rule. Jumby Bay fell under British rule when Christopher Columbus found it in 1493 and it was run as a sugar plantation until the mid-20th century.
The island then had a series of owners who tried, but failed to turn the idyll into a 1980s tourist trap with a small 12-room hotel on the west side of the island. New, shared ownership of the entire island in the late 80s saw Jumby Bay transformed into a series of private estates and houses, and another 28 villas all run by international hotel group, Rosewood Hotels & Resorts – the team behind Little Dix Bay in the BVIs and Las Ventanas in Mexico.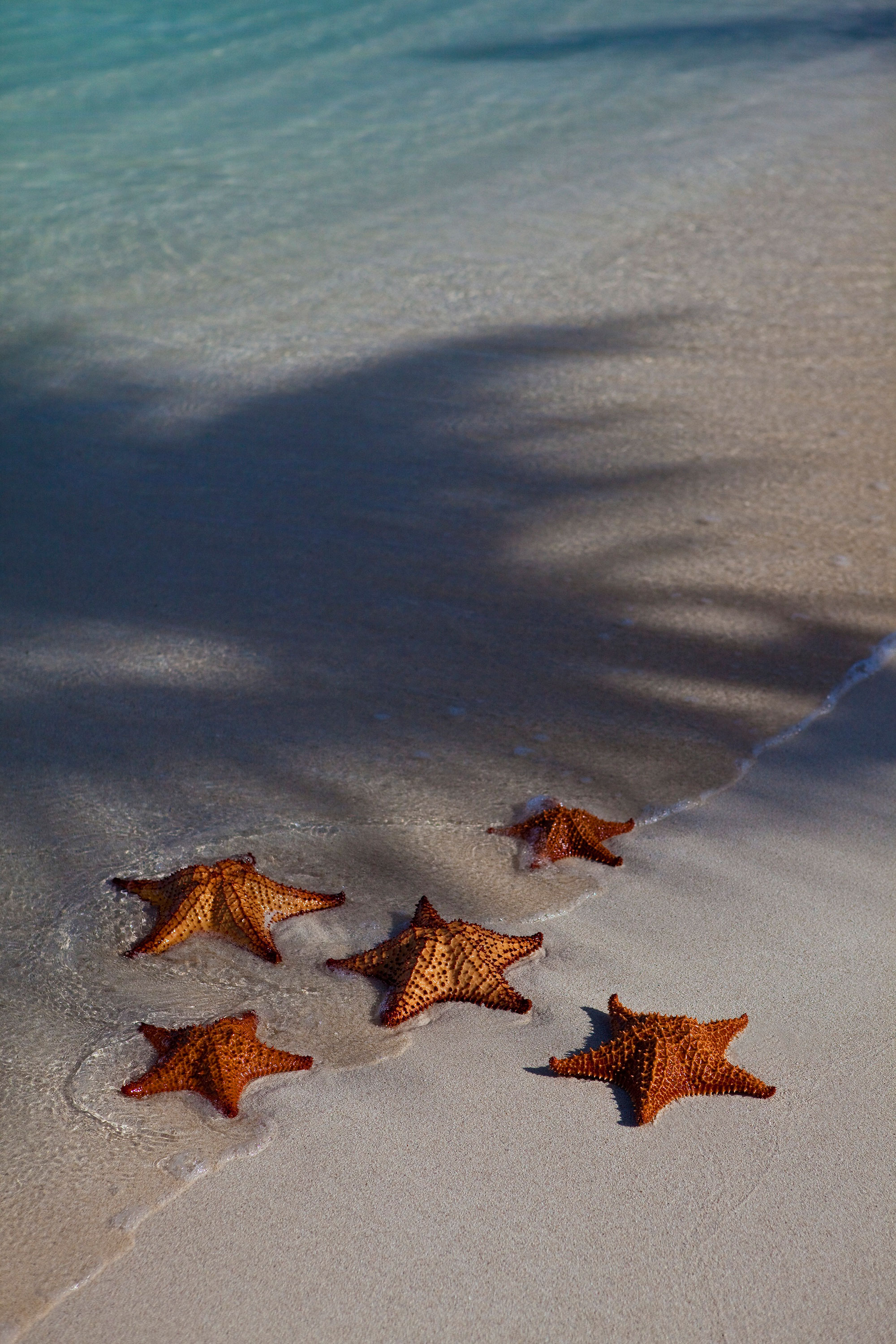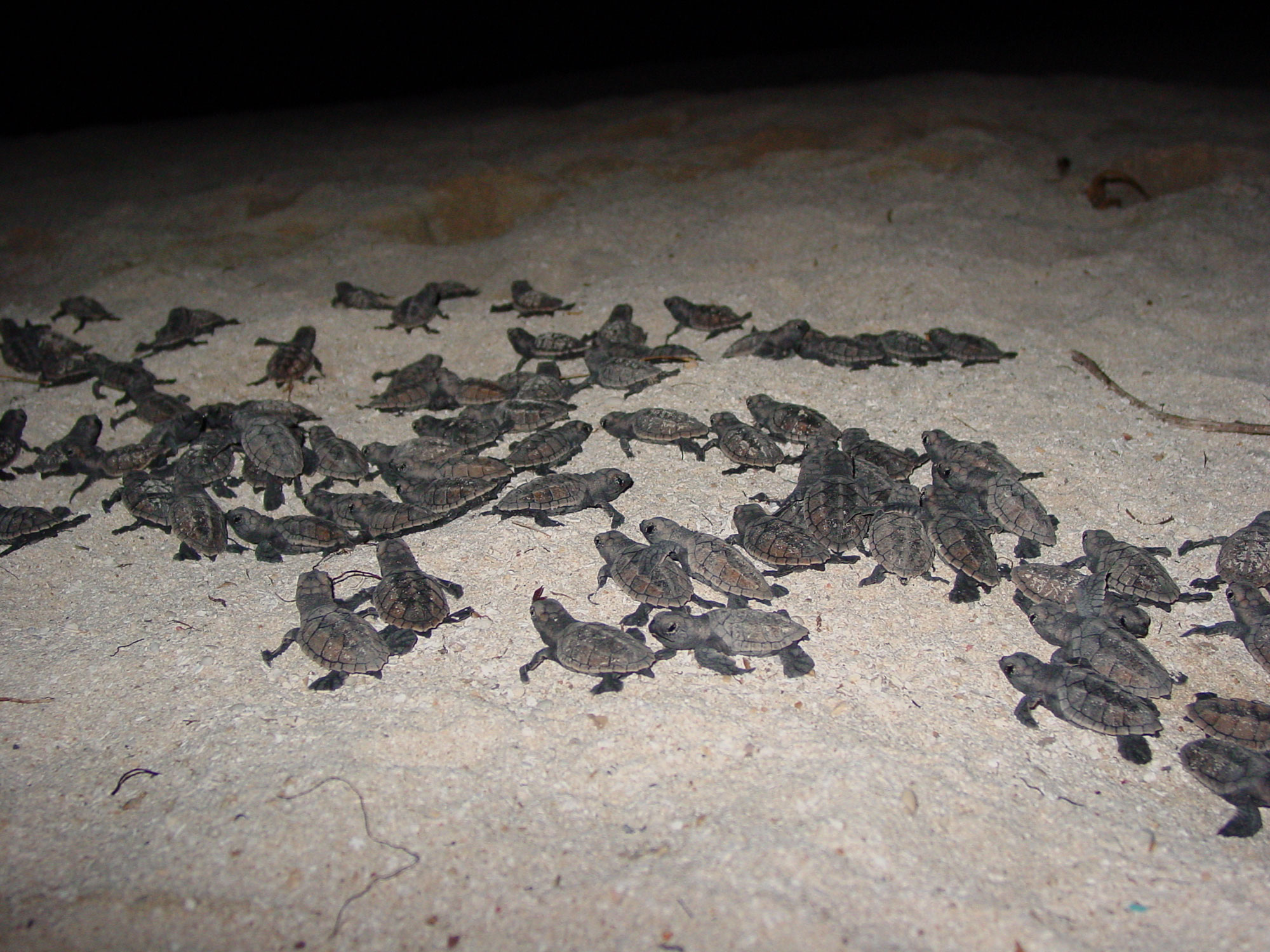 Other than giving you the chance to gram photos that look like stock images from a 'Paradise' image search, sandy outposts like these are havens for wildlife. Jumby Bay is home to the majestic White Egret and endangered Hawksbill sea turtles. If you come at the right time of year you can even see them in their principal nesting site.
The island has an estate house from the 1800s that will reopened this autumn after a major aesthetic overhaul, restoring the interior space to its Colonial era look. New private dining spaces have been added to the vaulted restaurant serving up an Antiguan-heritage style menu with things like fresh mahi-mahi, spiced pepperpot and island-grown veg. More low-key dining options are dotted at either ends of the island's main beach, and a bar in the middle keeps BBQ-snacks and cocktails on the go all day long.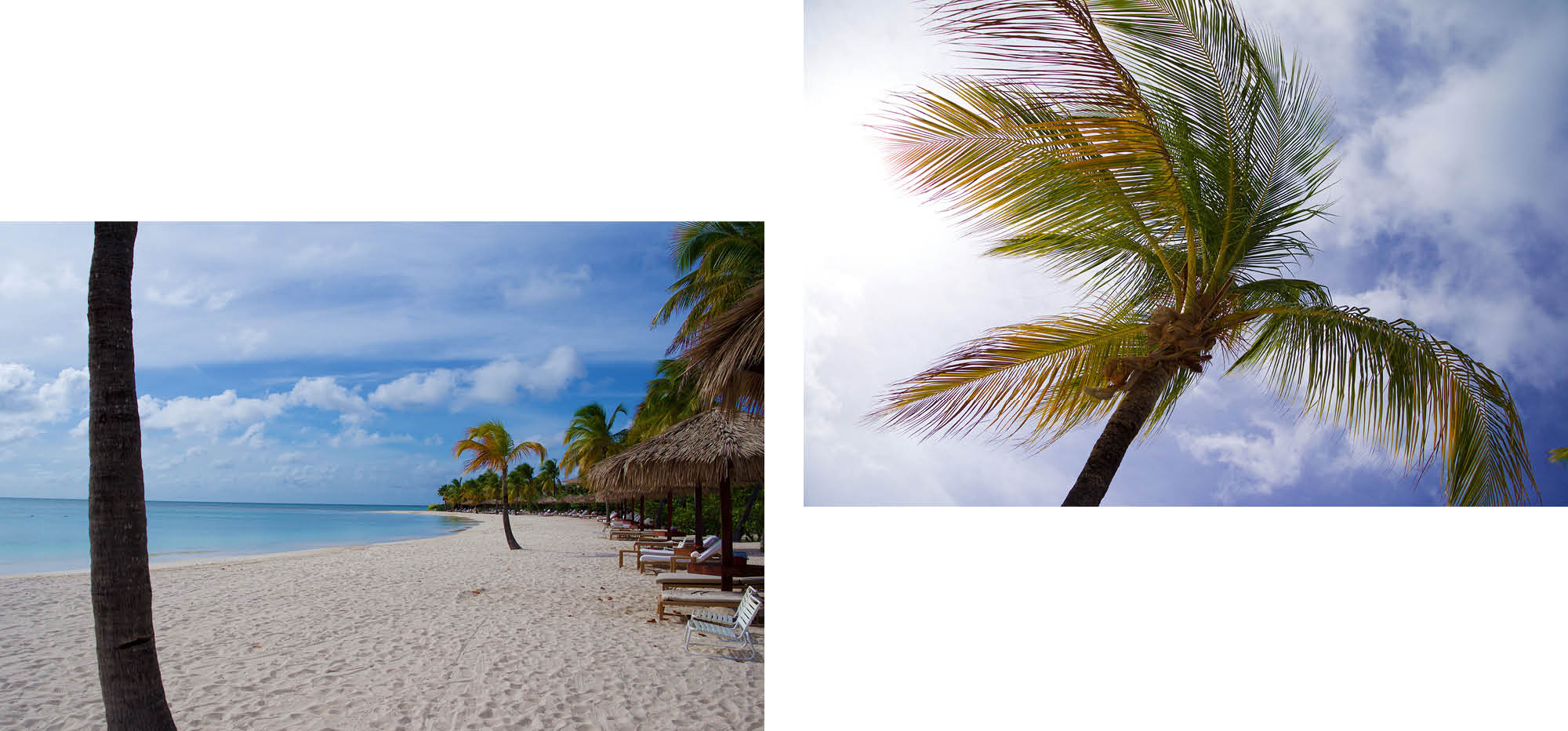 Places like this Caribbean idyll offer the chance for sensorial escapism. And you'd be surprised how quickly you forget about ads, shops, bright lights at night and the sounds of traffic. The fact that they've installed wi-fi that's faster than an office in central London across the entire island does mean that the real world isn't very far away.
Its also evidence of how our generation like to relax, whether you're a Canadian-superstar or a tech billionaire, it's probably not by going off-grid. In reality, our interconnectivity has made switching-off feel more like a life commitment than a stress-remedy. With that in mind, the island has become the ultimate "switch on" holiday: a place to escape, and be massaged into a puddle if that's what you need, far from the relentlessness of urban life, but not cut off from it.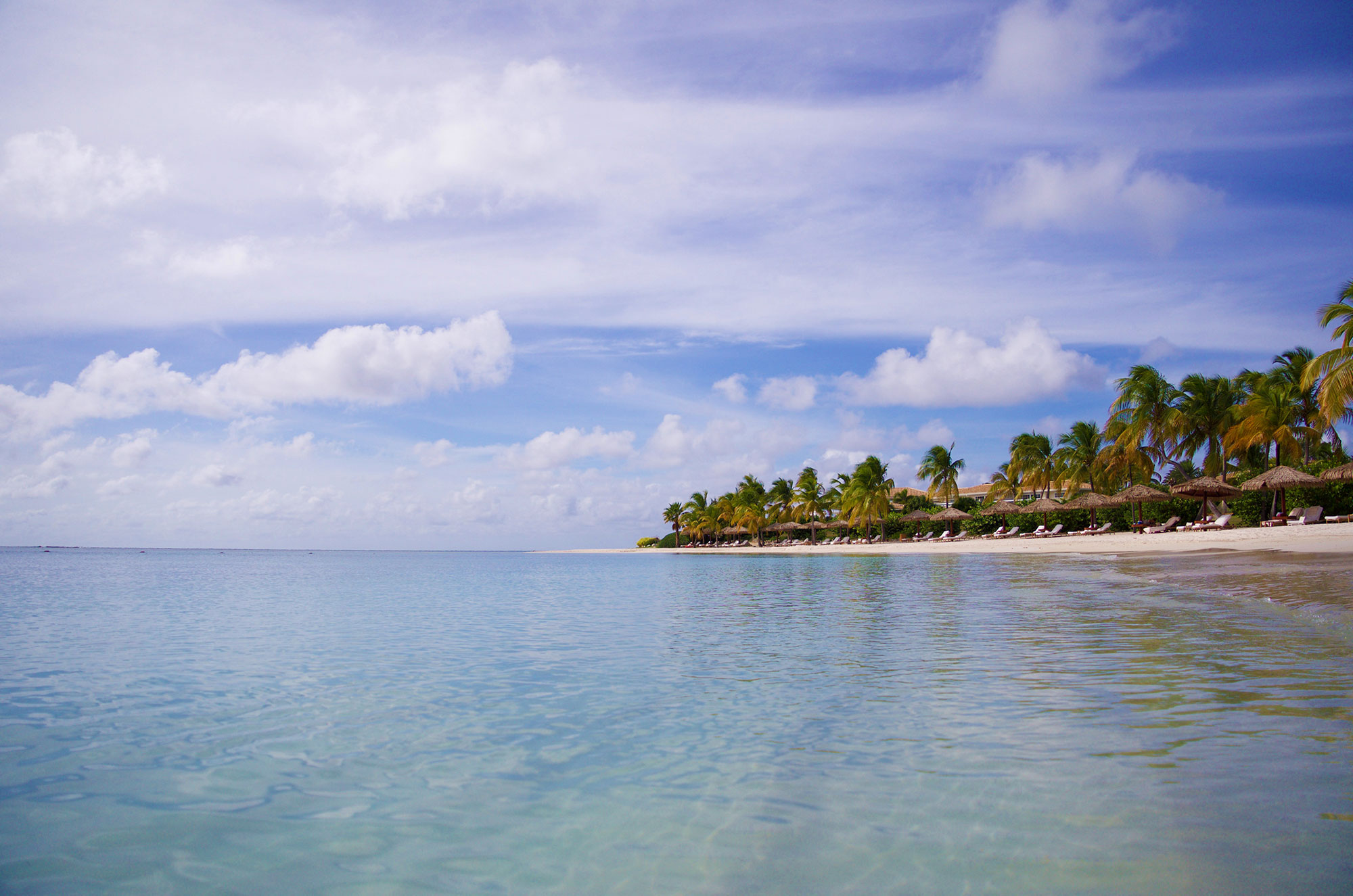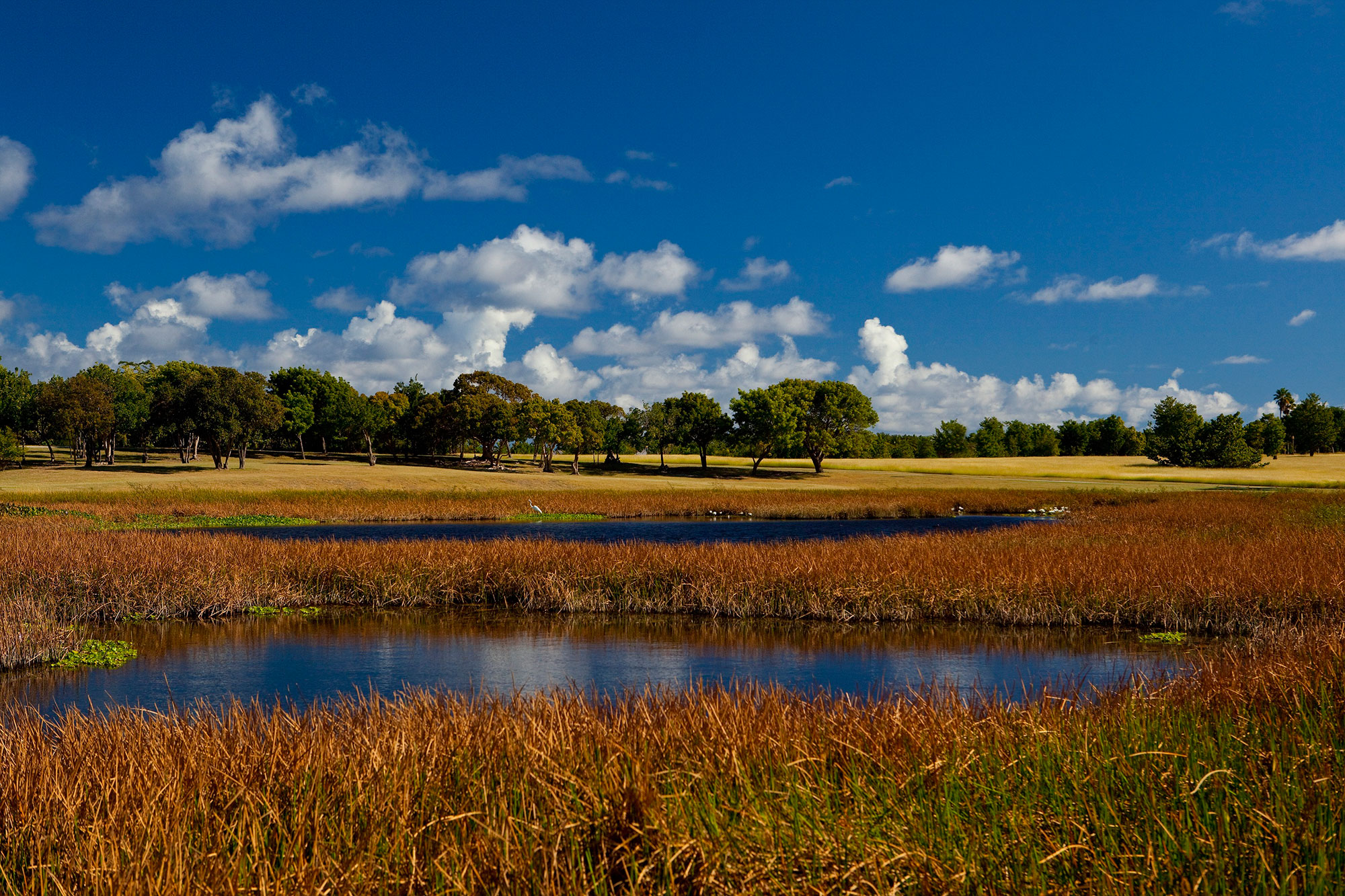 Rates at Jumby Bay, A Rosewood Resort, Antigua start from £750 ($1095) based on two sharing a room. Rate includes all meals and drinks (including alcohol), and activities.
jumbybayresort.com