JAM New York | The Black Power Art Gallery
The Tate Modern's Soul of a Nation show looks at the influence of Linda Goode Bryant's space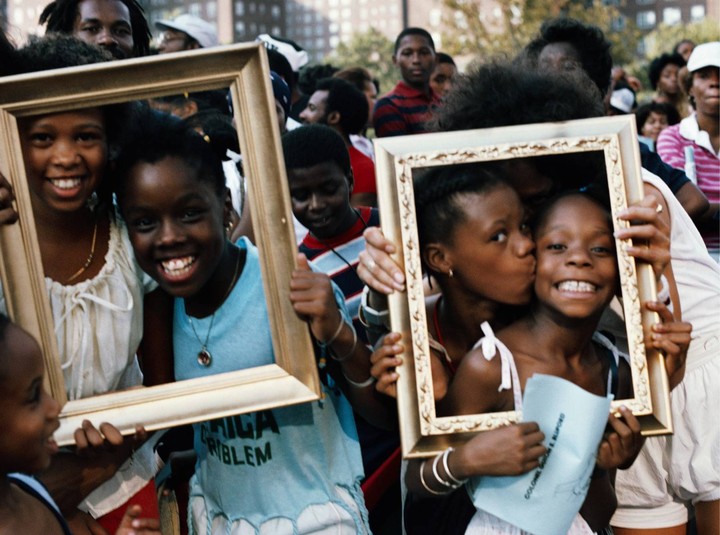 Photo: Lorraine OGrady
"Fuck them! Let's start a gallery." That was 23-year-old Linda Goode Bryant's opinion in 1974, a time when Black artists were struggling to find representation in the American art world. Goode Bryant set up Just Above Midtown (JAM) to provide a platform for contemporary African-American art to be shown and sold and "to support these artists being as free as possible in their expression."
From 1974 to 1986, JAM was "a hub of creative energy – artists hung out there, created things, got into debates and fights there." They did $5 lunches, hosted talks and put on performances. The Tate Modern's new show, Soul of a Nation: Art in the Age of Black Power, has dedicated its entire final room to JAM's influence.
The gallery was at the forefront of contemporary work from the community, showing Dawoud Bey's photography, Randy Williams's sculptural reliefs and Senga Nengundi's works made of nylon stockings. As well as the art, JAM's catalogues, posters and graphic design (largely done by Bill Smith and the artists themselves) were cutting edge and captured people's imaginations.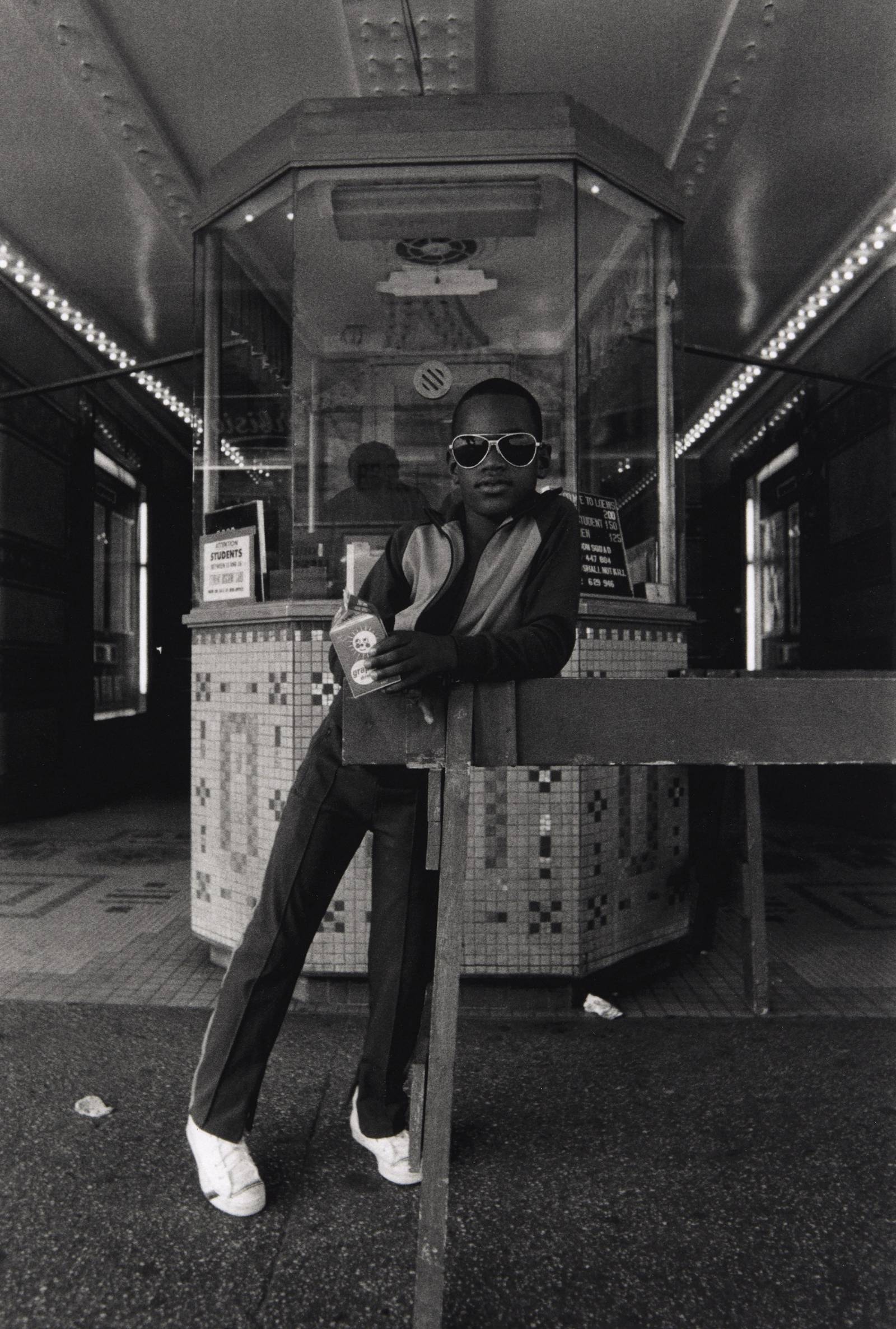 "Ideas started to surface and really shaped who we were," Goode Bryant says about the scene that developed around the gallery. "There was creative energy and a lot of love. We were like a family, and we were all young. I was 23 and it was a ballsy thing to do because African-Americans and other artists of colour were not shown in other galleries and they weren't shown in museums, so I decided to do it – with zero money!"
Goode Bryant wanted her space to be in the heart of New York's gallery district for maximum visibility and to disrupt the status quo. She started hitting up estate agents who mostly hung up on her, before eventually viewing a place on 57th Street between 5th and 6th Avenue and haggling them down from $1000-a-month rent to $300 (which she rarely made). "I didn't have babysitters, so I took my babies with me. I had on army fatigues and this huge afro," she says, laughing at the memory.
Goode Bryant was always a revolutionary. Before JAM, she won an internship and fellowship at The Metropolitan Museum of Art by telling its Director Thomas Hoving, "I want to learn every nook and cranny, so I can burn the motherfucker down." When he asked why, she explained, "It's a racist institution. It exists on public funds and you ignore a huge portion of the public. I think it should be burnt down." She quit the fellowship through boredom a few months later, before working at the Studio Museum in Harlem, then setting up JAM.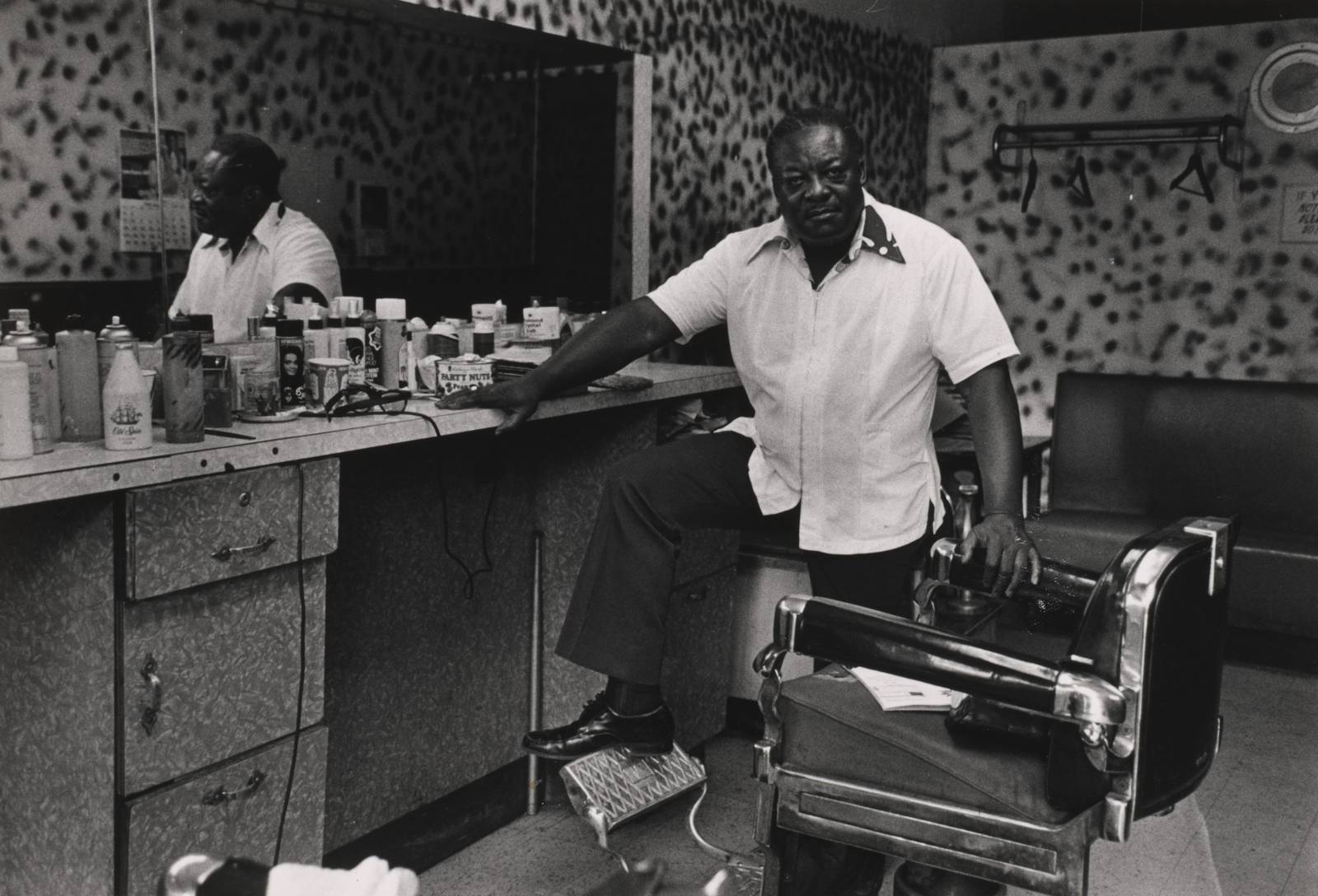 Whilst the artists involved in JAM were united in their opposition to the prejudice of the white-dominated art world, they still had their internal battles. "New York artists were really frustrated with me. They were like, 'What are you doing having an LA artist in this gallery? There's no space for us anyway in New York. I was like, 'Because I like the work that's being produced out in LA and want to show it.'"
LA-based David Hammons showed works made from greasy paper bags, barbecue bones and hair, causing a major stir. "Everybody showed up. It was packed with a lot of New York artists who wanted to see what he was going to do and they see it and they go berserk. People started saying, 'What is this!?' So after about 45 minutes of this, I said, 'Everybody just sit down and let's talk.' We talked for hours and hours and hours into the night. There was a lot of screaming and yelling, a lot of anger and also a lot of support. They were using materials that you'd buy at art supply stores and David wasn't, and it was like, 'How can you call this art? What's wrong with canvas and paper?' It was like an affront. But then after the initial shock, some artists started saying, 'Well, why not?'"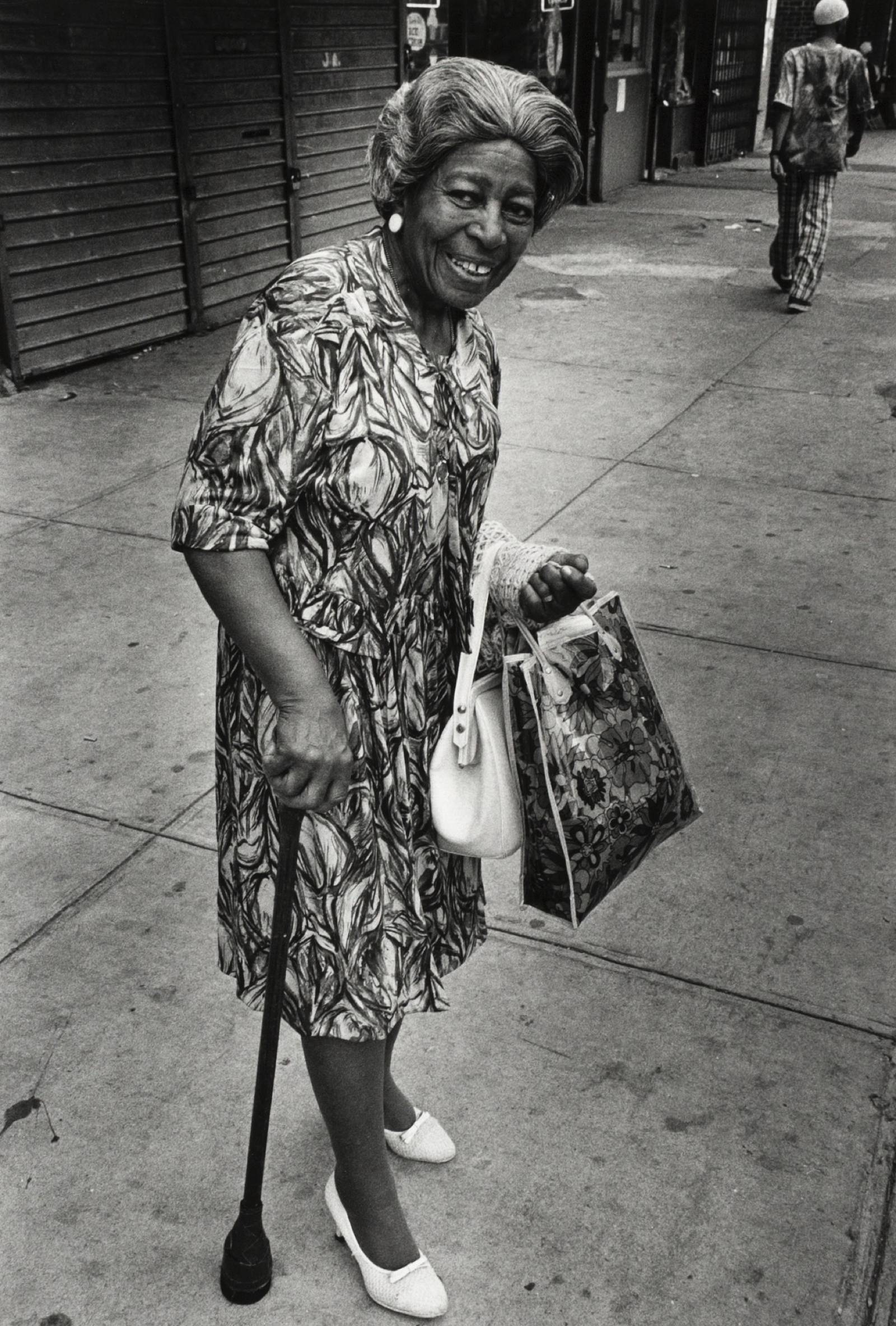 Rising above the fact that its own artists had been shut out by other communities, JAM went on to show work from beyond the African-American scene. "I thought it was important that we show their work on the same platform as white artists that were being recognised by the market. Also, we wanted to encourage creativity from everybody."
Does Goode Bryant miss being involved in the art world? "No, it's disgusting! I would never have imagined it to get to a place where I can go to a dinner party where there are artists and collectors and the entire conversation is about who's getting what price for what. I end up going, 'I've been here for two hours and there's been no discussion of art.' I don't understand, because all we talked about was art. I don't know what the fuck this shit is, but you need to check yourself. If it's all about the money, then what is that saying about what you're producing? What about that passion to create? That idea that you're trying to figure out – what about that? How is it that we can't have those conversations anymore?"
Goode Bryant now runs Project Eats, creating neighbourhood farms in New York City in a way that mimics the movement, community and creativity of JAM. "You know what it's about? 'What is life?' In its essence, it is the ability to use what you have to create what you need. And we have all been socialised to believe someone else has to produce it for us. The underlying purpose of Project Eats is to reconnect people to use what you have to create what you need. Do not wait on some other motherfucker to do it for you. That's power."
Soul of a Nation: Art in the Age of Black Power, Tate Modern, 12 July – 22 October 2017
Tagged: