Drake, Neon Art and LA | Patrick Martinez
The LA born artist on police brutality and staging shows in the local supermarket
When Drake saw a neon artwork that said, "Less Drake, More Tupac" at an LA art showing, his heart understandably dropped. While initially angry, he later bought the piece for $6,000 and hung it in his Miami home.
That was one of Patrick Martinez's pieces, known for phrases like "Thugs need hugs too," and "I'm a fighter not a lover," and "Agarrar dinero" (Spanish for "get money").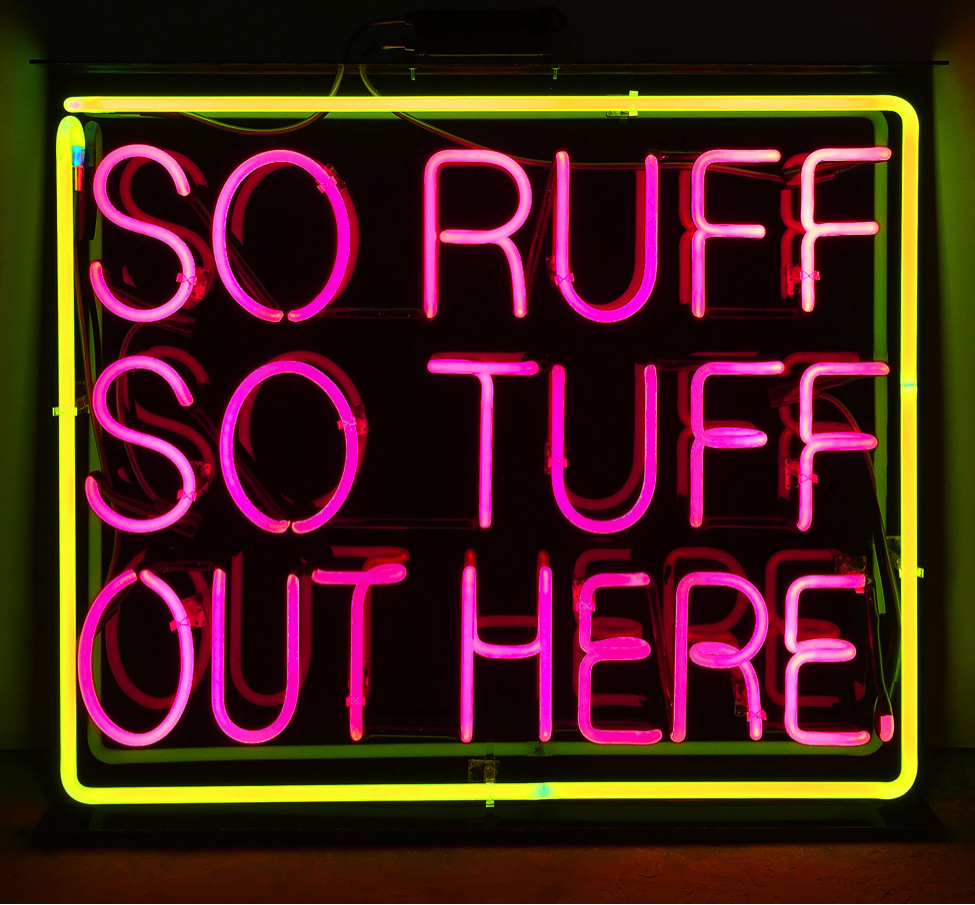 But Martinez' work is more than just Barbara Kruger and Tracy Emin-esque turns of phrase for the digital generation. The South California-born artist wants to keep Los Angeles's marginalised histories alive, and he's vehemently active in the politics of gender equality, DAPL consciousness, police brutality, and indigenous issues.
In January, he'll be showing a culmination of what he's been working on throughout 2016, like ceramic flower paintings inspired by what he calls, "America's current mind-state and temperament" post-presidential election.
We caught up with Patrick Martinez to hear more about his method, what he's listening to, and how to deal with creative block.
What made you choose to work with neon?
It was an element of the Los Angeles landscape that was untapped. Mostly found on the east side of LA storefronts, promoting small business services. When artists use neon it's typically to be seductive or create a beautiful hypnotizing glow that creates a great aesthetic for a piece of art. My approach was to do the opposite. Make it desperate in its visual approach that references mom and pop advertising. I wanted the neon pieces to look like they could hang at the local liquor store.
What music are you listening to right now?
The new Solange, new J. Cole, and D'Angelo's latest.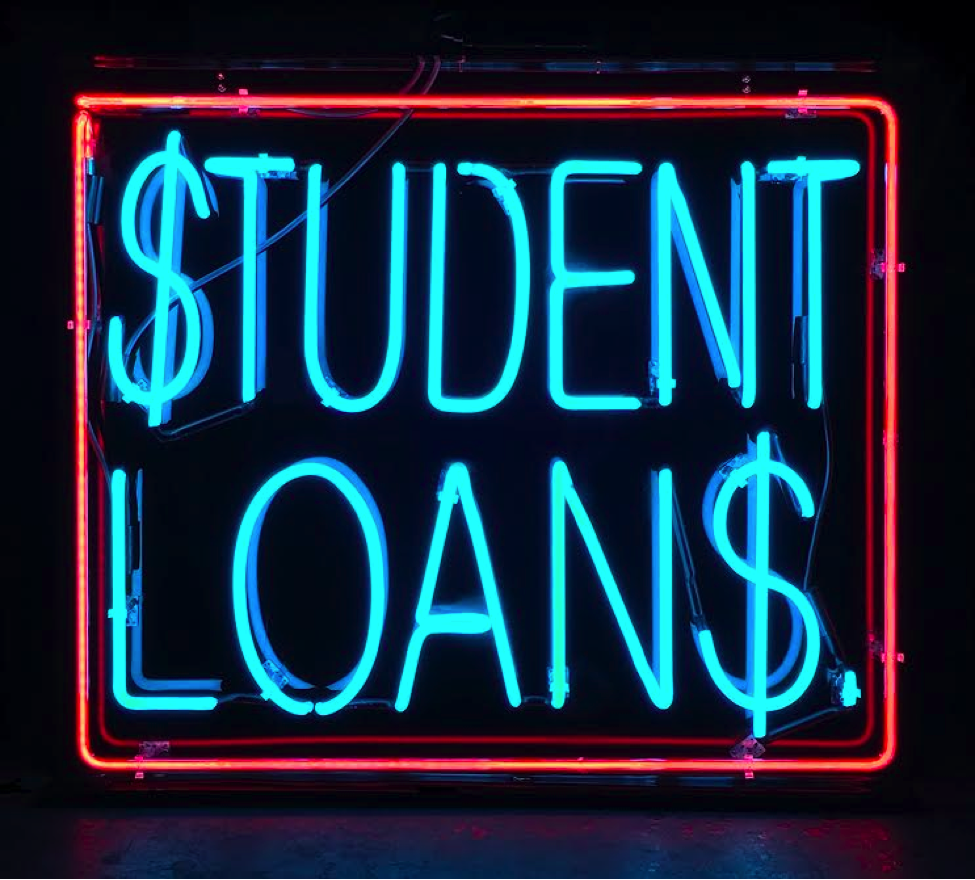 What are you working on right now?
I'm working on multiple paintings that deal with police brutality, women, and DAPL. I'm also working on Los Angeles-inspired paintings as well as new neon pieces.
What do you do when you get creatively blocked?
I draw or just try to start a new piece. You know, work through it. I typically have ideas written down on my iPhone so I also reference those. I also go to museums to get the creative juices rolling. It's always great to see work in an awesome context. Very inspiring.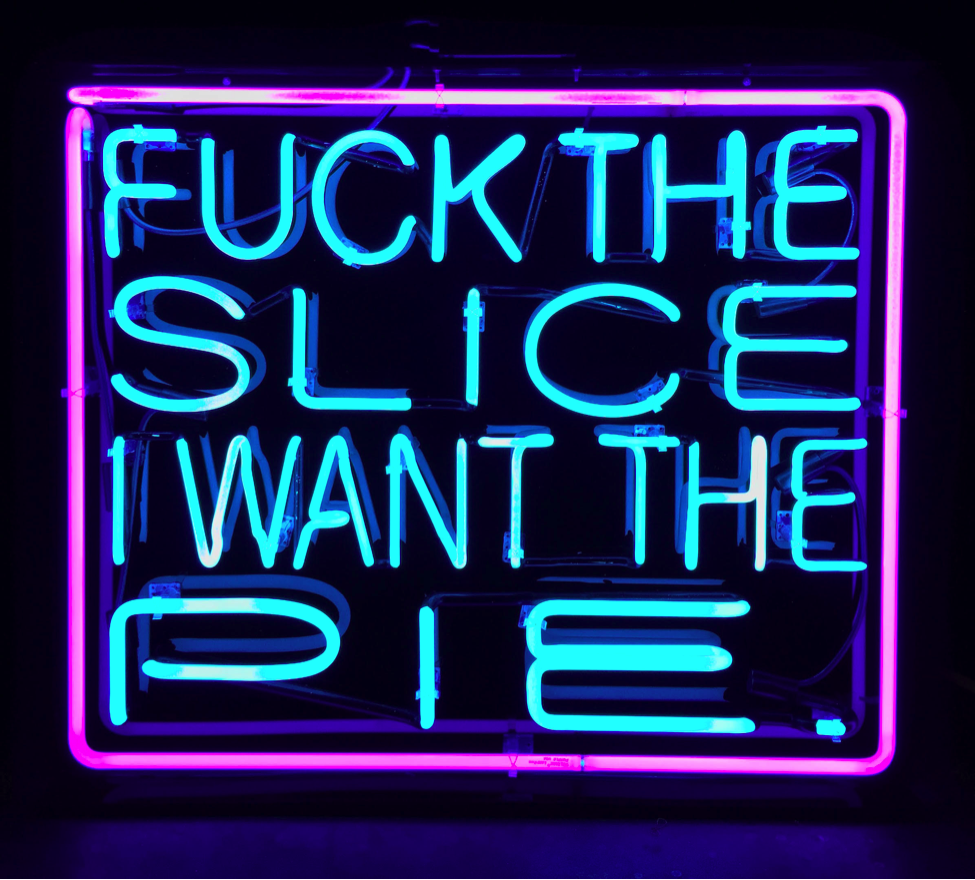 What has been the most rewarding work you've done?
Maybe the Pee Chee series that deals with police misconduct. Painting portraits of people that have been killed by the police, placed in the format of the folder. I've been contacted by numerous family members of people that I have painted urging me on with kind words, asking me to keep producing this type of work. It's very heavy for me to get these emails or messages but it's very rewarding and fulfilling at the same time. I feel like I'm representing the overlooked and the people that have been written off.
You can see Patrick Martinez's work in LA at the Charlie James Gallery, which opens January 14, 2017, and at his first solo museum exhibition at the Cornell Fine Arts Museum in Winter Park, Florida in May, which will feature a survey of his life's work.