Kiddy Smile's Guide to Paris
From delicious pastry shops to the best vogue balls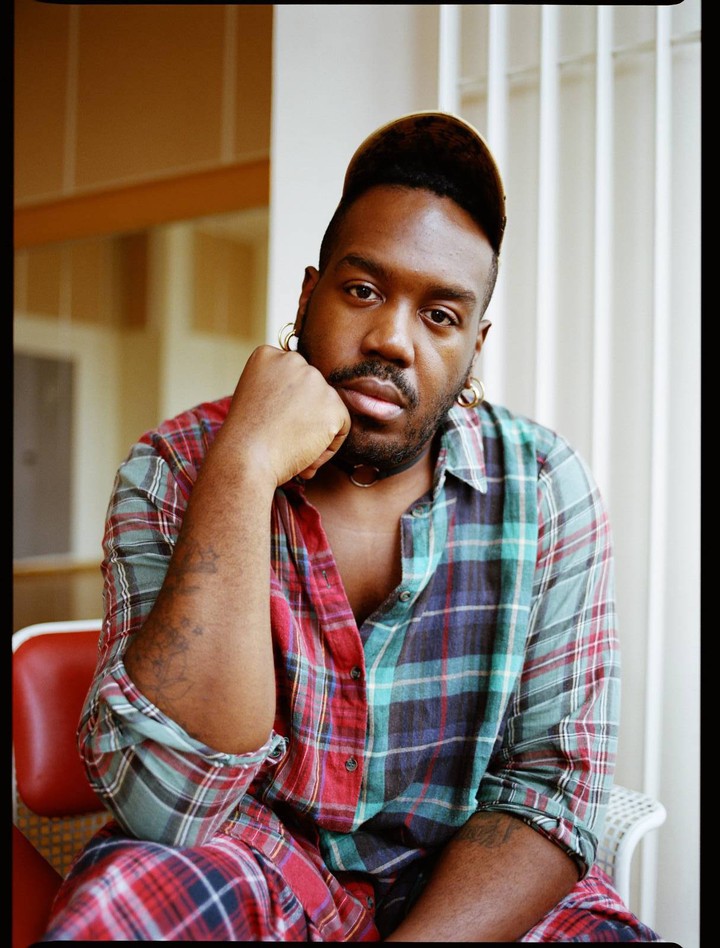 Last year, The Fader called Kiddy Smile "the LGBTQI Icon France Needs Right Now." He's one of the big players on the Paris ballroom scene, creates catwalk soundtracks for Balmain, DJs at Berghain and likes to Let A B!tch Know. So we tapped him to talk us through some of their favourite spots in the French capital.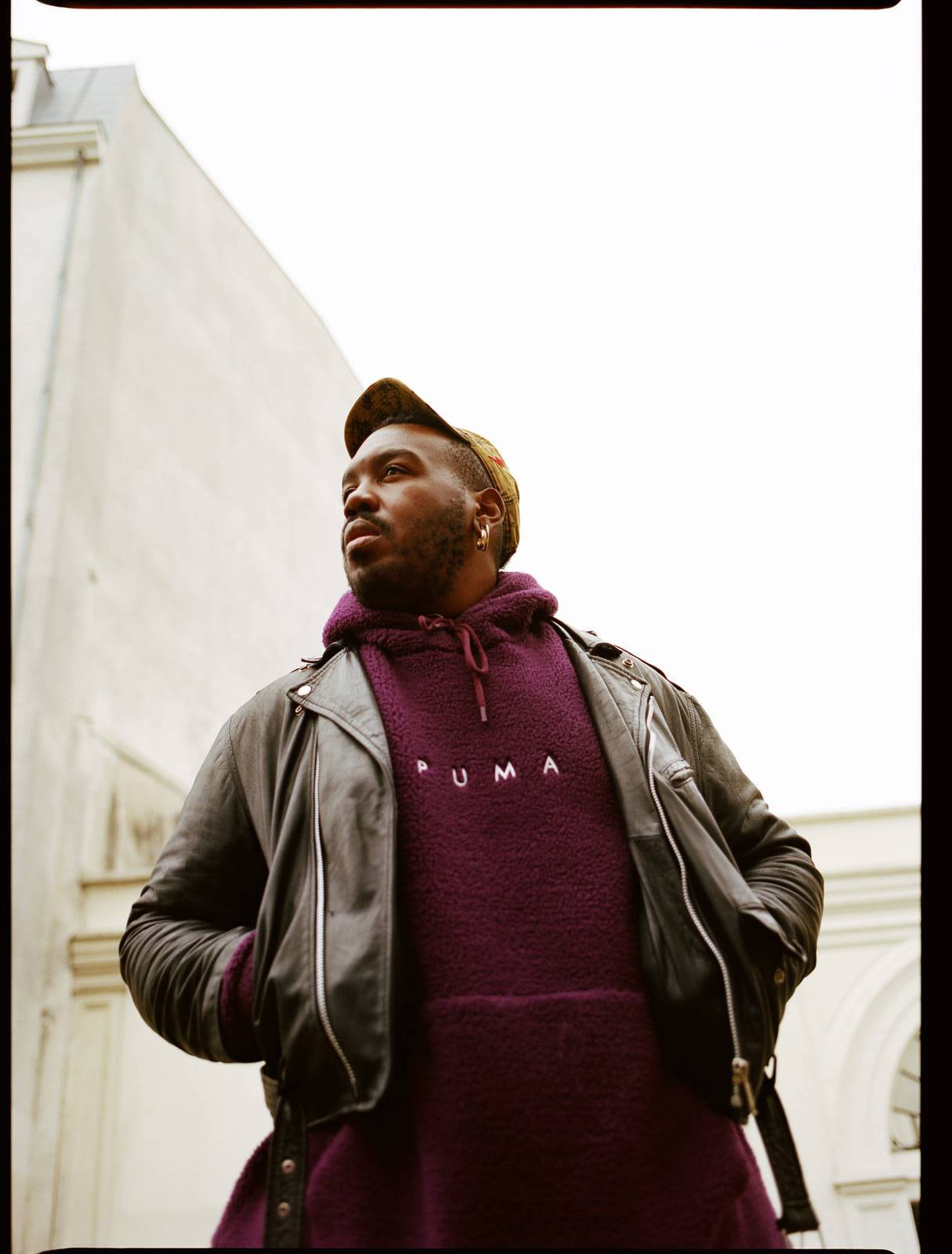 "I live in the 10th arrondissement and there's a pastry place called La Fabrique à Gâteaux where they're deconstructing stuff that could be called junk food. They have a pastry version of the Snickers. It's very friendly and they do lots of special cakes for occasions like Halloween and Thanksgiving. It's fun, because sometimes pastry can be very elite, especially in Paris!
I love Holybelly because it's usually where I get my coffee and everybody speaks English. I think it's an American guy who's running it. I just love the vibe of it, because you don't feel like you are in Paris! You feel more like you are in Brooklyn. It's coffee, but you can go over there for lunch and can just bring your computer and stay the day and work as well.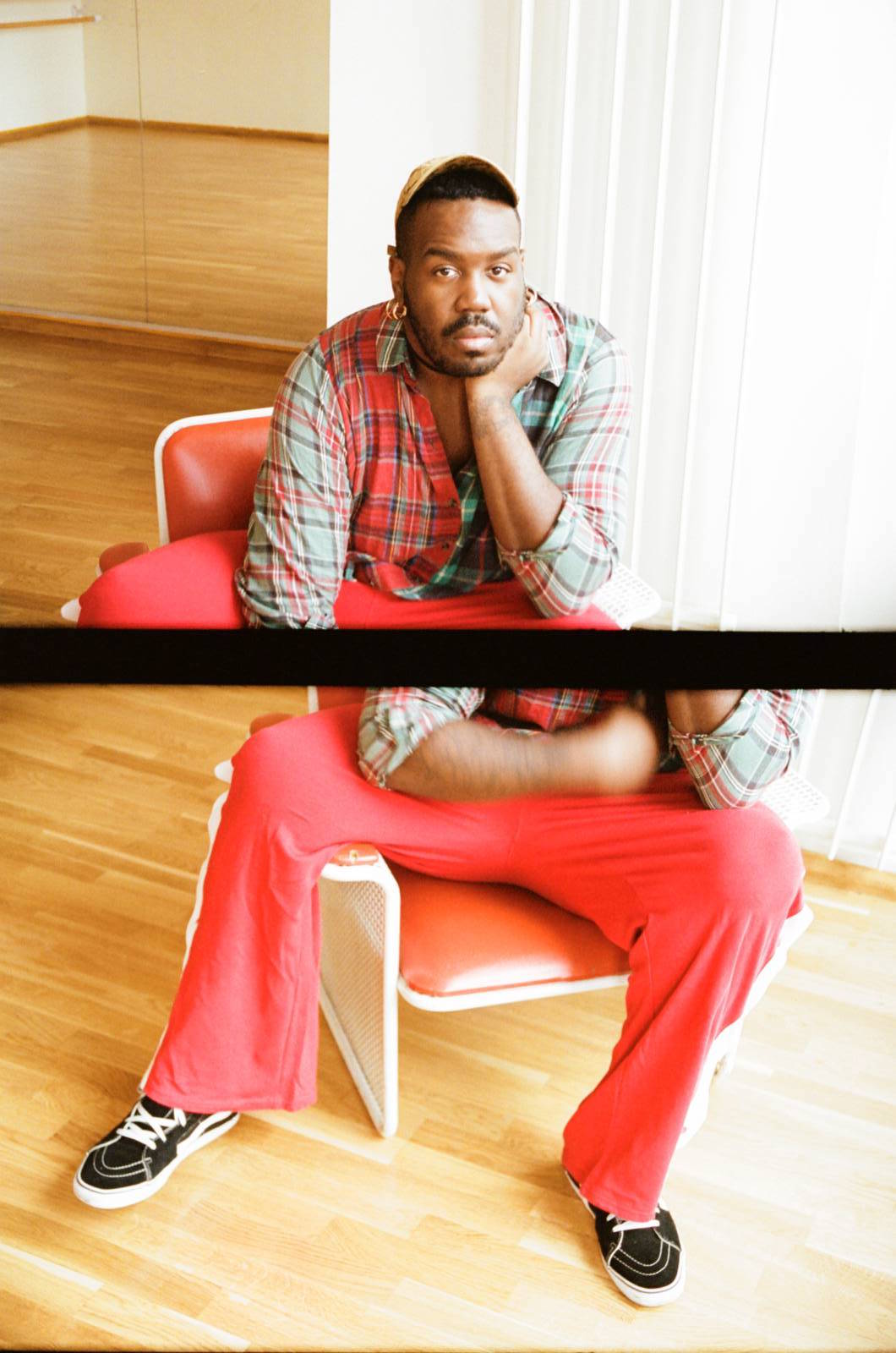 À La Folie is owned by two people who used to be in charge of the musical selection and the bookings at Le Rex. It's a restaurant where they also do barbecue outside and they have lots of activities. You can go there with your kids, but they also do drag bingo and there are classes.
I go to BigLove, which is an Italian restaurant where the food is really good. The pancakes are good and if you get there early, you can have French toast and eggs. Then when I go there for dinner, I get the truffle pasta.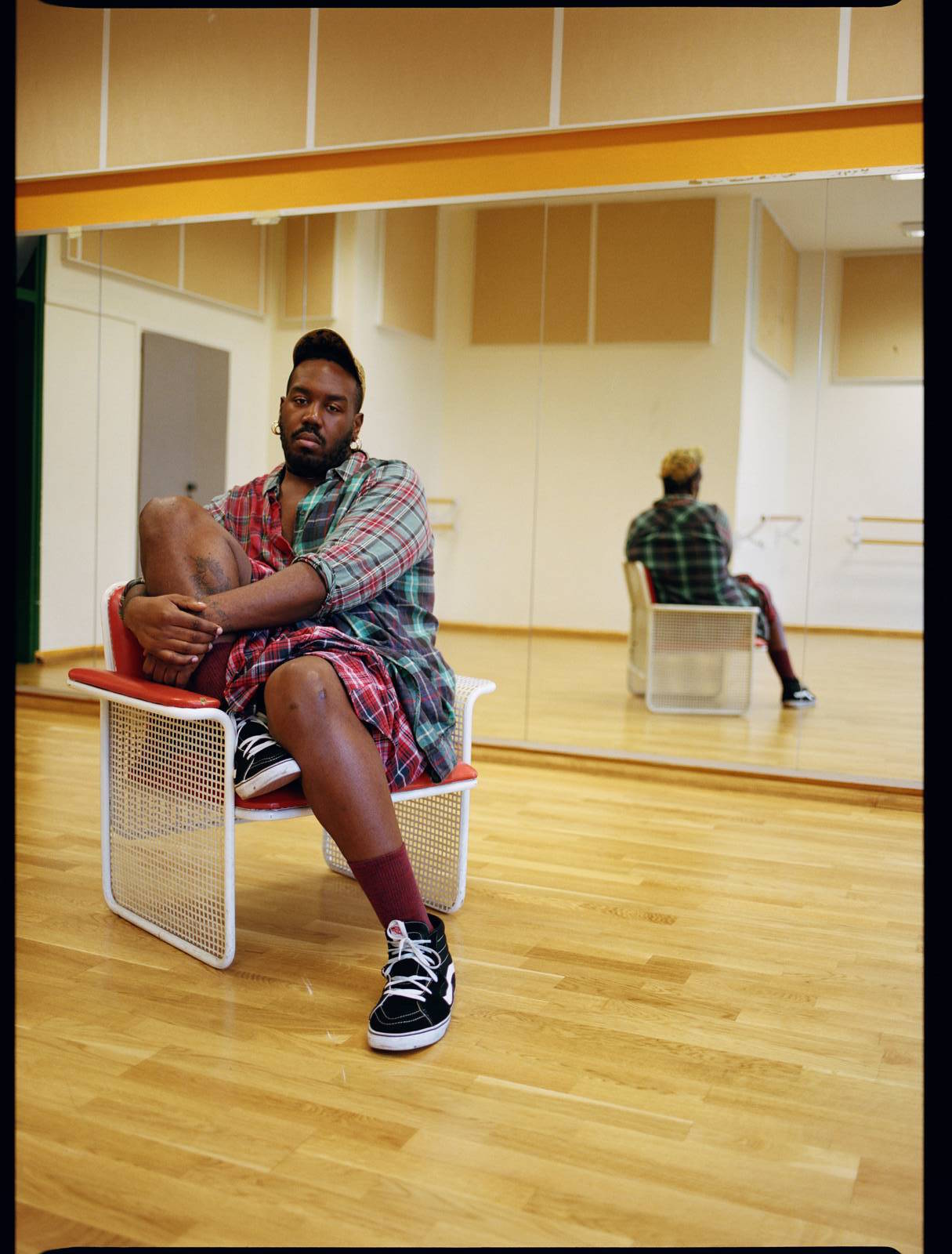 There are a few queer spaces, but I have problems finding them. The only space where I would gladly go and I'm excited to go is the balls. The balls are a late afternoon thing. They happen in private places, so you need to go on the Paris Ballroom TV Facebook page where some of the events are listed. To practise, I go to Le CentQuatre-Paris because they let people dance and practise in that space. And we rent dance studios too.
I also recommend a party called Shemale Trouble, which is a party run by trans people at Le Klub. It's once a month in the 1st in Châtelet.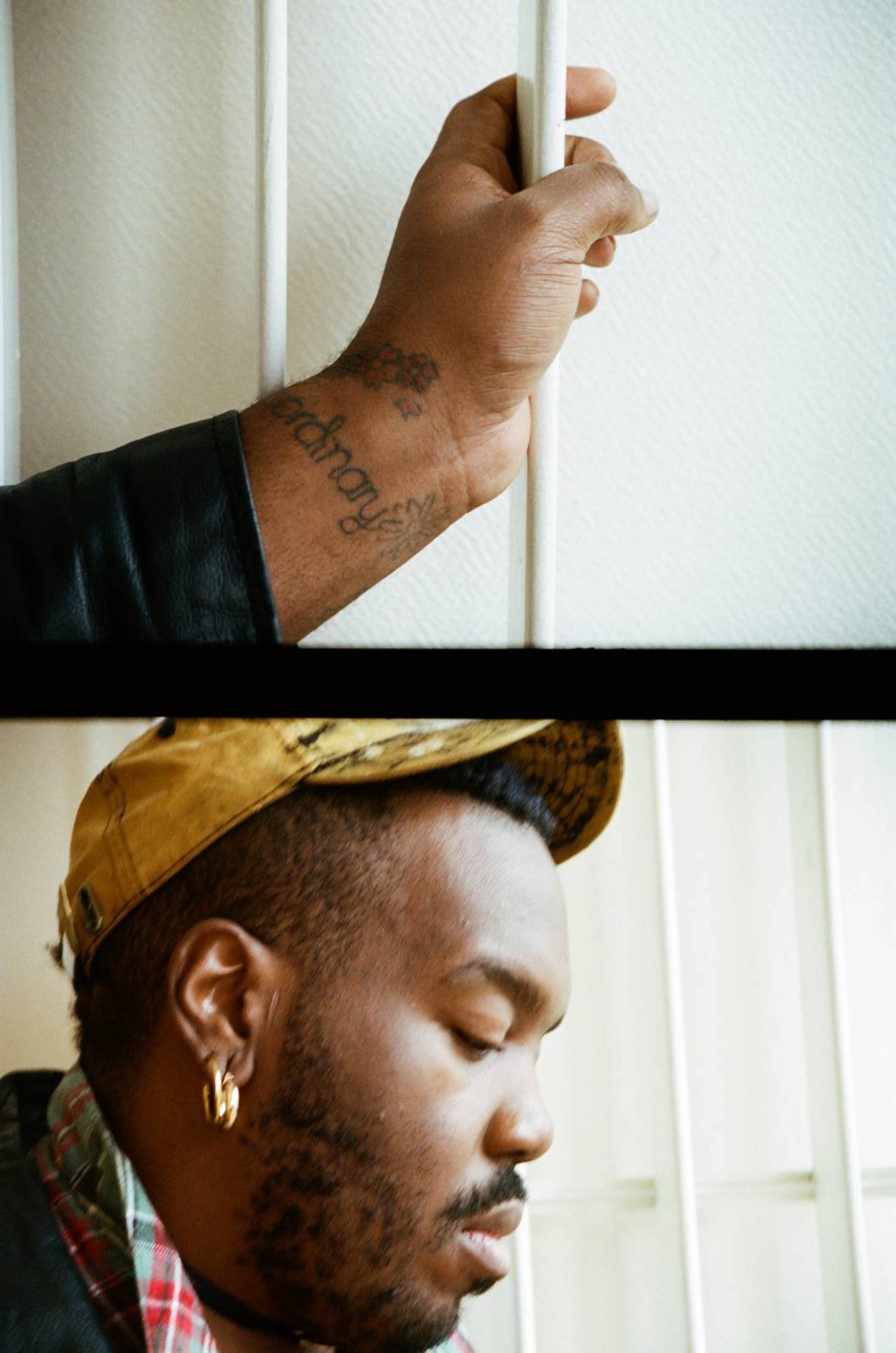 I don't go shopping much any more, but I love to go to the fabric district in the 18th, where you can get your own fabric. And if you go a little further, by Chateau Rouge, you can get a tailor to have something made for you."
Kiddy Smile is part of Smirnoff's We're Open initiative.