On The Map | 9 Australian Fashion Brands To Know
If they're good enough for Kim Kardashian, Bella Hadid and J.W.Anderson...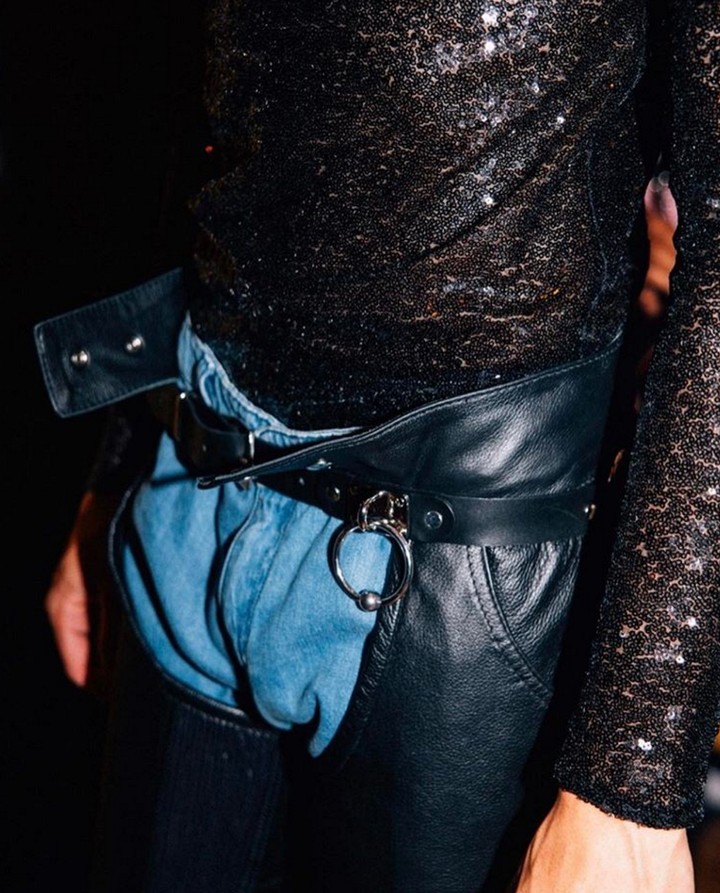 Fashion! Look it up and you'll see that Australia has made some contributions: Uggs, that koala sweater Princess Di wore, Dame Edna, Oprah's Camilla kaftan, gum nut baby earrings, Speedos, Alex Perry, Bintang singlets, all iterations of the mullet…
So who will carry the Australian fashion torch into the future? These guys! Meet a small selection of Australia's many exciting fashion designers and their labels, from Riri-endorsed Di$scount Univer$e to the relaxed minimalism of resort-wear label Commas. Australia has long been known for its colourful approach to fashion, mixing kitsch and camp with uber-practical and high-summer appropriate garments, with most labels sitting at one extreme or the other, or sometimes combining both to glorious effect.
Di$count Univer$e
Di$count Univer$e is the label by Nadia Napreychikov and Cami James, which you've seen on every major lady pop star — RiRi, Madonna, Miley Cyrus, Nicki Minaj, Beyoncé, Iggy Azalea, etc. — on tour and in their videos.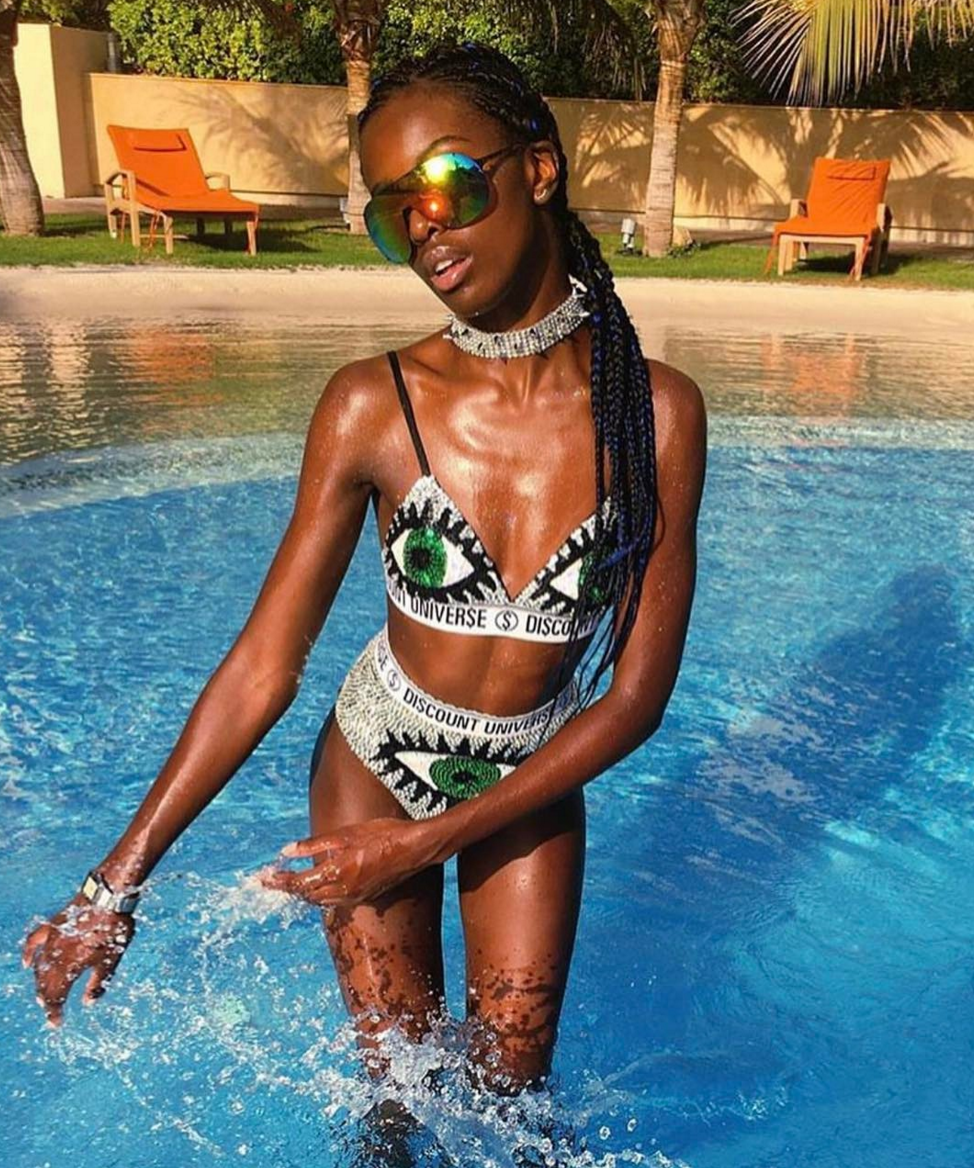 Known for their brazen slogans and glitzy aesthetic, Di$count owes a lot of their success to the wonders of the internet, gaining a huge following that's meant they can keep creating whilst remaining fiercely independent.
Emma Mulholland
Emma Mulholland's most recent show at Australian Fashion Week featured a collaboration with artist and photographer Anna Pogassova on a mind-bending black hole on the floor, around which models (dressed as aliens) marched.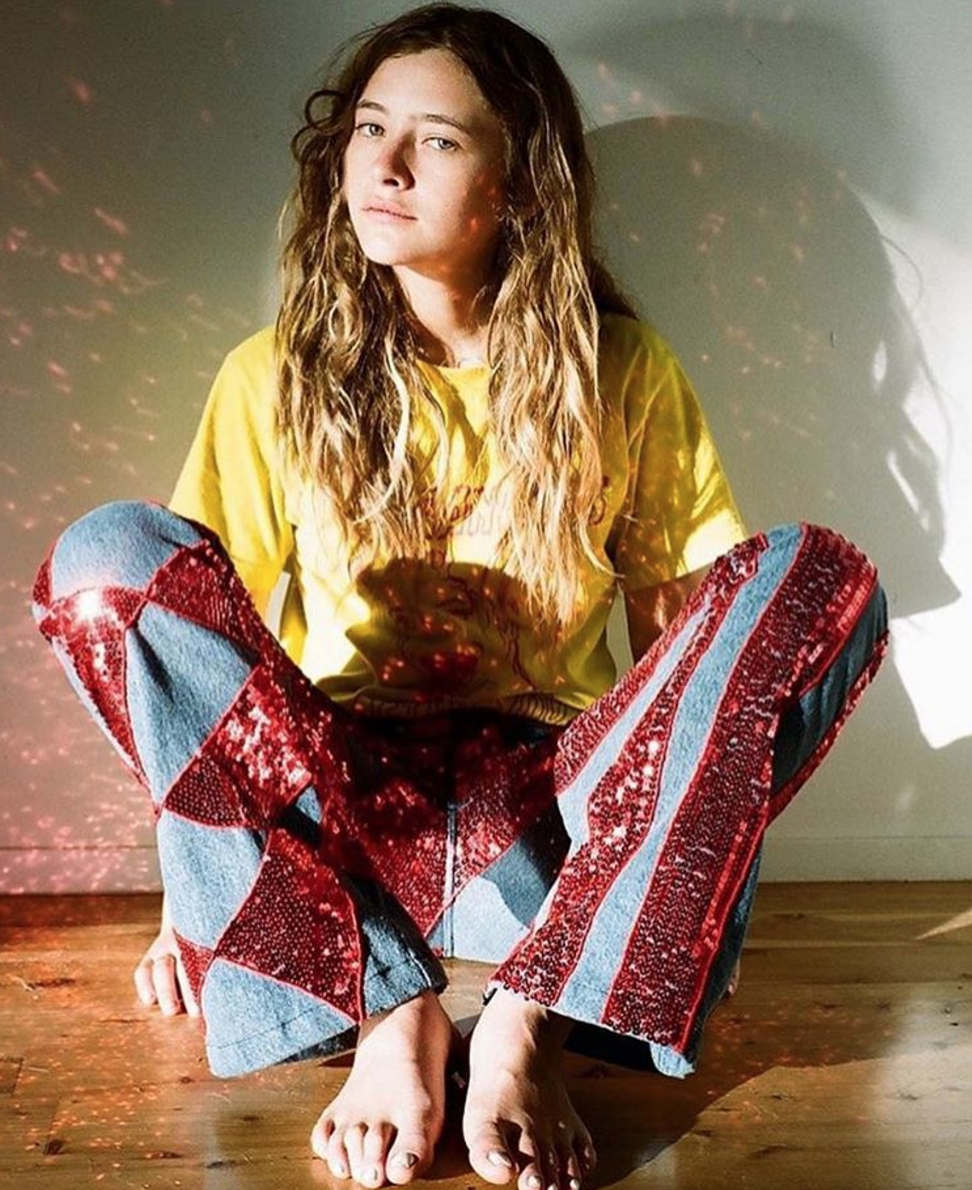 The Sydney designer's clothes celebrate everything weird and kitsch and comedic and over-the-top, but a constant inspiration is surf culture, making her collaboration with cult label Mambo a highlight of her career.
Nothing
The name of graphic artist-turned fashion designer Mark Soetantyo's Australian streetwear label is 'Nothing', which is misleading, because it sure is something. His Japan-inspired label has explored numerous elements of his favourite country's culture, from graphics and typography to biker culture.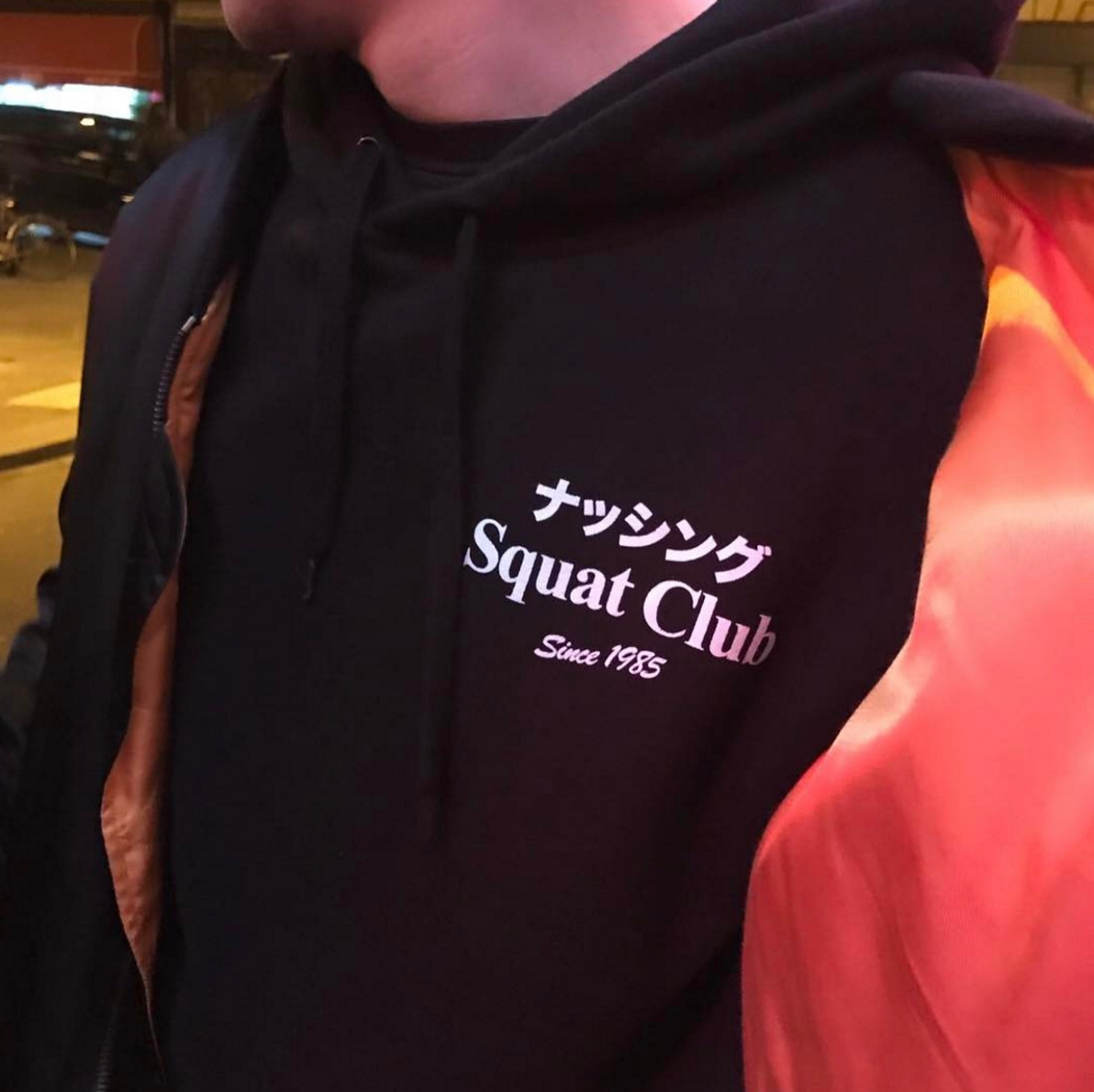 Mark's interest in Japan stems from their constant reinvention of the old and their fervid exploration and invention of the new. His label got its name because Mark thinks he's doing nothing new, but despite his way of thinking, the label feels fresh enough to have been promoted by the likes of Dazed and Hypebeast.
Strateas Carlucci
Peter Strateas and Mario-Luca Carlucci of label Strateas Carlucci have a slew of awards and recognitions under their belts as evidence for their genius. They won the 2014 National Designer Award in Australia, were by selected Vogue Italia Editor-in-Chief, Franca Sozzani, for a special presentation by Vogue L'Uomo, and were awarded both the men's and women's prizes for the International Woolmark Prize.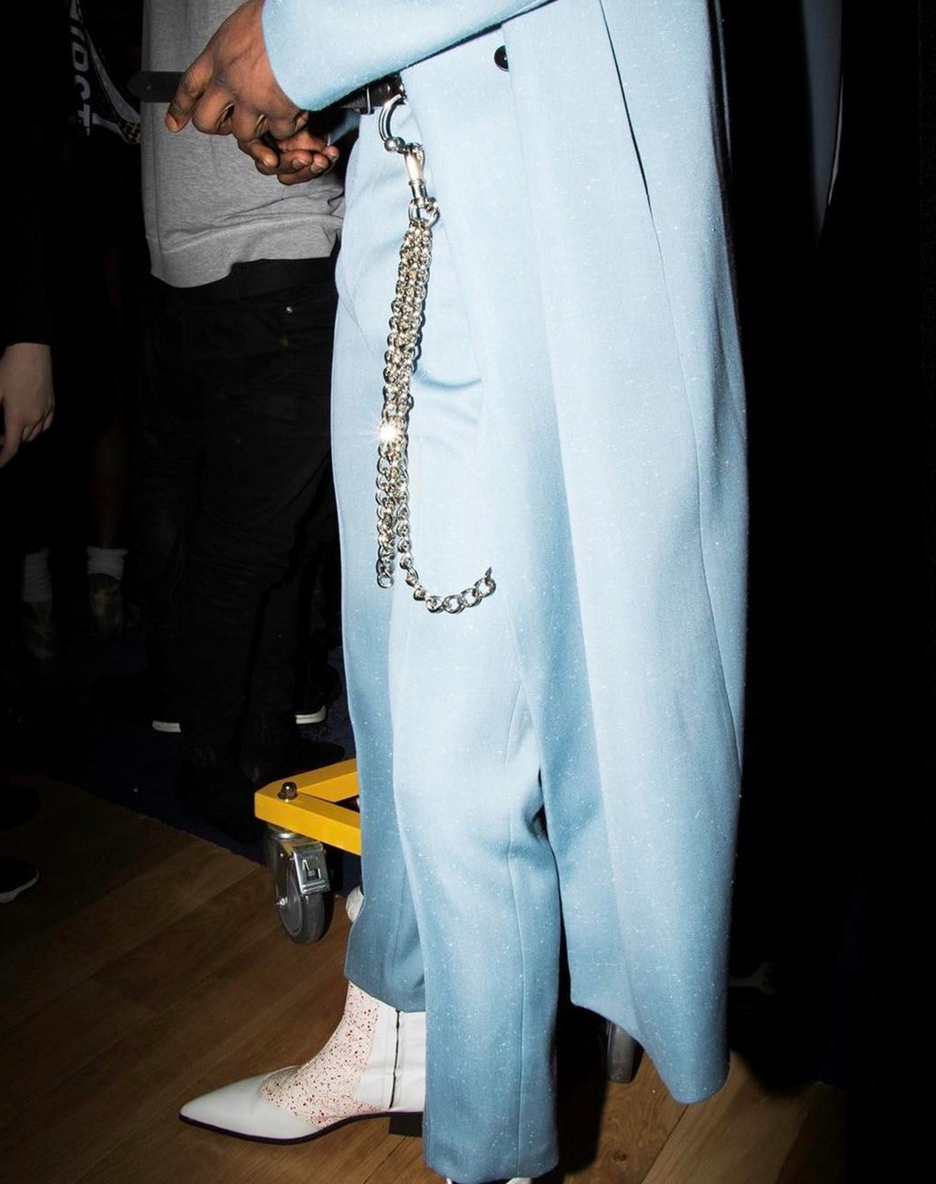 They've shown on the Paris and Milan Fashion Week calendars, which making them the first Australian menswear label to do either let alone both. For their FW17 collection the designers enlisted the talents of Gadir Rajab (Australian stylist and photographer who has worked with Love, Wonderland and Trussardi) and post-fetish leather brand Zana Bayne, which was shown at VFILES in New York.
Daisy
Renee Warne-Fox and her husband Gibson were well known in Australia before launching their insanely popular new label. Under 'FEELTHEFUTURE' they created street wear garments and editorials for a variety of fashion publications, becoming known for their forward-pressing aesthetic.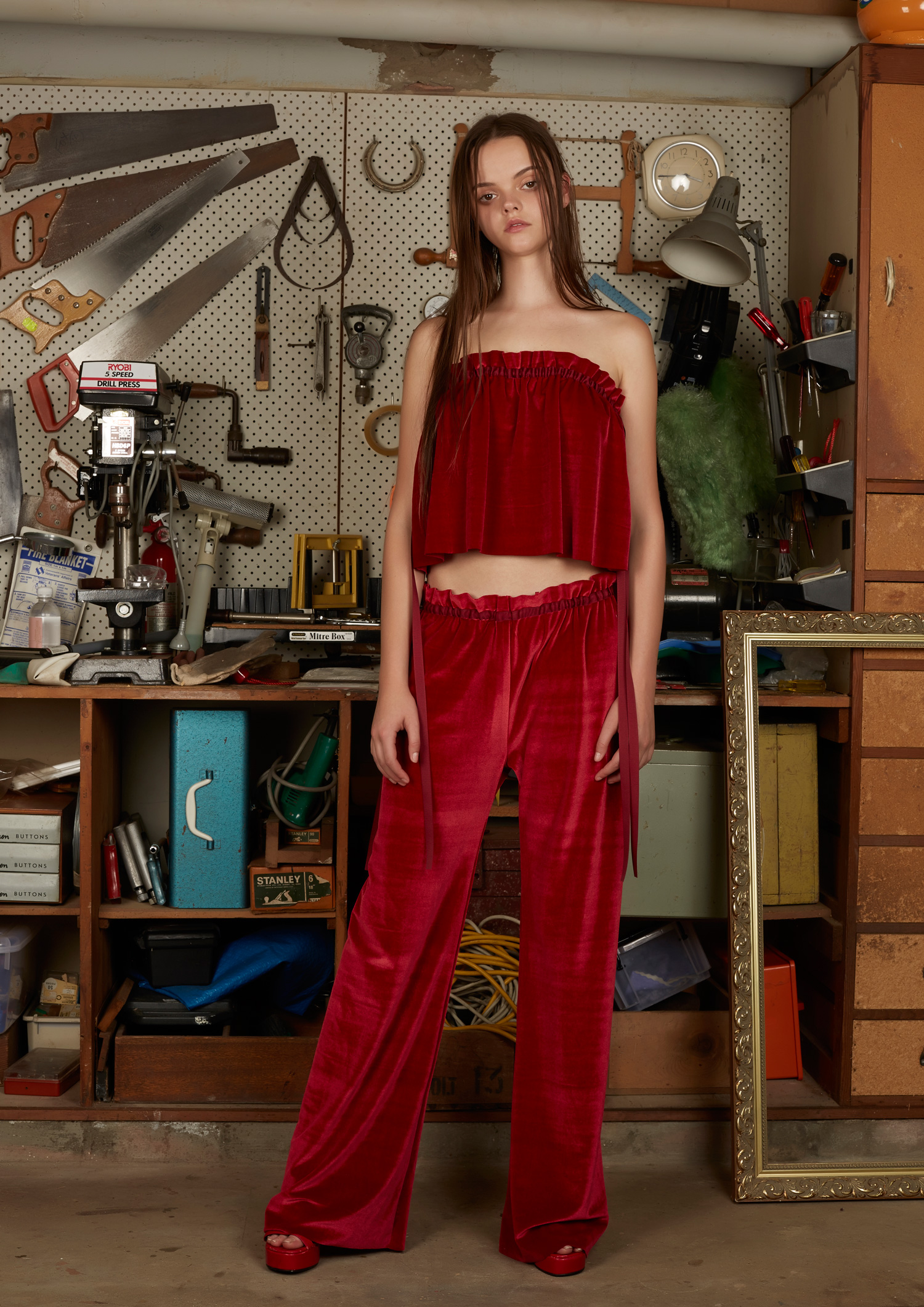 Their new label is killing it — it's been picked up in full by Opening Ceremony, they've been featured by Vogue US, had custom orders from Kim (and North!) Kardashian, and they're worn regularly by New York's finest: Petra Cortright, Bella Hadid, and their friends.
Wah Wah
Knitwear is an important part of Australia's cultural identity — think Jenny Kee's fantastic koala sweater worn by Princess Diana for a start. Given the country's big wool industry, there's always been a love of knitwear, and luckily our new favourite label Wah Wah is keeping that tradition alive beautifully with their off-kilter designs. Much like Emma Mulholland (a fan of the brand), Wah Wah doesn't shy away from Australiana, which for many creatives down under produces a strong sense of cultural cringe.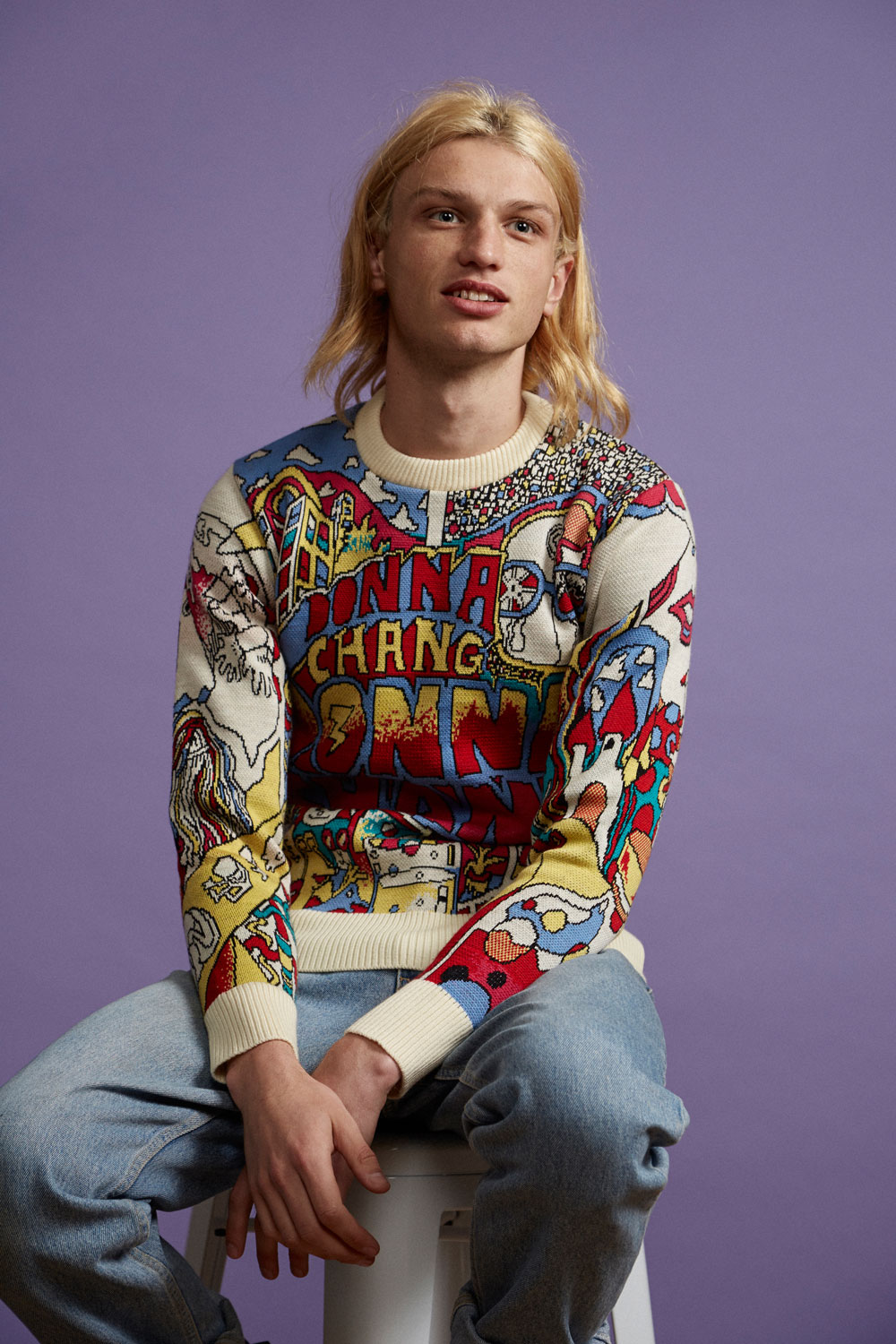 Wah Wah makes its garments from Australian wool and everything's designed and made locally, with support for the local garment industry being of high importance to designer and label founder Kaylene Milner. Her garments are bold yet cosy — think hilarious slogans like "AM I AN ASSHOLE?" emblazoned across knitwear in the most wonderful colours. Kaylene has also collaborated with bands such as The Meanies and King Gizzard & The Lizard Wizard on her garments.
Commas
Richard Jarmen is the founder of Australian menswear label Commas, which provides luxurious resort wear garments in gorgeous fabrics from Italy, Japan and France. The garments are designed by the best locally, and already Commas is picking up excellent stockists worldwide despite only being in its second season.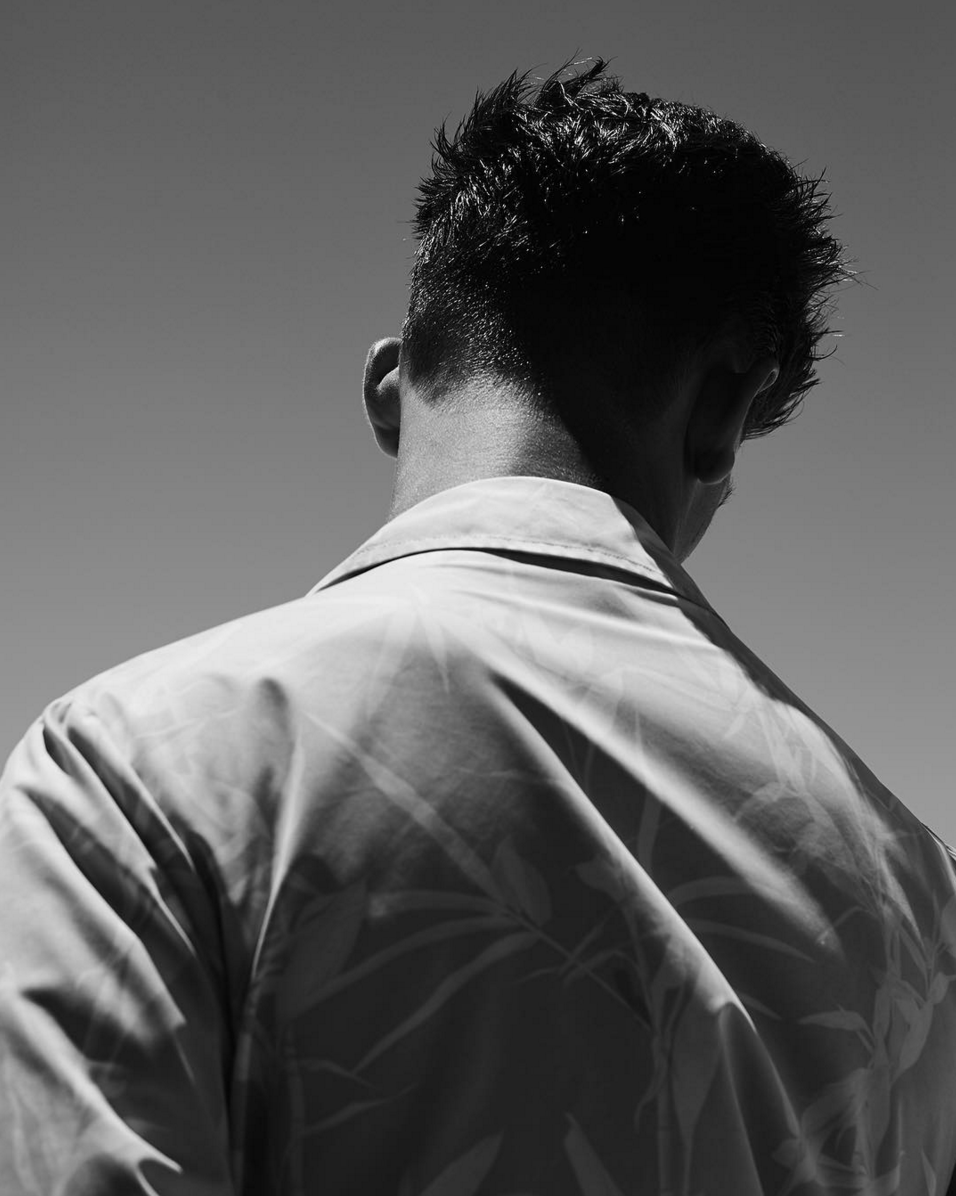 Commas offers gorgeous swimmers, spray jackets, t-shirts and shirting in chic and simple colours and prints, although you can't tell from the brand's instagram account, where everything is rendered black and white. It's rare for a brand to have such strong conviction at such a young age, and no doubt this will carry Commas towards greater and greater success.
Pageant
Pageant has for years been an editorial favourite within the Australian fashion market. Amanda Cumming and Kate Reynolds established their independent fashion label in late 2010, and since then they've gone from strength to strength, creating a mixture of bold and unusual garments and highly practical ones, allowing them to appeal to the editorial and retail realms nicely.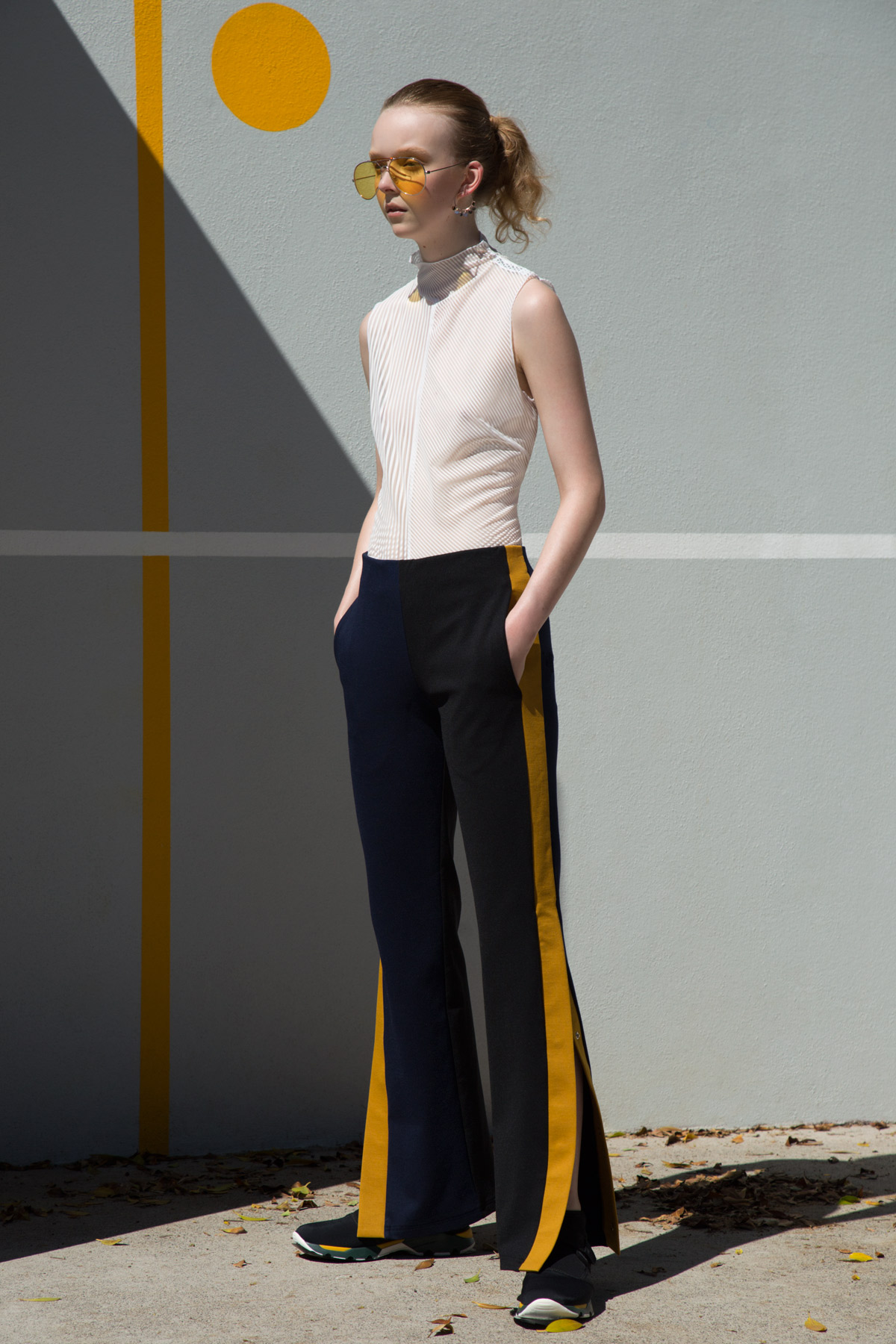 The designers previously worked for Christopher Shannon, Christopher Kane and Perks and Mini (P.A.M), and like their mentors, they produce work that demands attention. Their garments are created using technically sophisticated fabrics, with aesthetic odes to sportswear and a focus on innovation and the marrying of form and function. They were finalists in the BT Emerging Designer Awards 2015 and 2016, and won the prestigious Tiffany & Co National Designer Award 2015.
GUY Lab
Designer Guy Hastie launched his underwear and basics label GUY Lab last year, with a series of simple and beautiful organic cotton garments bearing fun slogans like CUTE GUY, LUCKY GUY and NICE GUY.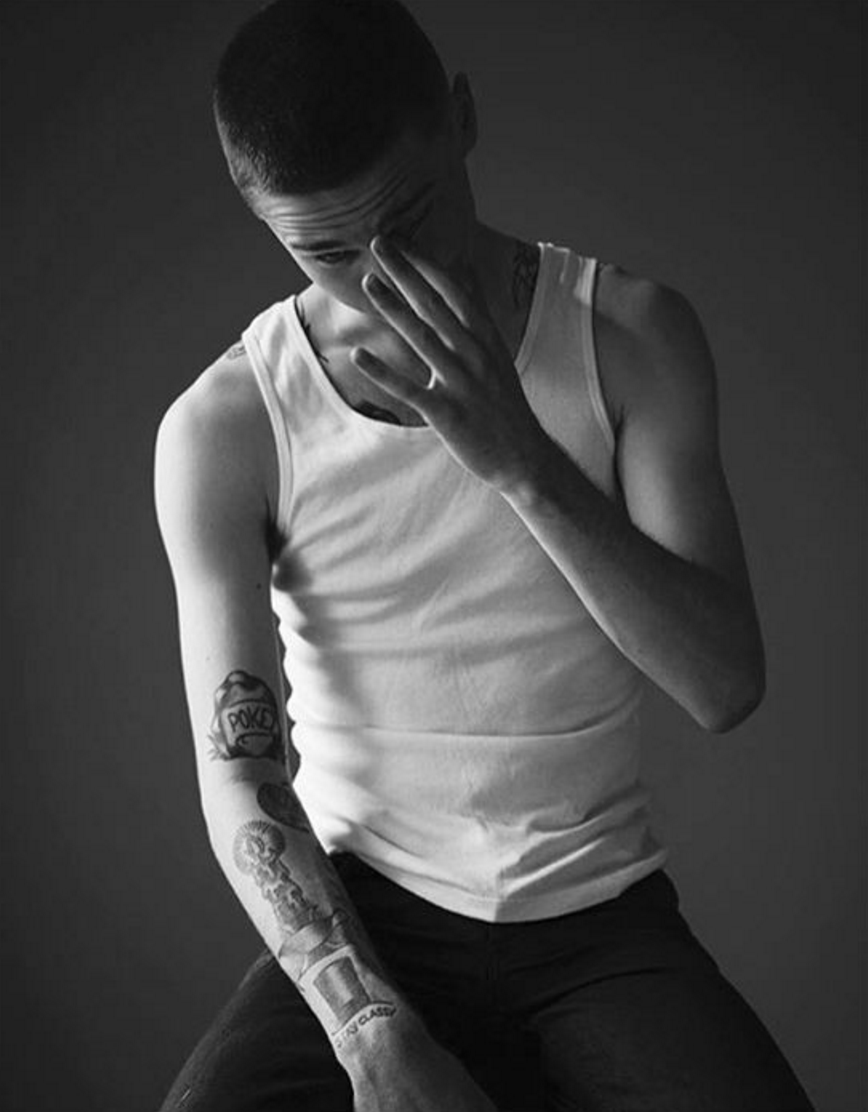 Given the fun concept and the garments' perfect cuts and clean aesthetic, it's not hard to see why the label's already been featured throughout Luis Venegas' J.W.Anderson book, and in various menswear magazines, and is gaining fans rapidly.