Literary Escapes in Cabo
This Cabo hotel has curated the perfect book collection to relax, heal and get lost in.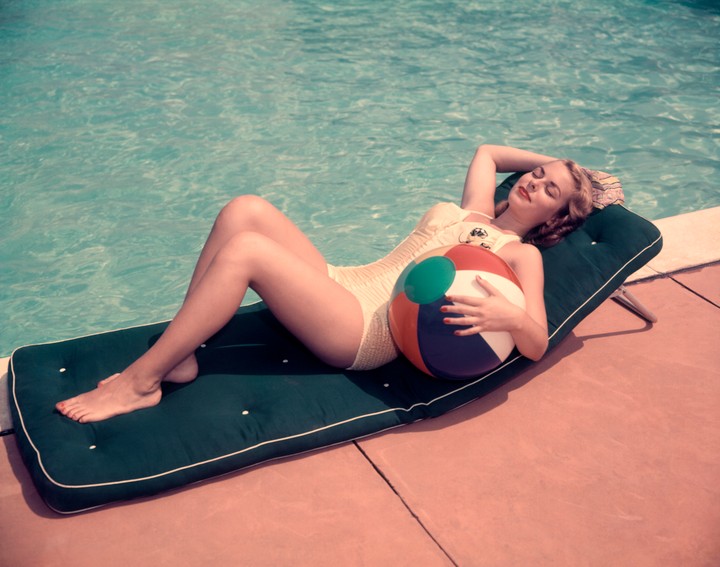 Taken from 'The Swimming Pool in Photography' by Frances Hodgson
Cabo has been the go-to getaway spot for decades. The perfect destination for both bodily and spiritual healing whilst also offering a huge scope of activities and opportunities that are unattainable in many other parts of the world. Of course, Cabo has a rich history infused by it's unique position mid-way between Mexico and California but if you're looking for some background and local culture during your stay, the ME Cabo book collection has you covered.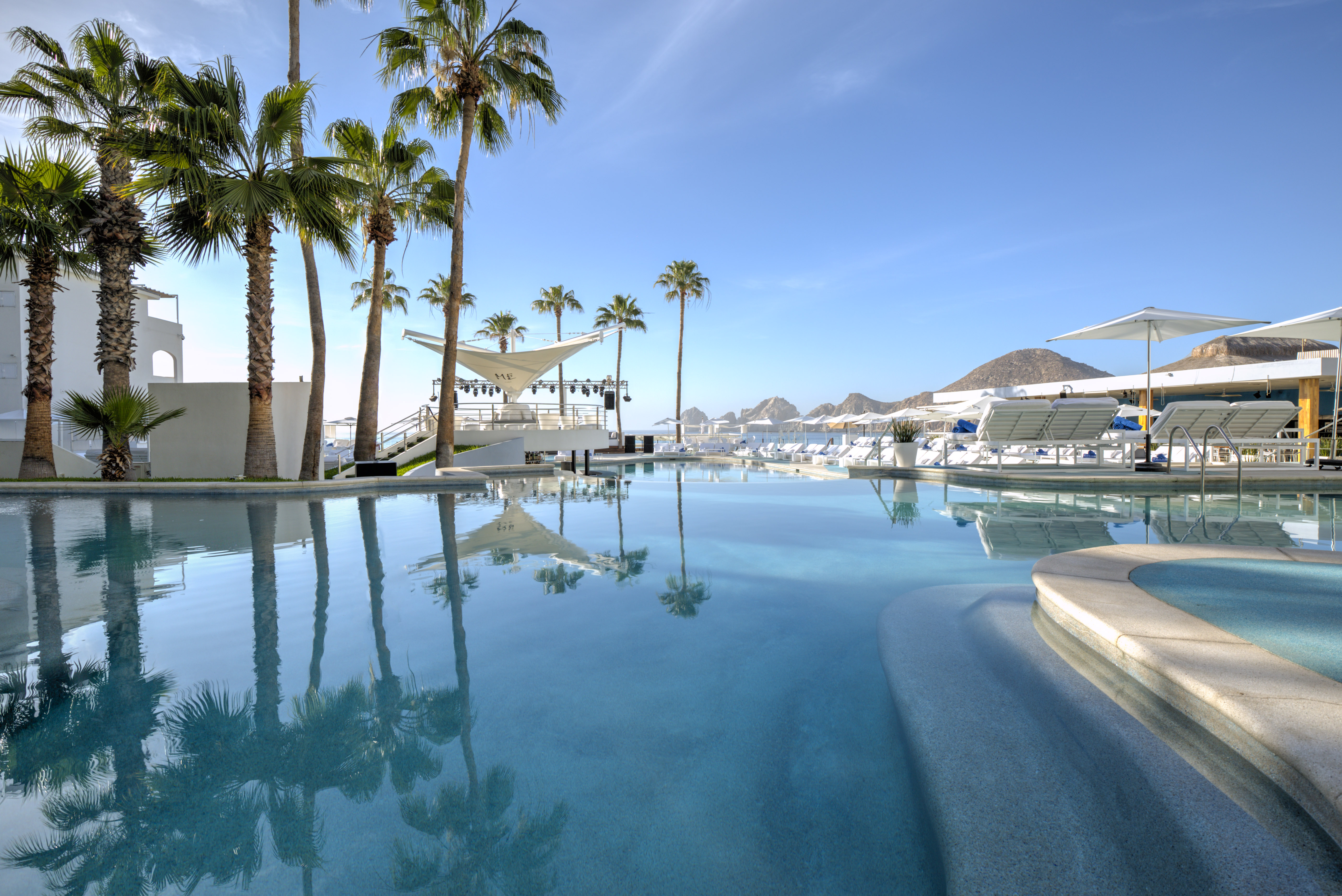 Delve into Cabo's Mexican heritage from the comfort of the hotel with interior designer Gloria Cortina's book titled after the country. This collection of her renowned works seeks to mix together European and Modernist influences in the design world with the local arts and crafts style and the rich tropical woods, stones and textured materials that define Mexican design. Alternatively, learn more about everyone's favourite socio-feminist artist, Frida Kahlo,as she is explored in Claire Wilcox's Frida Kahlo: Making Herself Up. Looking into the personal artefacts of the icon, locked away by her husband and unseen to the world until 2004, Wilcox puts together a portrait of who Frida was, how she showed herself to the world through her fashion, jewellery and prosthetics and how this all related to her own personal beliefs.
Of course a major part of Cabo's culture is relaxation and wellness. When you're sitting by the pool what would be better to flick through than Francis Hodgson's gorgeous book photographing swimming pools across the globe and their rich history as the site of ancient religious rituals to social public gatherings, a space for leisurely aquatic sports whilst also a status symbol of the wealthy. If wellness is what you are after Emma Lucy Knowles' book of crystals is powerful. Detailing over 70 crystals, how to use them and the ways in which they can enrich your life, nothing is better for one who has gone to Cabo to escape the stresses of the mundane everyday. Even if you're not a believer, this book's gorgeous photography is enough to make anyone feel relaxed.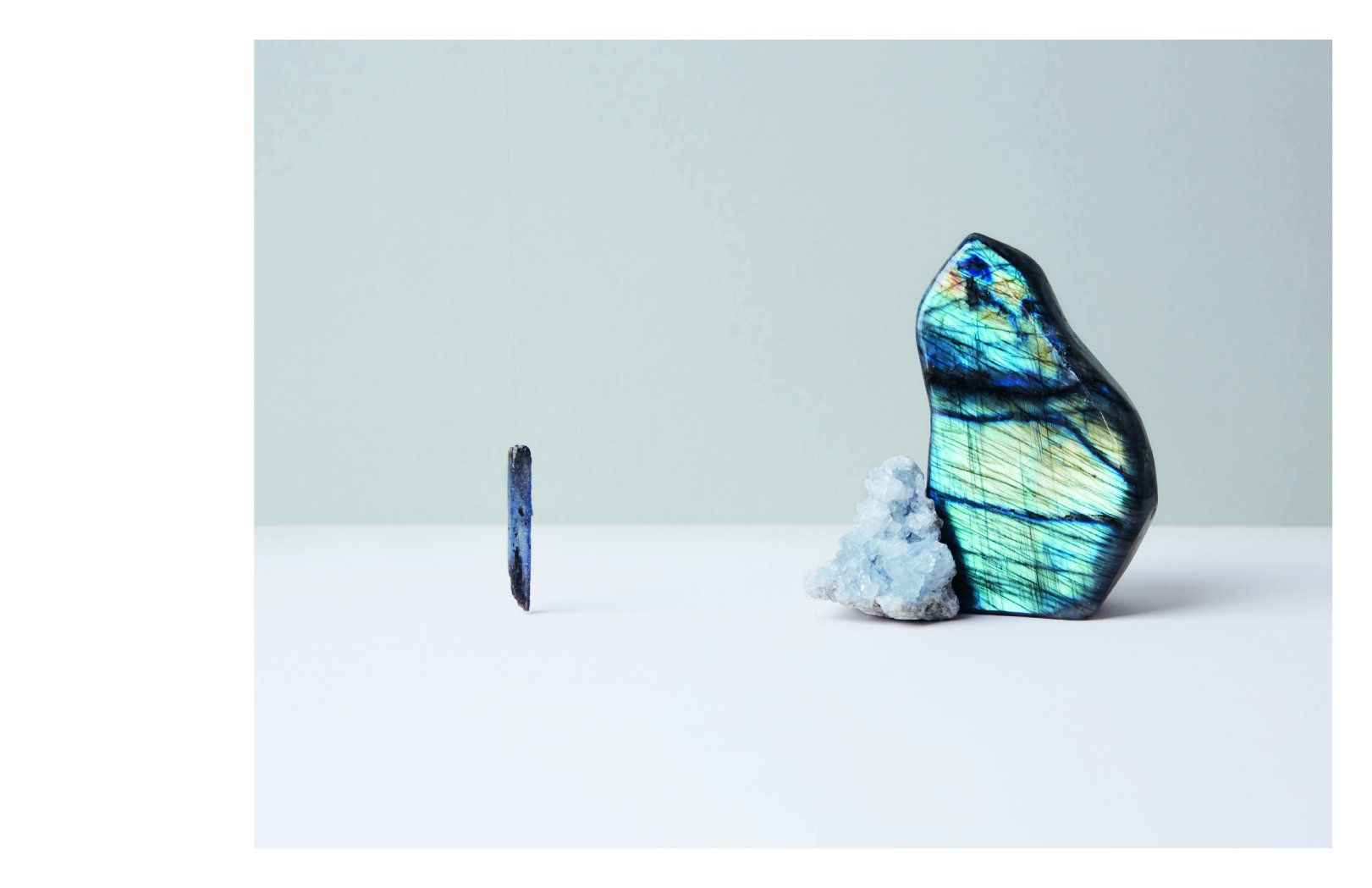 But if crystals aren't really your thing, the collection also contains books by stellar nature photographers. Inspired by the paintings of Manet and Renoir, Samuel Zeller brings 25 of the most beautiful gardens and greenhouses across Europe together in his stunning book Botanical, this time seen from behind the mystifying glass shelters these scenic havens live in. For something a bit more techy, Cooper Hewitt's Nature: Collaborations in Design explores the ways in which the modern world is inspired and driven by, yet also, sadly, destroying nature. As designers turn to biologists and environmentalists in developing a future harmonious with mother earth, this book looks at over 65 international projects from, landscape to fashion, making a better future for all possible.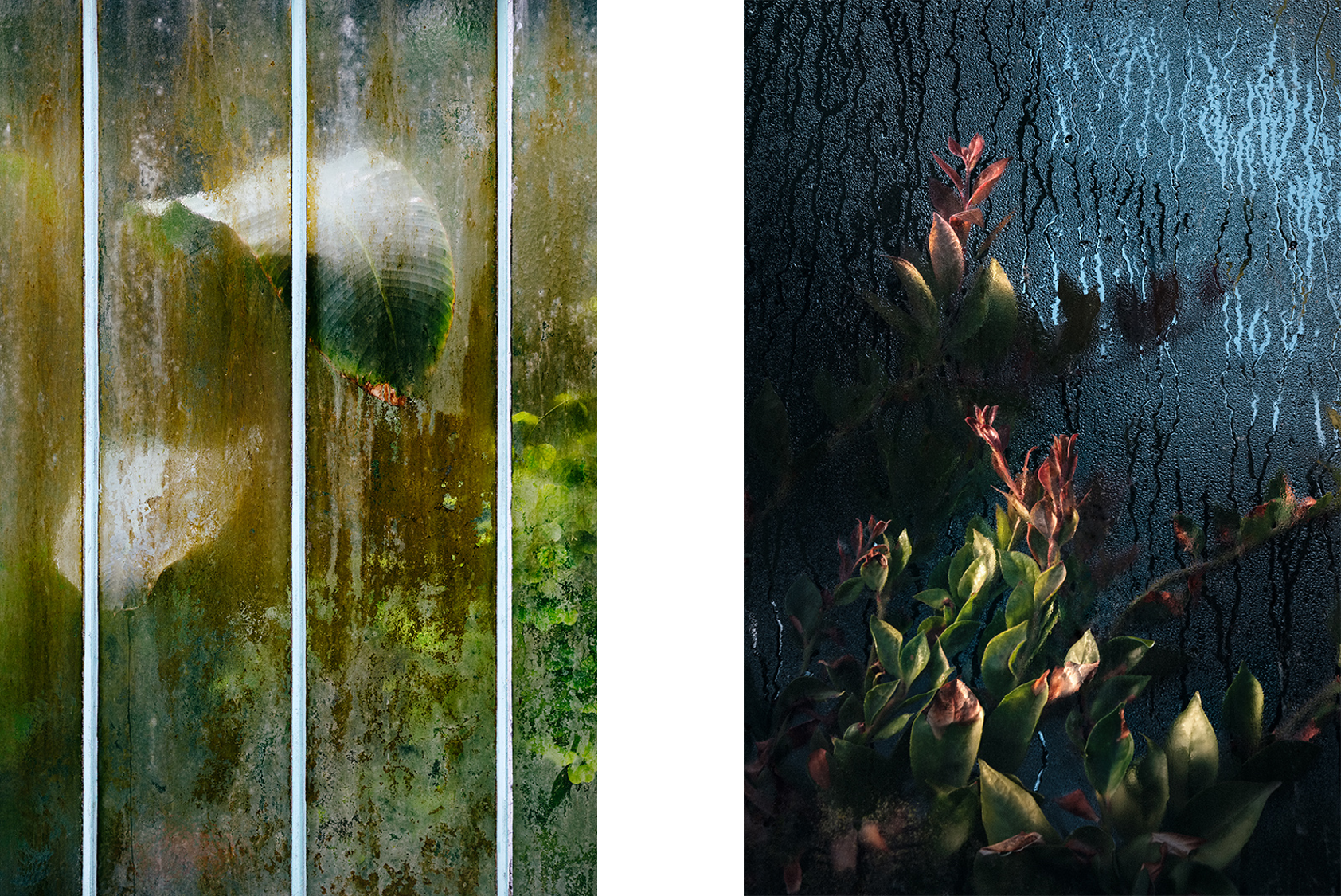 The ME Cabo book collection is filled with some of the most beautiful works from game-changing creatives (shoutouts to Emily Stein's Bubblegum and Thomas de Kluyver's All I Want To Be) However, sometimes the perfect escape involves getting lost in a fictional world. If this is you, take a pick from the hotel's literary collection holding everything from Patti Smith's seminal novel Devotion to Andre Aciman's classic, Call Me By Your Name. If we had to pick one though it would be Mexican-Italian writer Valeria Luiselli, listed by i-D as one of the five female authors you should really know. Her collection of essays, entitled Sidewalks, follows the globe-trotting adventures of our flâneur, Luiselli, as she cycles through Mexico City or raids tombs in Venice, each location offering her an insight into everyday life and how to survive it.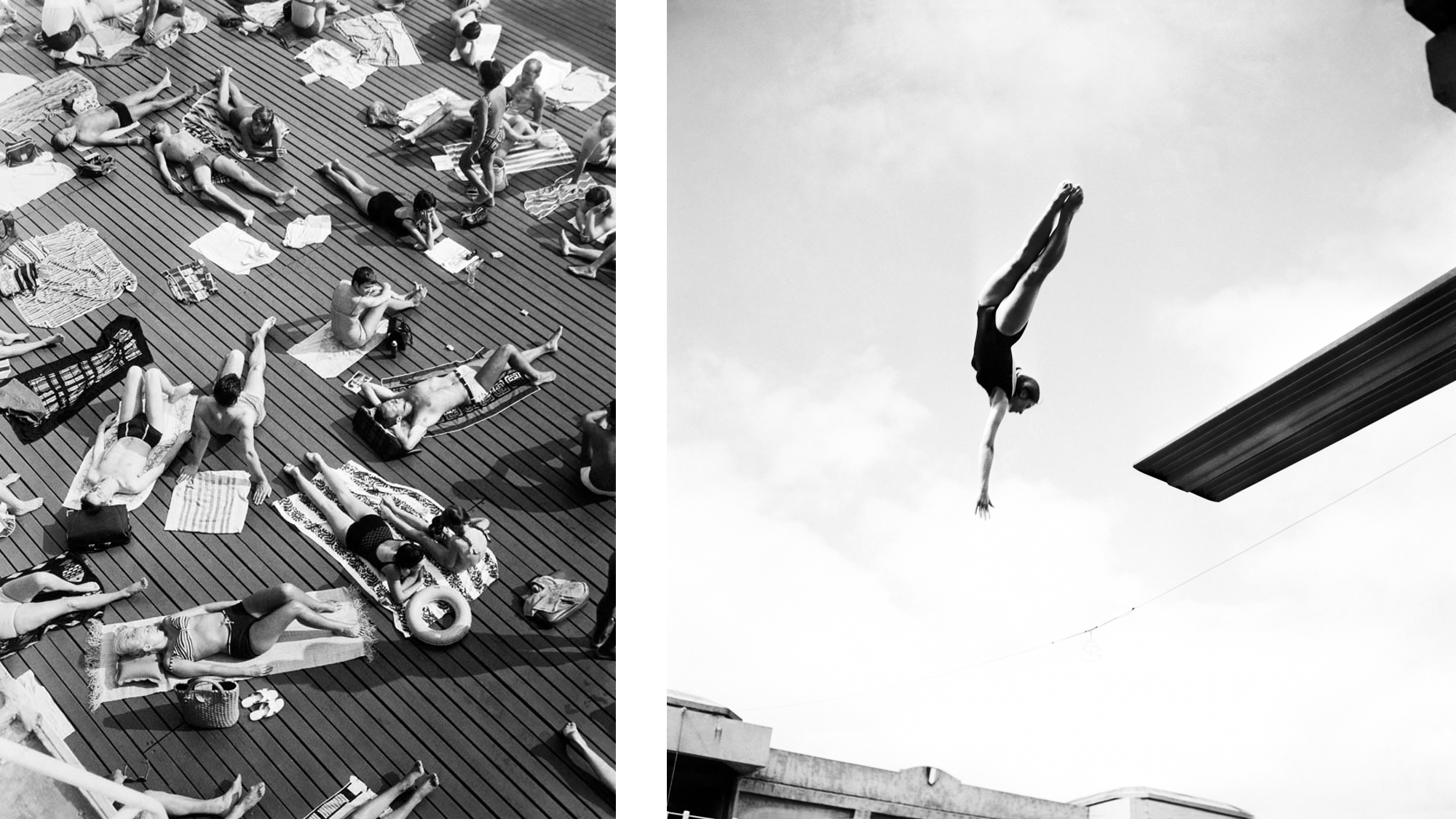 Like the hotel itself, the ME Cabo book collection was designed with your rest and relaxation at its heart. A temporary escape from the stressy modern world whilst also preparing you with new ways to thrive within it - that is, should you ever choose to go back!