Trouble in Paradise | The French Riots Have Whipped Up a Tropical Storm on this Far-Flung Island
The tourist trade in Réunion has been rudely interrupted by problems in Paris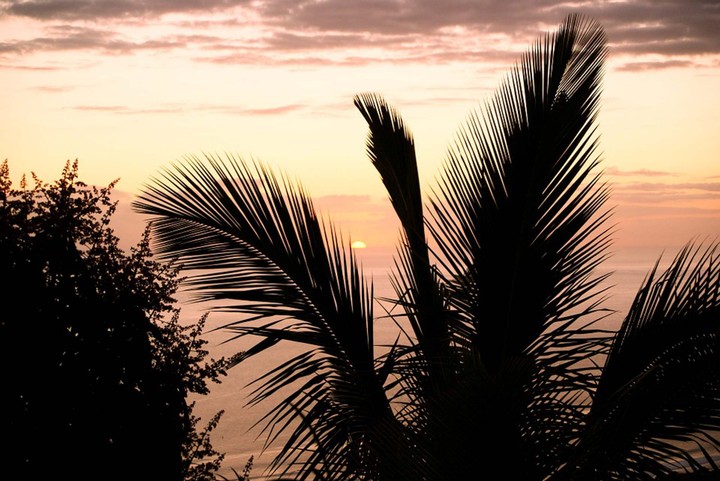 The fuel tax riots that have swept across France in recent weeks have had far-reaching consequences - quite literally - for the idyllic holiday island of Réunion. Tourism is a huge part of the local economy in the overseas territory, more than 5,000 miles as the crow flies from the French mainland, and widespread looting and rioting has been wreaking havoc for tourists, hoteliers and others involved in the industry.
Hotels in the region reported a large number of cancellations, with disruptions to flight schedules, staffing troubles and a night-time curfew among the challenges they've had to contend with. Local anger is directed at the faraway government in Paris. In particular, there's frustration at the delay in action by French politicians, and their lack of consideration of the collateral damage that's resulted from their reluctance to address the issues raised by the gilets jaunes protests.
""I lost out on about €45,000, which is about a sixth of the total figure I was supposed to make""
"From November 17th we noticed – almost straight away – many cancellations," said Bertran Van Hauw, the general manager of the Diana Dea Lodge hotel on Réunion. "So for the months of November and December, instead of picking up reservations, it was the other way around. Within a week we had started to lose pretty much all our reservations."


"In November I lost out on about €45,000, which is about a sixth of the total figure I was supposed to make". And Van Hauw expects that December will be even worse for the industry: as it stands, reservations for the coming weeks are well down year on year.
The imposition of a nightly curfew between the hours of 9PM and 6AM has also caused disruptions. Visitors were unable to visit bars or restaurants outside their hotels, where shortages already limited the options available to them. Van Hauw said customers were disappointed but mostly understanding, though he added that "specifically the Germans and the British were quite shocked."
Sebastien Jean of the Hotel Bellepierre also found customers understanding, though he acknowledged difficulties with food shortages. "In fact, this was one of the main problems for us during that period. We had to explain to clients that we did not have things, that we could not get the people what they were used to," he said.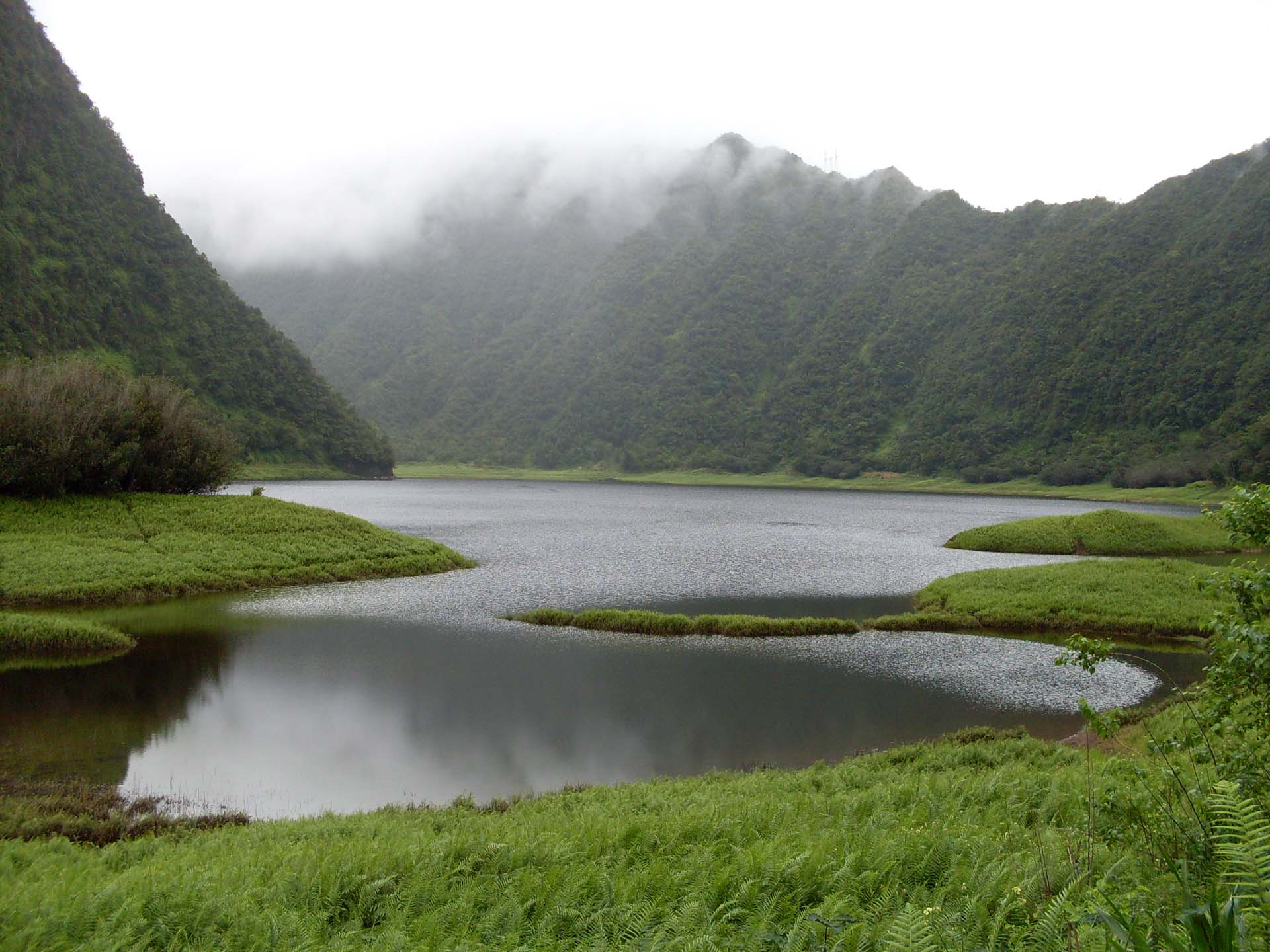 Fay Langley, who lives on the island, said she felt for those visiting on holiday while the riots were happening. "It would have been a nightmare because all the roads were blocked so literally no-one could move – you would have been stuck in your hotel." She described how there was a frenzied rush on the island's shops, with "everyone stocking up because they were running out of food really fast".
The picture is not entirely bleak, however. Onyx Travel and Rainbow Tours were both keen to stress that those working in tourism in Réunion had worked hard to minimise inconvenience to travellers during the worst of the disturbances. Both said that the main impact on visitors resulted from the roadblocks, which have been removed in the last few days.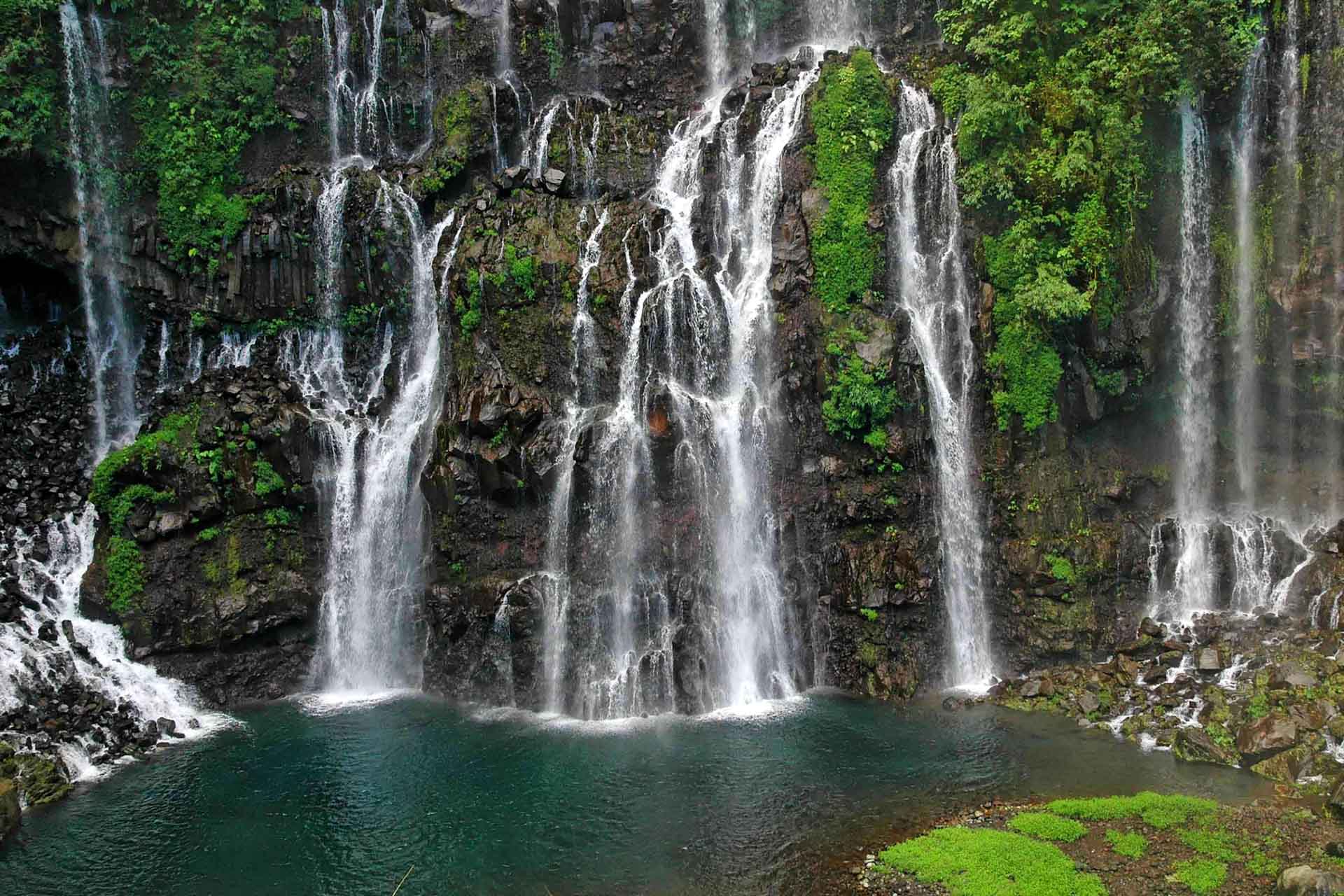 Lynn Hinton, of Onyx Travel, said that circumstances have greatly improved at this stage, saying: "The situation at present, as far as I can establish, is back to normal." Flights have returned to normal and shops, schools and universities reopened last week.
That said, the revocation of the fuel tax increase by the French government and the cooling off in tensions is unlikely to be of much consolation to those involved in tourism in Réunion, where businesses have already been much affected.
"In terms of how the government has dealt with the situation, they're not responding to the tourism industry's needs. People need to hear some answers, people need to understand that the government is here and available for them," Van Hauw said. He described dealing with the government as like pushing "against a shut door".
Losses and damages from the disruptions are difficult to fully quantify just yet, and the anger at France's government remains. But it looks now like the island is getting itself back on track. As Sebastien Jean said: "We hope the next days will get better, and that it will be better [for the rest of] December." For the sake of all those visiting, and those who work on this tropical paradise island, let's hope he's right.
Alanna MacNamee is a writer based in Dublin.