Uncover the Vibrant, Thriving City of Sarajevo | The Wanderlist 2019
Why the buzzy Bosnian capital is one of our best holiday destinations for 2019
What? Take in the mad, historic, youthful, temperamental Bosnian capital.

Where? Sarajevo, Bosnia and Herzegovina.

Why? Bosnia and Herzegovina is one of those countries that has largely gone with the flow for the past few centuries - Ottomans? Sure! Austro-Hungarians? Don't mind if I do. Yugoslavia? Sign. Me. Up. This should, of course, leave you with a city so full of history you won't know what to do - then the 90s came along.
For a war that ended over twenty years ago, the amount of signs still left might surprise you. Partly this is because Bosnia's insane government system largely stops anything getting done, partly because Sarajevo is still yelling at the world to remember where division gets you. The city is arresting in that regard, it does not want you to turn away from what it has had to endure. And this, you need to look right at - gunshots in the walls, mortars carving out the ground, snipers firing down the hill.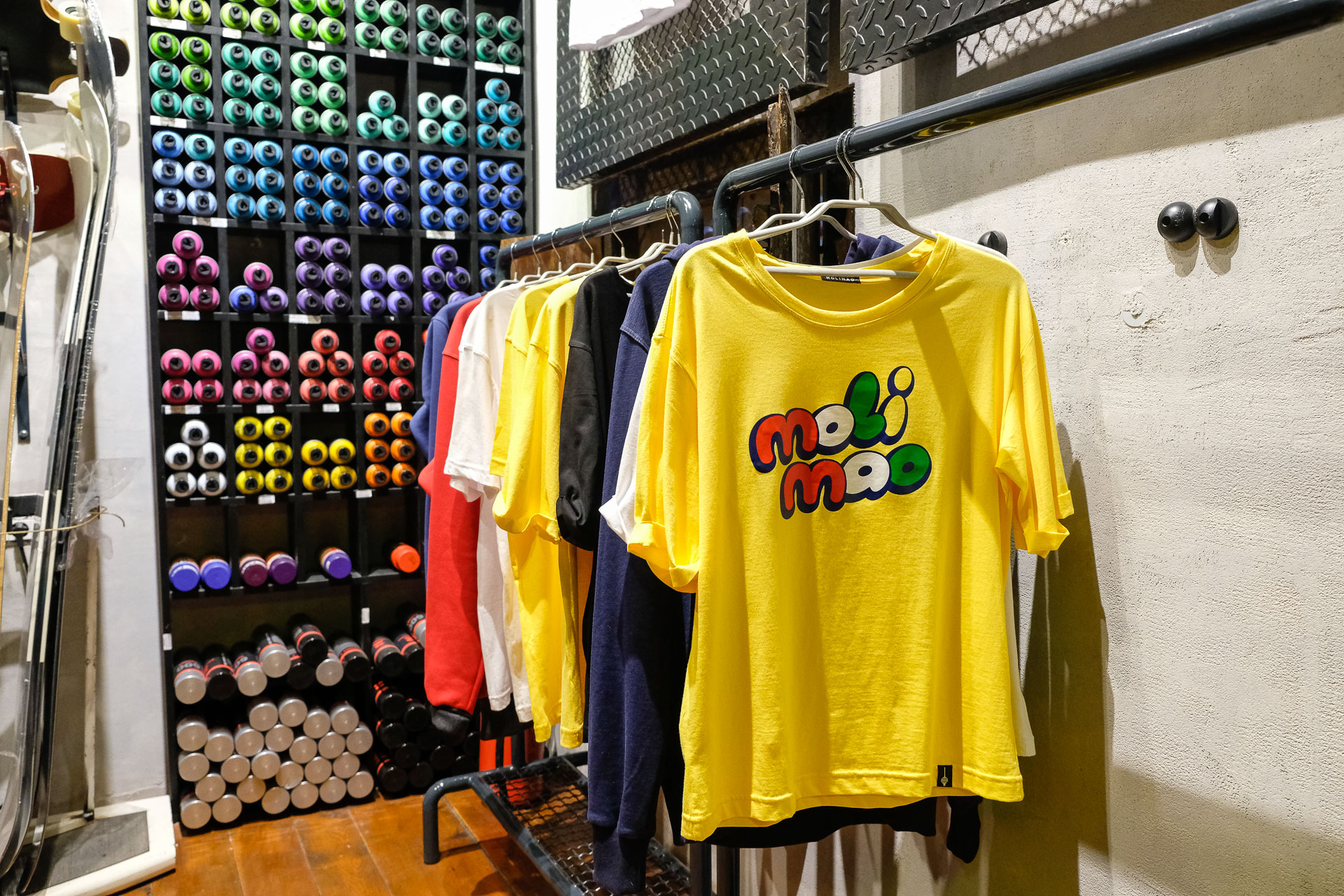 This is not to say that Sarajevo is somewhere only for so-called Dark Tourism - though it would be stupid to ignore the museums around you, it might not be so hard when you find the bars and the kids, and uncover one of South-Eastern Europe's best travel destinations.
Get there on a Monday night and head to Kino Bosna, a former cinema converted to a bar that sells big bottles of beer for about 50p, is filled to the rafters with smoke and has a traditional band getting the crowd riled up. Imagine some roaring 20s jazz bar scene then replace everyone there with Sarajevans, I'm telling you, it's great.
Sarajevo has always stayed a small city, largely due to the hills that keep it in its place, but the lack of space doesn't mean there's nothing to do. Eat heartily in the old town, dress in the finest Molimao streetwear, and, if you're lucky enough to be there at just the right time, take in the derelict TV tower with a hilltop rave.
When? Seasons are exacerbated in Sarajevo - summer is sweltering, winter is snow-covered freeze. Unless you like those sorts of things best to stick to the edges.
How? Sarajevo Airport is not wonderfully connected, but you can get very cheap flights in from Istanbul, so it's worth checking if there's a way to hop over (and maybe take in the Bosphorus for a night).
This has been selected for The Wanderlist - a list of the year's 50 best travel destinations and experiences, curated by Amuse. If you want an unforgettable trip, this is where to go in 2019.