London Girl Bosses | The 17 Women You Should Know
Forget Forbes '30 under 30' – these are some of the girls smashing it in London right now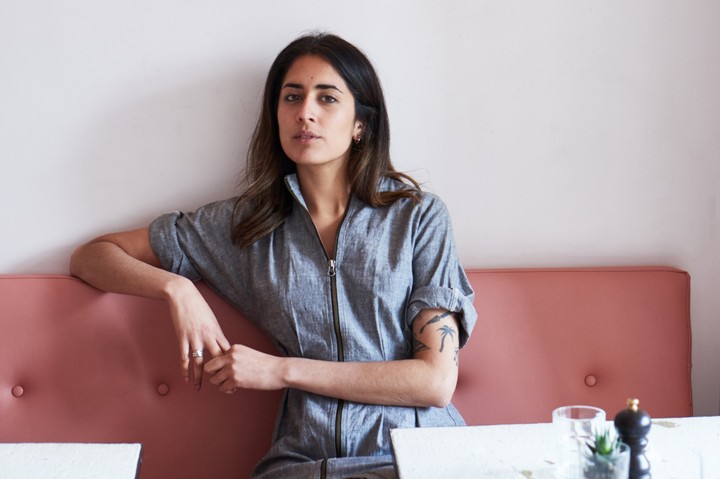 Missy Flynn
Forget about the '30 under 30′ list by Forbes. From fashion and art, to music and publishing, the capital is brimming with young female creatives taking their ideas worldwide. You don't need a million pound company or six-figure salary to have 'made it' – entrepreneurs and creatives shunning the nine-to-five life are proving it.
And though the internet isn't short of lists, some of those lists seem to be short of women. So, sparing you from any of that start-up venture jargon, here are some of the girl bosses you should get to know.
Jessi Baker – Provenance CEO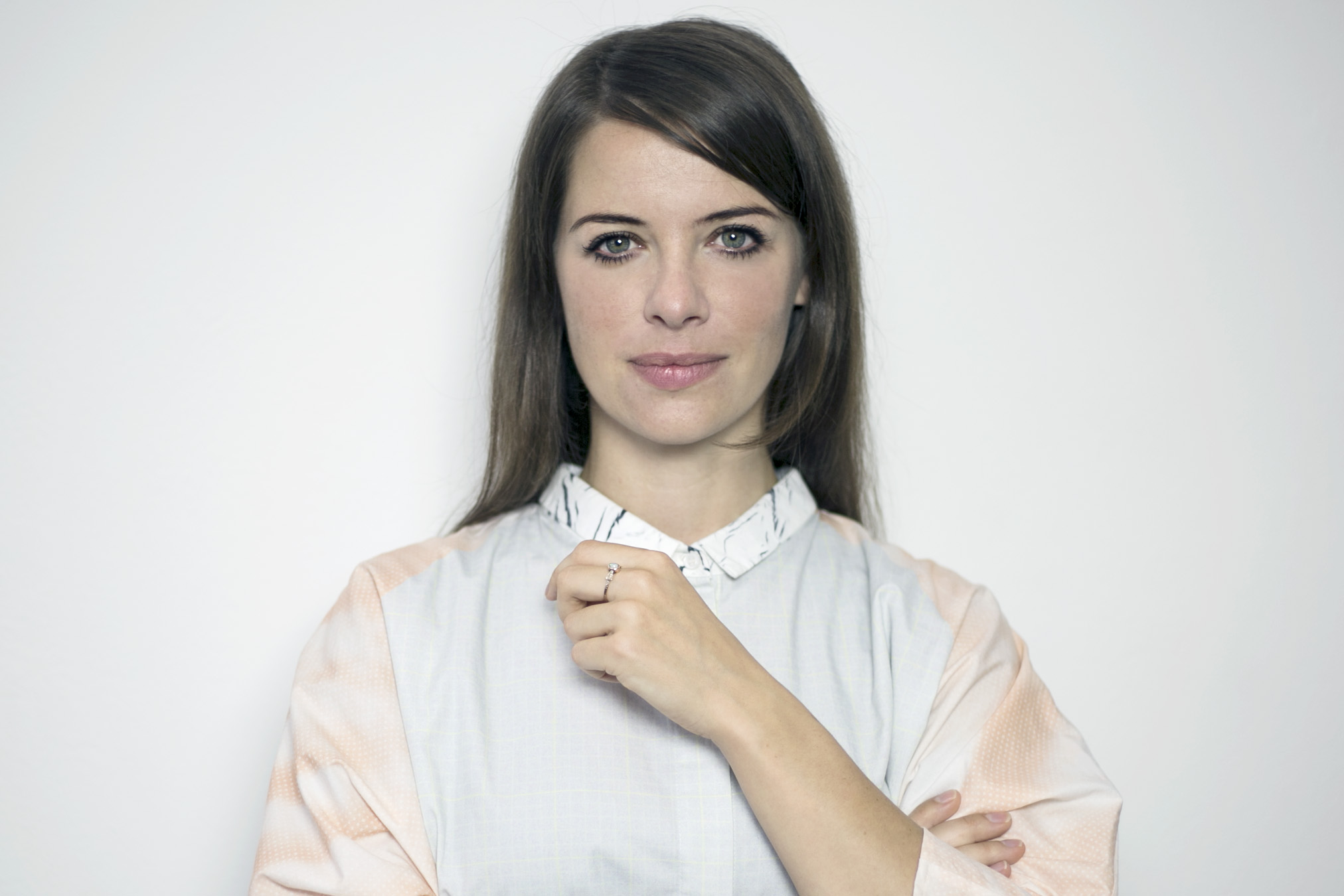 Jessi Baker is a tech girl through-and-through. She's been using her PhD in coding to change the way we understand the supply chains of clothes, objects and food. Her NGO, Provenance, recently received close to £1m in funding and is planning the first block chain tracking of fish in South East Asia. If you're wondering how and where your £60 Michelin-starred plate of sashimi came from, Jessi's platform is building the technology that will tell you.
Monique Kawecki – CHAMP Magazine Co-founder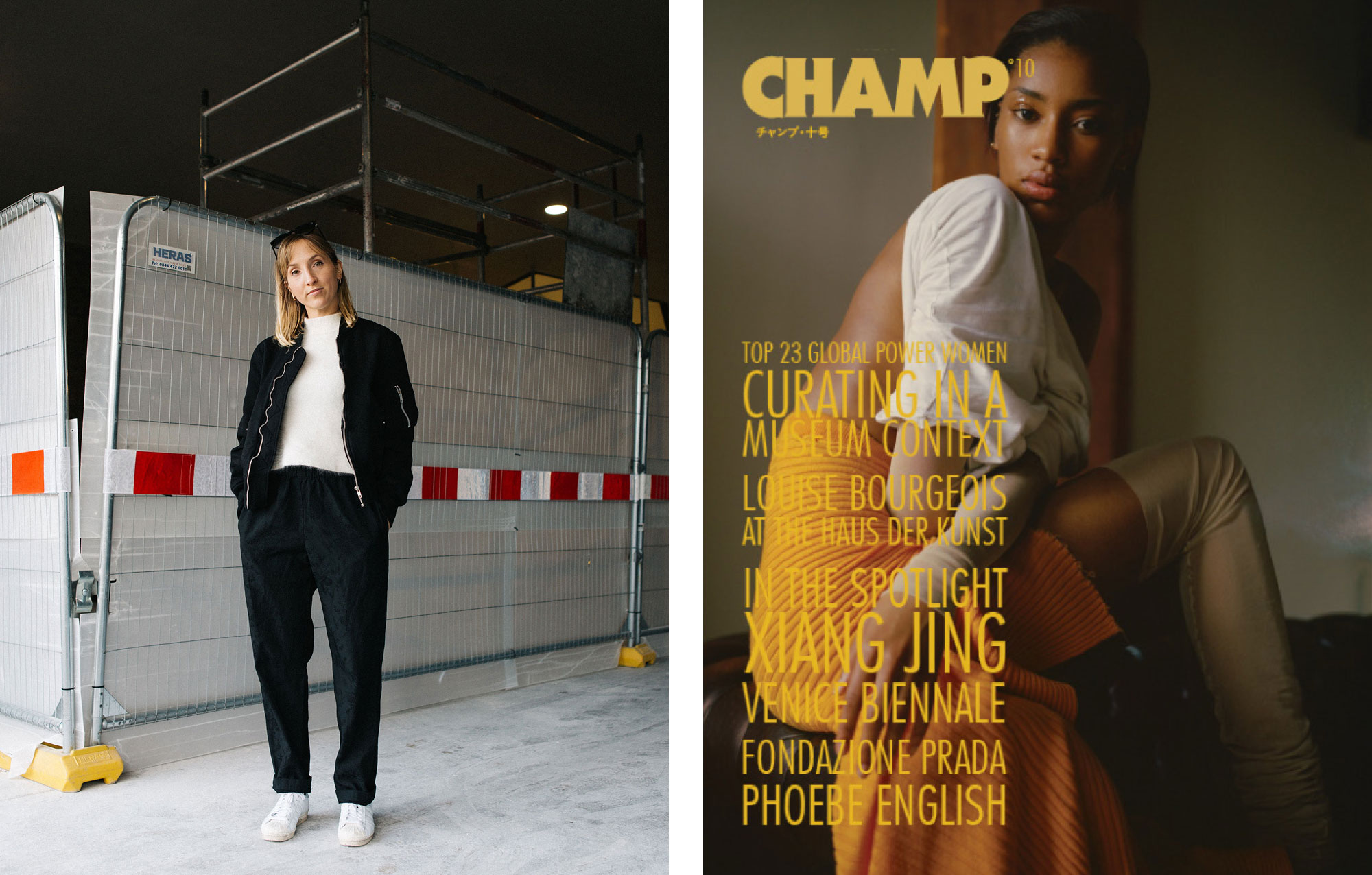 Monique and her twin sister Joanna—based in London and Tokyo respectively—set up CHAMP – a biannual print magazine published in both cities. They curate a selection of art, design, architecture, and fashion features and edit the magazine from other sides of the world. CHAMPhas featured the likes of Jean-Paul Goude, Jun Takahashi and M/M (Paris) in the past, and the latest issue focuses on "global power women": Zaha Hadid, Zana Bayne, Phoebe English, and a bunch of other girl bosses all appeared. CHAMP's next issue, their eleventh, is out in May.

Hannah Barry – Gallerist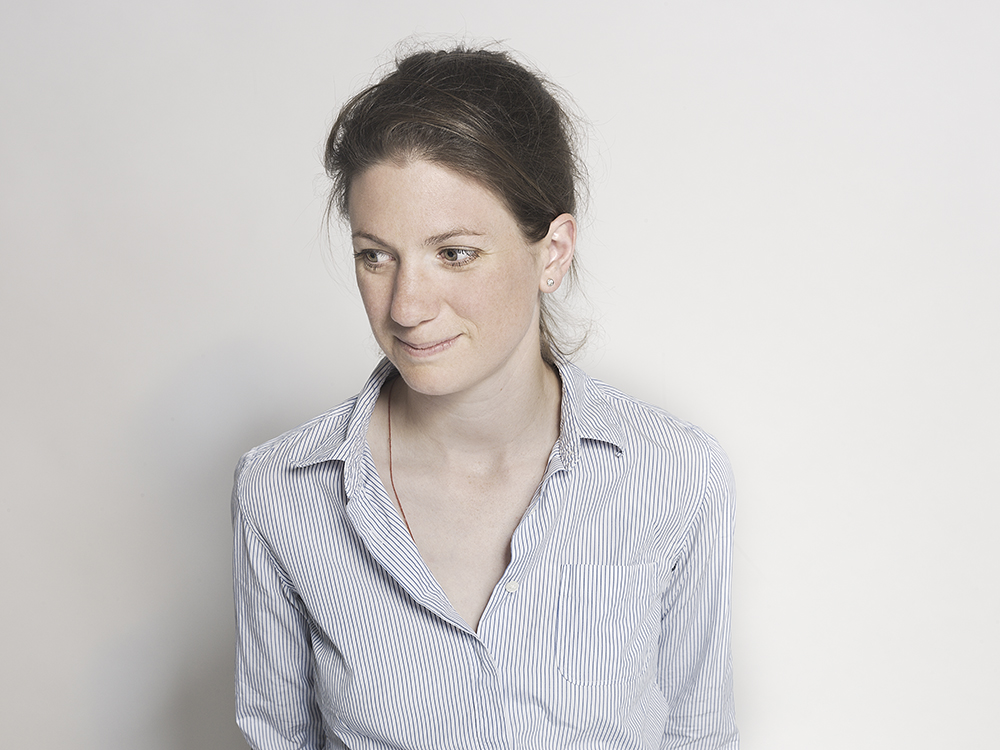 Hannah Barry has been instrumental in creating the now thriving art scene in Peckham. Having worked with the super-influential art dealer Anthony d'Offay in her early twenties, Hannah launched Bold Tendencies—the site-specific art foundation that transforms a ten-story car park into a space of public art, sculpture, dance and performance—with Sven Mündner in 2007, which has attracted half a million visitors to date. Her eponymous gallery in Peckham was the first to appear in the area, and represents artists like Gareth Cadwaller, James Capper and Amuse favourite, Marie Jacotey.
Martine Rose – Designer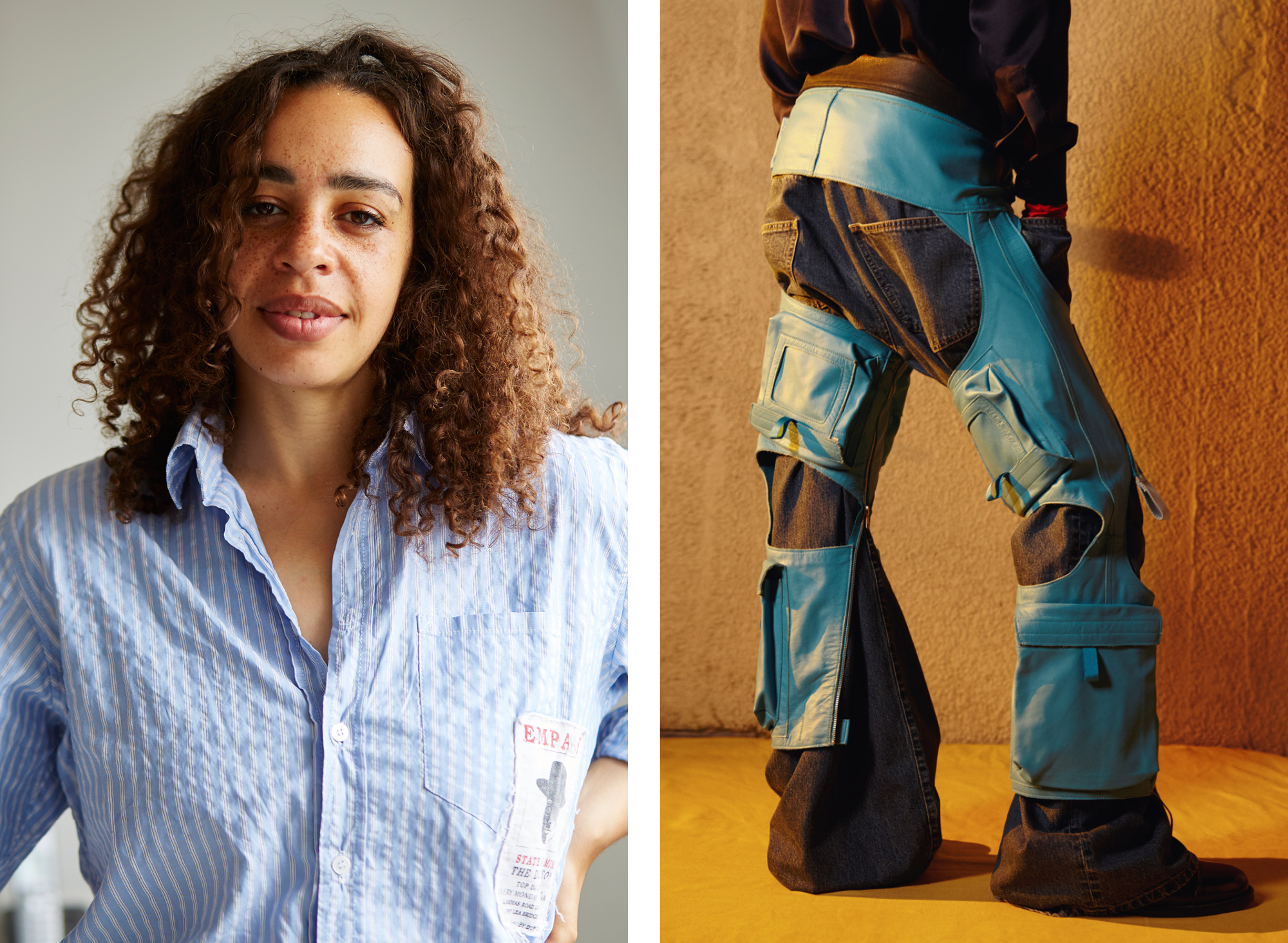 Martine Rose has been collaborating with the #BEENTRILL# collective and brands like Timberland and Ligne Roset for years, and last year she released an MA-1 bomber alongside the Skinhead: An Archive book launch. But her designs' biggest audience is in Asia, where she stocked in GR8 in Osaka, Fake Tokyo Co, Kniq in Hong Kong and Space Mue in Seoul.
Missy Flynn – Restauranteur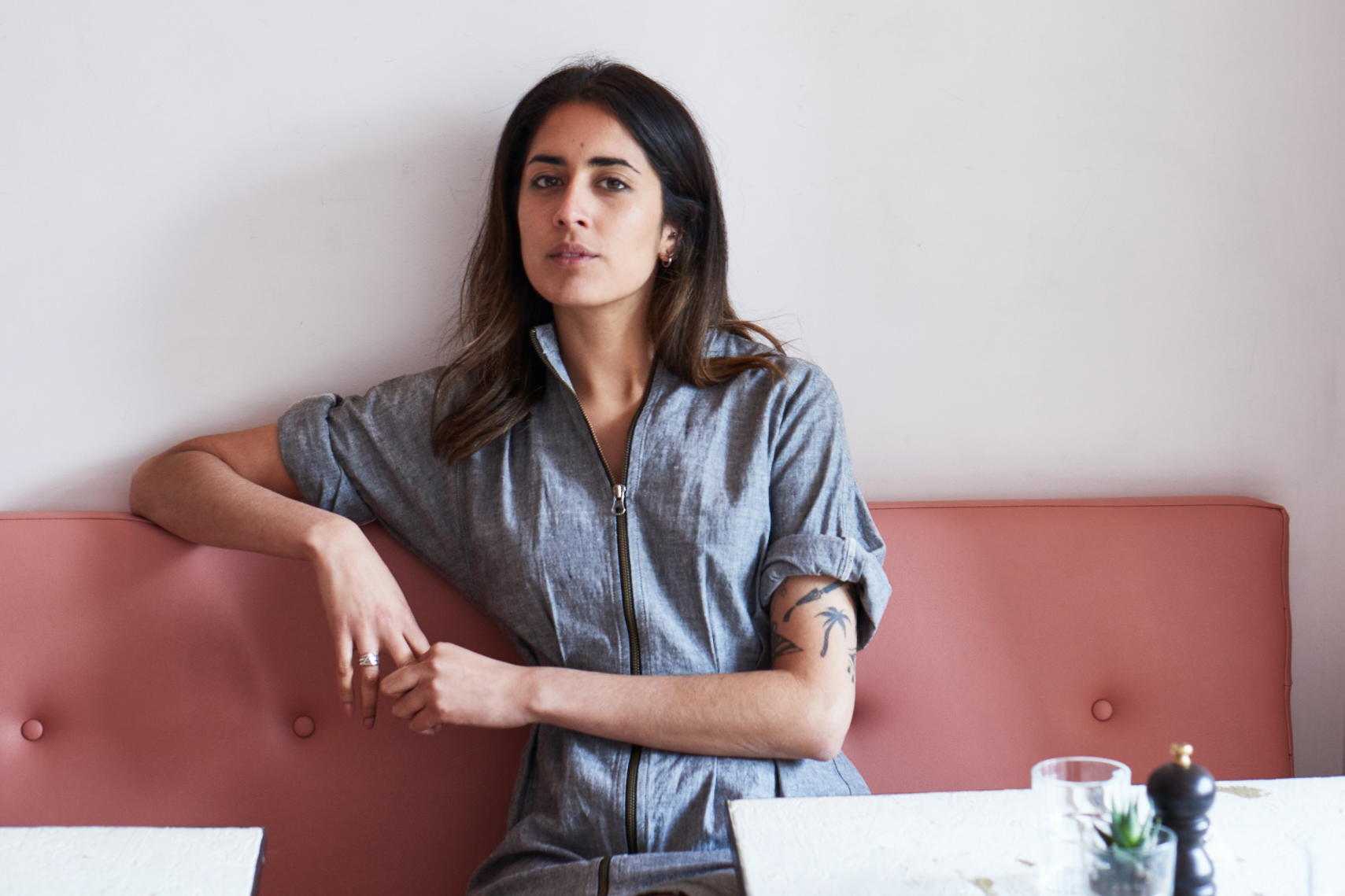 Missy cut her teeth at notorious London food joints Hawksmoor and Quo Vadis, and the cocktail den 69 Colebrook Row. Her love of great dive bars, here and in New York, good drinks and homely food led her to join forces with Jackson Boxer and open Rita's. Starting life as a pop-up, Rita's has been rammed since its doors on Mare Street opened in 2013. She's the ultimate host and leading lady on London's food scene.
Kate Unsworth – Vinaya CEO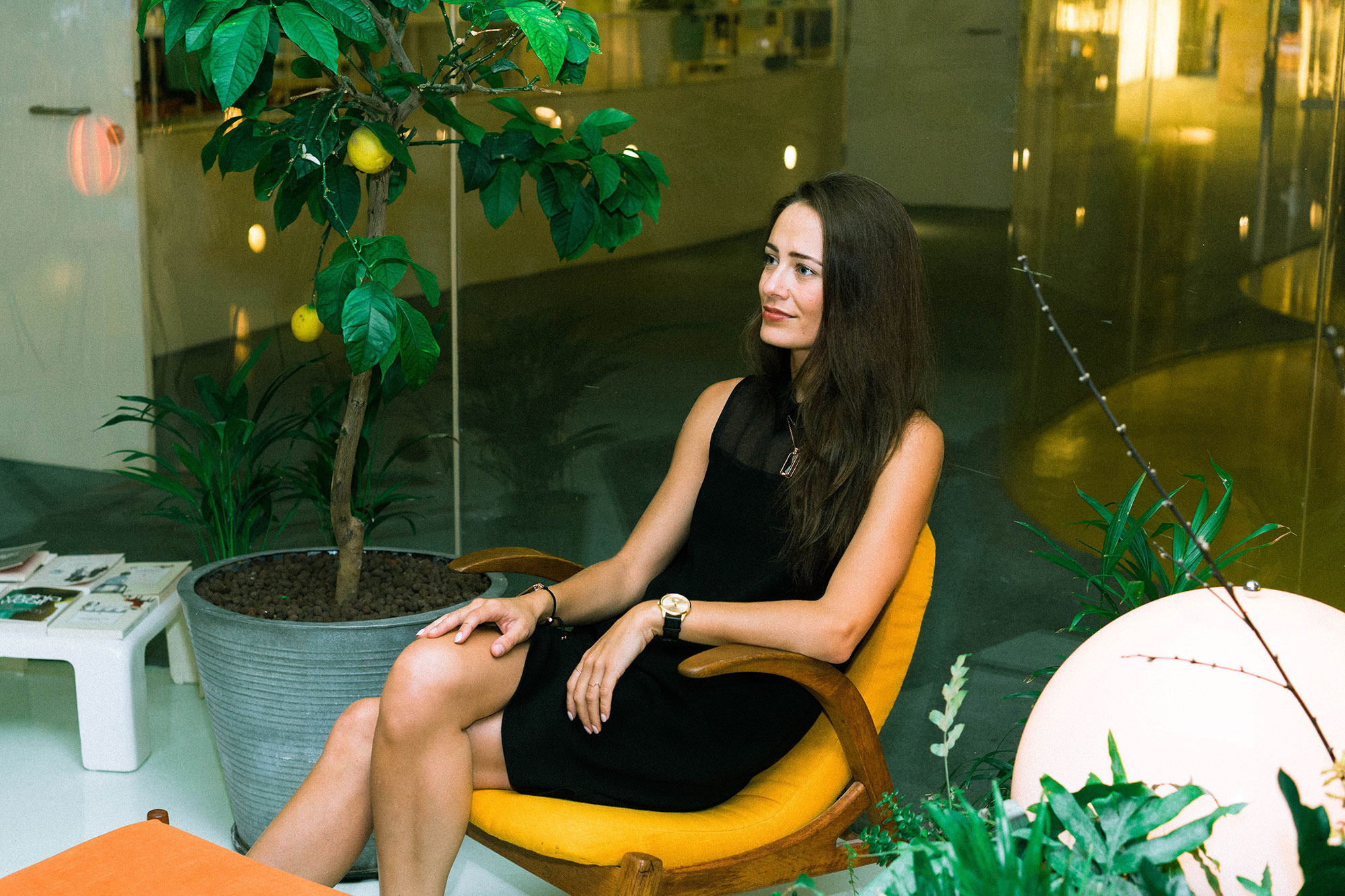 Kate Unsworth is not your average tech entrepreneur. She looks like a model and is spearheading London's mindfulness community among her colleagues at the east London co-working space, Second Home. Her company, Vinaya (previously known as Kovert Designs), makes wearable tech that you actually want to wear, and that encourage you to use less tech; beautiful pieces of jewellery which only vibrate when something important comes up. Meaning you spend less time on your phone and more time doing IRL stuff.
Grace Ladoja – Video Director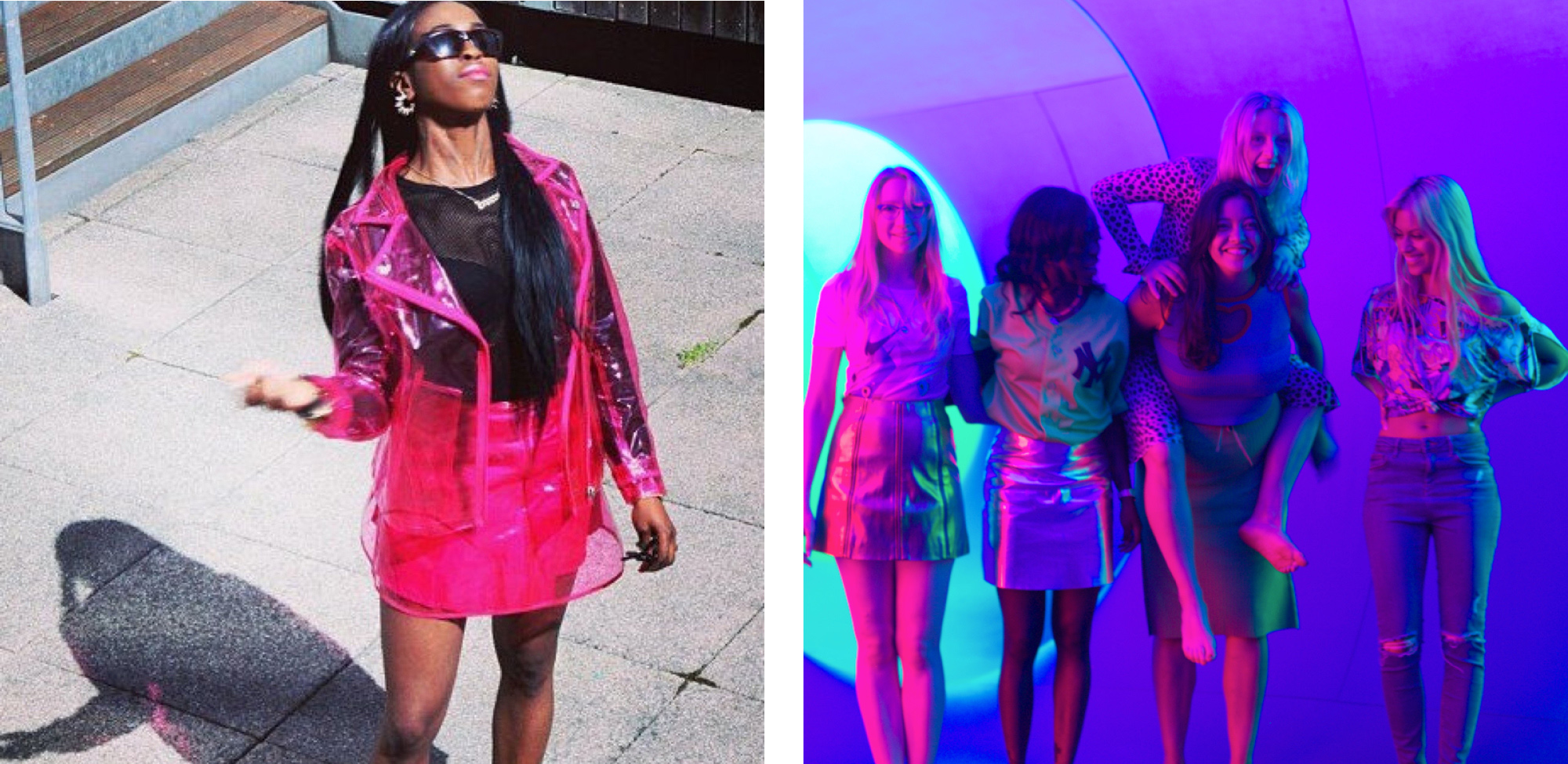 Already the go-to video director for FKA Twigs and Skepta, Grace Ladoja has worked for Supreme, Nike, Thrasher Magazine, and curated the Art Basel Miami PPP Mansion Party with Pigalle in December 2014. Recently, she brought a group of her girl mates together to discuss individuality and body image to mark the release of Barbie's new range of dolls with realistic body shapes, and this year she's releasing her directorial debut with a short film about girls.
Alex Eagle – Creative Director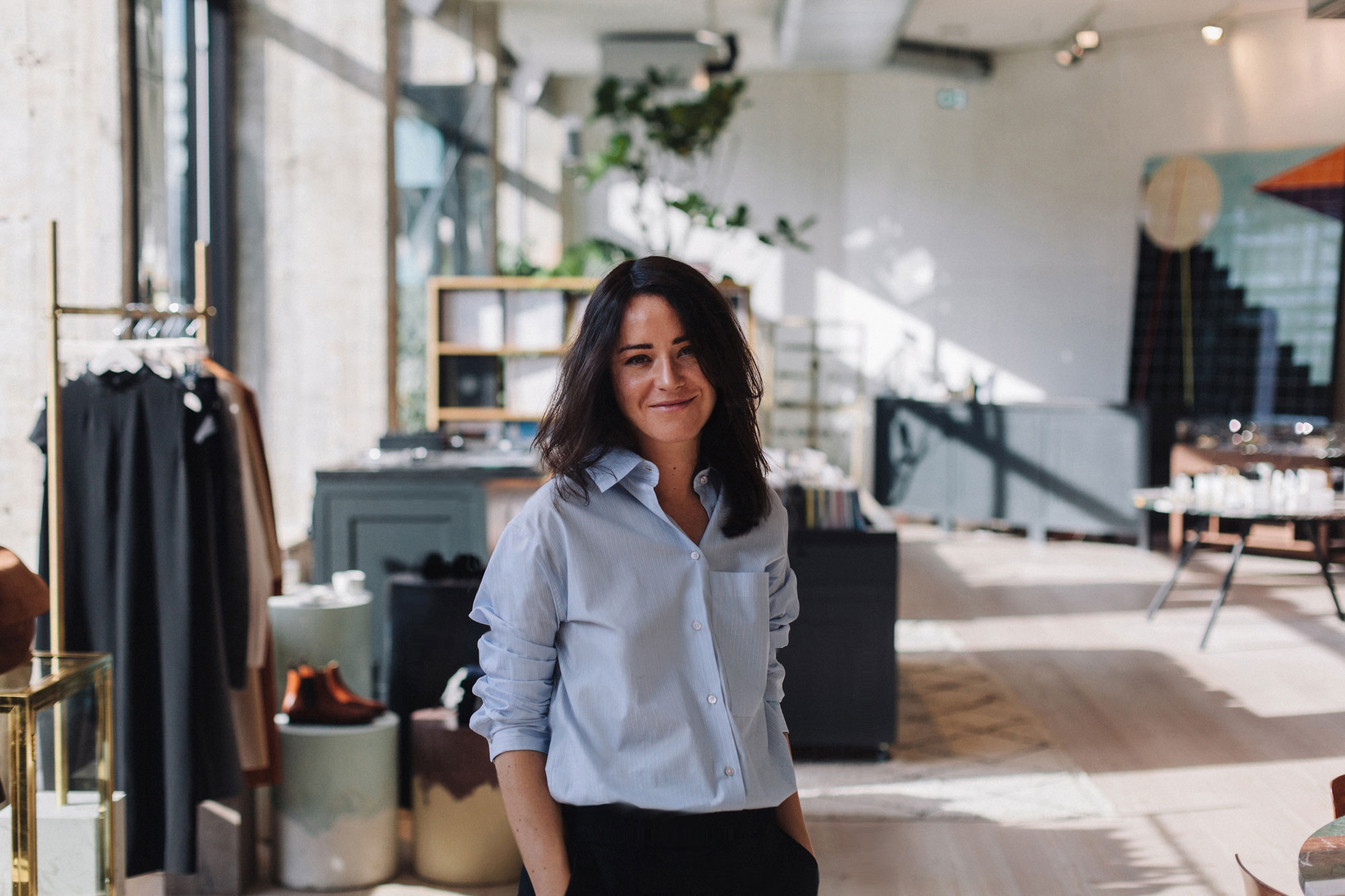 Last year, Alex Eagle launched her own eponymous shop on Walton Street in west London, called The Store — a 30,000 square-foot lifestyle shop selling everything from food and furniture, fashion and records beneath Soho House Berlin — and curated a country shop for Soho House's new Oxfordshire getaway, Soho Farmhouse. The young creative director, known for her sharp eye and good taste, partners with both new and established brands on collaborations, ranging from the perfect pair of Venetian slippers, tom-boy blazers, candles, and even children's clothes.
Hanna Hanra – BEAT Magazine founder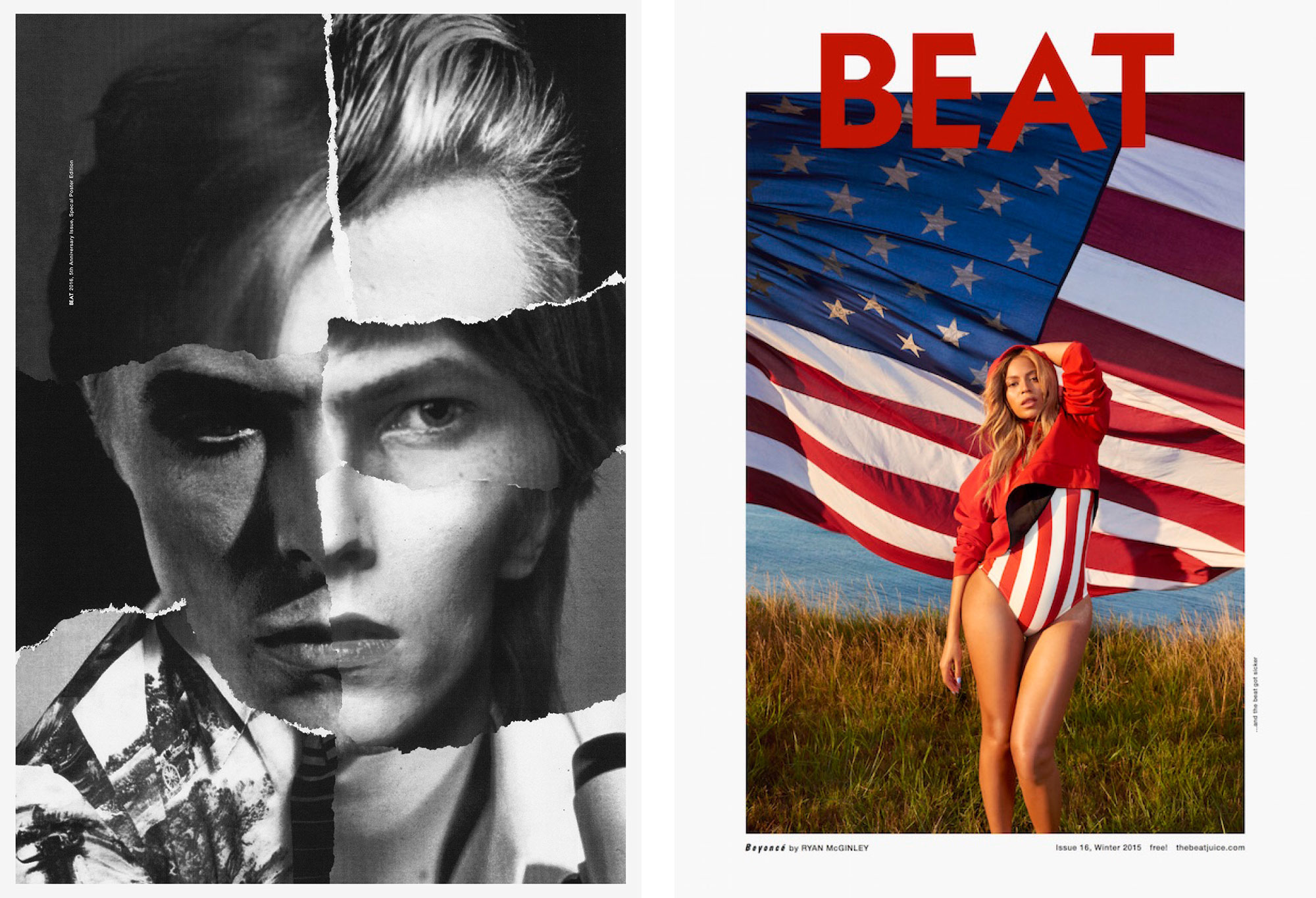 The DJ and journalist Hanna Hanra has been working with Ryan McGinley on covers for BEATsince she launched the magazine in 2011. Though it was Beyoncé wrapped in stars and stripes, shot by Ryan, for the latest issue that's propelled it into an internationally recognised title. BEAT is the kind of inclusive music magazine with cool photography that everyone wants to read – and it won't cost you £25.
Sharmadean Reid – Entrepreneur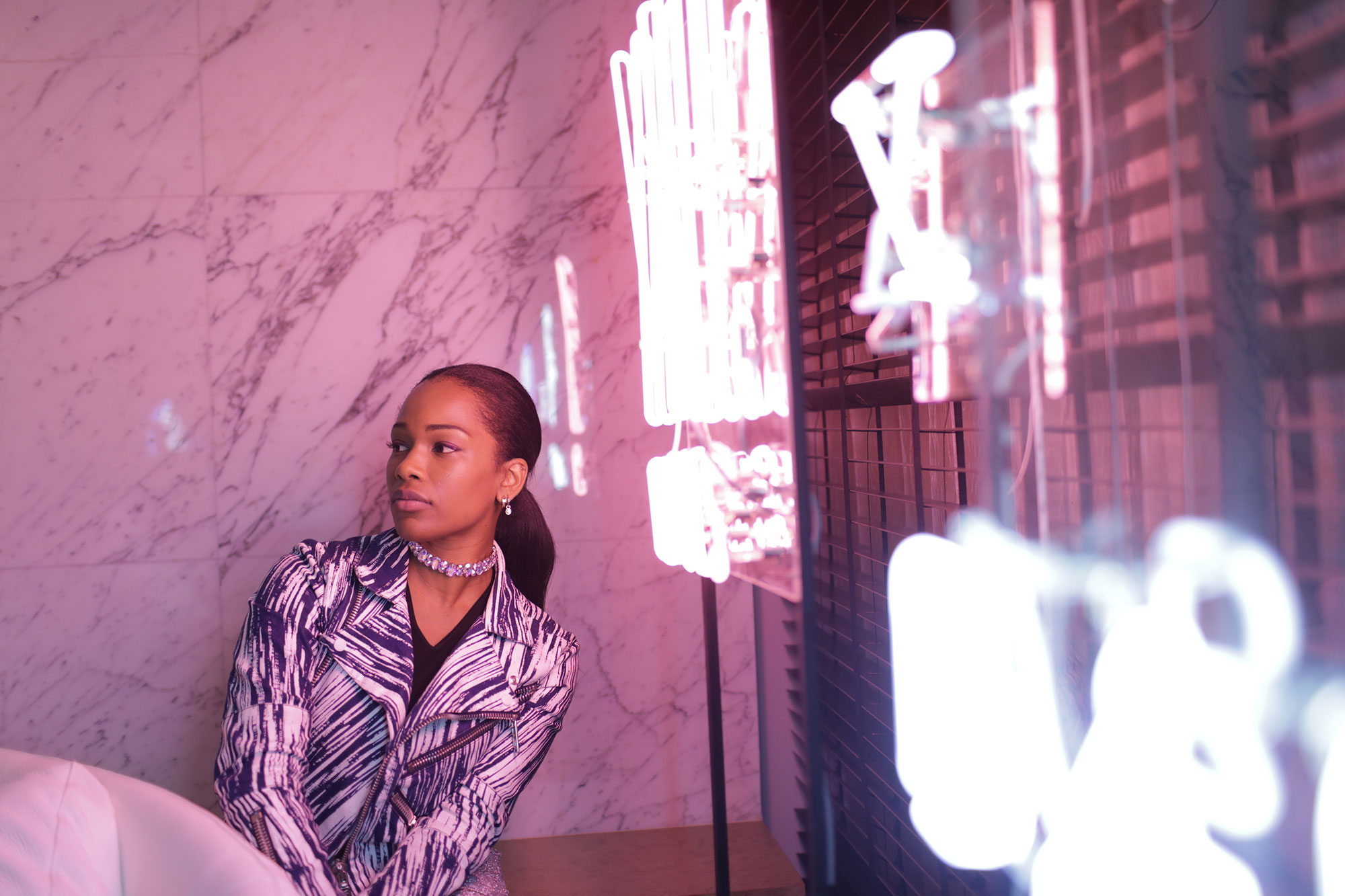 The WAH Nails founder set up her east London nail salon in 2009 and quickly starting a trend for badass nail art. Sharmadean used her own cash savings to open the first shop and within a few years was turning over £330,000 annually from one salon alone. Today, there are WAH Nails pop-up shops all around the country, a namesake brand stocked in Boots, and collaborations with brands like Nike, Marc Jacobs and Diesel. Last year, other than taking a trip to Jamaica as part of Amuse's Second Gen travel video series, Sharmadean was awarded an MBE for "services to the nail and beauty industry."
Vanessa Carlos – Gallerist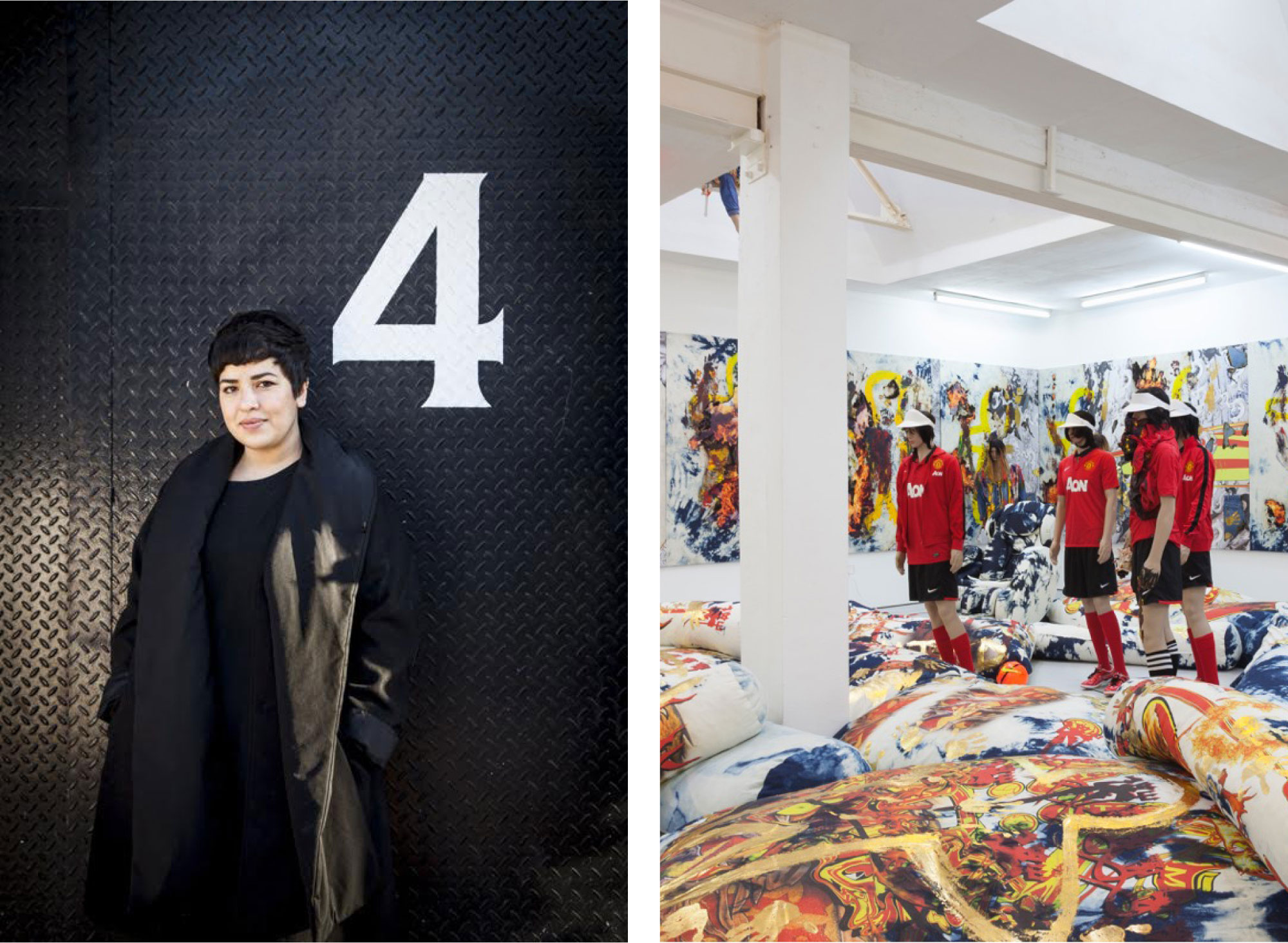 Vanessa made a name for herself when she found and supported a young Oscar Murillo, long before he was on the Rubell family or David Zwirner's radar. It's a reoccurring theme for artists on her east London gallery Carlos/Ishikawa's roster, which includes Ed Fornieles and Korakrit Arunanondchai. The Brazilian-born gallerist also initiated Condo, a group project involving with 24 galleries across 8 London galleries showing until 13th Feb.
Harley Weir – Photographer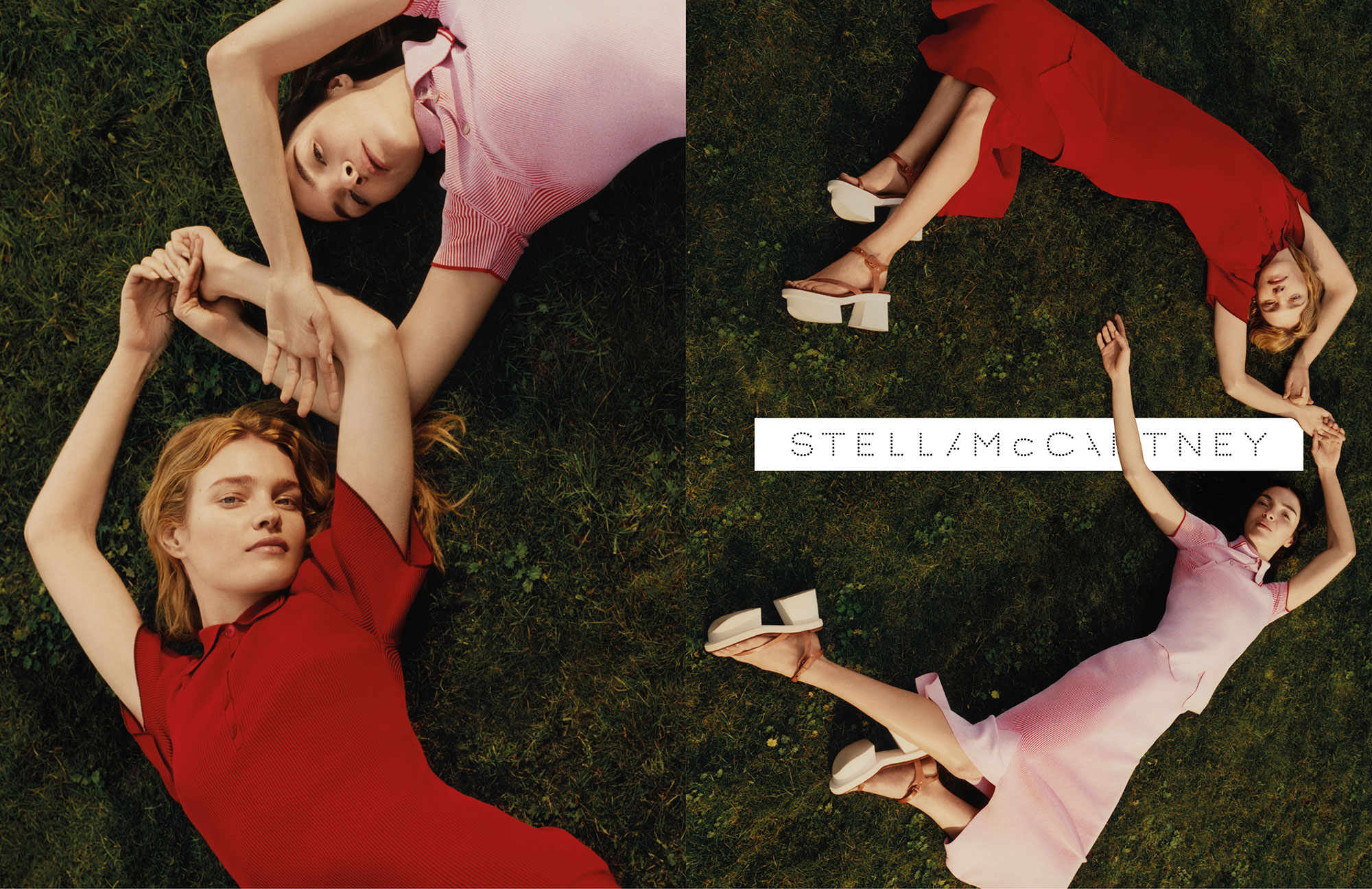 Signed to ArtPartner—the highly selective creative agency headed up by Mario Testino's brother Giovanni, which looks after the likes of Terry Richardson and Steve Klein—Harley is one of the most in demand photographers in fashion – and she's only 26. She just shot campaigns for Céline, Jacquemus and Stella McCartney's new S/S16 campaign featuring Mariacarla Boscono and Natalia Vodianova, and last year headed out to Senegal for i-D and street cast models from Dakar for this mind-blowing shoot styled by Julia Sarr-Jamois.
Pandora Lennard and Lucy Greene – Anti-Agency founders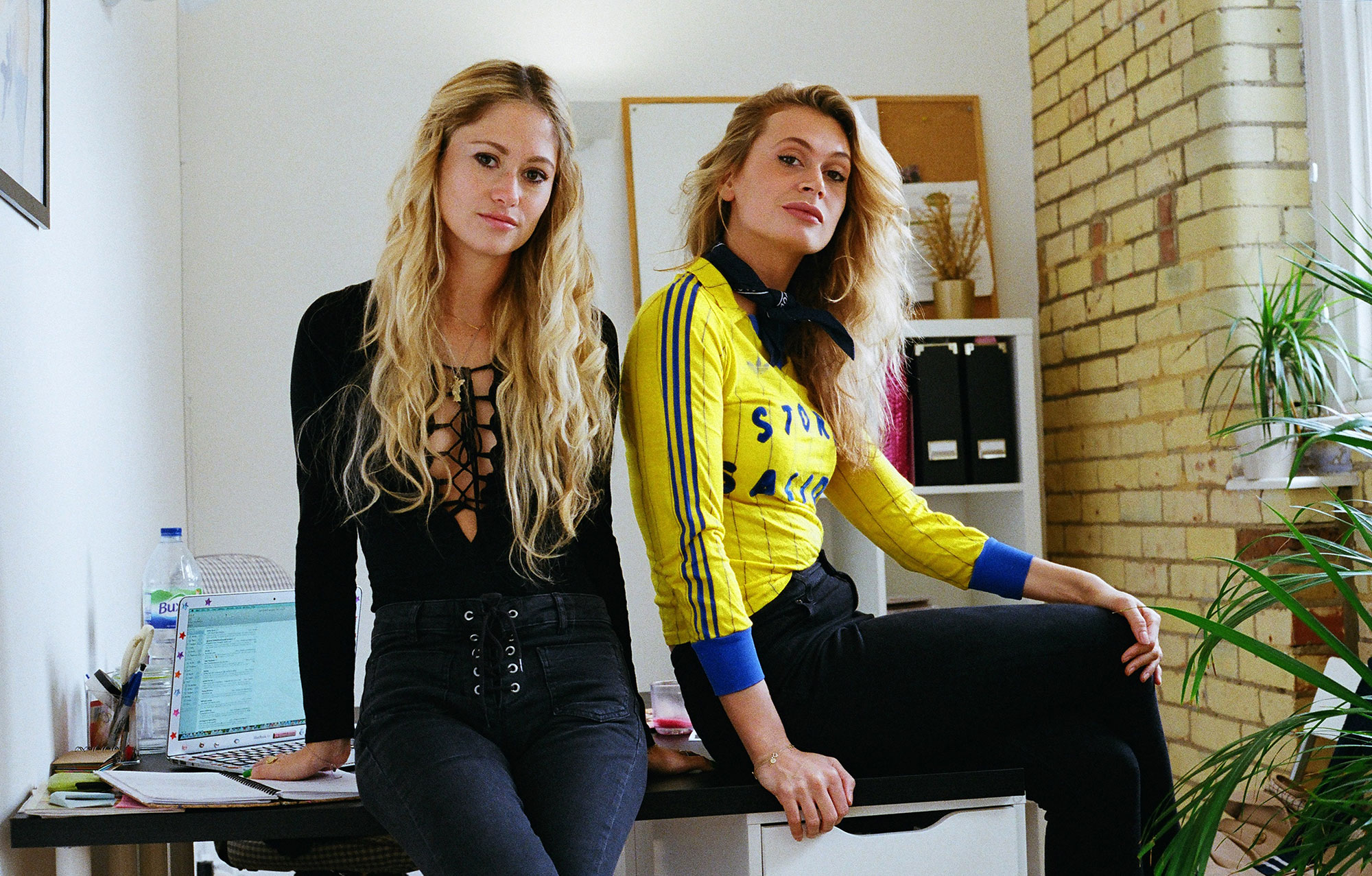 Co-founders of London's hottest modelling agency, Anti-Agency, Pandora and Lucy cut their teeth in styling, journalism and creative direction at High Snobiety and Tank. Since founding their agency in 2013, Pandora and Lucy's "alternative" models—tattooed, plus-size, unconventionally beautiful boys and girls, often cast on Facebook and Instagram, if not tempted over from more traditional agencies—have gone on to work with big brands such as Burberry, Versace and Apple. "Having someone in your campaigns that's actually a brand ambassador as opposed to just a pretty face, creates more content for a brand and it's authentic," Pandora told Amuse in our profile on the anti-establishment bureau last year.

Graces Wales Bonner – Fashion designer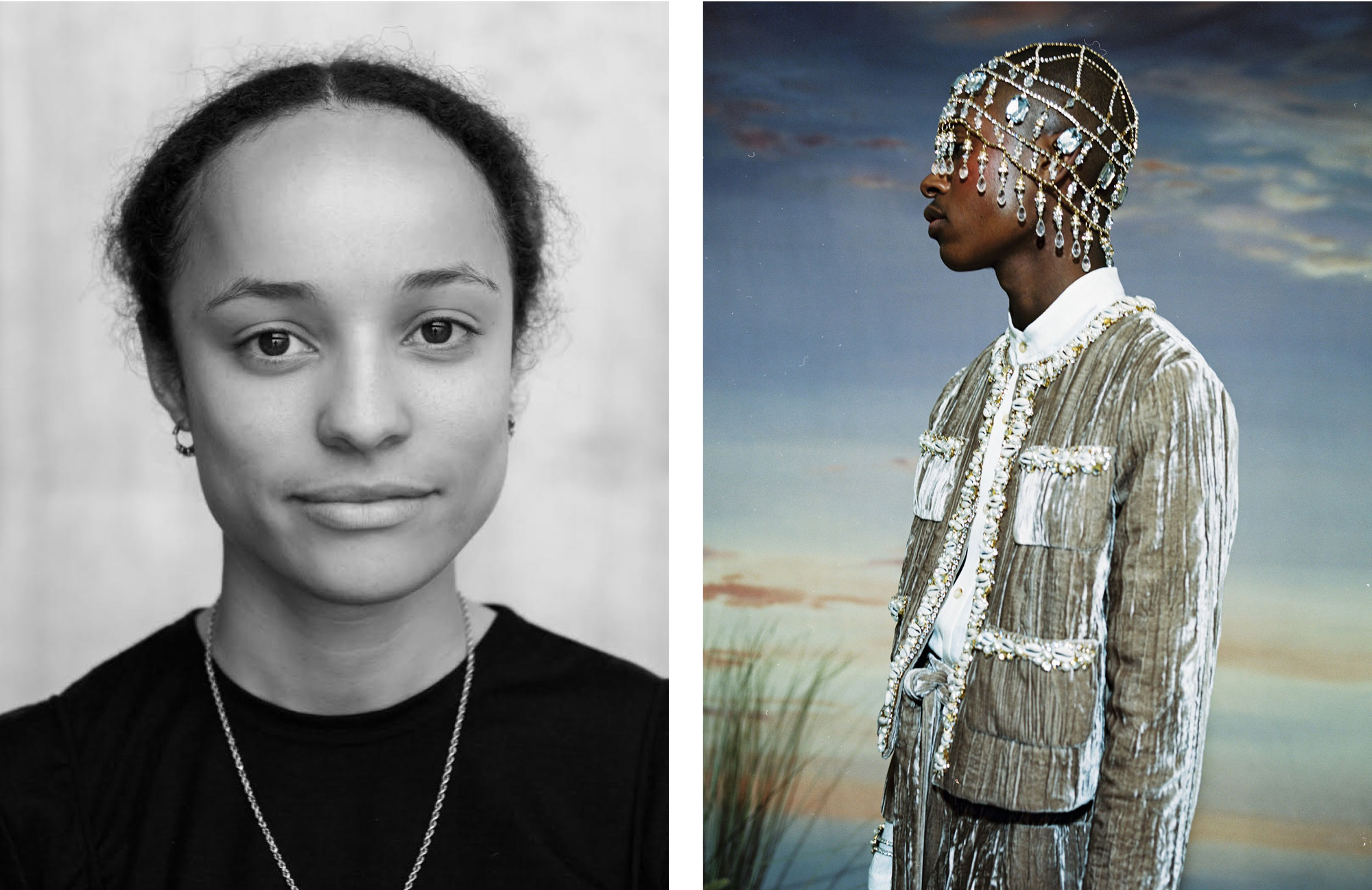 Despite only having two collections behind her, Grace is already making her name as menswear's next rising star. Last year, she curated an exhibition of her pieces alongside the likes of Alexander McQueen and Peter Jensen at the V&A's Fashion in Motion show. Her latest collection leans on her British-Ghanaian heritage, one that she uses to engage a discussion around race and gender today.

Alex Brownsell – BLEACH co-founder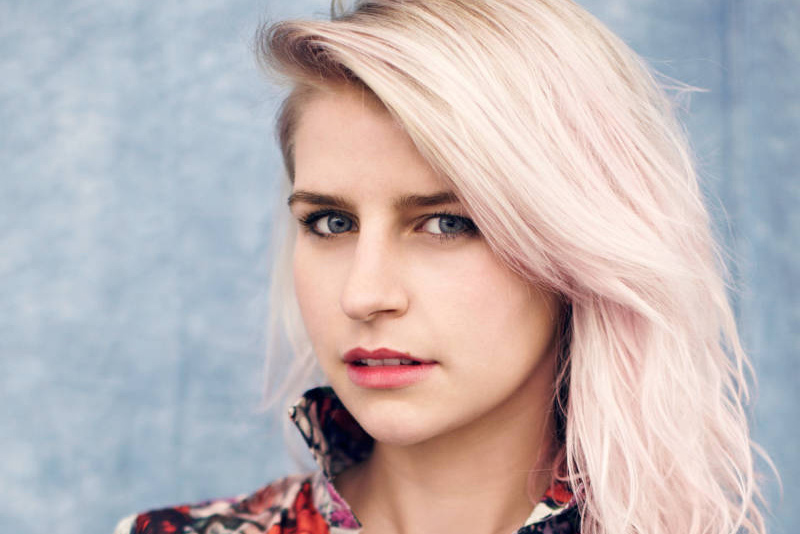 Alex Brownswell co-founded BLEACH hair salon in east London and is responsible for the rainbow of colour seen on the heads of Grimes, Sky Ferraria, Nicki Minaj, Florence Welch, and the 90s dip-dyes, "Recession Roots" seen around most of East London these past couple of years. BLEACH started from her kitchen sink, in 2011 she opened the first salon, which was quickly followed by a Soho branch. She's the modern day Vidal Sassoon with a seemingly limitless colour chart.

Janina Pedan – Set Designer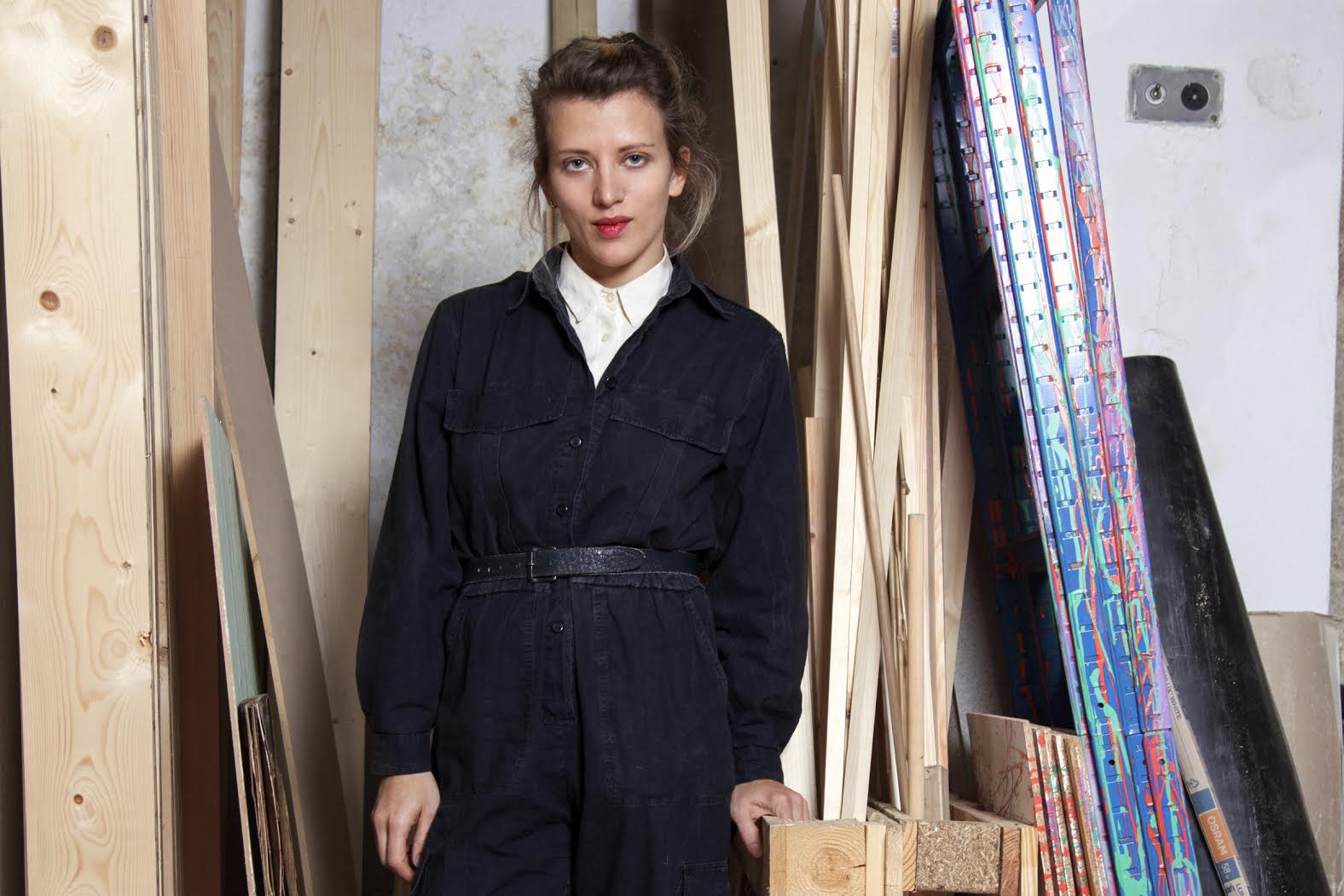 A set designer working primarily in fashion, Janina Pedan has become known for turning otherwise mundane environments into menacing ones – just last month, for example, Janina stuck a vintage BMW full of dried flowers in the middle of Simone Rocha's Mount Street store. For Janina, inspiration comes from whatever book she happens to be reading, and the stark sets of Pina Bausch and Peter Pabst.