Summer Loving | Europe's Best Alternative Pride Events
Your guide to the best alternative Pride events happening across Europe this summer
Pride Month might give way to sloganeering, sponsored floats and non-biodegradable glitter. But as the summer stretches far past the bacchanal of mainstream celebrations, there are opportunities to celebrate the progress of the international LGBT+ community, all the way through to winter's eventual return.
Europe is, on average, the best continent in the world to be LGBT+, but equal rights and treatment, even in the progressive West, are still some way off – especially in Catholic, rural and unspoilt destinations.
The temptation is to gravitate towards crowded, LGBT+ friendly resorts where premiums run high and local culture is tamped down.
"Equal rights and treatment, even in the progressive West, are still some way off – especially in Catholic, rural and unspoilt destinations"
But there are other options… Here, we've rounded up some of the best alternative Pride events happening across Europe throughout August and September.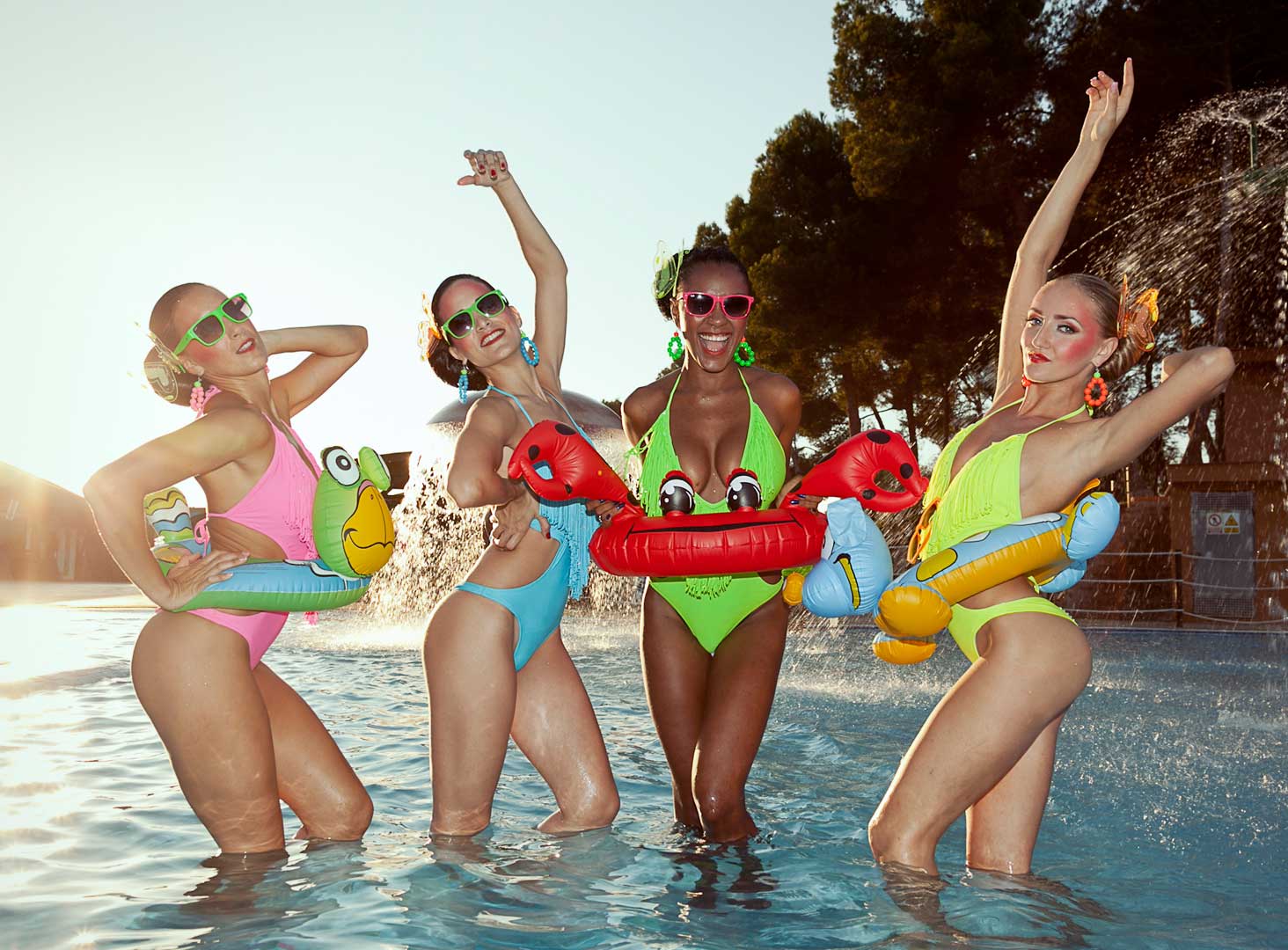 Amsterdam | Is Burning
3rd-5th August: Coinciding with the Dutch capital's Pride, this weekender begins with a chilled warm-up at Waterkant, a canalside ex-car park bar in the west side of the Jordaan where Indonesian dishes are served alongside Amstells.
The two-night party then takes off following the main pride celebrations. Inspired by the old-school queer clubs of the late 70s and early 80s, there's a spirit of bacchanal.
The line-up of DJs set to play Disco, Chicago House and Techno, is still under wraps, but to give a taste, previous acts to play Is Burning include Kim Ann Foxman, Andy Butler and Boris. More info: Waterkant + Trouw Amsterdam Facebook page.
Paris | CC Party Paris
20th July – 21st September: Paris's gay scene has long been inextricably linked to electronica and fashion parties, but the CC Party – named after the cous cous restaurant in Belleville which played host to its inaugural night – goes against that grain.
Trashy, sexy and flamboyant, CC Party now happens monthly at subterranean goth club Le Klub, where a predominantly gay crowd listen to hip hop, pop and dance. More info: CC Party Paris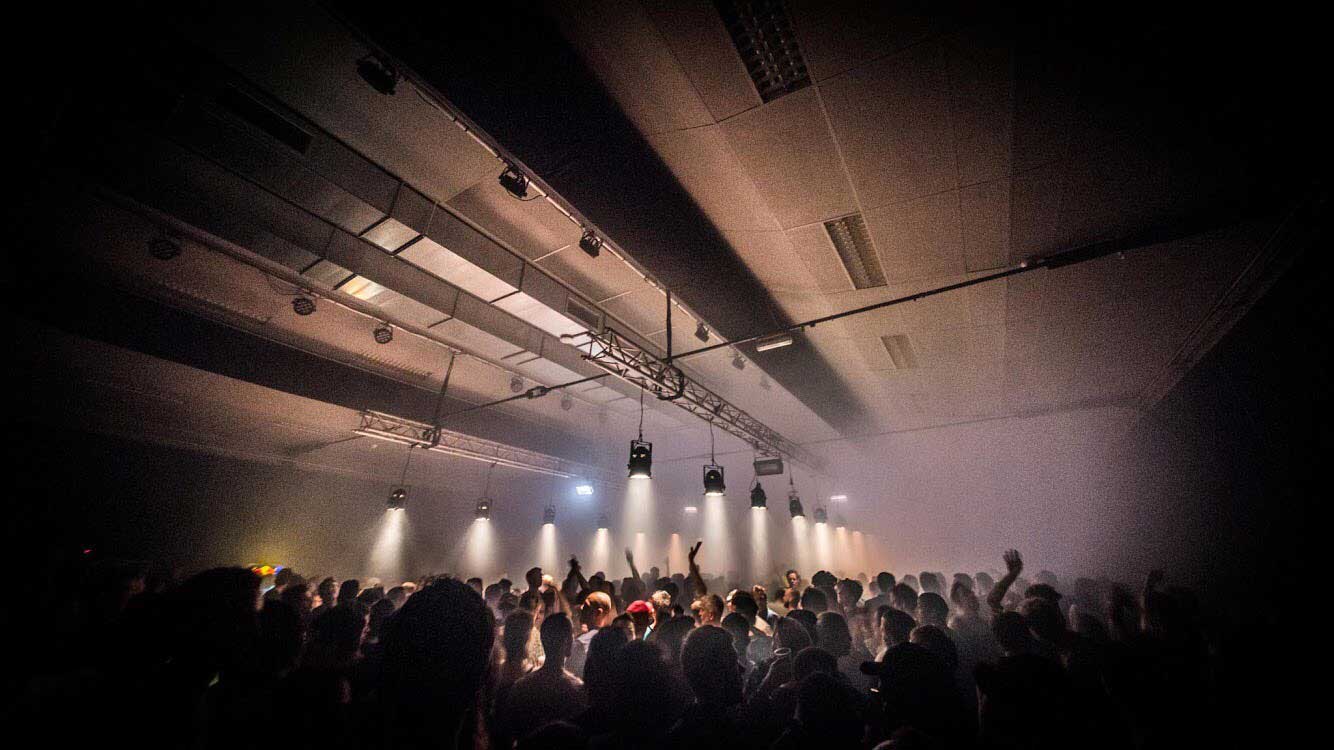 Gallipoli, Puglia | Salento Pride
11th August: If Puglia is the place Italians holiday to, Gallipoli is its San Antonio. Heavily touristy by comparison to the rest of the Salento peninsula, the upside is a burgeoning nightlife and LGBT+ scene.
The small but vibrant, and inherently political parade follows the coastline south of the city, ending with a swim in the Ionian Sea.
G Beach will provide sunset views and deep house, before the party reconvenes at La Picador, an out-of-town club playing Italo disco, pop, house and techno. More info: Salentopride.it
Sitges, Catalonia | Bear Week
1st – 11th September: Less than half an hour on the train from Barcelona, Sitges comprises sandy beaches, warm water, chi-chi boutiques, restaurants of all price ranges and an old town teeming with gay bars.
Bear Week hosts thousands of international bears each year, with a 11-day programme of events in the festival village, which sets up camp on the promenade. Every kink and fetish is accommodated at the many afterparties, in a town which holds its gay clientele in high regard. More info: Gaysitsgesguide.com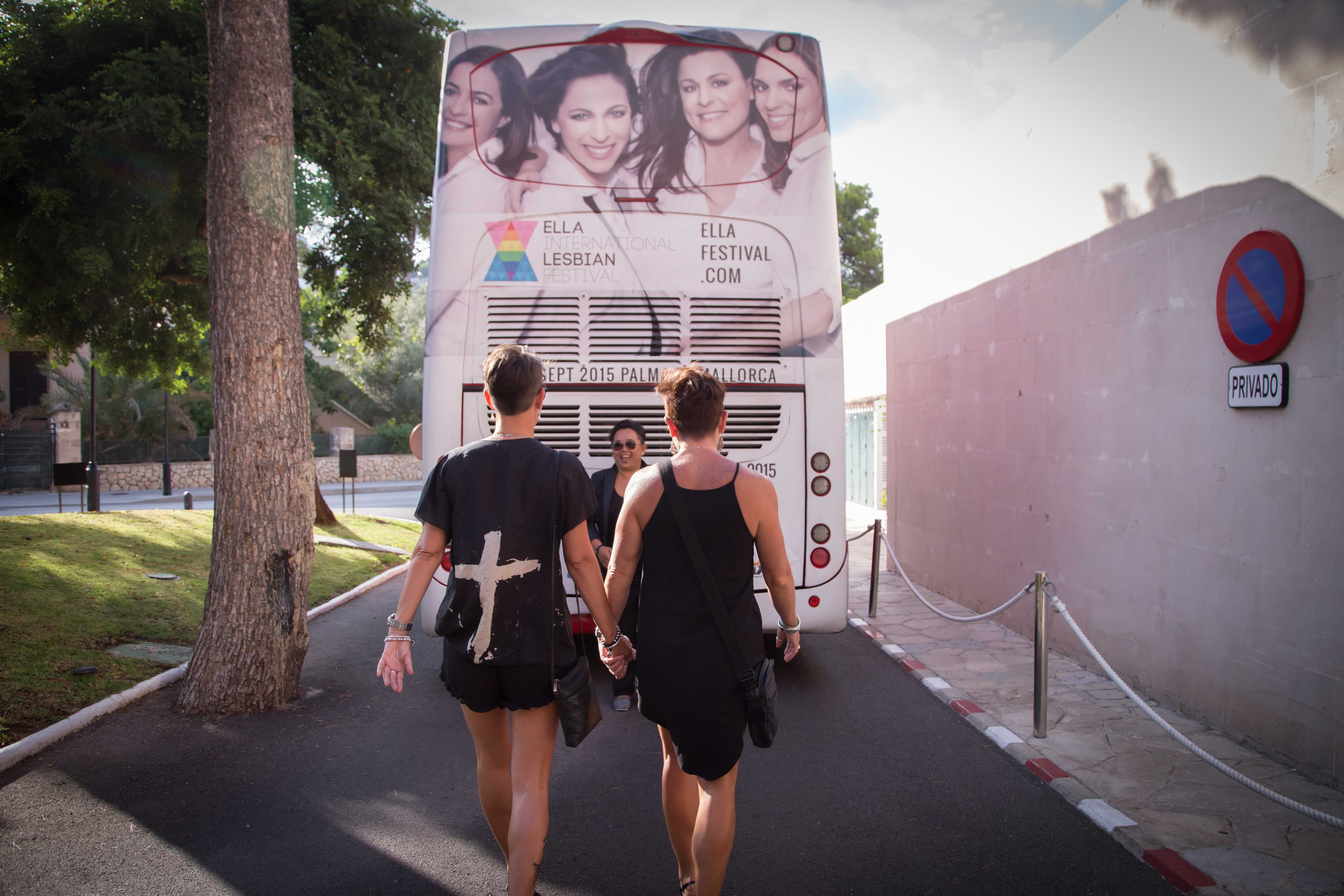 Mallorca | Ella Festival
30th August – September 6th: Celebrating LBT women, this inclusive festival is designed to fill a woman-shaped gap in the market for queer events.
More subdued than its male relatives, its summer session takes place in Palma de Mallorca, and offers a diverse range of daytime events including cookery classes, beer tasting tours, self defence workshops, yoga, volleyball and paddle-boarding. In true lesbian style, evening events include an actress from Bad Girls taking up the decks. More info: ellafestival.com
Stockholm | Moxy
1st – 3rd August: Setting up three nights over Stockholm's Pride weekend, women's club night Moxy starts off at Patricia, a boat on the Riddarfjarden bay of Lake Malaren.
The next evening it relocates to Cafe Opera, underneath the Swedish Opera House for a Eurovision tribute night and by Friday it's at Kagelbanan, Stockholm's oldest theatre. Music goes from pop through to glitchy electronica, tribal house and funky and plays out to a crowd of lesbians and their allies. More info: Moxy Facebook page.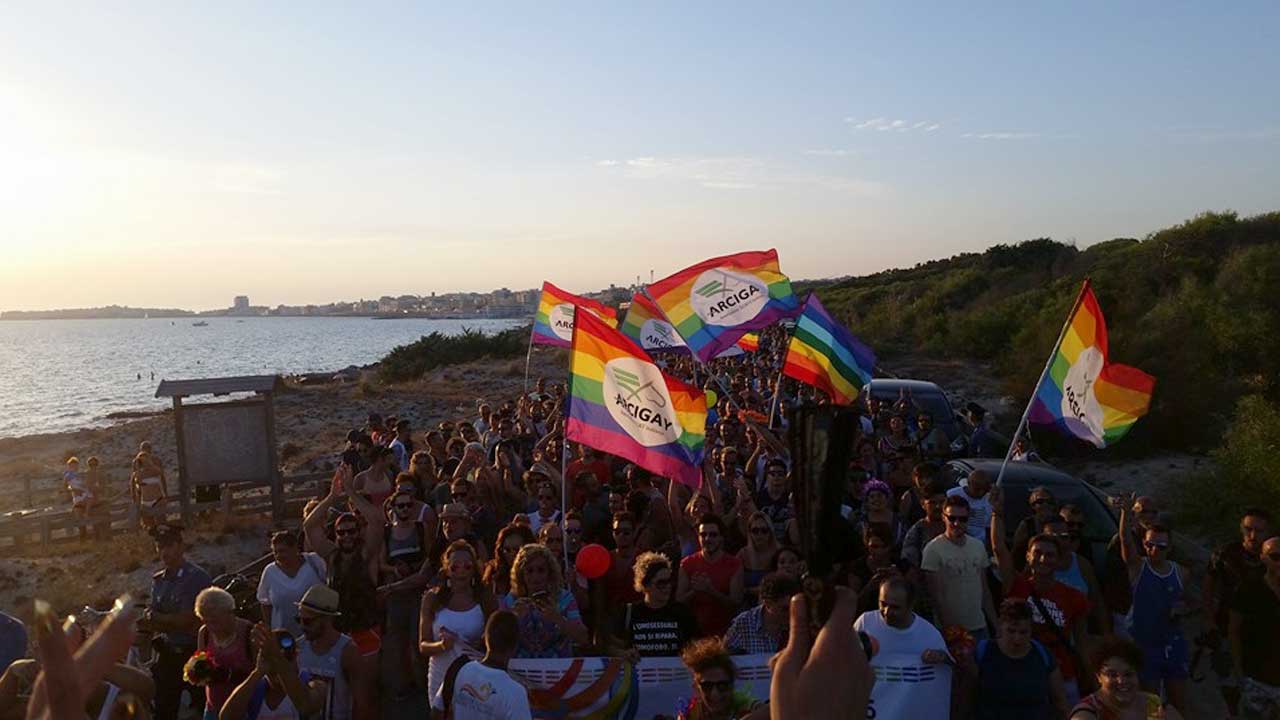 Lisbon | Queer Lisboa
14th – 22nd September: If both Madonna and Mykki Blanco calling Lisbon home wasn't enough to affirm Lisbon as Europe's premier queer city, its Queer Film Festival might.
With short indies alongside billboard offerings such as Disobedience, Portugal's oldest film festival has a diverse make-up. Gay bars near Bairro Alto and Principe Real: Tacão Grande, Trumps and Finalement will certainly continue the exploration of queer culture, through performance art and parties. More info: Queerlisboa.pt
Copenhagen | Three Pink / Sort Blok
18th August: Taking place in the middle of Nørrebro, this alternative Pride march will culminate at Queerlands, at Warehouse 9. Running concurrently to the main Pride Copenhagen march, the organisers' aim is to retain Pride's status as a protest, and to encourage those who don't feel so welcome at the main pride to still celebrate.
Later, Queerlands will merge art, workshops and music with an aim to "investigate new landscapes and lifeforms behind the rainbow." More info: Pink Sort Facebook Page.
Sophie Wilkinson is a lifestyle writer based in London. Follow her on Twitter.