Japan to South Korea | 5 South Korean Brands You Need to Know
Beyond the influx of K-pop, Kimchi or Korean rom-coms Seoul's fashion scene is kicking off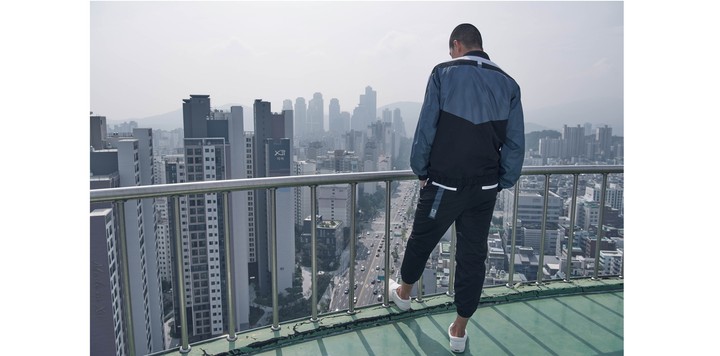 Japan has always been the epicentre of Asian fashion and it's safe to see why. They have an abundance of amazing brands, from cult streetwear labels to high fashion, their street style is unparalleled and they even hold the title for most Supreme stores by country. But thankfully the rest of the world is finally looking beyond Japan and waking up to the fact that countries and cities across Asia have been killing it in the fashion game for a while now.
While Hong Kong definitely deserves a mention, it's indisputable that South Korea is having a moment. Beyond the influx of K-pop, Kimchi or Korean rom-coms on Netflix, the so-called 'Korean Wave' is extending to fashion.
In the last few decades South Korea has undergone a rapid economic transformation. Post Korean War, the economy was in ruins and the country depended heavily on foreign aid but by the late 80s onwards, South Korea became one of of the 11th largest economies in the world — and a whole generation grew up with a new sense of economic freedom, something that has positively impacted the design and art communities. Despite still being relatively under the radar, South Korea and Seoul in particular are producing some of the best new designers today. From avant garde fashion to lounge-ready streetwear, South Korean brands are making great quality clothes, pushing aesthetic limits and having fun doing it. Below are just five that should be on your radar.
ADER Error
Dubbed "Korea's answer to Vetements" by Vogue, ADER Error are rising in the ranks of have-to-know fashion. The anonymous design team at ADER Error (another reason for the Vetements comparison) add interesting accents to minimal unisex designs. Hoodies, turtlenecks and longsleeves are given an oversized fit complete with extra long sleeves and are kitted out in bright colours — mainly blocks of yellow, blue, red and a soft pink, that are reminiscent of the stuff you wore on the playground. If colour isn't your thing, there are muted options too — destroyed drawn-over denim that's just calling for a DIY, 'Daddy's clothing' goth longsleeves and sports socks bearing different taglines from 'your life is a joke' and 'hey I'm not drowsy yet.'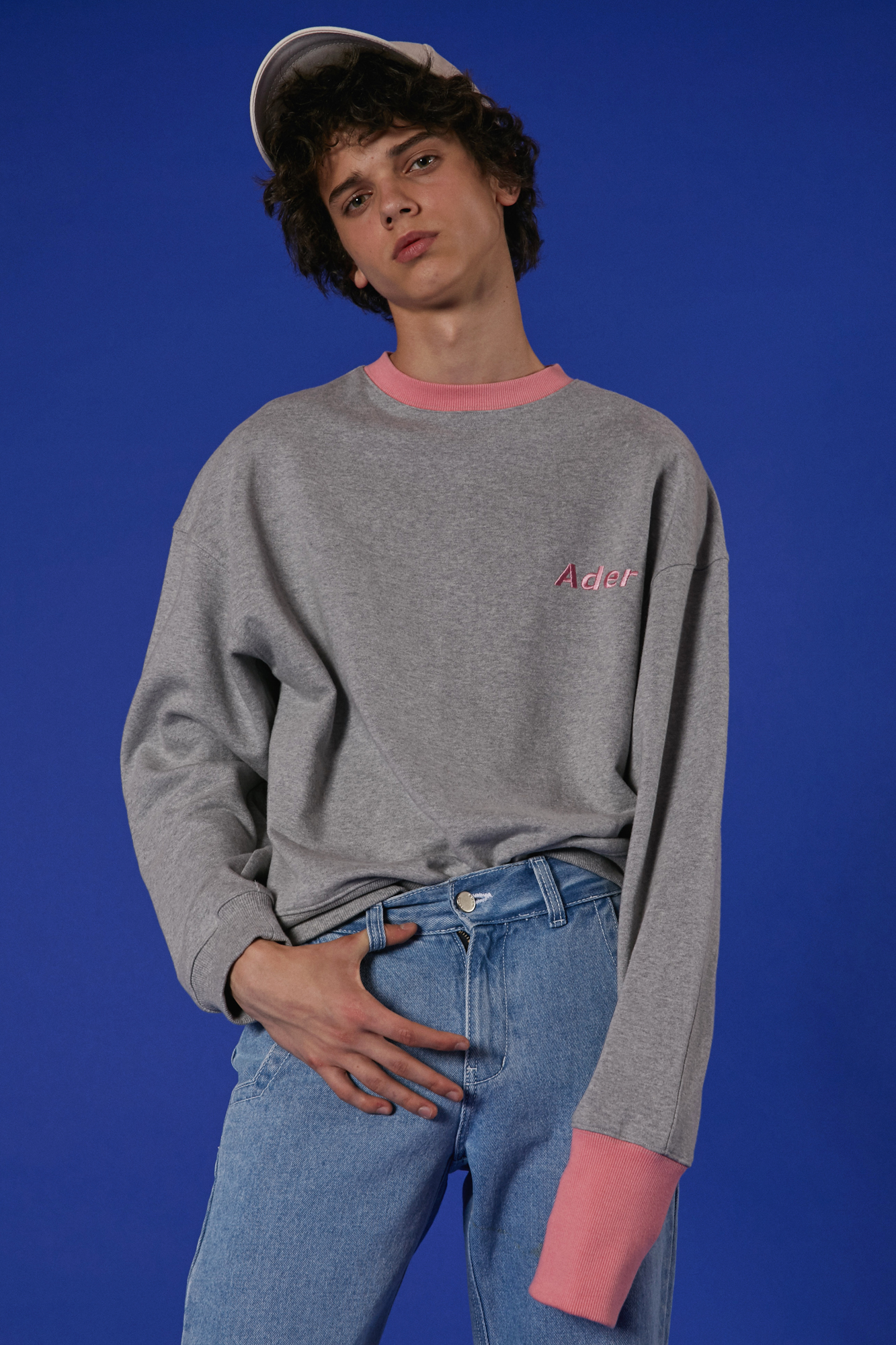 Despite the Vetements comparisons, their prices don't compare. With caps coming in around £30 and everything else staying below or around the early hundreds, ADER error are on the lower end of streetwear pricing, making them a viable alternative to the sea of Palace and Supreme.
Hyein Seo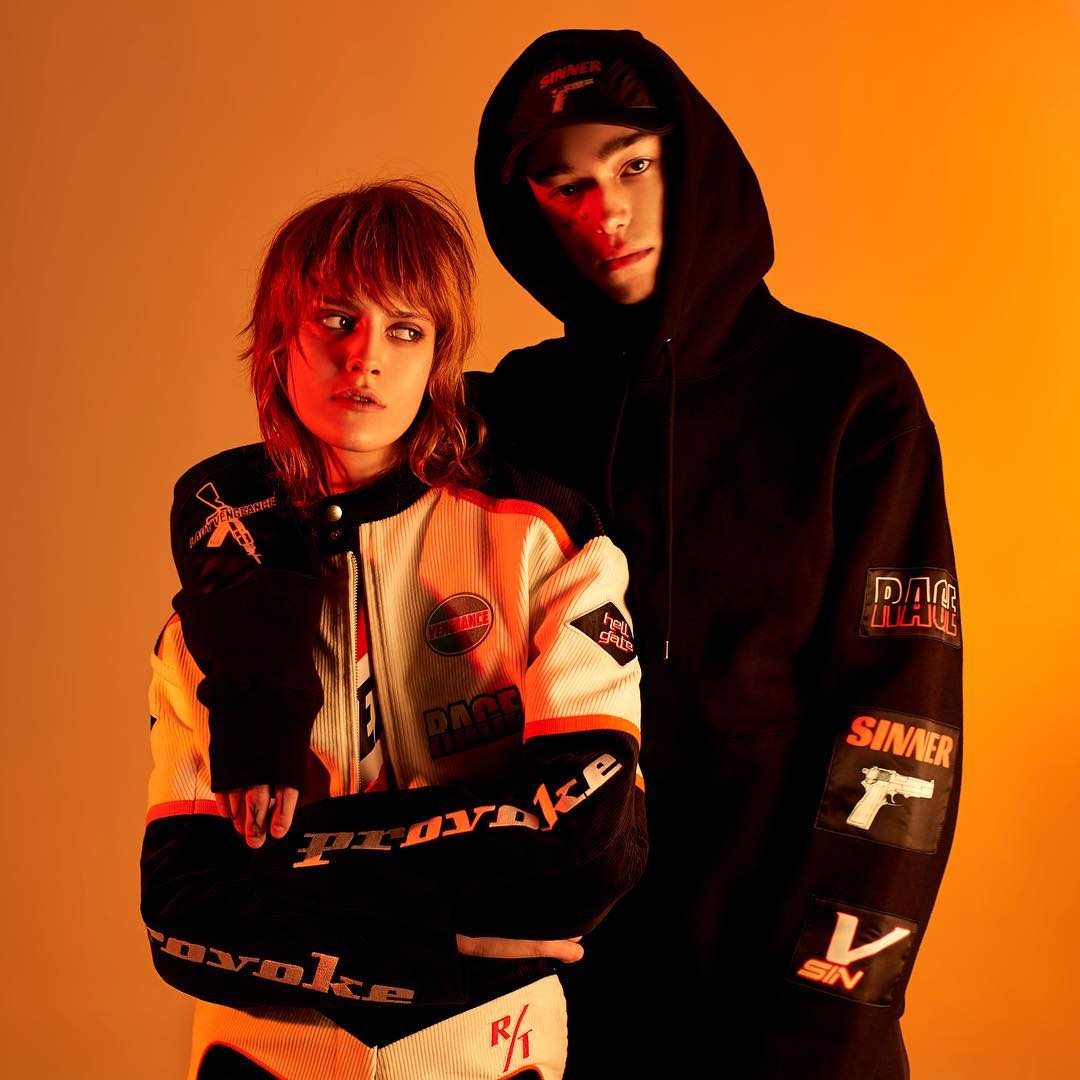 Originally hailing from Korea, Hyein Seo – the name of both the designer and the label – is based in Europe's fashion mecca, Antwerp. A graduate from the prestigious Royal Academy of Fine Arts, Seo's work first came to attention after she won the 2014 VFiles Runway competition.

That collection, based around the concept of horror movie victims, lead to Rihanna becoming a fan. She's been seen multiple times in Seo's designs, most notably during her performance at the MTV movie awards, but it was her appearance in one of Seo's pieces at Paris Fashion Week that same year — a fur stole emblazoned with the word 'fear' — that led to controversy with the designer Philipp Plein. (Plein came under fire for sending a very similar piece down the runway in his 2015 collection.)
Since then Seo has been steadily working away producing clothes that take inspiration from disaffected youth, motocross and the cult film Lady Vengeance. Moody references that are sure to keep her fans — Rhi or otherwise — happy.
IISE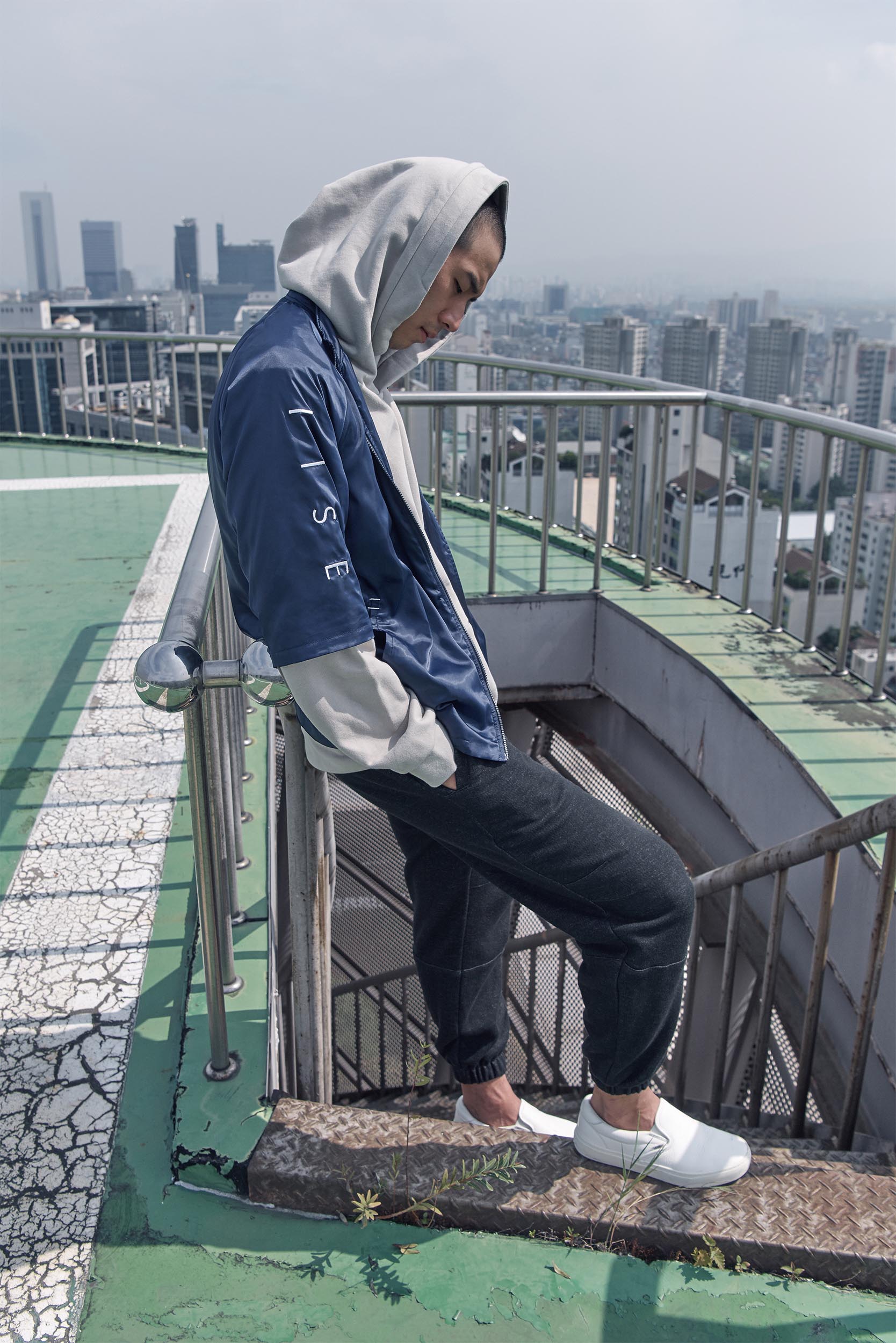 IISE, which means 'second generation' in Korean, was founded by two Korean American brothers, Terrence and Kevin Kim. For the Kims, who have no formal training in fashion, IISE is a way of reclaiming their heritage and connecting with Seoul's thriving hip hop and hypebeast culture.

IISE merges traditional Korean influences with modern luxe basics — think cashmere and wool six-panels, keep-forever leather backpacks, and sleek sportswear. But they aren't just selling the idea of Korean fashion, everything IISE make is sourced and produced in Korea and with Korean techniques, including a centuries old dying process using persimmon fruit, indigo plant, and ash, resulting in a different colour variation each time and giving buyers an individualized product.
SJYP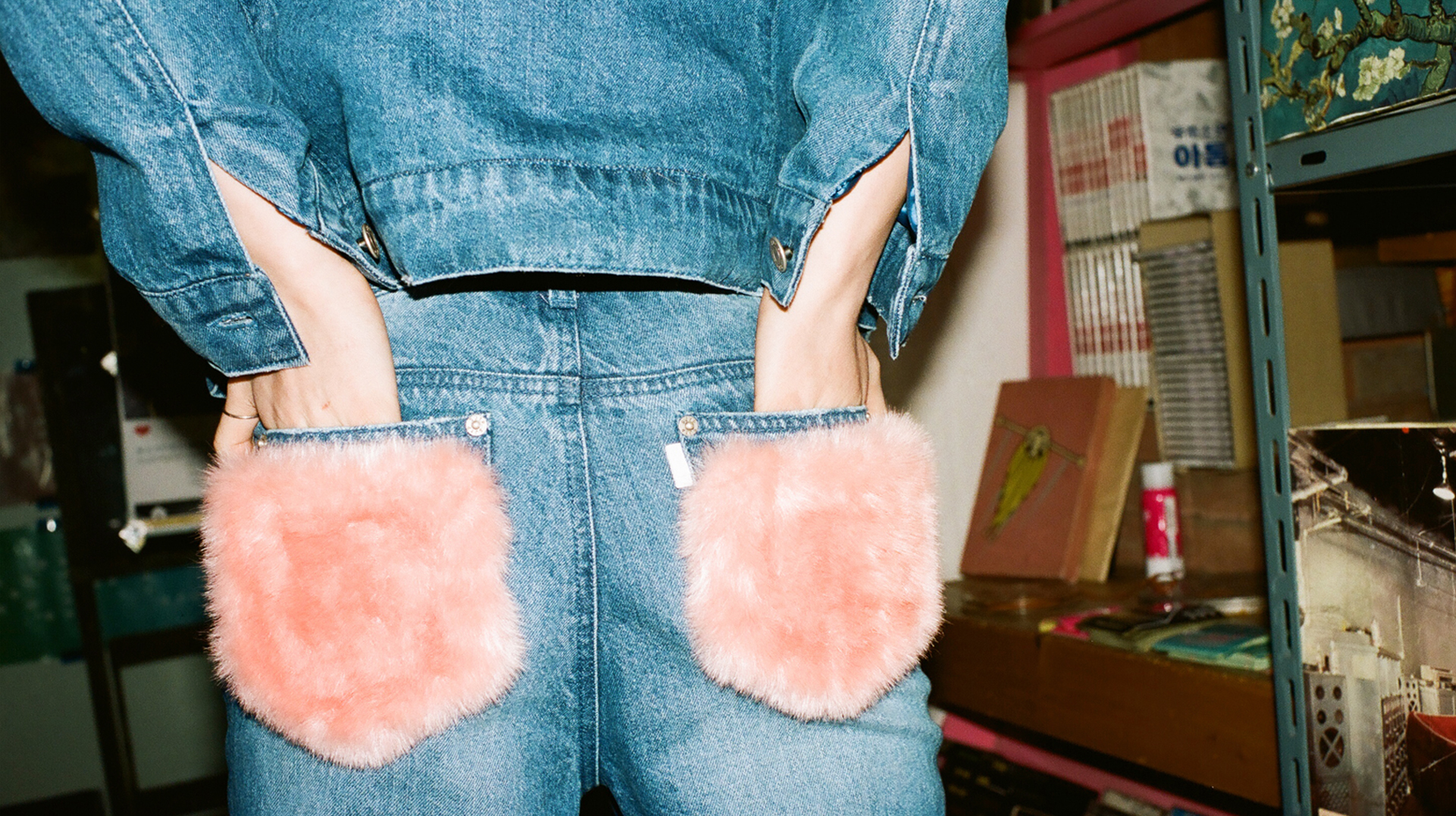 SJYP is a younger, more playful offshoot of the popular husband and wife run brand, Steve J & Yoni P. Originally concepted as a dedicated denim line, SJYP is home to your 90s dream denim; frayed hems, cross over skirts, wide legged pants, and pink fur patch jeans all make appearances.
The brand has now expanded beyond denim and includes faux fur bombers, shearling coats, slip dresses, and sloganed leather jackets. Basically this duo design all the essentials you need in your wardrobe. They also did a minions collection that's bound to win them some minion obsessed followers.
Thisisneverthat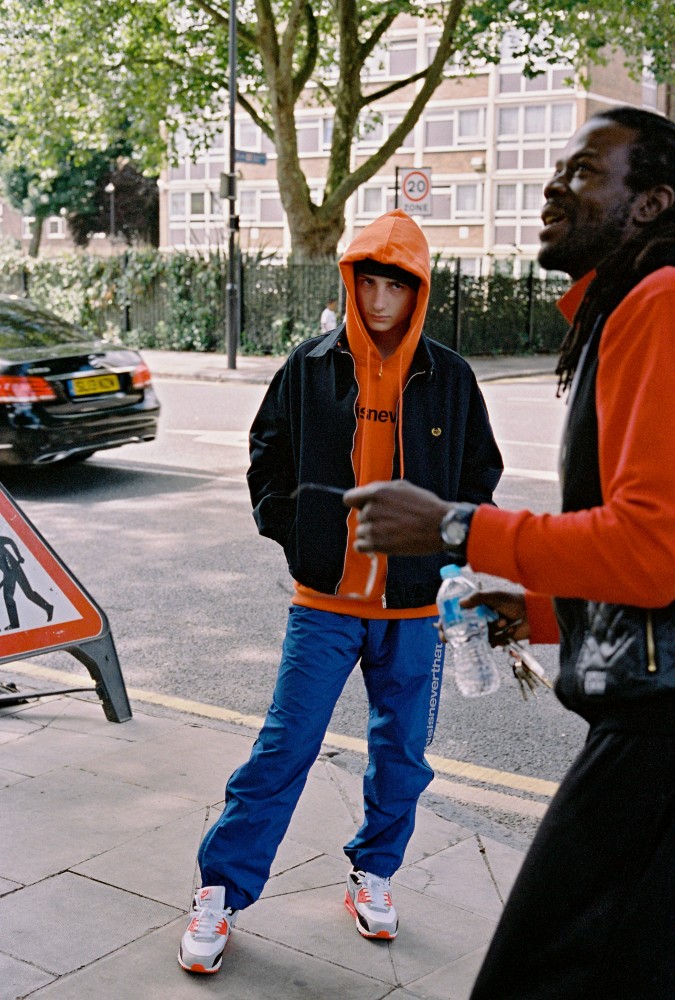 Founded in Seoul in 2010 by three friends, Nadan Jo, Jonkyu Choi, and Inwook Park, Thisisneverthat's clothing is pure streetwear. Despite being influenced by the youth culture that's happening around them in Korea, Thisisneverthat looks just as at home in a London housing estate as in the founders' ends back in Seoul – as evidenced by their AW16 lookbook which was shot around London using English models.

Despite gaining international recognition the brand is still very much an independent DIY enterprise, with everything from design and art direction to bookkeeping and production done in house. But with a physical store and collaborations with Puma and Vans under their belt, this looks set to change.