Sicilian Roots | Interviewing Russ Over Dinner
The rapper on his come-up, from pantyhose pop filters to diamond-encrusted watches
Photo: Brayden Olson
Hip-hop sensation Russ is no stranger to Sicilian dining, considering his whole family hails from the island. The American-born artist carefully studied his menu at NYC's Eolo restaurant before ordering almost every item available: three pasta dishes, swordfish carpaccio, arancini (rice balls) and burrata, with one glass of Prosecco and two glasses of Bombay to wash it all down. When asked the fundamental difference between Italian and Sicilian food, Russ smiles and says, "It comes down to the rice balls."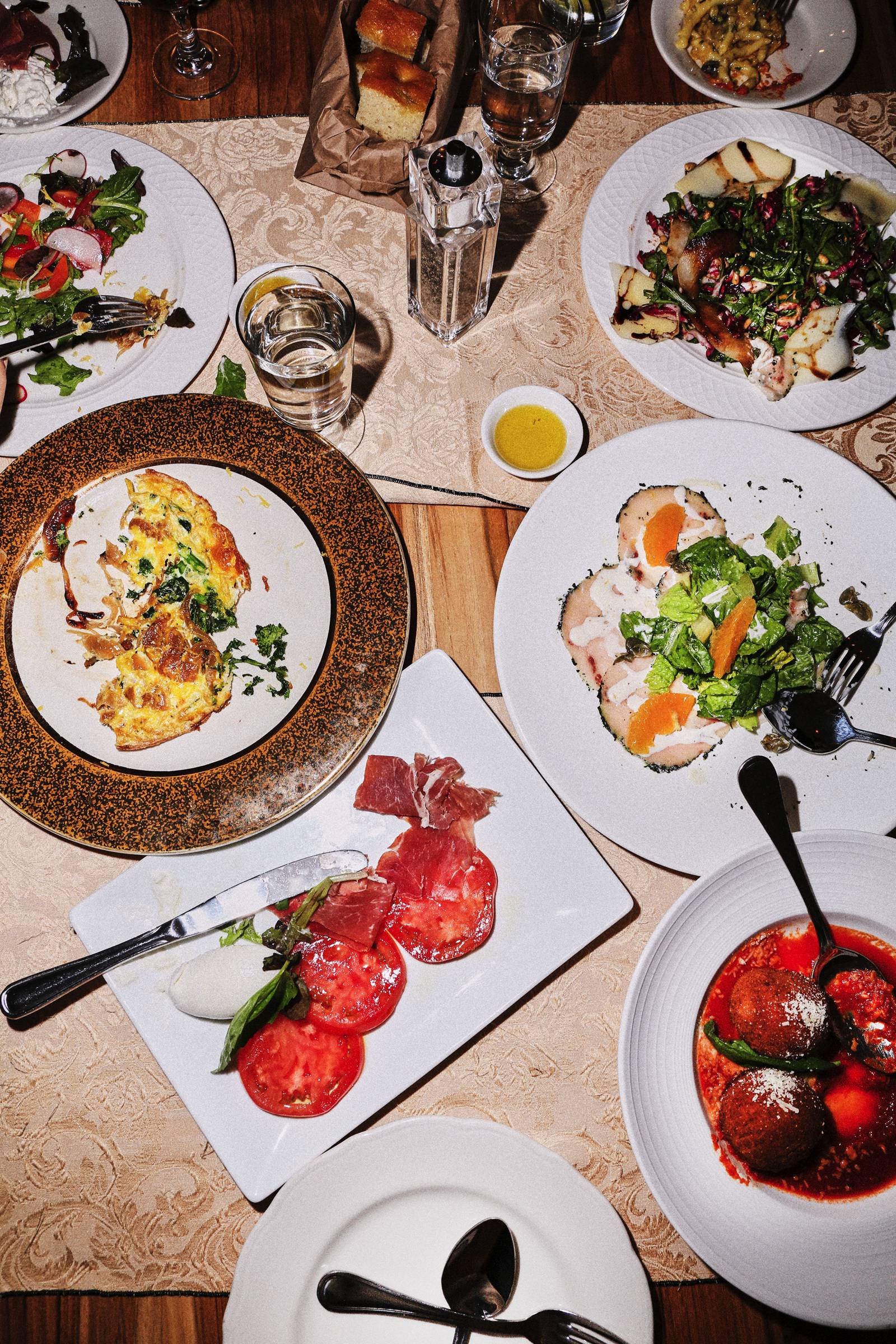 The 24-year-old upstart (born Russ Vitale) came into fame through self-releasing tracks before inking a deal with Columbia Records. His single What They Want won him major success, and now Russ is everywhere, from Kylie Jenner's Snapchat to BET Hip-Hop Awards cyphers. It's the come-up tale most artists dream of.
Russ's jeweller showed up mid-interview to swap one diamond-encrusted watch for another much larger one just as Russ was proudly showing photos of the car he bought for his mother in her favourite plum colour. He still drives the same 1997 Nissan Pathfinder though, as a reminder of his beginnings. Amuse caught up with Russ to chat about his success so far.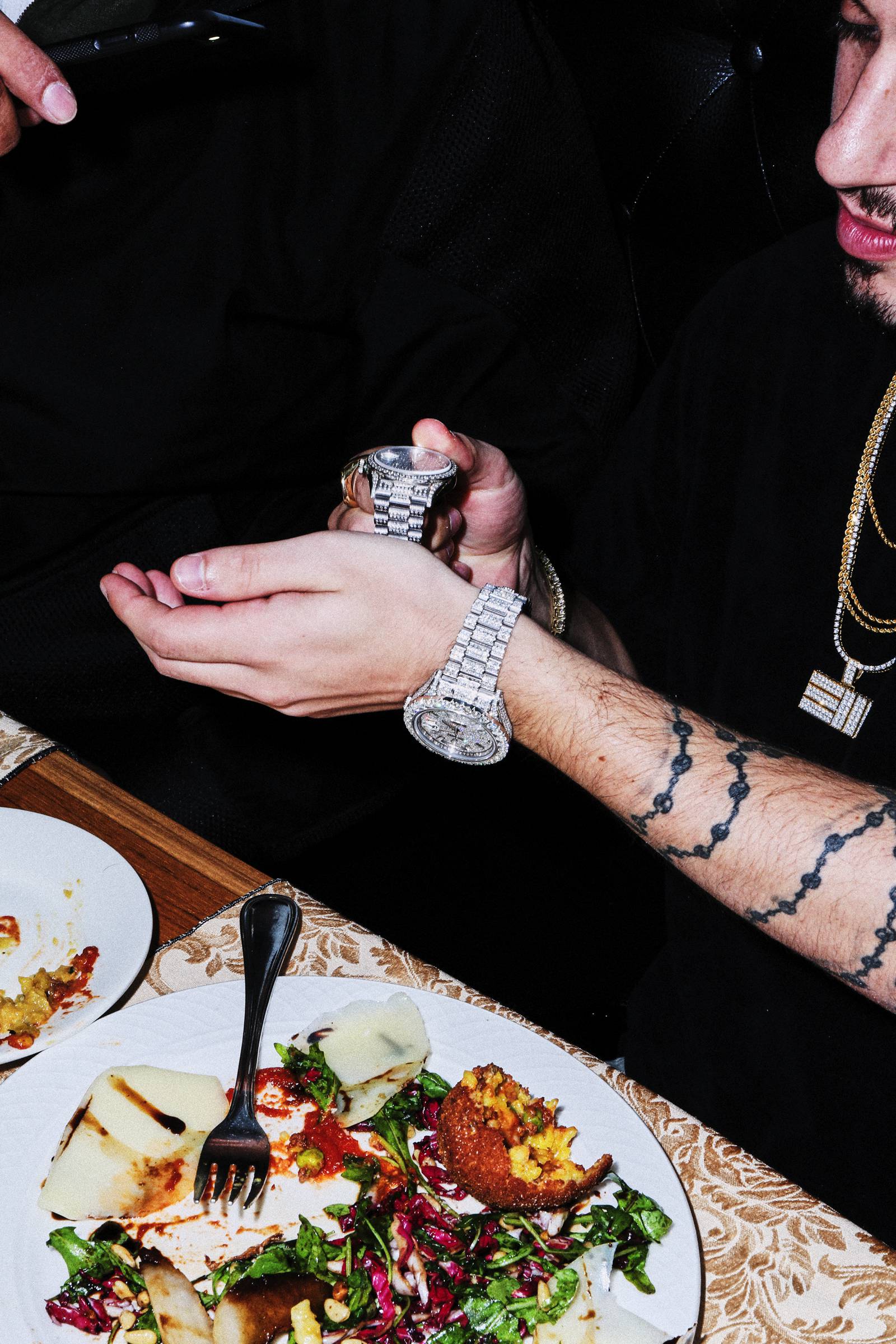 How did you get into music?
I think music got into me. It started when I was around seven. I was rapping on my mantelpiece like I was 50 Cent. I had a green notebook that I was writing raps in, but I lost it because we moved around a lot. I remember rapping, "Baggy jeans, I'm from Queens" because 50 Cent was from Queens. I wish I had video footage of that.
You were a big 50 Cent fan?
HUGE. Get Rich Or Die Tryin' was my shit in third grade.
When did you start taking music seriously?
I was 14 when I started making beats. I'm 24 now. Ten years. I put in my 10,000 hours for sure. I was playing instruments first. My Pop-Pop taught me guitar, then I taught myself piano. In my basement I had all my instruments. Then I was like, "Lemme go buy a mandolin and fuck around with it, a ukulele, whatever." I was that kid.
My other friend and I would write these introspective singer/songwriter songs together at 14. I'm talking about campfire "Hey There Delilah" ass songs. We would get to school super early and sneak into the music room and use the keyboards and drums. All these girls would come around and watch us. I always had hip-hop in me, but I would write these songs. That's why a lot of my stuff is so melodic.
Later I was putting up beats on YouTube, and my best friend Bugus was like, "I didn't know you made beats." So he introduced me to this kid from my high school who was like the school rapper. That's when I started making beats for the kids in my high school. My basement became the hub.
We would use the microphone from the video game Rock Band, pantyhose as a pop filter, and record in a closet. The audio interface was a guitar amp. It was so bootleg, but we were so happy. Not drunk, not high but so fuckin' turnt on being 17 and making songs. In hindsight they were terrible, but it was the idea of it all.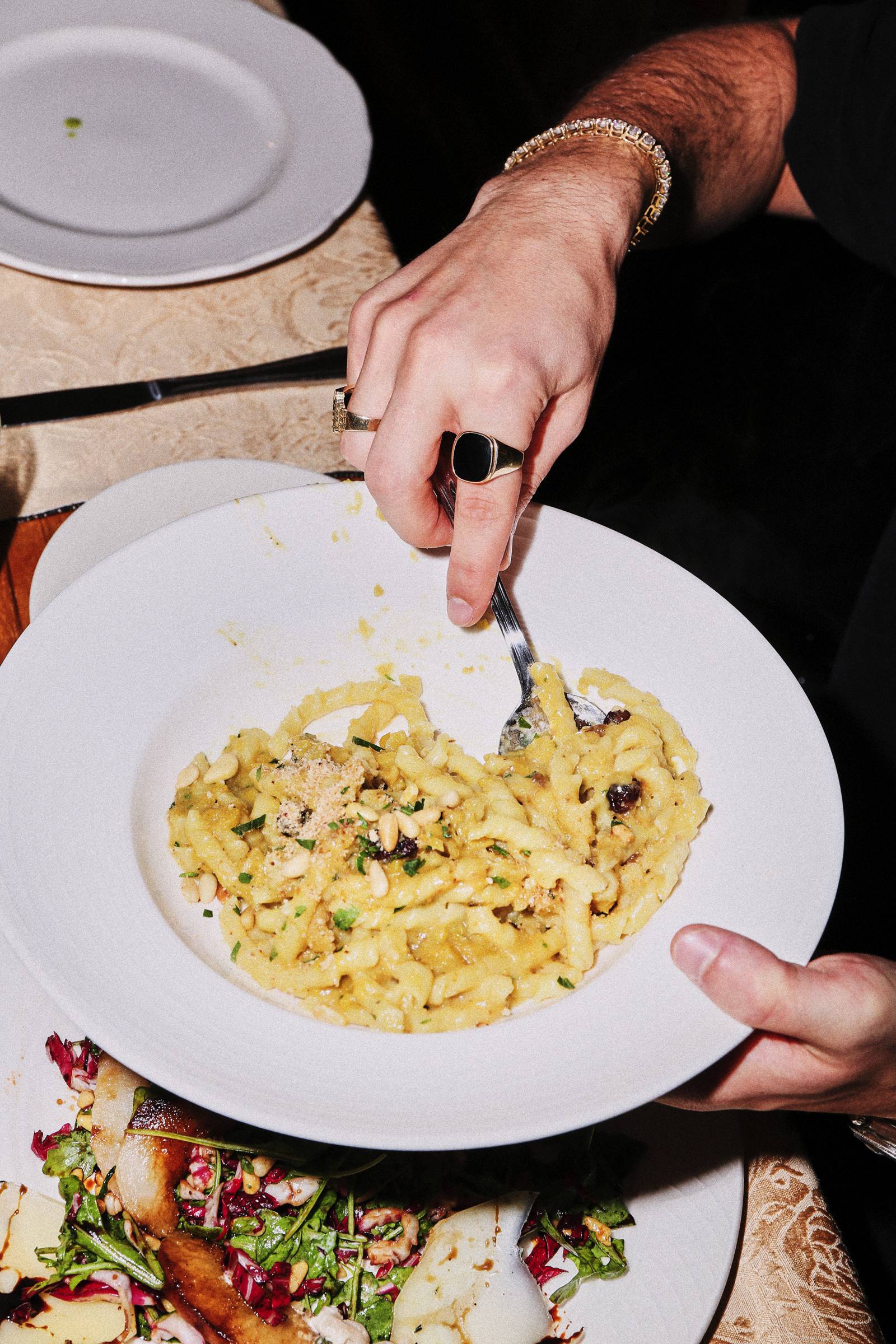 What was the moment that changed everything?
There was one defining moment. We went to Cali, it was my first time there when I was supposed to be taking mid-terms [at university] and we shot a video there for a song Bugus had at the time called Cali. We shot the video, put it out, spammed the fuck out of every blog all summer. Long story short, MTV ended up putting us on the Get In The Game segment, and I haven't seen a classroom since. That was in 2011.
2016 felt like your year, though.
Yeah, 2016 it really took off. From 2011 to 2014, I put out 11 projects that I self-produced and self-mixed. At the end of 2014 I went to Belgium and sold out a show of 300 people off those projects. But it still felt like none of it worked. So I started putting out a song a week on Soundcloud, and then it just gradually grew into what it is.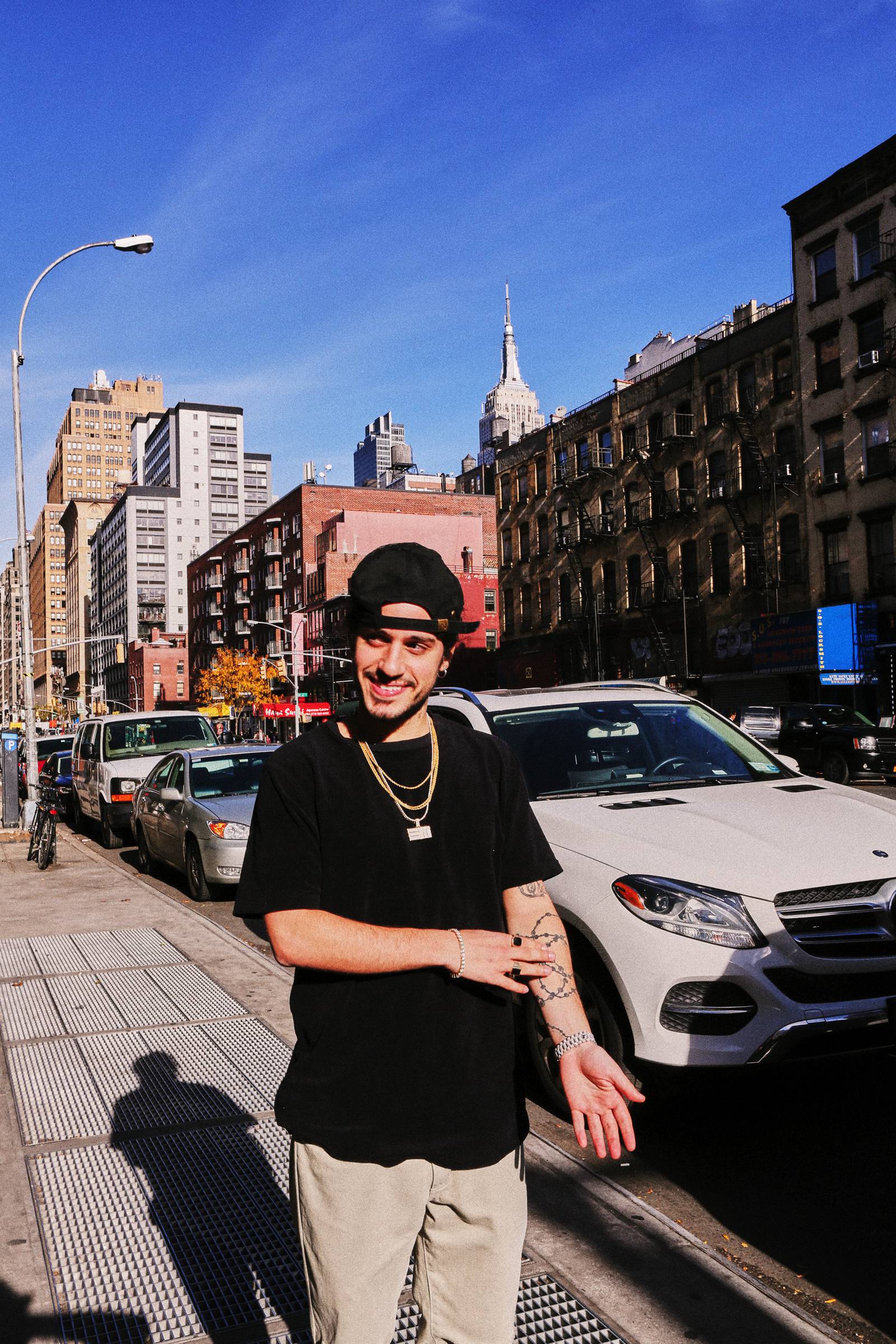 On your track Exposed, when did you get to the point where you were beefing with the media?
You get on the inside and start seeing all this fake shit going on. These blogs, these publications, they don't report hard work and talent; they report whatever gets pitched to them. It's a "Who You Know" game.
I would submit songs—I have this song in particular Goodbye which now has 10 million views on YouTube—and there would be these bloggers at these well-known publications who were like, "I like this, but your hi-hats are off." I'm like, "Bro, you write about music, you don't do what I do. Don't talk about my fuckin' hi-hats." That's when I started realising all these people are failed producers and artists. That's why you're not posting my shit and you have all these weirdo creative opinions. Deep down you want to be me.
Does any of this feel surreal yet?
It does, but also it's about time. In September, I took my mom on a bucket list type vacation. I had shows in Belgium, Tunisia, and Lebanon. I called it the I'm Bringing My Mom With Me Tour. She had never been to these places before. We were performing on a beach in Tunisia, getting chased back to the hotel at 2am by fans.
We went to London, Casablanca, Amalfi Coast, Santorini, Rome. I realised I was doing the right thing with my life when I was in Santorini looking at the Aegean Sea, from my hotel. I've got my mom next to me, plenty of money, and yet I couldn't stop thinking about going back home to make a song.