Colombia's Coast | Getting High and Caribbean Coast Top Tips
Mountains, rainforest and insanely beautiful beaches
I went to Colombia with all the same preconceptions that you probably have, envisaging roaming round old drug lord's haciendas and having easy access to (really good) cocaine. Obviously my knowledge of contemporary Colombian politics wasn't entirely informed by season one and two of the Netflix series Narcos – I actually watched a great documentary on Cuba that explained the Spanish Conquest in South America and its effects on that part of the world.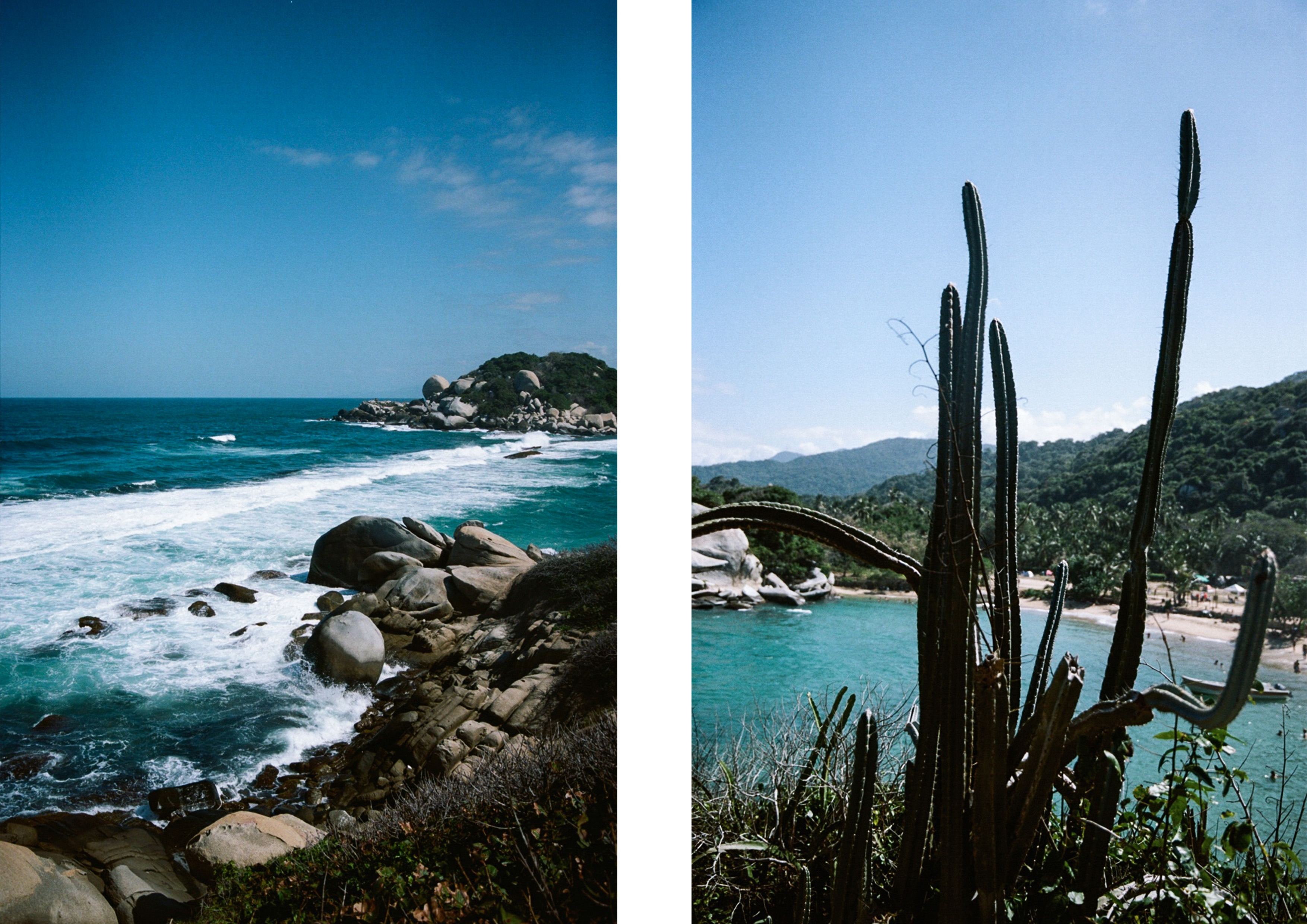 In reality, heading to Colombia's Caribbean coastline, which borders Venezuela on one side and the Panama Canal on the other, was a snapshot into a hectic hybrid of vibrant cultures. From Caribbean food and Latin music to the indigenous tribes still living in tiny pockets there, this part of Colombia is arguably one of the most beautiful places for tourists to come and get lost. But it's also a part of the country that's still pulling itself up from the years of illegal drugs trafficking that tore apart the country – and the whole continent.
Once you've headed out of the chocolate-box town of Cartagena, which is great if you know exactly how to do it, the rest of the coast is a mix of beaches and rainforest, run down but insanely beautiful towns and people who have the characteristic warmth of Latin Americans that makes this place so hard to leave.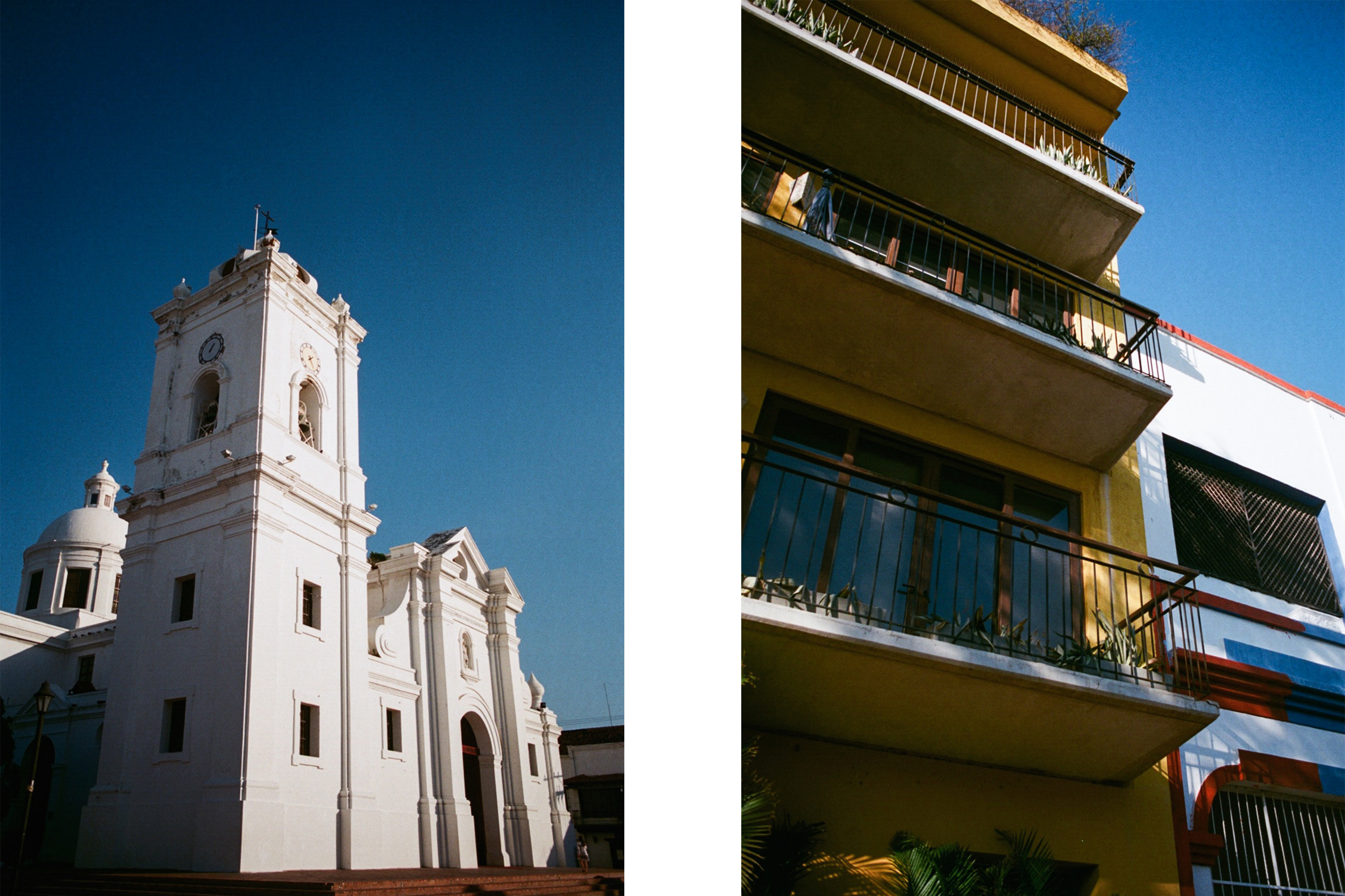 Santa Marta
Though it's dilapidated as hell compared to Cartagena, Santa Marta is more real. It has all the pastel-coloured buildings and colonial style architecture of its big sister city, but none of the cruise liner tourists. This is the oldest town in Santa Marta and its rough round the edges feel means the crowds are younger, restaurants and bars are rowdier. It still has the beautiful old churches that are typical of these old colonial towns. There's no actual beach, so get a hotel with a pool or head into the gold museum if you're really hot. It's an air-conditioned museum that gives some interesting history about the place.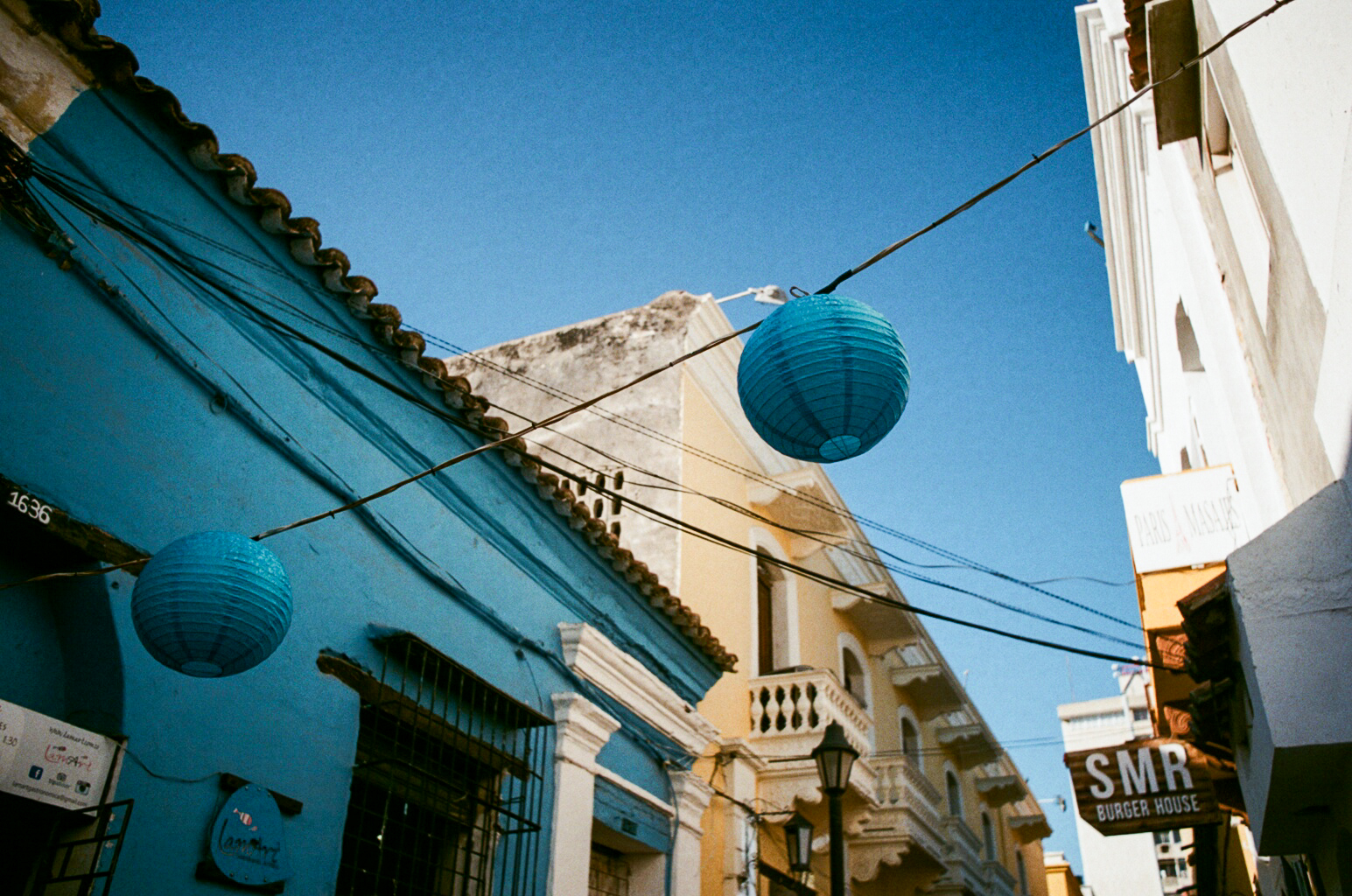 Minca
Despite being one of the most concentrated areas of coca leaf growth, dipping into piles of coke and acting like you're Penelope Cruz in Blow isn't a thing. Fleeting hedonism is better found in the ways the locals enjoy it: weed in every form imaginable, coca-infused drinks like wine and tea and lots of raw cacao (big in Berghain and with no risk of being incarcerated when you bring it home). Since taking drugs in a country is a big part of your experience of a place , it makes sense to take drugs that the natives actually do.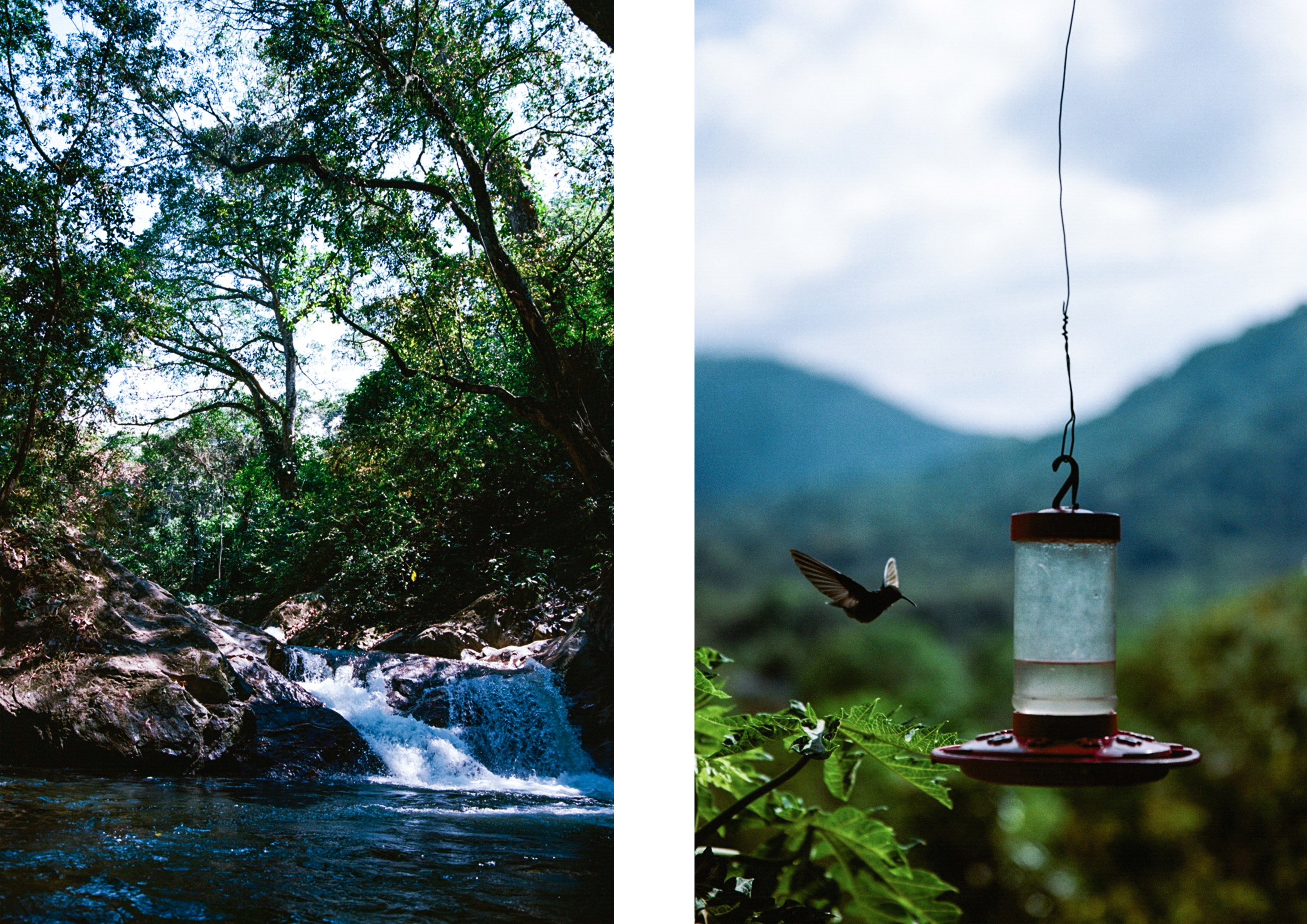 Minca is a tiny town five hours from Cartagena and an hour from Santa Marta. At 3000 ft above sea level it offers some real respite from the sweltering towns you probably just drove through. Go back a few decades and this town was one of the main areas for coca-leaf cultivation. Whilst it's largely moved out and into neighbouring Peru and Venezuela, there are people and families there who remember the days of drug cartels and kidnapping.
Aside from the orange groves, wildlife and huge waterfalls, Minca is also one of the main areas for growing cacao and coffee. For a nice day trip, head to La Victoria Coffee Plantation in the Sierra Nevada de Santa Marta region. You'll be walked through all the stages of farming and packing the coffee high up in the mountains above Santa Marta, where the views are really incredible.
Taganga
The old fishing village of Taganga embodies everything that's wrong with backpackers: restaurants, bars and an entire micro-economy built to cater to Western tastes. But it's also a gateway into Colombia's famous Tayrona National Park, so you'll probably find yourself stopping here on your way. The town itself is a weird mix of faux-Rasta cafes and foreigner-run bars along the main beach which all compete for your pesos with 2-4-1 cocktail offers.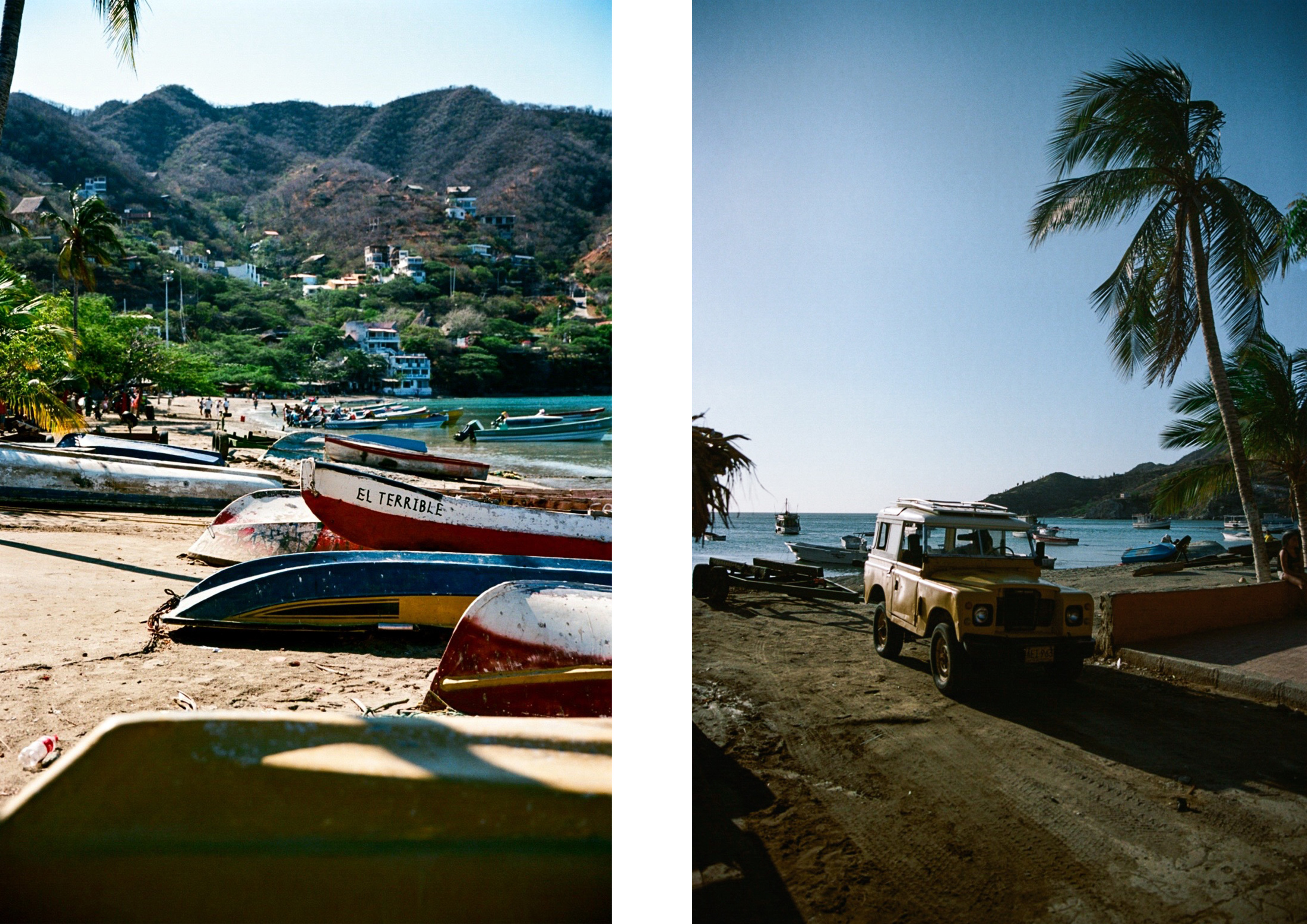 That said, it's probably the only place along the coast where you'll find young Colombians ready to while away the hours drinking and smoking with you long into the night. If you have a day to kill here then get a boat from the beach to take you to the neighbouring Bahia Concha for 50,000 pesos. You can get grilled fish and beers on the beach and though it's still full of people, they're all Colombian.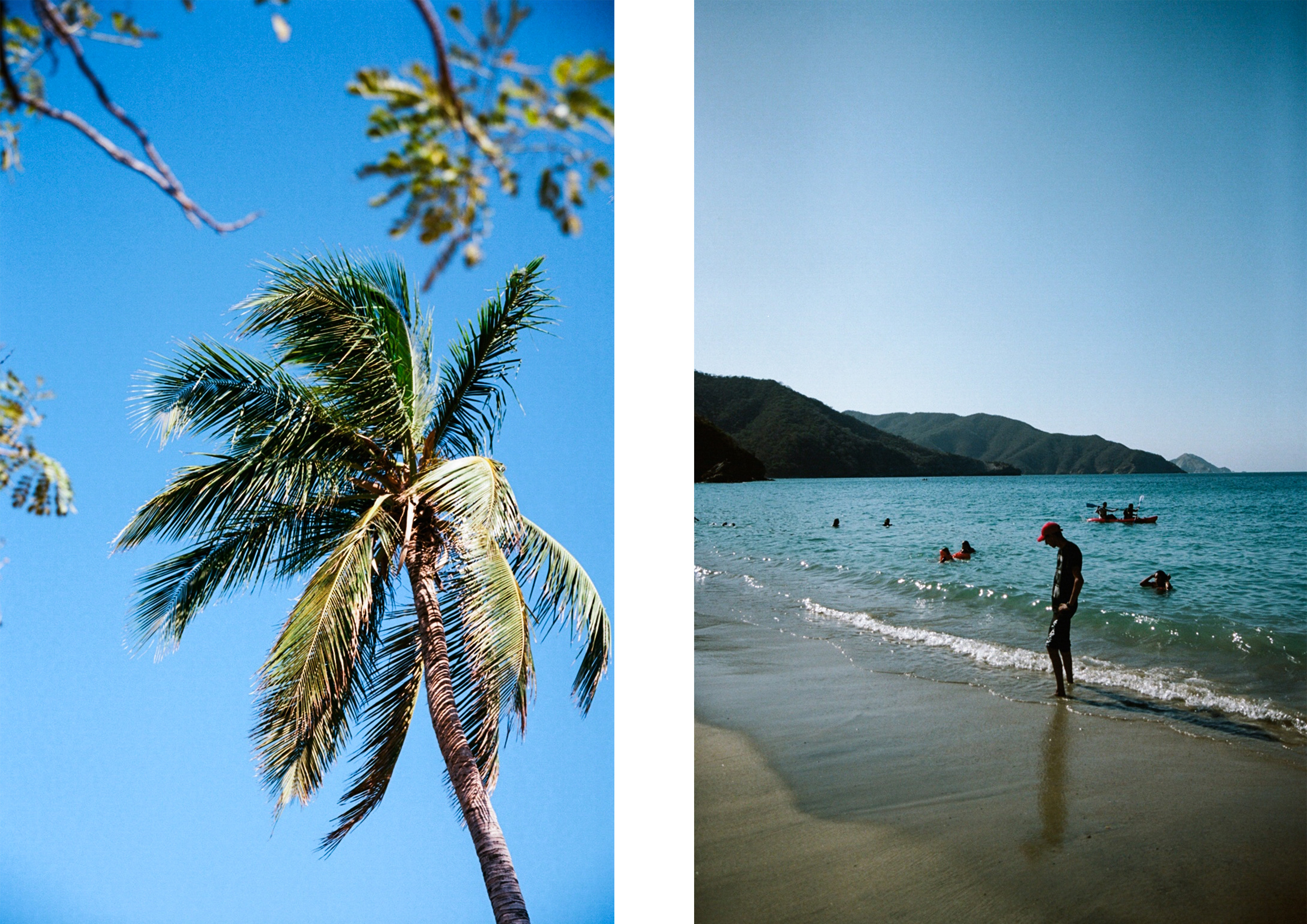 Tayrona National Park
One of Colombia's most bio diverse areas, T ayrona National Park, is a tropical rainforest known for its coastal lagoons and palm-shaded coves. Once home to the now extinct Tairona civilisation, it's full of palm trees and lined with untouched white sandy beaches. This is where the Caribbean aspect of Colombia's coastline looks more real than ever.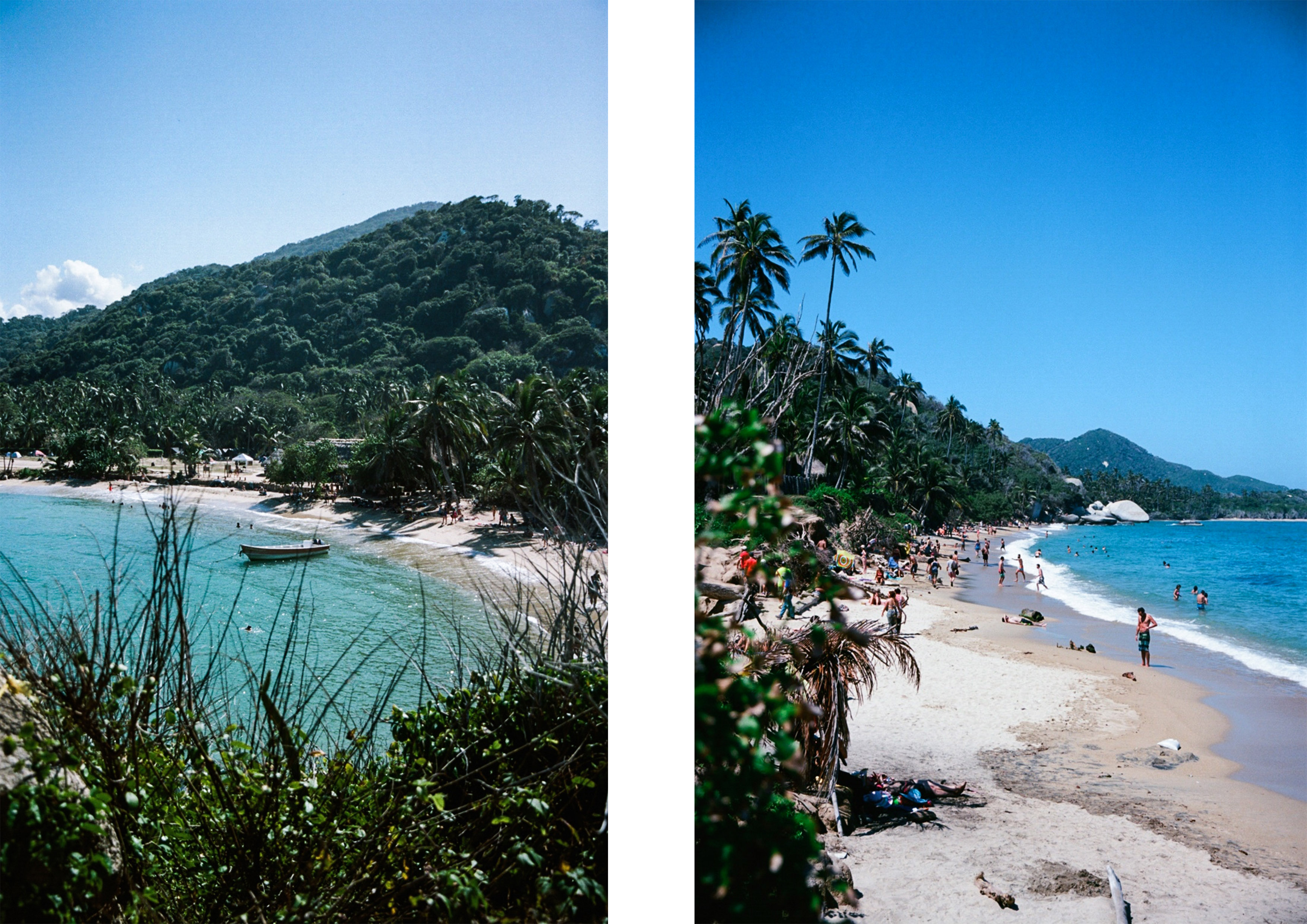 You come to Tayrona National Park to hike and the beaches are the prize you get at the end. You have to re-play childhood mind games to get yourself through the hours of walking while the sun beats down on your neck. Unless you like risking near death experiences, then pack enough food for the whole day. I didn't, and opted instead for some street seller serving up prawn ceviche to a long line of queuing Colombians. Bad idea.
There are plenty of places to stay near-by. For a low-key option with its own access to a little-known corner of Tayrona Park's beach, head to Villa Maria or the even lower-key Villa Margarita, a family-run place complete with two parrots.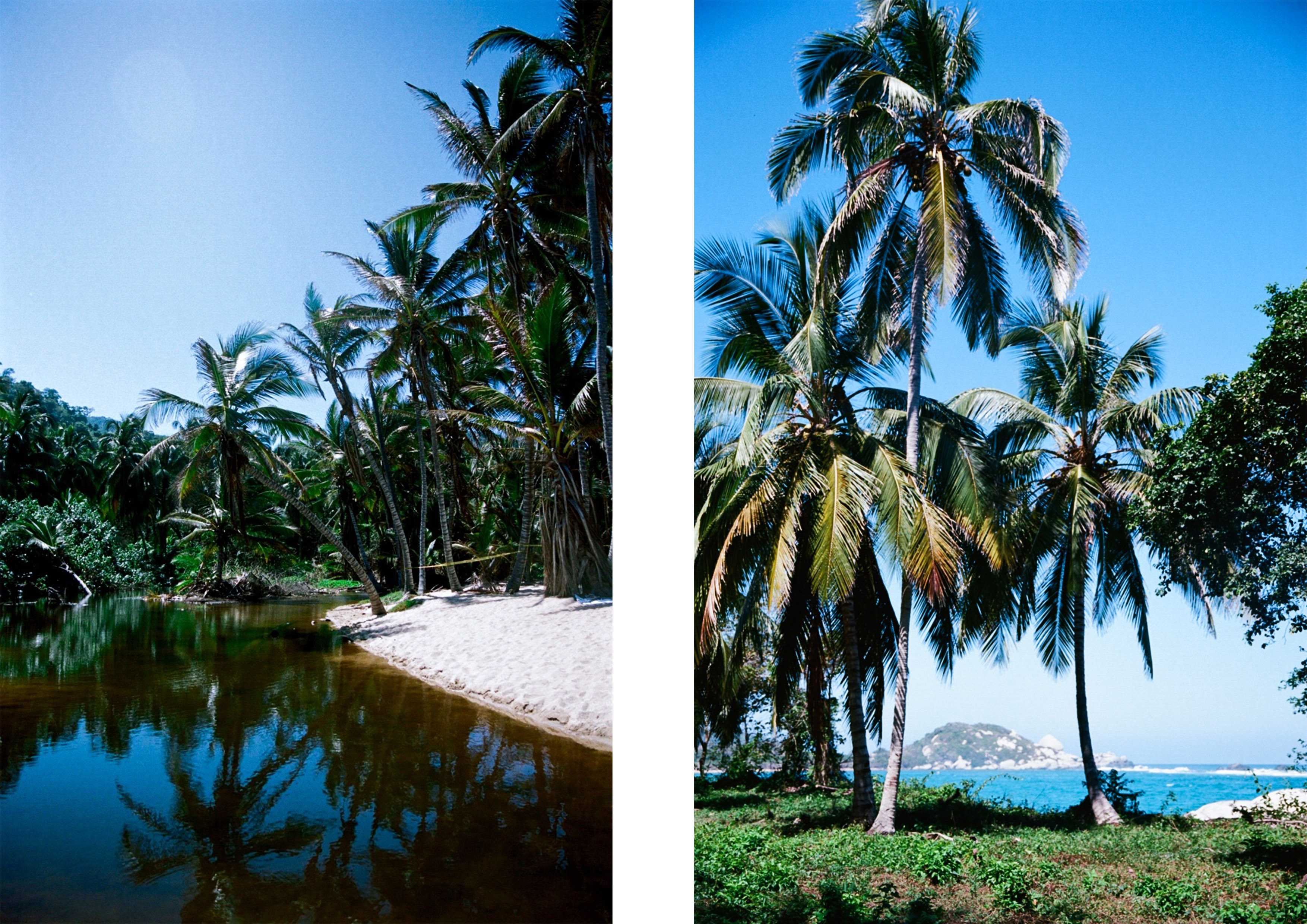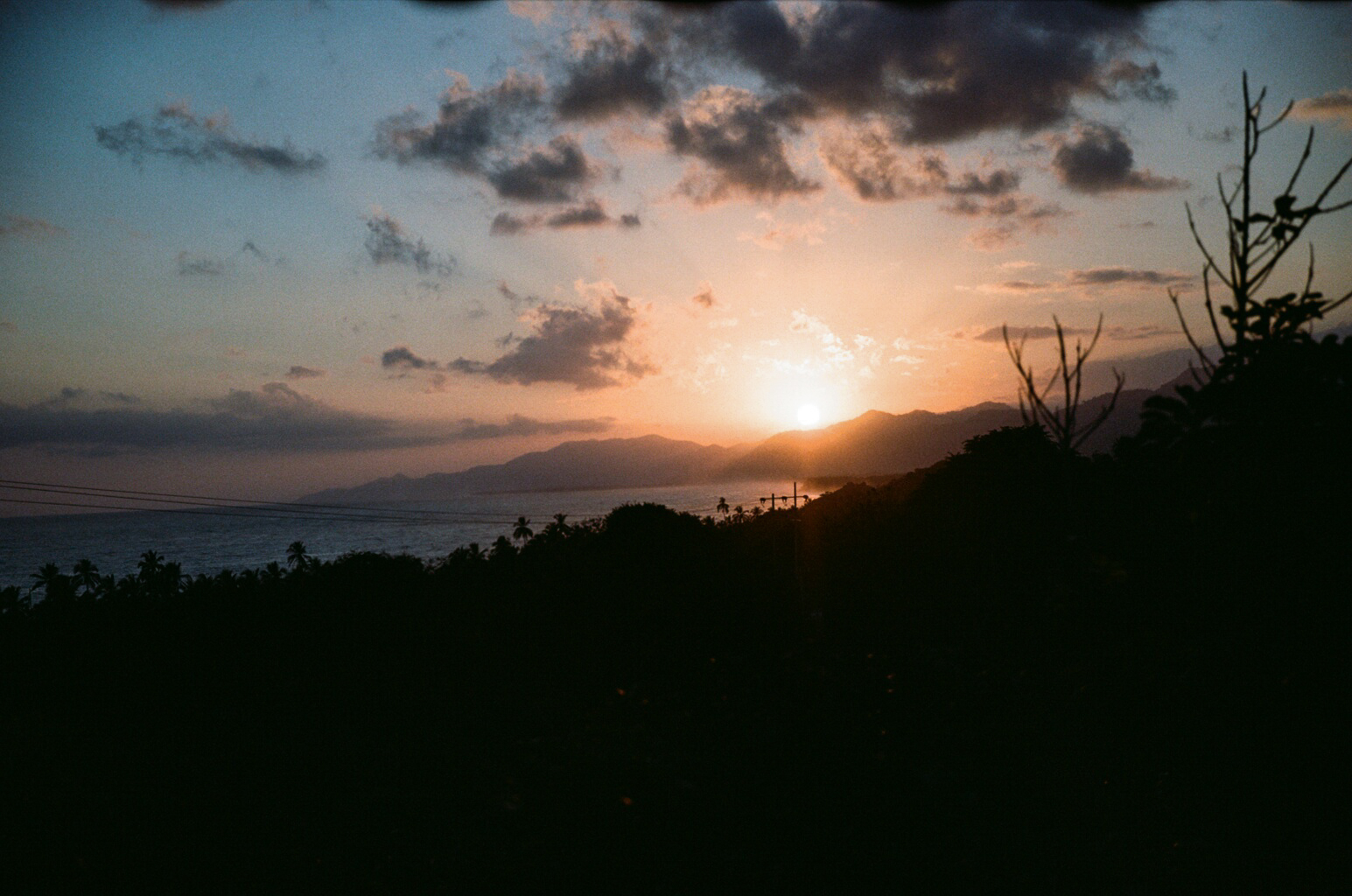 An eight-day Caribbean Colombia Express small group trip with G Adventures is priced from £1,049pp. Prices do not include flights. For more information or to book visit gadventures.co.uk . Direct flights are available from London to Bogota, Colombia with Avianca flying on the new 787 Dreamliner aircraft are priced from £400pp return. Avianca has a vast network of internal flights within Colombia, as well as a newly-launched a route from Bogota to Cusco, Peru. For more information visit avianca.com.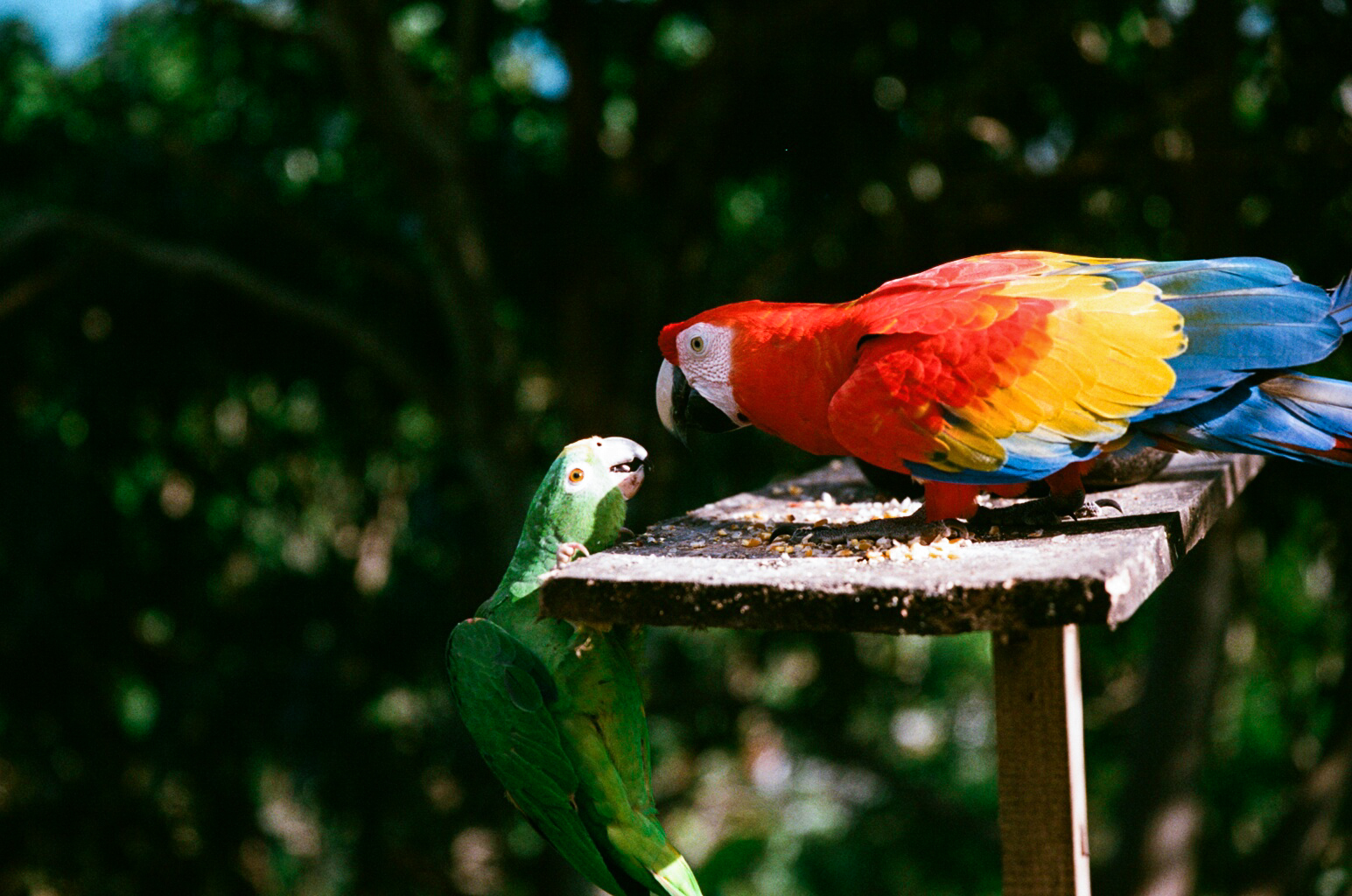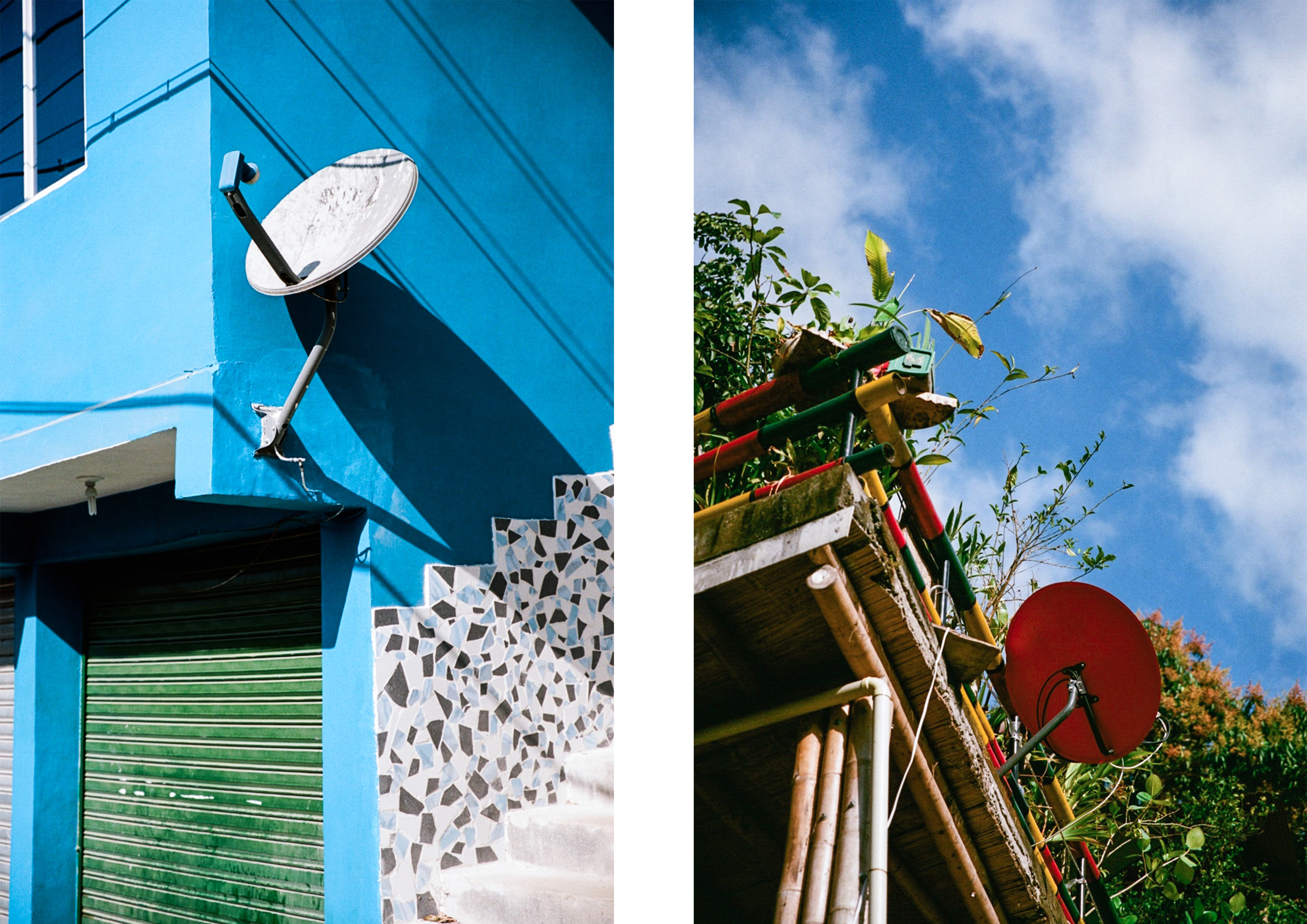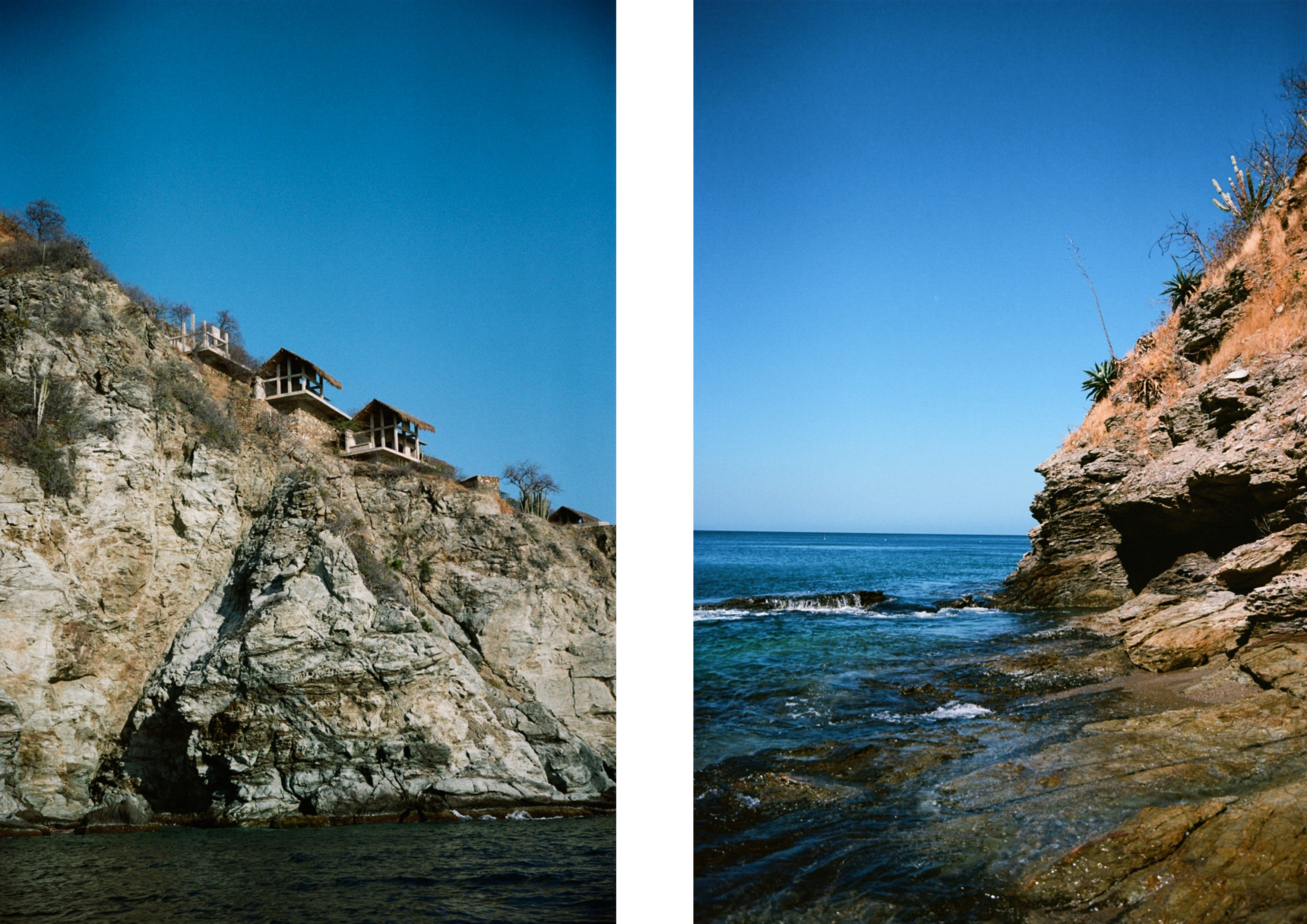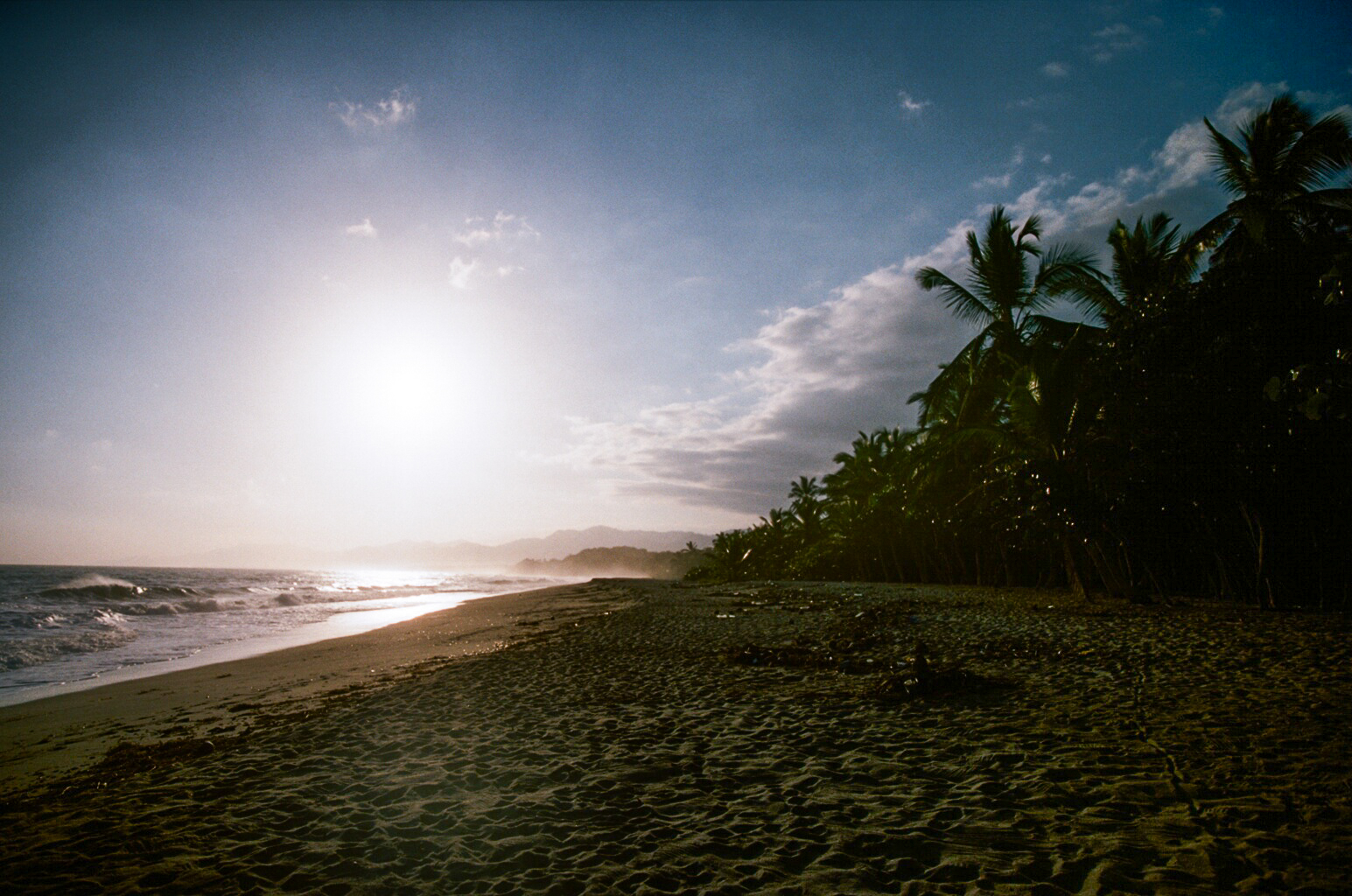 Illegal drugs will not be tolerated on any of GAdventures' trips. Possessing or using drugs not only contravenes the laws of the land but also puts the rest of the group at risk. Smoking marijuana and opium is a part of local culture in some parts of the world but is not acceptable for our travellers.