NBA and Popular Culture | Jordan, Kobe and LeBron in London
A new exhibition in London explores the sport's impact on music, entertainment and style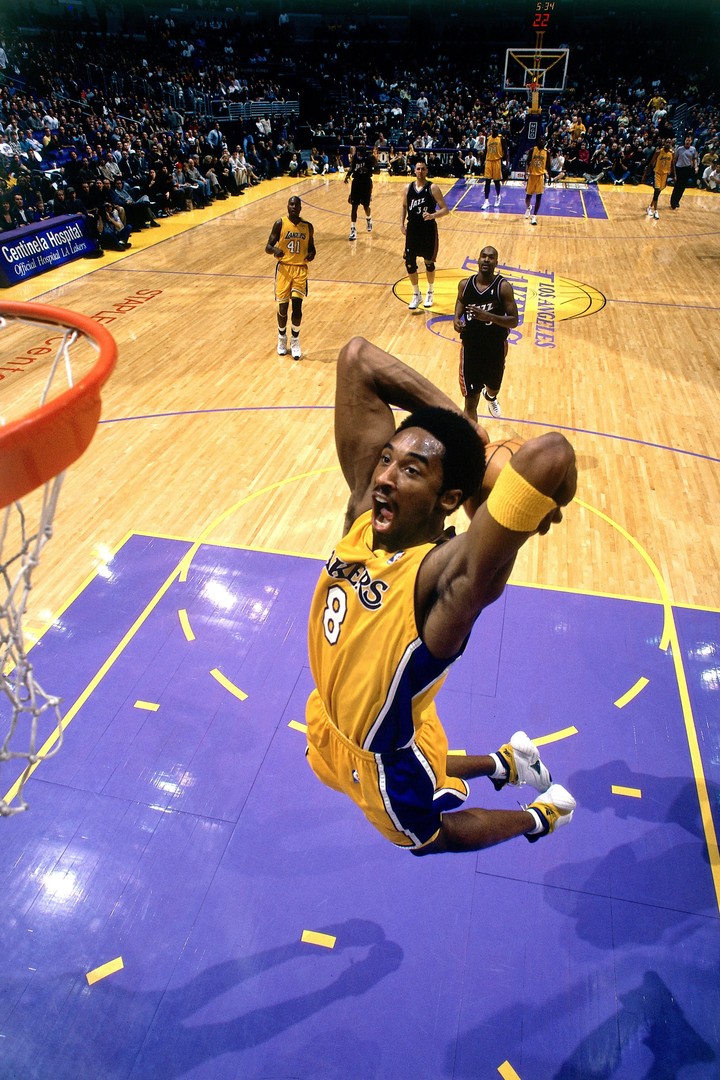 This weekend in London, go marvel at decades of slam dunks and ever-evolving short lengths from the National Basketball Association (NBA). A free exhibition, NBA Crossover, is showing winning archive photography of stars including Michael Jordan, LeBron James and Kobe Bryant and is also out to prove basketball's influence on wider popular culture.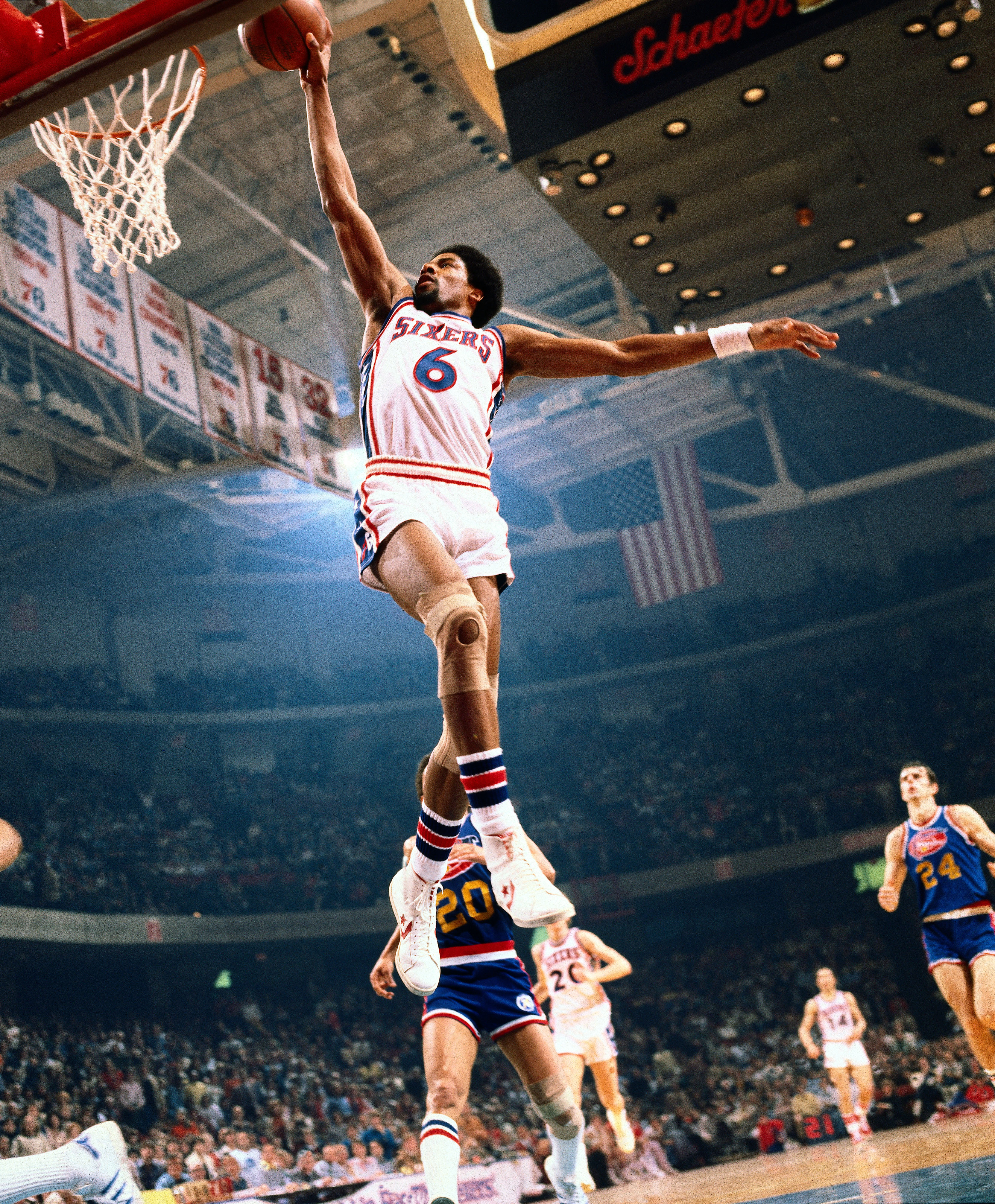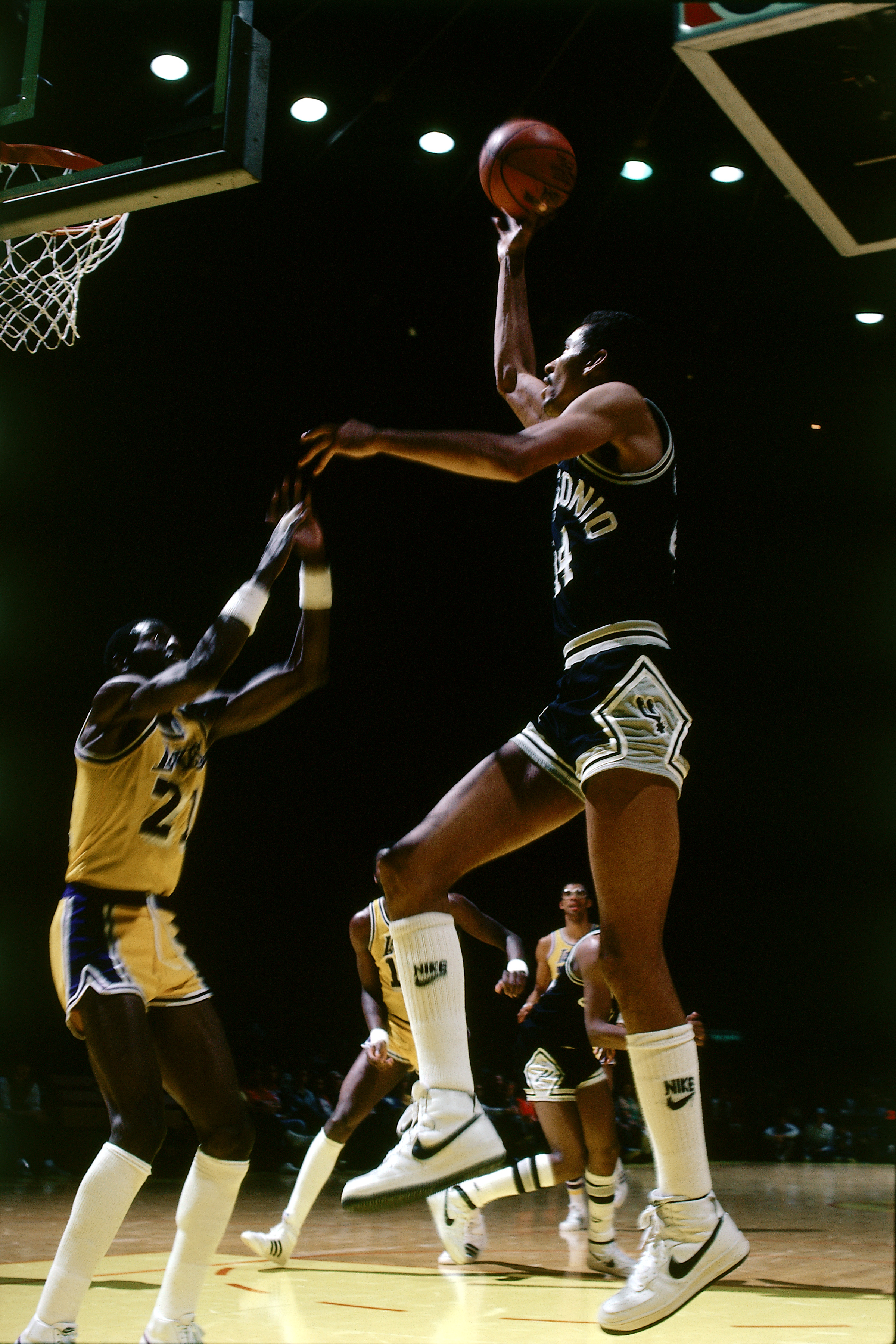 Interactive exhibits, video, music and imagery show the relationship between the league, its players and fashion, music, film and entertainment.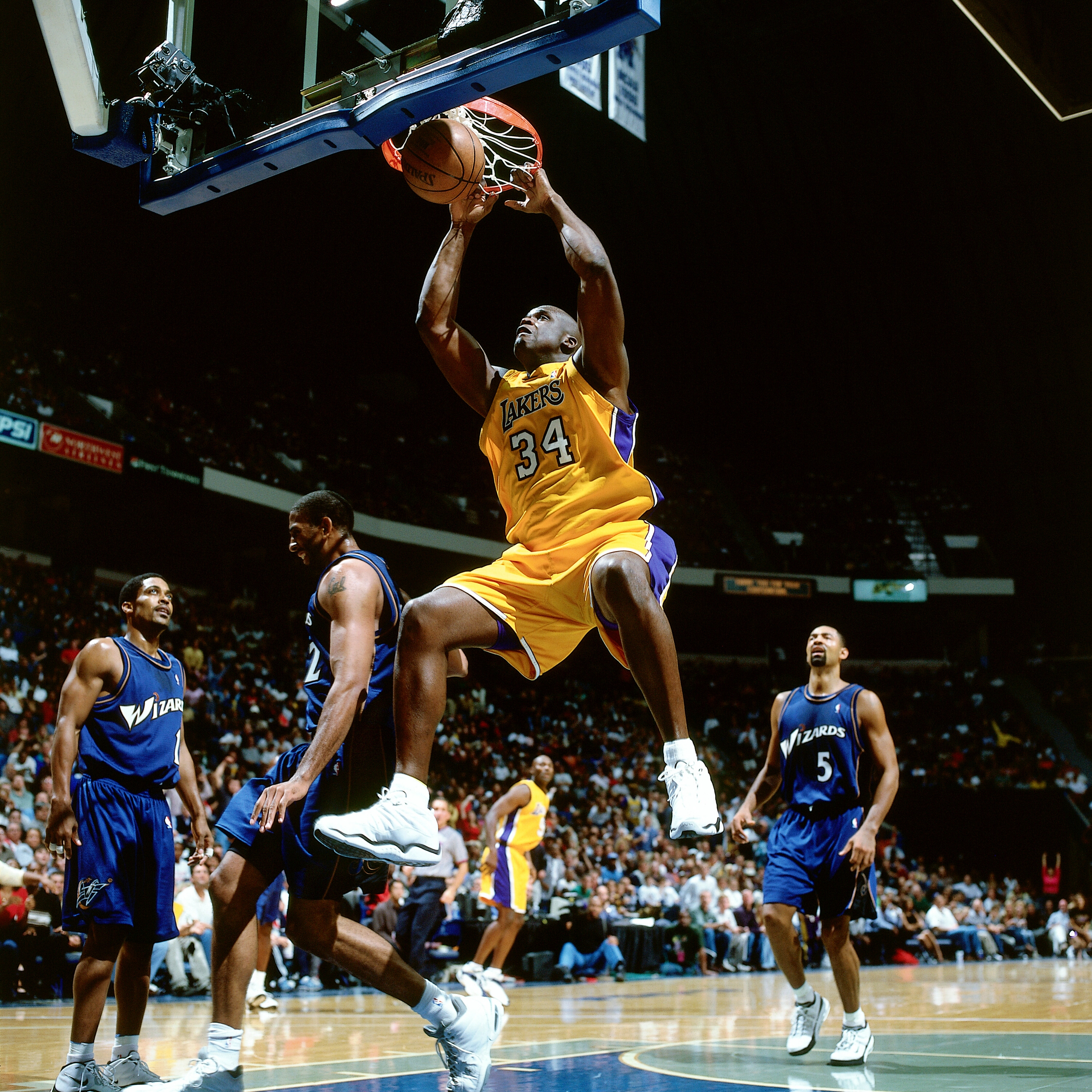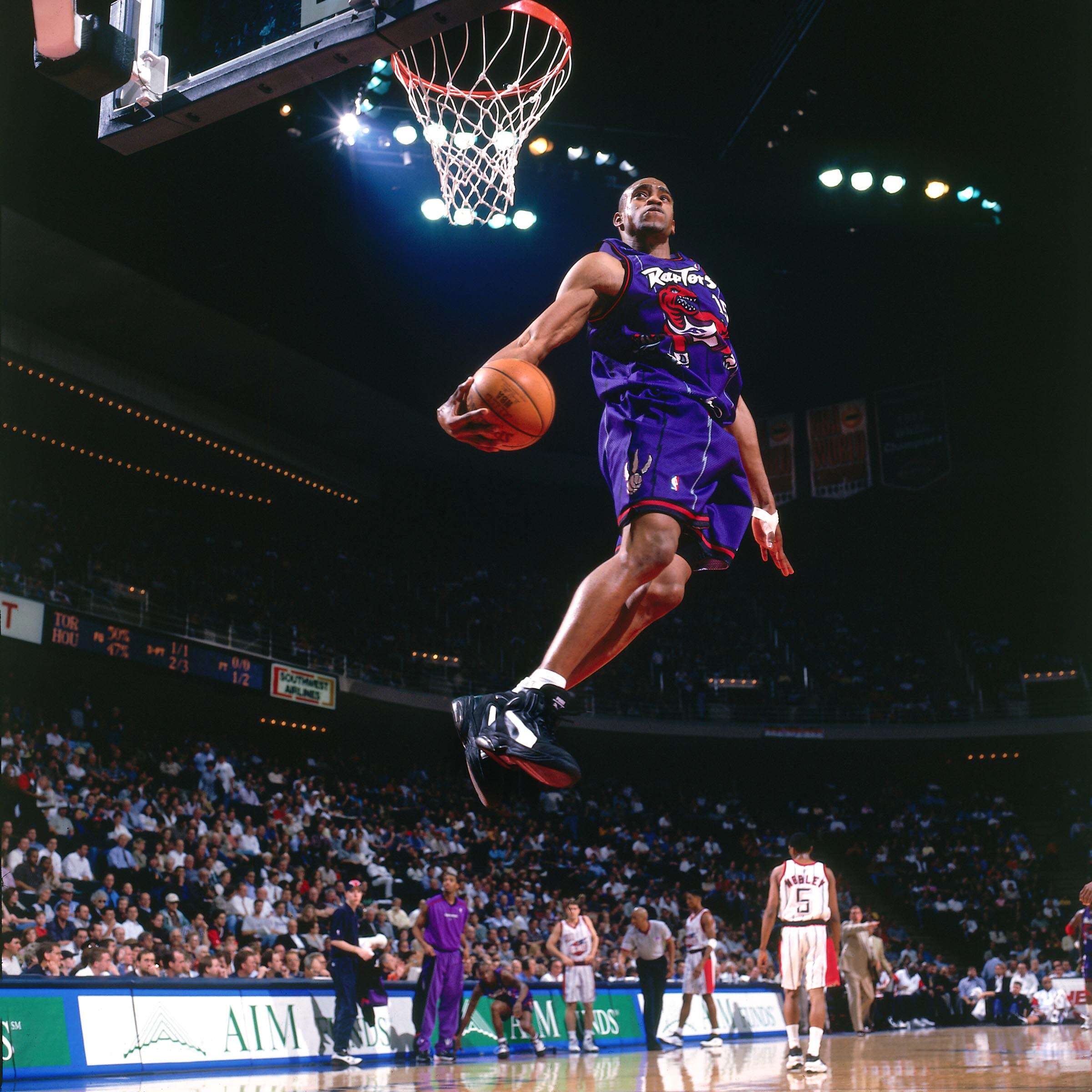 The NBA's EMEA Senior Vice President & Managing Director Benjamin Morel said, "The relationship between the NBA and popular culture extends far beyond the court and appeals to casual and devoted fans alike. This exhibition will capture the many ways that the league and its player have influenced – and been influenced by – trends in fashion, music, entertainment and more."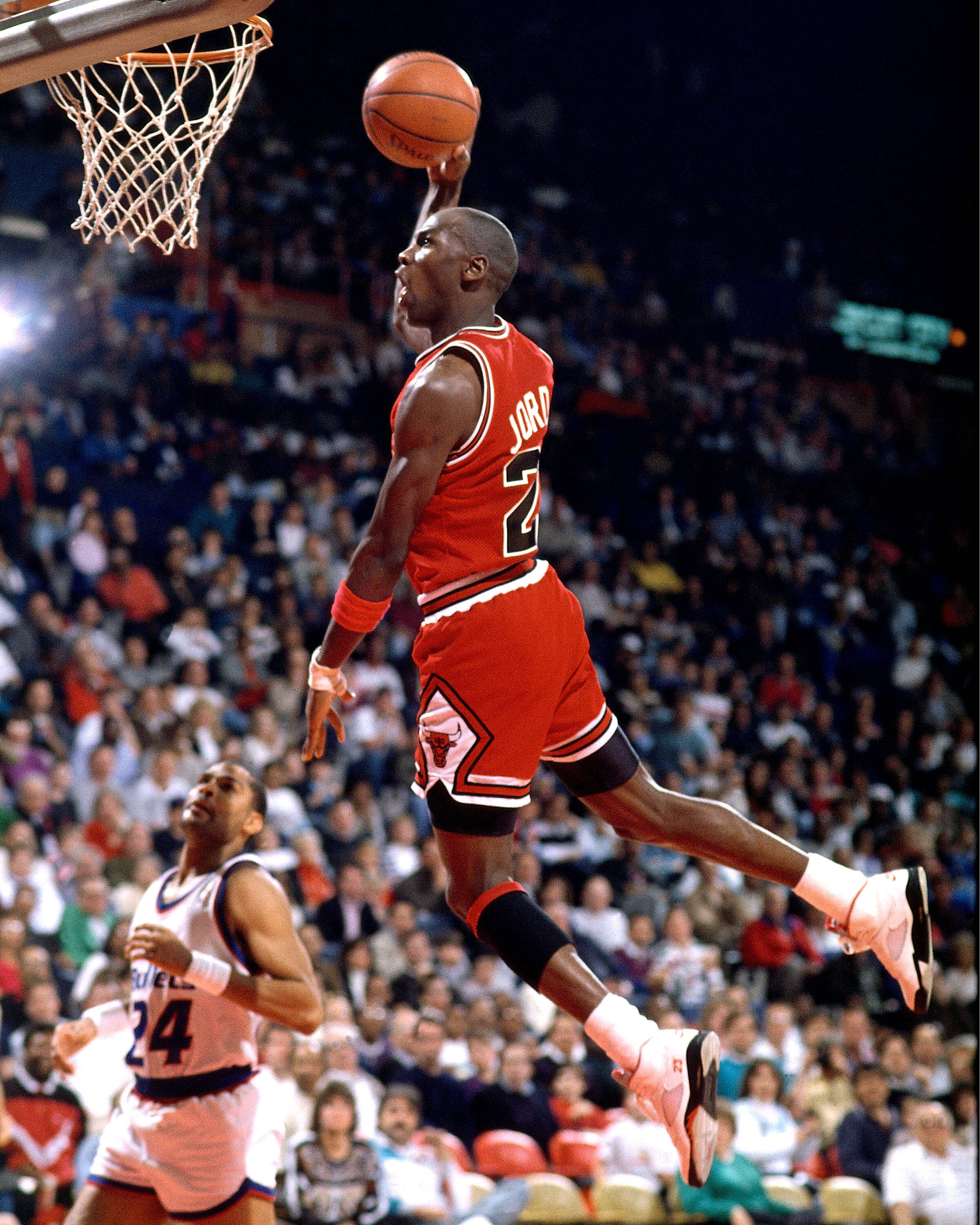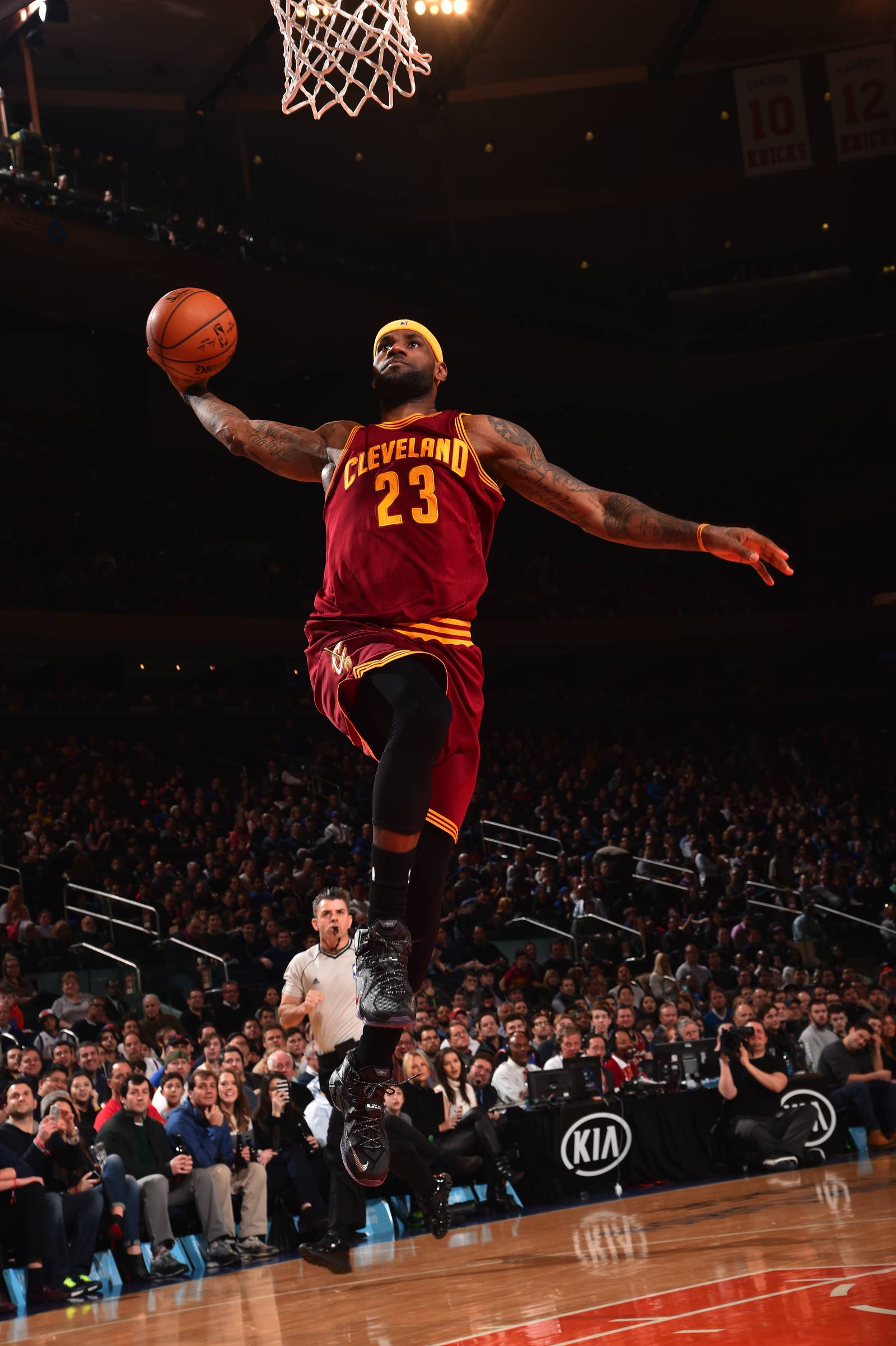 As for b'ball style, we say bring back the Walt Frazier era short-shorts. Thighs for days!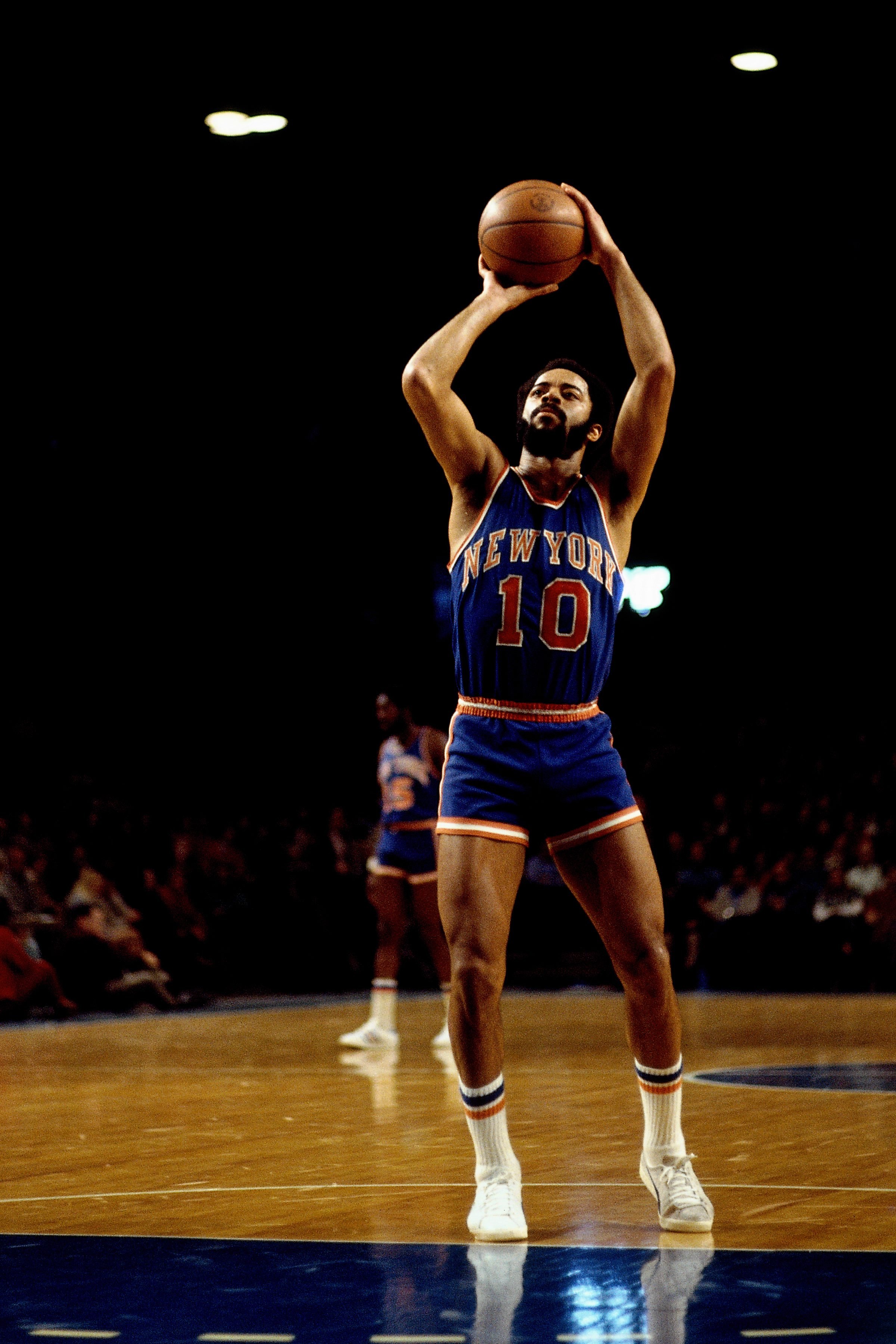 NBA Crossover is on 28th-30th October, 12-7pm at Kachette, 347 Old St, London, EC1V 9LP. www.NBA.com/UK