The Small Things | Ranking Luxury Hotels by the Quality of their Toilet Paper
We went undercover to find out where you'd get the VIP bathroom experience
When it comes to luxury, the devil is absolutely in the detail. In this new series, Amuse looks at some of the the world's most lavish, expensive hotels and asks; are they putting enough effort into the small things?
You can tell a lot about an institution by the quality of its toilet; and even more by the quality of its toilet paper. Thick and soft is the ultimate in comfort. Some oddballs like it shiny. Kris Jenner's is black. Really bad places just don't have any.
In all seriousness though, small things like this can make a huge difference. Things that you wouldn't even notice until they're done badly can come to define your impressions of a place. But how do you "do" something like toilet paper well? We decided to ask the experts.
"The Ritz's Prince of Wales suite has views over Green Park, a 24-hour butler… and Andrex Classic toilet paper"
So in the name of investigative journalism, I set out to find out how well the world's most luxurious hotels are treating their clients' derrières. Now, reader, 20 years ago this genius idea would have elicited a big fat commission and a trip around the world sampling some of the finest toilets the five-star hotel market has to offer.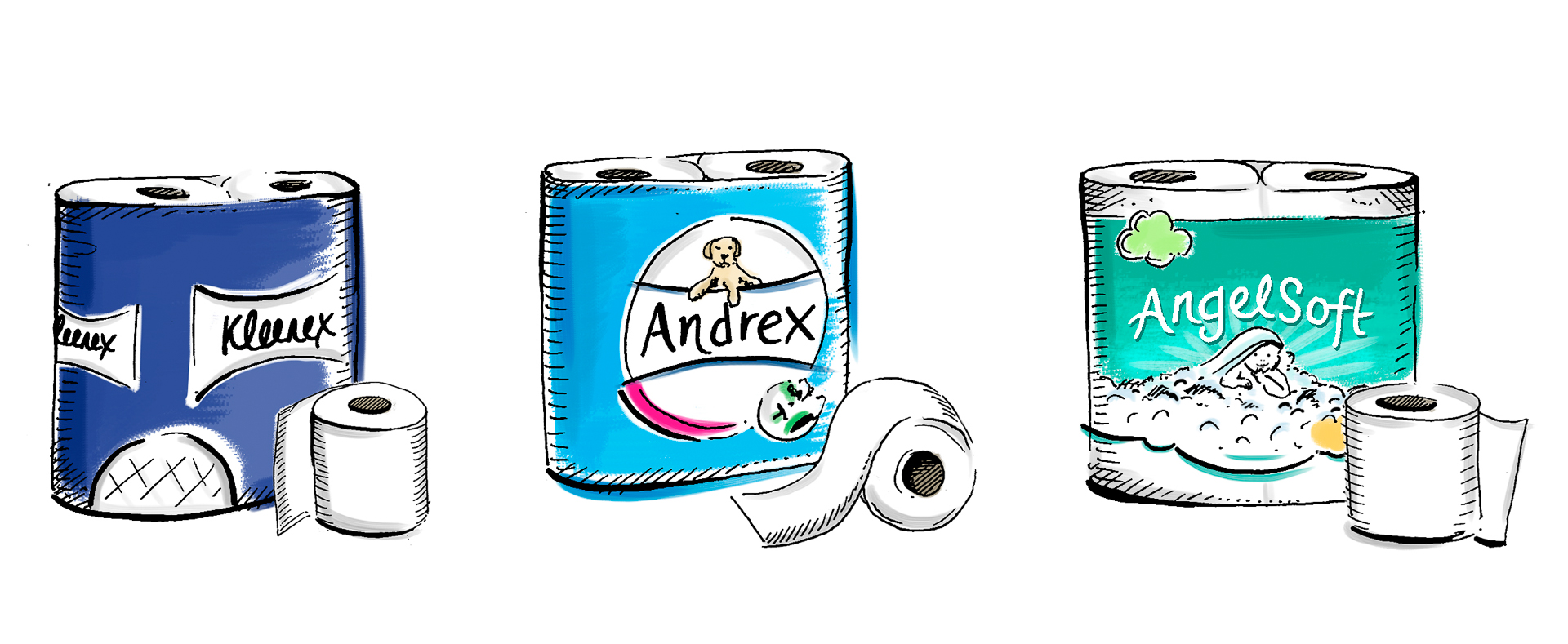 Actually, who am I kidding, 20 years ago, pre-internet, this article would never have been commissioned, but I digress. My point is it's 2018 and my editor is a stingy bugger, so I had to stay put on my lumpy swivel chair and pick up the phone instead.

Of course, the tips and touches that set luxury hotels apart from the rest aren't something they'll necessarily hand over to you – magicians never reveal their tricks (at least the good ones don't, anyway). So I had to get a little bit more crafty, inventing a fictitious boss with very refined sensibilities, and a Coutts card that could put them in any suite on the planet, provided their toilet paper was up to scratch.
After a few warm-up calls, I soon got into the swing of things: being the loyal fixer to a globetrotting businesswoman means you don't have time for dilly-dallying.
The Four Seasons, Buenos Aires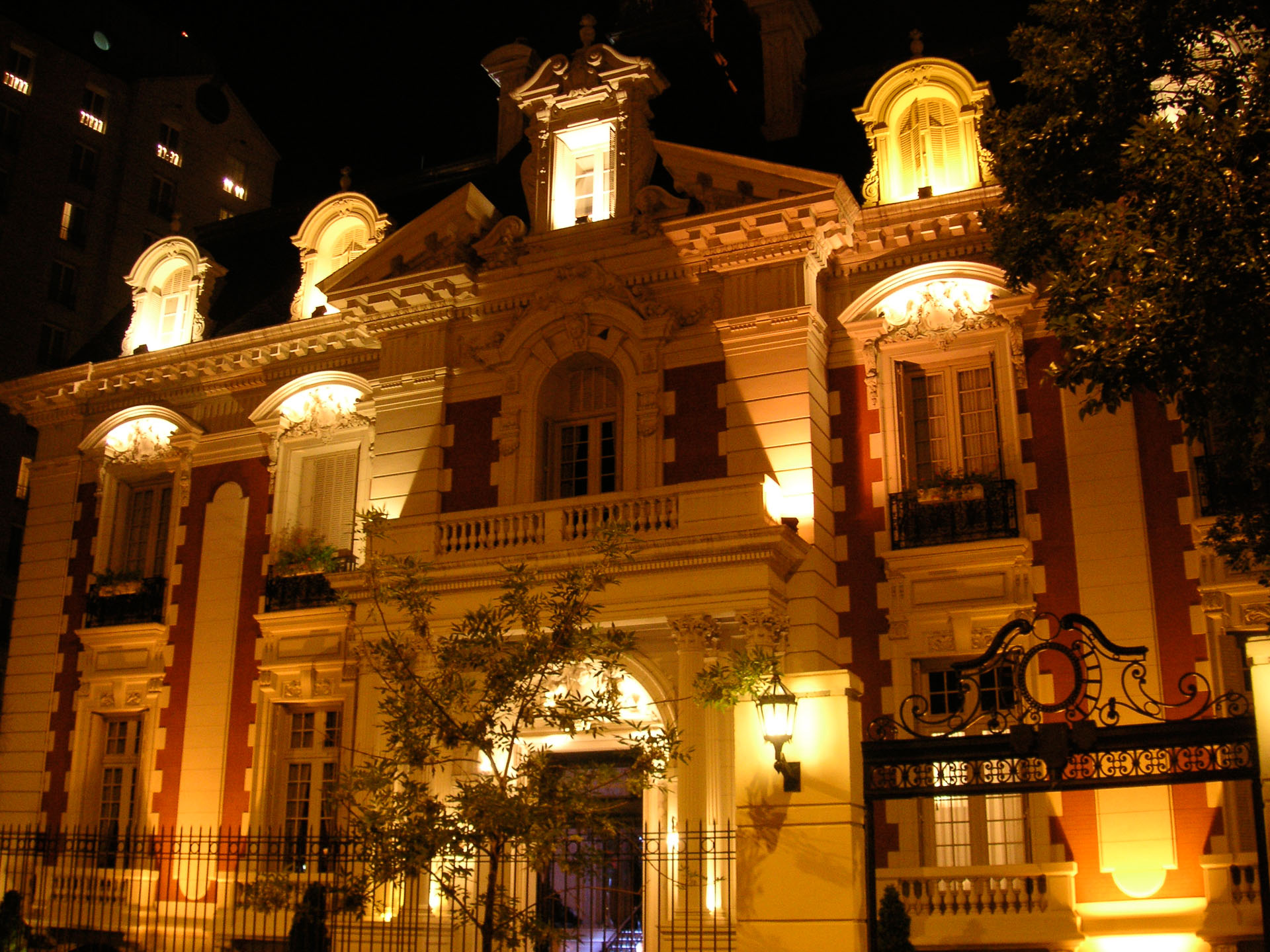 After initially getting off on the wrong foot – the woman on reception at The Four Seasons Buenos Aires assumed my imaginary boss was a man, I corrected her – the luxury Argentinian hotel soon shot back into favour thanks to their attention to detail. When I asked what toilet paper they used they told me: "madam, it's called Elite brand, it's very soft, like cotton!" What more could you want?
Suite: £652/night
Toilet Paper: Elite
Review: Do you know what, I believe the receptionist at The Four Seasons Buenos Aires when she says that this stuff is cottony-soft… because it is three ply. Which means three whole sheets of bottom-wiping material. Reader, the people who run this hotel truly care about your comfort.
The Ritz, London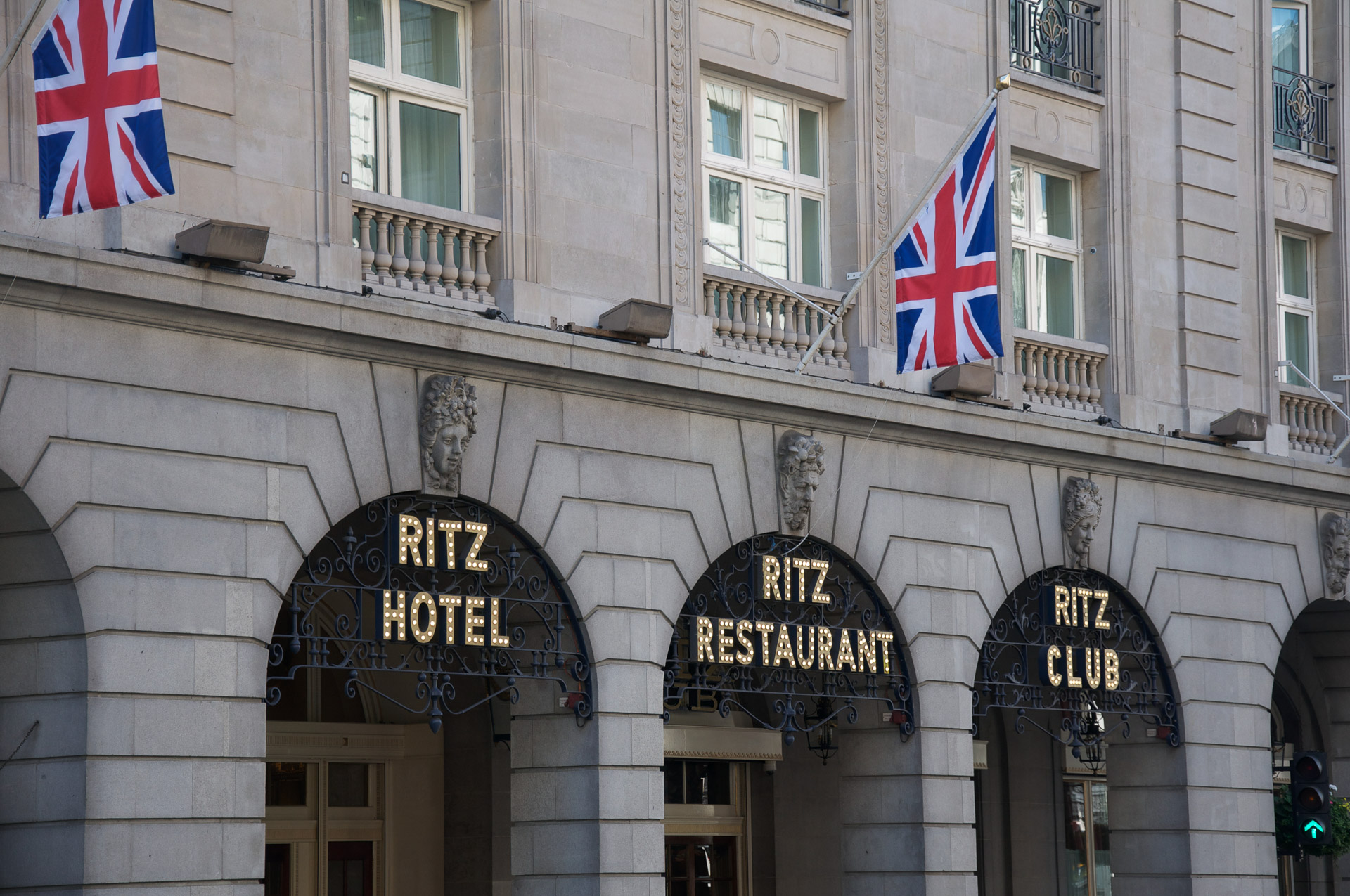 Needless to say, London's most iconic hotel was the most patient with my niche request. A friendly man called Edward explained to me that their signature suite is the Prince of Wales which was designed in the '80s, has views over Green Park, a 24-hour butler… and Andrex Classic toilet paper.
They're not alone. Last year an estimated 12.7 million Brits used Andrex toilet paper, too. The same survey found that the older you get, the more you care, and the more you spend on it. In 2014, the average weekly household expenditure on toilet paper was 80 pence per week. Households with a person aged between 30 and 64 spent slightly higher than this amount, at 90 pence per week. I told you, the small things matter.
Prince of Wales Suite: £5,933/night
Toilet Paper: Andrex Classic
Review: Those little yellow labradors don't exactly scream luxury. But there's something quite endearing about a century-old luxury 5-star hotel – which seems to almost exclusively cater for well-dressed internationally jet-setting grandparents and tourists wanting afternoon tea – using an English shopping basket staple in their most lavish suite.
Chateau Marmont, LA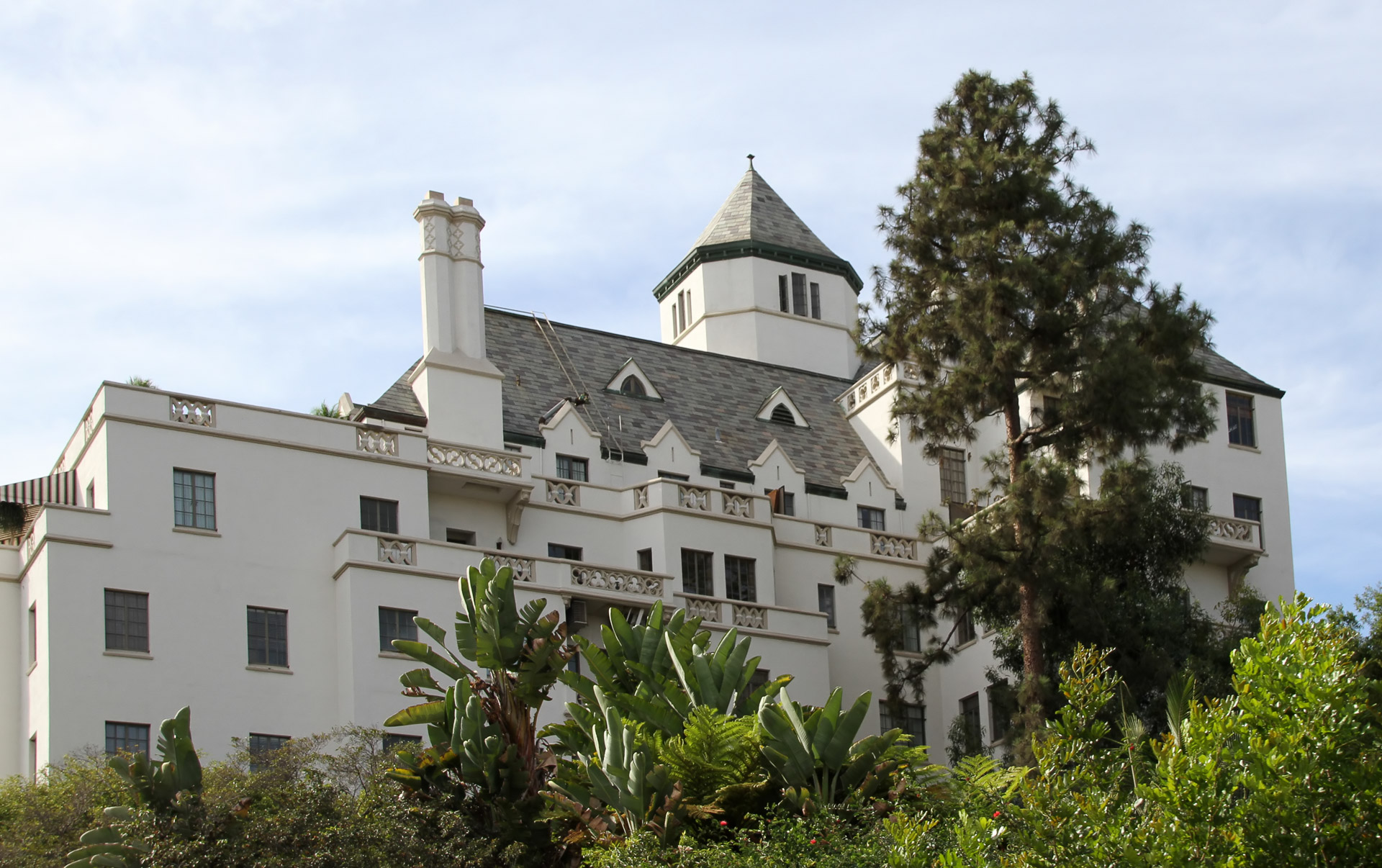 At the bottom end of the politeness spectrum was LA celeb favourite Chateau Marmont. A brisk chap on reception asked me to repeat my question and then promptly redirected me to housekeeping, who told me they use Angel Soft – two ply – across the hotel.

I've only been to the States a handful of times and I can't say I remember much about the toilets I frequented. However, this brand was instantly familiar, so on a hunch I looked up their recent sales statistics. Turns out it's the second biggest selling in the US. So it's certainly popular. But then, popularity doesn't always equate to quality…
Two bedroom suite: £3,839/night
Toilet Paper: Angel Soft – 2 Ply
Review: The quality of the paper here is certainly adequate. The receptionists could work a little harder to entertain the whims of their prospective clients, though.
The Chedi Muscat, Oman
With a choice of 153 rooms to stay in and three different pools to lounge by, the Omani capital's standard-bearer for luxury accommodation has been consistently popular since it opened in 2003.
The staff here are also charming, if a little over-enthusiastic. I asked a few preliminary questions about the size of the Chedi Club Suite and they literally wouldn't stop eulogising about it. I knew my final question would stop them in their tracks though, and after repeating the words "toilet paper" five times they went a bit quiet and then told me that they also use Andrex.
Chedi Club Suite: £827/night
Toilet Paper: Andrex White
Review: $1,077 (£827) buys you 15 pieces of complimentary laundry, Acqua di Parma toiletries, access to the executive lounge and some of the friendliest hotel staff I've ever spoken to. In fact they're so accommodating I think they'd let my imaginary boss swim in a pool of toilet paper if she so wished.
Belmond Mount Nelson, Cape Town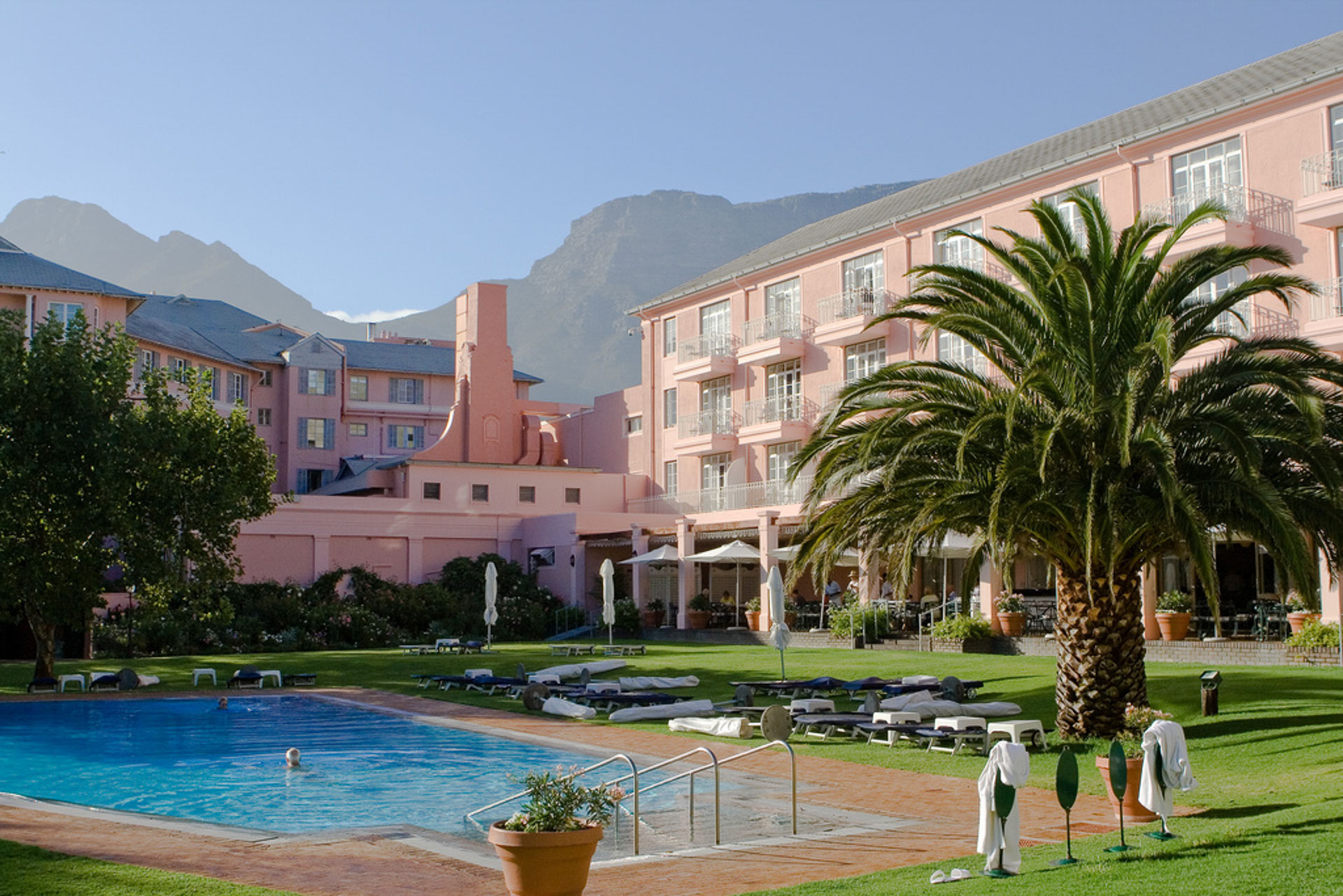 It would have been hard to find true luxury in Cape Town this year had the government not saved the country from running out of water, which at one stage looked a very real prospect. Forget fussing over loo roll – they had to limit toilet flushing and shower water usage.
Fortunately (not least thanks to an impressive civic responsibility campaign) the city has not run dry and Cape Town's Belmond Mount Nelson is still a good place to visit. The central flamingo-pink luxury hotel is set within big rambling gardens and boasts one of the best spas in South Africa. And their toilet paper is fine too.
Presidential Suite: £1,612/night
Toilet Paper: Kleenex
Review: I'm not sure if it's an accent thing, but the woman here did not seem happy with my toilet paper question. But she did tell me eventually. And while Kleenex reminds me more of runny noses than posh hotels, at least we know they're experts in mopping things up.
Mandarin Oriental, Shanghai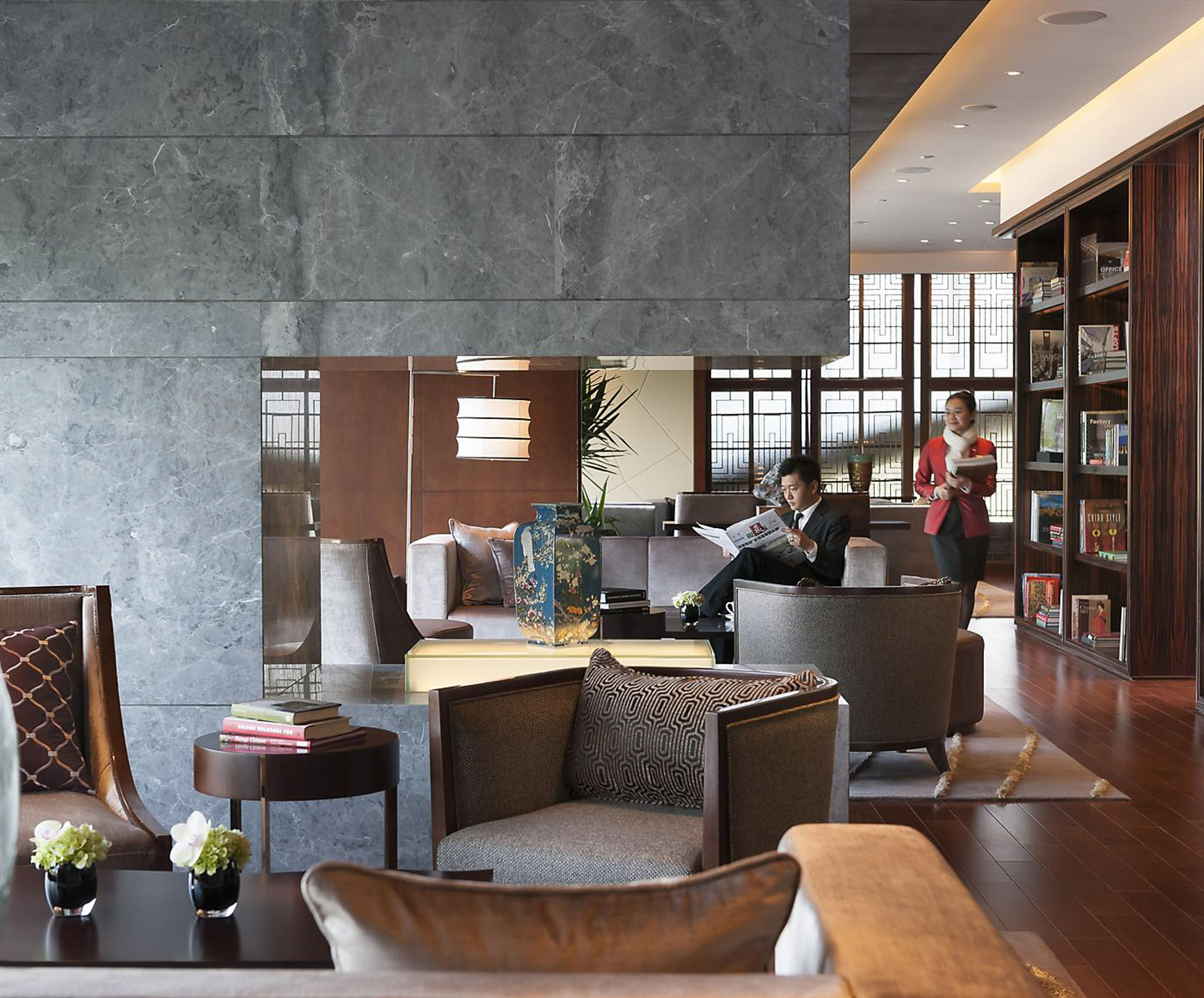 Chinese public spaces aren't known for their generosity with loo roll. Last year, The New York Times reported that authorities in Beijing were introducing facial recognition software in toilets to combat an increasingly problematic strand of criminal activity: people stealing the stuff.

If you check into the Mandarin Oriental, things are marginally better. While you won't have to prove you're staying at the hotel, you will only be treated to some fairly bog standard (sorry) wiping material. Here are the stats:
Presidential Suite: £22,280/night
Toilet Paper: Kimberly
Review: Kimberly is popular with hotel managers apparently because it's designed specifically with high traffic areas in mind – it disintegrates, fast. Ideal if you want to keep those eye-wateringly expensive plumbers away. We say that anything designed to disintegrate quickly doesn't sound worthy of a $29,000 (£22,280) a night stay. If (heaven forbid) my boss found out she wasn't getting special treatment, I'd probably get myself fired – if she existed, that is.