Smoke & Sip Your Way Through Sonoma County, California | The Wanderlist 2019
Why weed tastings are the new wine tastings, and one of the best travel experiences of 2019
What? Sonoma County launches weed and wine tours for cannabis connoisseurs.
Where? Sonoma County, California, United States of America.
Why? To many, wine and weed are at polar opposite ends of the social spectrum. Weed in the west has long been illegal, and so had become associated with youthful rebellion at best – and outright criminality at worst. The crafty spliff enjoyed after dinner remained a dirty secret, kept away from the clean-cut worlds of work or family.
Wine, meanwhile, has always enjoyed a form of over-inflated prestige. To intimately understand the vintners' art is a marker of social status. Dates, strains, and grapes are a kind of password to our culture's upper echelons. Despite being a fairly addictive intoxicant, it is almost obligatory to enjoy a glass or two with a good meal.
Finally however, in North America at least, these two great indulgences are beginning to be on an equal legal playing field. State after state is exercising their right to loosen their cannabis prohibition policies – opening up a whole world of weed tourism and agri-business to those savvy enough to cash in.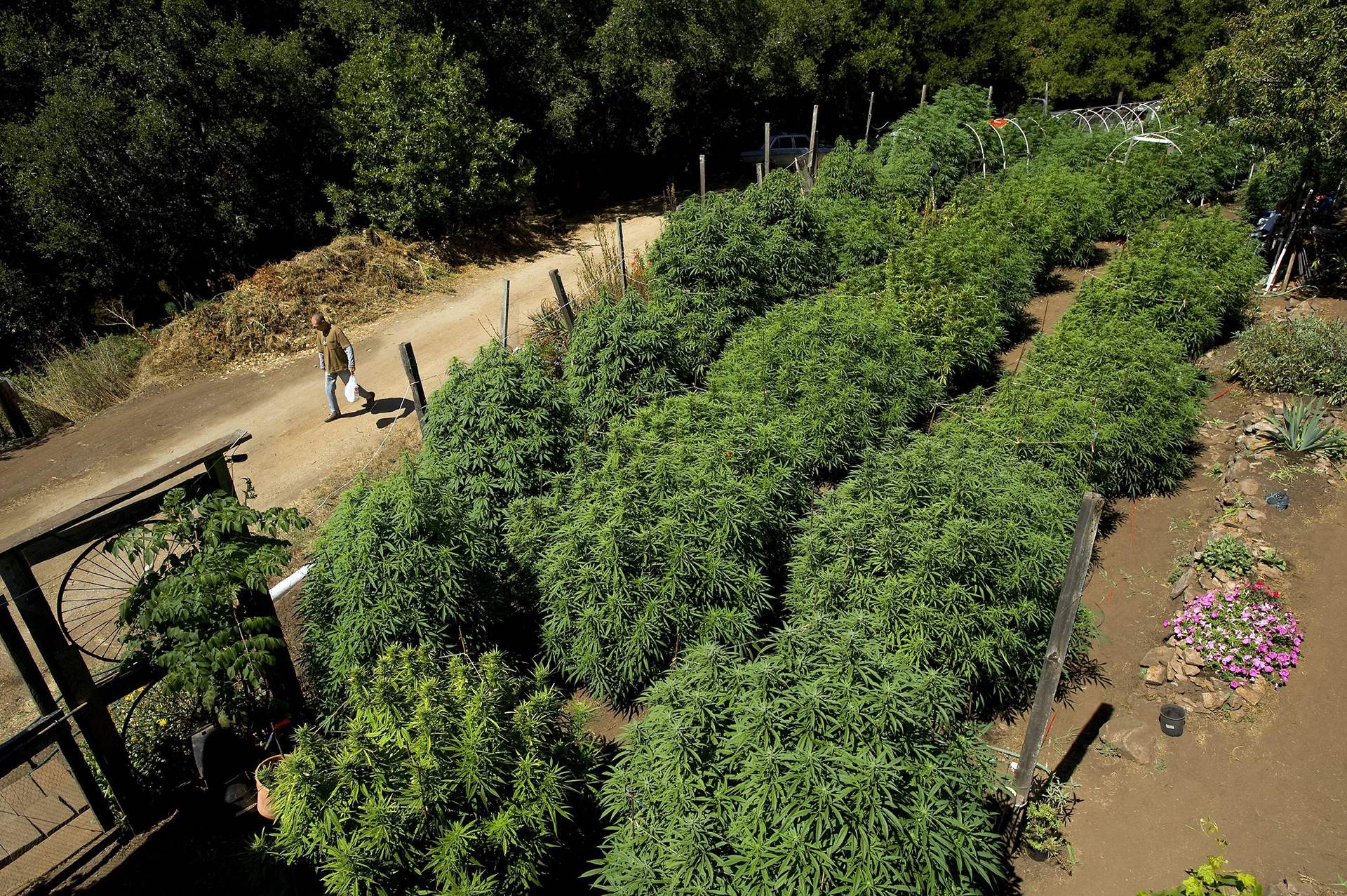 Sonoma County, one of the best travel destinations for budding viticulturists (if you pardon the pun), is one such place. Many vineyards are clearing portions of their land to grow high-end organic Mary Jane.
By applying the same thoroughbred approach to their specialist strains, these companies are finding a refined clientele who enjoy blunts as much as much as they do Bordeaux. Try a tour around the region to find out more – you'll soon find yourself pairing grape and grass like an expert.
When? The wine and cannabis tours run every Saturday and Sunday, throughout the year.
How? You can find more information on The Sonoma County Experience's weed and wine tours here.
This has been selected for The Wanderlist - a list of the year's 50 best travel destinations and experiences, curated by Amuse. If you want an unforgettable trip, this is where to go in 2019.
Tagged: