Cure Yourself with Water Drinking Therapy at a Slovenian Health Spa | The Wanderlist 2019
Sip on the world's healthiest water and discover why this unorthodox therapy is one of the best travel experiences of 2019
What? The ex-communist Rogaška spa complex, where taking the waters is prescribed to improve health.
Where? The spa town of Rogaška Slatina in eastern Slovenia.
Why? Slovenia, following the death of Tito and the slow disintegration of Yugoslavia, was an unpromising prospect for tourism. As the region bore witness to violence unheard of in Europe since the Second World War, this beautiful country escaped more unscathed than any of their partner nations, but still didn't necessarily come across as one of the best travel destinations in Europe.
Things have changed, and fortunes have turned, in the years since. Visitors to Slovenia have discovered a landscape of unparalleled natural beauty, and a nation which balances the cultures of the Mediterranean and the Balkan seas. They have also enjoyed a culture to whom wellness retreats are of the greatest cultural importance.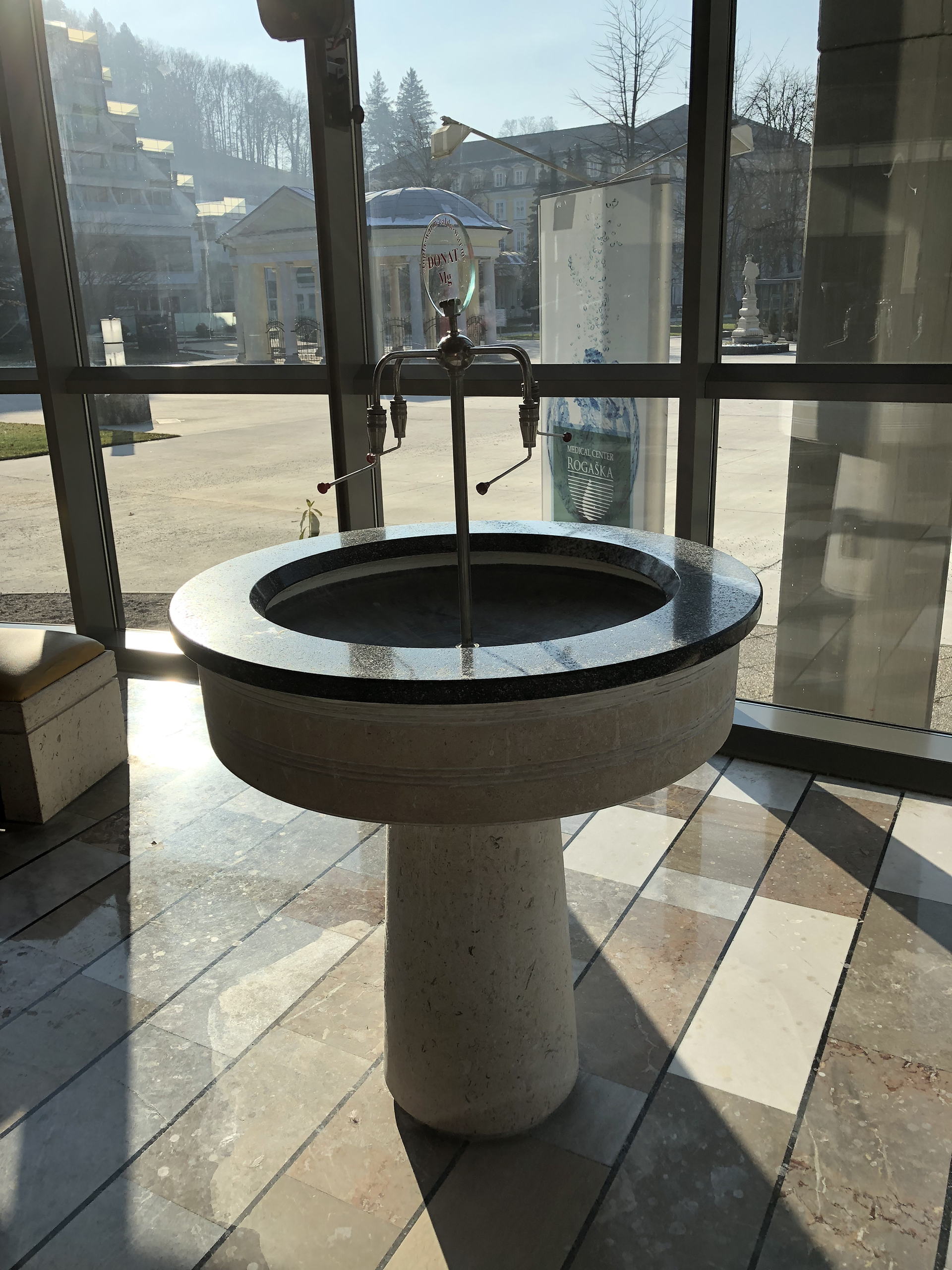 A variety of geographic quirks have gifted the country with a number of natural hot springs – from which water emerges with a range of unusual mineral properties.
At the Rogaška Riviera, for instance, the waters have been known since the 1600s to boast an exceptionally high magnesium concentration. Since then Rogaška grew to the archetypical Slovenian spa town – one which was subsequently expanded by communist dictate into a fully fledged modernist 'health factory'.
To take the waters at the Rogaška facility is considered more than a fanciful traditional therapy – it is a prescribed and regimented health regime. Be it a placebo or not, the wellsprings of Slovenia are certainly worth a sip.
When? Throughout 2019.
How? Try the world's healthiest water for yourself at Rogaška Health Resort. Slovenia has a long history of health spas and wellness therapies. Discover a number of them yourself here.
This has been selected for The Wanderlist - a list of the year's 50 best travel destinations and experiences, curated by Amuse. If you want an unforgettable trip, this is where to go in 2019.