Best Bars & Nightlife Spots in NYC | Departures
New York nightlife changes with the seasons; keep ahead of the curve and find the hottest parties in NYC
This month's 'Departures' provides you with information on 'better' things to do in NYC – it's our guide to everything and everywhere the discerning traveller needs to know: From the best bars in NYC and the best restaurants in NYC, to the best New York hotels, and the city's most impressive buildings and streets.
It would be easy for nightlife revellers to go with the tried and tested establishments of the Lower East Side. You wouldn't have a bad time. Yet bars in the city, and the New York neighbourhoods they occupy, change more than Lady Gaga playing Madison Square Garden. CBGB one day; a crap clothes store the next. It's best to stay abreast of local flavour, and choose your watering holes accordingly.
Best Bars & Nightlife Spots in NYC #1: House of Yes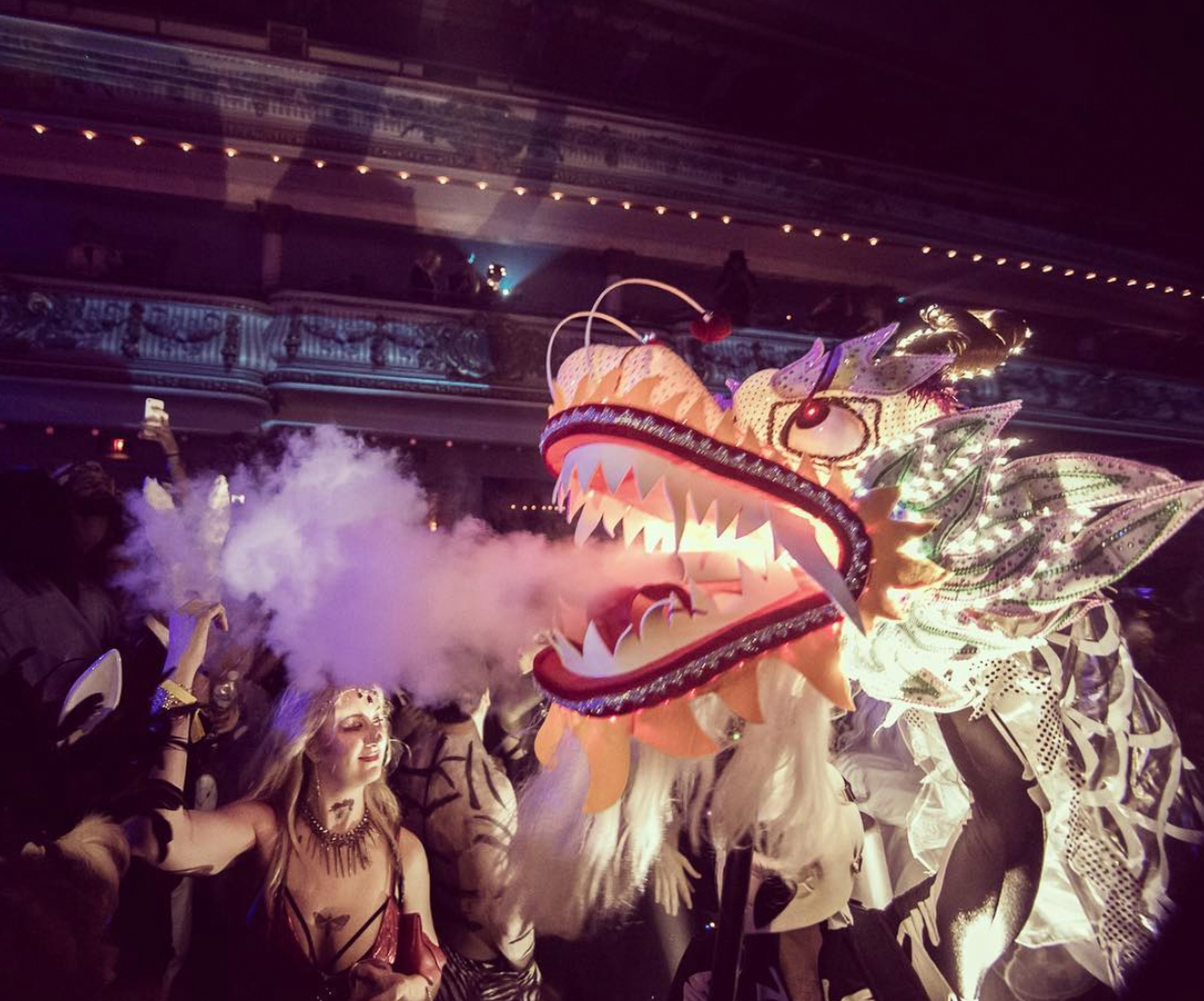 House of Yes is the undisputed champion of weird in New York. Whether it's drag cabaret, a psych-trance rave, or an erotic-themed gathering, this experimental space knows how to throw a party. Borne out of NYC's Burning Man scene in the heart of Bushwick, HOY's interior is exactly the kind of sensory overload you'd imagine. With aerial dancers adorning the ceiling and loads of miniature art installations, it's a bit like spending an evening in a Terry Gilliam film.

In some respects, House of Yes has become a victim of its own success. Now on the radar of big business and mainstream types, this shouldn't detract from the fact that nowhere curates events more creatively than the HOY team. The key is picking out parties that the locals go to. Do some additional research. We got you this far.
Best Bars & Nightlife Spots in NYC #2: MoMA PS1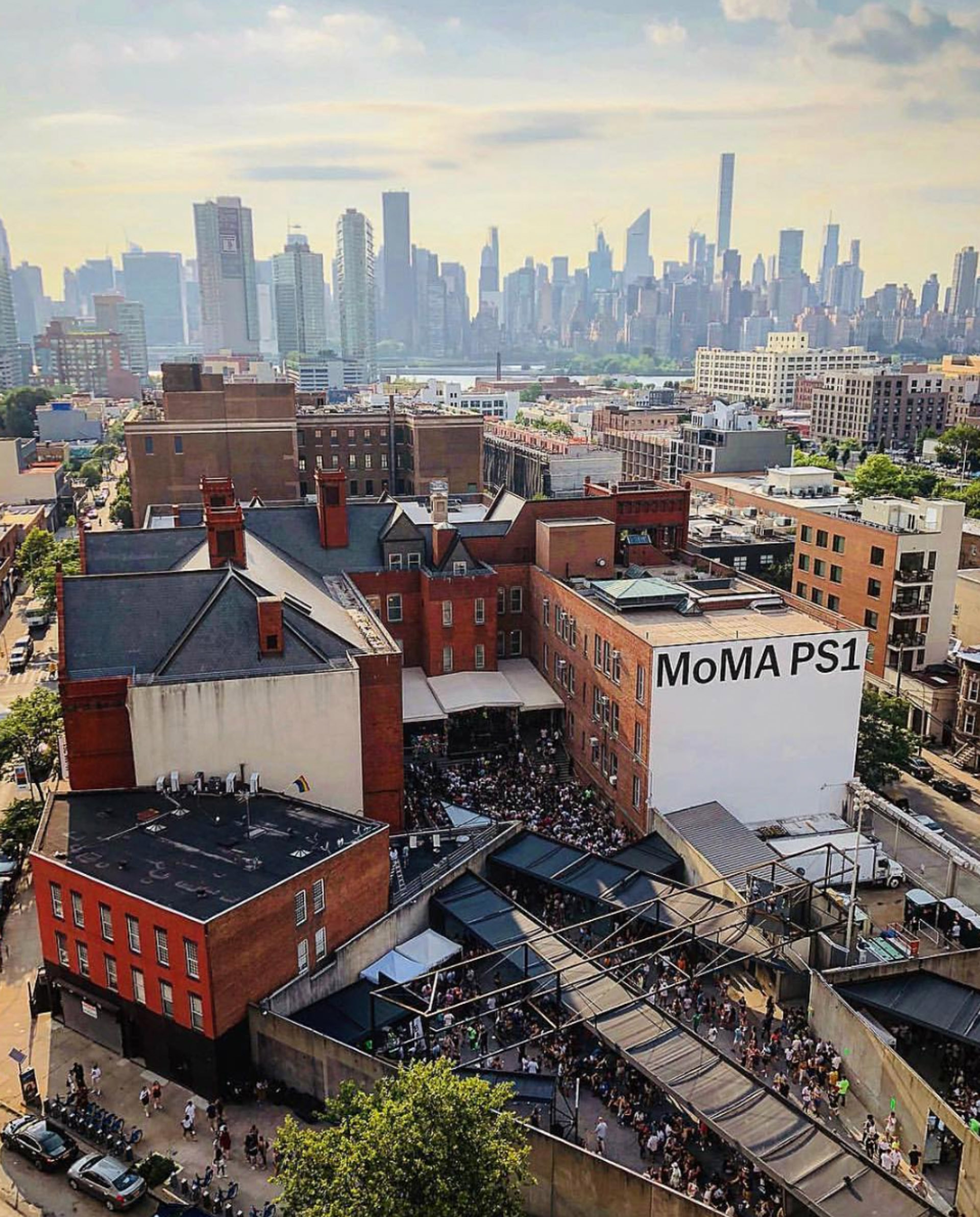 The younger, more contemporary sibling of the Museum of Modern Art in Manhattan (you should go there, too), MoMA PS1 devotes its energy and resources to showcasing the most experimental art on the planet.

An exhibition space rather than a collecting institute, PS1 has a year-round schedule of music and performance programming, aside from its more traditional art works. Located in Astoria, Queens, a visit here is a good excuse to get familiar with this burgeoning, traditionally Greek neighbourhood, which is becoming a popular, cheaper alternative for so-called-hipsters to Bushwick. The food's boss round here, too.
Additionally, every Saturday between July and September, PS1 holds its legendary Summer Warm-Up parties, hosting a rich diversity of emerging performing artists and DJs (Drake showed up at one in 2013).
Best Bars & Nightlife Spots in NYC #3: Nowadays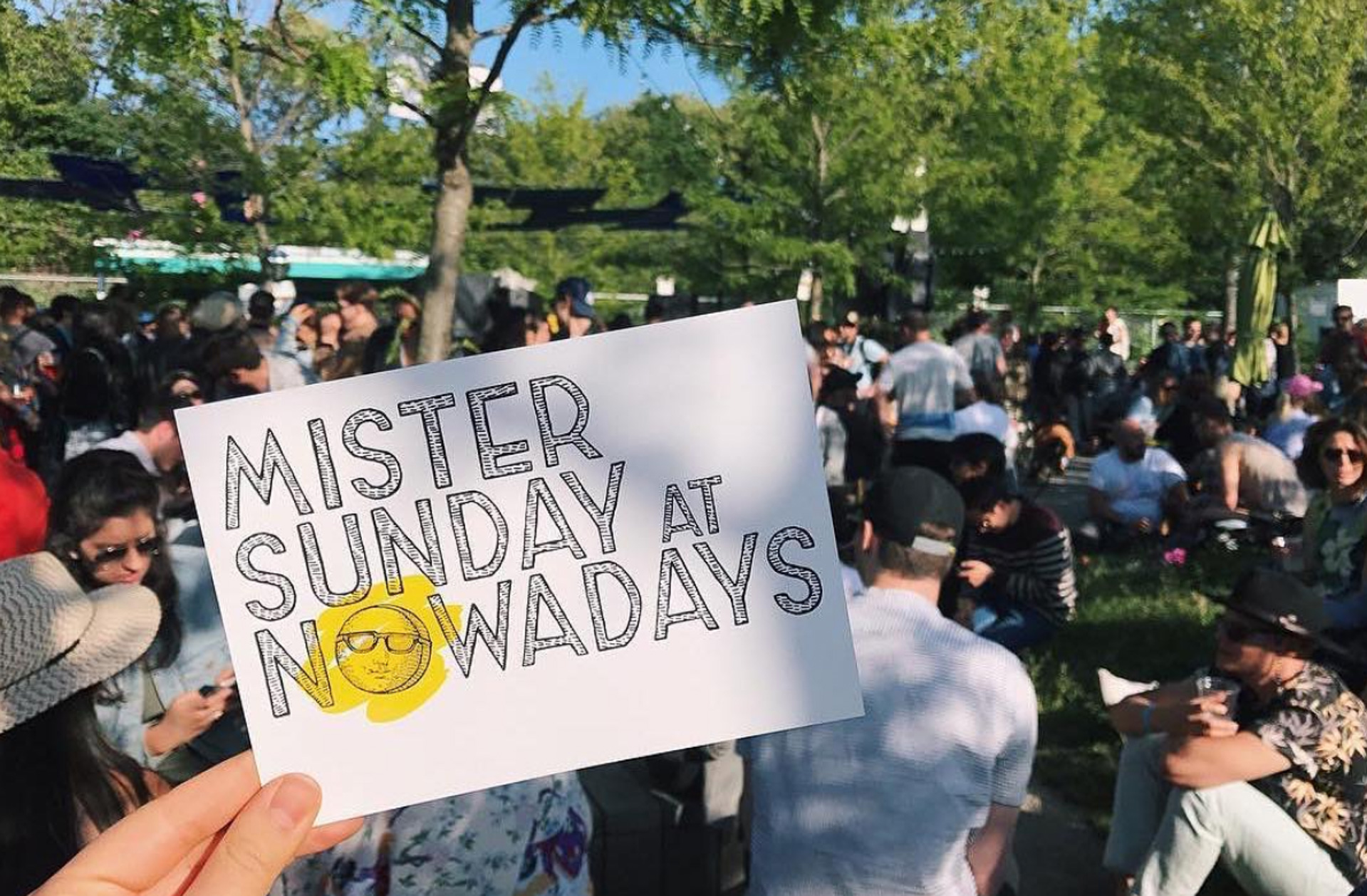 Nowadays is an outdoor and indoor gathering space on the border of Bushwick and Ridgewood. Offering up superb food and a cool arts programme, this Brooklyn hang-out is developing a reputation as one of the borough's best-kept secrets.

The brainchild of Eamonn Harkin and Justin Carter – the men behind Mister Saturday Night and Mr Sunday (two of New York's favourite parties) – the variety of vibes on offer make it a place you'll want to visit more than once. Located at the Halsey Stop on the L train – arguably the up-and-coming neighbourhood of New York – it's definitely worth the commute.
Best Bars & Nightlife Spots in NYC #4: The Lot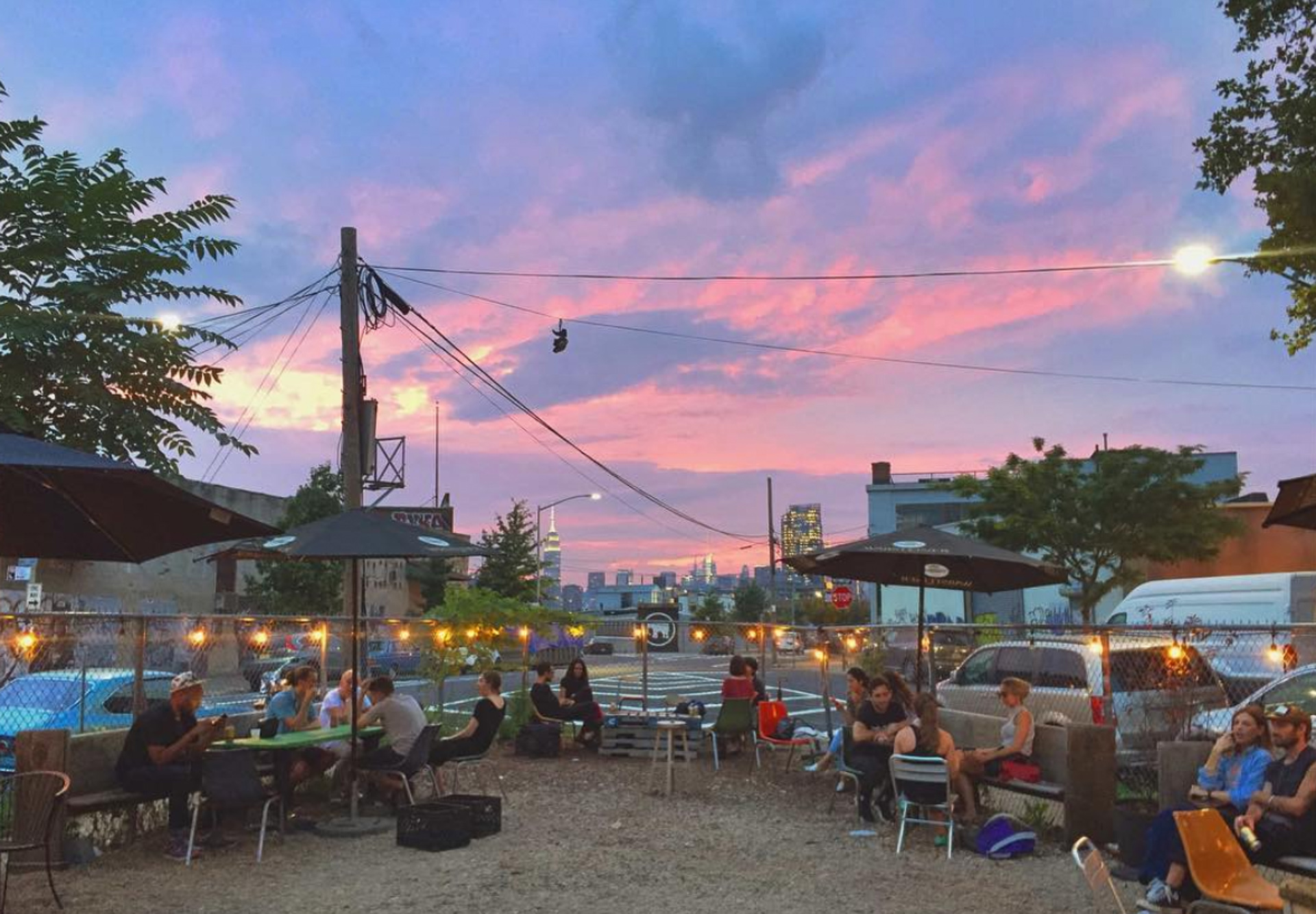 Williamsburg and Bushwick offer an embarrassment of riches on the DIY music front. Few are more enjoyable than The Lot; a twenty-four hour radio station that's turned its premises into an ad hoc outdoor/indoor cafe and bar. A stone's throw from lively McCarran Park and Bedford Avenue, The Lot's live studio – visible and audible from the seating area – make the casual reveller feel a part of Brooklyn's effervescent artistic community.
In their two years since opening, The Lot has put itself at the heart of New York's underground music scene. Order a latte or beer, and take it all in.
Best Bars & Nightlife Spots in NYC #5: Bushwick Open Studios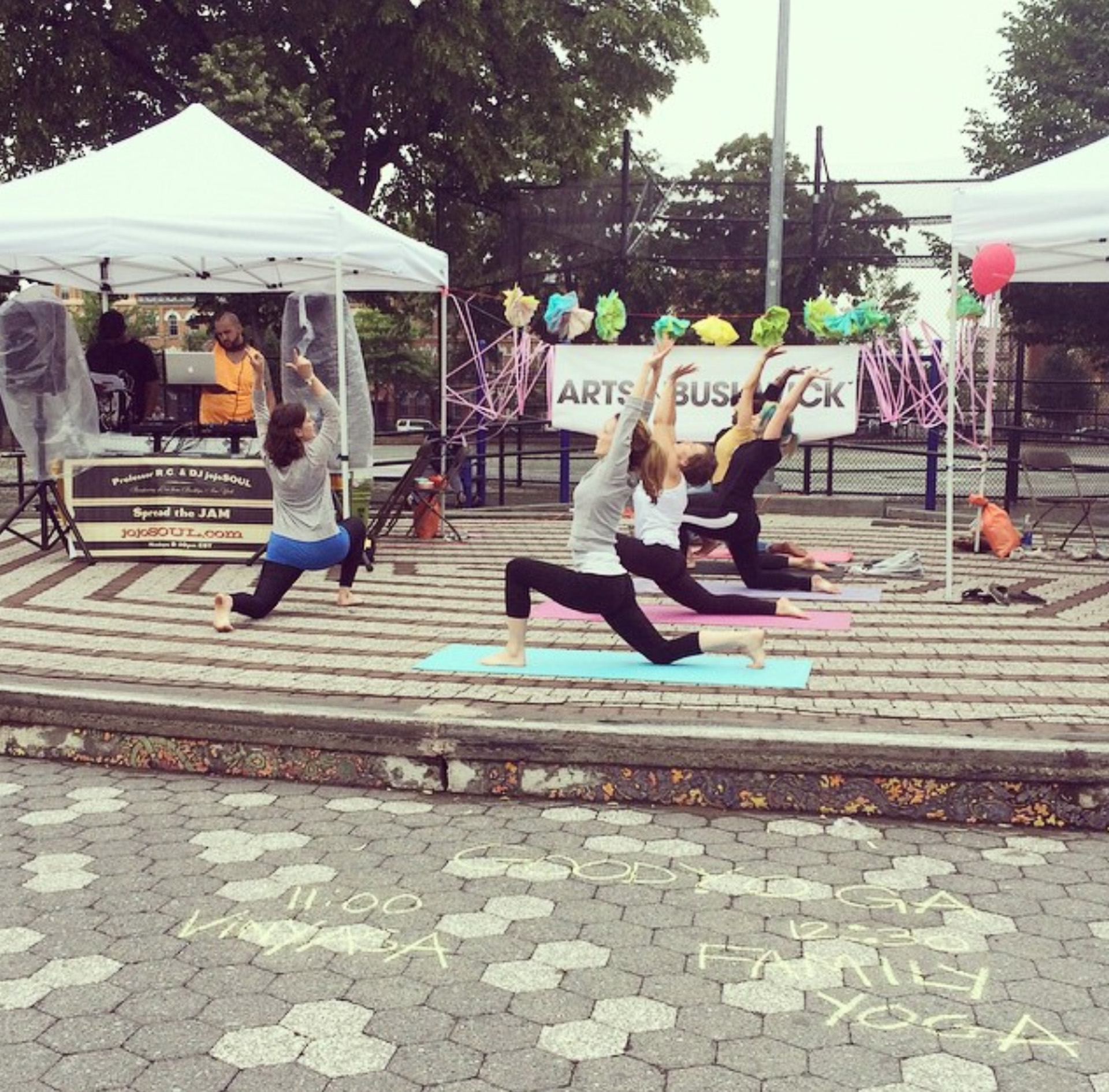 Bushwick Open Studios has been offering revellers a window into the lives and works of local artists for just over a decade now. The premise is simple: for one weekend a year, in September, all creatives with a studio in the borough are invited to open their doors to the public for exhibition.

BOS offers a unique insight into the artistic lives of those living and working in arguably the creative centre of the universe. Pick up a programme and do an art stroll through the cavernous, industrial setting of Bushwick, where the streets are lined with pop-up food stalls, performers and the best graffiti in the world.
Jonathan Turton is a Liverpool-born freelance journalist, based in New York City. Keep up with him on Twitter.
The header image, of the MoMA PS1, was taken by Forgemind ArchiMedia, via Flickr.