Greetings From… | Ireland in the 1950s
Looking back through the archive of the world's best-selling postcard photographer
In this new series we take a tour through the archive of John Hinde – arguably the most famous photographer you've never heard of. In the 50s and 60s, his brightly coloured postcards sold in their millions, and while they might have fallen out of fashion, they provide a snapshot of what travel was like at the time.
Welcome to 1950s Ireland – a wild country. Nothing captures the past better than the technicolour postcards of photographer John Hinde. Having worked in the Circus throughout the 1950s, he quit the big top to pursue a life in colour photography. Adventuring around the world, he helped forge the idealised postcard style that became ubiquitous during the 50s and 60s.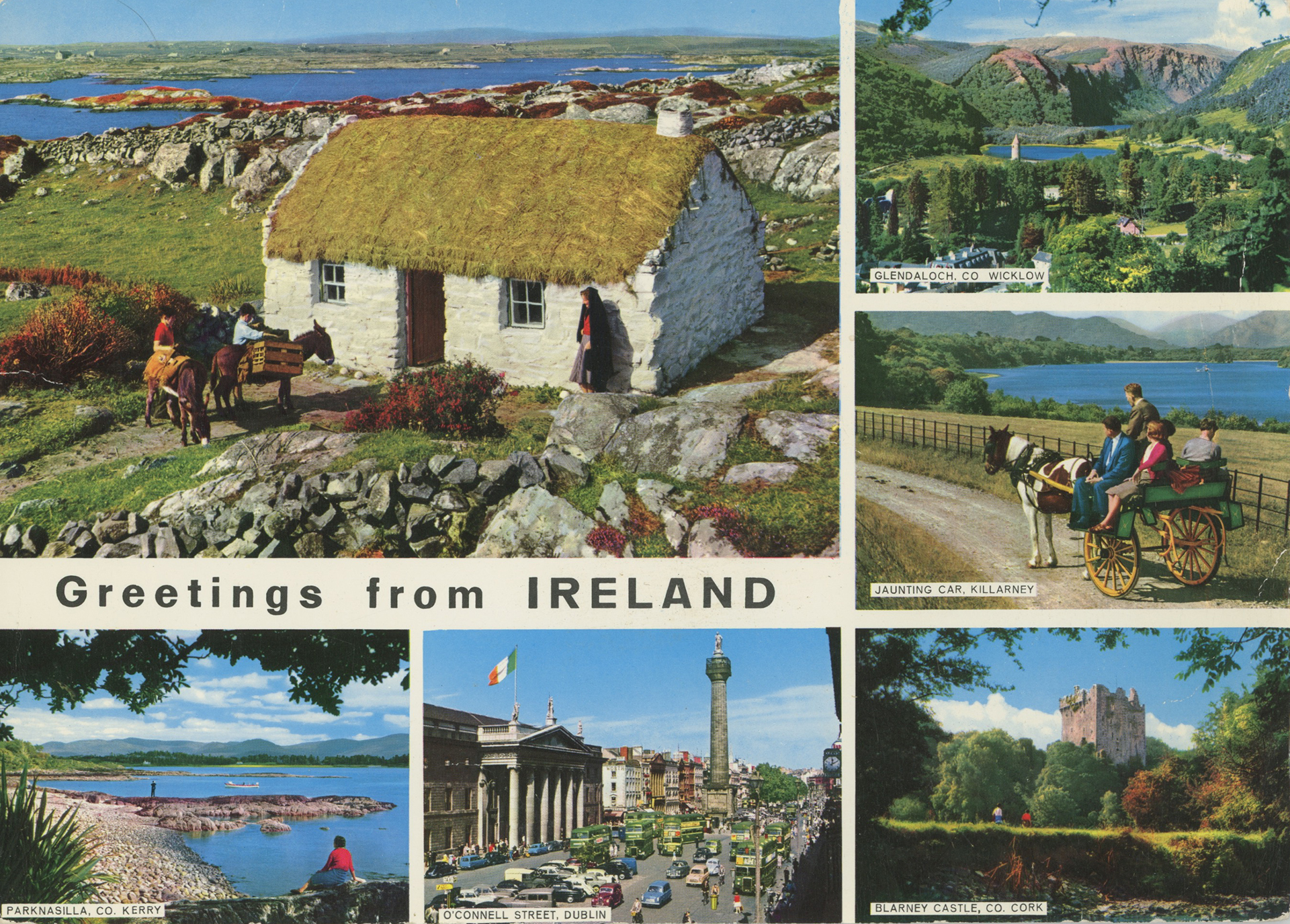 Think of bikinis and package holiday golden sands, with every imperfect detail edited into oblivion. His snaps have the giddily cheerful, hyper-saturated quality that leaps out at tourists around the world to this day.
Yet his early work focused on a subject much closer to home – Ireland. These images lovingly document a lost country, one of thatched roofs and ancient, unchanged trades. It is, of course, hugely romanticised. The ginger of every child's head is cranked up to eleven. Every hillside is excessively craggy. This is Ireland packaged for the British holiday maker.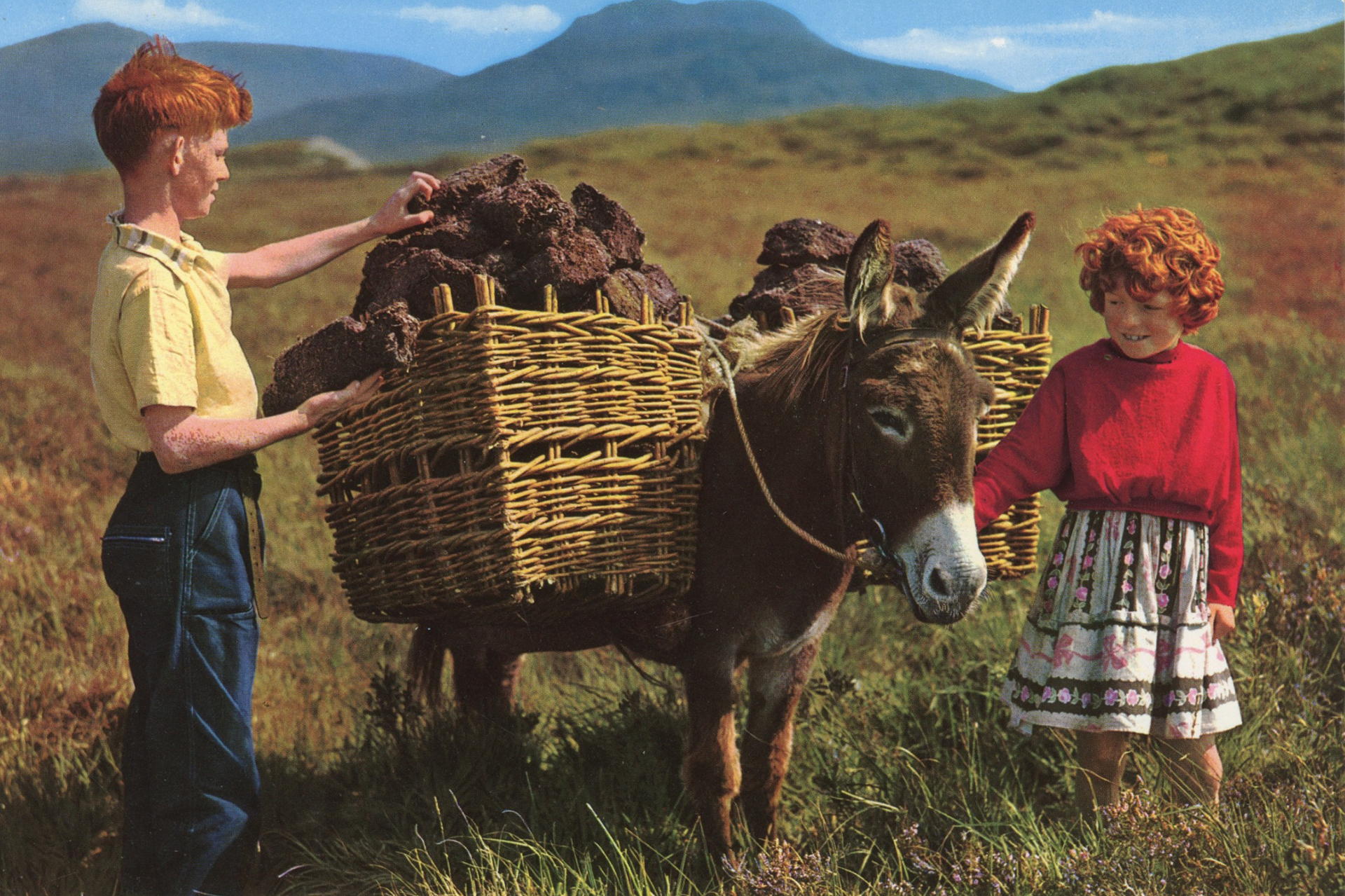 They produce the central effect of all things nostalgic – making the heart yearn for an idealised past that never quite was. The images, of course, do not give any hint of the tragic sectarian prejudice that was troubling Ireland at that time. That part of history is airbrushed away. These are holiday snaps after all, and no one wants to holiday in a segregated state.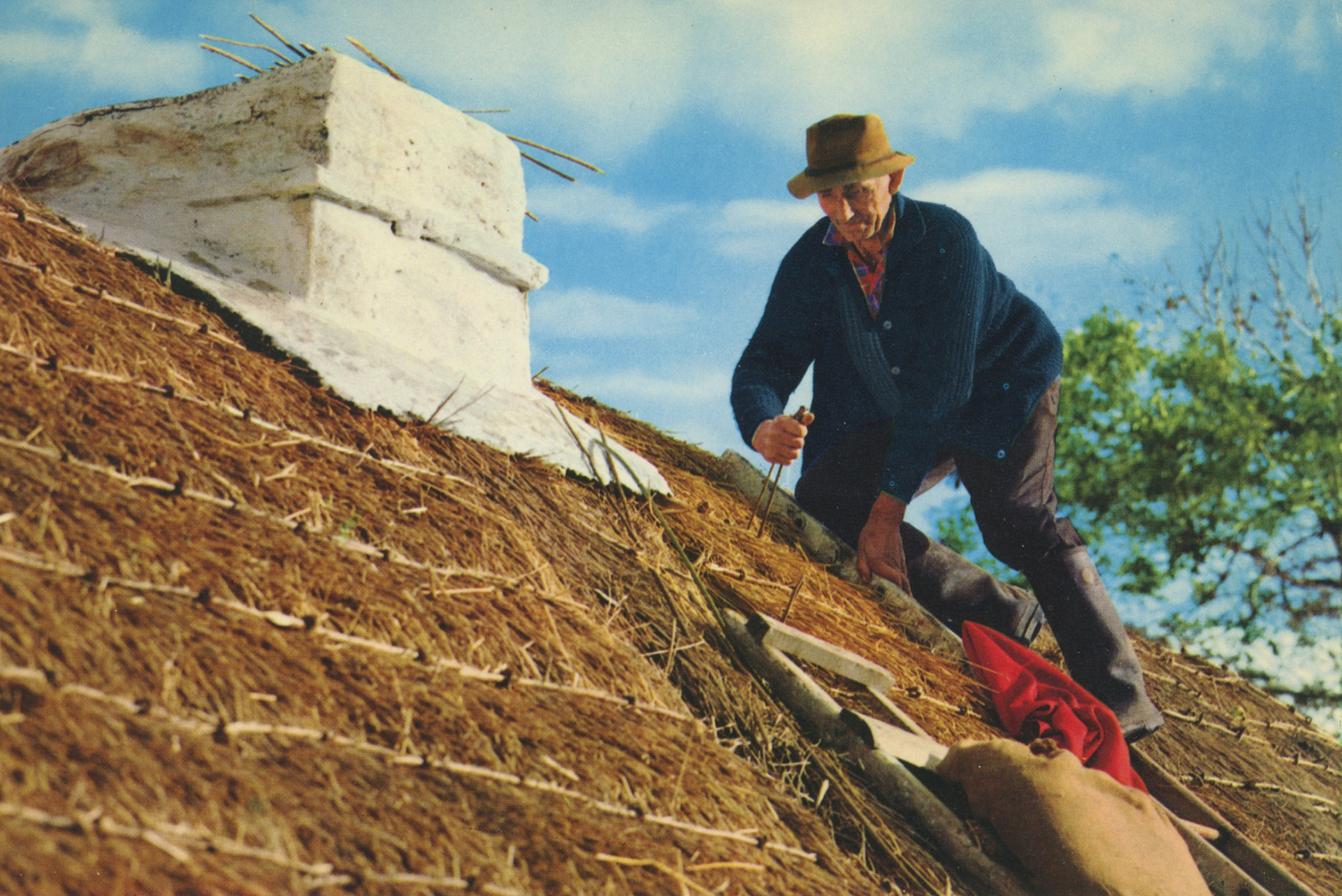 John would eventually sell his business to pursue painting, disavowing the commercial cheese he had produced as a photographer – but by that time, his postcards had sold by the millions, and remain to this day his enduring legacy.
Taken from the John Hinde archive, these images wish you a warm welcome to late 50s Ireland. Wish you were here.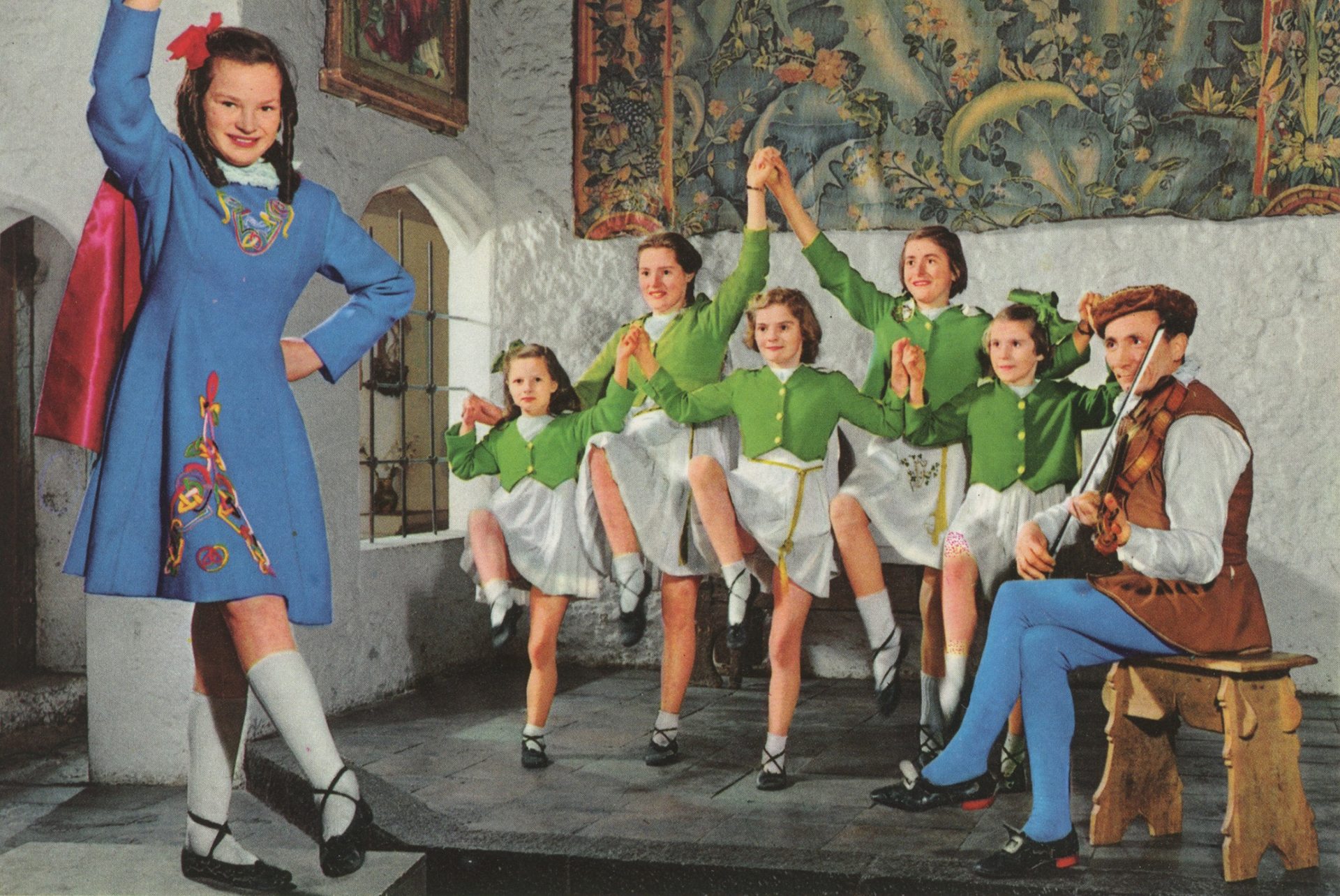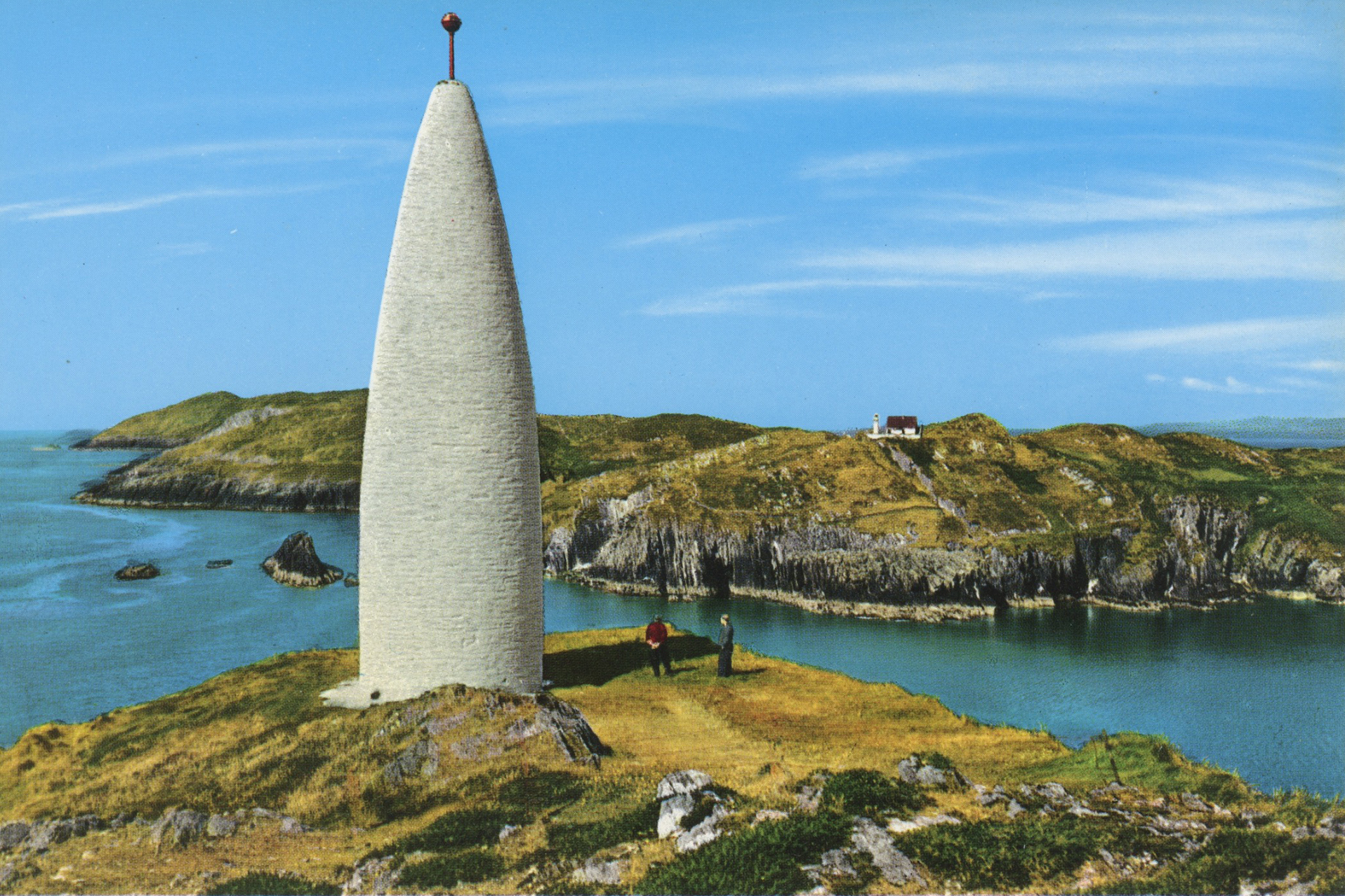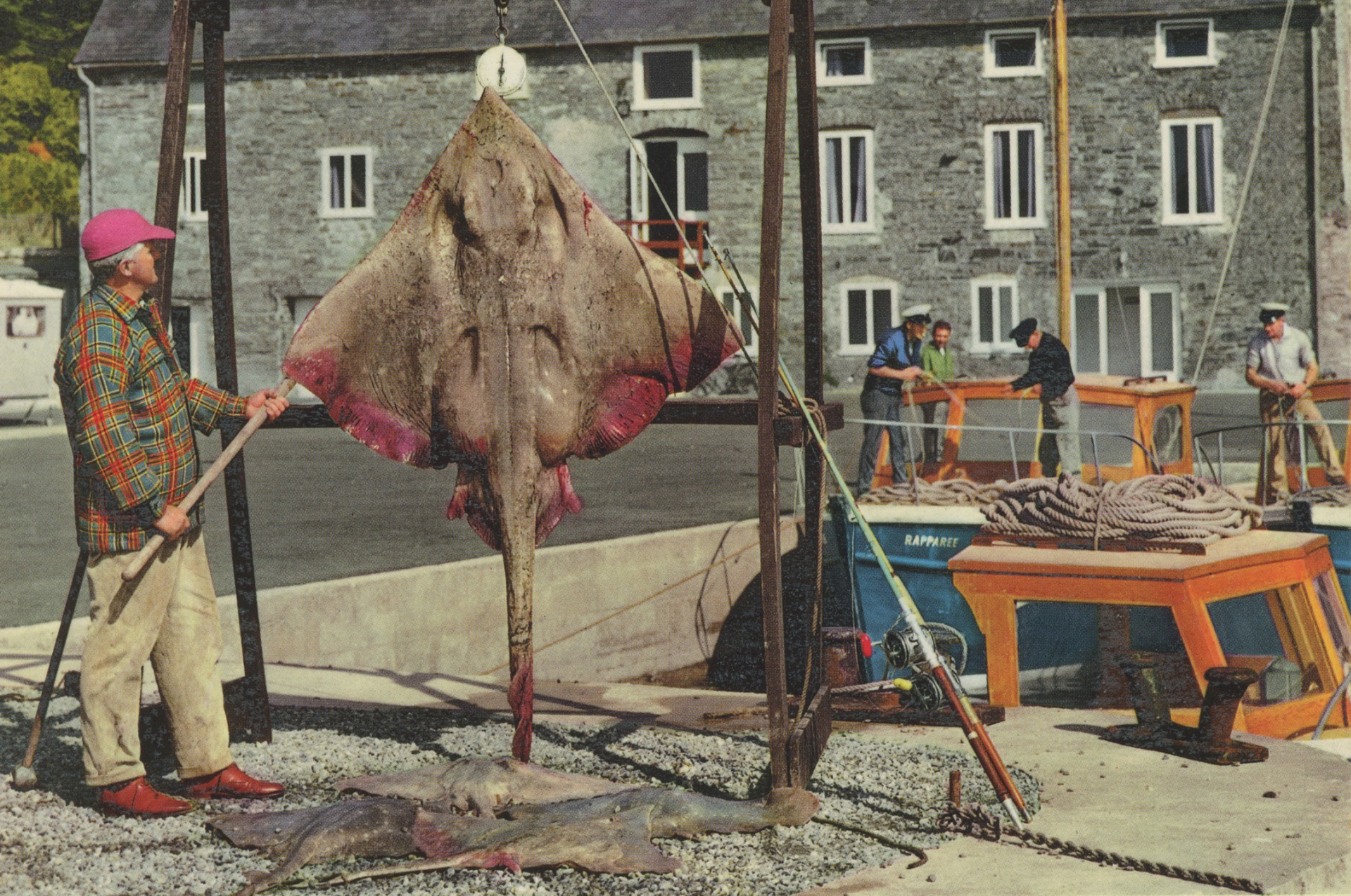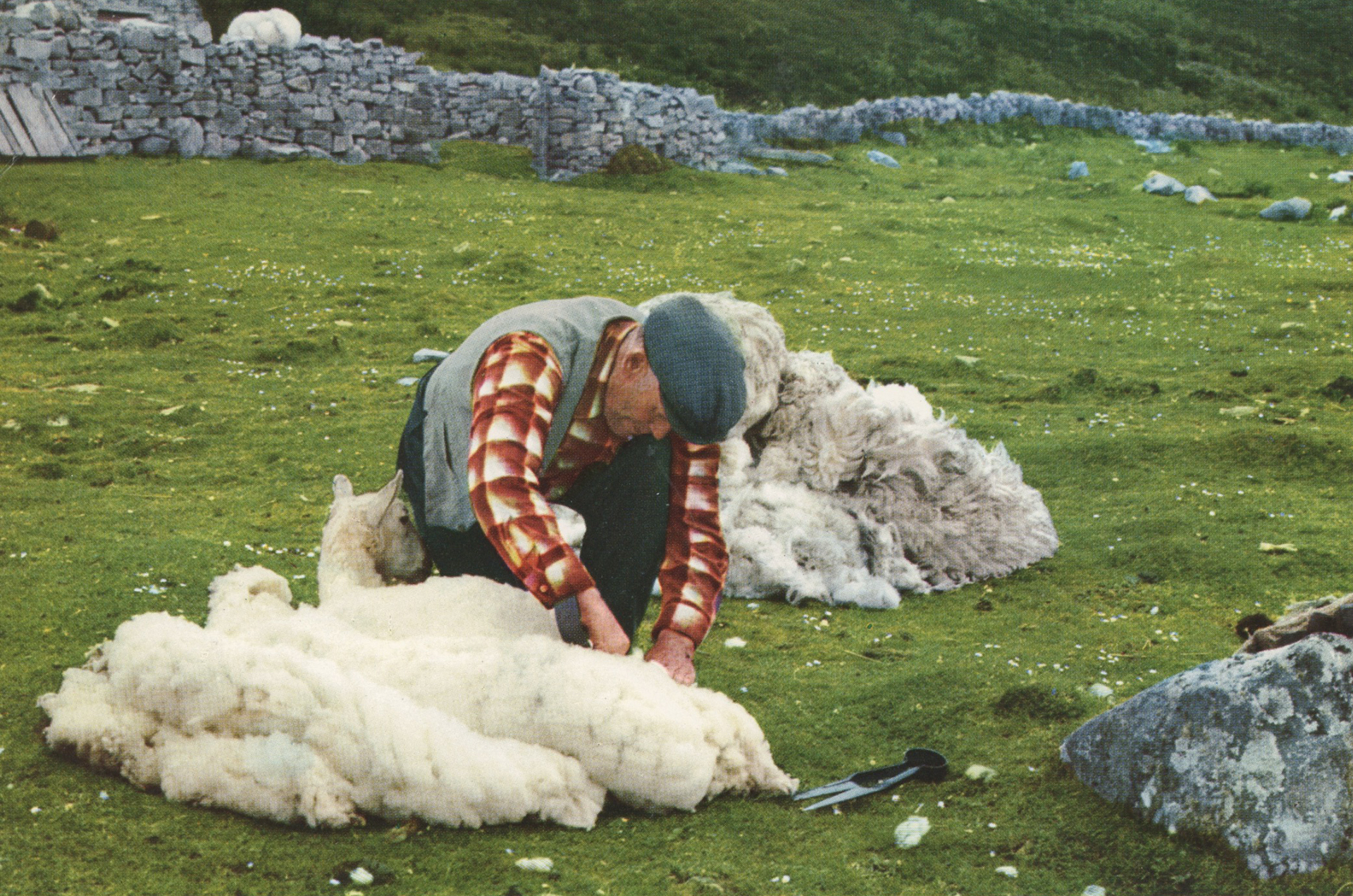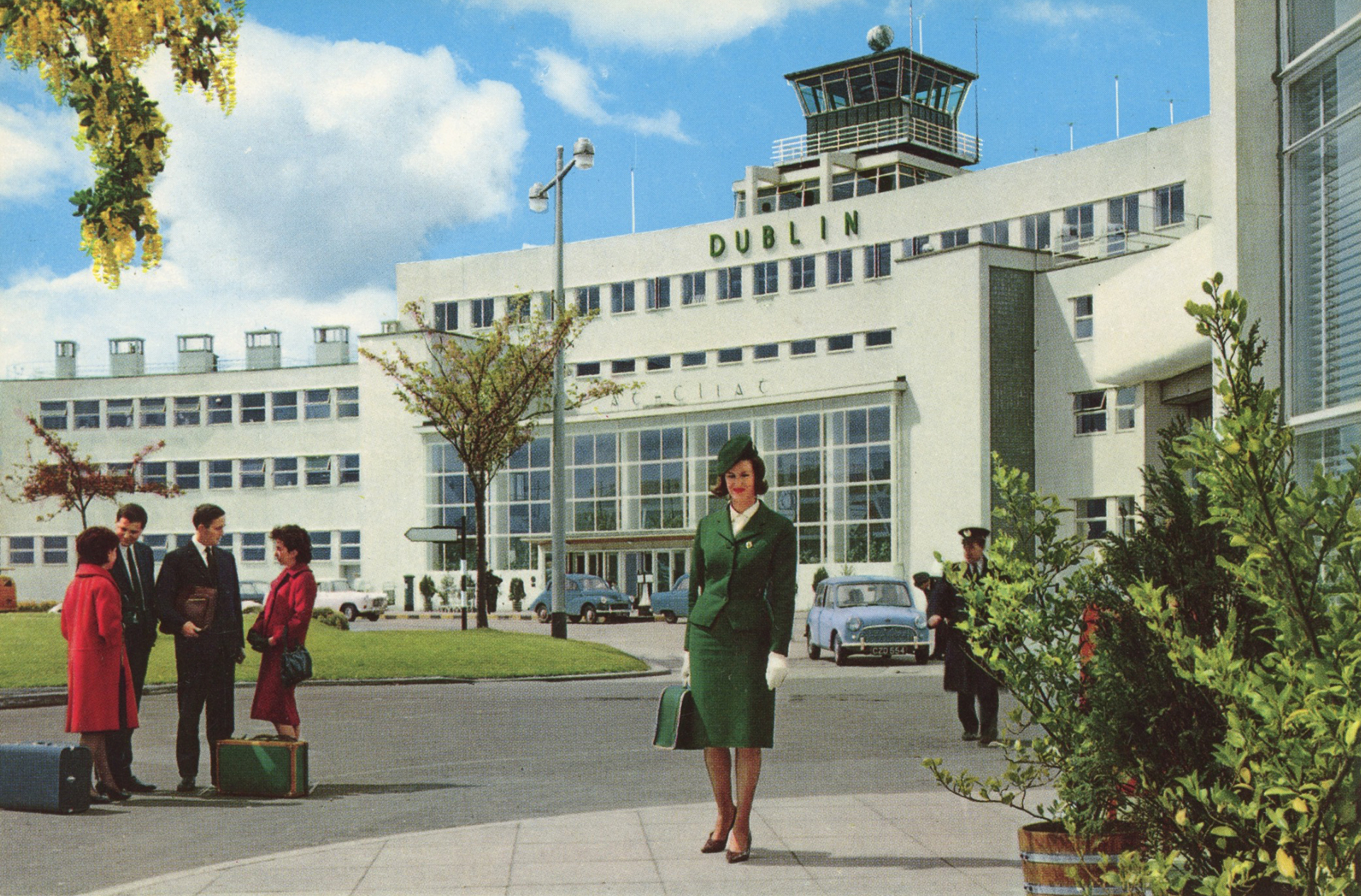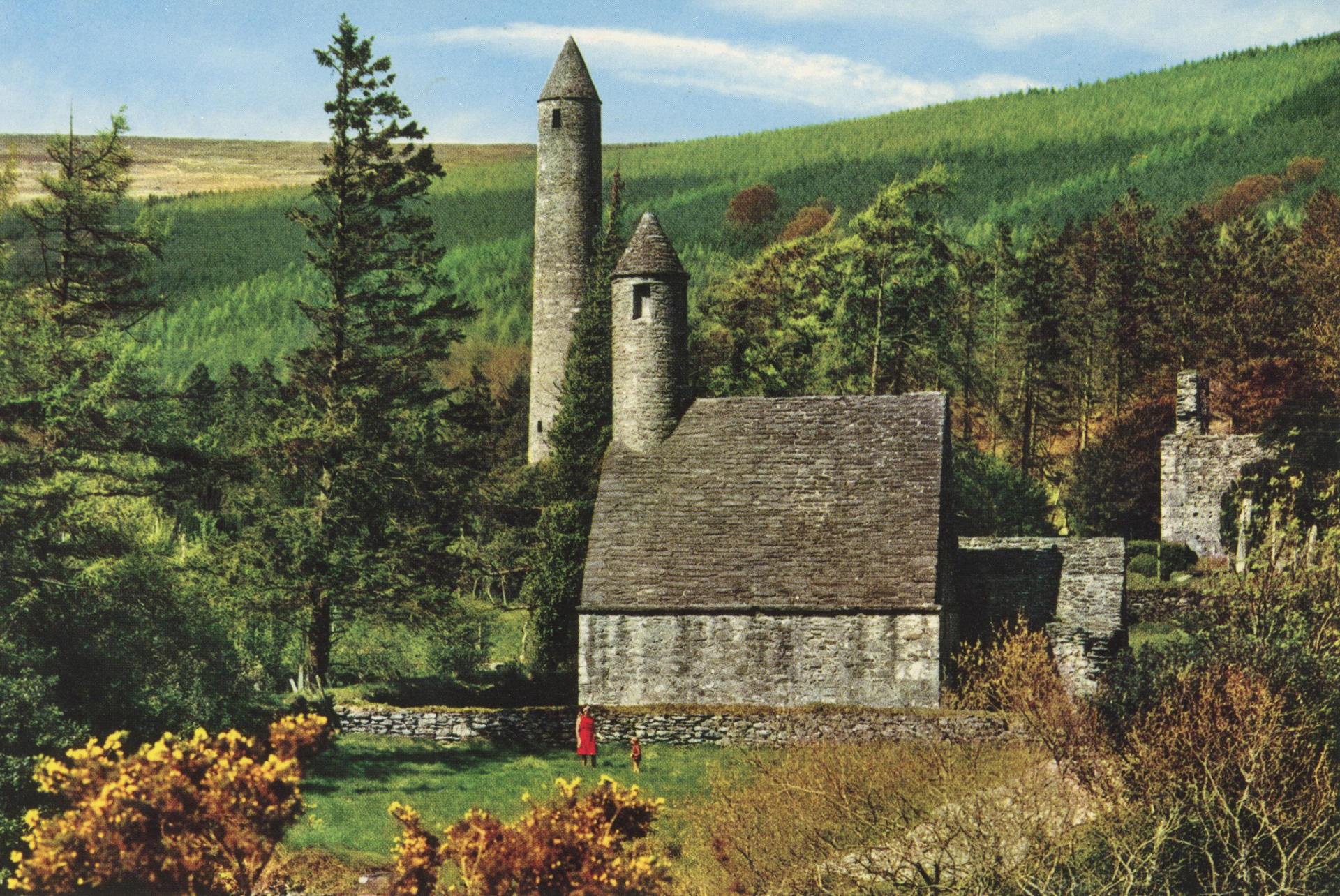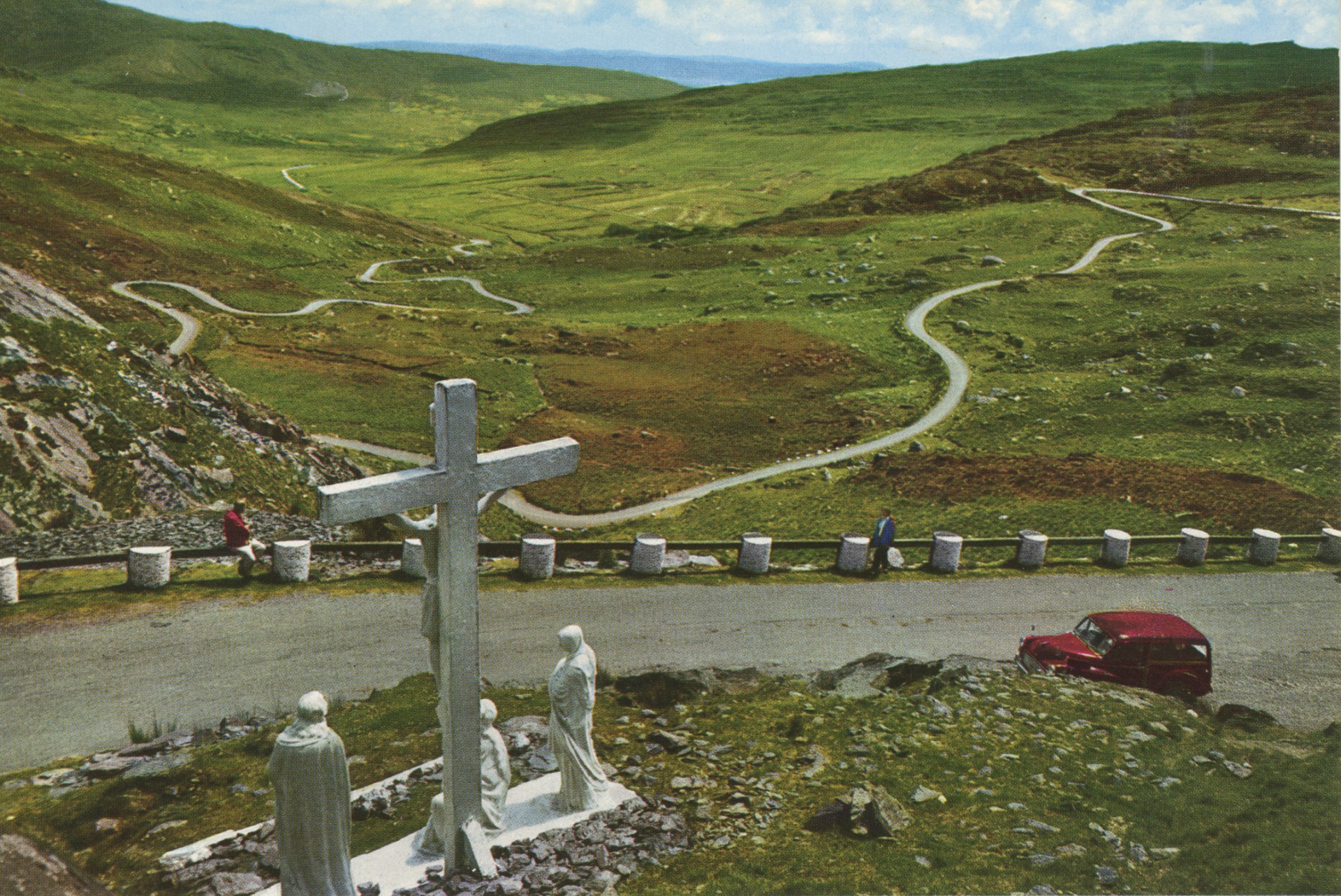 Find more of John Hinde's photography on this website and Instagram. Restored original photographs of selected postcards available from The Photographer's Gallery

Clem Fiell is a London-based writer and Social Editor at Amuse.