Photo via Wikimedia Commons
European Cities | Best City Break Destinations 2019
Need a plan to break the New Year blues? Here's where to go in Europe this year
Photo via Wikimedia Commons
We've all made it to the fourth week of January: when payday feels a lifetime ago; when the weather is getting inexplicably colder; when the New Year buzz has all-but-dissipated, leaving behind a slew of broken resolutions and regrets. But we're over the hump now - we can dare to dream again. And what better dream is there than the city-break? For a weekend, and no expenditure of holiday time, you can feel transported away from all of your worries and fears, and live like an easy-going European, who has breakfast in the afternoon with half a bottle of wine.
Thankfully, if you're scrambling for where to go in Europe for your first break away, then we can lend you a helping hand, with our list of the very best city break destinations of 2019. Drawing from The Wanderlist - our list of 50 unmissable travel experiences, compiled by Amuse with our network of experts across the world - this guide will have you sipping cocktails in Sarajevo, or buying books in Leipzig, if followed correctly, so read on and dare to dream.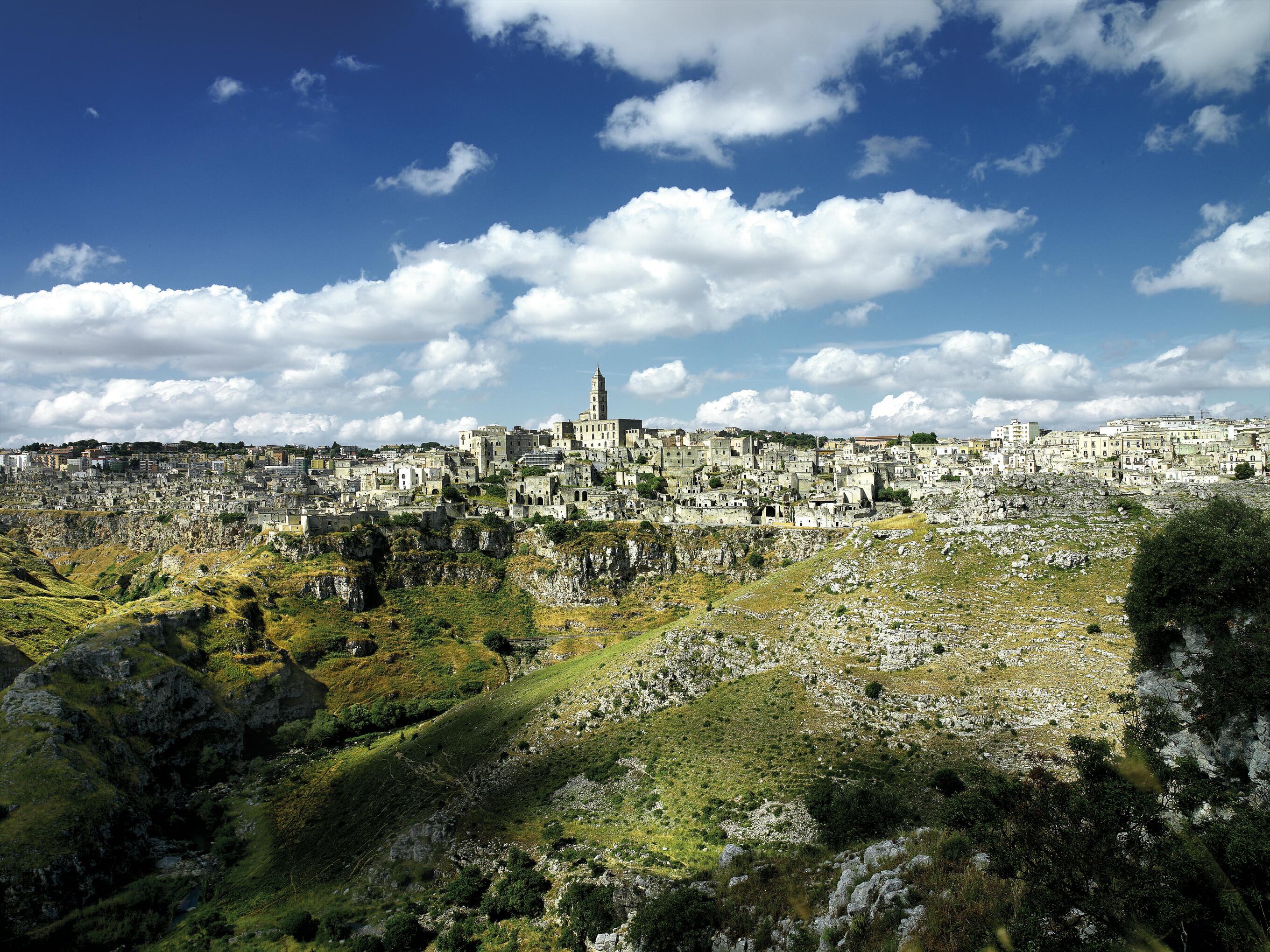 Matera, Italy
The European Capital of Culture scheme has done a fantastic job of shining the spotlight on some of the best cities in Europe - ones that perhaps have not received the attention they should have from the wider world. This year, the honour has fallen upon the ancient, hilly city of Matera, situated inside the heel of Italy's 'boot', in the rocky region of Basilicata. Matera is renowned for its labyrinthine streets, litany of caves - which have been occupied for 7000 years - and breathtaking medieval architecture. The city is so renowned for its old-world feel that eight different films have used the city centre as a stand-in for biblical Jerusalem; most notably in Mel Gibson's The Passion of the Christ. Read more about Matera here.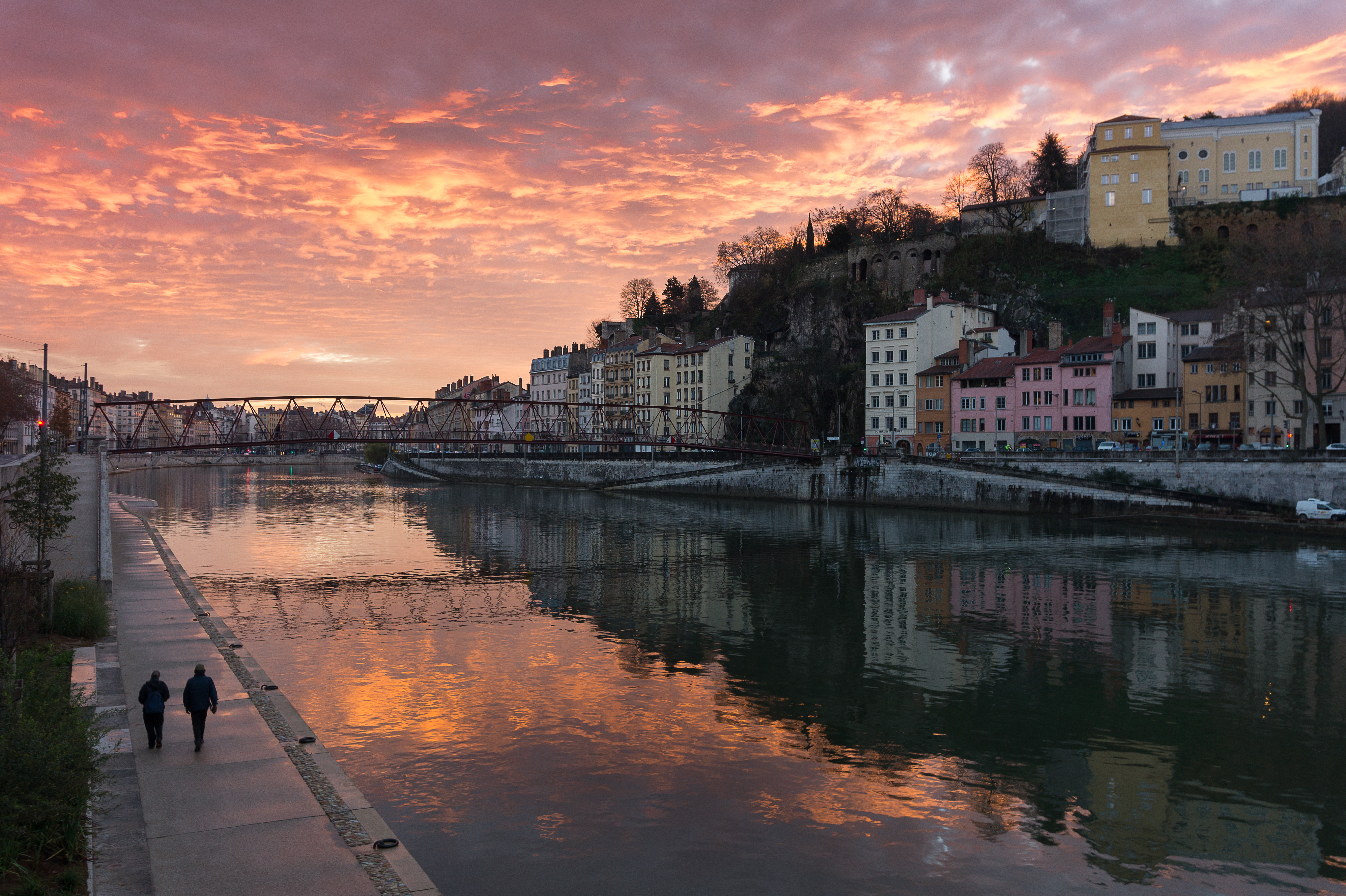 Lyon, France
If you're tired of Paris, and find the French Riviera a bit too fancy for its own good, then look no further than Lyon, the enigmatic heart of the Rhône Valley. Long-established as one of the best places to go in Europe for intrepid gourmands, Lyon has everything you could possibly want for a city break destination. If you want rich, hearty food, it's there in spades. If you want bottles of quaffable red, you can haul it back by the case-load. If you want to shop 'til you drop, its cobbly, medieval streets are lined with artisans and boutiques. If you want art - contemporary or fine - its galleries will keep you more than entertained. Find out more about shopping in Lyon here.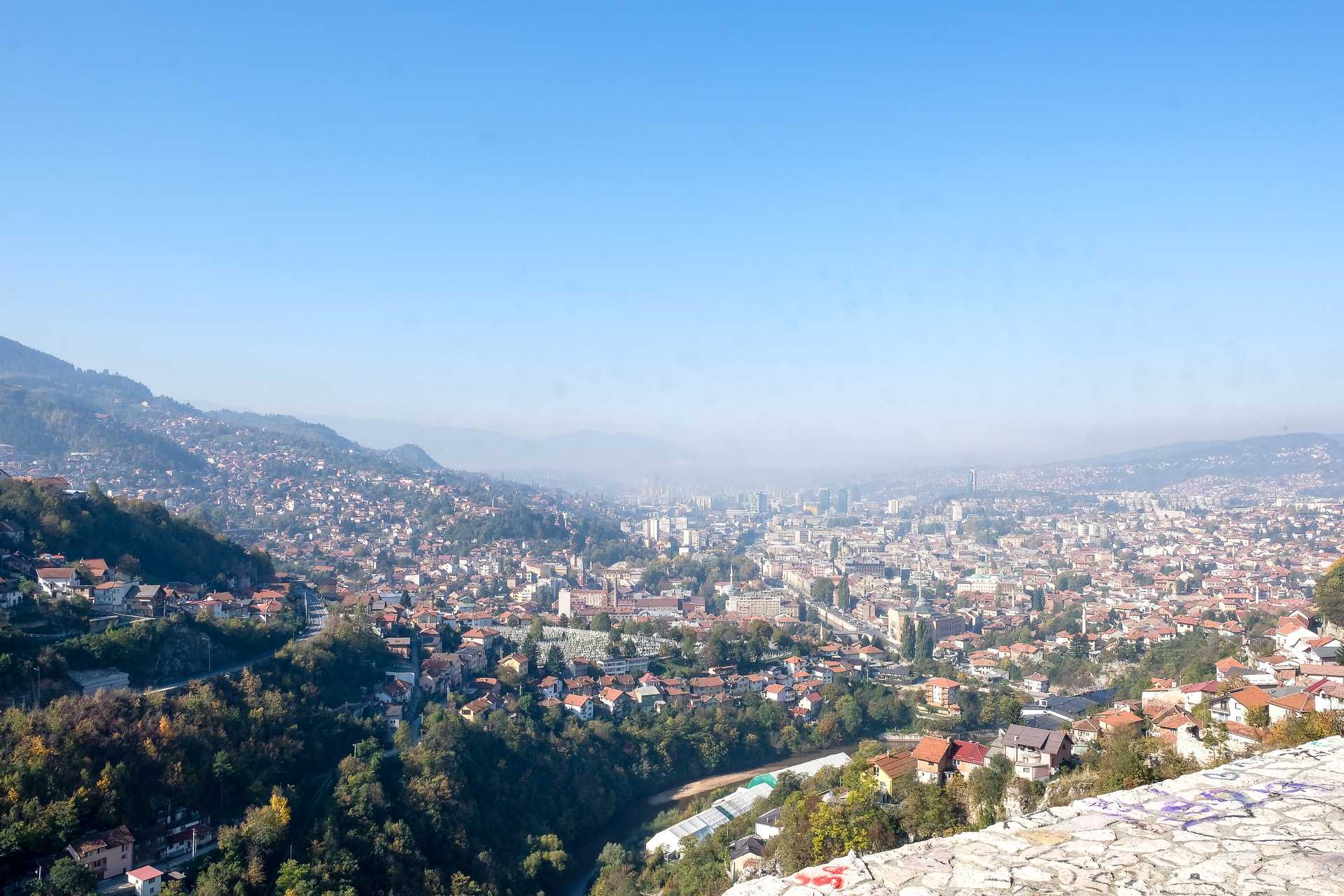 Sarajevo, Bosnia & Herzegovina
Stepping out from its post-war gloom, the Bosnian capital of Sarajevo is a city with youthful energy coursing through its veins. Granted, it's not the first place that springs to mind when thinking of the best city breaks to go on, but that will not be the case for long - catch the city now in its raw, experimental phase, rather than visiting when it turns into another Budapest. Go now, and find cocktail bars built into abandoned cinemas, skate bars selling artisan streetwear, and a young city full of promise and hope for the future. Discover more on Sarajevo here.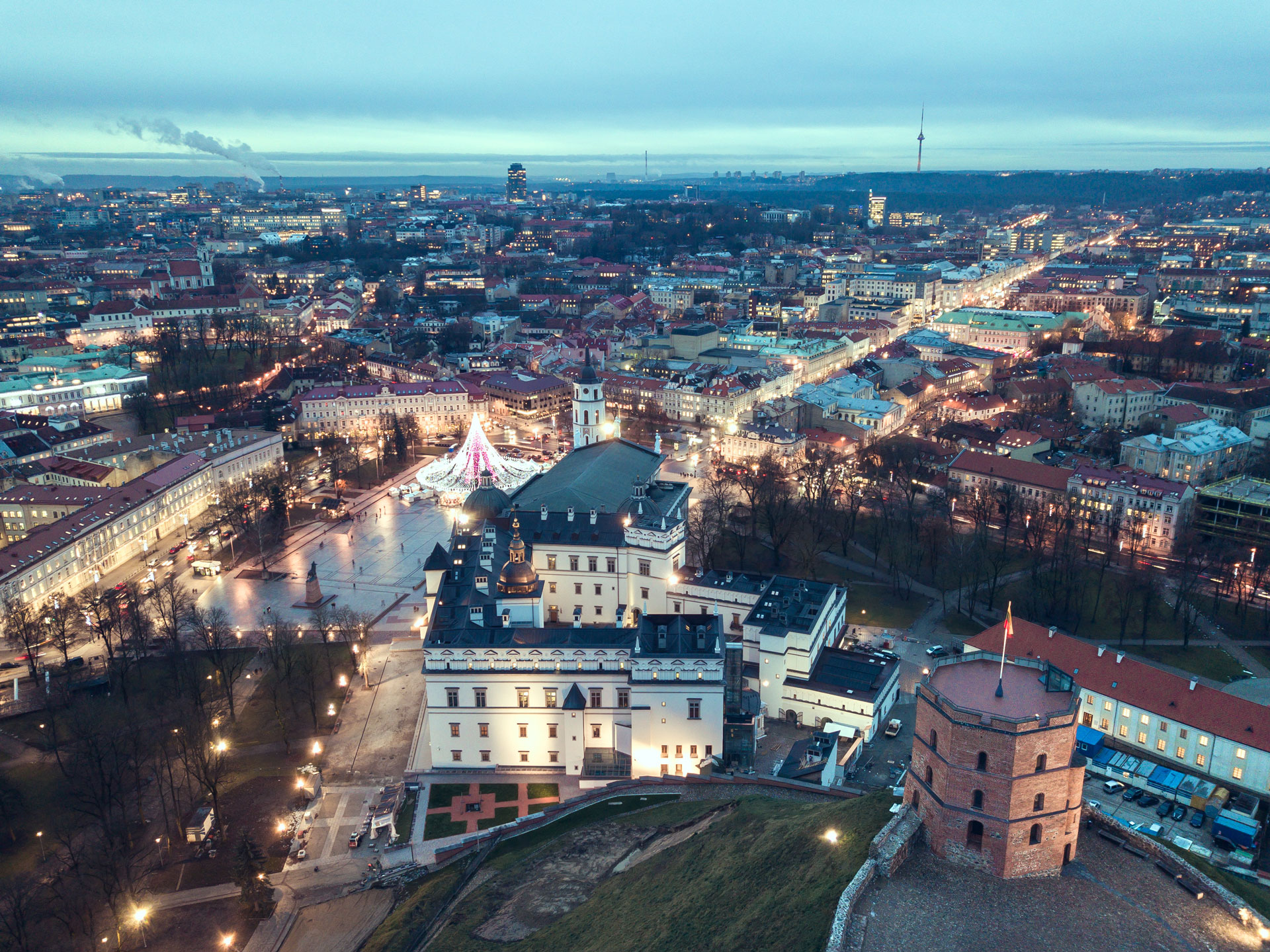 Vilnius, Lithuania
Stealing a march with its memorable new nickname - 'the G-Spot of Europe' - Vilnius is already establishing itself as one of the buzziest places to go in 2019. The Lithuanian capital is a hive of creativity, with its art scene thriving, its bars packed, and its pints clocking in at around £2.70, making for one of Europe's best art destinations right now. Should you choose to take a trip over, venture over the the self-declared state of Užupis, in the city's old town. Seceding from Lithuania in 1997 on the whims of a local artist, this micronation has a 12-person standing army, four separate flags (one for each season), and a statue of Frank Zappa - what else could you want? Check out more on Vilnius and its art scene here.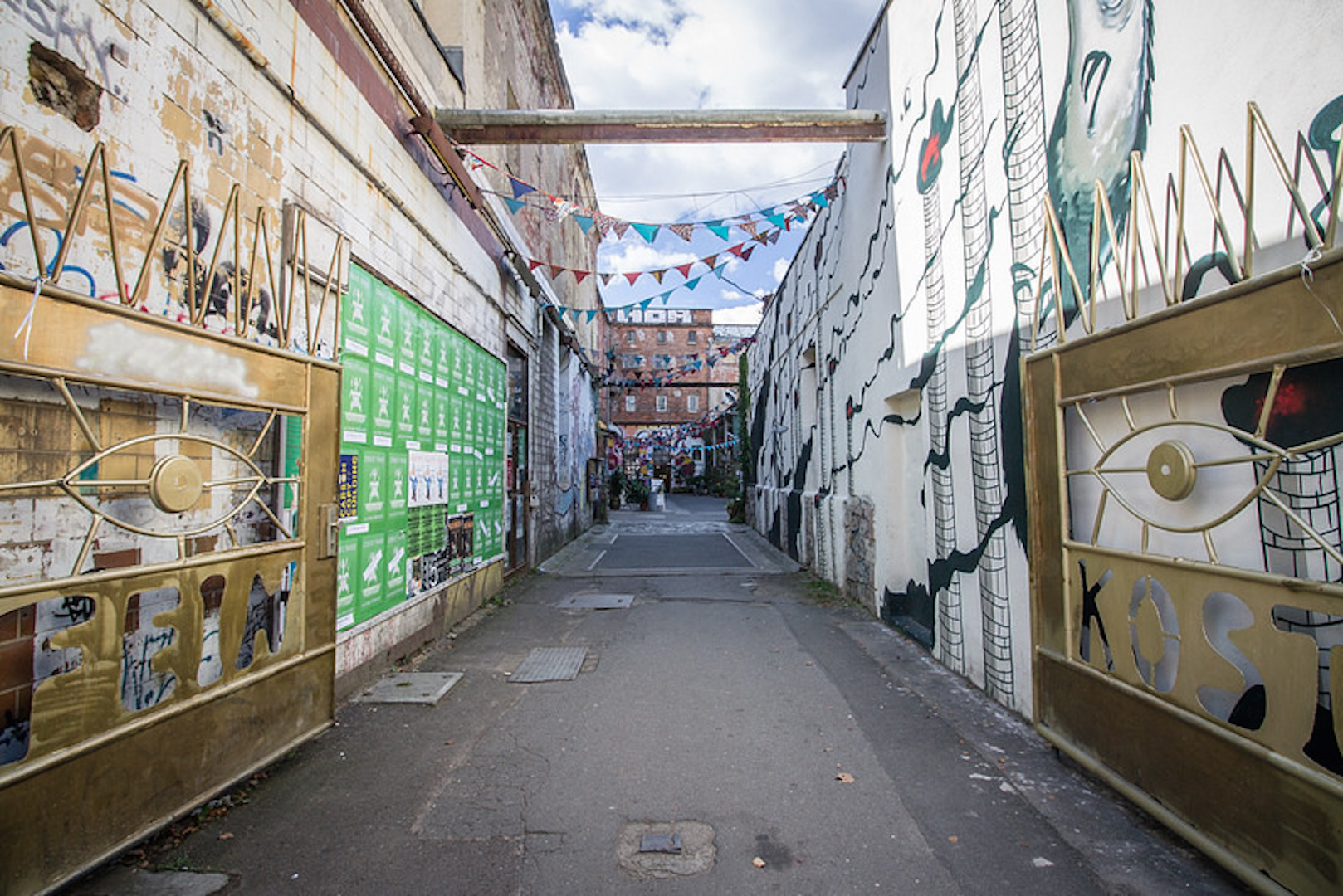 Leipzig, Germany
Berlin has been, for years, amongst the best city break destinations for music lovers, arty types, clubbers, eaters, drinkers, and all those who love feeling like they're part of the underground. Berlin's biggest problem, however, is that the city is full of tourists seeking the same thing as one another. A mere hour and a quarter away from Berlin is the vibrant city of Leipzig; a city that could very well stake a claim to Berlin's throne.
If you like dance music, then you're in luck: it was born in Leipzig. If you like cool, trendy restaurants, Leipzig's fine-dining establishments dress their waiters in Adidas tracksuits. If you like all things vintage, then visit the city during its book fair - the oldest in the world, and one of Germany's largest, with thousands of events tying into it. If you want to read more about Leipzig and its book fair, then click here.
Tbilisi, Georgia
Hunting for the next best holiday destinations in Europe is often as much a pursuit as looking for the best places to go in Europe. Tbilisi has been, for those in the know, a true hidden gem, tucked away on the fringes of Europe and Asia, and teeming with culture, history, food, wine, and a general sense of liveliness. Steadily, the rest of Europe is waking up to Georgia's potential - but don't despair; Tbilisi is yet to the way of Venice, and you can still enjoy its splendour without having to elbow past hordes of other tourists. Check yourself into Fabrika - the ultra-trendy hostel and art space that serves as a cultural hub at the centre of the city, and catch the vibe of modern Georgia. Read more about Tbilisi and Fabrika here.
Palma, Mallorca
If you were looking for where to go in Europe for a bit of serenity, you would be forgiven for not immediately thinking of Mallorca. After all, the Balearic island plays host to Magaluf, the destination du jour for bright blue drinks, €5 fry-ups, and all the venereal diseases you can catch. But thankfully, the island's quaint little capital, Palma, is a million miles away, with its stunning 19th century Spanish architecture and streets paved with centuries-old shops. The island is in the process of a year-long celebration of its independent businesses, so fly over now and change your perception of Mallorca once and for all. Find out more about Palma's historic shops here.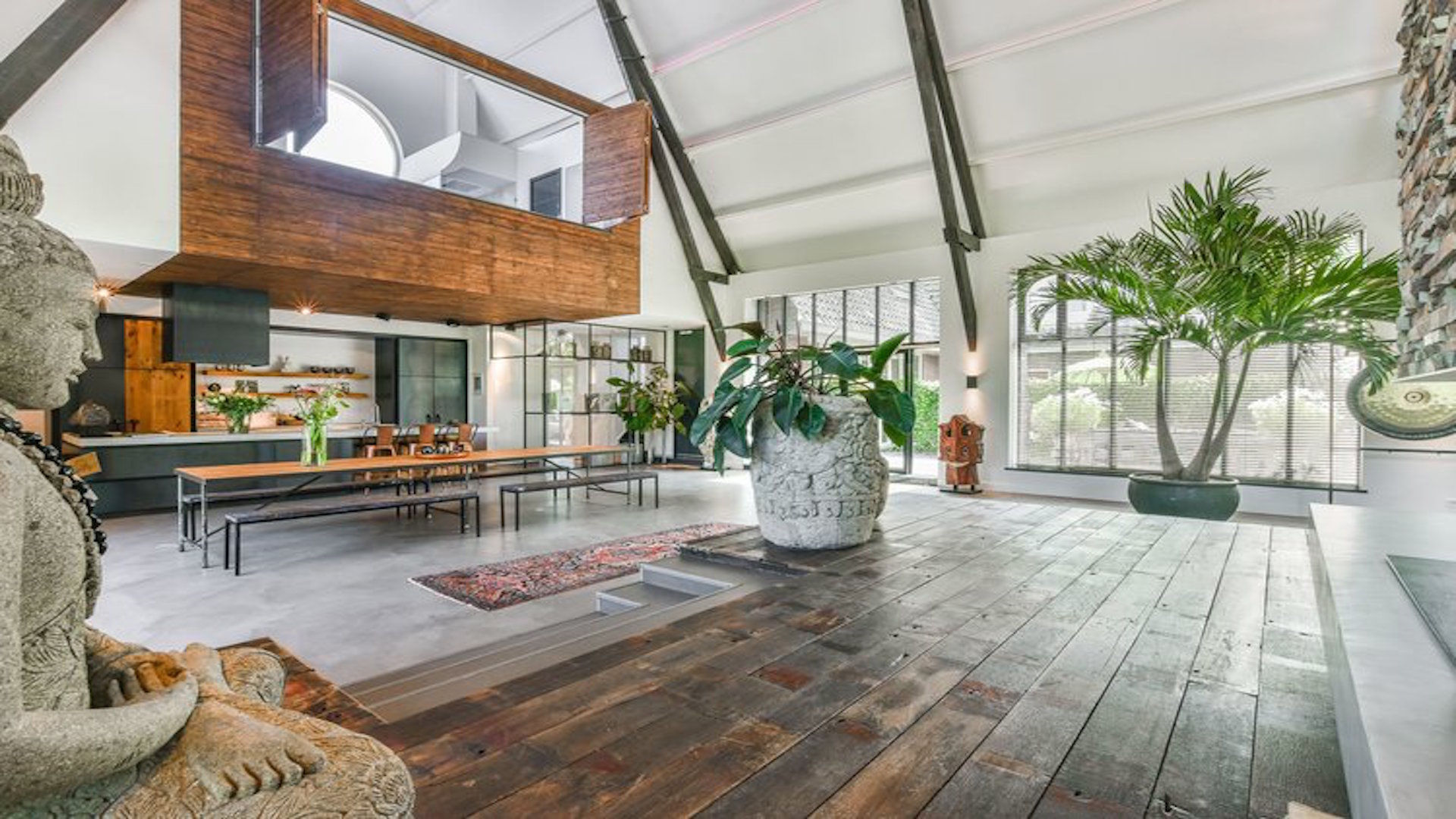 Amsterdam, Netherlands
Since time immemorial, Amsterdam has been one of the top places to go in Europe for thrill-seekers of all different stripes. If, however, you're more up for a chill than a thrill, but still want to stay true to the anything-goes Dutch mindset, then book yourself in to one of Europe's best spa retreats, the Synthesis Retreat, for some psilocybin-led therapy. In the plush settings of their refurbished lighthouse, you can safely and serenely trip your nut off with your fellow amateur psychonauts, aiming to unpick the tangled looms of your subconscious. Discover more on Amsterdam's magic mushroom retreats here.
Copenhagen, Denmark
Copenhagen, as a modern foodie mecca, scarcely requires an introduction: the slick Danish capital is one of the best food destinations for a life-changing meal, be it in a chic New Nordic restaurant, or a taco van parked in a city square. This year, Copenhagen will be going even more stratospheric, with The Alchemist on track to be one of the places to go in 2019. This groundbreaking restaurant space, led by the prodigious young chef Rasmus Munk, is set to bombard diners with 50 challenging, thought-provoking courses, all surrounded by high-concept art, theatre, and music. If you're looking for where to go in Europe this year, you can scarcely do better than Copenhagen. Find out more about Copenhagen & The Alchemist here.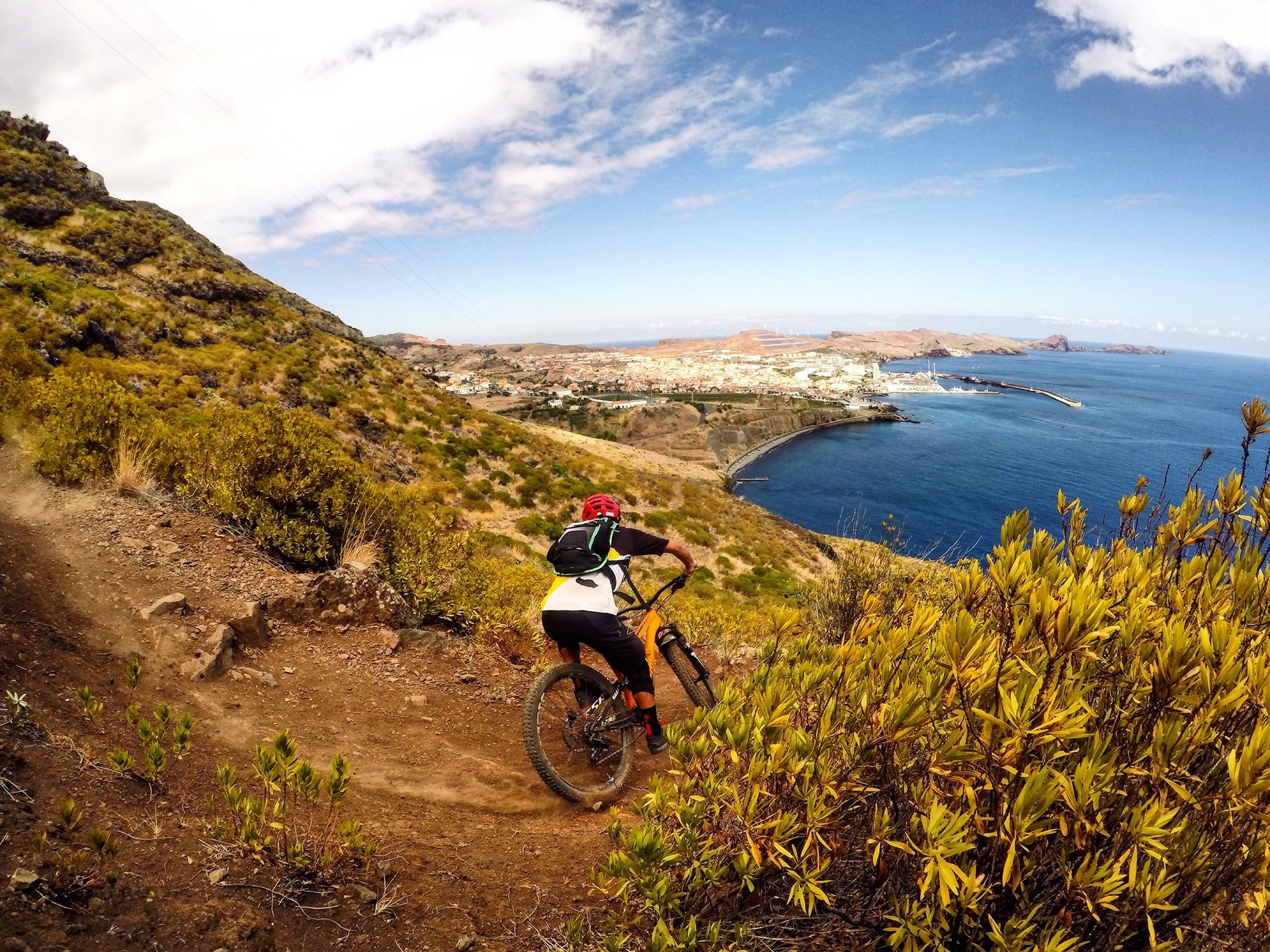 Madeira, Portugal
Adventurous souls have too few places to call their own - very often, when a spot is identified to have great waves, or steep climbs, or snowy peaks, all manner of enthusiasts swarm the area in question until the shores are full of beach bums, and the climbs are clogged with sweaty, middle-aged executives dry-heaving at the side of the road. If this image sends shivers down your spine, fear ye not - Madeira, off the coast of Portugal, may just be your Shangri-La. With its constantly-balmy weather, winding mountains, and lapping waves, it's unquestionably one of the best holiday destinations in Europe for adrenaline junkies and sporty types. If it taught Cristiano Ronaldo all he knows, it must be somewhere special. Discover more about Madeira's cycling scene here.
These selections have been taken from The Wanderlist - a list of the year's 50 best travel destinations and experiences, curated by Amuse. If you want an unforgettable trip, this is where to go in 2019.