Business is Booming | An Interview With Benjamin Kickz
Meet the 16-year-old celebrity sneaker dealer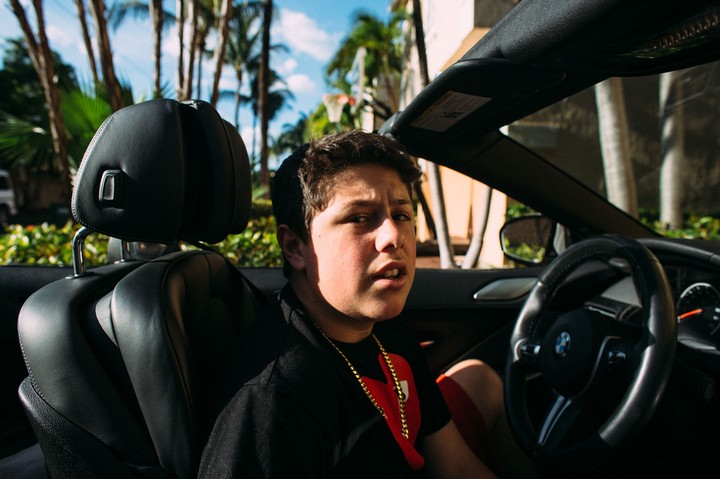 Photo: Jennifer Abrams
If you spent the majority of December and January gripped to DJ Khaled's now iconic Snapchats, you may recognise Ben as the kid that Khaled would quiz, with the also now iconic line "How's business Ben?" to which he would simply respond, "Boomin".
For the 16-year-old sneaker dealer business is most definitely boomin'. Splitting his time between high school and dealing crepes, Ben has gone from camping outside sneaker stores to having his own team and supplying rare sneakers to some of the biggest rappers, athletes and celebrities.
Amuse caught up with Ben at his home in Miami to find out how he got into it and his top tips for aspiring sneaker plugs.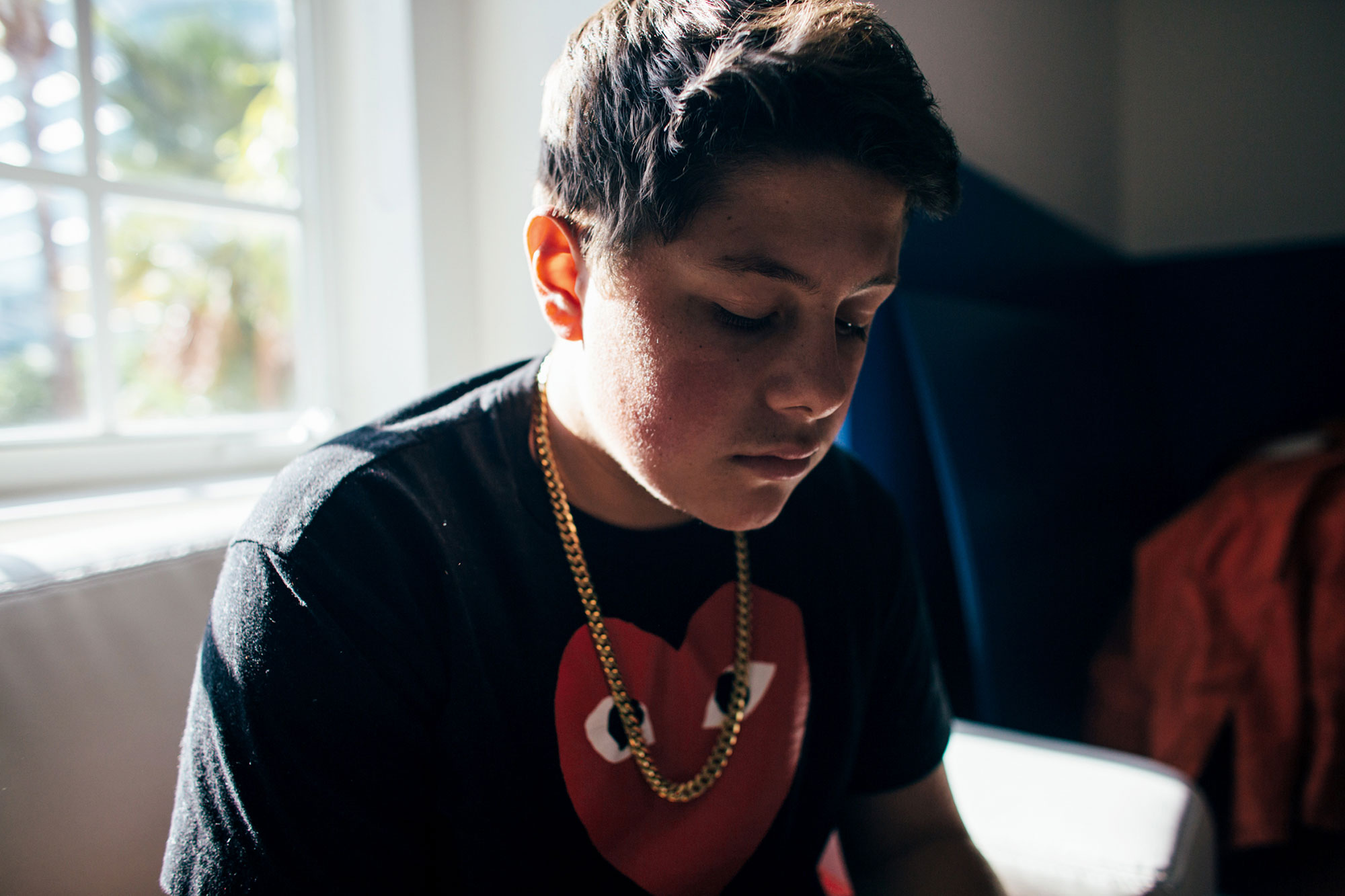 How did you get into sneakers?
In 5th grade my mom brought it to my attention when she bought me my Lebron 9 Galaxy Big Bang's. All of the older kids went crazy! Then two years later, my classmates caught on. In 7th grade all of my friends were into sneakers!
When did you realise you could monetise from them?
In 7th grade I started reselling sneakers here and there. I secured my first big
deal in ninth grade when I needed money for more pairs that I wanted
to buy. I sold a pair Lebron x MVP for a quick flip and profited $3,000. Then I reinvested my profit into my personal collection.
What was your first sneaker flip?
Roller Derby SB.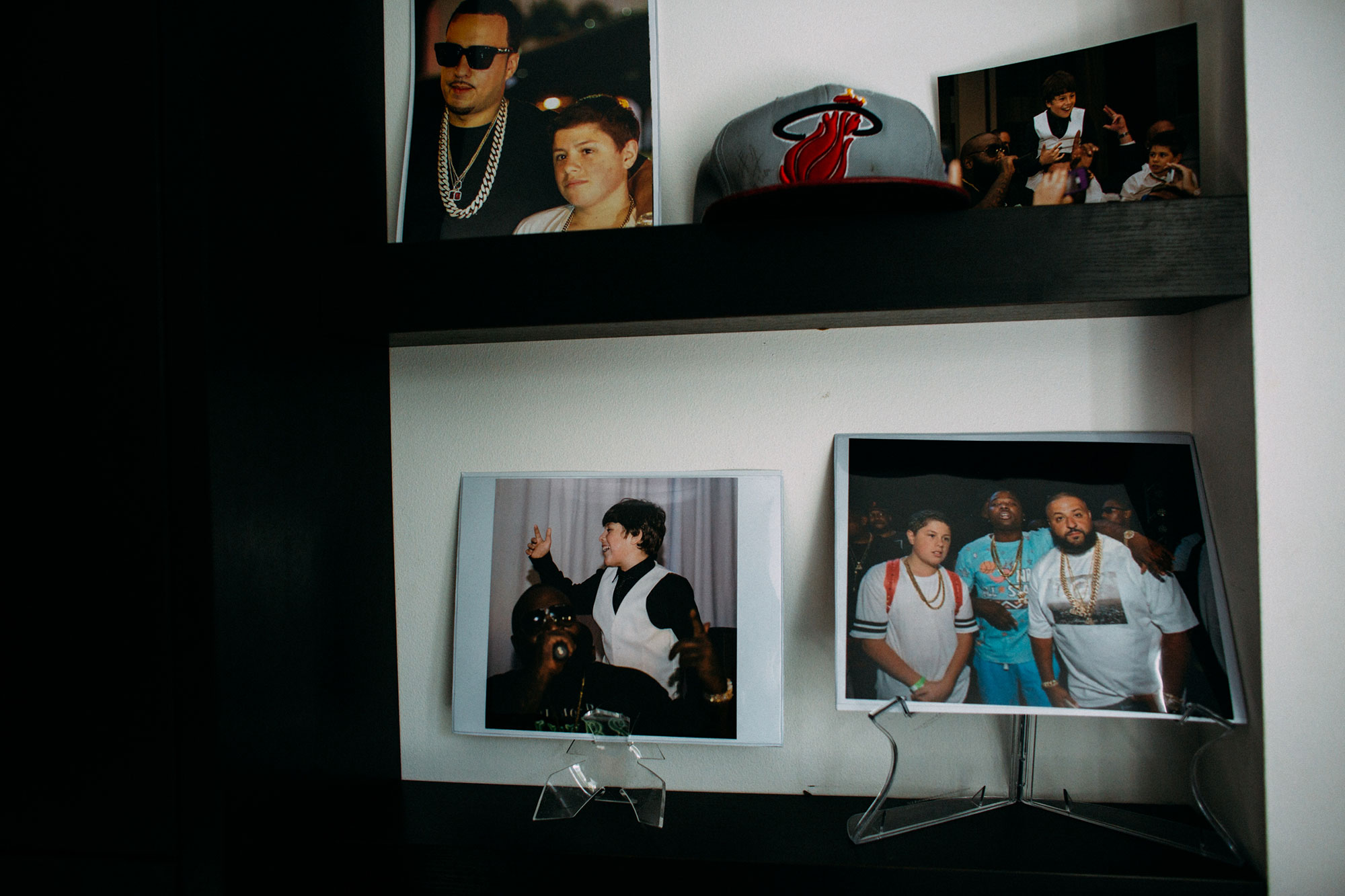 How did you start to boost your income / stop camping out yourself?
I paid people to camp out for me and then just made my own plugs.
How many plugs have you got now and who are they?
If I tell you my business I won't have a business haha.
Do you ever get your hands on unreleased sneakers?
Yes.
How?
I have someone who gets samples and everything.
What do your parents think?
Now they're proud of me and think I'm an entrepreneur at an industry
that they were initially shocked about.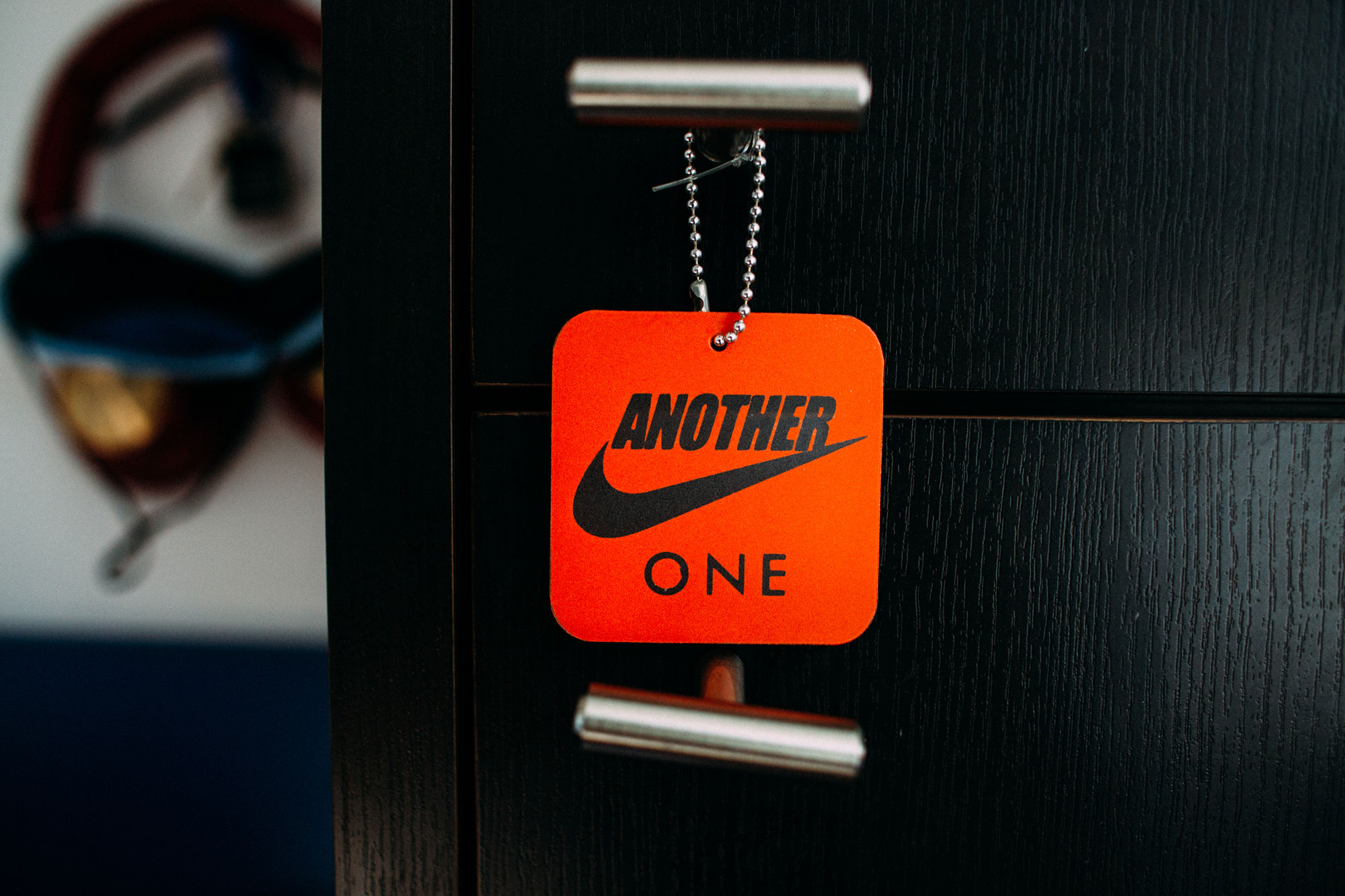 How did you meet DJ Khaled?
When I sold him a pair of sneakers.
What was he looking for?
Pantone Jordan 11s.
Who connected you?
One of his employees knew someone that knew me.
Who else do you deal sneakers too?
Rappers, celebrities and athletes.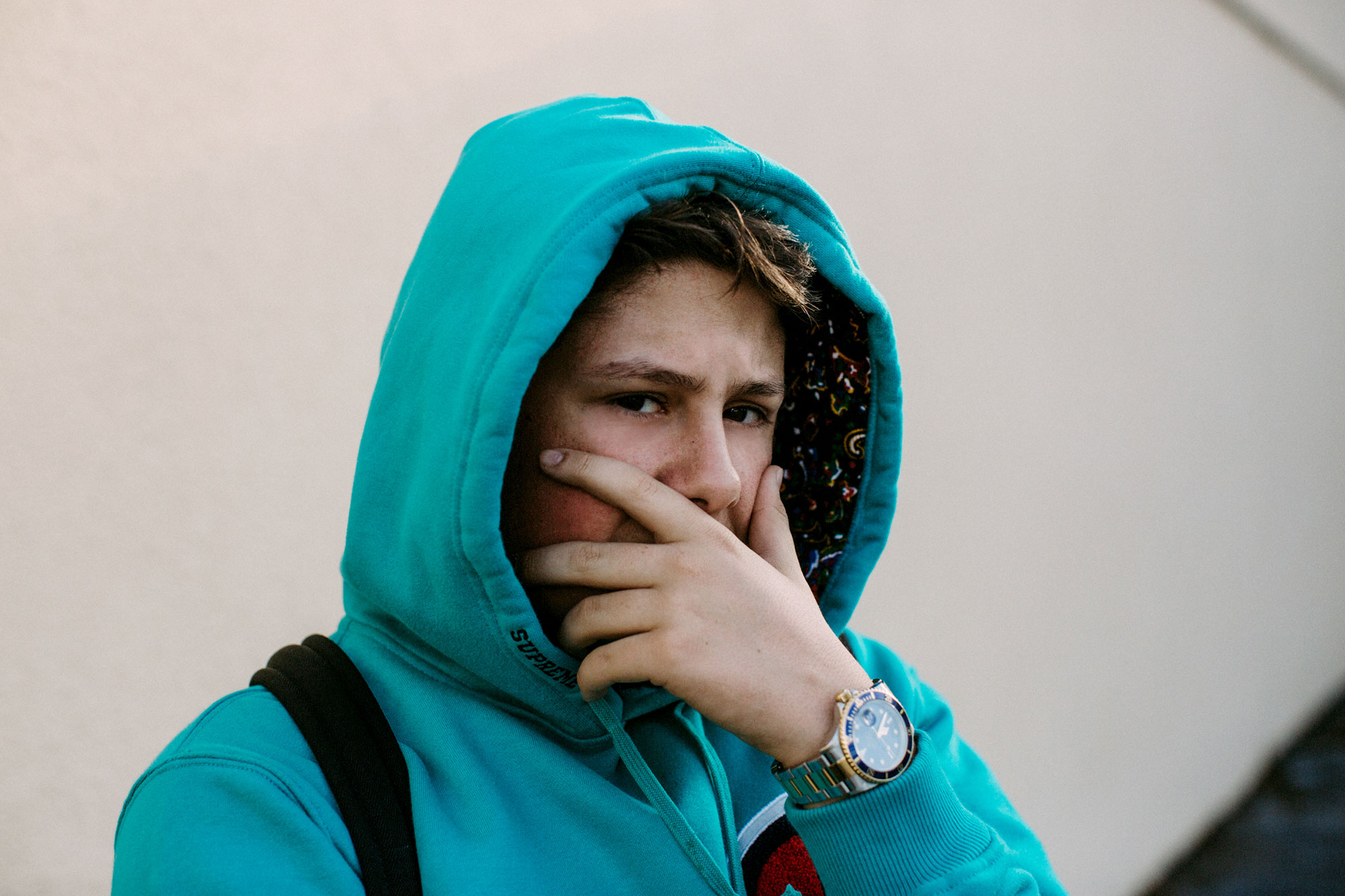 Do you still attend school?
Yeah, University School in Davie 11th grade.
How do the other kids react?
Some of my friends have been with me pre-sneaker fame. Some behave differently than before, like other kids that weren't down before are all of a blowing up my phone to try and chill.
What are your future goals?
I would like to open a chain of sneaker stores.
How many pairs do you have in your personal collection?
47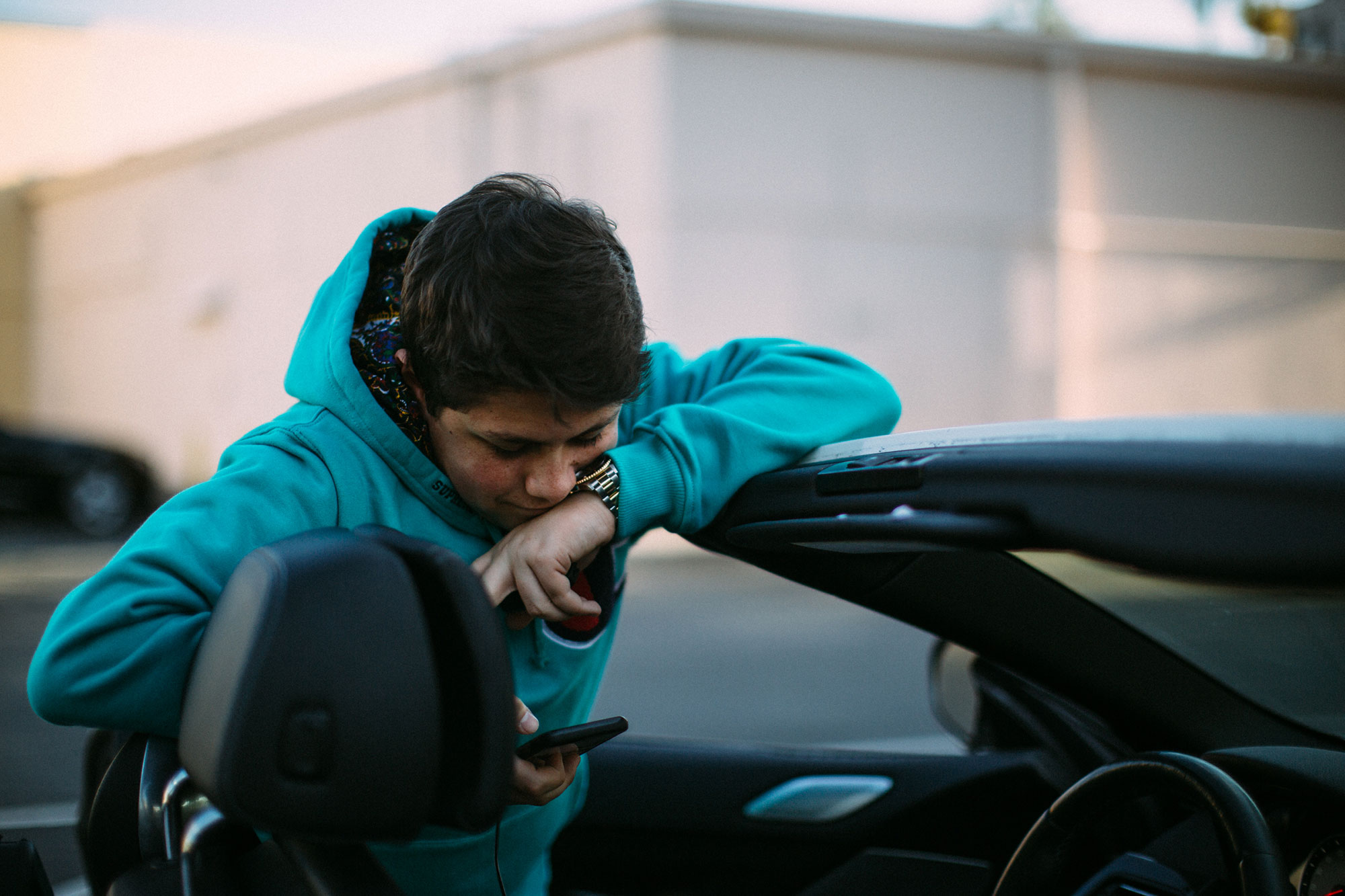 How do people get into the business?
Get a hype shoe and sell it.
How has the industry changed since you started?
People aren't in it for the love of sneakers anymore. They only view it as a way to make money.
Do you use any re-sell apps like Depop or eBay or is it all hand-to-hand?
I deal hand-to-hand for celebrities, but for the public it's sneakerdon.com. I'm In the process of creating an app.
Does anyone work for you?
Yeah I've got two employees.
What advice would you give to someone looking to get into it?
Be passionate about what you do. Research and learn everything about the sneakers, make friends along the way and create a reputation people can depend on. Be diligent and hard working, invest lots of time into it and become knowledgeable about what you're selling. Enjoy it!