Photo: Courtesy of Baglioni Hotels.
The World Is Not Enough | The Rise of VVIP Travel
Dine with the stars and race the fastest cars like a very, very important person
Photo: Courtesy of Baglioni Hotels.
Imagine getting private lunch with soccer player Francesco Totti, or an opera concert in your hotel room while being served a gourmet Italian dinner.
All this, and more, is possible thanks to Baglioni Hotels' new Assoluto experience, which was designed for the VVIP. They allow guests to curate their own wish list and work to make it all come true; whether it's being styled by Italian fashion designer Angela Bellomo, taking private tours of design boutiques, or getting a private performance from Italian pop legend Al Bano.
If VIP stands for Very Important Person, VVIP stand for Very Very Important Person, because nowadays VIP is not enough. From special seats at sporting events, to Coachella, film fests, and fashion weeks, the rise of the VVIP brings an entire new market, adding even more pressure for five-star venues to go way above and beyond.
"VVIP stand for Very Very Important Person, because nowadays VIP is not enough."
This next-level treatment has made its way to music festivals and yacht cruises, where VVIP tickets provide open bars, private toilets, private dance floors, endless meals, and fast-track entry.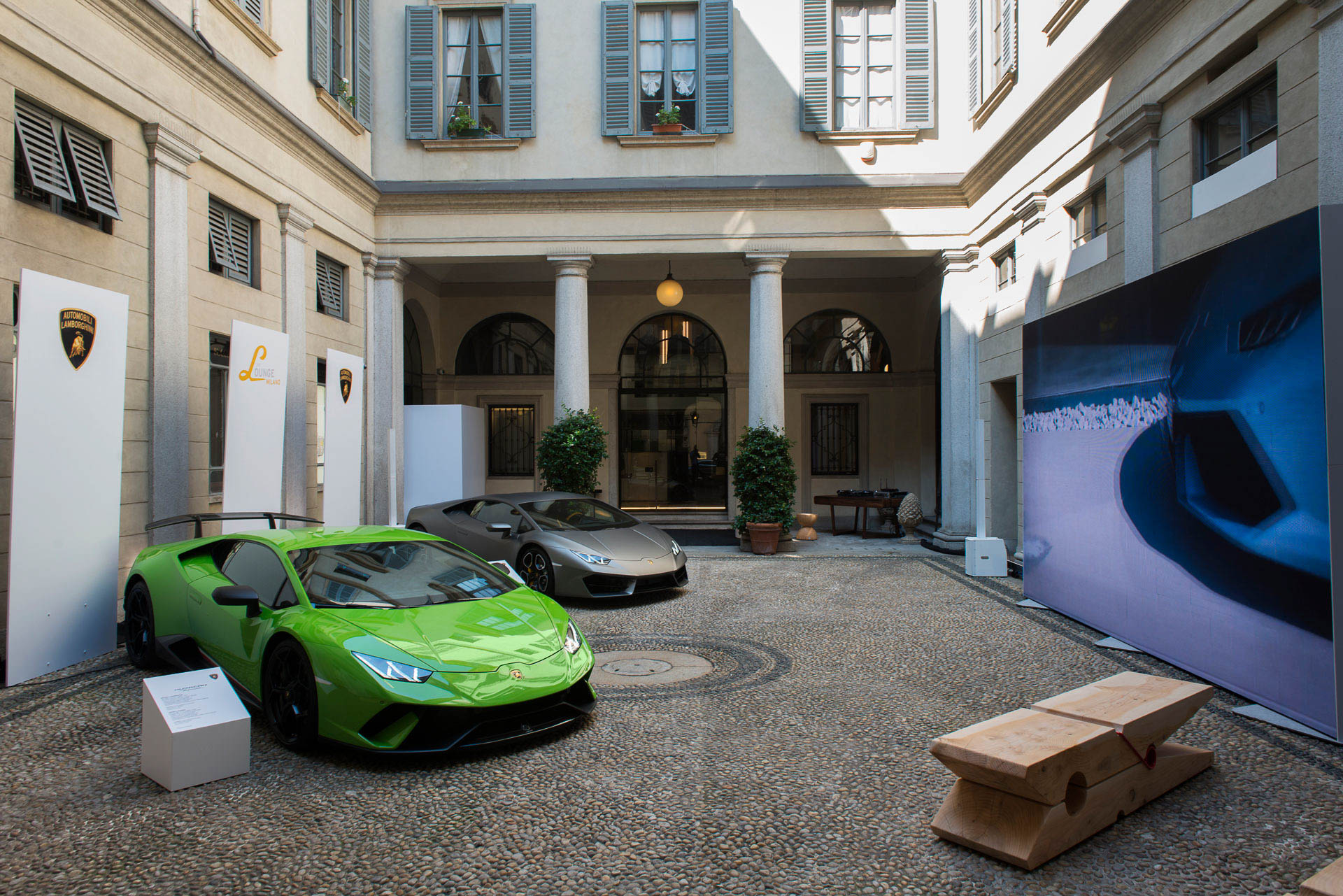 "Paying for experiences — 'experiential travel,' if you like — has been on the rise for a while now," says Daniel Noll, a travel branding expert. "As travel democratises and increasingly more people travel, high-end travel consumers want to escape the hordes and further differentiate themselves and their experiences. People willing to pay big bucks to rub shoulders with fame is as old as money itself."
This trend of traveler is growing and hotels will do everything in their power to accommodate them. "There is no limit to what hotels and agents can do for their most wealthy customers," said Barbara Czyzewska, a hospitality and tourism professor at the University of West London. "There is a need for ultra-luxury services and experiences, the VVIP; individuals who are considered to be super-rich."
For example, the Langham Hotel recently introduced their Sterling Suite, which is London's most expensive hotel suite with six bedrooms and an infinity bath for £27,000 a night. "The suite was pretty much developed only for the needs of guests from the Middle East, who travel with extended family and entourage who cater to their every wish," said Czyzewska. "They are removed from the real world as they do not tend to see ordinary citizens and are not seen by them either."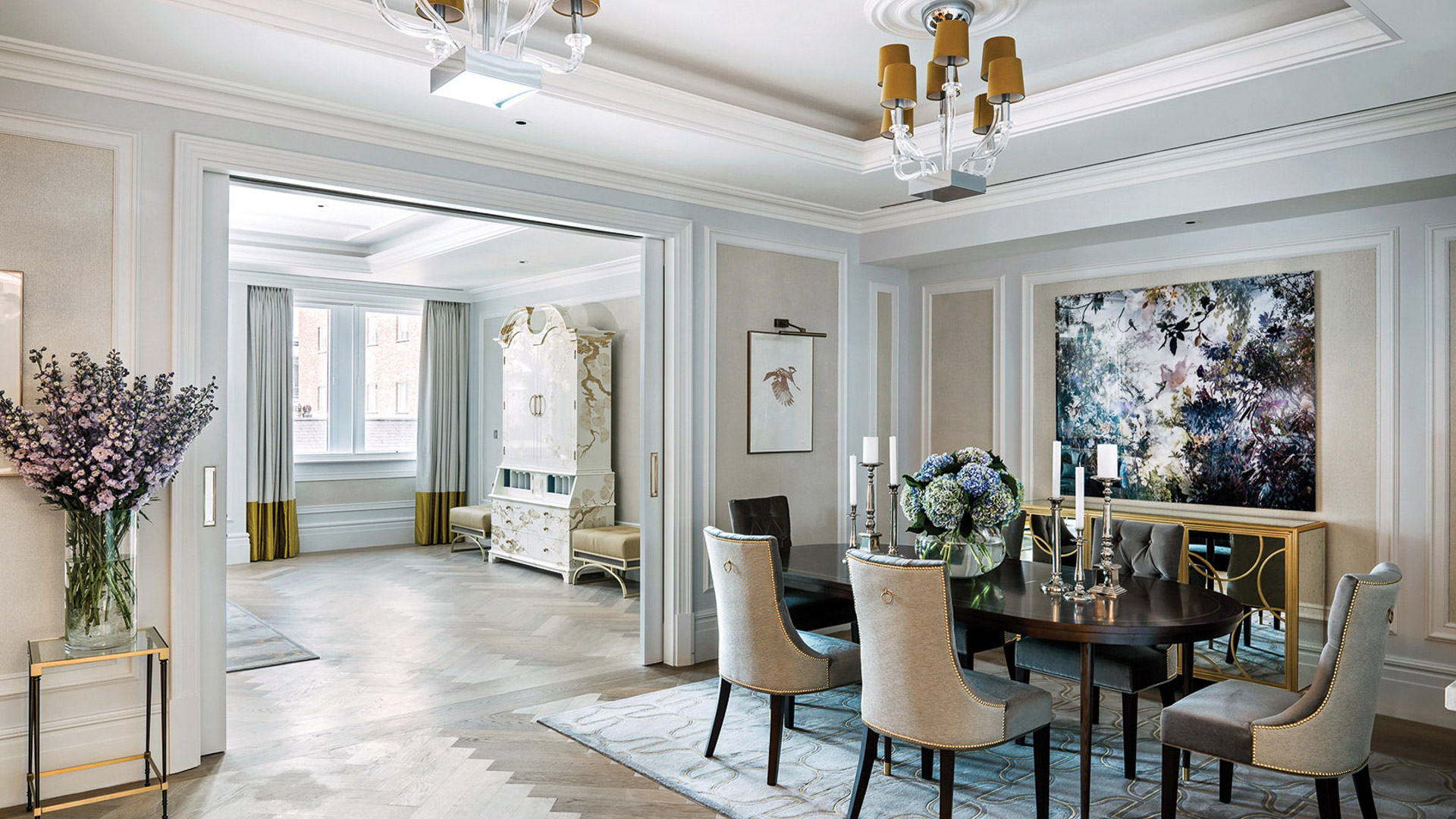 The super-rich do not come only from the Middle East but also China, the U.S. and other locations, though statistics are scant. Some of the CEOs of the most powerful companies such as Sony or Nestle would be among this group, though it's mostly customers from the Middle East, says Czyzewska.
But this "experience economy" has been around for 20 years; it was defined book by B. Joseph Pine II and James H. Gilmore called "Experience Economy" in 1998. But businesses are expected to create even more memorable events for their customers, as the memory is the product—for Instagram.
"We have moved from the society where physical goods mattered to a world where experience is what defines a person and their status," said Czyzewska. "It is not as exciting to show what you own on Instagram, it is much better to capture what you are experiencing, or, 'it is how I live my life that defines my social status.'"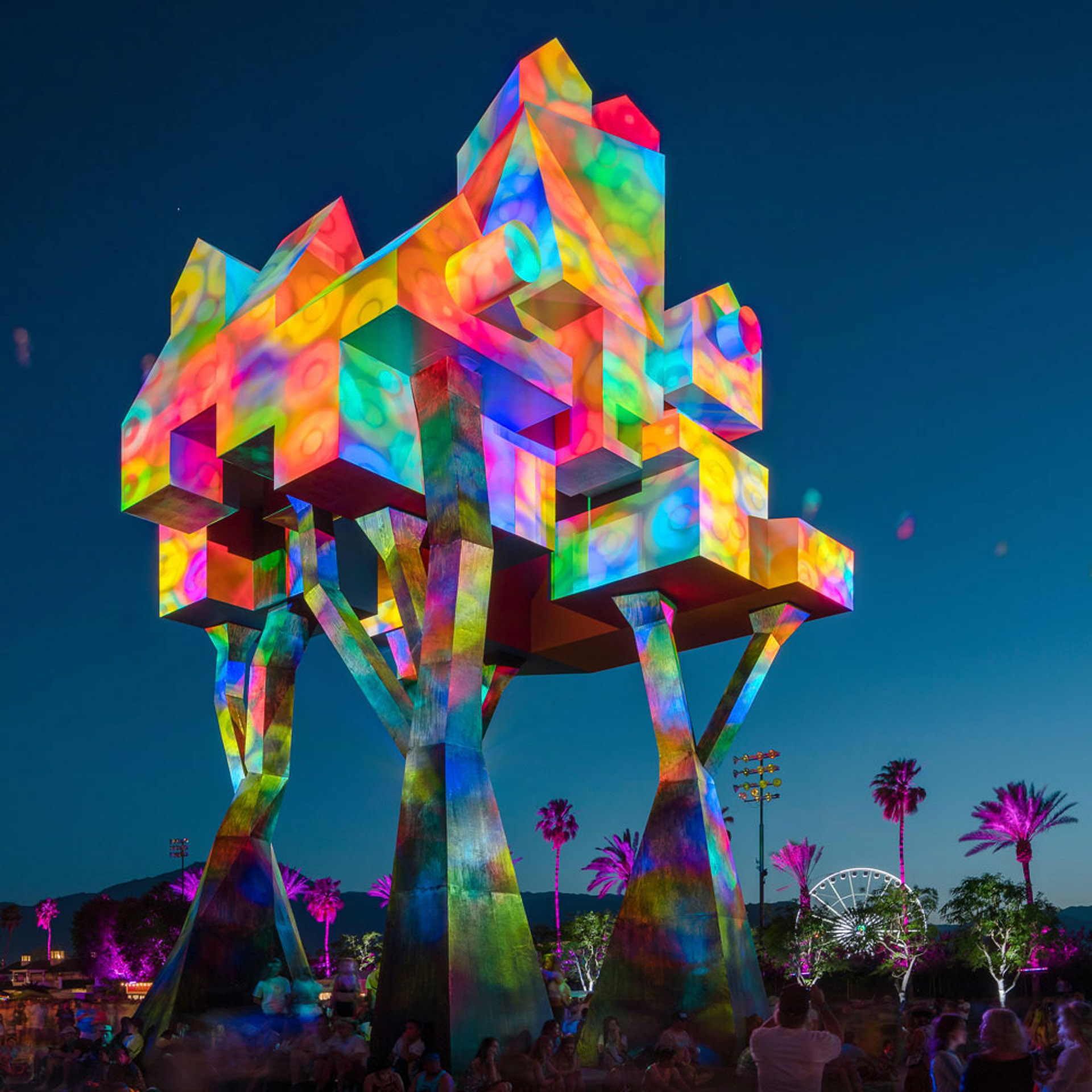 It's not a matter of price but private access and a whole sector of specialised companies have been created to cater to the VVIP; whether it's offering tickets to high-profile events and top private clubs to ways of purchasing pieces of art.
"I think that the services available will become even more specialised to separate the super-rich from the ordinary world even further," said Czyzewska. "Hotels will still play a major role in this trend, as they will be able to arrange pretty much anything for their guests."
Henrik Tidefjärd is the founder of Berlin Agenten, a luxury travel advisor in Berlin who says that most of his customers are the super-rich who want to be in the know. "They don't look at the money, only at the experience," he says. "As a travel advisor, I have to think for them and offer experiences full of emotions and the wow factor, as the VVIP pushes the travel market forward to offer 'anything is possible' experiences."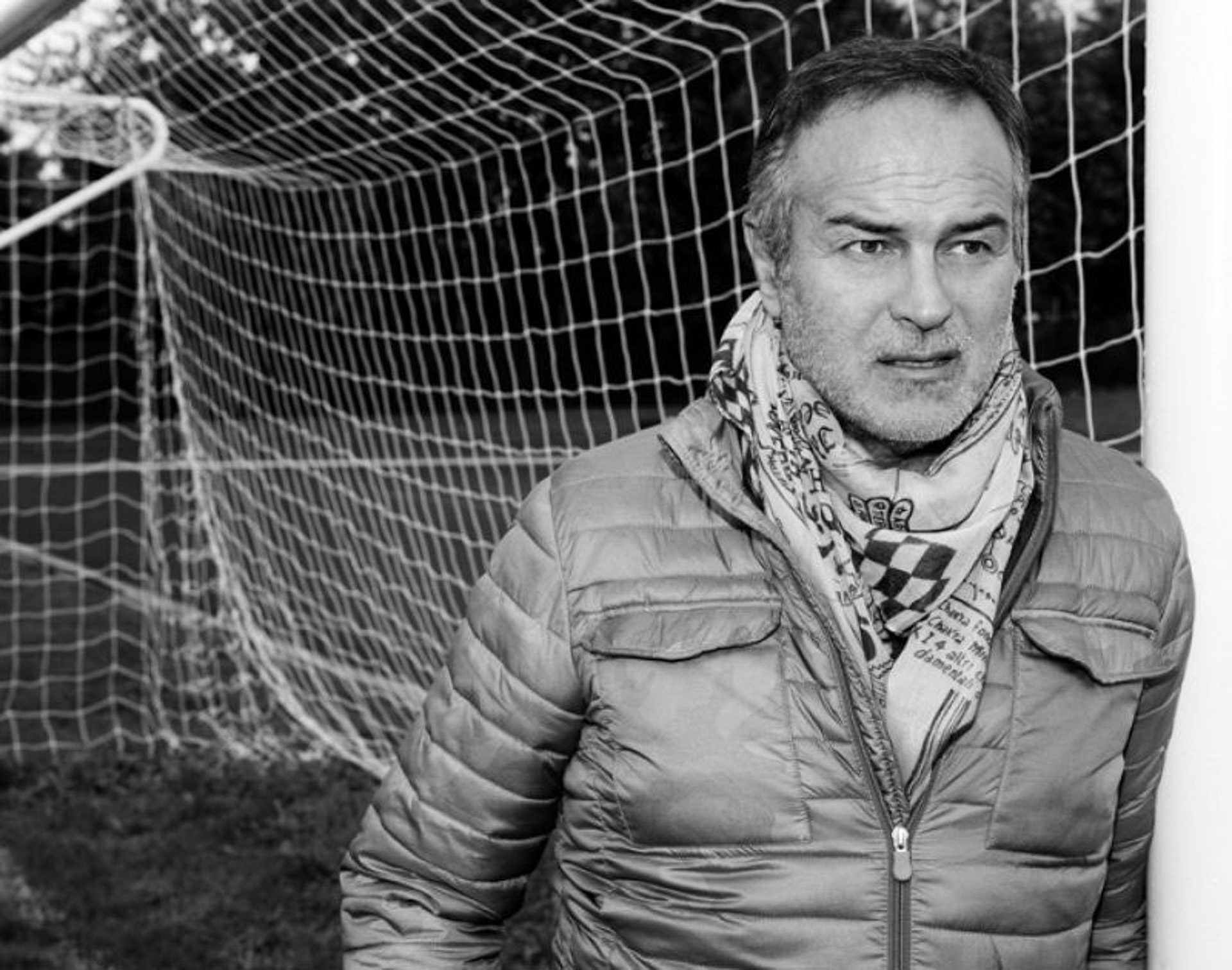 Tidefjärd offers private, off-hours tours of cultural sites like the Berlin Wall and secret air shelter bunkers, arranges meetings with the founders of creative companies, exclusive yacht tours with top chefs preparing meals and home visits to meet 'real local' Berliners. "It's all about behind closed doors and not accessible for the standard visitor," he said.
It's similar to the Bagolini Hotels' bespoke Assoluto Experience, where guests can drive in a Ferrari to a personalized shopping trips and book a photo shoot with celebrity photographer. This 'Wish List' feature costs £27,000.
"It's all about behind closed doors and not accessible for the standard visitor"
"The experience is both ultra-exclusive and personally-tailored to each guest's interests," said Guido Polito, CEO of Baglioni Hotels. "Assoluto was created to reflect our 'unforgettable Italian touch' through bespoke private journeys that explore genuine Italian culture with the people who truly define it; from luminaries of art and style, to some of the country's most celebrated musicians, chefs, and athletes."
It's needed now more than ever because of the growing trend of experiential travel, says Polito. "Travelers are looking for unique, exclusive, and intimate experiences, beyond a private tour of the Vatican and the Sistine Chapel," he said. "Now, guests desire to leave with something more; exceptional memories of an exceptional experience."
Nadja Sayej is a freelance culture journalist, based in Paris. Keep up with her on Twitter. Lead image courtesy of Baglioni Hotels.