Lose Yourself in Contemporary Art at Frieze Los Angeles | The Wanderlist 2019
The world's biggest art fair is opening a new show in Los Angeles, and is one of the best holiday destinations of 2019
What? Frieze Art Fair is launching a new show in Los Angeles.
Where? Paramount Studios, Los Angeles, California, United States of America.
Why go? Since 2003, Frieze has been the last word in art fairs. The annual event, held within a vast complex of marquees on Regent's Park in London, regularly attracts the brightest names in the gallery circuit, and has made London one of the best travel destinations for art lovers.
Sculptors, painters and installation artists arrive each year ready to court the collectors whose deep pockets keep the art world turning.
Going from the strength to strength, Frieze has expanded into historic works with Frieze Masters and leapt across to America's Eastern Seaboard, where Frieze New York is now firmly rooted.
However in 2019, the Frieze empire will expand further – travelling West to take over Los Angeles. From the 14th to the 17th of February, ticket holders will be able to browse the wares of over 70 internationally renowned galleries.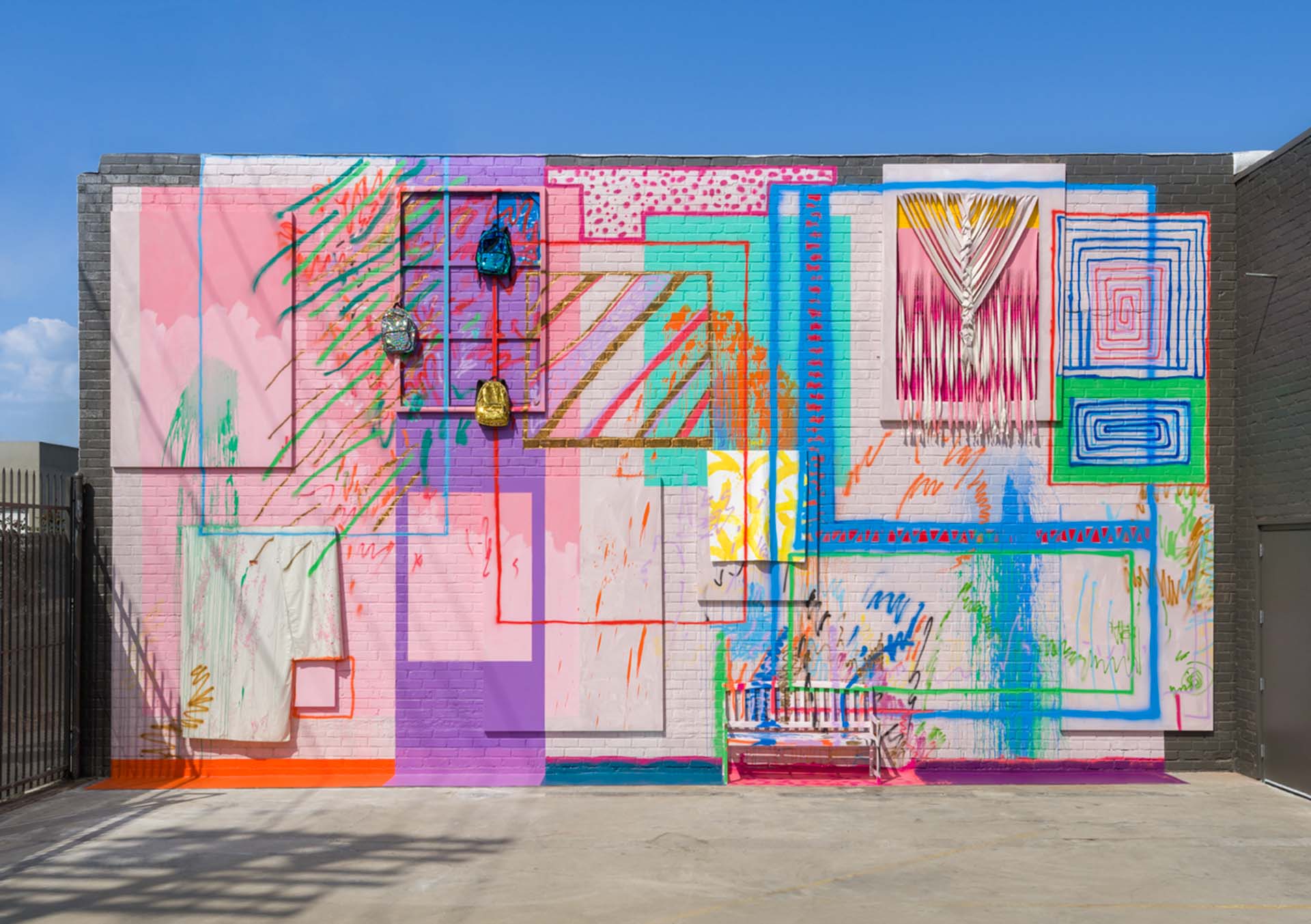 A special complex of marquees have been designed for the event by esteemed Thai architect Kulapat Yantrasast, and it will occupy a prime position on the iconic Paramount Pictures studios lot. Inspired by this storied location, curator Ali Subotnick will commission a suite of site-specific film and installation pieces to be on view around the site.
"So many great artists and writers have lived and worked in Los Angeles, a city with an incredibly rich landscape of museums, galleries and art schools which play a pivotal role in the international art world. Frieze L.A. will add an exciting new dimension to this thriving cultural scene," explains fairs director Victoria Siddall. The opening of Frieze L.A. is a must for any art lover.
When to go? Frieze Los Angeles will host a preview night on the 14th of February, 2019 (invite only). The fair will be open to the general public from the 15th to the 17th of February, 2019.
How to get there? You can find more information for Frieze Los Angeles here. A full list of exhibitors is available here.
This has been selected for The Wanderlist - a list of the year's 50 best travel destinations and experiences, curated by Amuse. If you want an unforgettable trip, this is where to go in 2019.
Tagged: