Love Letter to London | Cutting Through the Bullshit with the City's Most Exciting Chef
James Lowe's pared-back style is transforming British cuisine
In this series, we speak to some of the most talented, bold, and creative chefs on the planet about the cities they hold closest, and the sounds, smells, and flavours that characterise them.
---
Few chefs in the UK have a handle on what it means to do Modern British food like James Lowe, of Lyle's. To most, 'Modern British' is a drab and nebulous term: one that can mean anything from a prettified pie with gloopy gravy, a pleasant-but-forgettable lamb loin, or some kind of deconstructed apple crumble that leaves everyone short-changed. To Lowe, 'Modern British' is no more complex than going to producers, trying their product, and then treating the best of it with the care it deserves - nothing else.
At Lyle's, you can expect the very best of British (in a non-Brexity sort of way, obviously). With a menu that changes weekly, and is hinged upon whatever piques Lowe and his team's interest that week, the food at Lyle's is - for all its unpredictability - reliably spectacular. Their plates are the very essence of simplicity, put together with the kind of sprezzatura that enables you to have confidence in three dish components being more than enough to satisfy.
"I feel that there is a lot of anger in London. There's a lot of inequality"
This laser-focus on produce (where it comes from, where it's going, what's to be done with it) is reflected in Lowe's CV, which reads like a list of every restaurant to ever advance the thinking around what we cook: St. John, the Fat Duck, the River Cafe, Noma. It's obvious too in Lyle's pared-back approach, casual feel, and dedication to making hours of labour feel natural on the plate - like your food was merely taken from the earth and placed in front of you.
Speaking to Amuse, James Lowe discussed modern London, and the inspiration he draws from the city as it grows ever-more vibrant and diverse.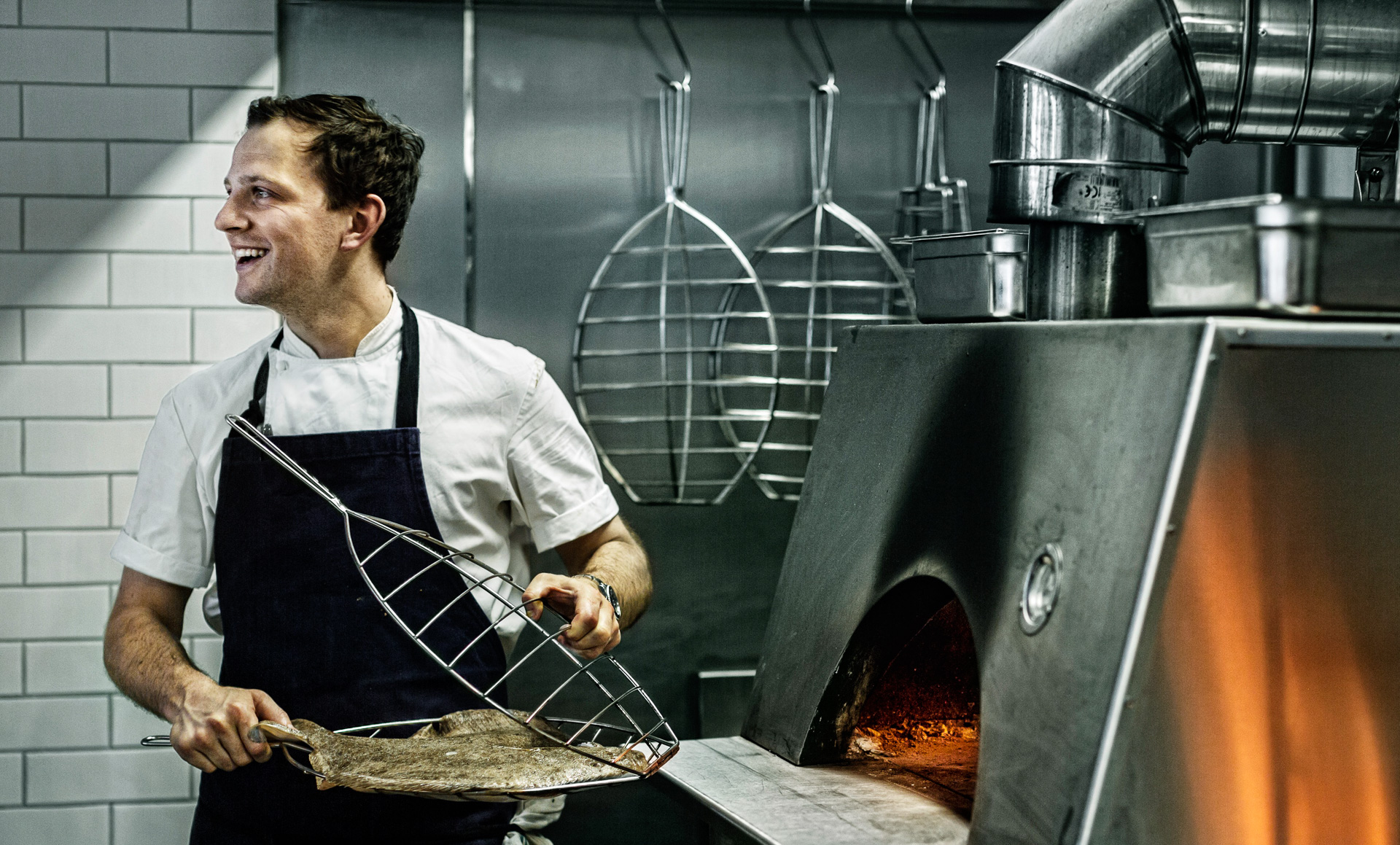 How would I define what I do? I cook with ingredients that excite me, bought from people who care about what they do, and serve them in a way that brings out their best - for a very reasonable price. Simple as that.
A lot of dinners have shaped my life and my style, but two stand out from the rest, and both happened over a matter of days. On a Thursday night in 2002, I ate at the Fat Duck for the first time, and it blew my mind: all my preconceptions of what food was and could be were turned on their head. Two nights later, I ate at St. John, and the same revelation happened again: here were more new ingredients that I'd never heard of, cooked in ways I hadn't seen - it was incredible. I decided there and then that firstly, I wanted to open a restaurant of my own, and secondly, the best way to do so would be to learn from the chefs who had blown me away. I did exactly that, and here we are.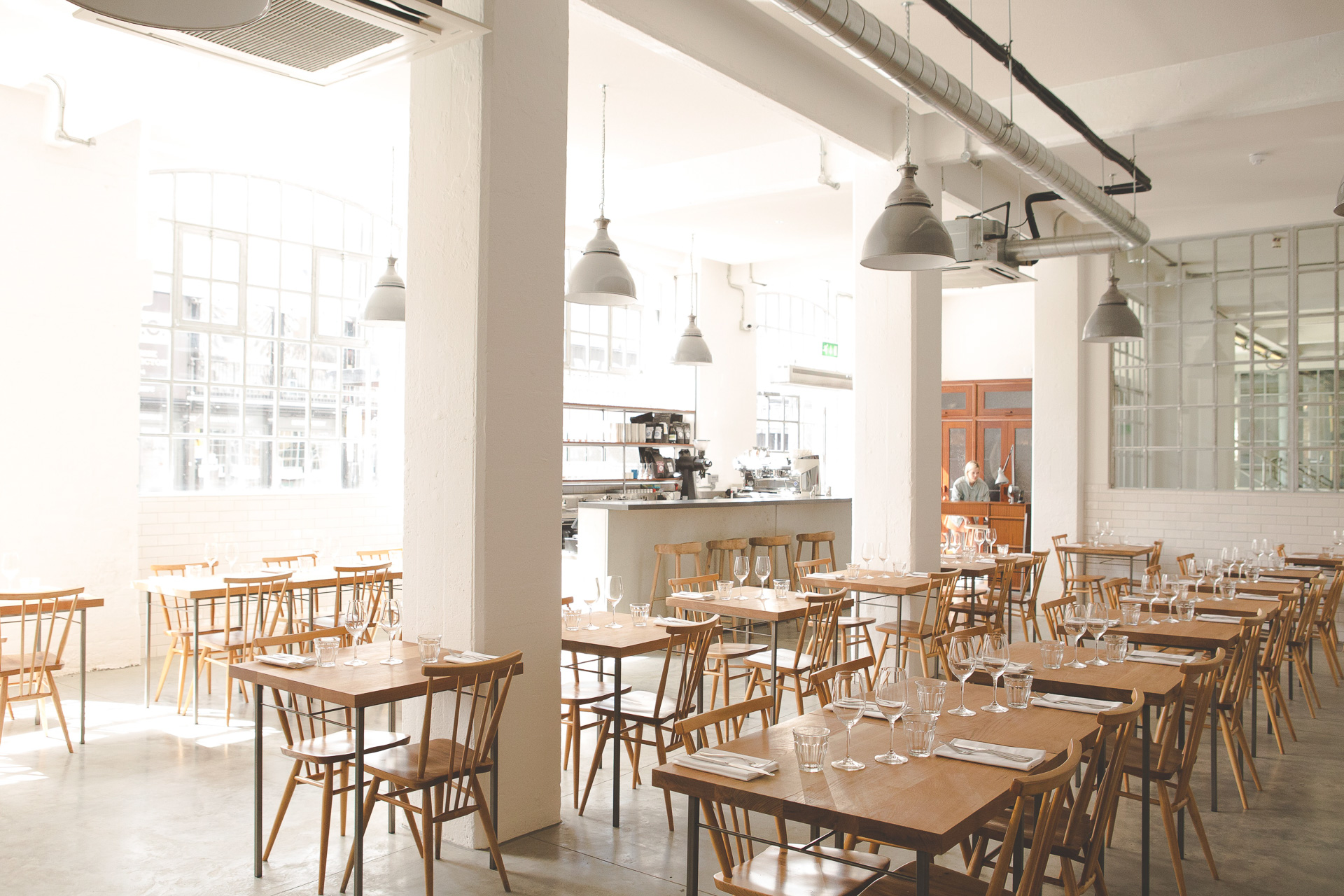 There are so many products that I miss whenever I leave the UK; I could never pick just one that I miss most. Without mutton, Cornish scallops, Barra cockles, British summer berries, or wild game birds, I don't know how I'd survive. From London alone, I couldn't live without ice cream from La Grotta Ices in Bermondsey - a summer without it would be dull as anything!
London feels more dynamic than when I started cooking here in the 2000s. It feels more alive and has more possibilities - there are so many things happening and on offer, from amazing, diverse restaurants, to hundreds of fantastic places to buy food. Sadly, I feel that there is a lot of anger in London. There's a lot of inequality; those that have much often live next to those that have very little. It causes a lot of tension - it's not nice to live like that.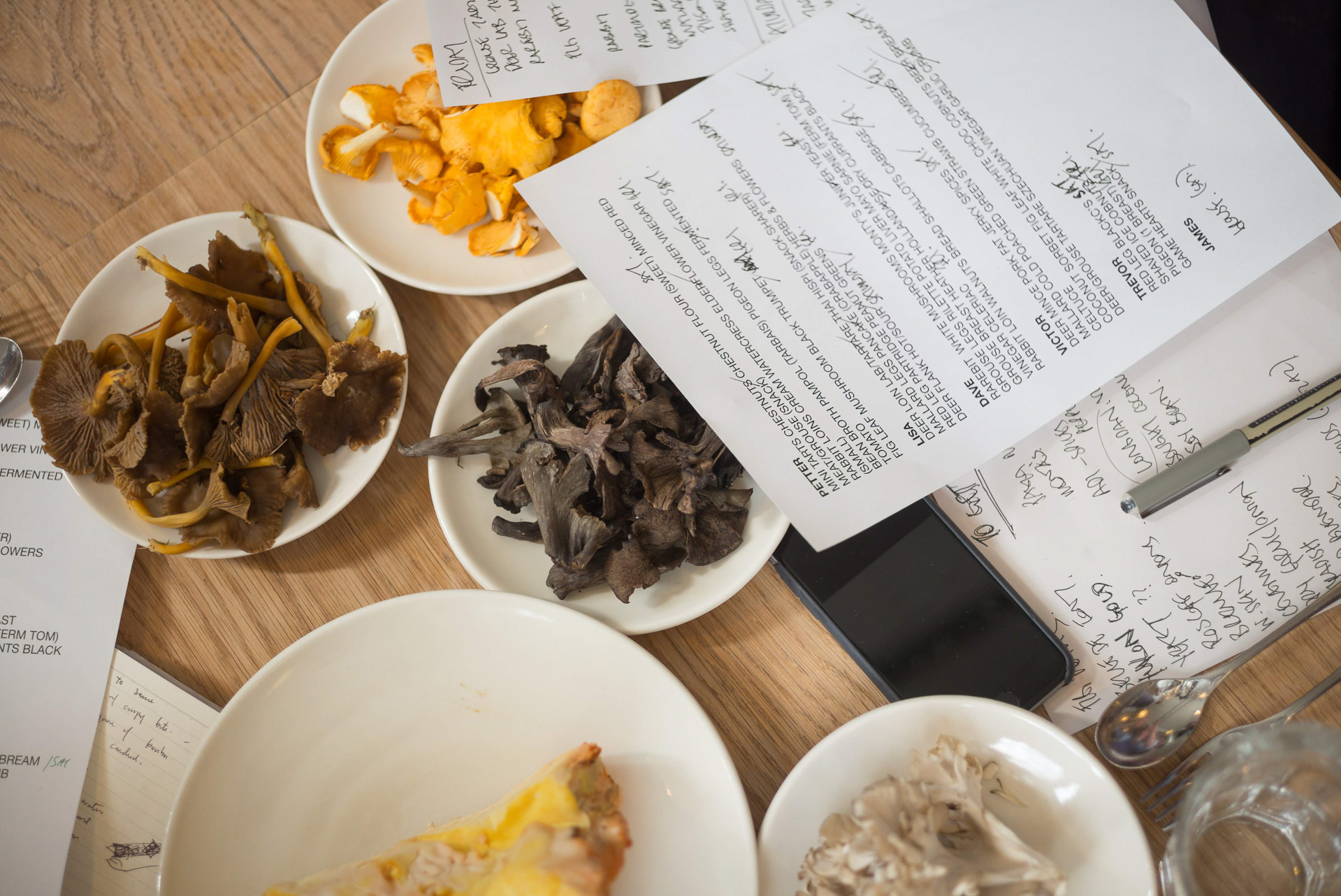 People are proud to be 'Londoners' - even for just a short little while when they visit - and I love putting recommendation lists together for when they're here. There are some remarkable streets around Tower Hamlets, near where I live: hidden courtyards, small Victorian houses, overgrown graveyards, squares that remain standing, missed completely during the Blitz in the Second World War while everything around them was flattened. They tell a different story of London; one you wouldn't necessarily see if you stayed around by the usual spots.
My city on a plate is smoked eel. I always have smoked eel on at the lunch menu, it's just one of my favourite things. Eel has such a strong history in London, from the Roman times up to the working classes of the Second World War. There are still eel pie & mash shops in east London, even ones with sawdust on the floor (to absorb the residue from spitting out eel bones, as was customary back in the day), but they get their eel from Holland nowadays, on account of it being cheaper to do so.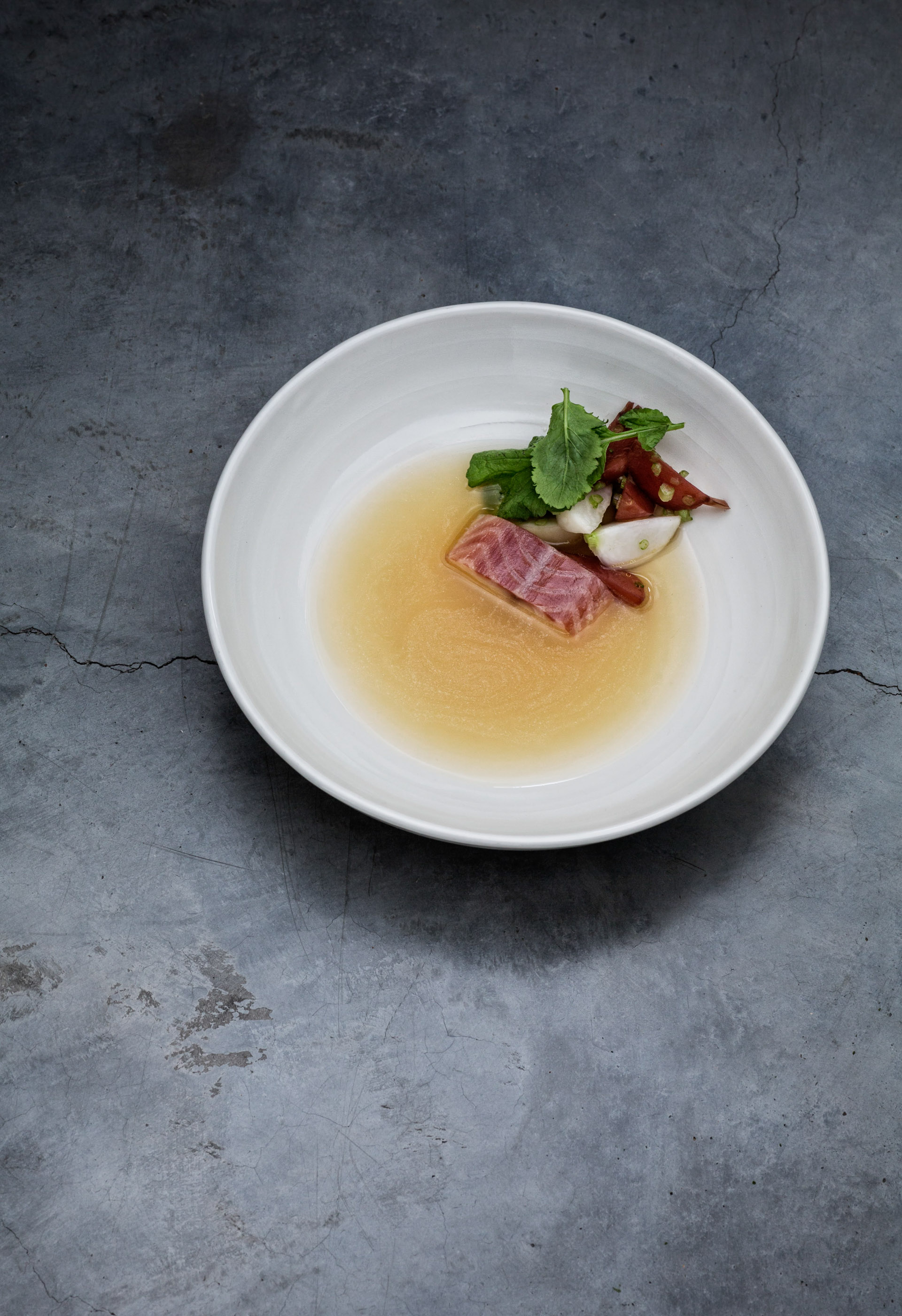 Very few dishes ever stay on the menu very long at the restaurant, so there have been many iterations of our eel dish over the years. One of my favourites pairs beetroot and horseradish: something of a classic British combination. We grill the eel over beechwood charcoal (drawing from Portuguese and Japanese methods, rather than French) and serve it with a reduced broth made from the grilled heads, bones, and skins.
The beetroot we use is a French type, grown in Cornwall, brought to us by an Italo-Argentine supplier who has invested heavily in his farms. We cook the beetroot slowly overnight, and then continue to do so in our wood-fired oven - a method inspired by a Spanish restaurant I visited several years ago - until they begin to dehydrate and become chewy; a process that concentrates the flavour in an amazing way. It's a very simple dish to serve - combining these two things on the plate, and seasoning with horseradish. I like to think it cuts through the bullshit. I think and hope it reflects what's going on in London.
James Lowe is head chef & owner of Lyle's, in Shoreditch. Keep up with him on Instagram .
For more chef's perspectives on the cities that inspire them, check out the rest of our My City on a Plate series.