Berlin's Rising Star of Biodynamic Food
Dylan Watson-Brawn on crafting the highest quality produce possible
Environmentally driven chefs have been working hard lately. They're working not only to steer our eating habits in a more sustainable direction, but to underline one vital thing; honest, carefully sourced food tastes better.
There are clutches of chefs across Europe and America campaigning for ethically sourced produce, sustainable meat and fish, and no-waste kitchens. And over in Berlin, chef Dylan Watson-Brawn is at the helm of the movement, bringing biodynamic food to the mainstream.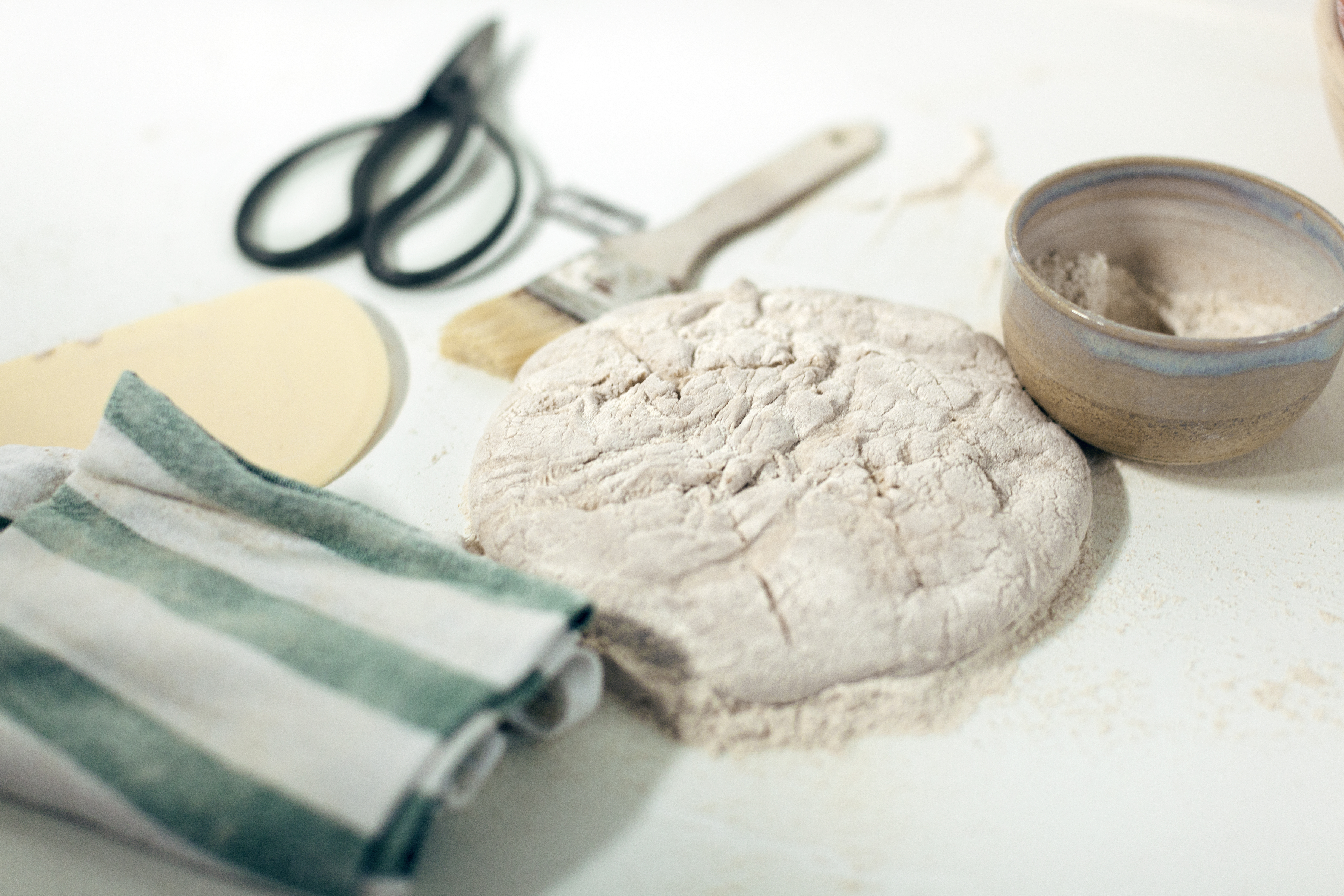 Dylan hails from Vancouver, a place with a long tradition of organic farming. But in Berlin, the advantages of biodynamic farming are only just coming into focus. Though the word 'biodynamic' may turn many people off, Dylan is working to prove that it's simply a mode of eating; turning the riches of the landscape into our most nourishing meals.
Biodynamics is a method of agriculture that, according to Dylan, "focuses on the farm as a healthy organism, leading to a true understanding of the natural world." No fertilisers or pesticides are used, the soil is as healthy as you can get, and the biodynamic systems of plants, animals and minerals are all woven together in one harmonious flow. The result? Self-sufficient farms that create the highest quality produce possible.
Dylan describes biodynamic farming as a "craft". With meticulous care for the land, this holistic method of agriculture brings the most untouched, pure produce from the farm to the kitchen. Rather than being dictated by chemicals or ordered farming schemes, it allows the seasons to command the size, shape and flavour of the produce. Mother Nature is free to do her work. And to Dylan, the difference is all in the taste.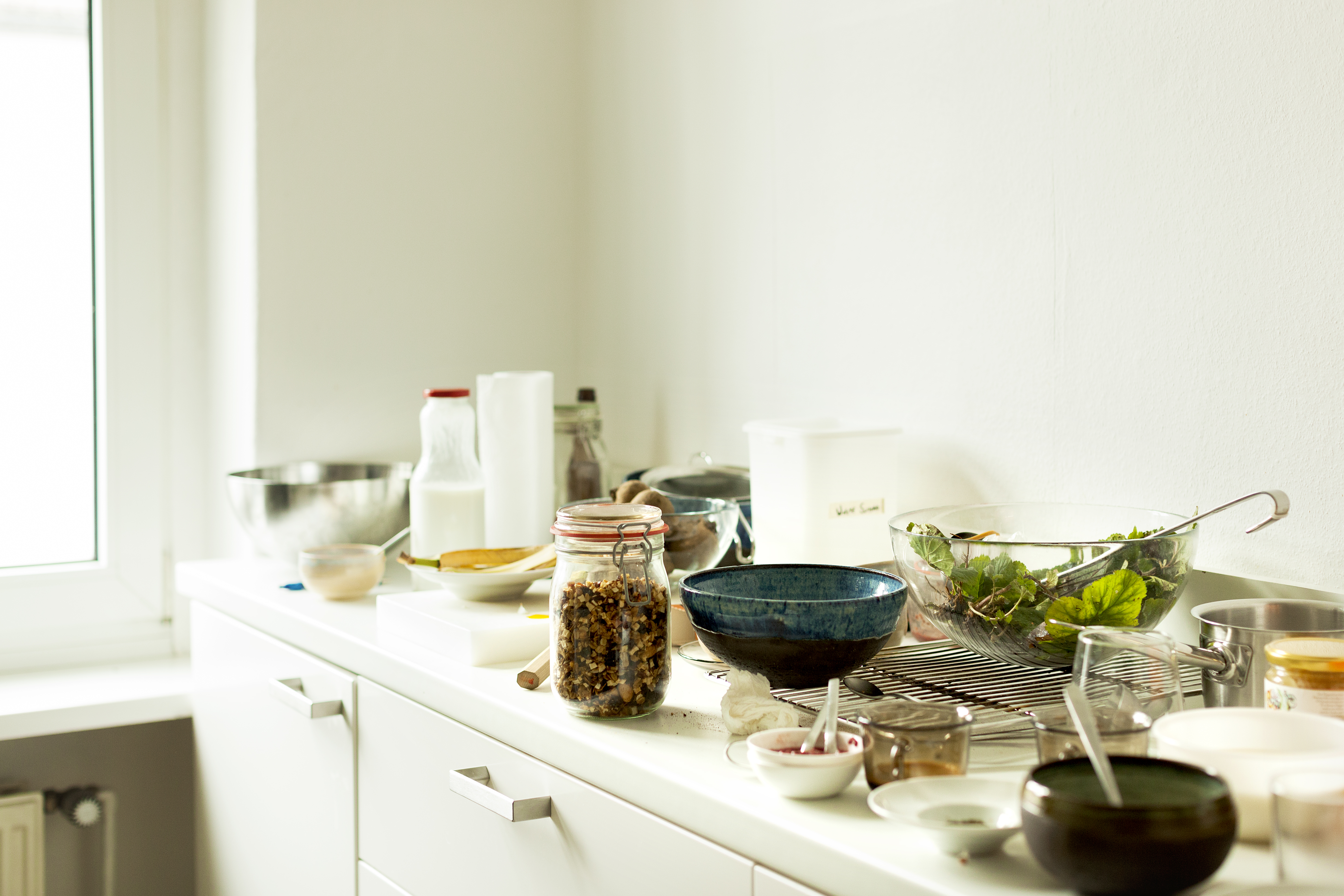 It was his time as an apprentice in the in the kitchens of Nihonryori Ryugin—a fusion restaurant in Tokyo's Roppongi district—that sparked Dylan's interest in produce. Japanese culinary culture has a natural affinity with produce and craft.
In 2014, along with his friend Spencer Christenson, Dylan launched Ernst, a private dining experience in his apartment. By using farmers who craft every step of the process, Dylan and Spencer are celebrating the integrity of the source, and in the process turning the notion of fine dining in Berlin on its head.
Understanding the roots of your food is as much a part of the eating experience as the flavour. It's this mentality that Dylan hopes to pioneer in Berlin. "I believe that biodynamic farming methods produce some of the most delicious ingredients." He says. "So when guests come to the restaurant and are told that what they are eating is biodynamic and they taste it – I think that is the most powerful way of communicating that."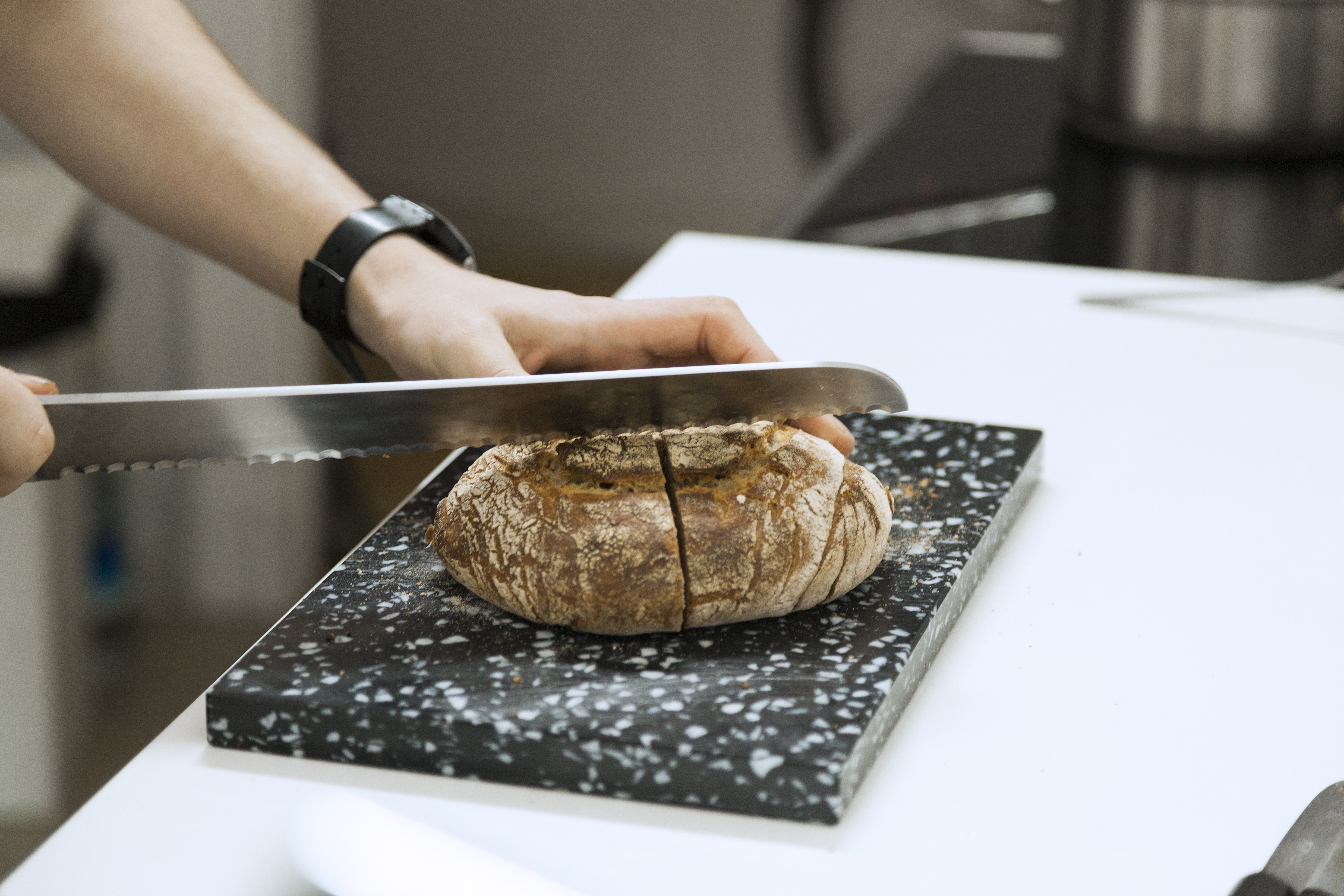 For this young chef, biodynamic farming comes down to understanding the beauty of the natural produce that surrounds us – allowing nature to craft the best possible flavours in produce, without any human interference. "We want our guests to taste what is available in their region from dedicated farmers." Dylan explains. "We know all of our farmers personally. If people are interested about anything, we will be right there to answer their questions."
"Generally people are either unaware or misinformed." Dylan says. "The care that goes into the cultivation and harvesting of biodynamic food is incredible to see and—in the end—taste. It's a good energy that flows to people consuming the result."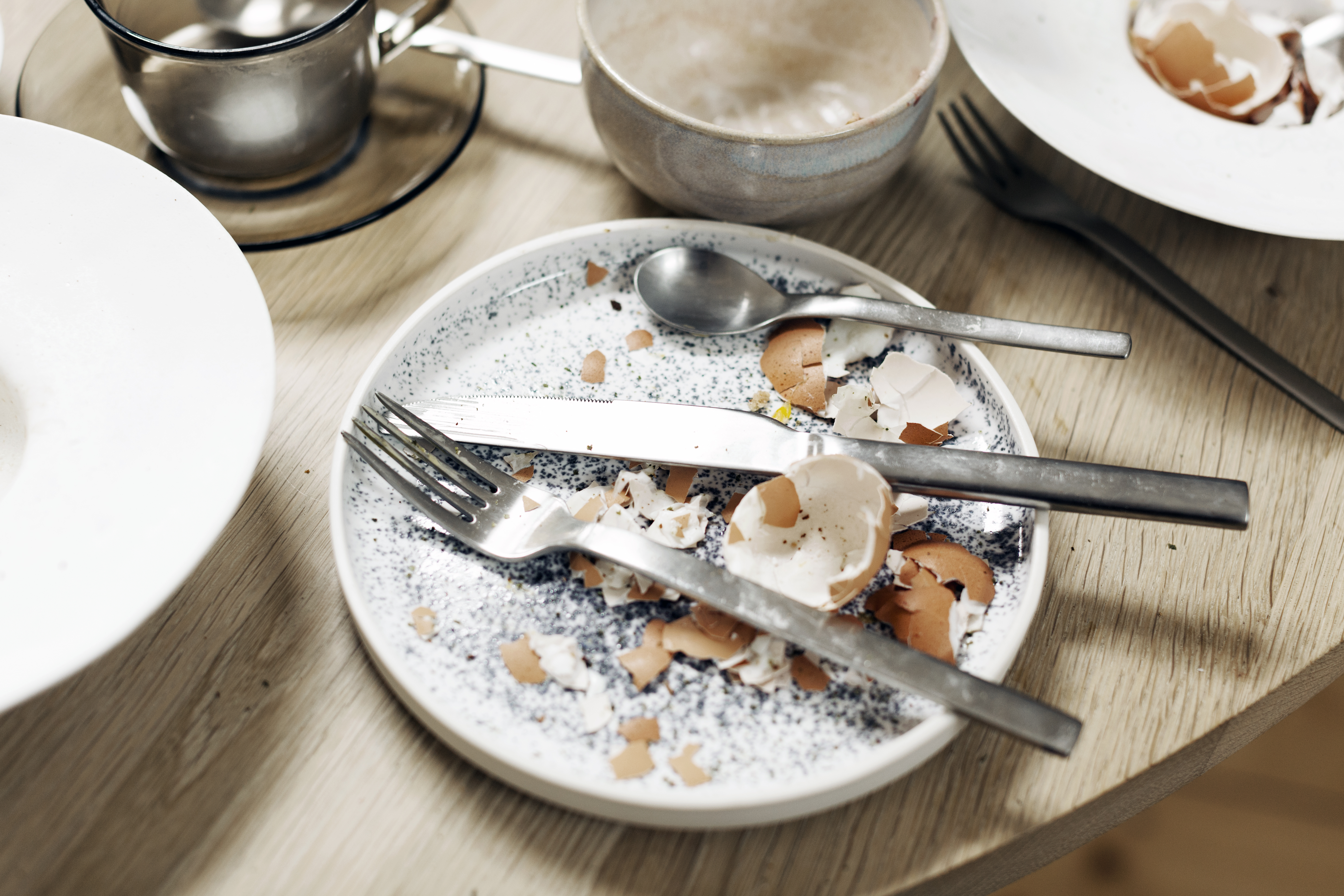 At Nespresso selection begins with the best raw materials we can find. We start at origin with fine specialty grade coffees that meet stringent physical criteria and specific taste profiles, necessary to compose our distinctive Grands Crus. Explore the range here.