Best Bars in LA | Departures
From dirty dives to classy cocktails, we've picked out the very best watering holes that LA has to offer
This month's 'Departures' provides you with information on 'better' things to do in LA – it's our guide to everything and everywhere the discerning traveller needs to know: From the best bars in LA and the best restaurants in LA, to the best LA hotels and the city's most impressive buildings and streets.
You'll not find measuring optics behind the bars in Los Angeles. The 'free pour' is king, so the strength of your beverage could be down to the concentration of your bartender (or 'mixologist' as they're more likely to call themselves) and/or how much you tipped them after the last round. Whatever you're looking to do in Los Angeles, whether you're searching for an authentic dive bar, high-end cocktails or a hotel bar vibe, it's all here.
Best Bars in Los Angeles #1: Black Rabbit Rose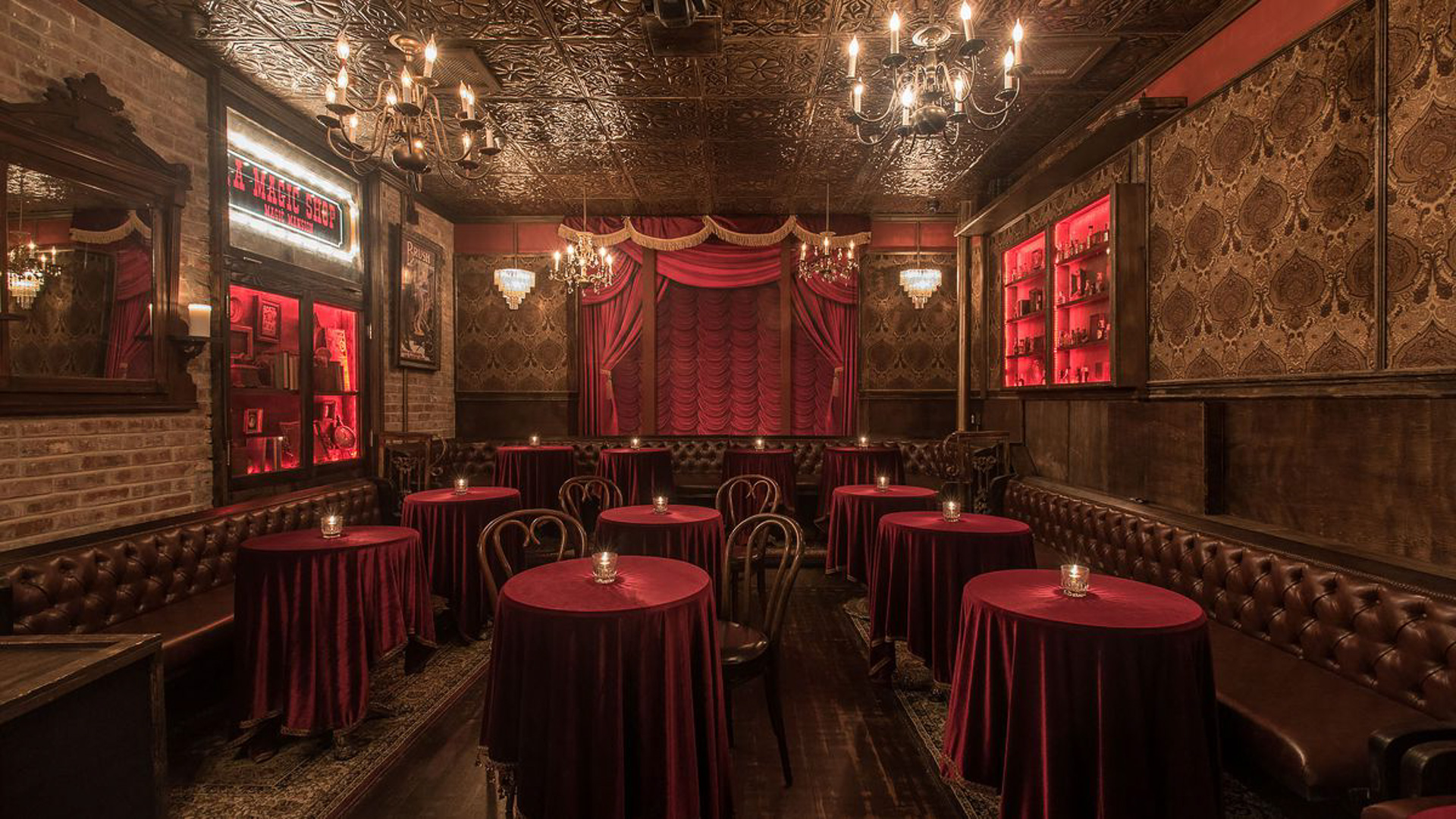 First of all, come for the un-American dress code (no shiny shirts, shorts, sports gear, logos, flip flops or baseball caps) and stay for the splendid cocktails served in an Old Hollywood setting.

With its adjoining show stages, sometimes Black Rabbit Rose is a magic club, sometimes a burlesque show, sometimes a rock & roll venue, and sometimes a Thai restaurant. When it's none of those things, it's an intimate bar with a short and sweet cocktail list that's just a stone's throw from Hollywood Boulevard.
Best Bars in Los Angeles #2: Good Times at Davey Wayne's
Good Times is at the heart of the speakeasy scene in Los Angeles; bars with very little signage, difficult-to-find entrances, and a retro vibe inside. To get into Good Times, you have to walk through a fridge door, and once inside, it feels like a house, with shag carpets, multiple nooks and crannies, a retro DJ soundtrack and a truck in the garden selling alcoholic snow-cones.

If you're not near Hollywood, enjoy a similar experience at Blind Barber in Culver City, Lock & Key in Koreatown, Jackalope downtown, and the Seventy7 Lounge in Studio City.
Best Bars in Los Angeles #3: Upstairs at Ace Hotel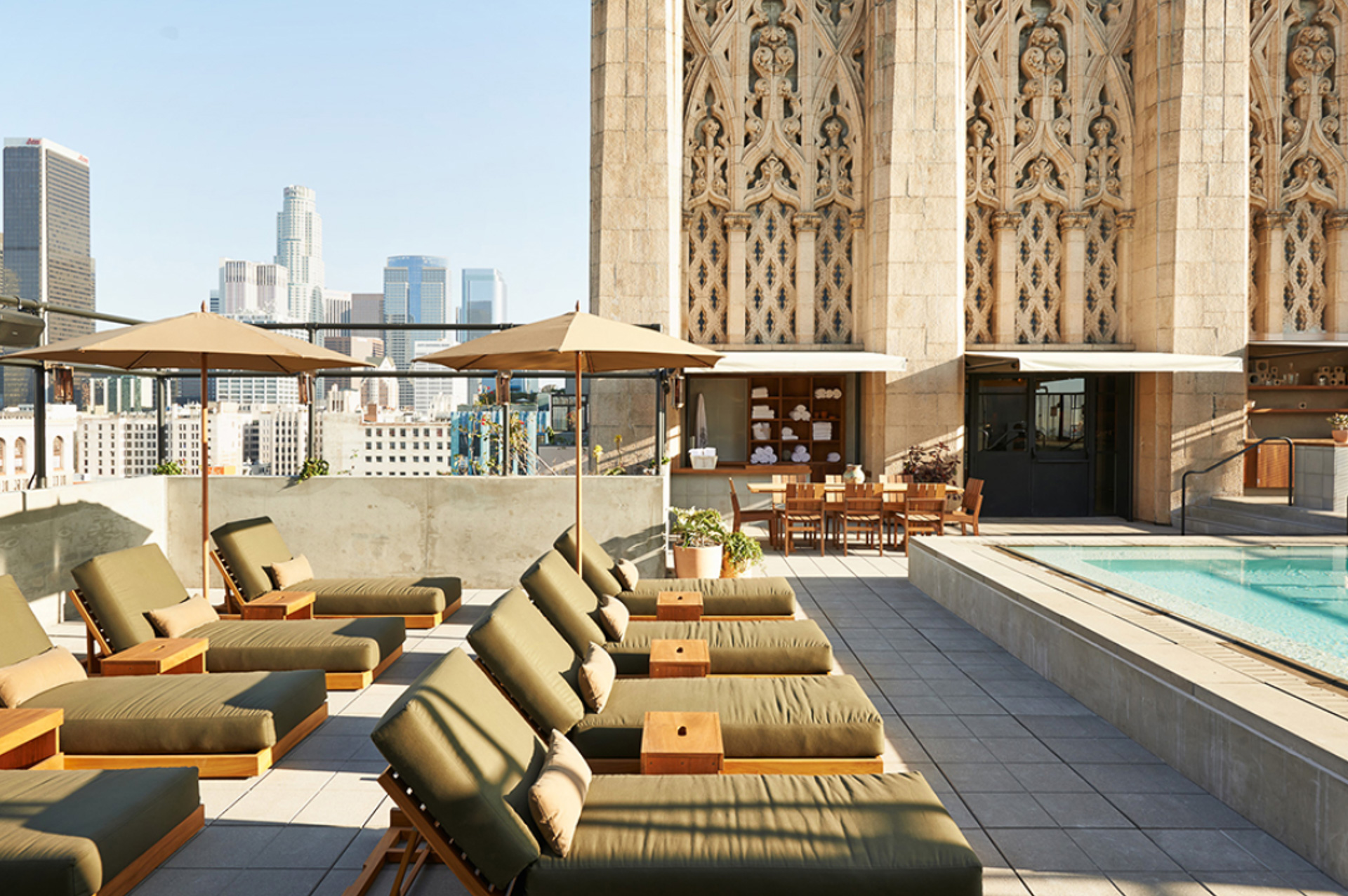 The Ace group of hotels describes itself as 'a collection of individuals held together by an affinity for the soulful', and its LA downtown location – in a restored, 1920s former silent movie theatre – is no exception. The bar occupies a beautiful spot on the roof around a pool, with great views of the city, and all sorts of different weekly events.
The hotel bar scene dominates the city; also try Bar Marmont at Chateau Marmont in West Hollywood, the Spare Room or Library Bar at The Roosevelt in Hollywood, the Living Room at Shutters on the Beach in Santa Monica, or the Terrazza Lounge at Casa Del Mar, also in Santa Monica.
Best Bars in Los Angeles #4: Bibo Ergo Sum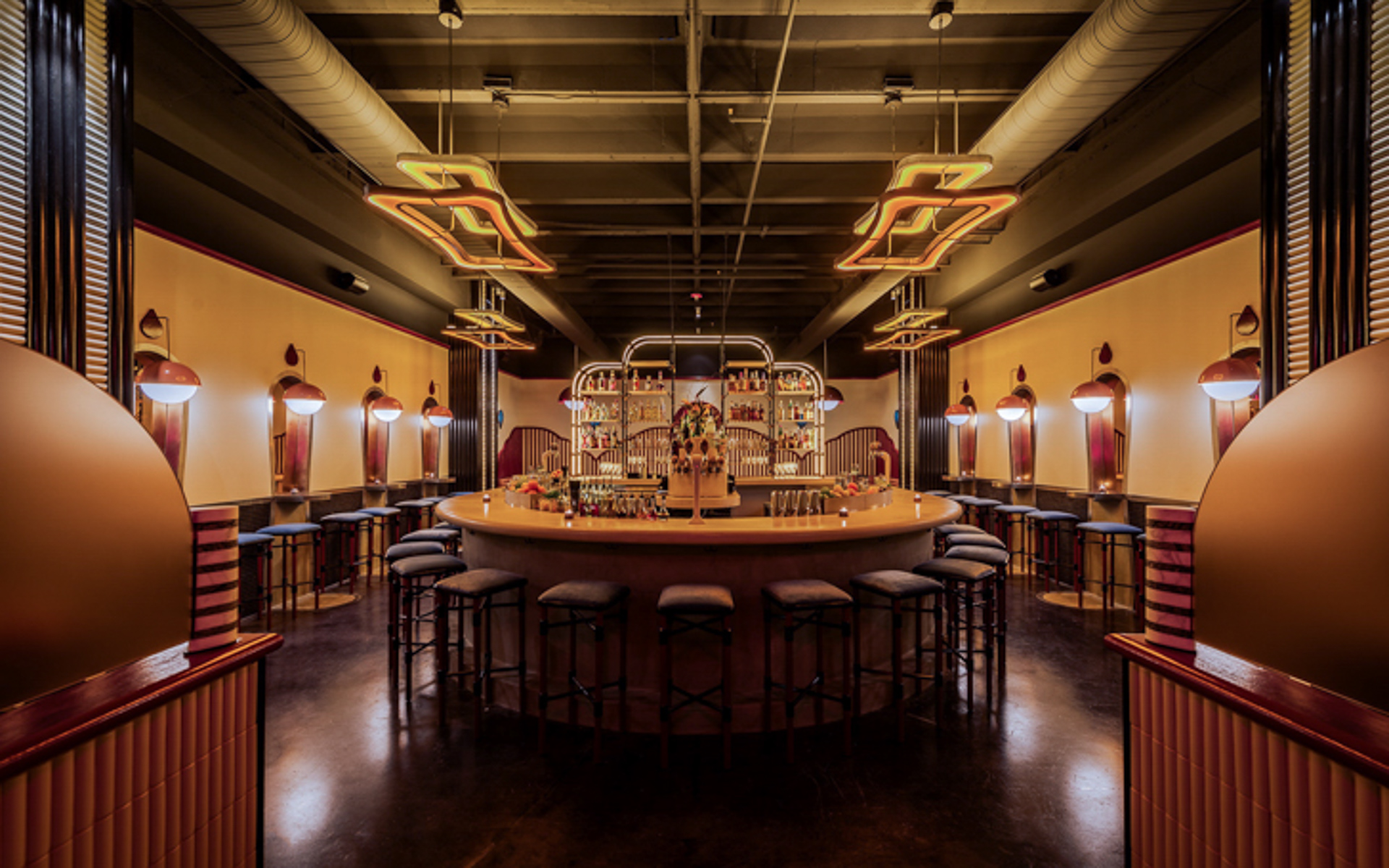 Just stepping inside this stunningly gorgeous art deco space takes the weight off your shoulders – and then there are the drinks. Highly knowledgeable bartenders base their menu on the illusionist movie The Prestige, presenting first the Pledge (something ordinary), then the Turn (an unexpected element), and finally The Prestige (a complex blend). You'll find this unique bar between Beverly Hills and West Hollywood.
Best Bars in Los Angeles #5: The Dive Bar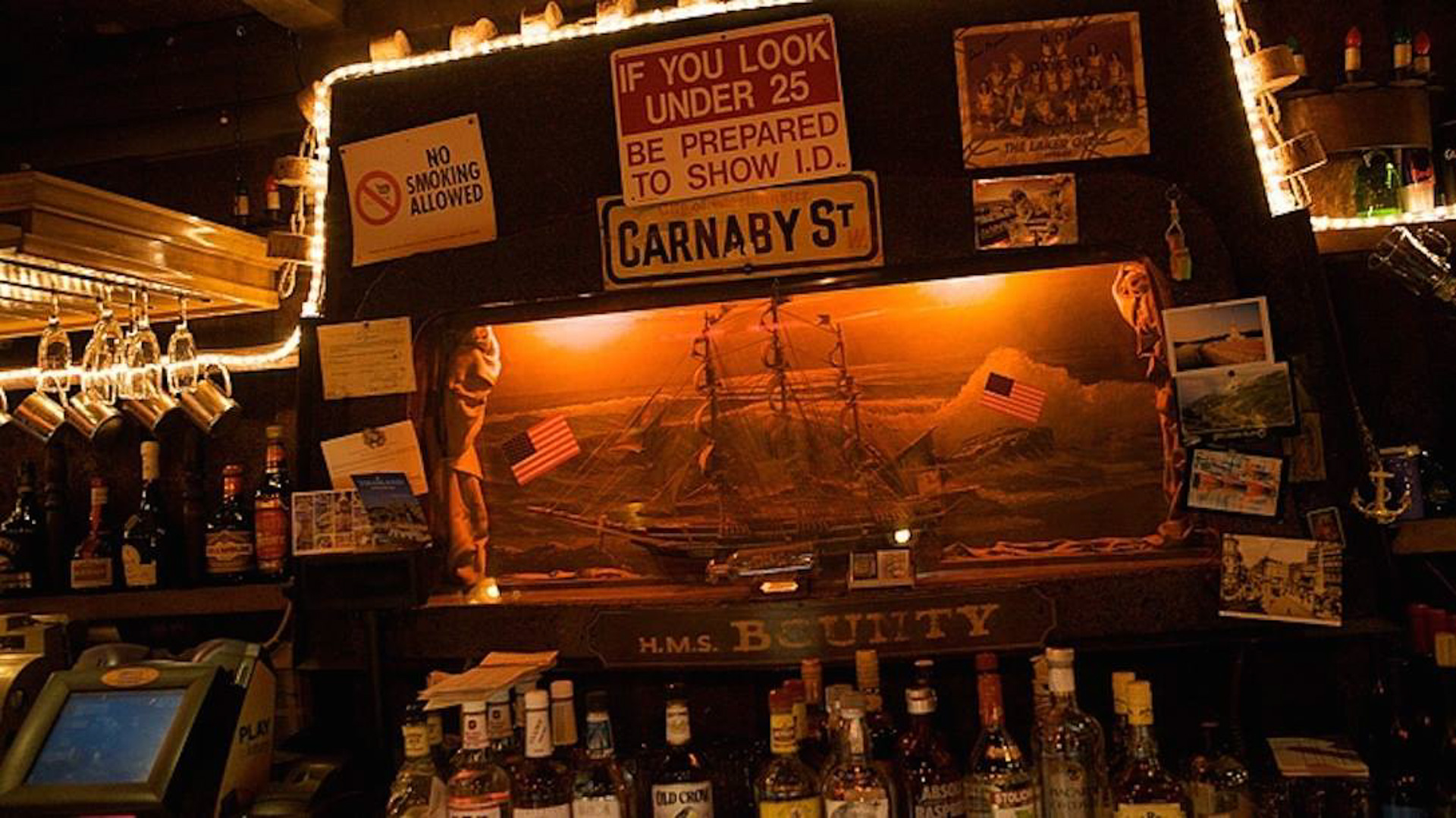 Finding a classic LA dive bar is not unlike trying to find an authentic British pub in the middle of London; they're not-so-slowly disappearing. However, those that remain stay true to their roots and offer an authentic experience for locals and visitors: dark, seats at the bar, pool table in the corner, simple drinks.

Some of the best to look out for are the Frolic Room in Hollywood, Ye Rustic Inn and The Drawing Room in Los Feliz, Hank's Bar downtown, The Dime on Fairfax, The Cinema Bar in Culver City, Frank 'N Hank and HMS Bounty in Koreatown, and Foxfire Room in Valley Village.
Tony Horkins is a freelance journalist based in Los Angeles. Keep up with his work on his website.