Professional Traveller | Meet the 27-Year-Old CEO of Lonely Planet
We check in with Daniel Houghton as the world's favourite travel company launch their new app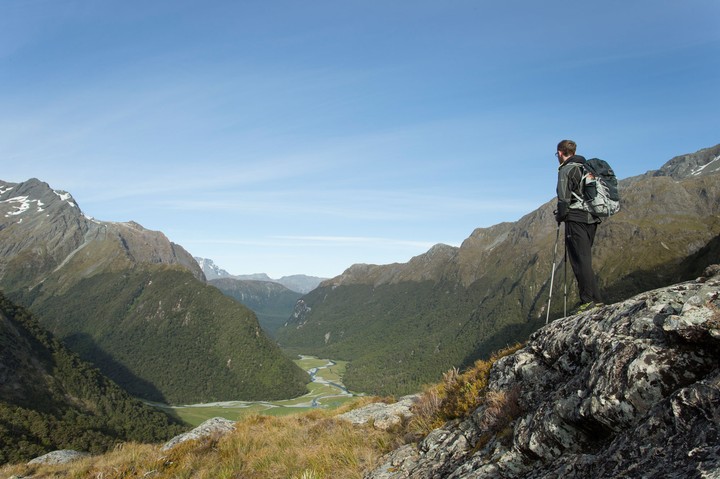 Photo: Phillip Lee Harvey
The story of how Daniel Houghton became CEO of Lonely Planet at the age of 24 reads like a page straight out of a Hollywood screenplay. The son of a Delta airlines mechanic and flight attendant, Daniel grew up in Atlanta, and studied photojournalism at Western Kentucky University. He graduated in 2010, set up a small marketing agency, and photographed weddings as a sideline. A film he had made with his agency and loaded up on Vimeo, The Beauty of Digital Film, caught the eye of Brad Kelley, an American tobacco and real estate magnate, who asked Daniel to set up and run NC2 Media, and create online travel content. Less than a year later, Kelley bought Lonely Planet from the BBC for the knock-down price of $77million. He made Daniel the CEO.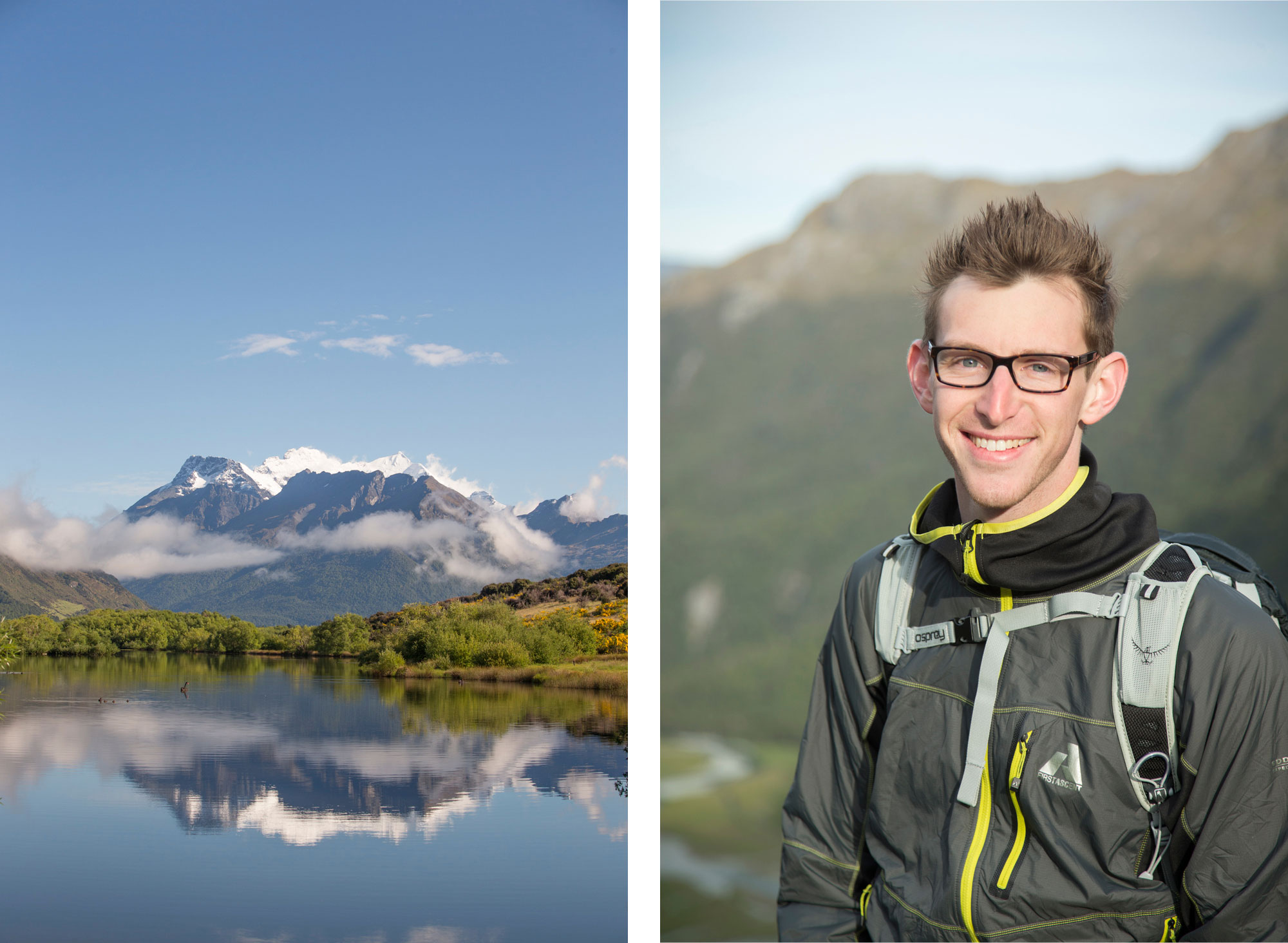 In a rare interview with Outside magazine, Kelley described their first meeting as "kismet" – fate. Yet it wasn't just a case of getting a 'digital native' in to guide the company's transition into online multimedia—Lonely Planet were one of the first 25 websites on the internet, and were a launch partner with Apple as they launched the iPhone and iPad—but a case of getting some fresh eyes in to restructure a 40-something year old company with offices all over the world that turns over a billion pounds a year. As Lonely Planet launch Guides, a free mobile app covering 38 cities across six continents, Amuse caught up with Daniel at his office in Franklin, Tennessee, to talk about his "irrational" love for travel, rooftop bars and mastering jet lag.
You've been in the job for two-and-a-half years now – what have you learnt in that time?
My friends joke that my life is a bit like Benjamin Button – that I'm sort of living life in reverse. The company didn't come with a guidebook, but it's been an incredible couple of years as we've been focusing on expanding the company's ecosystem. Although, we're really just getting started. We've never looked at Lonely Planet just as a book company, or a guide book publisher—in fact my first interaction with Lonely Planet actually was on our website, probably when I was in college—we've always looked at it as a content company.
When I'm travelling, my favourite thing to do when I see somebody with a Lonely Planet book, is to go up and sort of talk to them. If I tell them I work at Lonely Planet, it's funny – they never ask what I do. But they just say "oh my god, what an incredible company." They'll tell you a story about this time when you're on the road, or how they chased down this cafe and even if it was closed, they met these incredible people. And it's always these stories that capture the magic that is travel, this just-a-little-bit irrational love for travel. So we're really lucky our brand has a long history of having that love associated with it – that's very hard to create for a lot of businesses.
What's your average day like, if there are 'average' days?
My base is sort of wherever the airplane takes me – business is really spread out all around the world. It's almost location agnostic, if that makes any sense. When I'm making trips to other offices and I'm on the road, they're normally pretty tight turns because I'm there for a specific reason. It is possible to master jet lag.

Location agnostic is a very 2016 turn of phrase… What does this new app do, and how does it relate to how we travel now?
We really wanted to build something that was really useful for 'I'm here – what do I do?' So this is very much focused on you are out on the road, and you want to interact with Lonely Planet. Let's just say you show up in Amsterdam, you're on the ground, you can download the app—it's free—and it starts by saving all the information on your maps offline. Because a lot of people are still travelling on Airplane mode, or they don't have very much data to use.
And then the whole thing is centred around the ethos of Lonely Planet: we've actually been there, one of our authors has checked this place, and we think it's special. I'll give you an example: I was in India last January with the Mumbai office, and I had a couple of hours to kill before they put me back on an airplane. So I load up our website on my phone—this is before the app, obviously, but this is the type of the experience that this app can enable—and I load up 'Top Experiences', and I click on the first thing that came up, which was a rooftop bar, and I'm a sucker for those. It said if you see nothing else in Mumbai, you have to go here – and most people think you can't get in because it's on the roof of the Four Seasons. But you don't have to be a guest; you can actually go, it's incredible – you'd have to remortgage your house to buy a cocktail, but the cheap Kingfishers are the real attraction.
So that's the whole purpose of this app, to enable those incredible experiences. Curation is so important to us. Right now we're launching with 38 cities, and we'll be adding a lot more – we have 500 titles filled with content, so this is just the first step.
Is it the same content that's in the print guides?
Yes and no, and I'll explain that as best as I can. There are things in the book industry that are sort of pre-defined, and they actually make a lot of sense. A book store doesn't want a new book on Peru every three months for example, even though we can make one, it just doesn't make sense logistically. But, our digital side of the business is not locked into that – we gather content in a city like London on a rotating sort of semi-monthly basis. That was a change we made a couple of years ago, because we can't be reliant on the cycle of a completely different industry, and we want to have the most up-to-date stuff.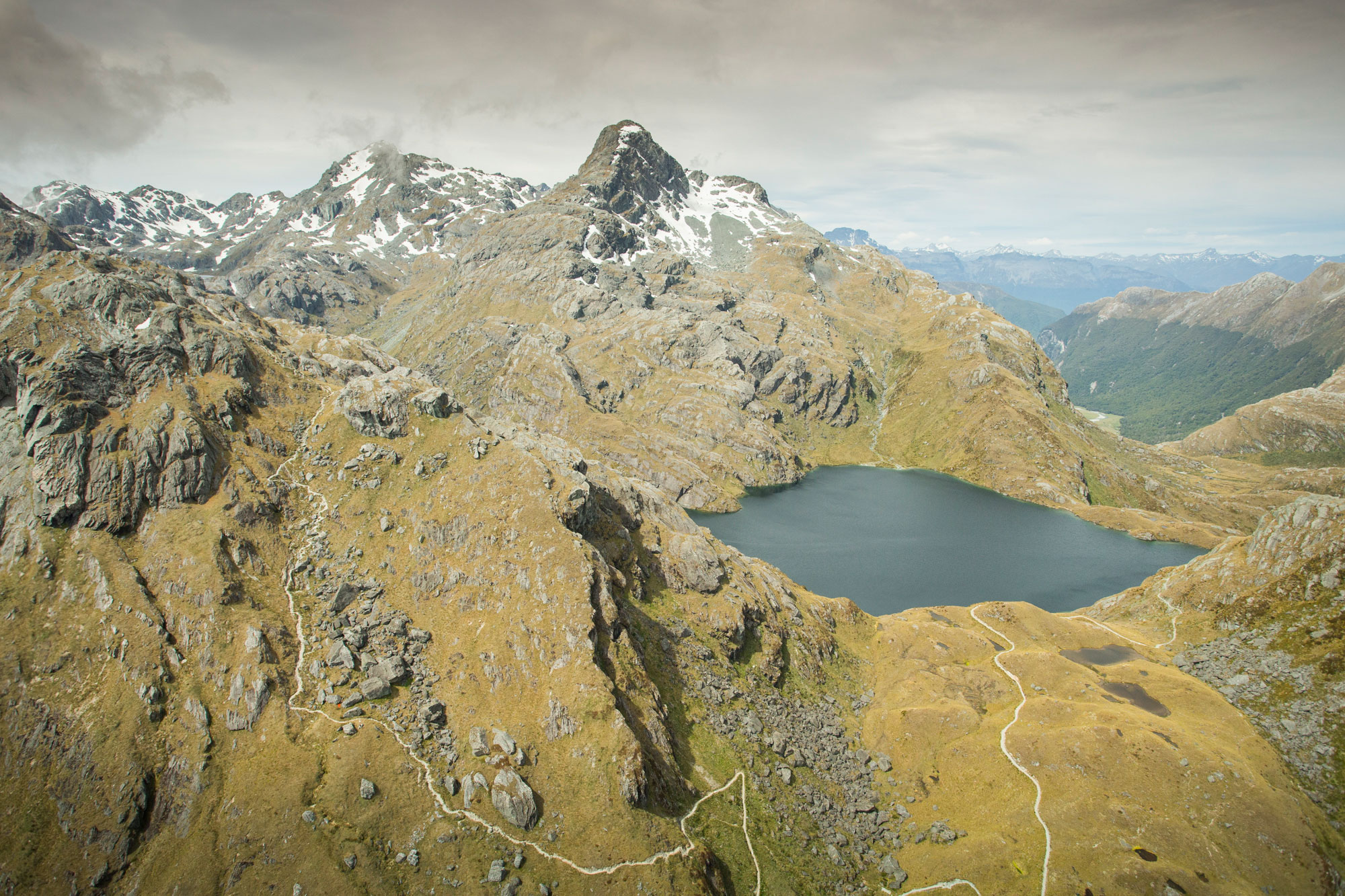 A lot of people think being a Lonely Planet writer is a dream job, but the reality of it is…
It is an exciting, incredible job, but it is not an easy job. Our authors are incredibly dedicated – I've been lucky to spend time on the road with a few of them. I got together with the photographer Philip Lee Harvey and we went out to New Zealand together – and I'd be lying if I didn't say I wasn't jealous, as for a long time I wanted to be a journalist.
Are you a bucket list kind of person? What have been some of your most life-changing, literally awesome trips?
I think everyone has different reasons why they love travel, and it's never been about a checking off the list for me, or a set of top sights or whatever. I love the fact that you're never alone when you're travelling. You're moving through airports, surrounded by all these people and different cultures and you can almost just wander aimlessly through all of it, and observe it. I think most people don't enjoy airports, and the crowded places – but that's almost the most fascinating part of it, to me.
I've had some of my most interesting times, sort of getting lost wandering around Delhi. The first time I'd been to India… was a complete sensory overload—not to mention that I'm 6'4" and 150 pounds, so I don't exactly blend in—the smells, things to look at and everything that you can imagine. I had the same experience in Shanghai the first time I went there.
I guess the counter of that is, a couple of weeks ago I was skiing in Jackson Hole. I was lost in the trees, and it's nice to just sit down for a minute when there's no one around you, and you can't see any living thing – you're just in this massive forest and you go "Wow, this is travel too… this is different." So I sort of love all factors of it.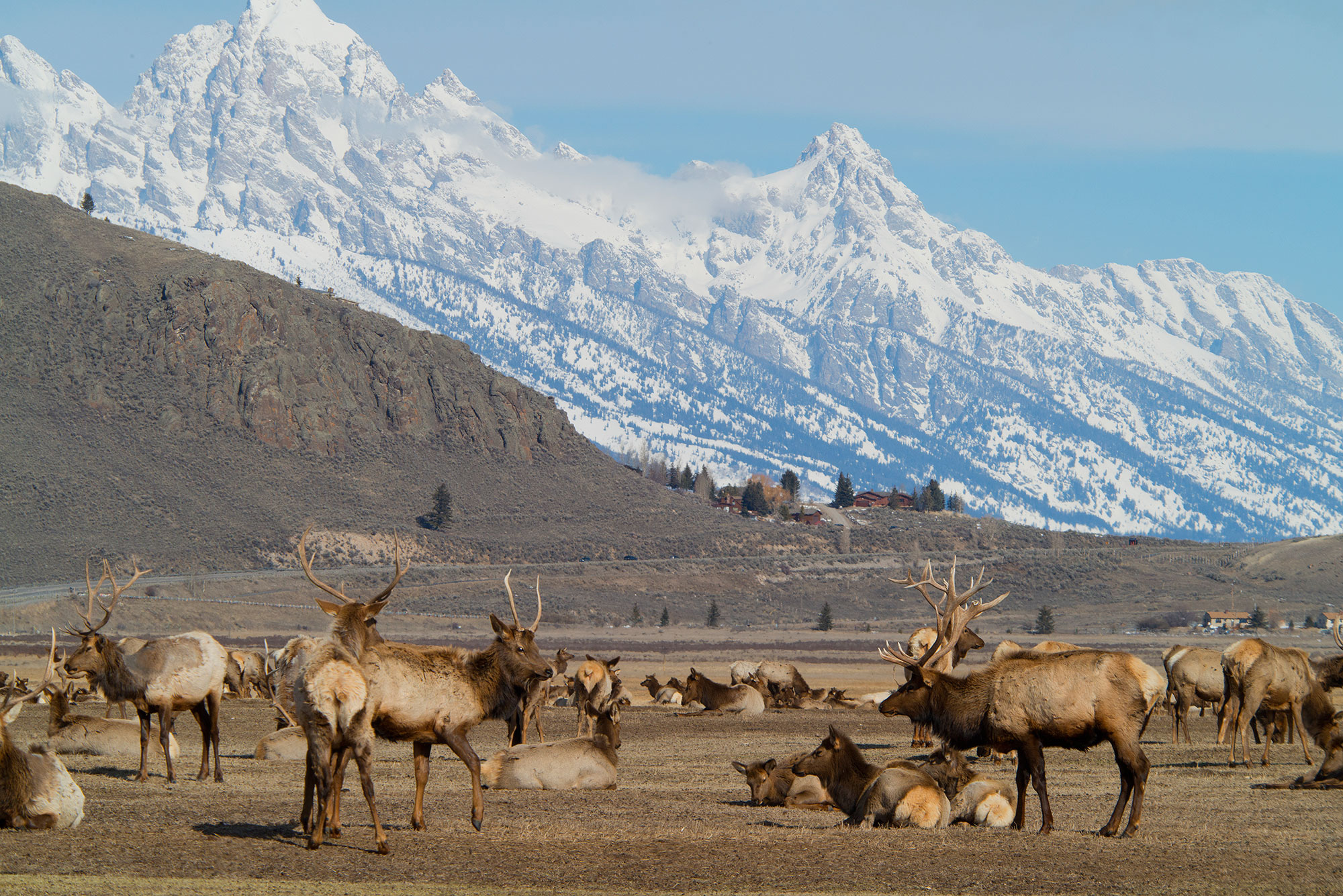 You spend so much of your time analysing travel, it's culture and logistics – does that ruin the magic of it in any way?
I think balance is one of the most important things you can have in life, and it wouldn't be good for me or a business if all I ever did was be on the road – because that's actually not what our audience tends to do, right? Most people don't get to do it that often, so that would almost skew things in the wrong direction.
About a year into my job, I realised I had done 300,000 miles in a year and something like 160, or 170 days away from home on the road. That's tough, you miss your dog after that point. You do want to go home and relax. Where I live here in Franklin, Tennessee just outside of Nashville, my friends joke with me that I used to say when I came home, I was on vacation because I was in one time zone and got to sleep in my own bed and hang out with my dog.
I'm also a complete nerd for digital products and design, and when I'm here in Franklin, I get to jump in and work with our creative director and our designers and developers, and that stuff excites me almost as much as the fact that we're working on travel. And so I get to work on both my massive passions – there's enough going on that never really get sick of the idea of travel.
Is it true that like a pilot, you have to have a check-up or doctor's note if you've flown over 100,000 miles in a year?
No, I've never run into that. The only issue I've had is my passport's actually full and I need some more pages.