Cargo | The Crazy Story of the Man Who Walked from Argentina to Alaska
Not even a heart attack halfway could stop him completing the 14,000 mile trek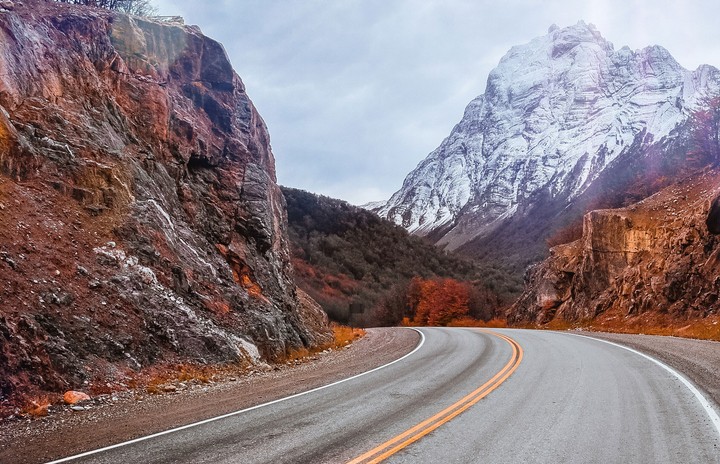 Photo: Ignacio Aguilar.
Everybody wants to leave this life with a legacy; everybody wants to be outlived by some achievement or other, to prove that a life's worth of effort has amounted to something permanent. It is the only key to immortality that humans have so far discovered, and the means to achieve it are limitless. For Holly Harrison, who goes by the name 'Cargo', his quest for a legacy took him on a 14,000 mile walk from the southernmost tip of Argentina to the northernmost reaches of Alaska.
Resolving, at the age of 55, to "do something big and epic", as he told Amuse, Cargo set his sights on a record held by the British explorer George Meegan, who famously traversed the Americas between 1977 and 1983. "It took him six and a half years to do it and I thought 'Oh my gosh! I can do it quicker than that. Even in my old age!'"
"It doesn't take long speaking to Cargo to realise that this stubbornness is a fundamental part of his character. He is a man who simply won't stop"
Cargo first attempted his hike in 2015, managing 1,700 miles before reaching Patagonia and tearing the tendons in his legs, forcing him to return to his home in North Carolina for recuperation. Undeterred, Cargo used these nine months to plan and plot, intently brushing up on his Spanish (12 of the 14 countries he would pass through would be Spanish-speaking) as he prepared to take on the trail once more.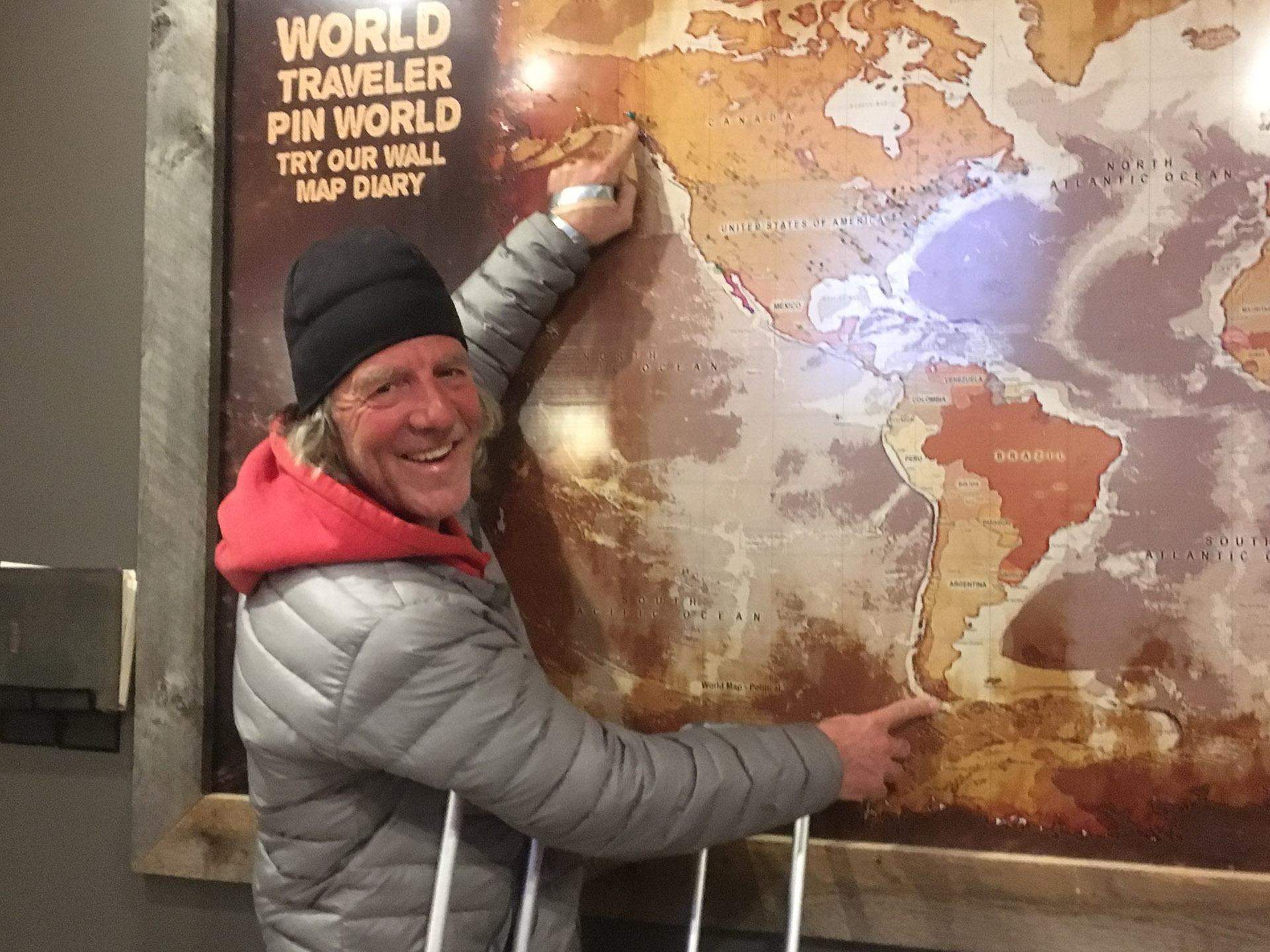 Adventure has always been in Cargo's nature. At the age of 15, having been given the go-ahead by his father (much to his surprise), he hitch-hiked around 1,000 miles across the state of Nebraska to see some of his friends in the middle of winter. Having caught the bug for hiking, Cargo hasn't looked back since.
The nickname, incidentally, came later – after he set off on the 2,200 mile trip down the Appalachian Trail despite having injured both his legs and needing crutches. Having stubbornly decided to ignore the advice that he should postpone his hike, he loaded his crutches up with cargo and off he went.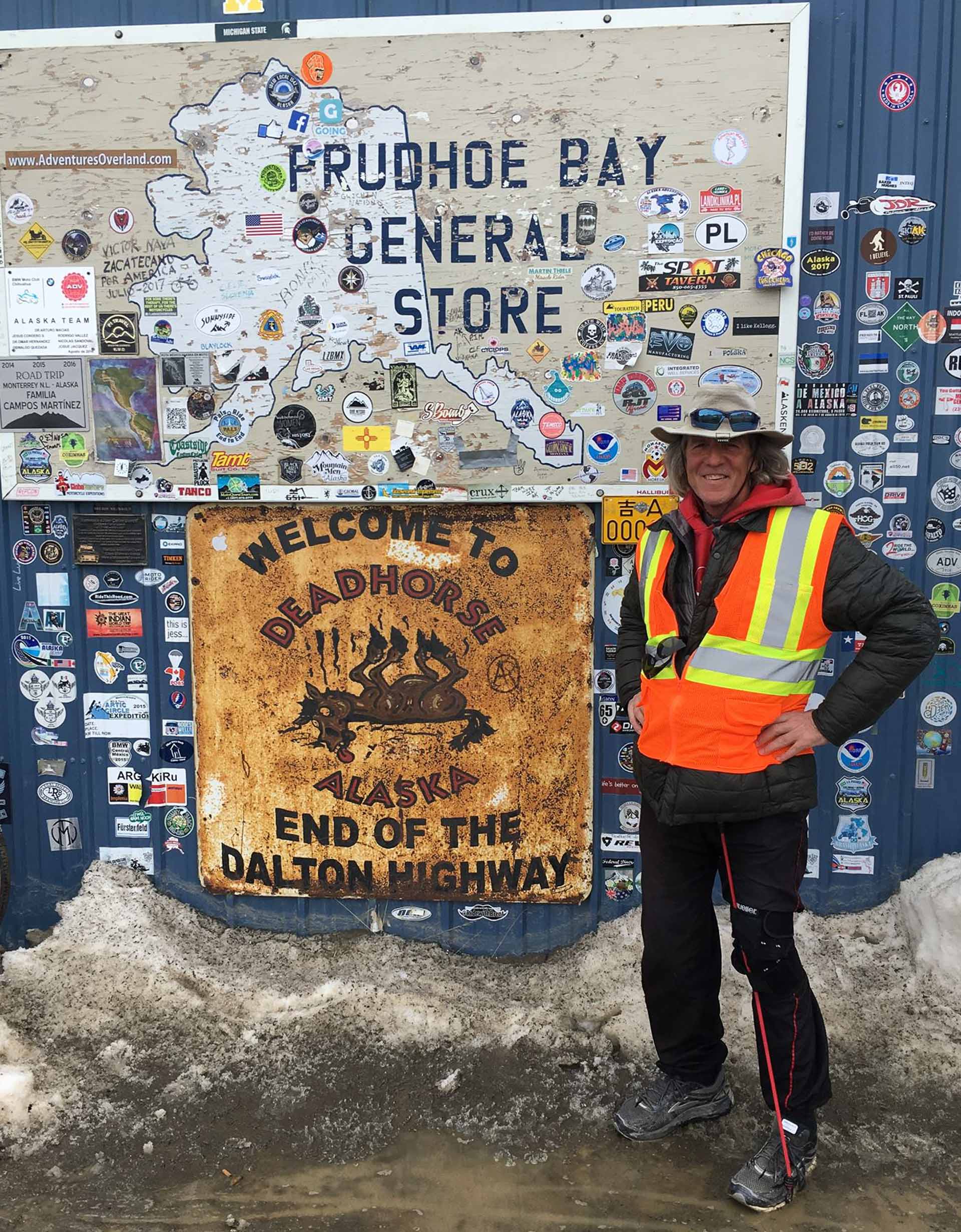 It doesn't take long speaking to Cargo to realise that this stubbornness is a fundamental part of his character. He is a man who simply won't stop. He hiked through the infamous Darién Gap between Panama and Colombia – famed for both its unmanageable terrain and its importance to the narco-trafficking trade.
He walked his final 2,000 miles on crutches (again) after re-injuring both of his legs. He ignored medical advice after suffering a major heart attack in Yerington, Nevada, having subsisted on processed meats and Coca-Cola since beginning his trip in Argentina. He even backtracked 70 miles from his hospital, after having surgery, to restart his trek properly, only four days after his heart attack.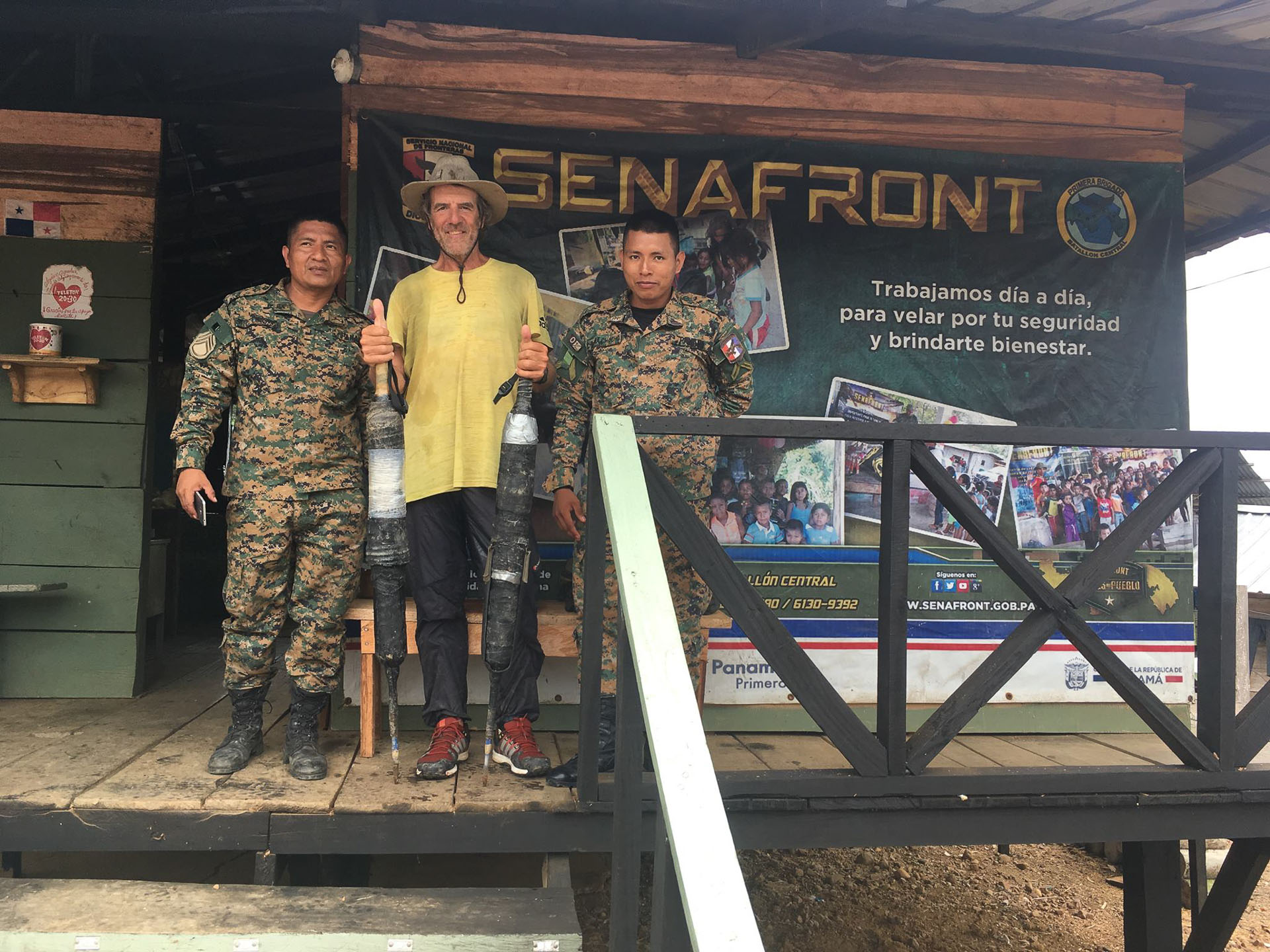 Cargo completely smashed Meegan's record, finishing his hike in May of this year after 17 and a half months on the road. But his single-minded pursuit of this goal pushed everything else to the sidelines – from sight-seeing, to birthdays, to Christmas. "If somebody told me there was a really cool waterfall a mile off from my trail, I'd tell them that I just couldn't do it. My body and soul was dedicated to making it to Alaska. Maybe one day I'll get the chance to go back and see what I missed."
He does not think, however, that his record will last as long as Meegan's, telling us that "a younger, faster man" will one day best his newly-established record. That is of no concern to Cargo – his focus is now placed squarely on writing his account of the journey, and he has already begun talks with publishers to produce his book.

Through unwavering determination, he has done exactly what he set out to do, firmly establishing a legacy that may well stand for decades to come. All it took was a dream, a backpack, and 14,000 miles of road.
The header image of Ushuaia, Cargo's starting point, was taken by Ignacio Aguilar.