Architecture and Design | 8 Incredible Exhibitions in 2017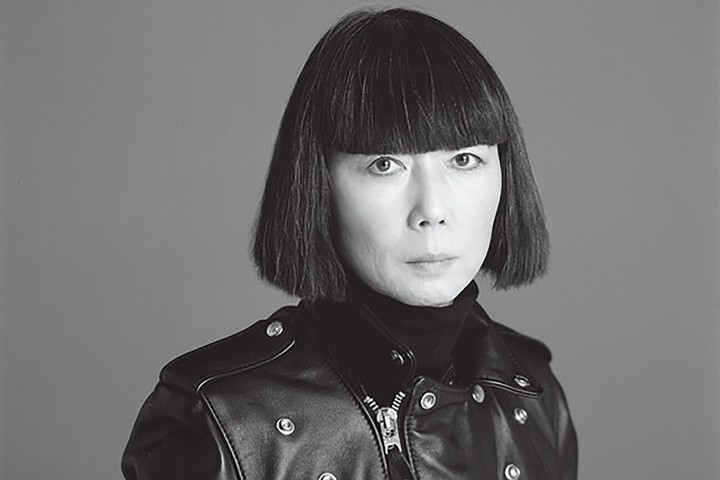 From Wang Shu in Copenhagen to Comme Des Garçons in New York, 2017 is shaping up to be a big year for exploring contemporary design and innovation in architecture. Here we round up the eight most incredible architecture and design shows around the world.
Fear and Love: Reactions to a Complex World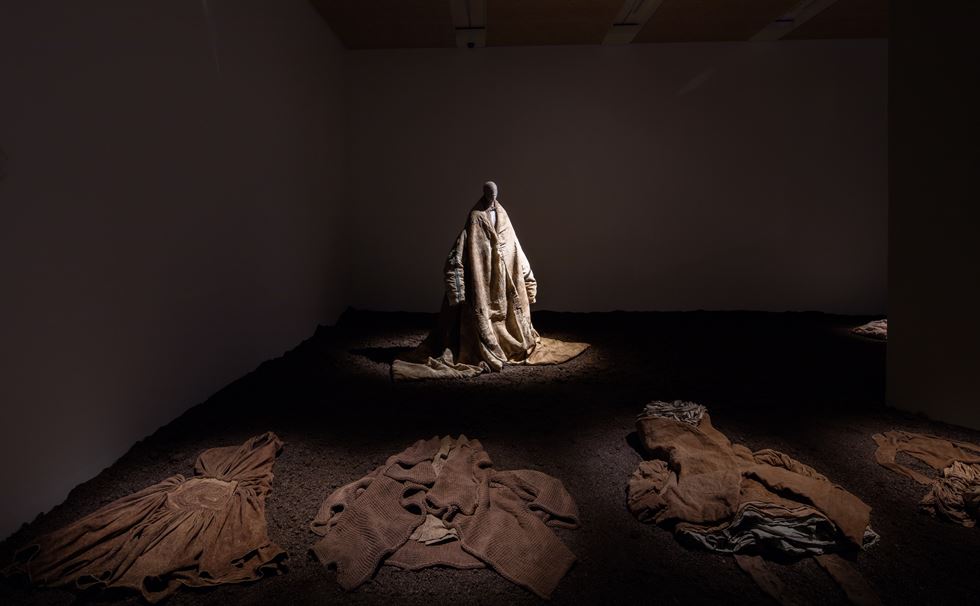 If you haven't yet marvelled at the new Design Museum by British architect John Pawson, then this exhibition is another reason for a trip. The exhibition explores a spectrum of issues that define our time, such as networked sexuality, sentient robots, slow fashion and settled nomads.

Until 23 April at Design Museum, London. designmuseum.org
The Architect's Studio: Wang Shu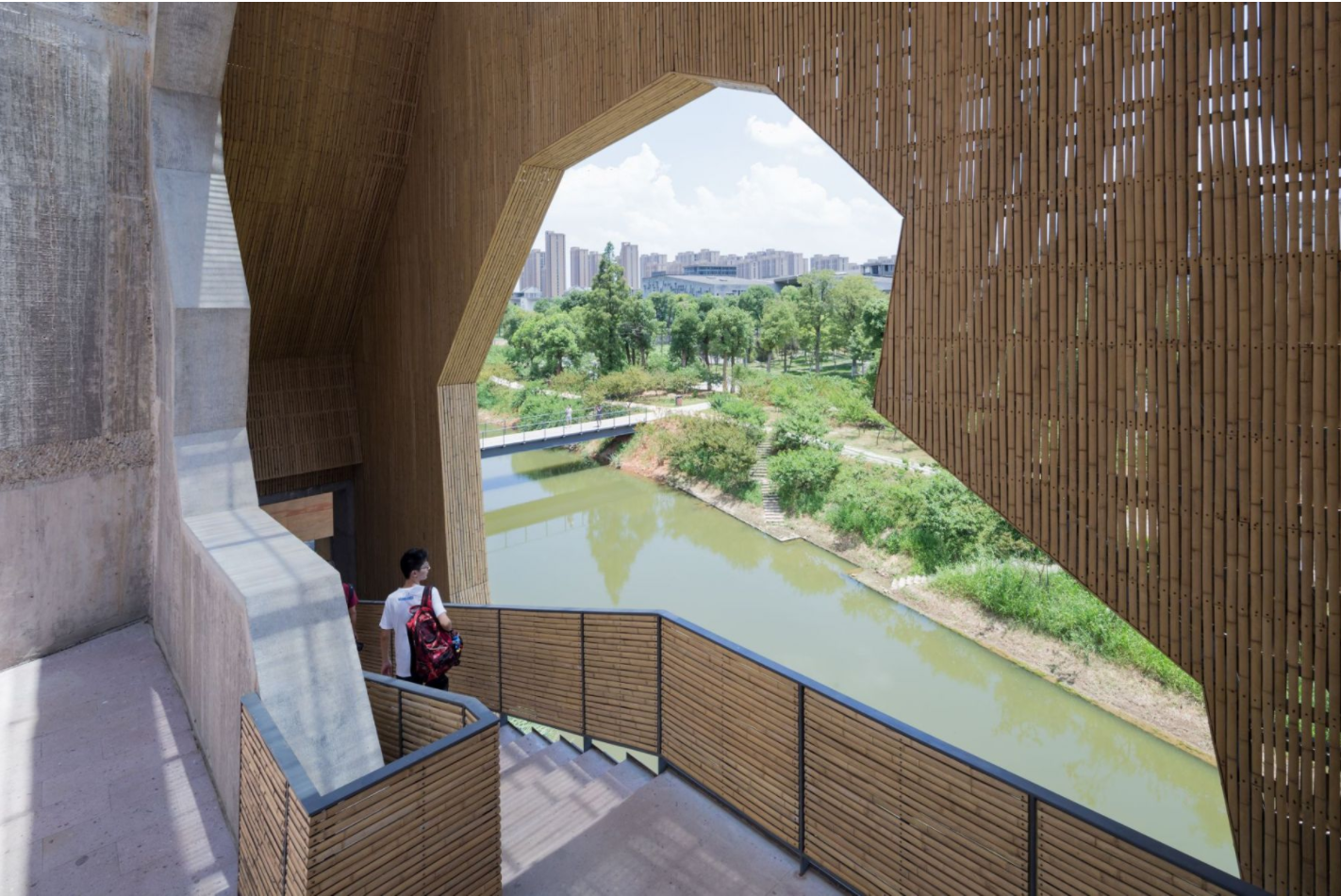 Located a 45-minute train outside Copenhagen, the Louisiana Museum of Modern Art is a vast gallery with gardens located on the coast. Their exhibitions never fail to impress, and this exhibition of Chinese architect Wang Shu of Amateur Architecture Studio will be no different. The exhibition will offer an introduction to traditional Chinese culture and philosophy and will include the beautiful At The Parallel Scene installation from the 2016 Venice Architecture Biennale.

9 February – 30 April at Louisiana Museum of Modern Art, Copenhagen. louisiana.dk
Yayoi Kusama: My Eternal Soul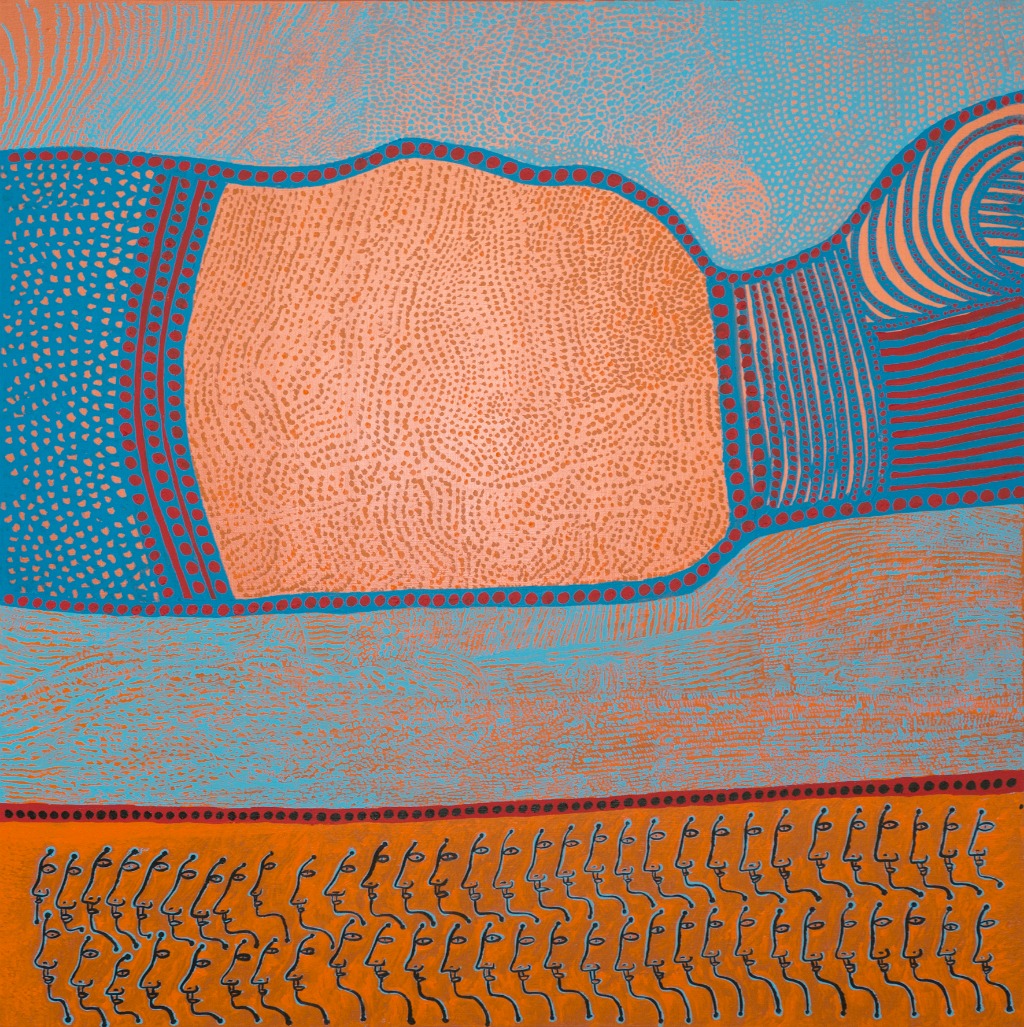 Yayoi Kusama's solo show at the National Art Center in Tokyo is set to be the biggest exhibition yet in her native Japan. Large scale painting from the artist's eponymous series will be shown alongside early, rarely seen works from her years in France and New York. If you can't make it Tokyo, you might be able to catch her extensive In Infinity exhibition, which is currently touring Scandinavia.

22 February – 22 May at National Art Center, Tokyo. nact.jp
Disobedient Bodies: J.W.Anderson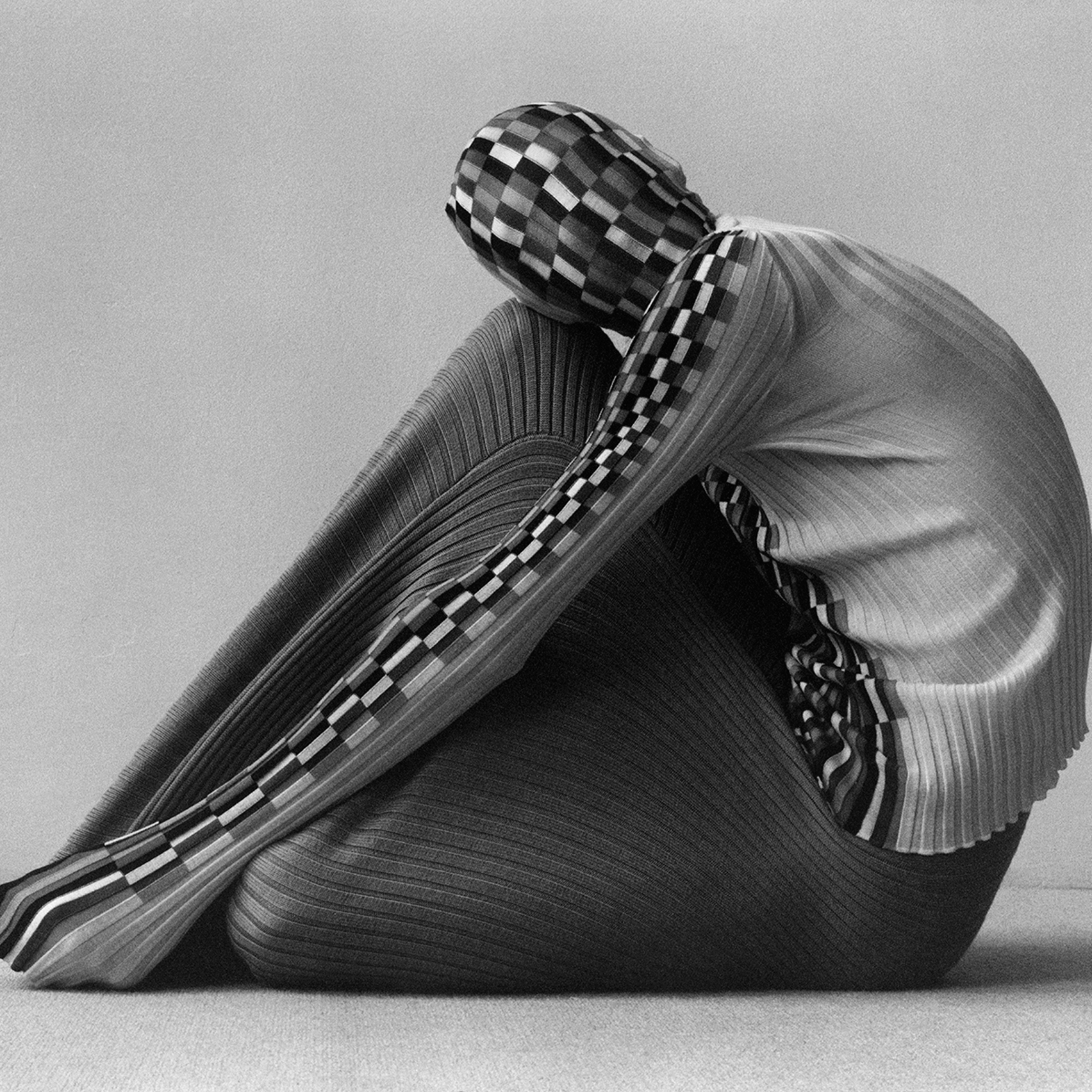 Jonathan Anderson's long-standing passion for modern art and his interest in underlying questions of gender – which have influenced many of his collections – will form the basis of a new exhibition at Hepworth Gallery. The British designer's collection of personal sculptures from the mid-20th century will be on show alongside notable fashion pieces and design objects.
18 March – 18 June at Hepworth, Wakefield. hepworthwakefield.org
The Japanese House: Architecture and Life after 1945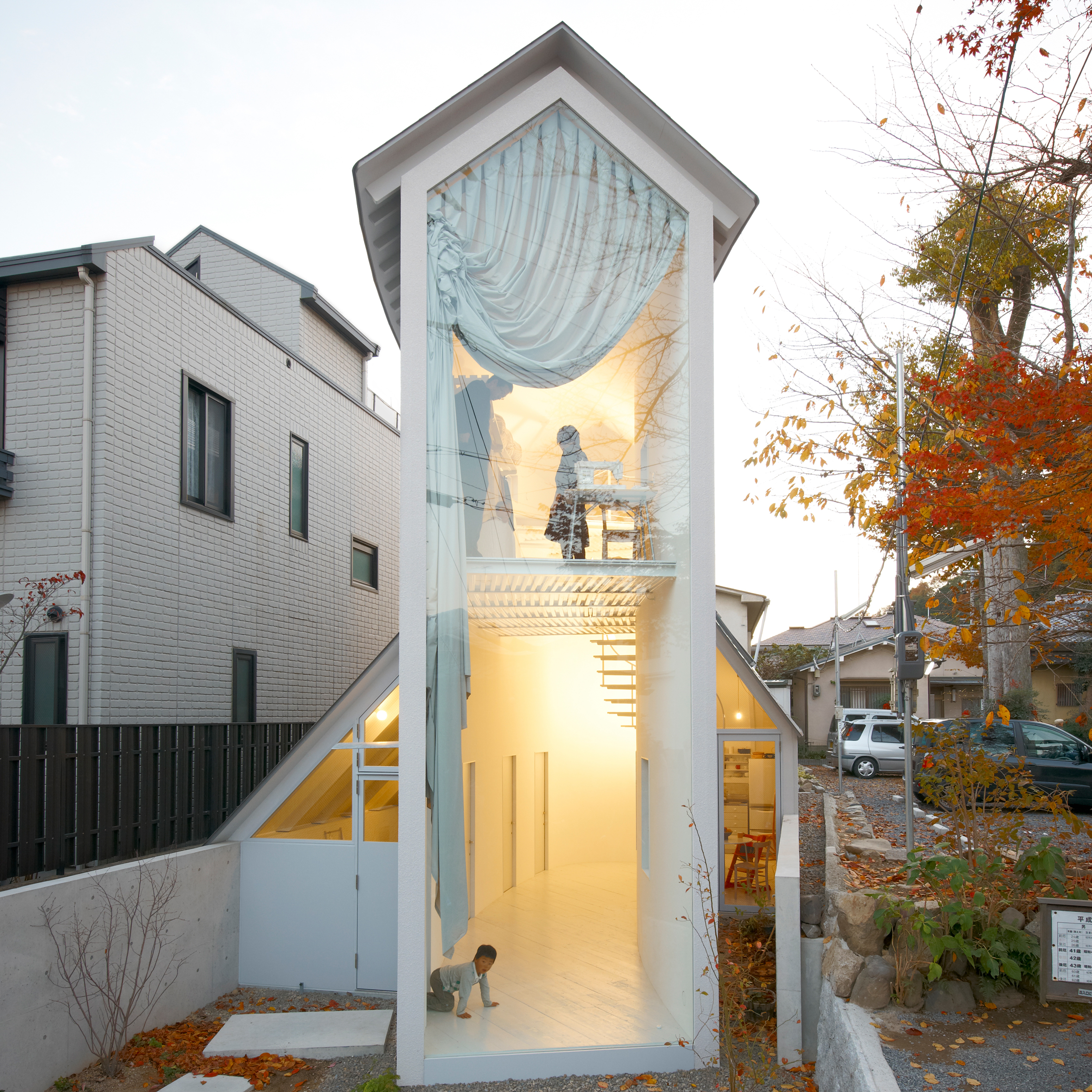 The first UK exhibition to look at post-WW2 domestic architecture in Japan, The Japanese House will explore a field of architecture that has consistently produced some of the most influential examples of contemporary design. As well as architectural projects, the exhibition will also feature contemporary cinema, photography and art.
23 March – 25 June at The Barbican, London. barbican.org.uk
Rei Kawakubo / Comme des Garcons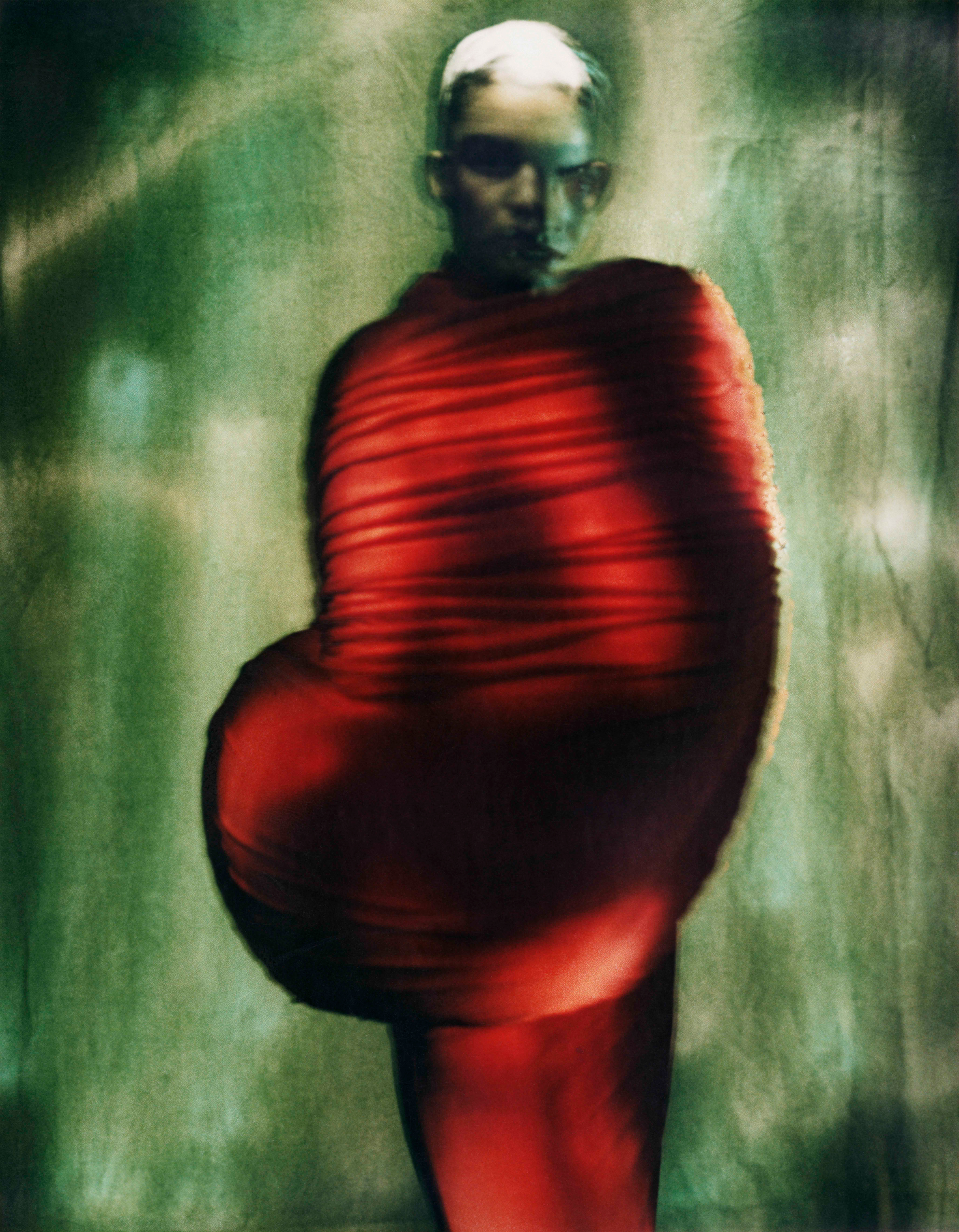 From the worlds of fashion to art and design, the Rei Kawakubo / Comme des Garçons exhibition is one of the most anticipated shows of 2017. Known for her avant-garde designs, which have altered conventional notions of beauty and taste since her first Paris runway show in 1981, this exhibition will feature 120 examples of womenswear from the infamous Japanese fashion house.

4 May – 4 September at Metropolitan Museum of Art, New York. metmuseum.org
California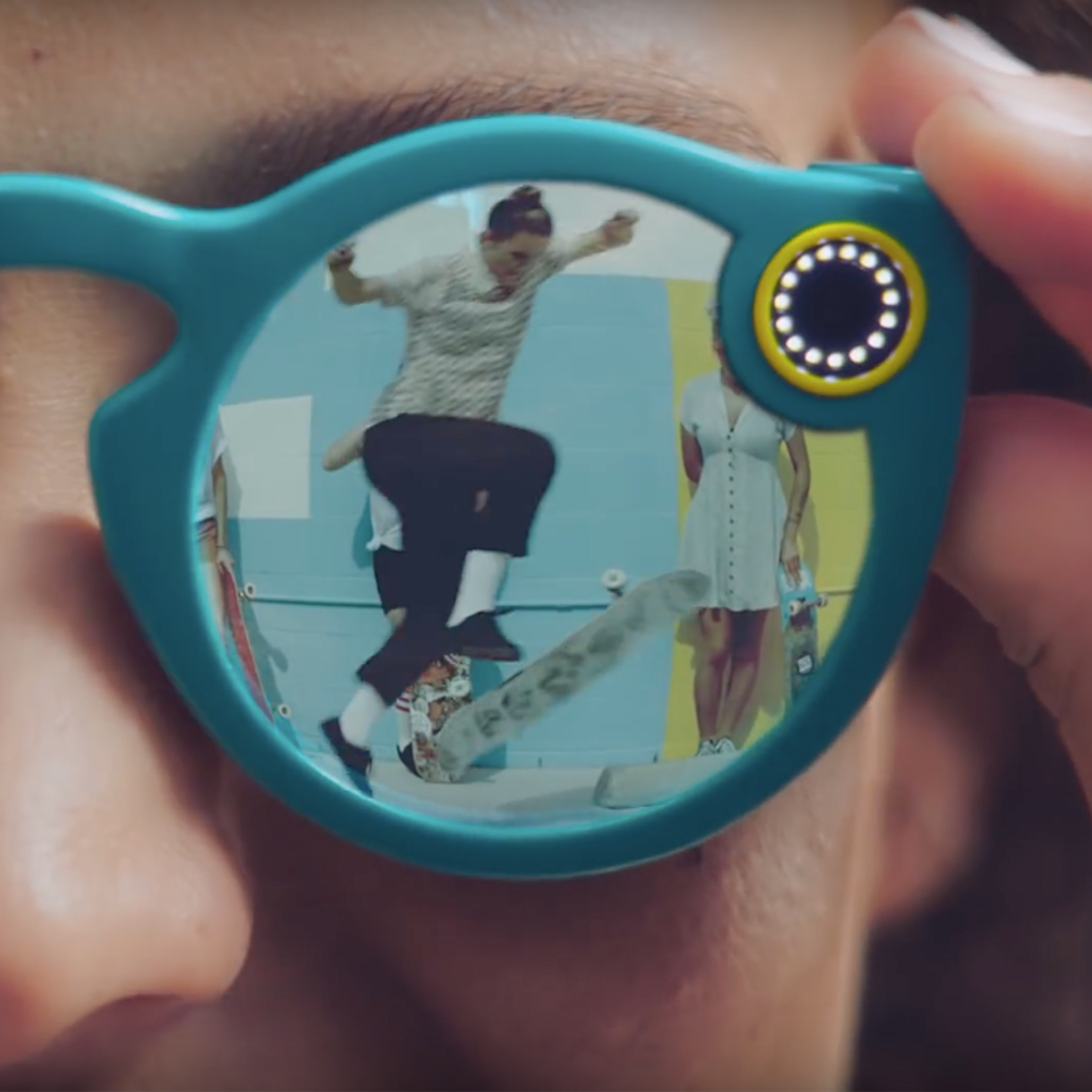 "'Designed in California' is the new 'Made in Italy'," write the curators of this upcoming Design Museum exhibition. Since the 1960s, California has pioneered tools of personal liberation, from LSD and skateboarding to iPhones and the internet. This show charts the journey from counterculture to Silicon Valley.

24 May – 15 October at Design Museum, London. designmuseum.org
Frank Lloyd Wright at 150: Unpacking the Archive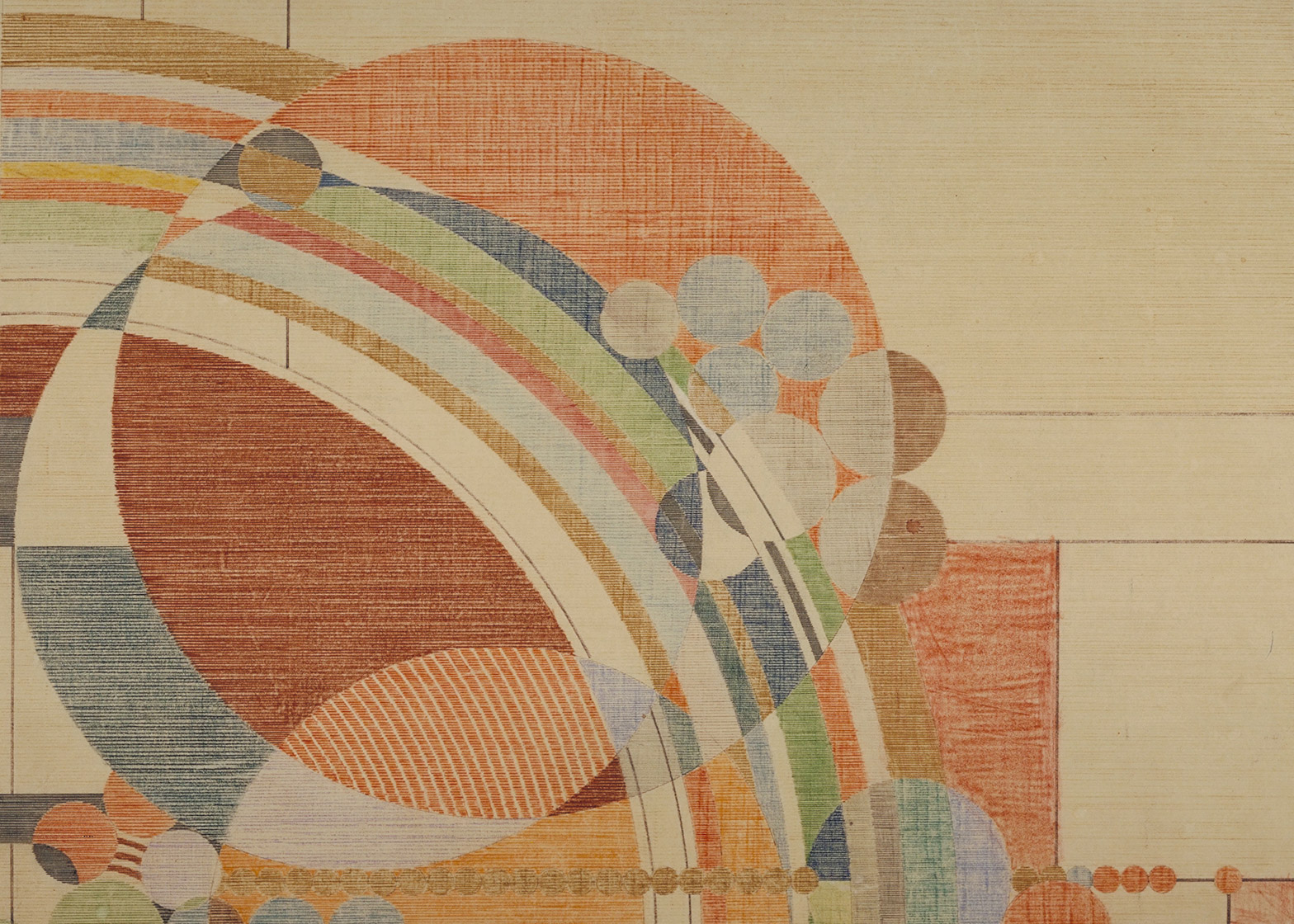 One of the most prolific and well-known architects of the 20th century, Frank Lloyd Wright was a radical designer and intellectual. Marking his 150th anniversary, the exhibition will include drawings, building fragments, models, films, archive TV footage, furniture and other objects, shedding new light on an extraordinary architect's life.

12 June – 1 October at Metropolitan Museum of Art, New York. moma.org