Best Babymoon Destinations | Where to Go to Relax
Looking for places to go on a babymoon? Here are the best luxury destinations to suit all tastes
Nothing accustoms the mind to the realities of having children quite like going on holiday just before you have one. Enter: the babymoon. Your last chance to enjoy the little luxuries of life that up until this point you've taken entirely for granted. Uninterrupted sleep. Leisurely lunches. Sex. We could go on.
There are many great reasons to take a babymoon, but chief among them is the chance to take advantage of your last few days of "freedom". And what better place to do that than going to stay in an outrageously luxurious hotel where people can wait on you hand and foot 24 hours a day?
Here, we've rounded up some of the best babymoon destinations on planet earth. And we urge you, please don't hold back – if you don't believe us, listen to babymoon advice from those who've been there and done it already. This is, after all, your last chance to relax for the next 18 years…
Best babymoon destination… for a glitzy Middle Eastern affair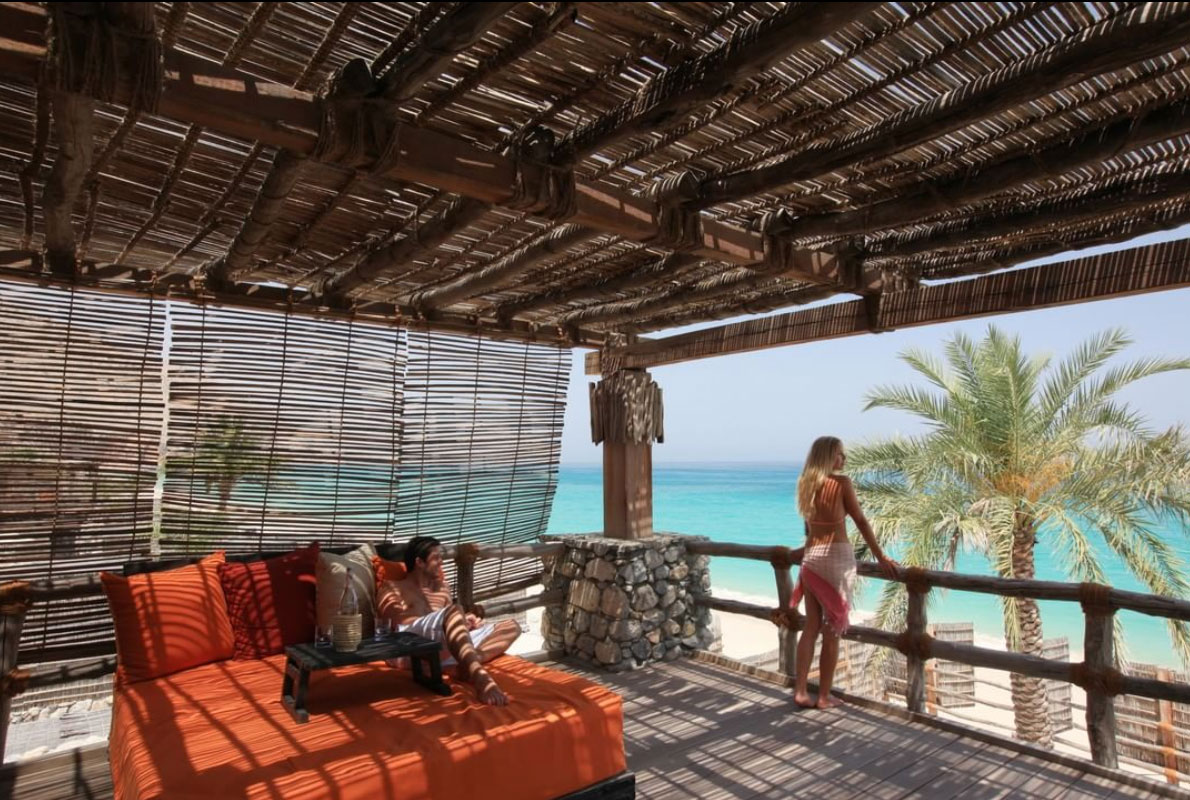 Where: Six Senses Zighy Bay, Oman

What: To kick things off, we asked travel company Quintessentially Travel for some tips on luxury babymoon destinations. According to marketing manager Gemma Fitchett there's been a huge rise in people looking for babymoons in recent years.
"It's becoming ever-more popular for couples to take the opportunity to relax, recuperate and recharge before the anticipated arrival of a newborn. Not only does it give both parents some much needed time alone together, but it's also a chance to take a break from all the planning and preparation."
One of Gemma's recommendations is the Six Senses Zighy Bay in Oman. If you book through Quintessentially Travel you get a few benefits too, including an upgrade on arrival, daily breakfast, a complimentary 50-minute massage for two people and flexible check in.
More info: Prices start from £1,900 including flights and transfers. Head to sixsenses.com for more details.
Best babymoon destination… for going off grid somewhere exotic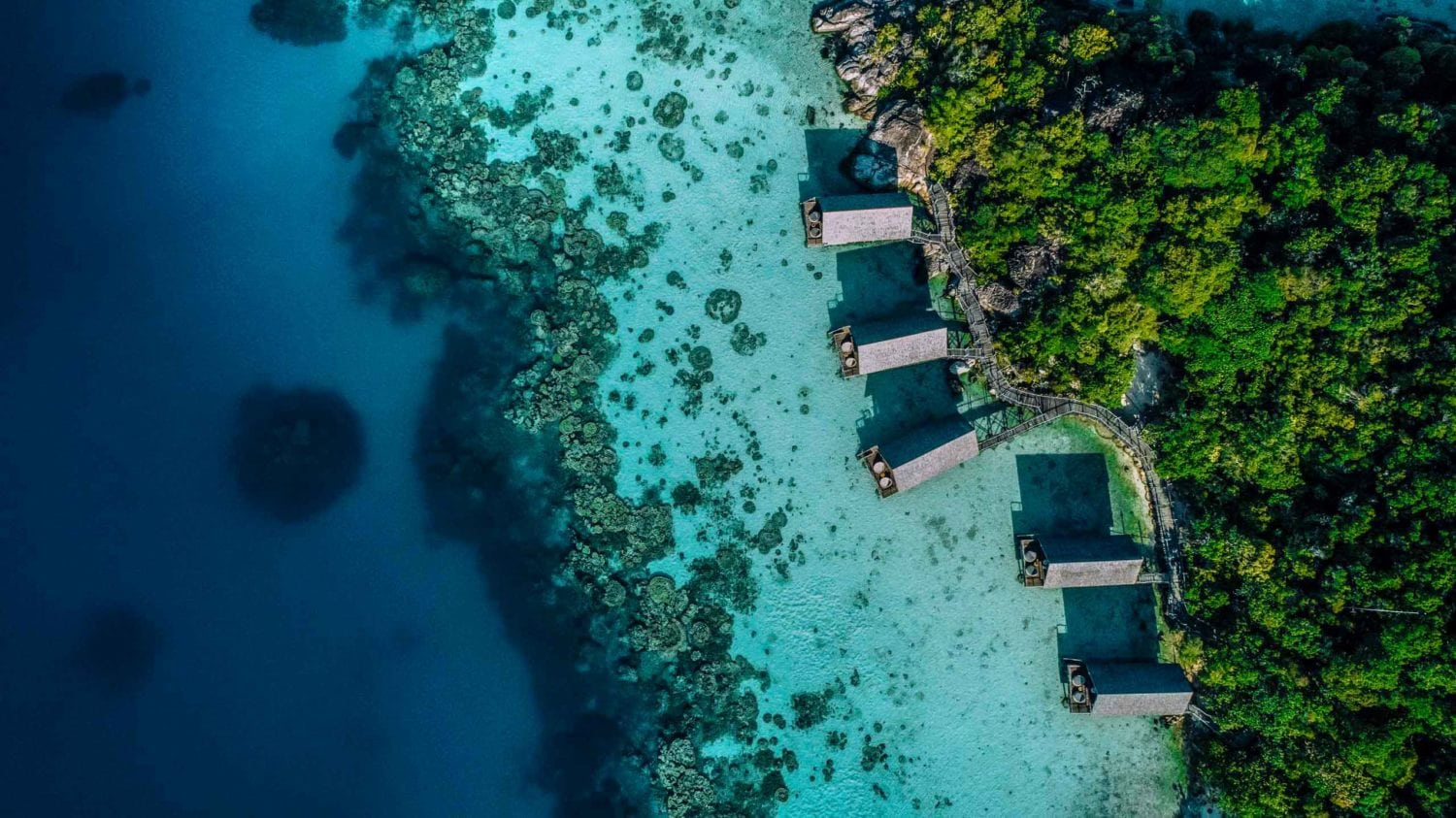 Where: Bawah Reserve, Anambas Islands, Indonesia.

What: First things first, you can only get here by seaplane – Bawah Reserve is a group of six tropical islands surrounded by the sparkling South China Sea in the Riau Archipelago between Malaysia and Borneo. So if exclusivity and a remote location are top of your list, you're in the right place.
This rather lovely hotel is all about getting back to nature. Ecologically designed and sustainably run, Bawah Reserve is not just about the old fly 'n flop. You can stay in tented suites or overwater bungalows, spend time exploring the insanely beautiful surroundings and partake in all sorts of pregnancy-friendly activities like paddle boarding, snorkelling, kayaking and star-gazing. Into birdwatching? There's plenty of those too.
Not to miss is the hotel's Aura Spa & Wellness Centre – mainly because you get unlimited treatments included in the daily rate. Winning.
More info: Scott Dunn offers seven-nights at Bawah Reserve from £5,500 per person including flights, transfers, and a host of complimentary activities. For more details visit scottdunn.com.
Best babymoon destination… if you want a British staycation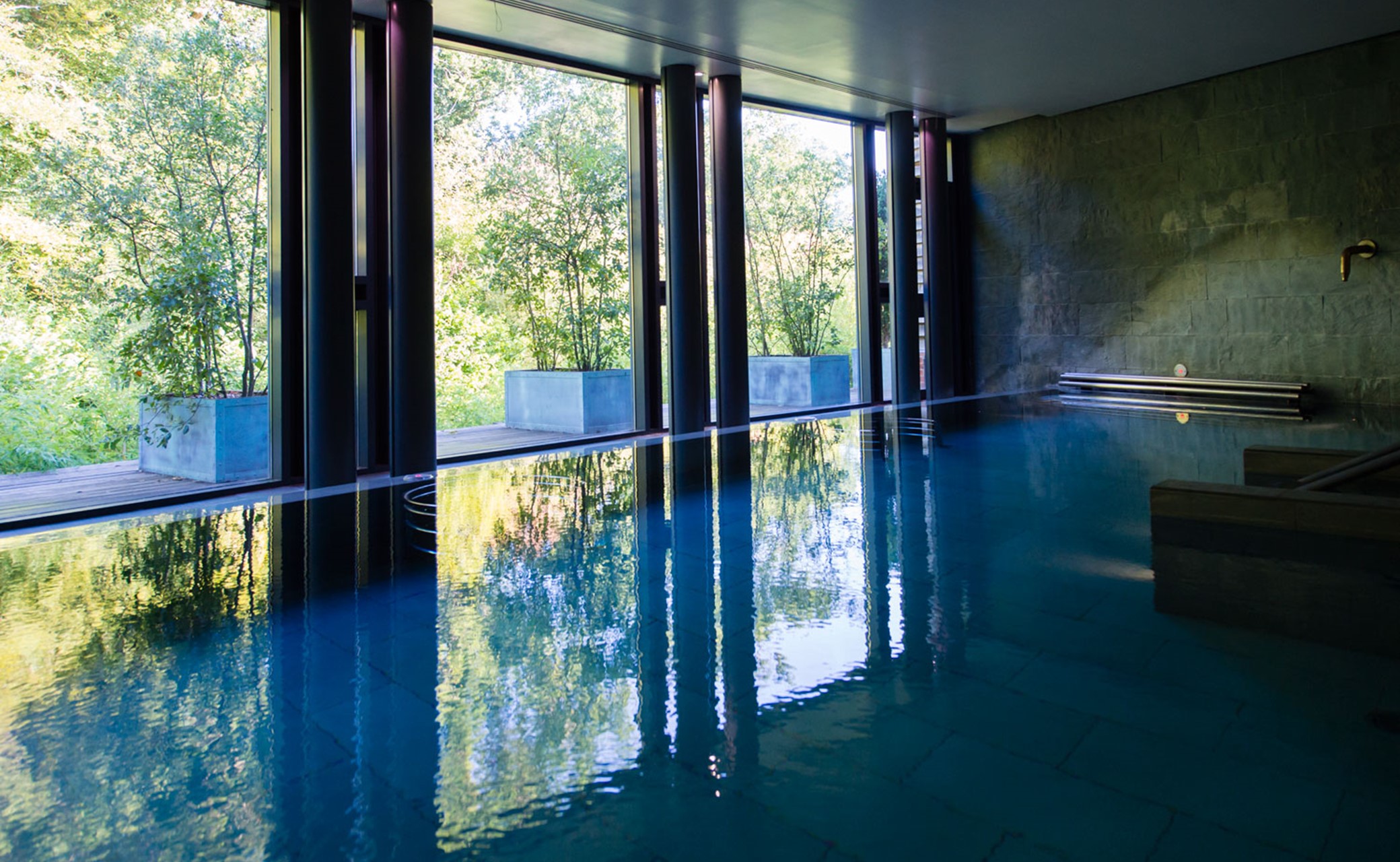 Where: Limewood Hotel, Hampshire, UK

What: When it comes to destination hotels, Hampshire knows what it's doing. Thanks to its close proximity to London and host of natural wonders on the doorstep, it's a great place to spend a long relaxing babymoon weekender.
And you could do far worse than check into the Limewood Hotel. Renowned for its exceptional retreats and first class sustainably sourced menu, this idyllic little British spot has an unbeatable spa menu that caters perfectly for expectant mums (and dads, of course, mustn't forget the dads). Check out the Baby on Board menu available in the world-famous Herb House, then sit back, and chill the hell out.
More info: A three-night stay in a suite costs from £1,785 on a room-only basis. Visit limewoodhotel.co.uk for more details.
Best babymoon destination… for guaranteed sun and good vibes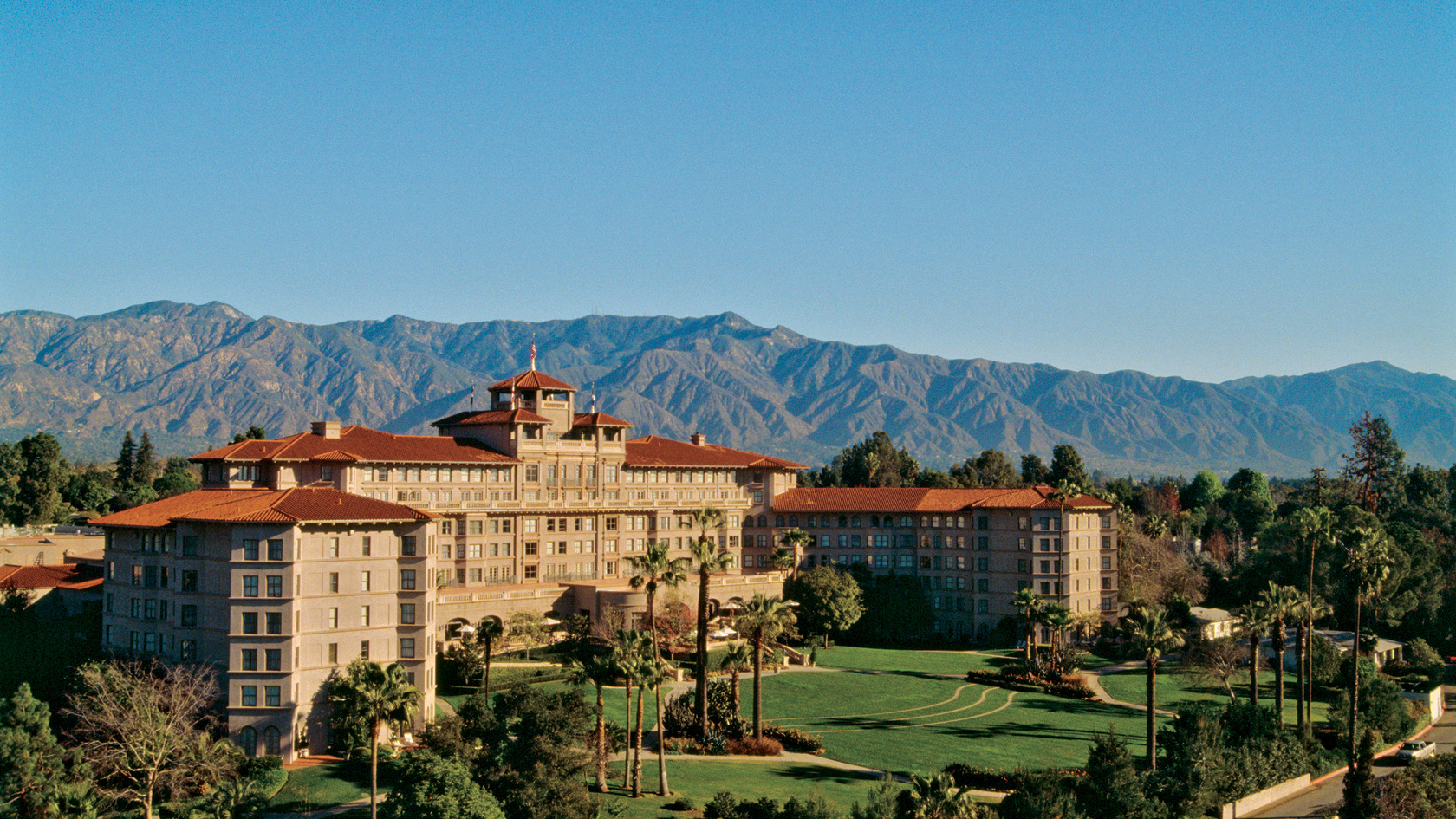 Where: The Langham, Pasadena

What: LA is perennially ahead of the curve in all things health and wellness. And when it comes to babymoons, the city of angels won't let you down. The Langham in Pasadena in particular offers a Chuan Spa treatment for expectant mothers and a 80 minute Maternity Massage and is fully equipped to host babymooners…
Within the 23-acre property you can have Afternoon Tea in the Lobby Lounge or mocktails in the Tap Room, followed by dinner on Terrace or at The Royce Wood-Fired Steakhouse (you need the protein, after all. Then spend the rest of your time nurturing your food baby (and the real one) while kicking back in the beautifully manicured gardens.
More info: A two night summer escape starts at £368 per night. For details and bookings head to langhamhotels.com.
Best babymoon destination… for a classic British seaside experience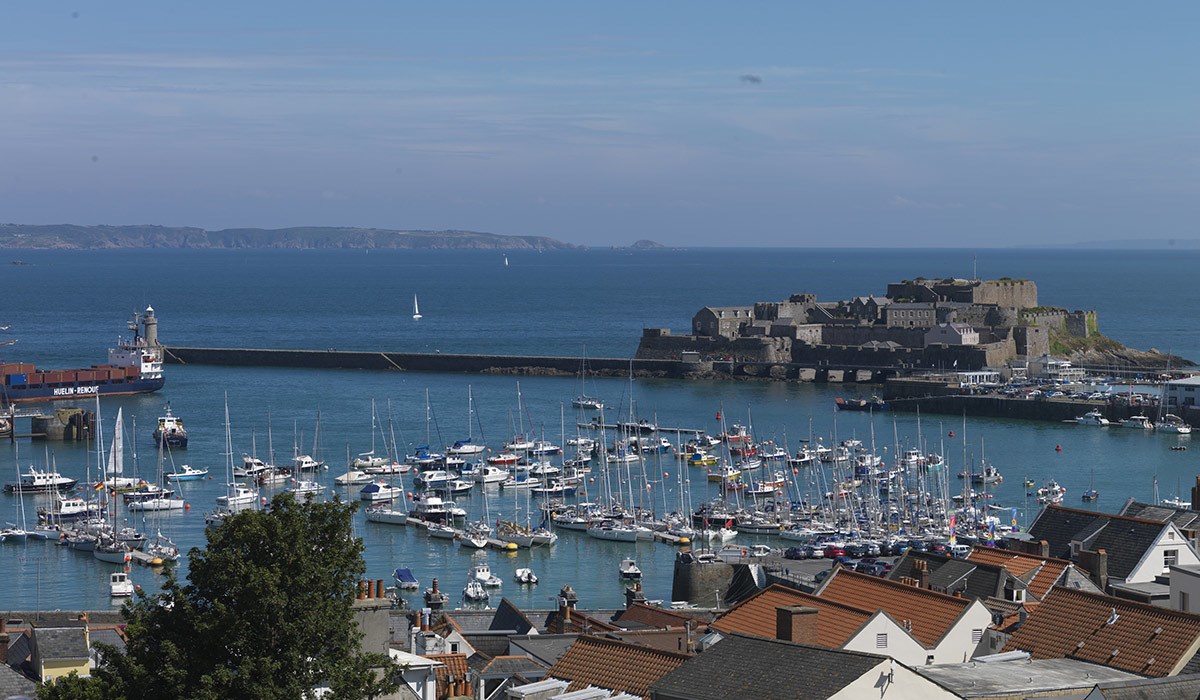 Where: The Old Government Hotel House & Spa

What: With spectacular coastal scenery, fresh sea air and a wealth of local produce, Guernsey is the ideal setting for a short break escape. It's a short hop (or forty minute flight, specifically) from London Gatwick, so you can enjoy the charms of a very French island without having to really go anywhere.
Mums-to-be can take advantage of the soothing pregnancy massages and spa treatments, enjoy the heated pool and take in the beautiful gardens. Afternoon tea is also available every day, overlooking the beautiful historic capital of St Peter Port or the hotel's Olive Gardens.
More info: Rooms at the Old Government Hotel & Spa start from £203 per night based on two sharing a classic double room and including breakfast. Visit theoghhotel.com for bookings.
Best babymoon destination… for a cultural European mini-break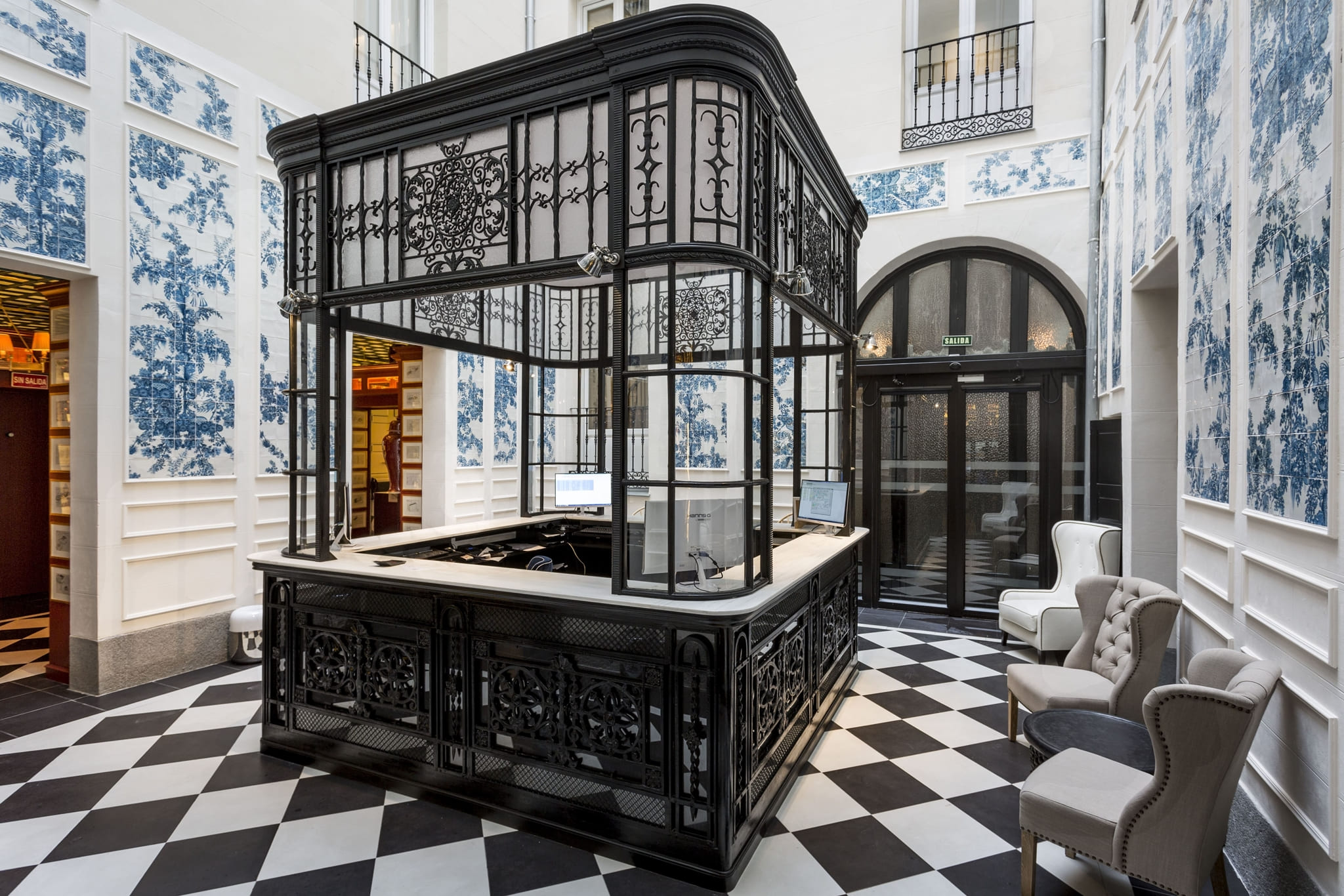 Where: Only You Boutique Hotel, Madrid

What: Worried that you'll get cabin fever? Head to an inner-city sanctuary and get the best of both worlds. Set in a 19th century palace, the decor is the work of acclaimed designer Lazaro Rosa-Violan. Each of its 125 rooms have been individually designed with colonial features and modern art – so you don't really even have to leave the hotel to get your culture fix.
Better still, the hotel has recently opened a Thai Wellness Centre which offers Ayurveda yoga, Chinese medicine, the tradition of Indonesian Jamú massage and Thai massage. For pregnant women, the oil massages and natural body wraps are particularly good as they improve circulatory functions, ease tired legs, and ease back pain caused by carrying extra weight. They also drain excess fluid in the body, aid flexibility and the oils used supposedly help prevent the formation of stretch marks.
More info: Double rooms are priced from £180 per night at Only You Hotel Boutique. Visit onlyyouhotels.com for full details.