Sourced in Scandinavia | 7 Scandinavian Beauty Brands to Know
Including nature's own botox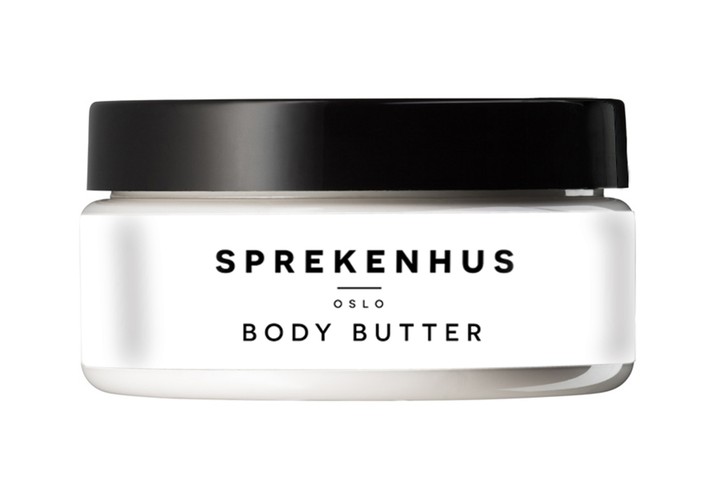 It's no secret that Scandinavians have insanely good skin and enviable hair. And while some of that is down to genetics, it also has a lot to do with lifestyle and skincare routines, which draw on nature, local botanicals and ritualistic visits to the sauna.
The simplicity of Scandi beauty – minimal makeup, clean complexions and nourished hair – is something that really relies on being well looked after. This lifestyle has long been practised across Norway, Sweden and Denmark, but now Scandinavian beauty brands are bottling their secrets, making these near-mythic levels of flawless hair and skin available to us all. Here we round up the brands and products you need to know.
Sprekenhus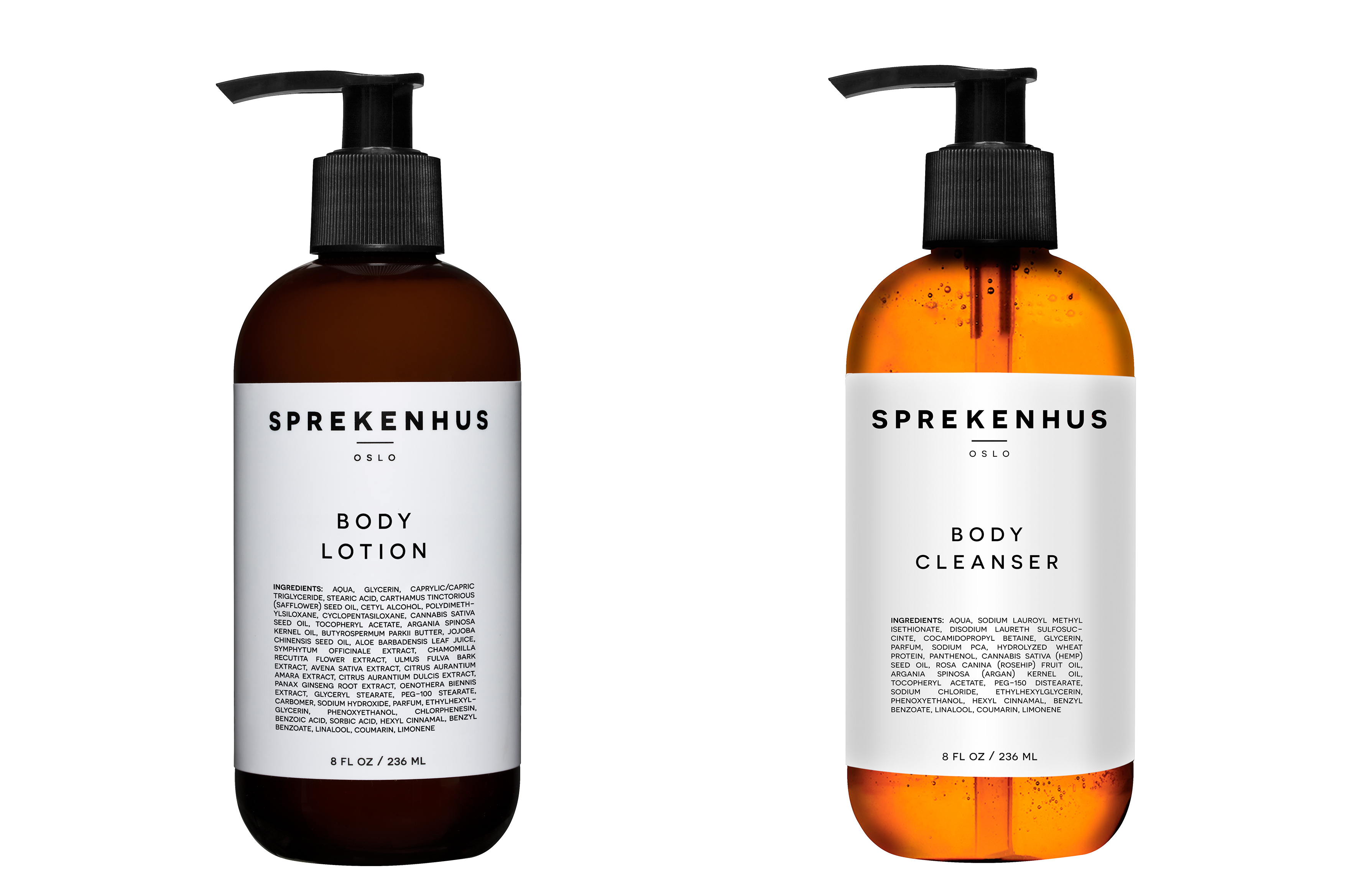 Oslo's finest beauty brand, Sprekenhus is a beautifully branded range of skin and hair care products by Alexander Sprekenhus. Developed for frizzy, coloured hair, the range includes gently perfumed body cleansers and a range of argan oil based products that work wonders on dry hair.

Velvet Body Kit $72. sprekenhus.com
L:A Bruket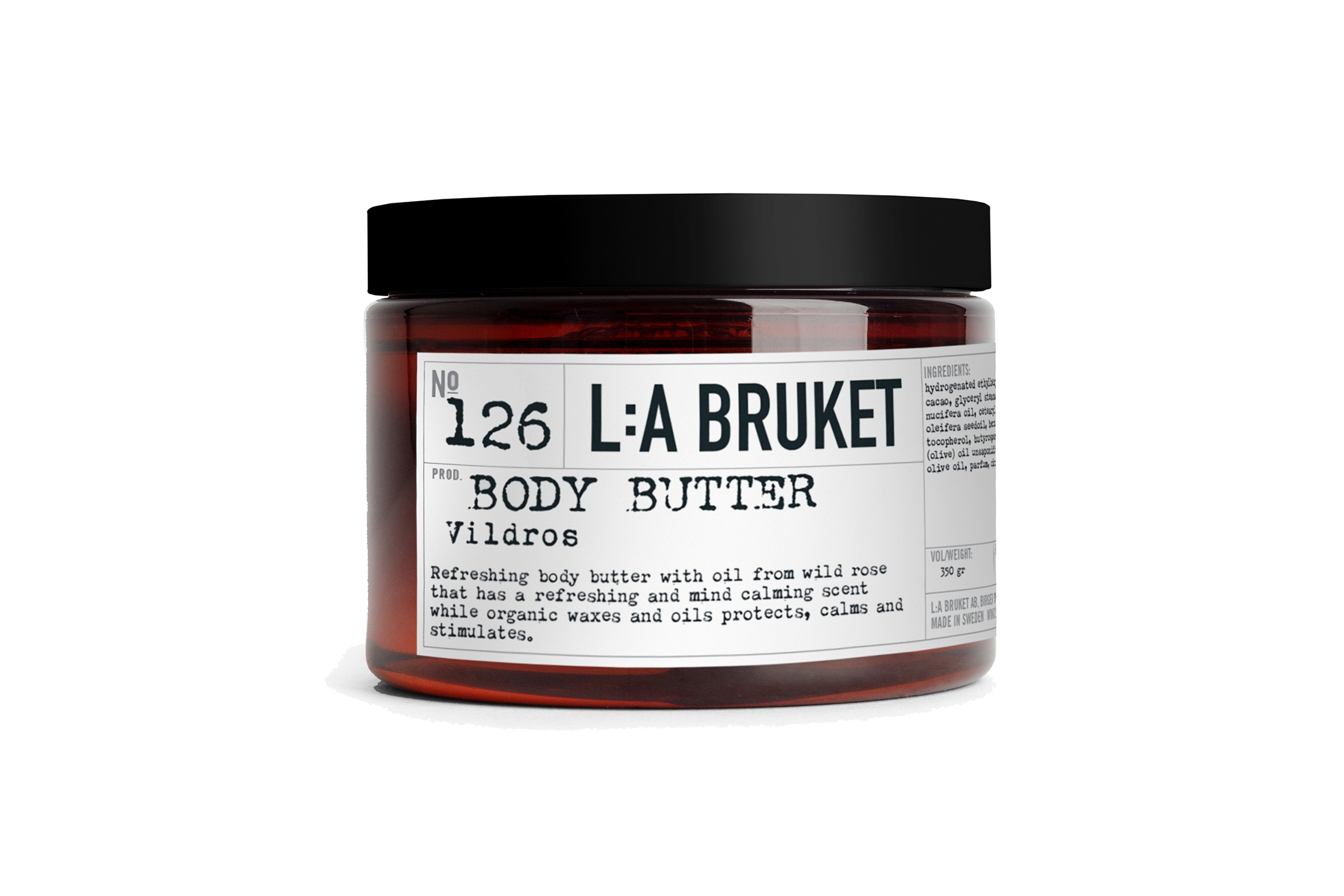 L:A Bruket make handmade spa products with a function. Founded in Sweden by Monica Kylen, the brand works closely with nature, using organic ingredients to create a range of skincare. It's all-natural and predominantly unisex, making the diversity and quality of the range pretty hard to beat.

Body Butter $45. swedishhouseathome.com
Kjaer Weis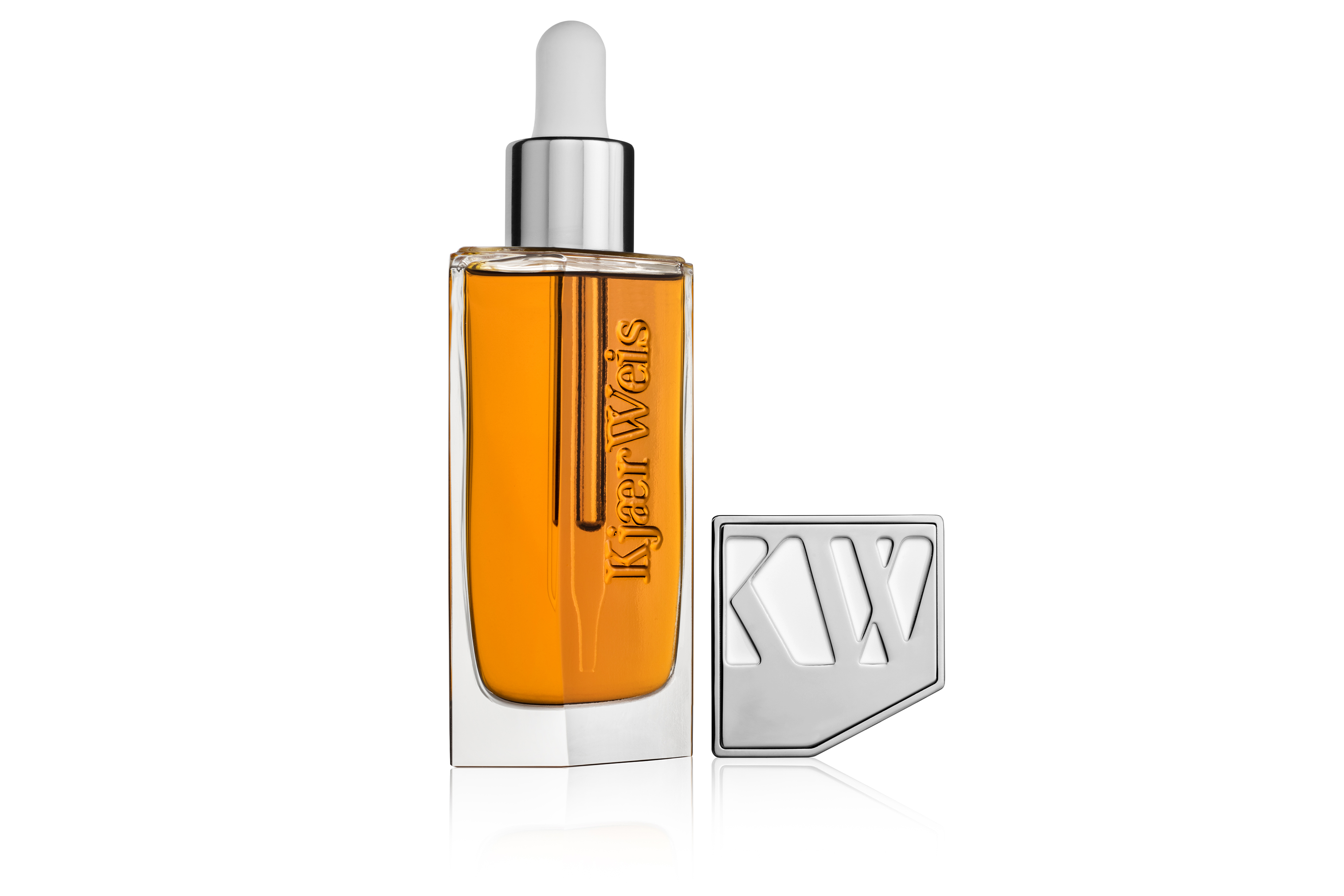 In the world of luxury and organic beauty, Kjaer Weis is a real game changer. The brand's Danish born founder, Kirsten Kjaer Weis made a range of products that are drawn from the plants and botanicals around her. Totally free of petrochemicals, silicones, parabens, synthetics colours or fragrances, the make-up is particularly kind to the skin. But for the ultimate dewy skin look try their face oil – packed with natural oils it's the secret to that Scandi glow.

The Beautiful Oil £180. kjaerweis.com
Björk & Berries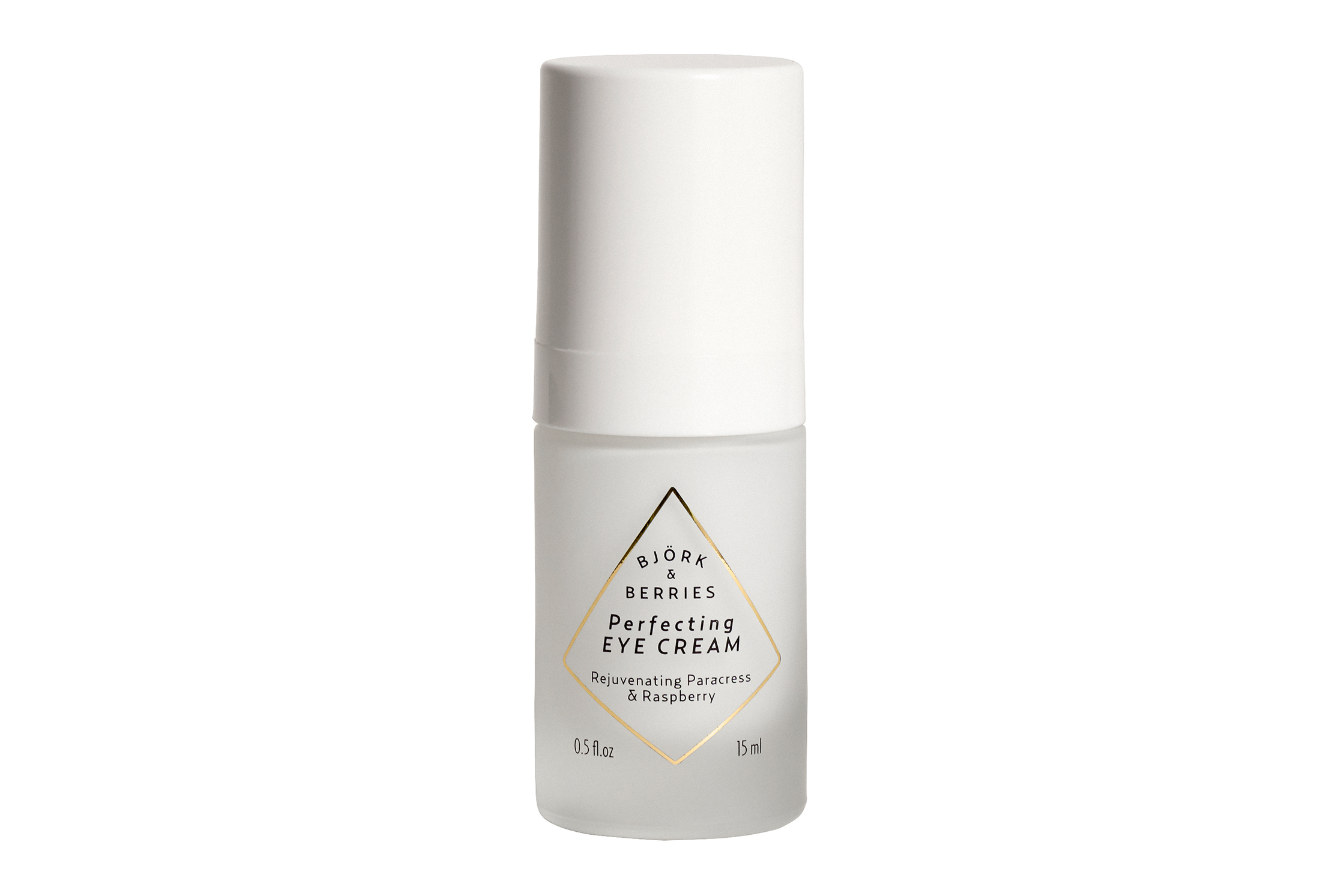 This Swedish botanical skincare and perfume house is all about transforming raw ingredients – like birch tree leaves and bark – and transforming them into organic products. This eco-luxury brand goes further than most to get their ingredients, like the hand-foraged organic sea buckthorn in their Never Spring hand wash and the raspberry seed oil (which has been likened to nature's botox) in the perfecting eye cream .

Perfecting Eye Cream £50. bjorkandberries.com
Sachajuan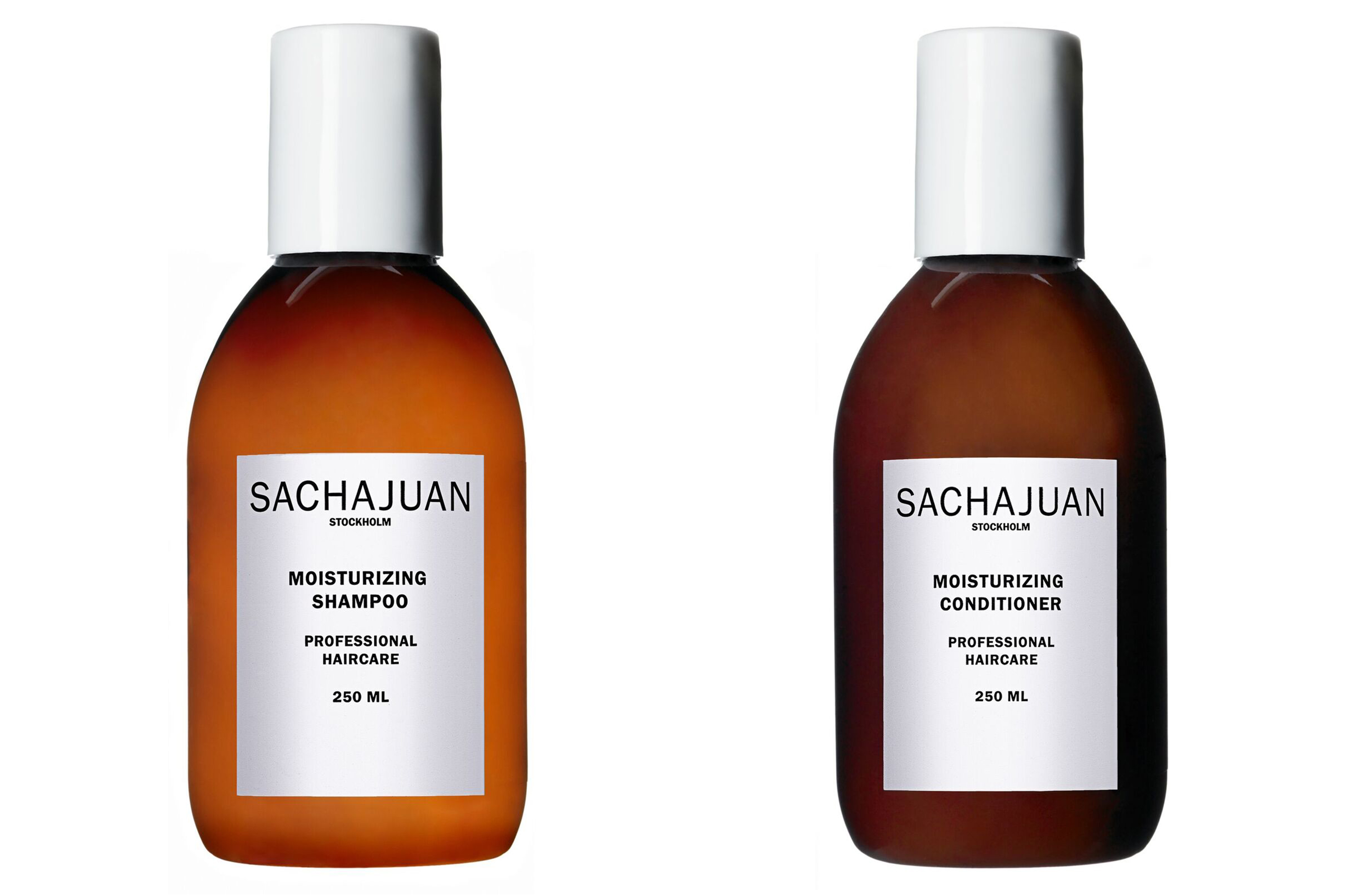 Sachajuan is the ultimate Swedish haircare brand, with simple branding and natural ingredients. Launched by Sacha Mitic and Juan Rosenlind, it's an OG Swedish brand (they've been around since 1997) that uses natural proteins, minerals and even sea algae to harness hair and help you get that shiny, luscious look the Swedes are so well known for.

Moisturising Shampoo/Conditioner $26/$29. sachajuan.com
Karmameju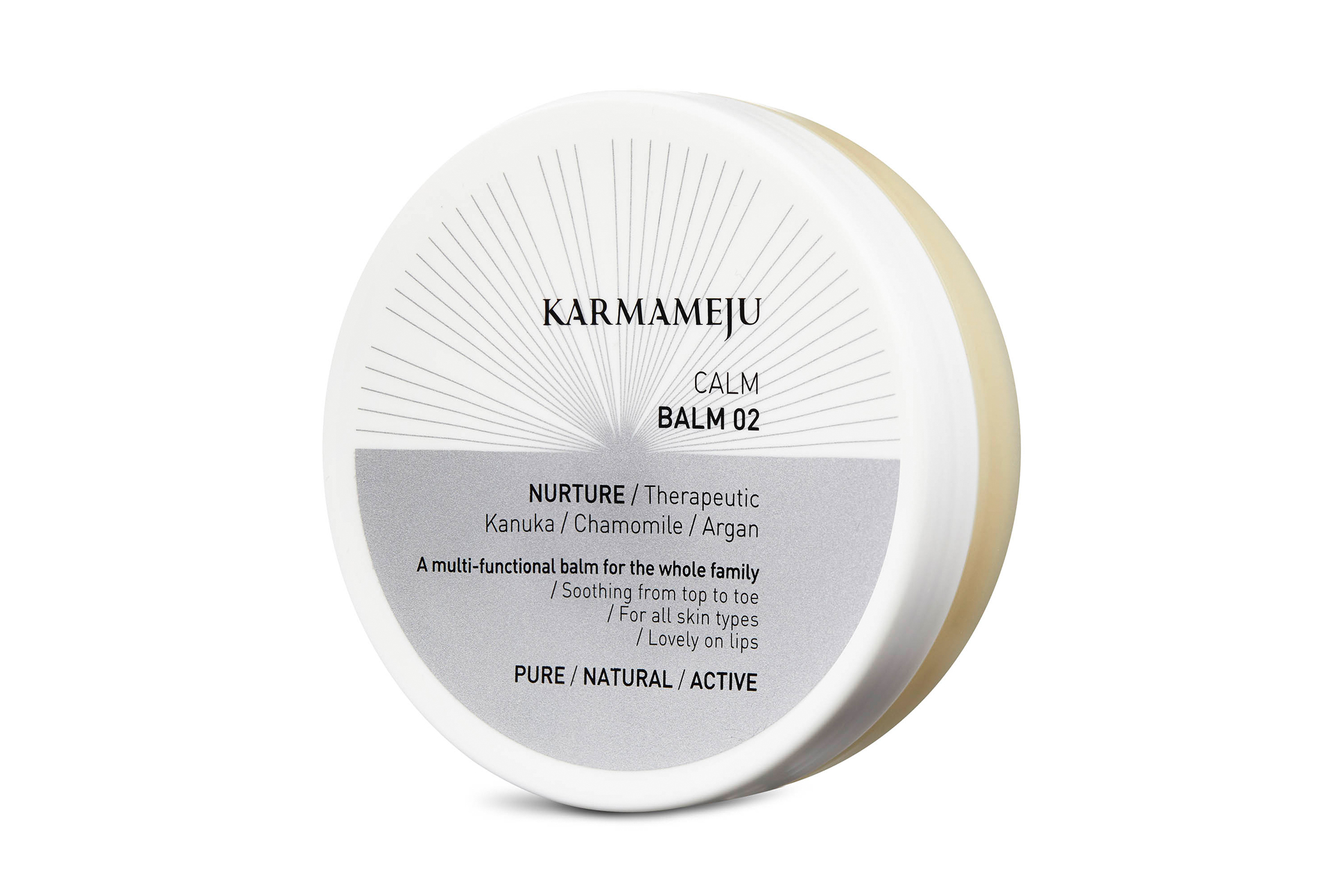 After years living in the Big Apple, Mette Skjærbæk decided to head back to Denmark to launch Karmameju. Her desire was to "redefine wellness" through a brand that drew on pure, natural and active ingredients that do as much for your state of mind as your body. It goes back to the Scandinavian approach to skincare – a belief that using therapeutic ratios and natural ingredients can promote physical and mental wellness. Try their award-winning Calm Balm, which uses pure olive, sea buckthorn and calendula oils to restore and hydrate dry and irritated skin.

Calm Balm €37,50. karmameju.com
Maria Nila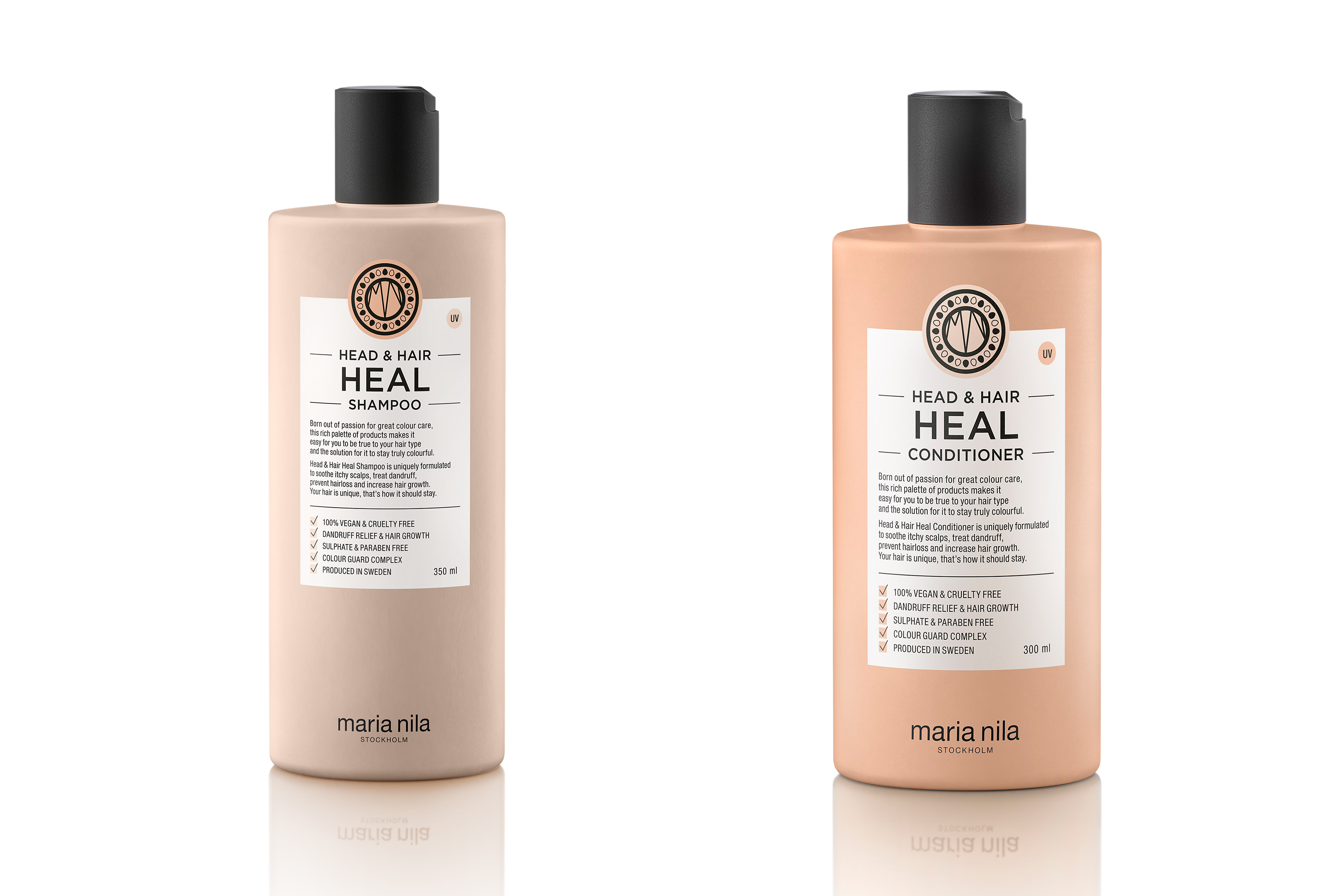 Maria Nila products are all about using natural ingredients, like volumising Vitamin B5 to hydrating Argan Oil, to make sustainable, sulphate and paraben free products that work wonders on coloured hair. And the best thing about this Swedish hair care brand is that the range is entirely vegan.
Heal Shampoo/Conditioner €28 each. marianila.com