Underground Paris | The Gucci Gang's Guide
The badass girl gang give us the lowdown on how to do the city properly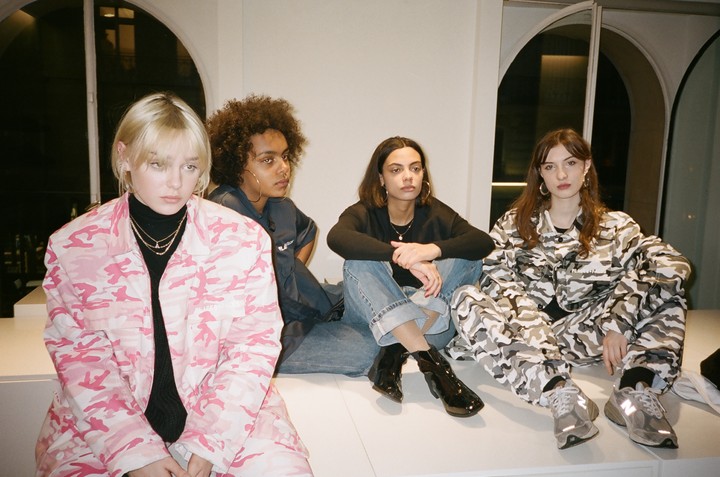 Photo: CIESAY
Over the last few years, Paris has had a major renaissance. Nightclubs have gone underground again, the style has become freer, and in the face of adversity (following a string of devastating terror attacks), the youth have been carving out a new Paris of their own.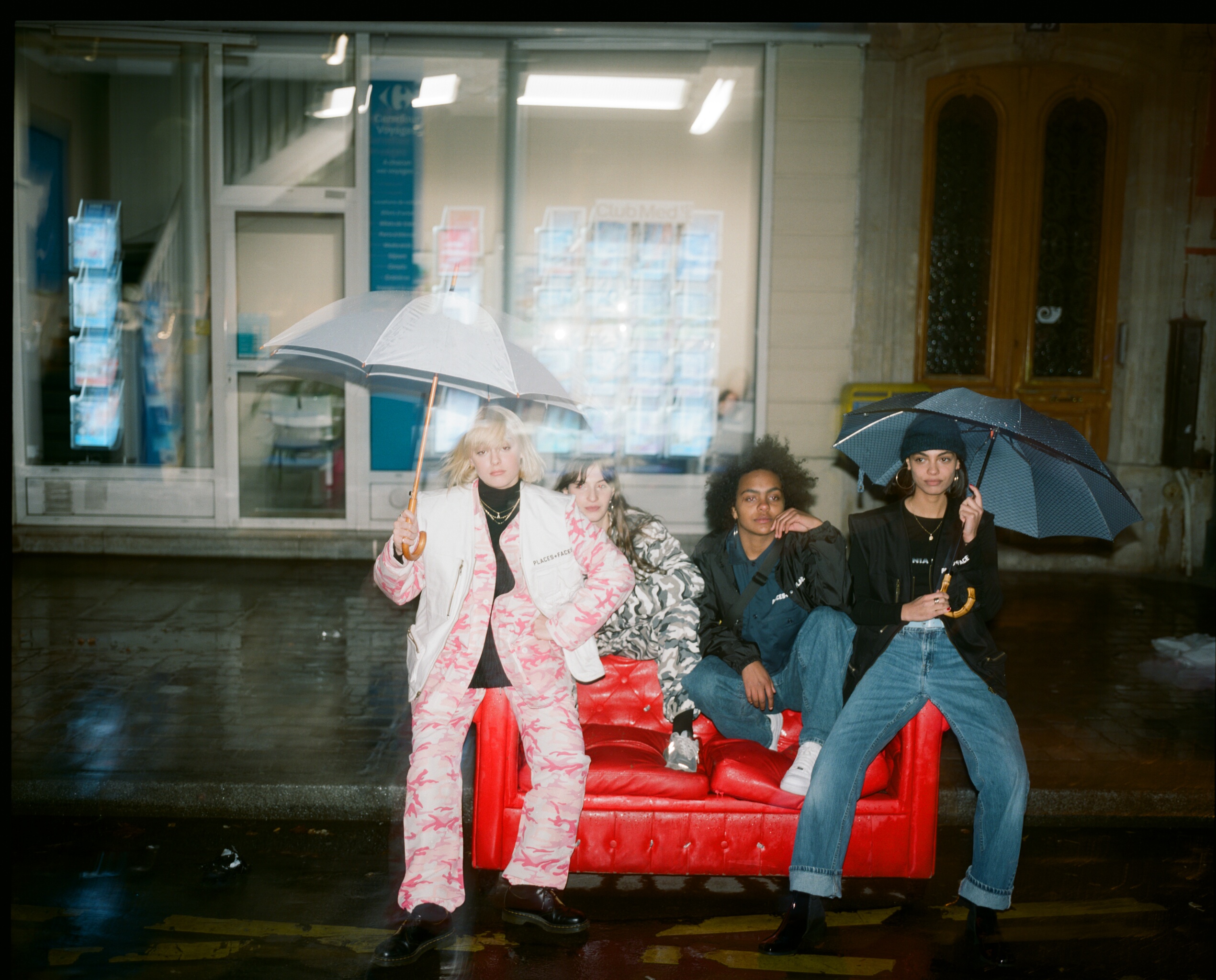 And there's a girl crew at the forefront of it all – the Gucci Gang, who have no affiliation with Alessandro Michele or the Italian house, but cleverly adopted the name just before the label peaked mass hype.
Having appeared on the cover of iconic French fashion magazine Jalouse (Angelina was also on the cover of L'Officiel) and having just featured in the latest Miaou Jeans campaign video alongside Travis Scott, who better to give us the lowdown on Paris' best hangout spots?
Annabelle Ferrera
@annabfrr

"I love this restaurant called Starvin' Joe, it's not far from my place. It's a burger restaurant and everything is homemade – I absolutely love the sauce they give you with the french fries.
Also, a bit healthier, but still very close to my house is Amami where they serve amazing bentos. For shopping, I shop at so many thrift stores in Paris but when I have a bit of money, I love going to vintage shops like Thanx God I'm A VIP (which is close to République) or Come On Eileen close to Bastille. Apart from that, I get most of my clothes from Emmaüs."
Thaïs Klapisch
@thaisklapisch
"I love this place called le Derrière. It's really cool because it's divided into many rooms, with different atmospheres in each one. It's a cool place to have a drink, eat, or even party. It's in Le Marais, and the food is great! I also love le Bistrot du Peintre. It's a café in my neighbourhood. I used to go chill and get coffee over there after school with my friends."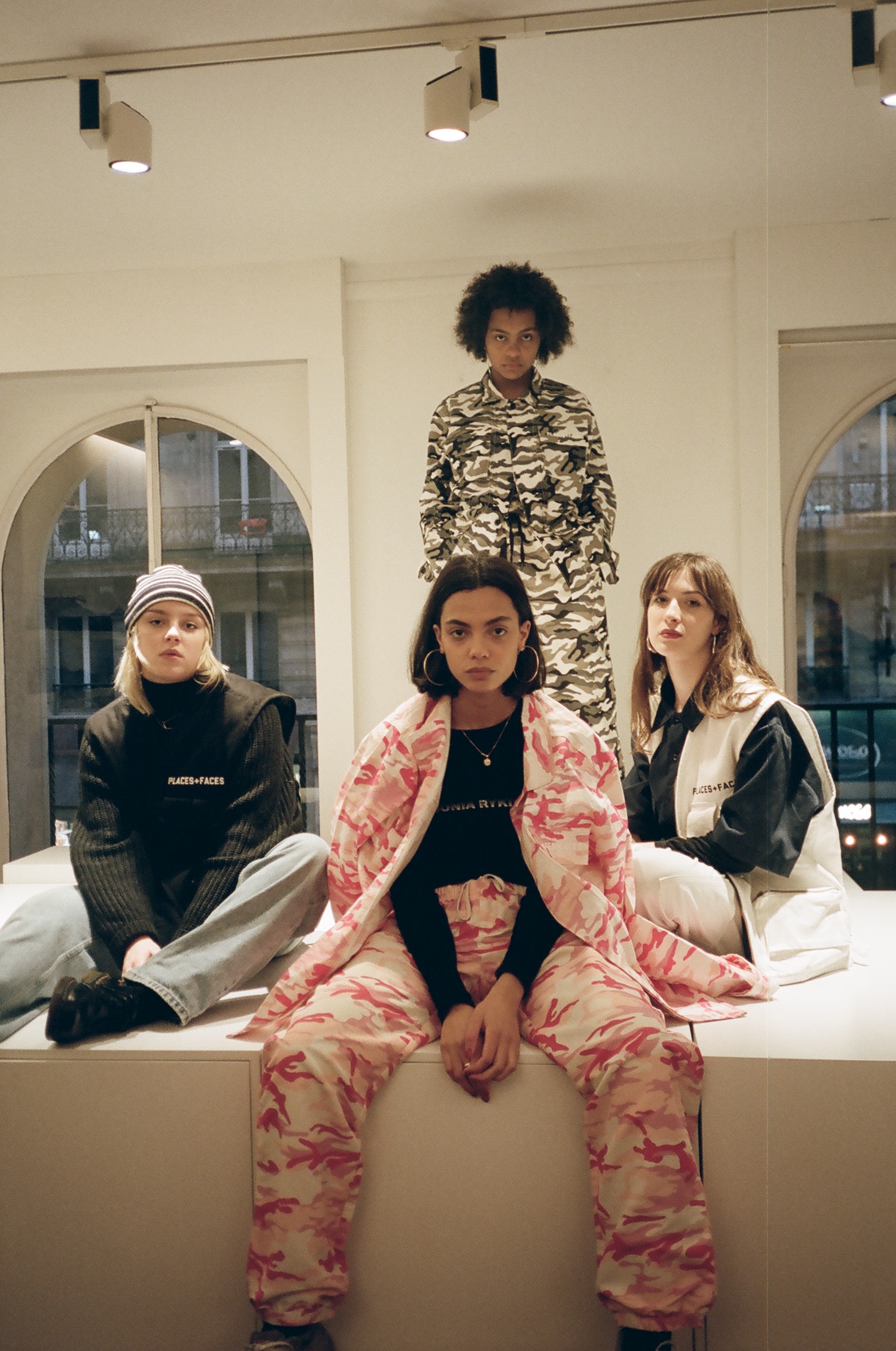 Angélina Woreth
@angelinaworeth
"My favourite restaurant is Lao Siam, a Thai restaurant in Belleville. And I love this vintage shop called Little Box, on Boulevard Beaumarchais."
Crystal Murray
@crystalmrr
"To have a good coffee or eat a cookie, I go to this place called Boot Café – It's a really small place in Le Marais ran by this really cool Japanese guy. They just opened a bigger one in the 6th but I prefer the small one on 19 Rue du Pont au Choux.
I usually have brunch at PaperBoy. The food is amazing and the staff are the best. It's close to République on Rue Amelot.
I also highly recommend trying some of the best dumplings in town at Ravioli Chinois Nord-Estat 11 Rue Civil. And I also love to have a drink at le Derriere, like Thaïs, around 9pm. The design there is crazy and always full of surprises. You have to go through a closet to get to the smoking room!"
The Amuse Residency Paris was made possible by Amastan Paris