LA Dream House | The VDL Research House
Richard Neutra's masterpiece is modernism made for the Southern Californian climate
Photo: David Hartwell
"So much of what we think about as iconic LA architecture are houses – stunning examples of modernism for sure, but most of the time private residences," explains LA-based architecture critic and curator Mimi Zeiger.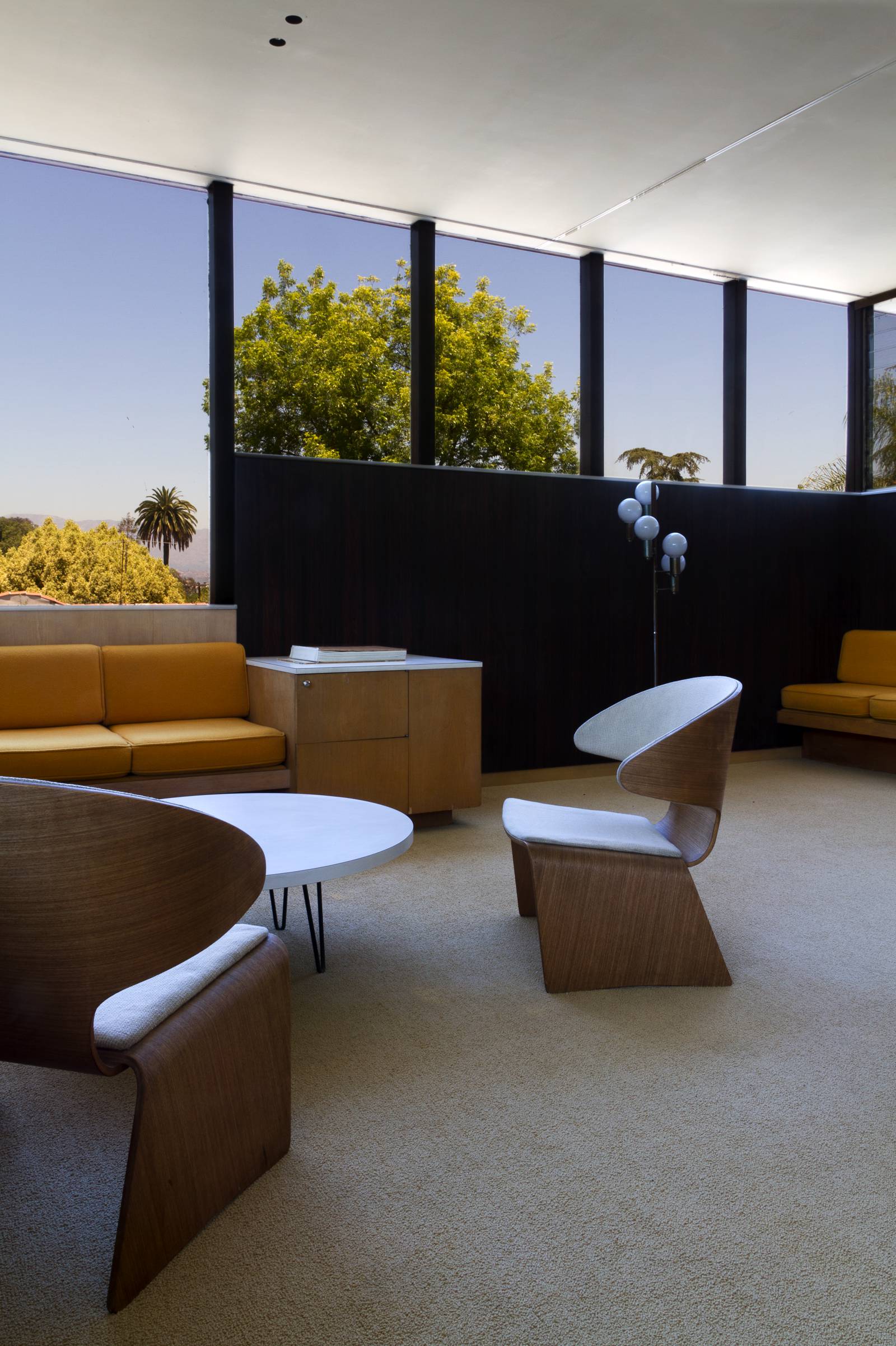 The VDL Research House is one of a handful of important Californian homes open to the public, regularly hosting discussions, exhibitions and other cultural and artistic events programmed by its director, Sarah Lorenzen. "This has made it an informal hub for architecture and design. As much as its incredible design, transparency, and attention to detail, its service as a facilitator of culture can't be overlooked," says Zeiger.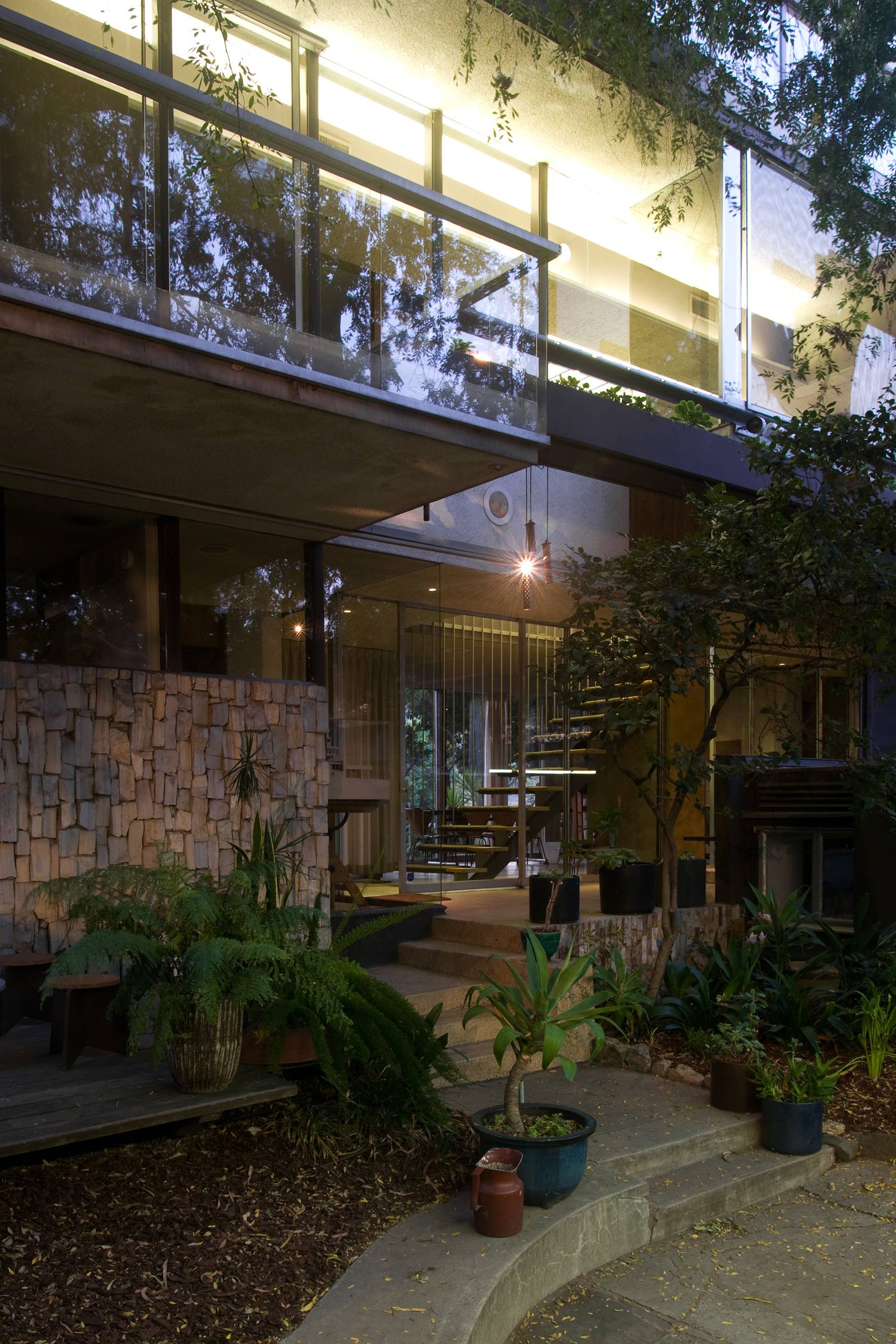 Architect Richard Neutra designed the house for his own family in Silver Lake and called it the VDL Research House in honour of the Dutch industrialist Cornelius H. Van der Leeuw who offered up the funding to build it. Neutra used the opportunity of designing the house to experiment with the latest technology of the time.
"The house helps us understand a number of issues important to Neutra and other mid-century Modernists," says Lorenzen, "such as the use of industrialised off-the-shelf products, creating homes that connected inside to outside, and making efficient use of space to allow for multiple configurations and uses in a house."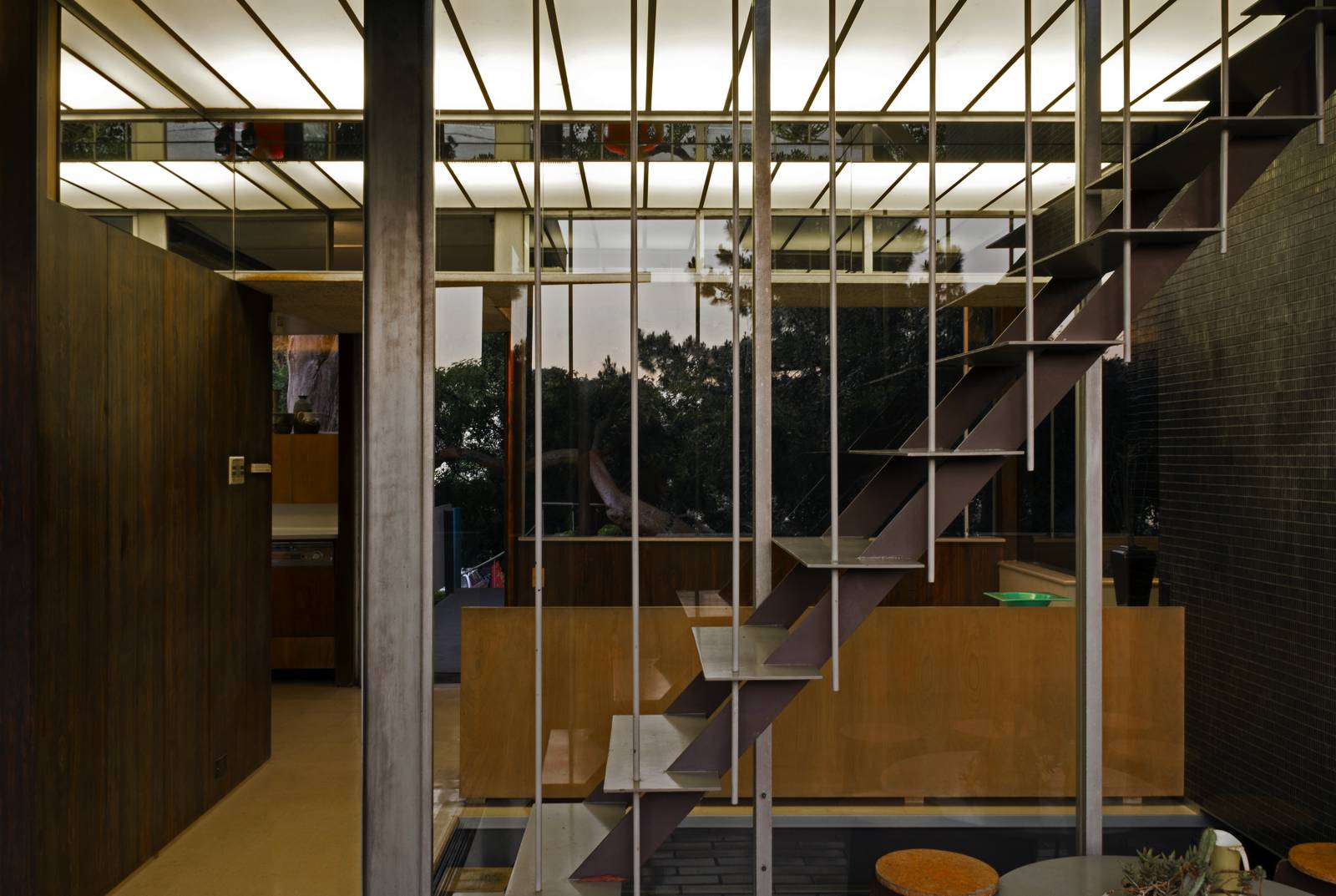 It's now owned by Cal Poly Pomona Foundation and managed by the College of Environmental Design, with Lorenzen heading up fundraising, an ambitious restoration programme, as well as cultural activities.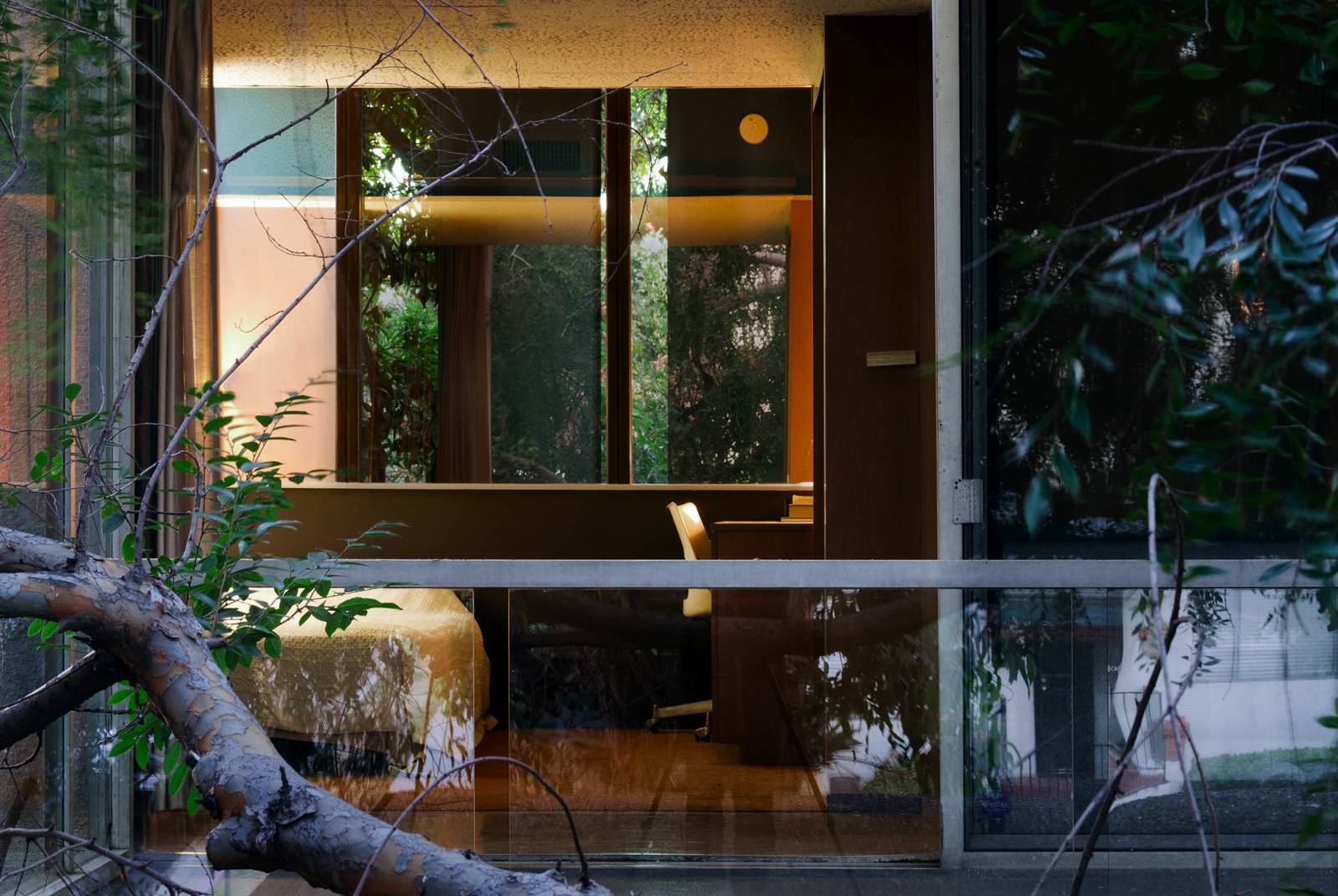 Understanding Neutra's various designs for the house (it was built in three phases) is a crash course in modern architectural history. "VDL I was one of [Neutra's] first projects, built in 1932, and shows the influence of European Modernism in America," says Lorenzen.
"The Garden House, built on the back of the property in 1939 for his children, represents the middle of his career and shows us how he continued to adapt Modernism to the Southern California climate. The last house VDL II – built on the foundation of VDL I in 1965 after it had burned down in a fire in 1963 – showcases his later work at the tail end of Modernism."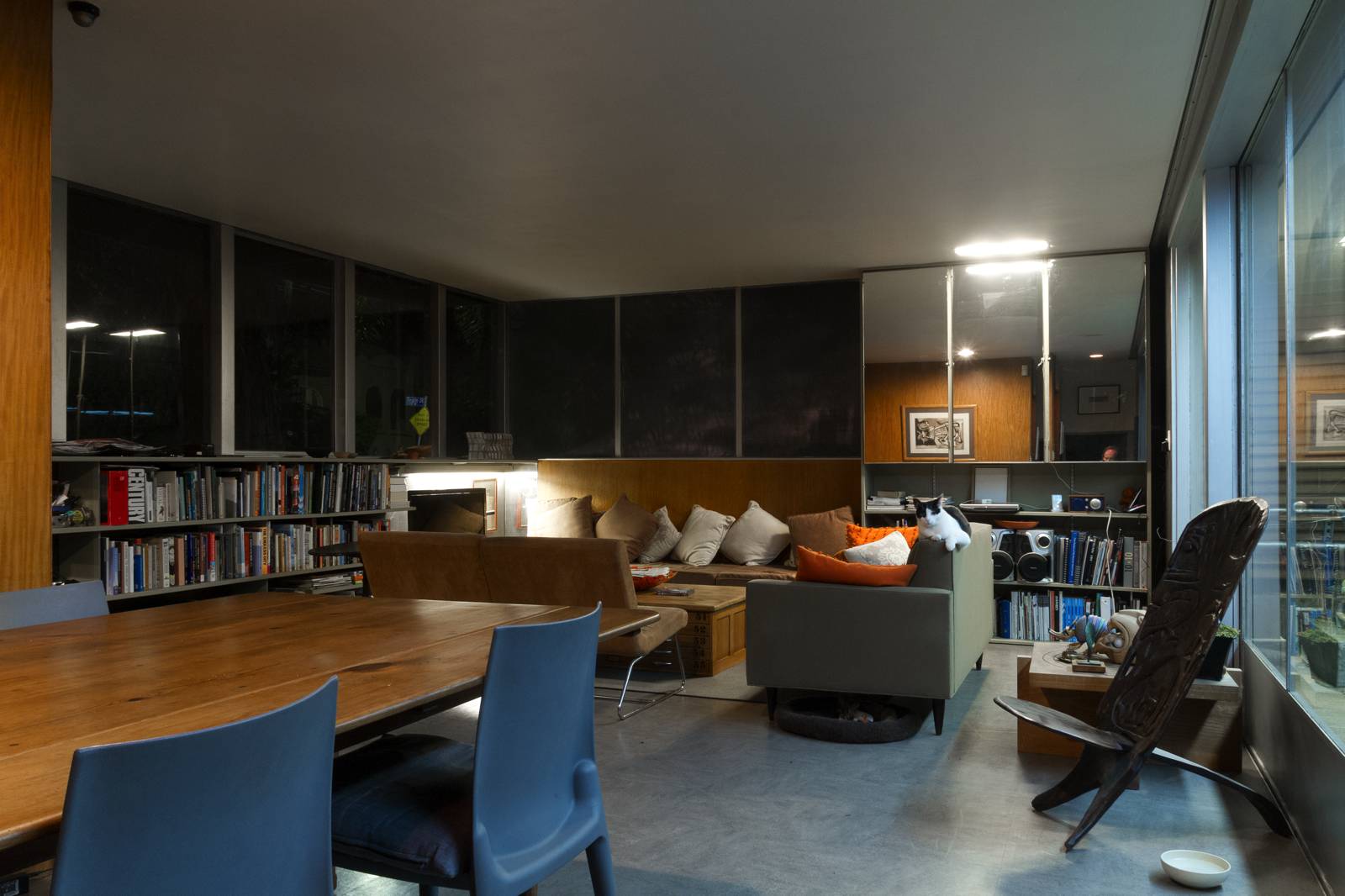 Neutra didn't limit himself to architecture and was also a proficient product designer. The furniture in the house was designed by him and together creates a holistic modern design experience.
One of the people who gets to really know what it's like to live in a Neutra-designed world is Lorenzen herself – as a perk of the job she gets to live in the VDL's Garden House. "It's fantastic," she says.
Tagged: