Discover Hong Kong | An Insider's Guide
Forget TripAdvisor, this is the Hong Kong you need to know about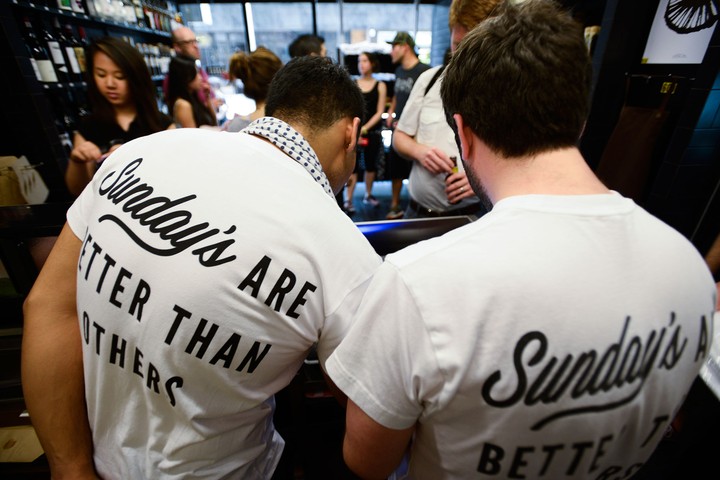 Sunday's Grocery.
Hong Kong is a city known for its skyscrapers, men in suits and business-comes-first approach, but behind its corporate façade the city is hiding some of the best places to shop, eat and party this side of London.
Though Hong Kong guide books like to call it "Asia's World City," you'll only truly experience it when you go beyond the tourist trail and check out places us locals talk about – places that fuse global influences with local flair.
Many "ABCs" (American-born-Chinese) have headed 'back' to Hong Kong, bringing American influences and a fresh aesthetic with them. No one wants to be a tourist, so forget TripAdvisor and use this local's guide to the city.
Try an (unmissable) bao bun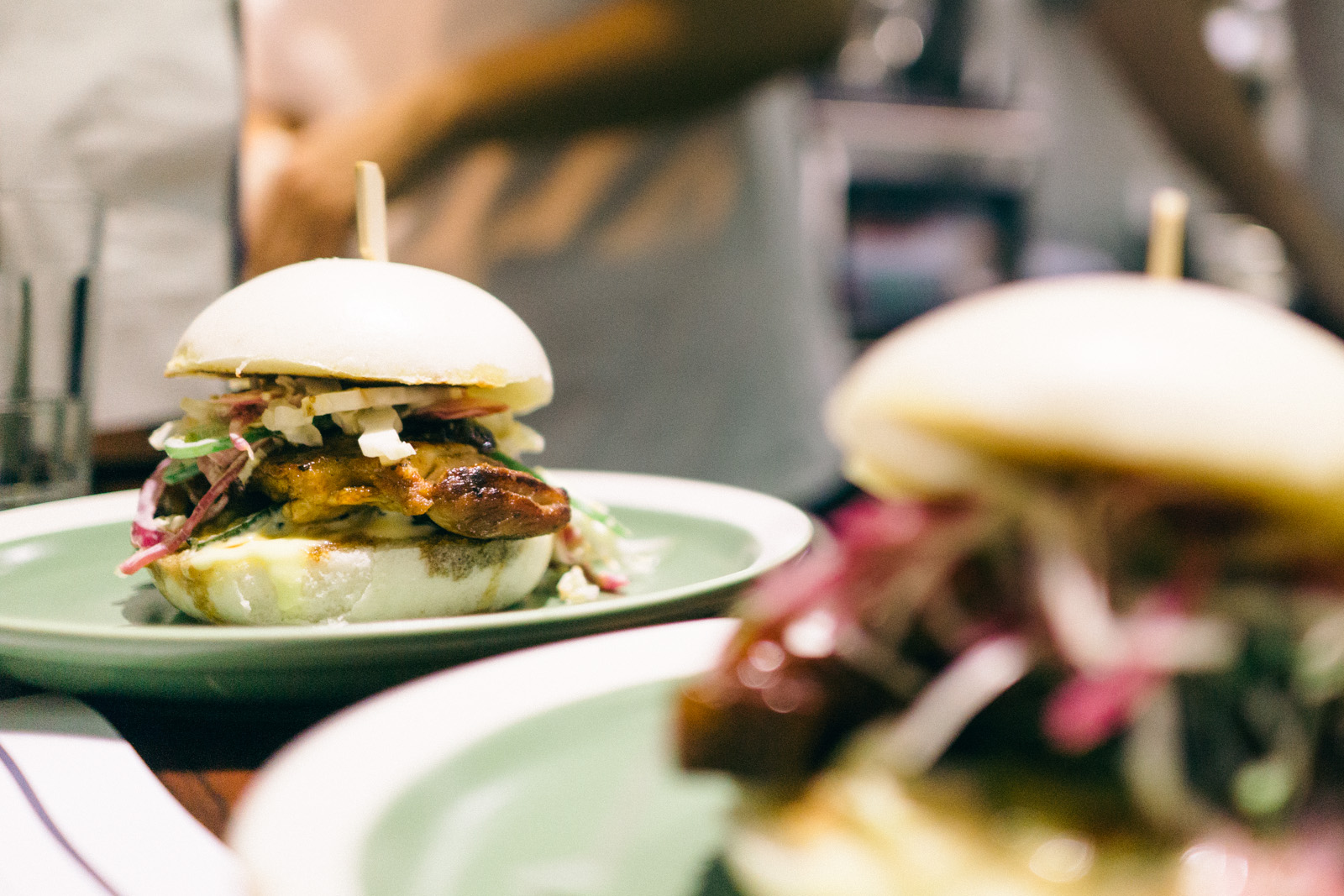 To eat, start off at Little Bao, a Chinese-influenced restaurant that's all about the steamed bun. The tiny space fills up really quick and there is a no-reservation policy, so an afternoon drop-by is ideal. Make sure you save room for dessert!
Visit the young creatives district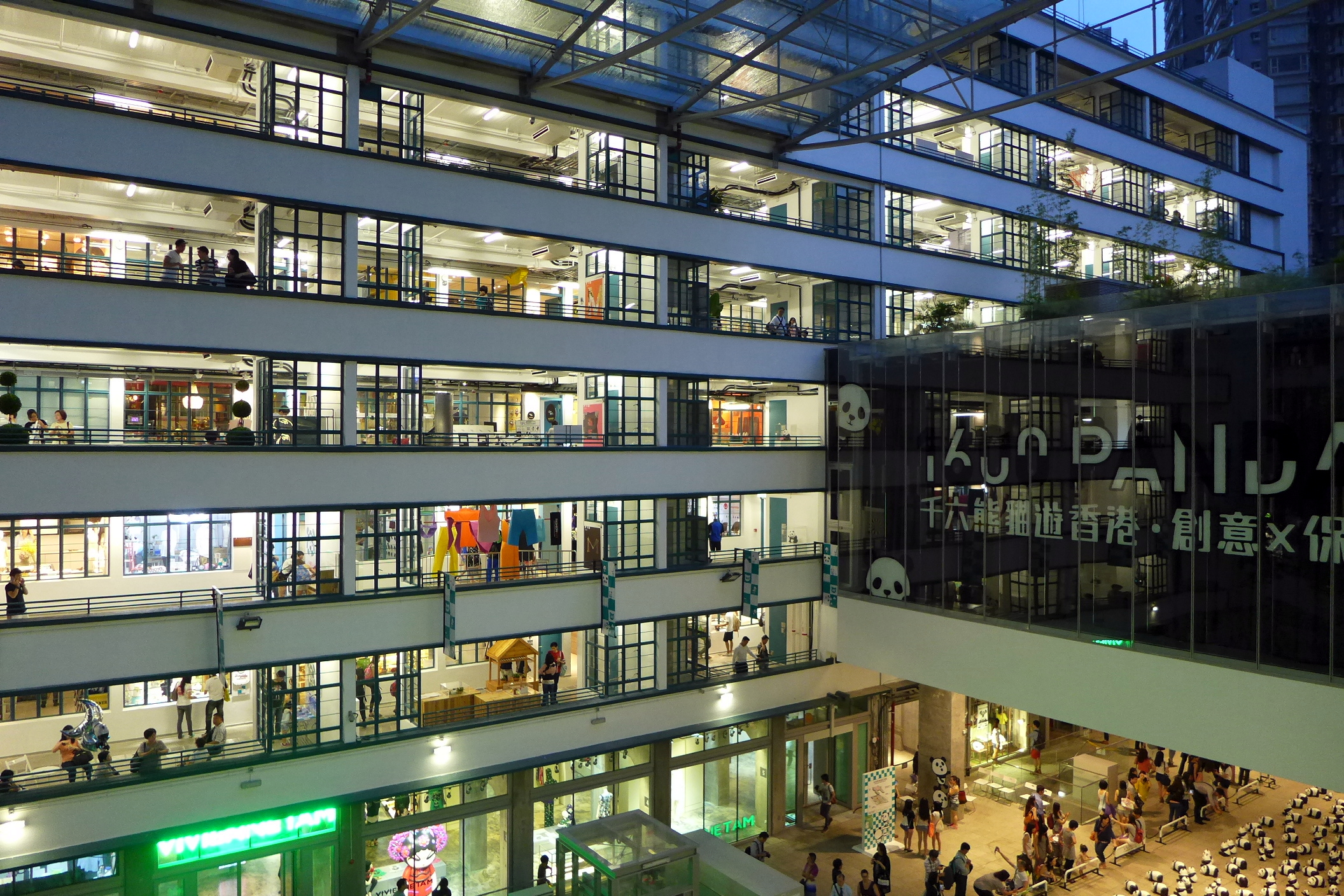 Across the street is PMQ – a sprawling space catering to Hong Kong's burgeoning young creative scene. Envisioned as a one-stop-shop to see pieces made by local designers and artisans, you'll find handmade gifts, art galleries and shops all under one roof. Think homegrown fashion labels and influential design collectives all thriving in one space.
Bonus: It's housed in what was once Hong Kong's Police Married Quarters, a heritage site that was revitalized and updated with contemporary design and a vintage touch.
Try Hong Kong's best coffee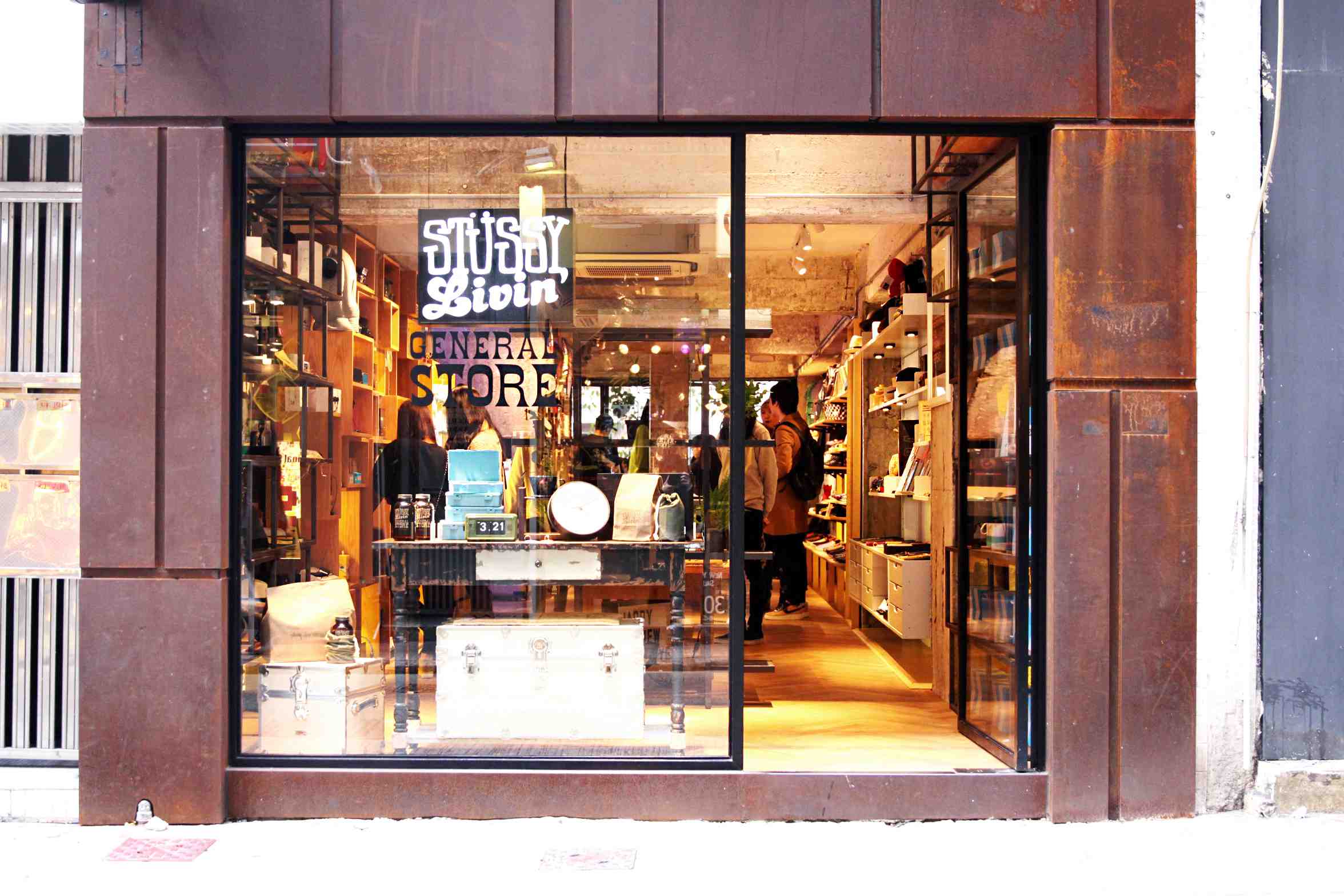 Make sure you stop by Elephant Grounds – a major player in Hong Kong's up-and-coming coffee scene. Grab a cup at the location inside Gough Street's WOAW Store. Meanwhile, check out WOAW's selection of apparel, the store is known for bringing some of the world's coolest brands to the island.
Shop some streetwear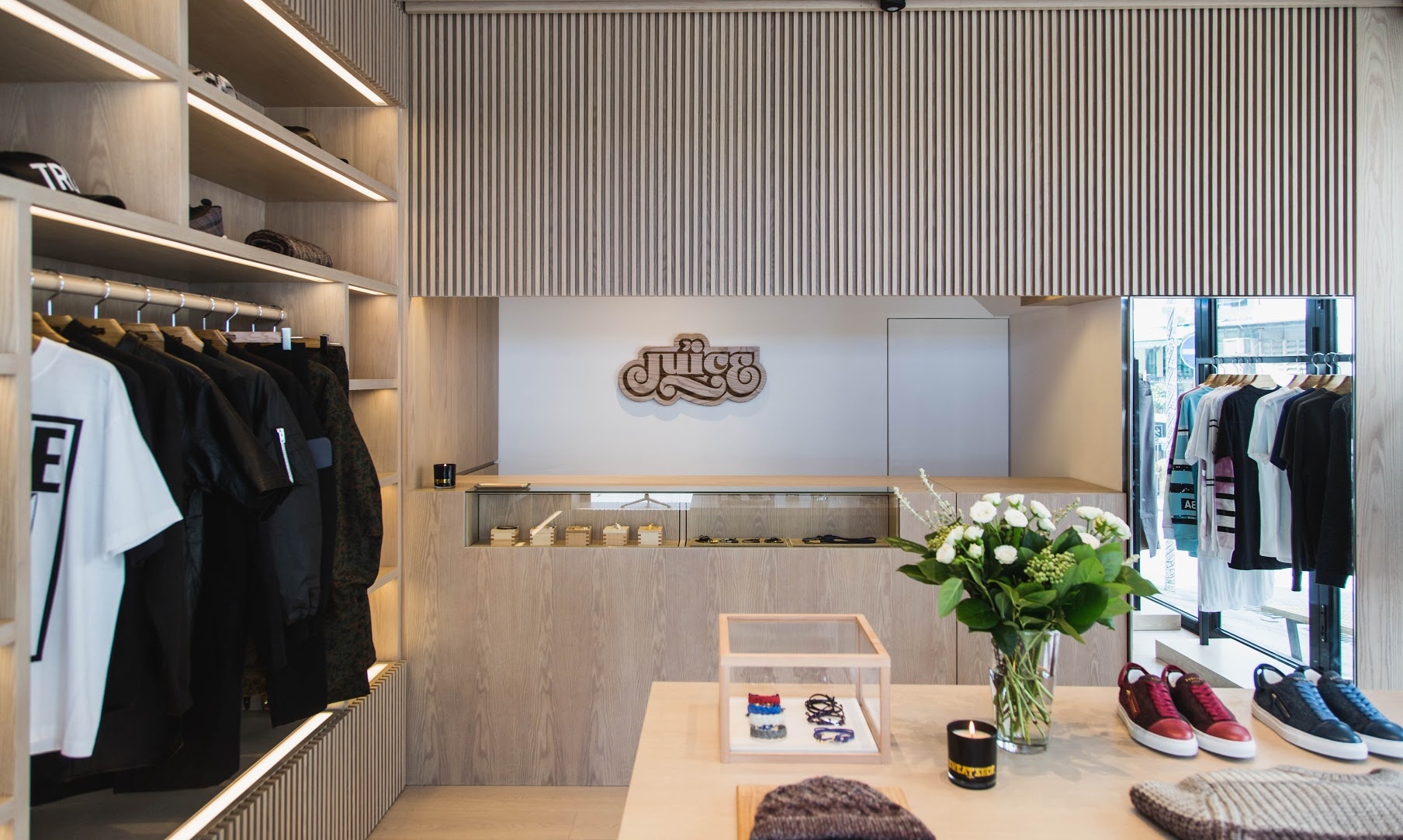 If you're in the mood for some more shopping, check out JUICE. The boutique is credited with bringing street cred to Hong Kong . The store was founded by Kevin Poon—influencer and local entrepreneur, he also owns Elephant Grounds and WOAW Store—and Edison Chen, a former Hong Kong celebrity-turned fashion designer. These two are also behind CLOT, one of Hong Kong's best known fashion brands specializing in streetwear (what else!?). JUICE carries contemporary names like Hood By Air, ISAORA, Cav Empt and sportswear stalwarts Nike and adidas.
Eat in a strip club inspired speakeasy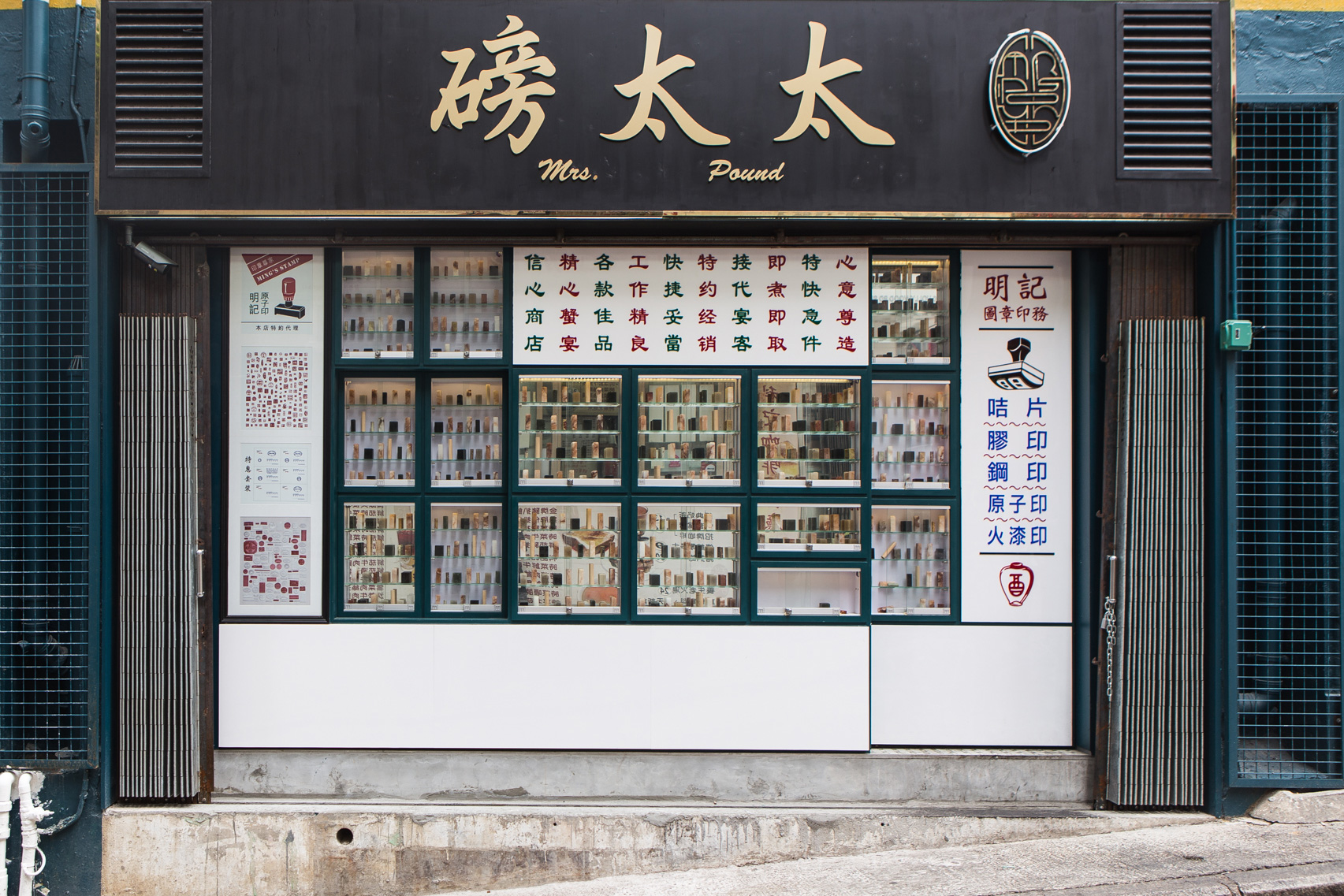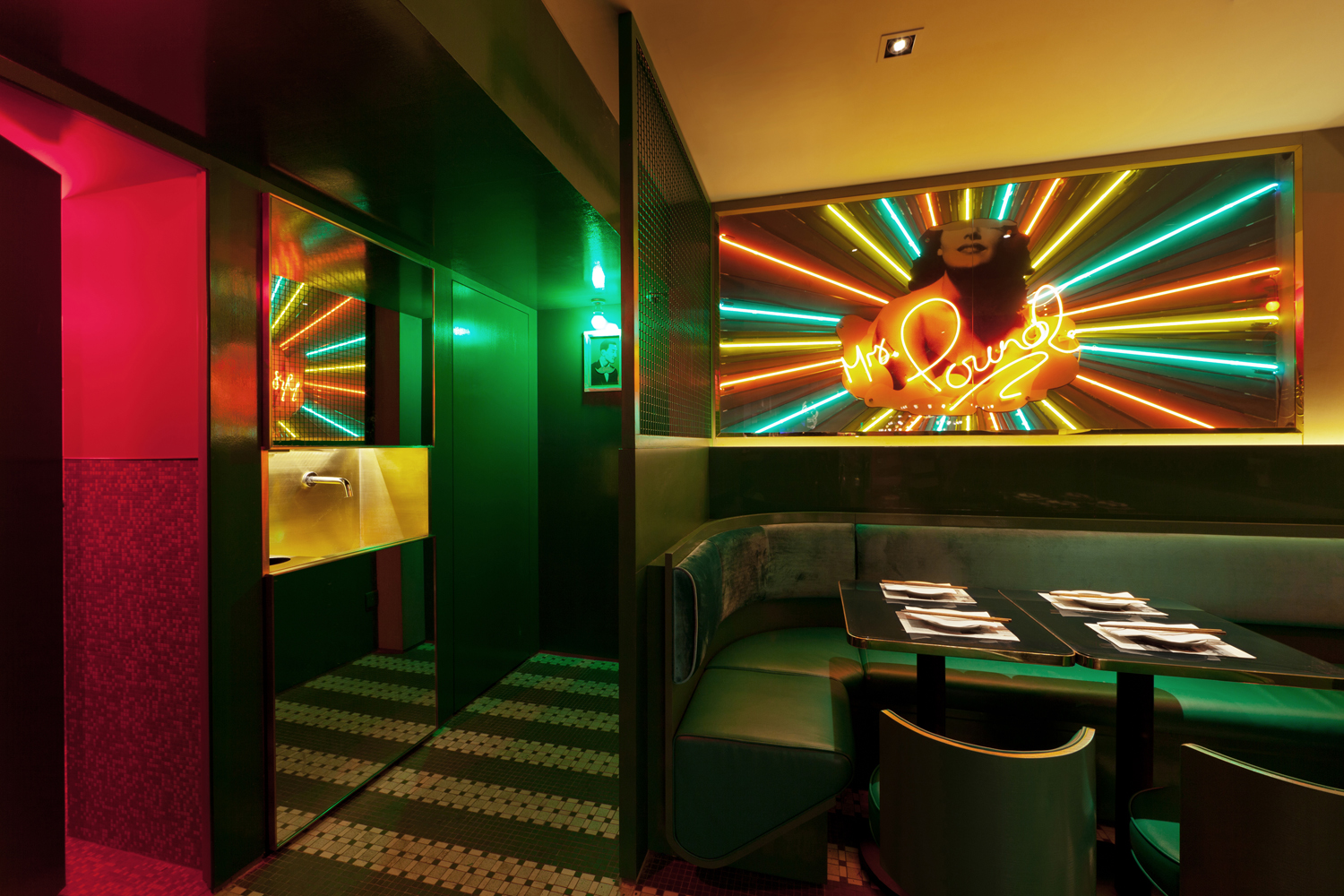 For something a little less ordinary, try Mrs. Pound's diner in Sheung Wan. It's a speakeasy hidden behind an unassuming shop front that reads 'Mr Ming's Stamp Shop'. Legend has it that the restaurant belongs to Mrs. Pound, a burlesque dancer who married a wealthy Hong Kong bureaucrat. The interior takes its design cues from retro bars and strip clubs, and the pan-Asian menu and drinks list is (supposedly) inspired by her 'sponsored' travels. When you find it, try a tom yum soup-infused cocktail.

Get drinks at the world's highest bar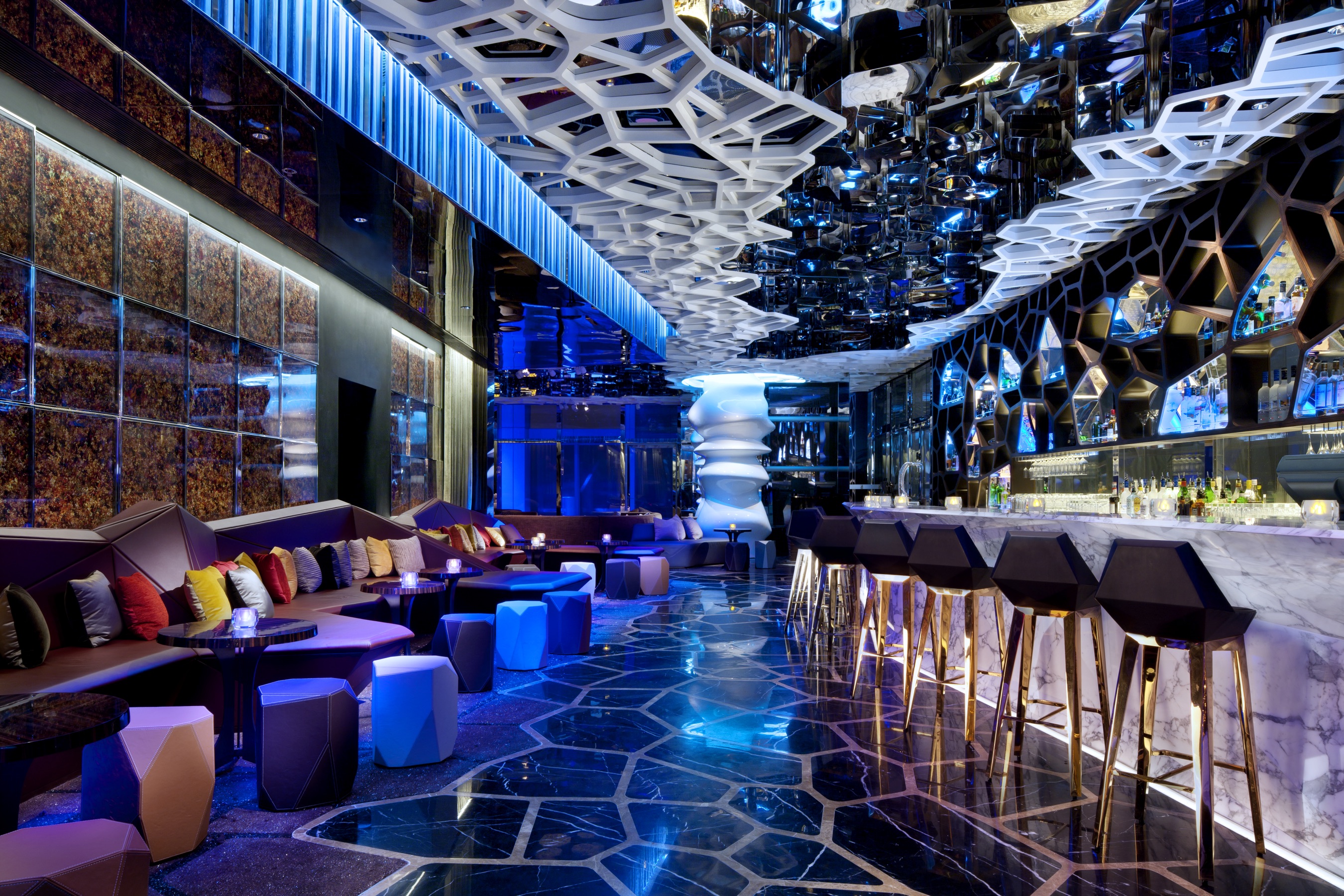 For a fun night out, check out the lively Lan Kwai Fong bar and club district, where you'll likely find party-goers stumbling down sidewalk steps by 11 PM and crowds of hundreds gathered for impromptu dance-offs. Having the bulk of the city's bars and clubs within walking distance definitely has its perks, but wearing sneakers is essential.

End your night at Volar, an underground club that comes to life after 2 AM. If late night kick-offs aren't your thing then go to Ozone, a bar perched atop the 118th floor of the Ritz Carlton. Perfect for pre-drinks, it's also the world's highest bar with some pretty breath-taking views of the city skyline.
Try a Chinese hangover cure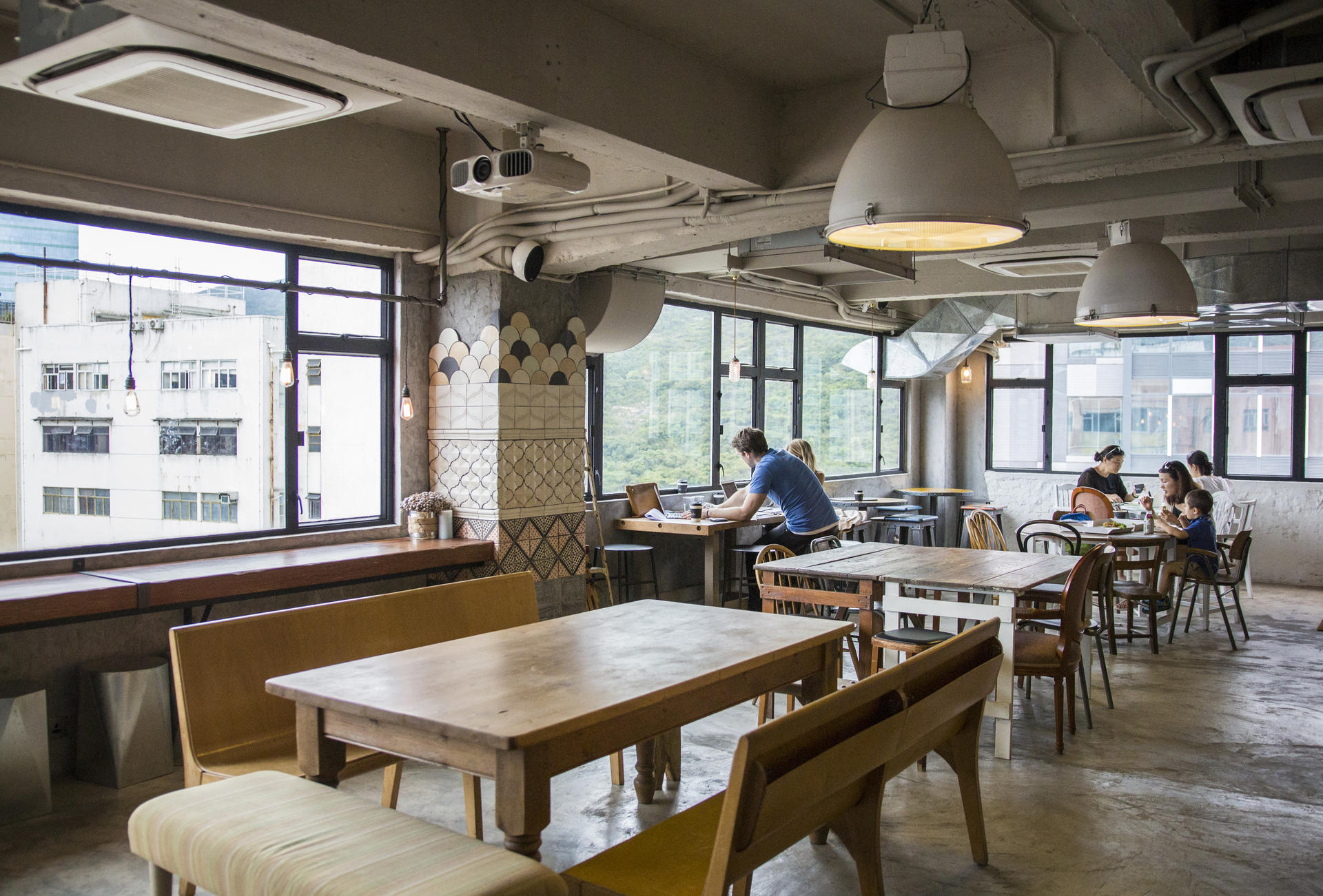 If you didn't go too hard the night before (or even if you did), start off your day with a classic brunch at 3/3rds. Tucked away from the frantic city centre, the serene Wong Chuk Hang location is at the heart of one of Hong Kong's fastest growing neighbourhoods. And check out Elephant Grounds large 'flagship' café in a nearby warehouse.

Get a Banh Mi sandwich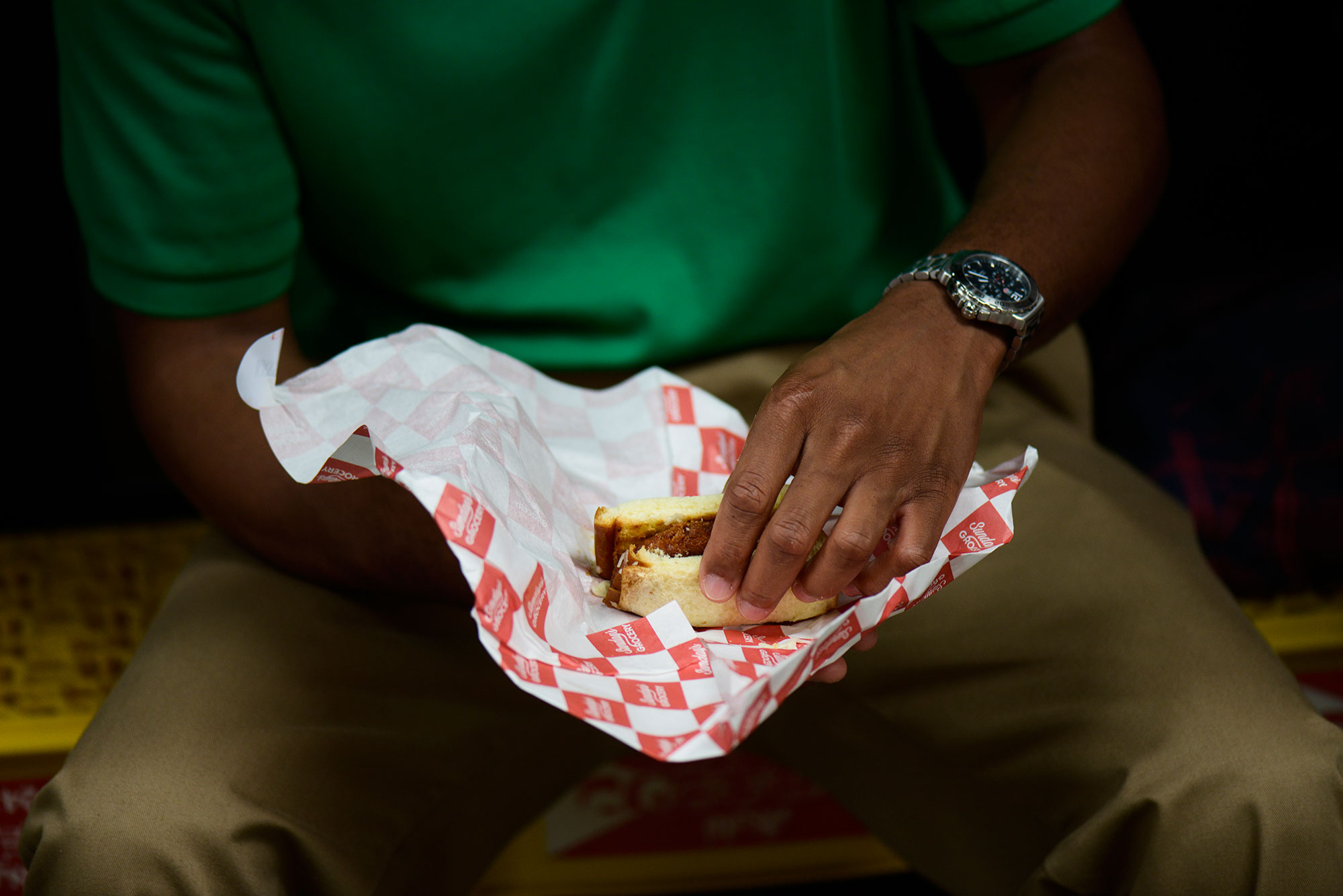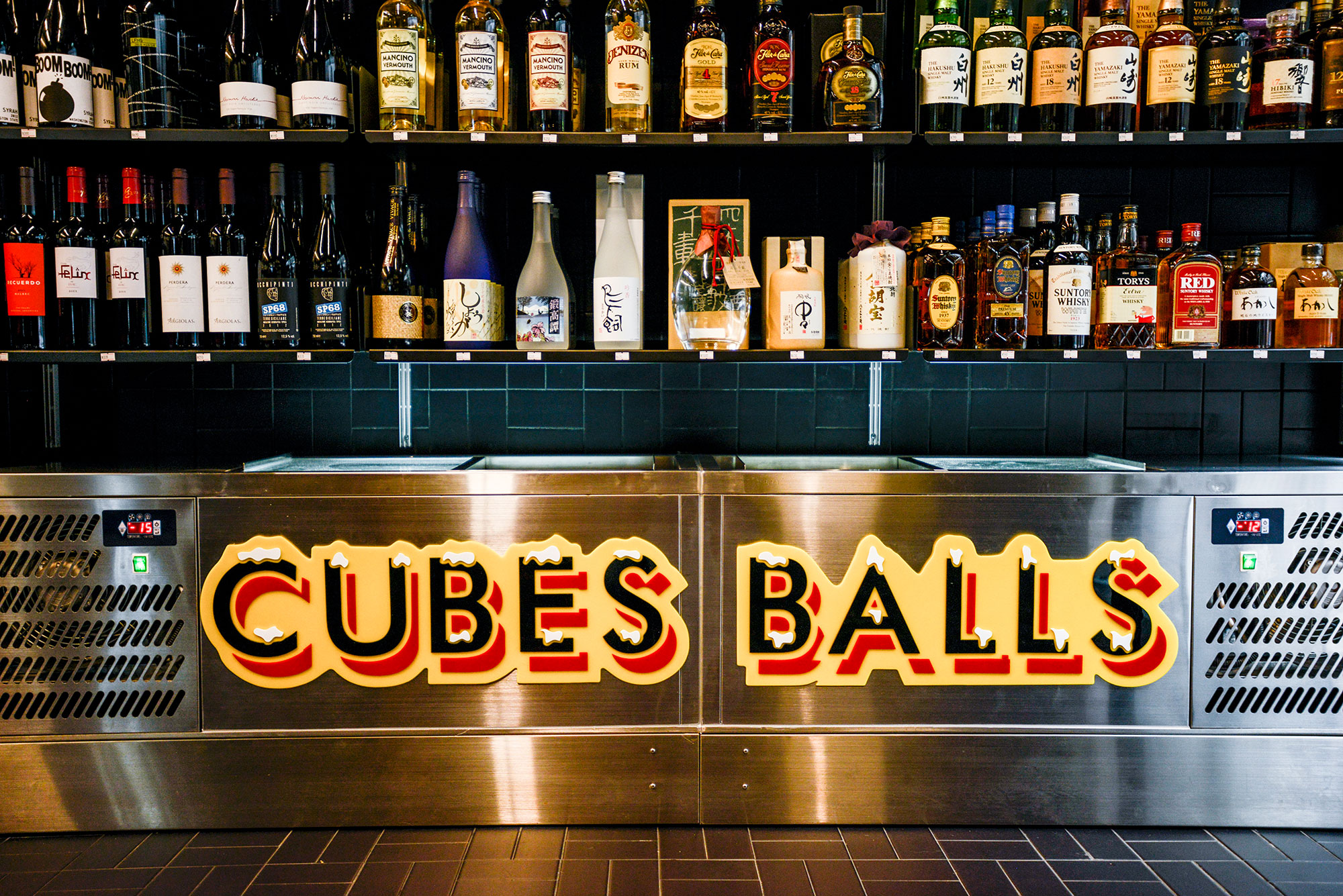 Stop by Sunday's Grocery in Kennedy Town and check out its impressive Japanese whisky, shochu and sake selection packed within the small space. Pick up one of its popular sandwiches such as the Banh Mi along with a side of fried chicken, and take a break on the benches by the waterfront.
Visit the ultimate concept store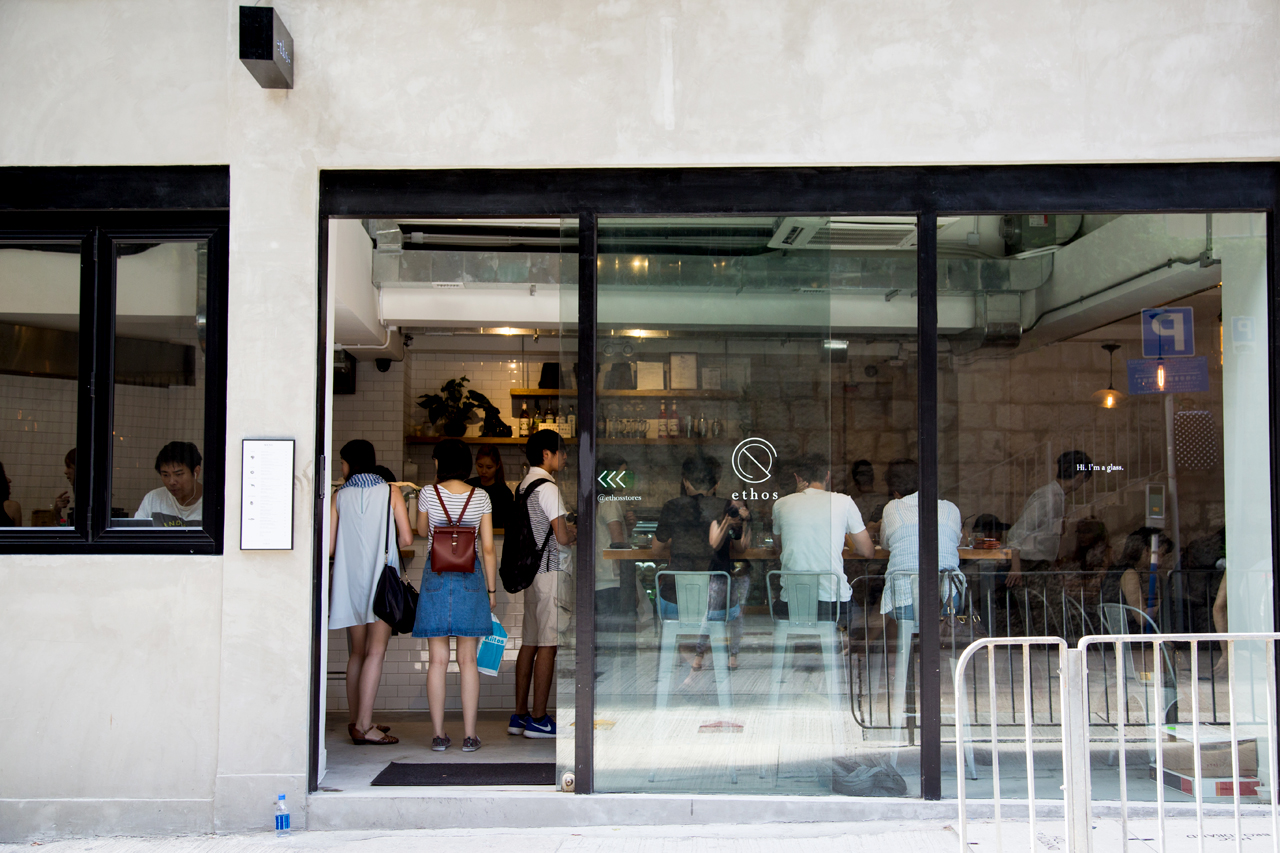 Wedged in the hilly terrain of Hong Kong Island, ethos is the city's coolest concept store. And like all Asian concept stores it includes a café, store and gallery space in one. The space houses apparel, innovative cuisine, cool magazines, stuff for your home and they host a load of events.
The best yakitori in the city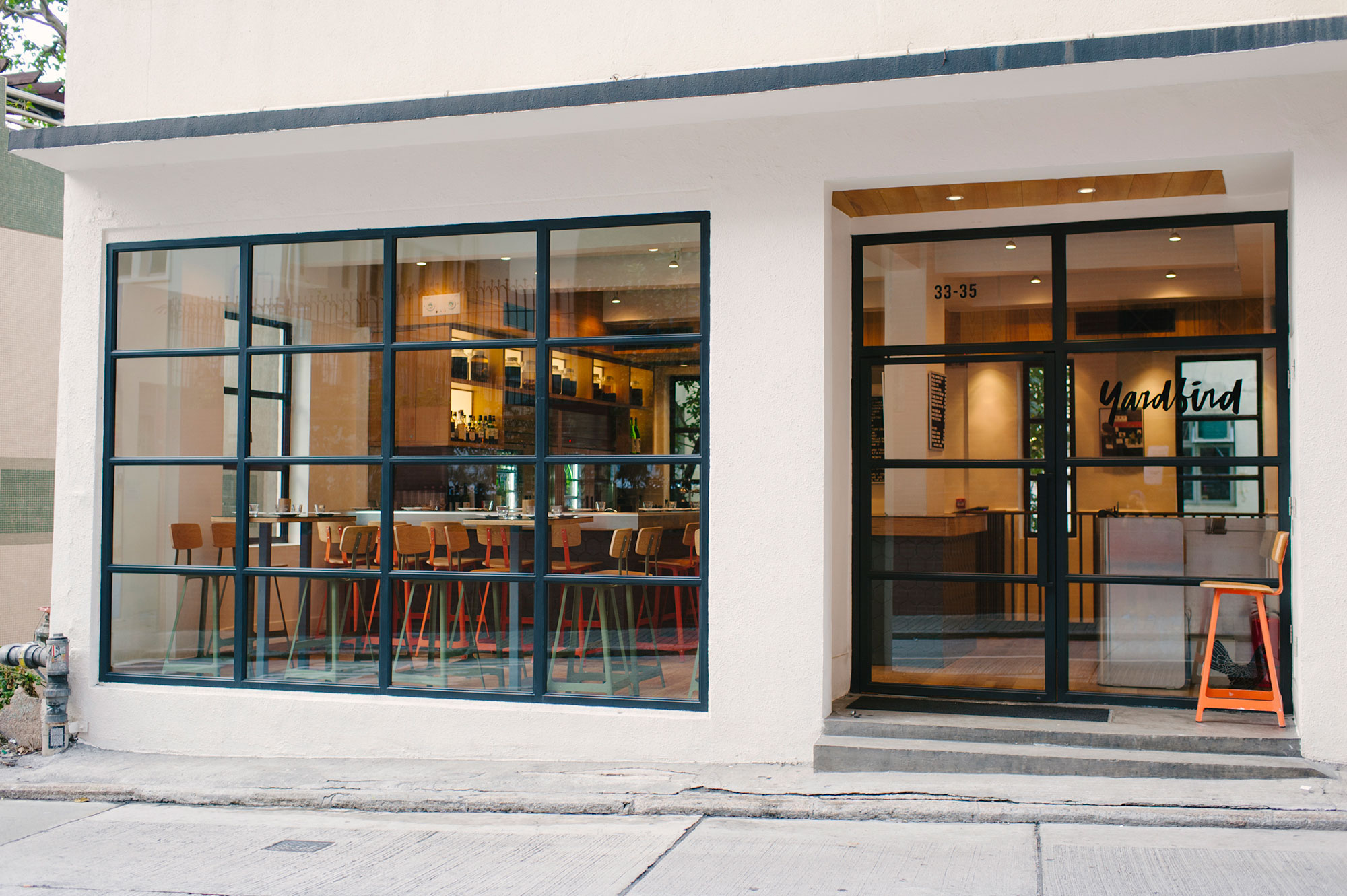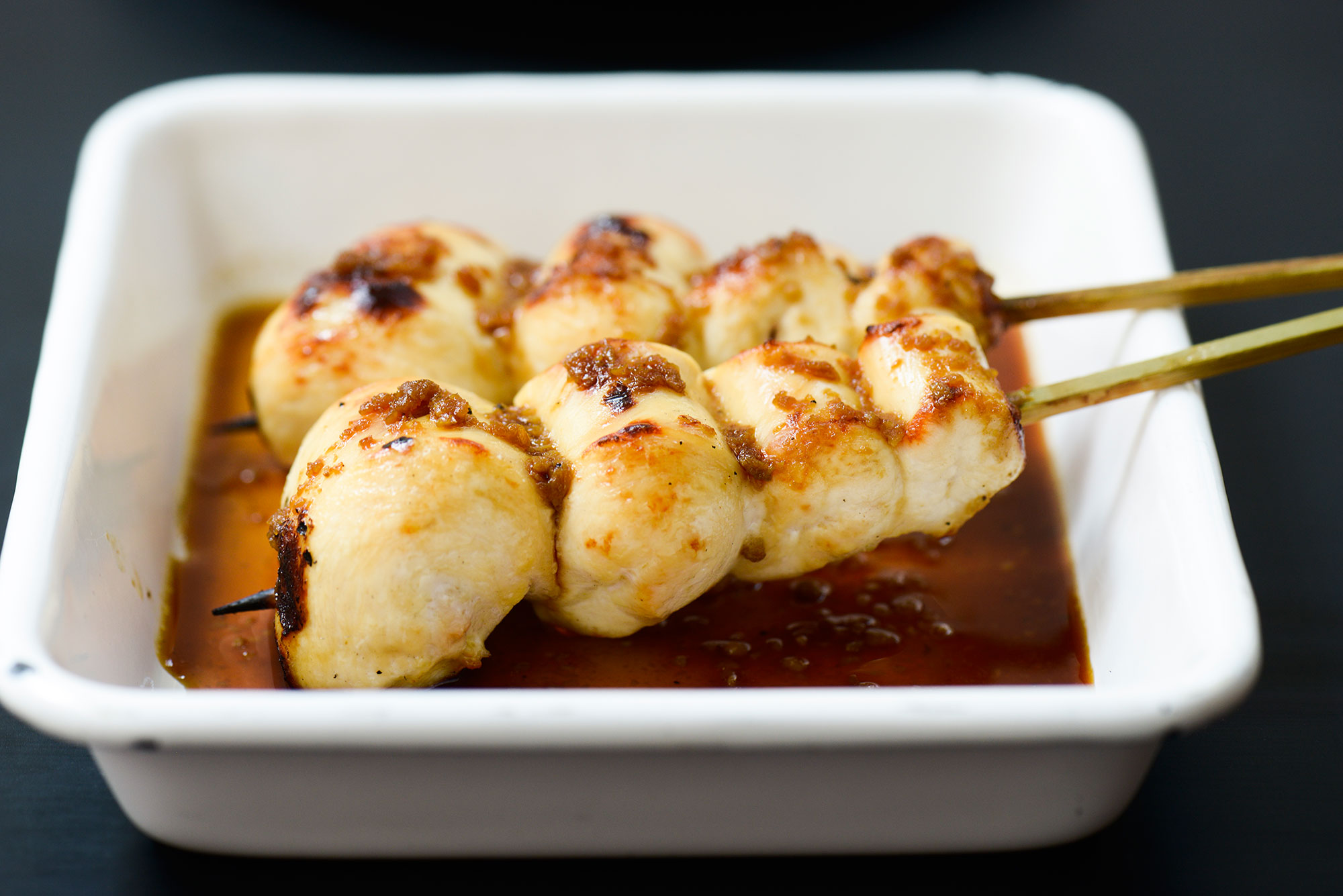 You can't finish a trip in Hong Kong without a meal at Yardbird. Lauded as one of the city's finest Japanese restaurants, the small space serves a rowdy environment and an innovative yakitori menu. Yardbird is also a product of another serial entrepreneur – Lindsay Jang, whose résumé includes Sunday's Grocery. Get here early though, Yardbird is known for its no-reservation policy and two-hour long waits.