World Film | 5 Movies Not Safe For Family Viewing
Our guide to escaping the reality of your dysfunctional family this Christmas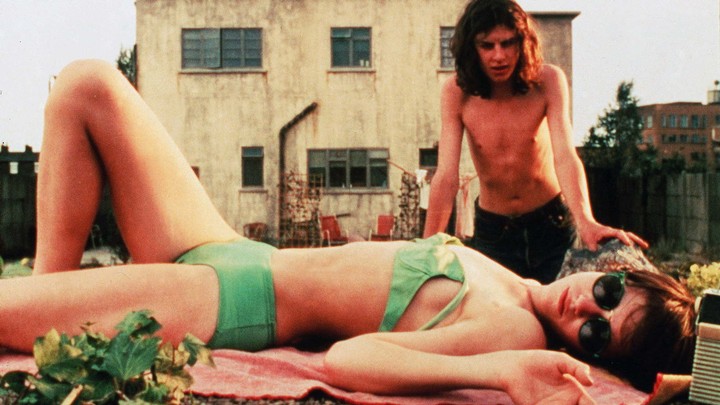 The Cement Garden
Everyone needs a break from the overdone glorification of Christmas and the saccharine content that drips out of the TV over the holiday period.
However, this is also prime time to don your brand new silk pyjamas and watch all those films you've been meaning to forever. Keep the PG ones exclusively for group viewings; smuggle the Charbonnel et Walker champagne truffles from under the tree and retreat to your old teenage bedroom to watch these epic dramas full of shock and taboo. Trust me, they'll make you rethink any despair you might have about your own dysfunctional family.
Plots based around family friction probably make up the majority of films we watch. After all, it's the thing we can and always have been able to relate to the most. 2016 was no different. German produced Toni Erdmann, Maren Ade's story of an estranged father and daughter, delighted critics way beyond Germany. While Barry Jenkins' Moonlight, the coming of age story of a maladjusted family in 'War on Drugs' era Miami, has also been massively hyped.
Forget the average ass boxsets and check out our guide through fractured realities and scandal on film.
Mommie Dearest (1981), Frank Perry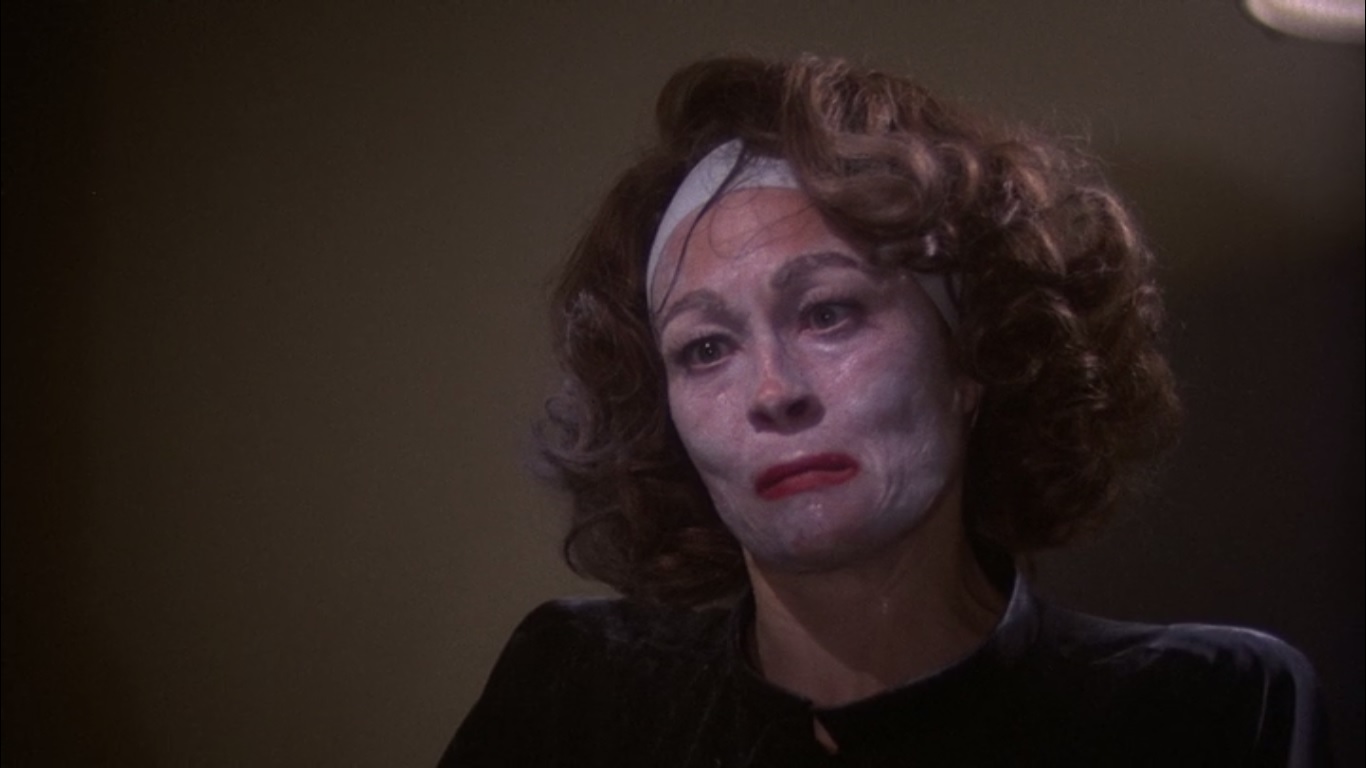 If you think your mother is controlling this Christmas, think again. This shocking biopic (and subsequent total IRL character assassination) of Joan Crawford, an evil and abusive witch of a mother – as depicted by the official page-to-screen revelations from her real life daughter. The mind games and manipulation are horrifying enough to sever some already terse relations during the cramped holiday period, so don't watch this with your mommie dearest. She might get the wrong idea.
I Am Love (2009), Luca Guadagnino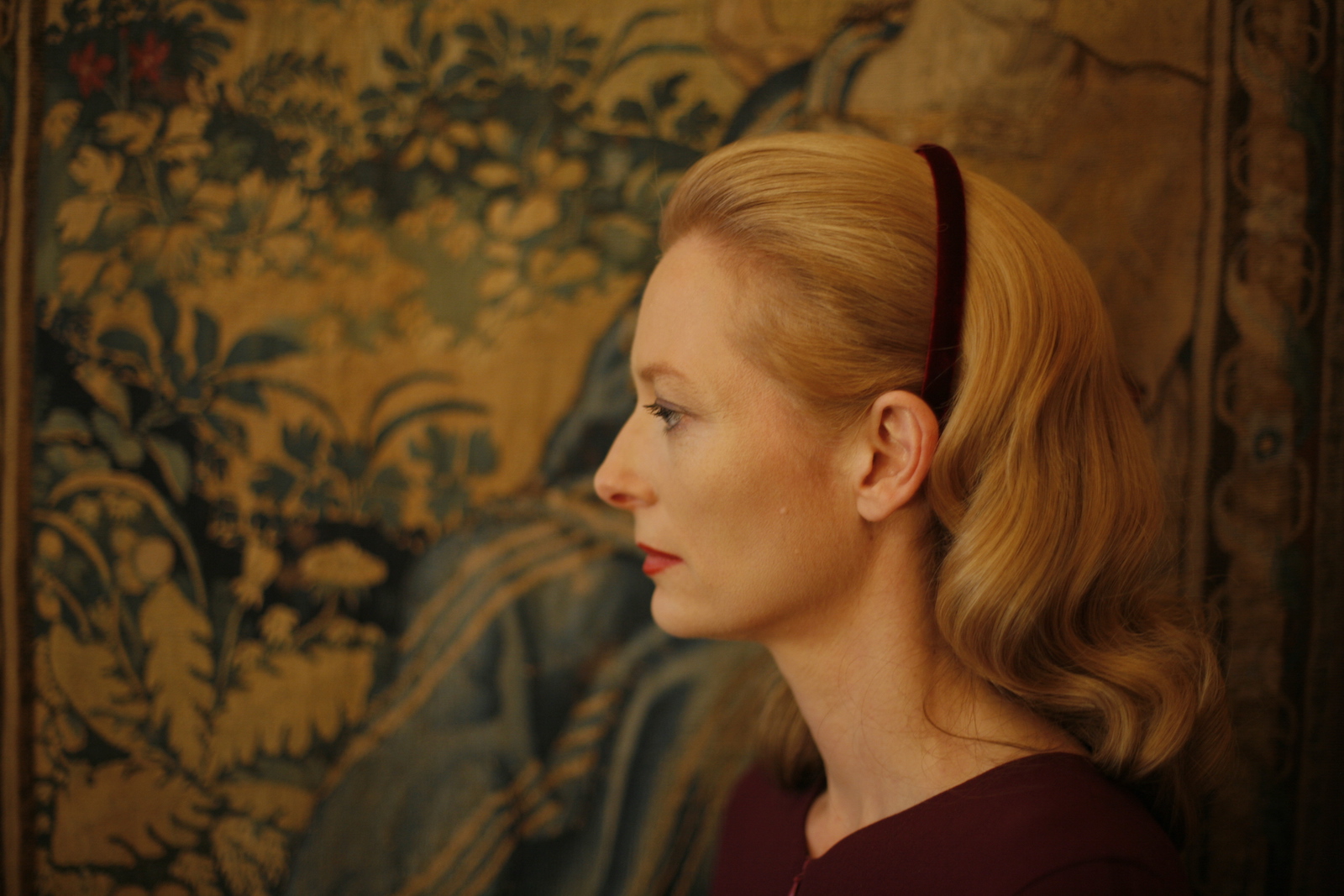 Being in the upper echelons of society can be really tough. Giant pots of money come at a secretive and power-driven price that can shake up the family order. Luca Guadagnino's remake of A Bigger Splash made quite the mainstream entrance this year, as midlife crisis-struck Tilda Swinton's domestic bliss shatters to pieces against an idyllic Sicilian background.
The premise is similar in his previous (and much more serious, much better) offering I Am Love, also starring his longtime muse and co-producer Swinton as a successful and wealthy willowy thing floating about an incredible Italian mansion (the Villa Necchi Campiglio in Milan, if you ever want to visit). This time there's less slapstick: she's an upright bourgeoisie matriarch whose dramatic unravelling is all the more tragic to watch. A gut-wrenching, suffocating almost-chamber drama that is one to watch without the family you might one day inherit from.
You Can Count On Me (2000), Kenneth Lonergan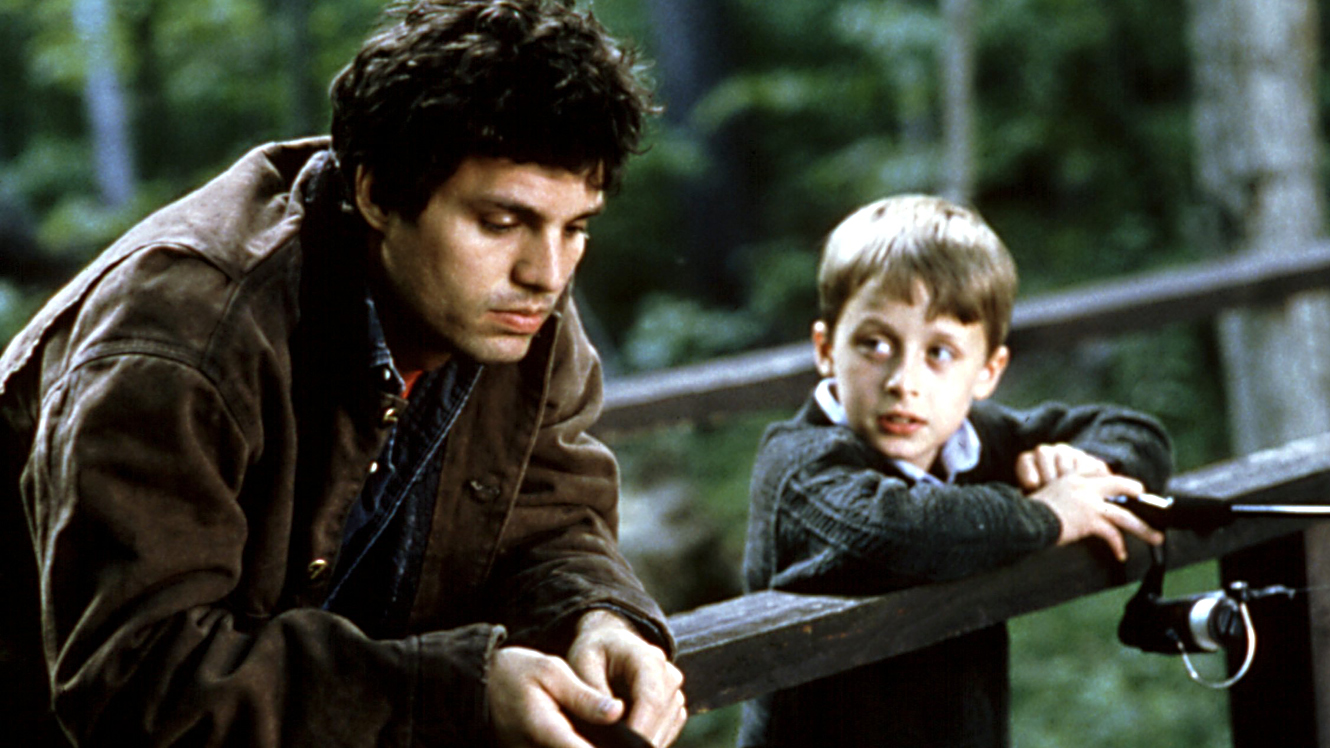 Writer, screenwriter and sometime-cameo actor Kenneth Lonergan has got quippy, spiralling, neurotic familial dialogue down. He also casts incredible talent (performers who are huge but are capable of being utterly relatable as the frustrated every person) and fabricates stories about awkward, unspoken nuances between loved ones. Here, he unpicks the idea of relying on next of kin to bail you out.
Mark Ruffalo and Laura Linney star as estranged but functional siblings – tied by lineage and loss, fuelled by unbalanced needs for one another. Warning: it might unleash some demons between you and your brother or sister if you haven't seen each other in a while and they still emailed you their Xmas gift list. If you're an only child, this is probably the most family friendly on the list.
The Cement Garden (1993), Andrew Birkin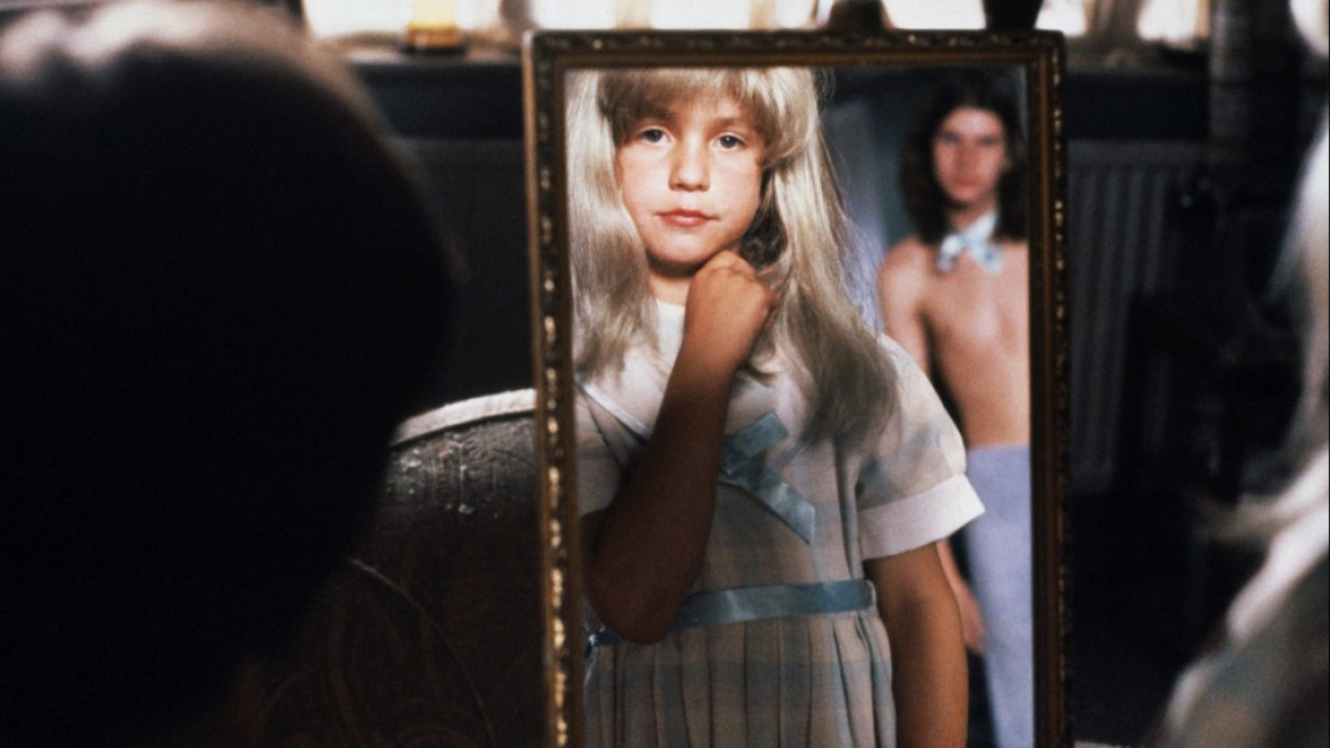 Uncomfortably, incest has long been a fascination in cinema, nevermind the countless literary references from Byron to Anais Nin. The cult success of Gaspar Noe's Enter the Void owes to the psychedelic cinematography and new wave, drug-induced spiritual themes, but the pervy brother-sister thing helped give it an extra edge beyond just shock factor. Strange boundary breakages are explored in incest onscreen and sometimes it's fetishised (unsurprisingly by the French in Bernardo Bertolucci's The Dreamers and Christophe Honore's Ma Mere – both starring indie darling Louis Garrel), other times absolutely not (Takashi Millke's Visitor Q).
Every once in a while, the innocence of childhood and forced intimacy makes way for a beautiful, sad, heartwarming story, like The Cement Garden, an Ian McEwan-adapted tale starring none other than Lemon Incest singer, the teenage Charlotte Gainsbourg. She and her brother deal with the horror of death at home by outcasting themselves from society, forging a forbidden bond.
I'm not going to crack an incest joke – this is a classy arena – but maybe this isn't one for Boxing Day larks with your twin on the sofa. It's an incredible film though. You might recognise Gainsbourg's famous monologue on the definitions of girlishness, androgynous and curiosity from Madonna's underrated 2001 hit, What It Feels Like For A Girl . It's also directed by Charlotte's uncle. Cosy.
Through a Glass Darkly (1961), Ingmar Bergman

Sometimes the madness of the holidays and being away from your usual home, or having your own place invaded by the masses, can make you feel crazy and lonely. The Swedish auteur famously deals with the spiritual human condition in this classic. In what came to be hailed as the first of his 'Silence of God Trilogy', the main character finds herself not only trapped on a remote island with her troubled family, but also trapped within her own terrible, but somewhat profound, psychosis. It joins the plethora of films pairing mental illness (she is schizophrenic) with a spiritual reawakening: a split between banal reality and the sacrosanct or hellish ( Ordet, Don't Look Now, Take Shelter).
Sven Nykvist's cinematography captures the frenzied plight of our hero with beautiful chiaroscuro, his light trickery often describing two characters' emotions in place of dialogue. It's not a light watch – it will make you question God on a holy holiday and make you feel paranoid about your family – but it's a masterpiece.