African-American Art | The Long Fight Against Racism
Identity, community, slavery, pride and power are all part of a new Paris exhibition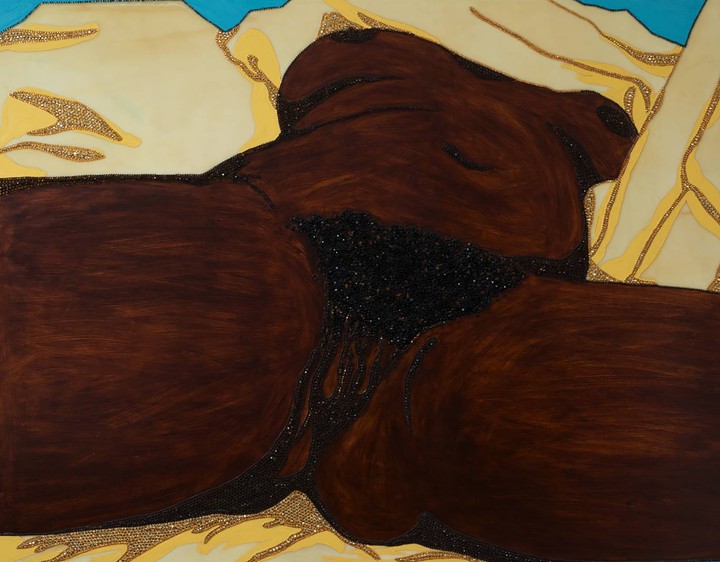 "Though the colored man is no longer subject to be bought and sold, he is still surrounded by an adverse sentiment which fetters all his movements," observed Frederick Douglass in a speech on 24th September 1883, nearly 20 years after the abolition of slavery in America, and 133 years before hashtags would commemorate the names of those caught up in police brutality: #trayvon, #sandrabland, #ericgarner. It's Douglass's earlier essay for the North American Review, The Color Line, which inspired the name for this new exhibition in Paris.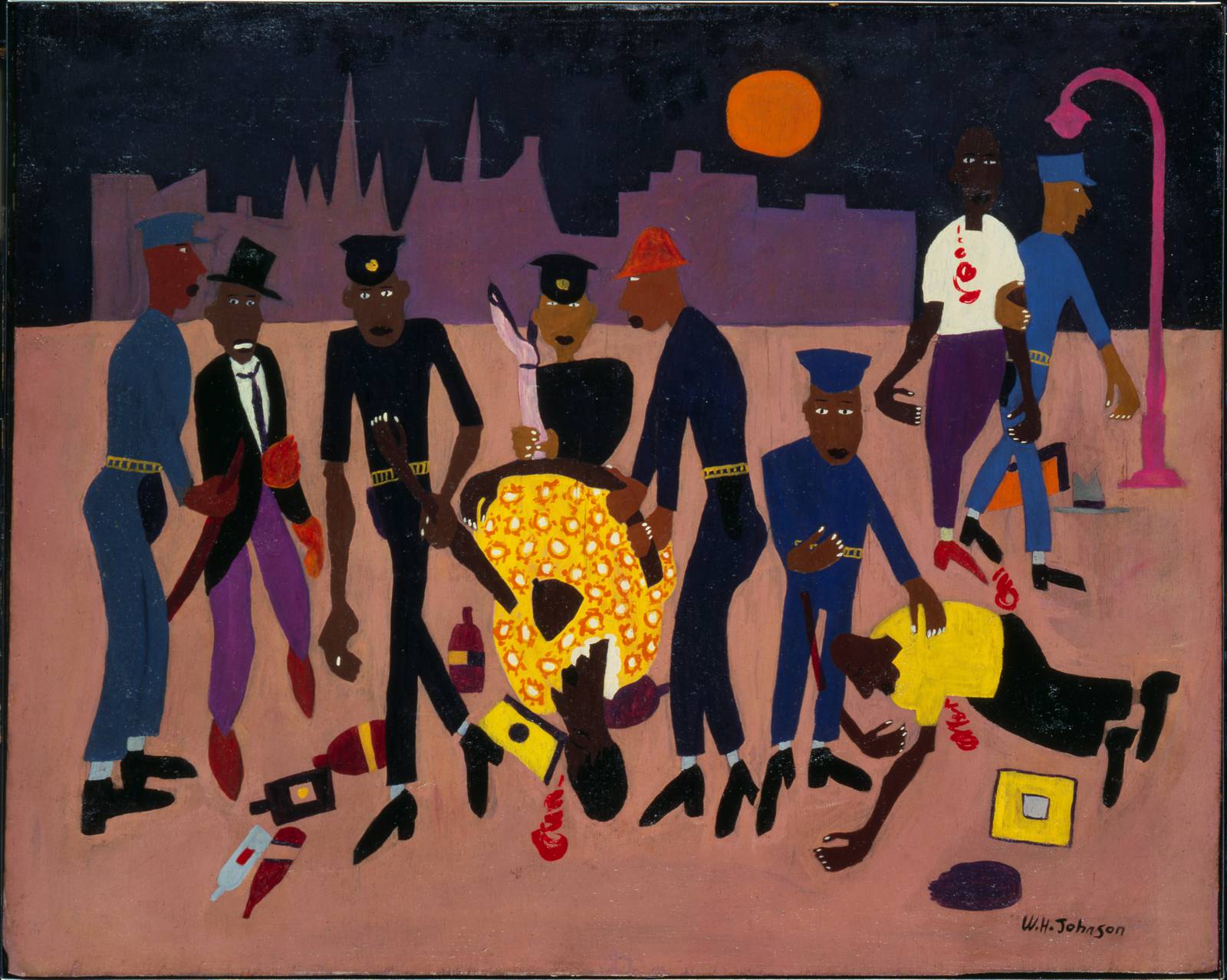 Exploring black history in the United States and highlighting the work of African-American artists (often side by side and only loosely chronologically), The Color Line: African-American Artists and Segregation is a mammoth exhibition at the Musée du Quai Branly, boasting 600 works and documents.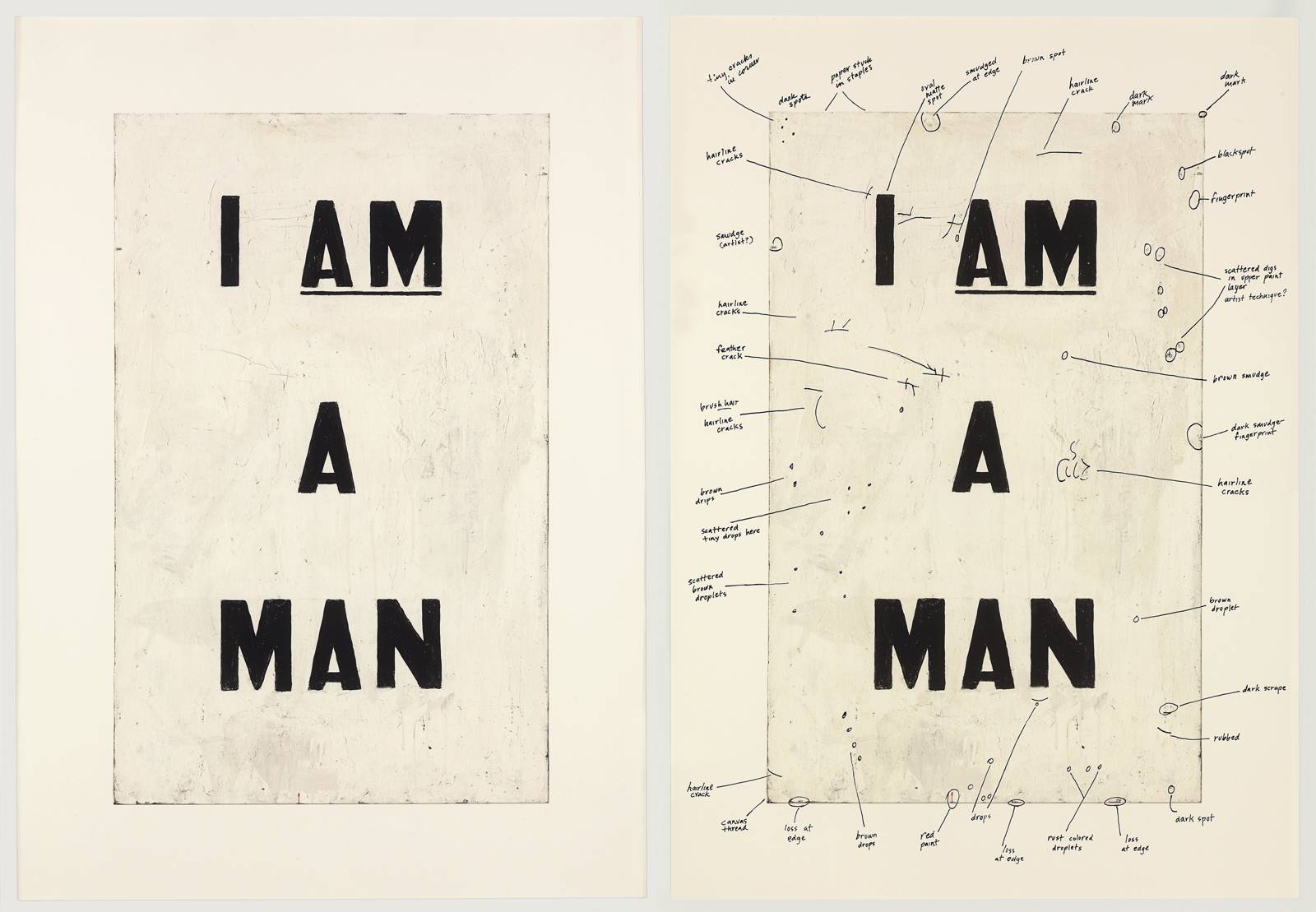 Arriving almost in tandem with Solange's A Seat at the Table, the show's trajectory similarly draws on how black bodies have to navigate white spaces in the USA. Here, it's predominantly seen in the art world, but the role of sport is also given significant attention, with boxers such as Jack Johnson, Joe Louis and Muhammad Ali all namechecked as contributing to "giving African-Americans images of themselves different from those so aggressively asserted by American racism."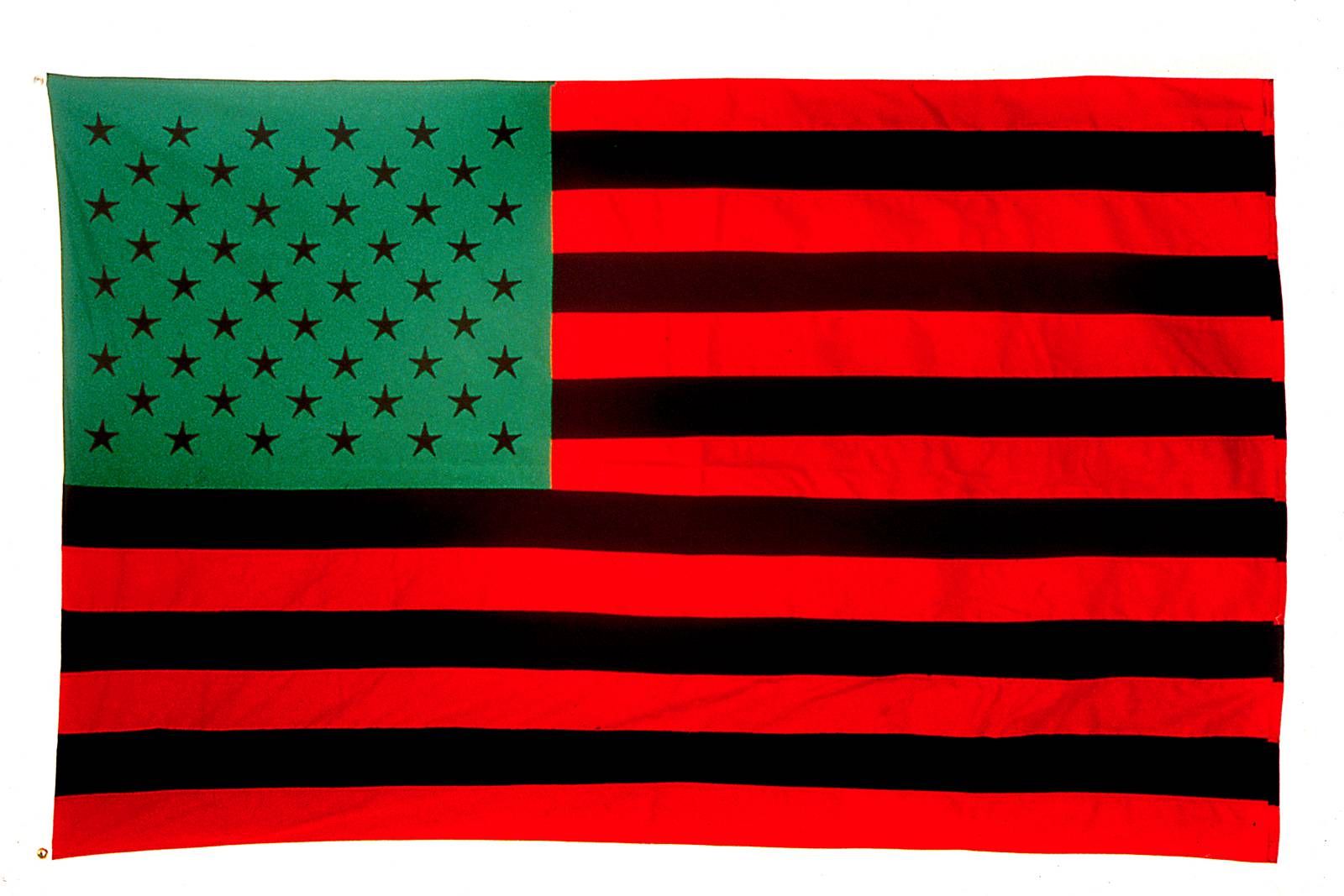 The Color Line comes in two parts, with earlier moments providing historical content and the latter delving further into the output of African-American artists. The reality however, is that the two feed each other. As well as the art works, there's a fantastic number of books, periodicals and texts. Towards the end of the exhibition there's a cabinet of magazines from 2009-2015, all fronted by Barack Obama, except for a Black Lives Matter cover – a reminder that a two-term black President has by no means eradicated racism.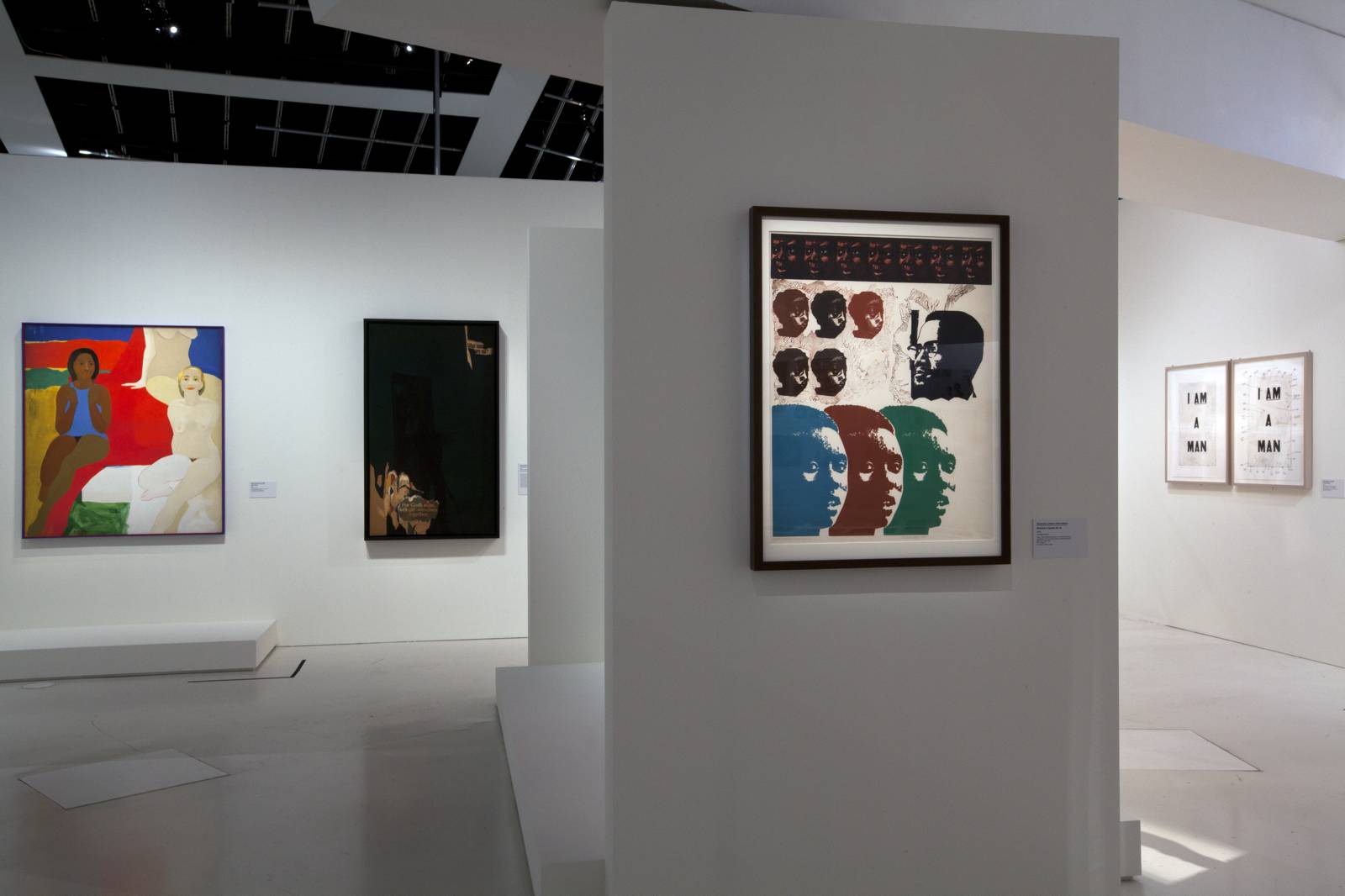 In a similar, publishing-led vein, one of the most striking pieces of contemporary work is a video installation by David Hartt, from his 2013 exhibition Stray Light. In a Wes Anderson-esque palette, the film observes the HQ of the Johnson Publishing Company in Chicago, an 11-storey Modernist building, which houses black titles Jet and Ebony. The New York based artist Mickalene Thomas's Origin of the Universe 1 (a play on Gustave Courbet's provocative Origine du monde) and Three Figures by Emma Amos, are other stand-outs from the show.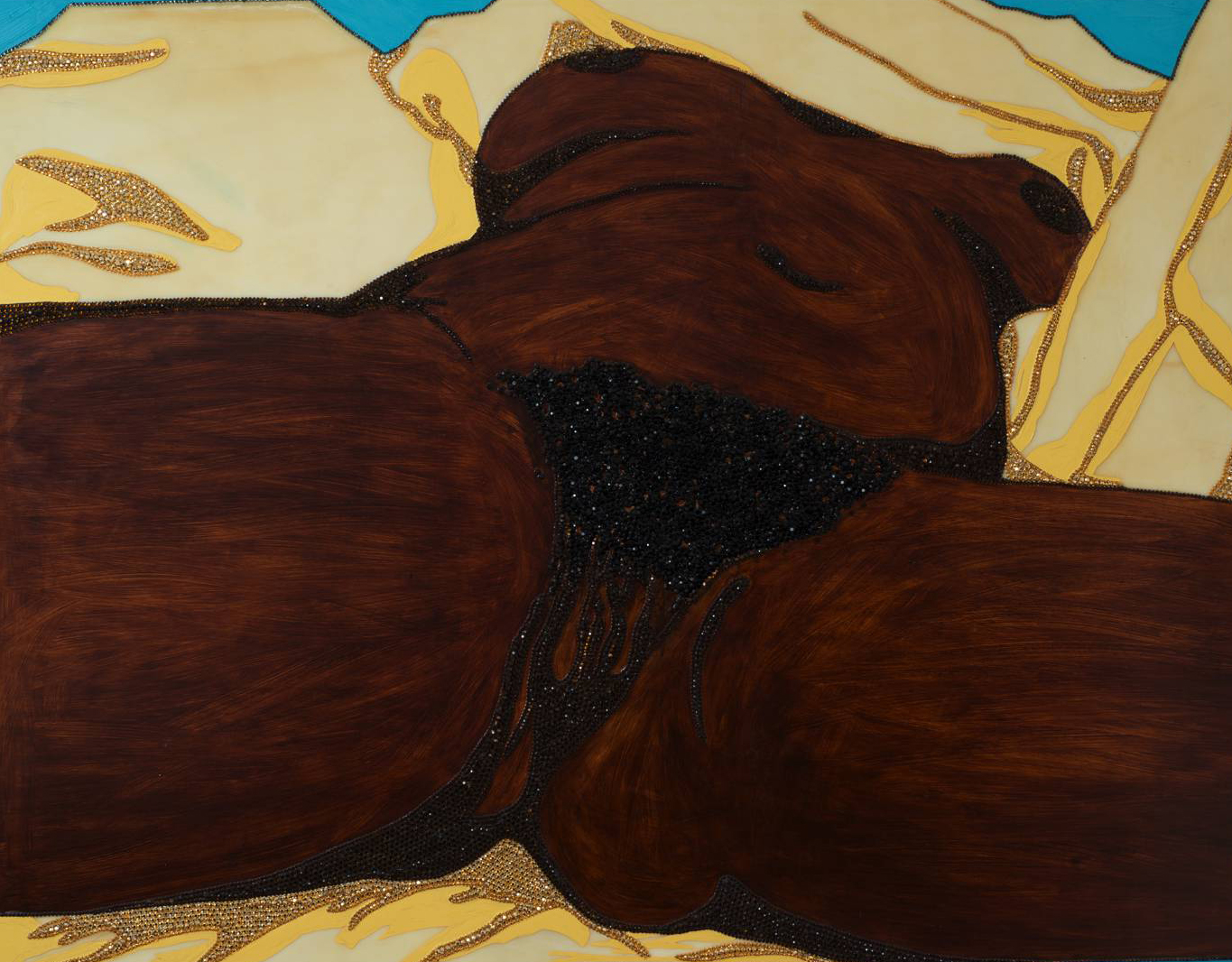 The exhibition shows the ugly and uncomfortable sides of the African-American experience: a wall of excessive black face communicates a section on Minstrels and Vaudevilles, while the artwork for Public Enemy's 1992 release Hazy Shade of Criminal (which features Lawrence Beitler's photograph of Abe Smith and Tom Shipp's lifeless bodies hanging from a tree) is part of a vast segment that looks at the horror of lynchings.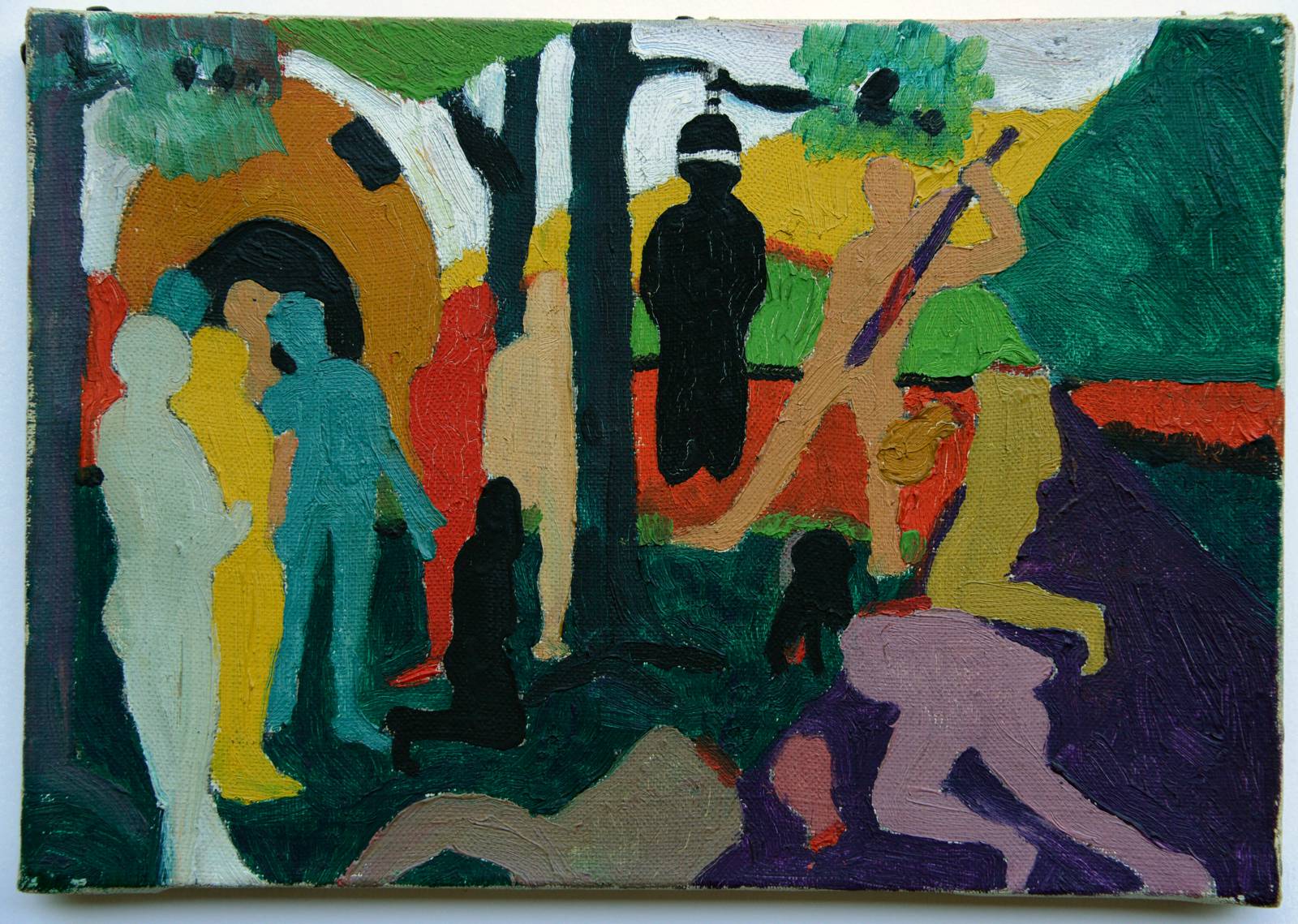 Harlem gets its own section, the highlights including the reproduction of a photograph report by a group of young black photographers in the mid '60s ("Honesty replaces sensationalism in the depiction of the segregation problem," reads the original text). Elsewhere episodes of political importance are recorded, with Rosa Parks' mugshot and Norman Rockwell's illustration of Ruby Bridge attending a school in New Orleans, as well as Angela Davis's 'Wanted' poster from 1970.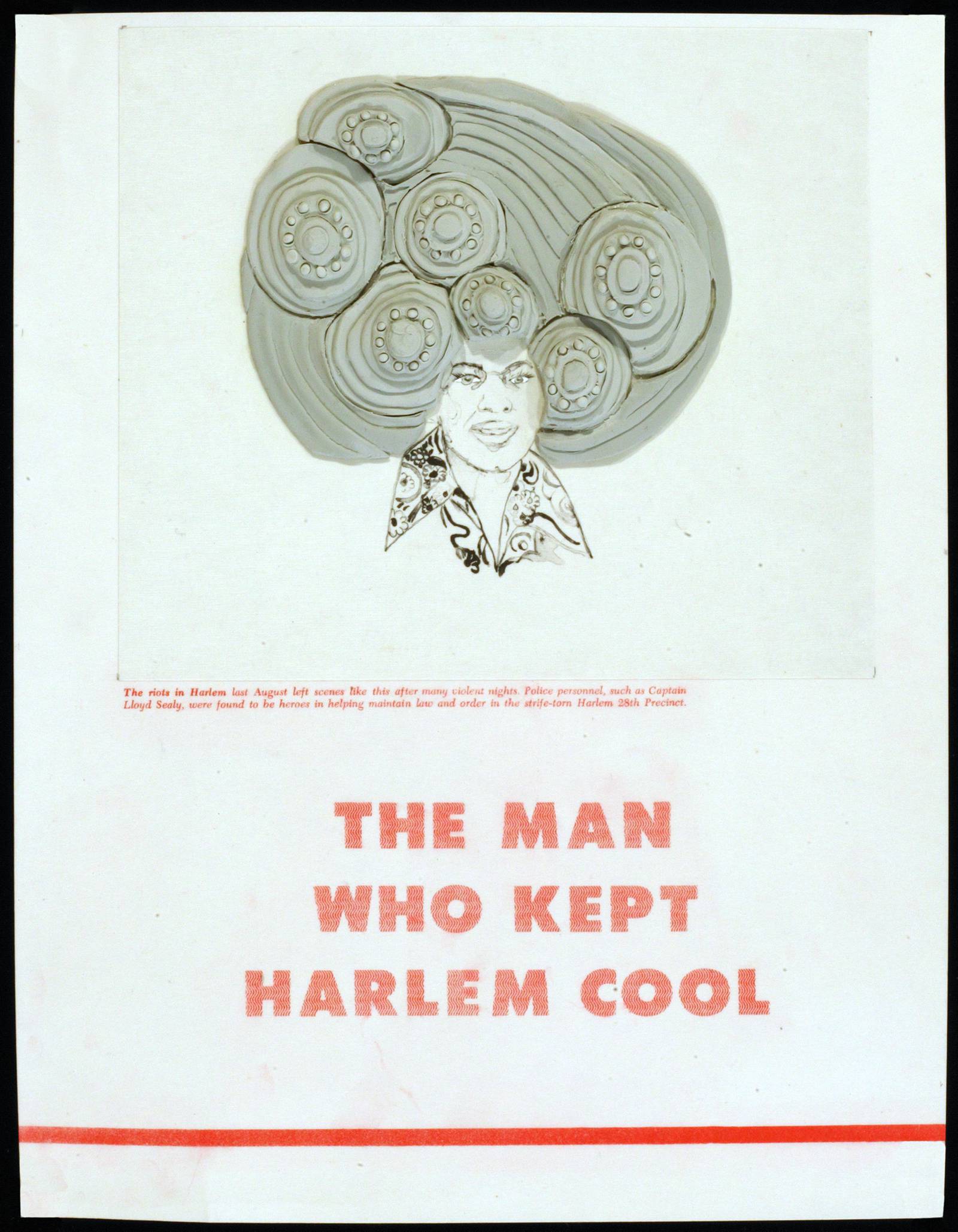 A project of ambitious proportion tackling a subject that mirrors that immensity, The Color Line strikes as an important education tool with a rich visual language and a strong cast.
The Color Line: African-American Artists and Segregation runs until 17th January at the Musée du Qui Branly, Paris.