Surreal Studies | Photographing Dubai's Upper Middle-Class
Nick Hannes' photos capture life "as if it all happens in a parallel world where everybody is happy"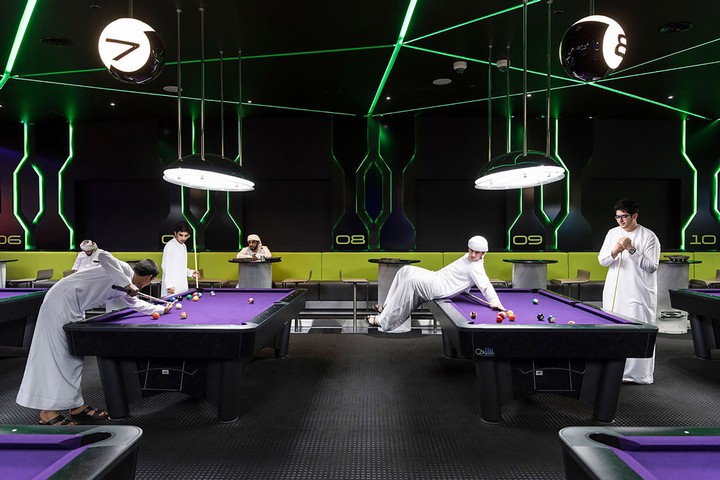 Photo: © Nick Hannes.
Belgian photographer Nick Hannes has scooped the Documentary prize at the Magnum and LensCulture Awards. The 43-year-old's series captures the culture of Dubai's elite and was the favourite of a panel that included Magnum photographers Alex Soth, David Hurn and Susan Meiselas.
Hannes' series will go on show at London's Photographers' Gallery later this year, along with the rest of the winners across the Street, Portrait, Photojournalism, Open and Fine Art categories.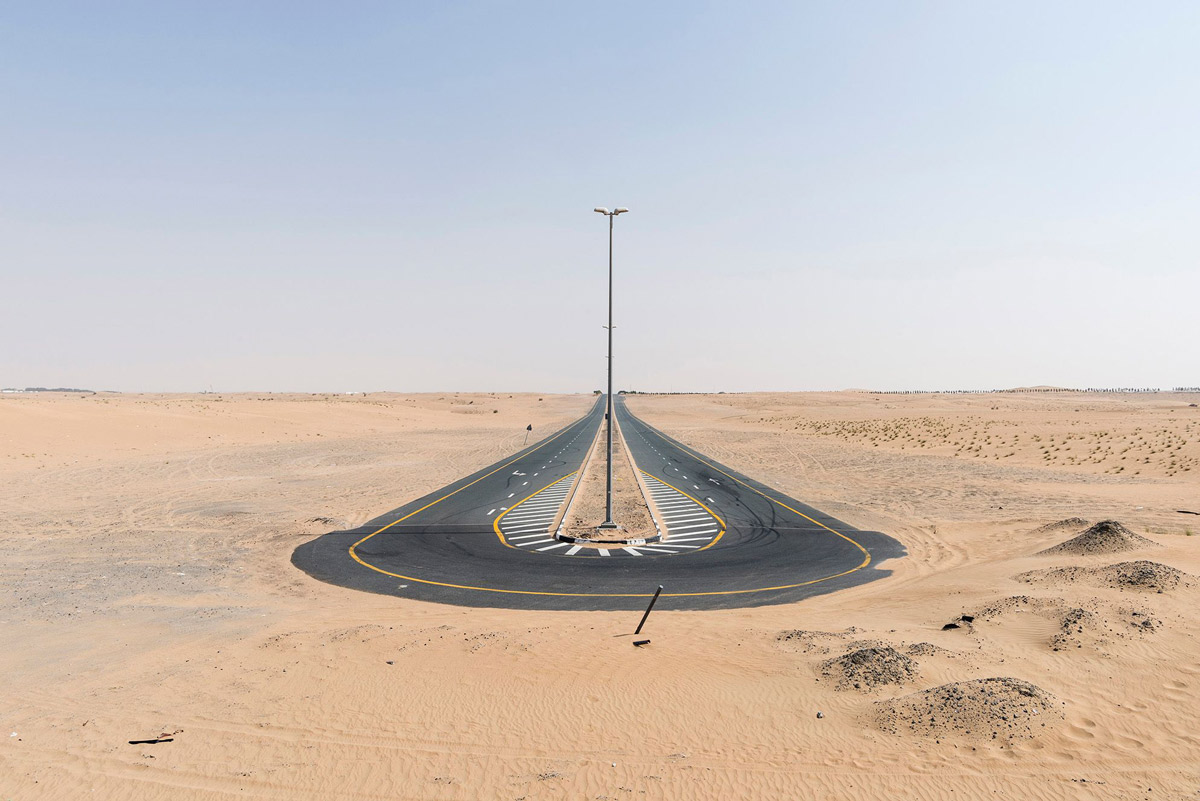 Hannes graduated at the Royal Academy of Fine Arts (KASK) in Ghent in 1997 and is now a professor in documentary photography there. After years working as a photojournalist in the Balkans and the Middle East, he started focusing on his own documentary projects in 2006, creating books on the former Soviet Union, Flanders and the Mediterranean.
He spent a year travelling around Russia on a bus in the making of Red Journey, which "laid the foundation of my photographic approach, in which irony, ambiguity and visual metaphors play prominent roles." His personal work has a strong political and social bent and he tries "to detach from the moment in order to create more universal imagery that deals with the problematic relationship we have with each other, with our environment and with our world in general."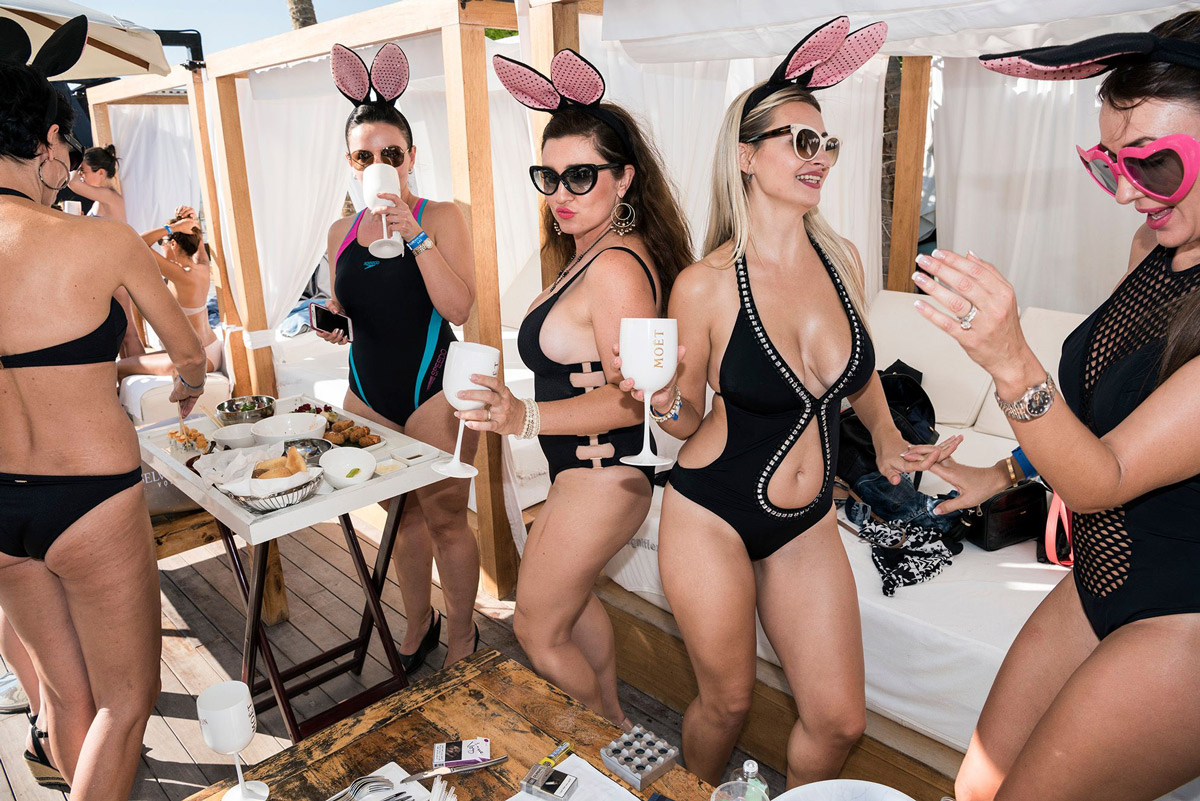 Here Hannes explains his award-winning project on Dubai.

What were you trying to capture through your series?
The rapid transformation of Dubai from a regional trade post in the 1960s to the ultramodern metropolis it is today is a fascinating case study in market-driven urbanisation. The entertainment and leisure industry, one of the main pillars of Dubai's economy, has a great impact on the city's development. Related topics such as tourism, consumerism, prestige and luxury, also play an important role in this series.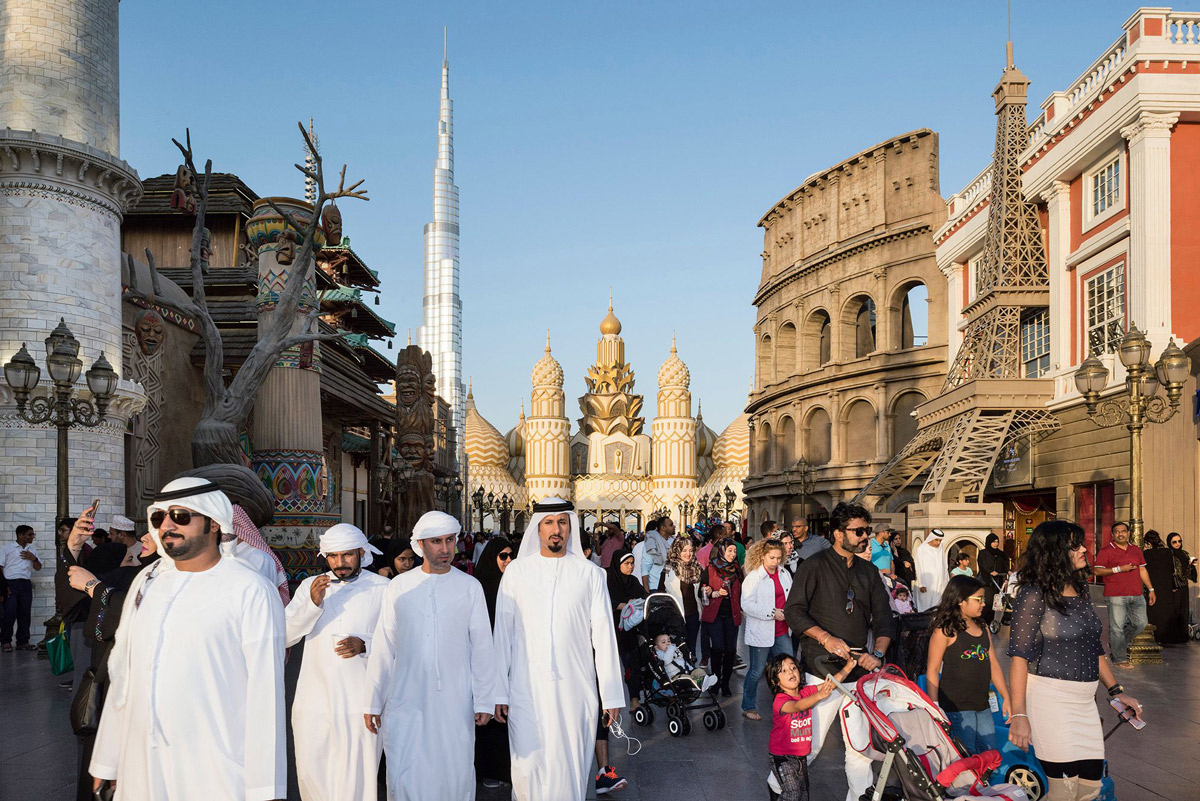 Dubai is both fascinating and controversial. It has fans and critics. I don't like to decide what viewers should think when looking at my work; they should fill in the story according to their own visions and knowledge. I have no monopoly on truth, and therefore it's not my intention to give answers. I'd rather raise questions, about sustainability, inequality, the economisation of society, authenticity, greed.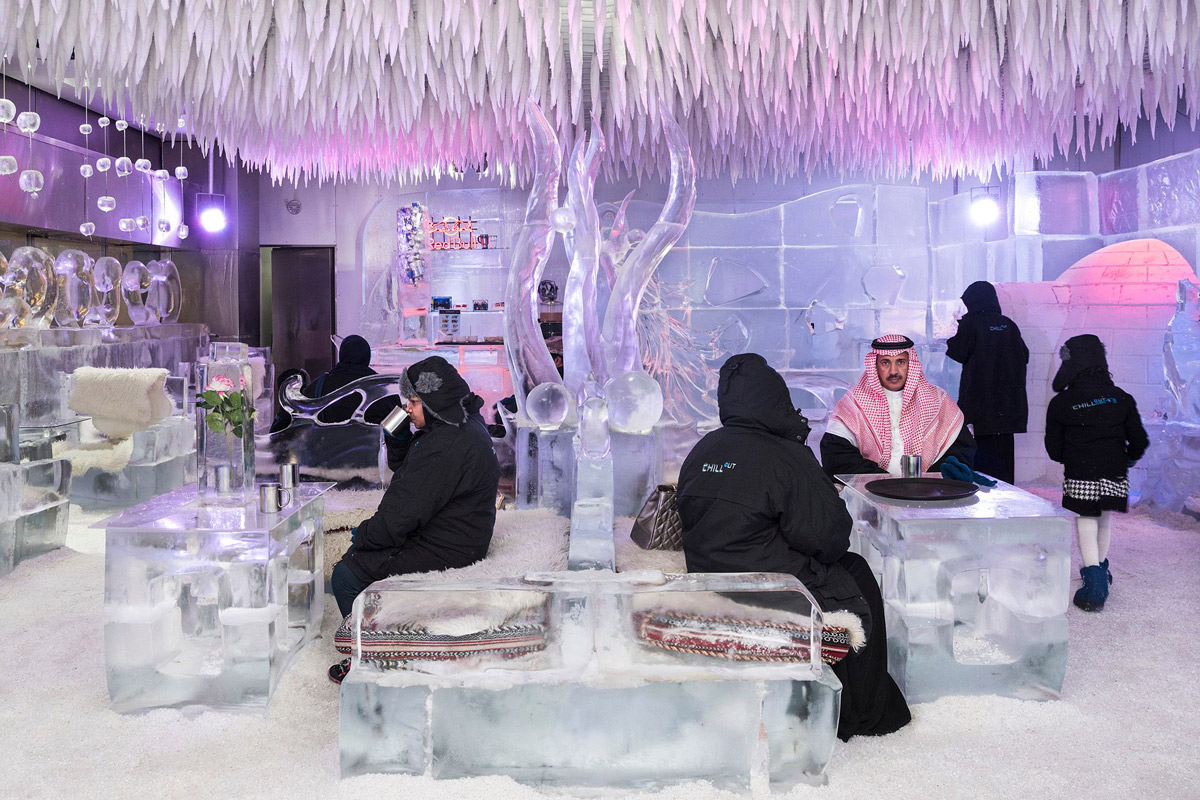 Can you talk a bit about the contrasts of the life you captured in these photos?
90% of the population of Dubai are expats. Within this extremely heterogeneous group I decided to focus primarily on the upper middle-class – the wealthier segment of society. I went to the places the members in this group go to have fun: nightclubs, beaches, theme parks, hotels, malls. Lots of these places seem surreal and dreamlike, as if it all happens in a parallel world where everybody is happy. However, when you take a closer look, there's a lot of ambiguity in my work. If I explain this in detail, I'd destroy my pictures.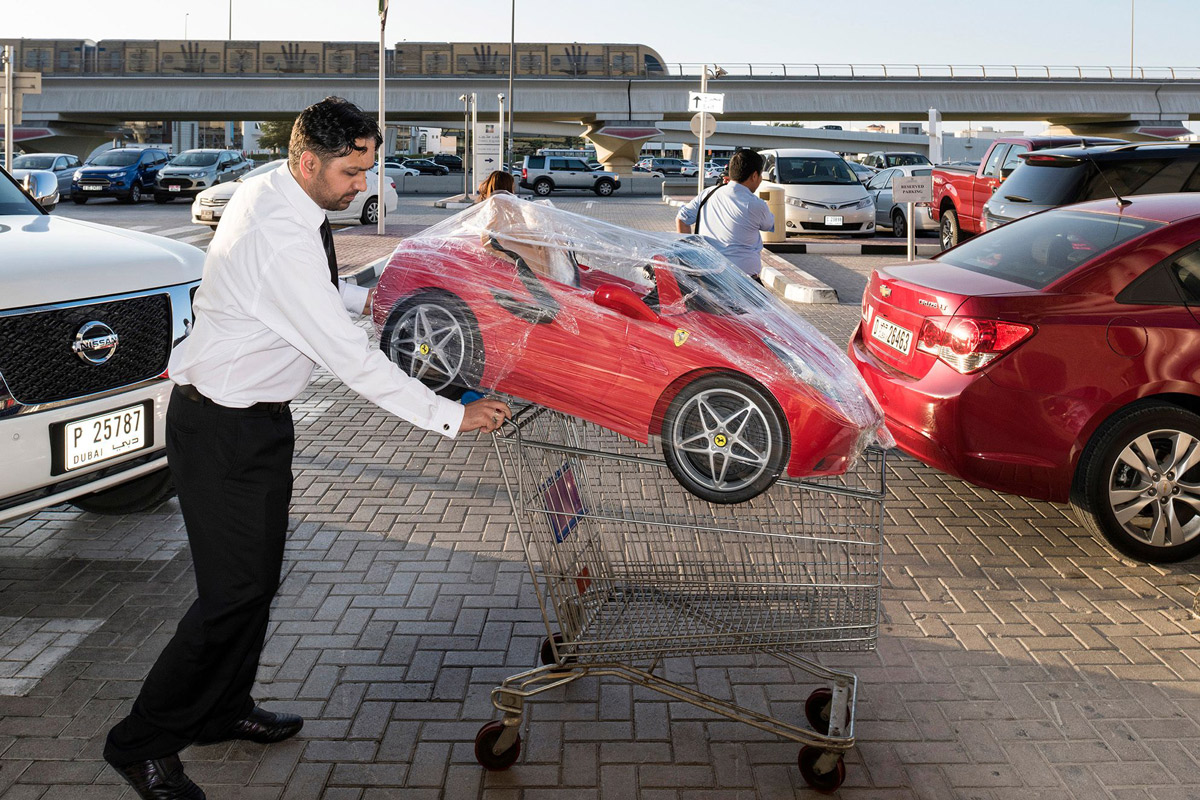 Who are your photographer idols, and why?
As a student I was highly influenced by Henri Cartier-Bresson and the older generation of black and white documentary photographers. His legacy (the decisive moment, well-balanced compositions, etc.) still plays a role in my photography. I also feel a great affinity with film-maker Jacques Tati, when it comes to composition and the use of humour.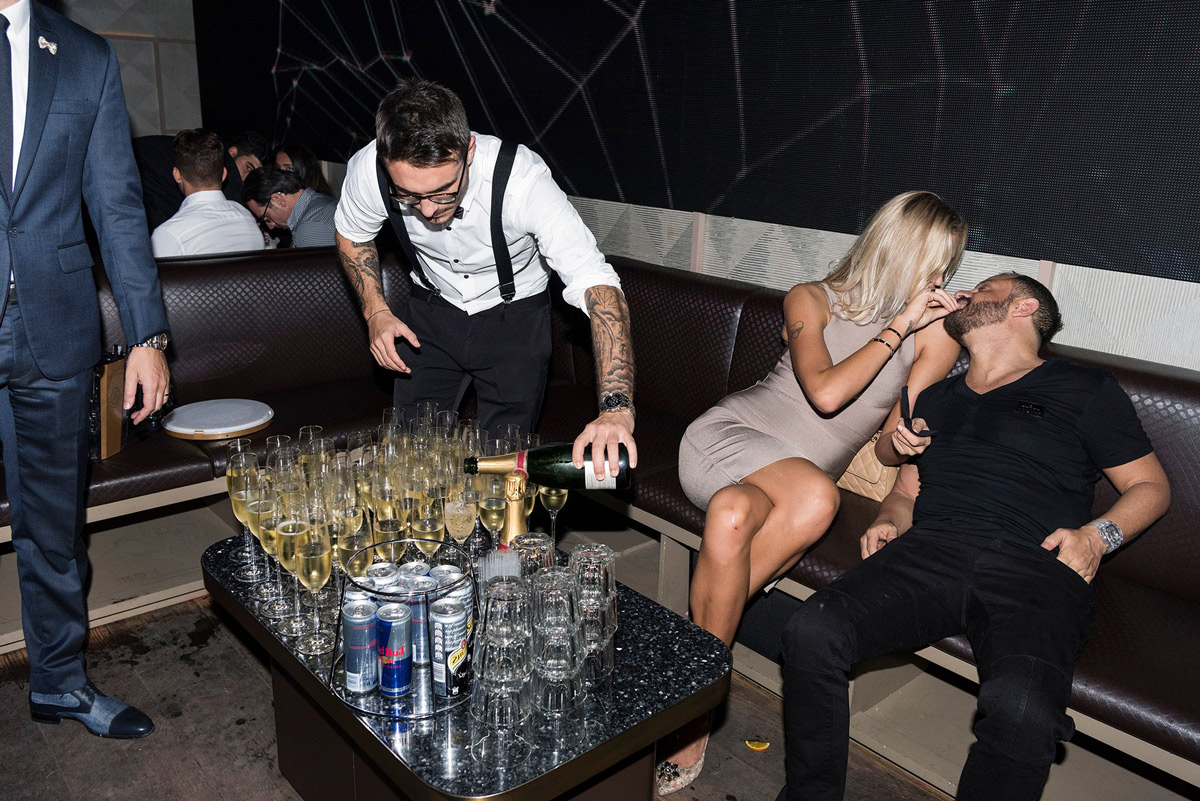 Other very important photographers for me are Ed Van der Elsken, for his life and dedication without compromise. Robert Frank, for his moving and emotive work – I'm not easily moved by a photograph, but Frank can [move me]. Also, Mitch Epstein's American Power, Martin Parr's The Last Resort, Carl De Keyzer and Simon Norfolk for their political and socially relevant work.
What other projects are you working on now?
I'm about the finish a book on cultural heritage in the Belgian province of Limburg, a book I made on assignment for Public Art Collection Flanders. So last year I was actually working on two different books, one about Dubai, one about my own country.