Departures | Better Things to Do in NYC
Uncover the real New York, away from the crowds, with our ultimate tailored trip
Departures is a series of alternative city guides which provides you with practical information not just on 'things to do' in a given destination, but on 'better things to do' – different ideas, departures from the norm designed to tickle the fancy of the more discerning traveller. This time around, it's the definitive guide to cultural capital of the western world: New York City.
NYC; Le Grande Pomme; The city that likes to stay up late. New York has been given many names in its time. One thing it's never been described as, though, is short of things to do.
Despite classic iconography and more cliches than you could shake a bagel at, New York is in fact a city in a constant state of becoming. New buildings, new ideas, and new establishments to Instagram your lunch at, all popping up on a seemingly weekly basis. The error most tourists make when visiting NYC is failing to realise how much of the city's vitality lies in its latest offerings.

Although Manhattan landmarks are great – despite droves of out-of-towners in their Oakley wrap-around sunglasses – fresh treats abound. Spurn the tired settings of midtown and other well-trodden Avenues, and get yourself into spaces that are classically 'New York' in their commitment to originality and quality.
Adventure: Better Things to See in NYC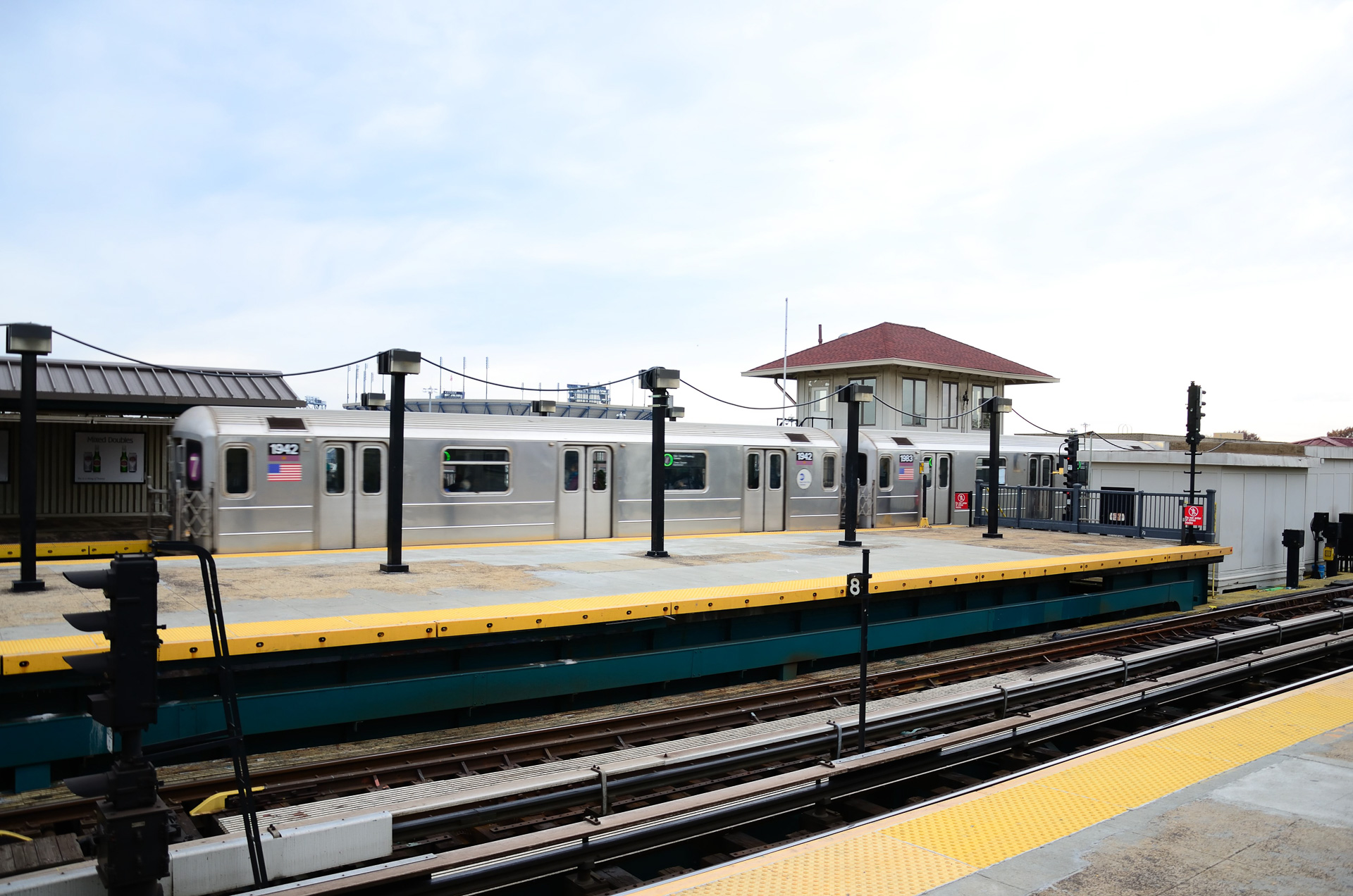 Time is the real currency in New York. Every moment is precious, for locals and visitors alike; not to be wasted on average food, weak conversations, or lukewarm art.

With this in mind, head to areas of the city that have plenty to offer, on all fronts. Instead of spending hours people watching in Times Square, why not head somewhere with truly interesting characters?
Queens is statistically the most diverse place in the world. At its various train stations, you could be arriving on another continent, such is the rich variation of faces. Renowned for its authentic food and retail experiences, Flushing, at the end of the 7 train line, has the largest Chinese community outside of China, where dumplings run like water.
On the first and last day of Ramadan, Jackson Heights is a sight to behold, when its huge Asian and Middle Eastern populations line the streets in Islamic prayer. Astoria (Greek), Corona(Italian) and Forest Hills (Jewish) are all Queens neighbourhoods ideal for those seeking an authentic corner of New York. A street photographers paradise, this traditionally unfashionable region remains largely untouched by the advancing hand of gentrification. Probably not for much longer.
Antidote: Better Ways to Relax in NYC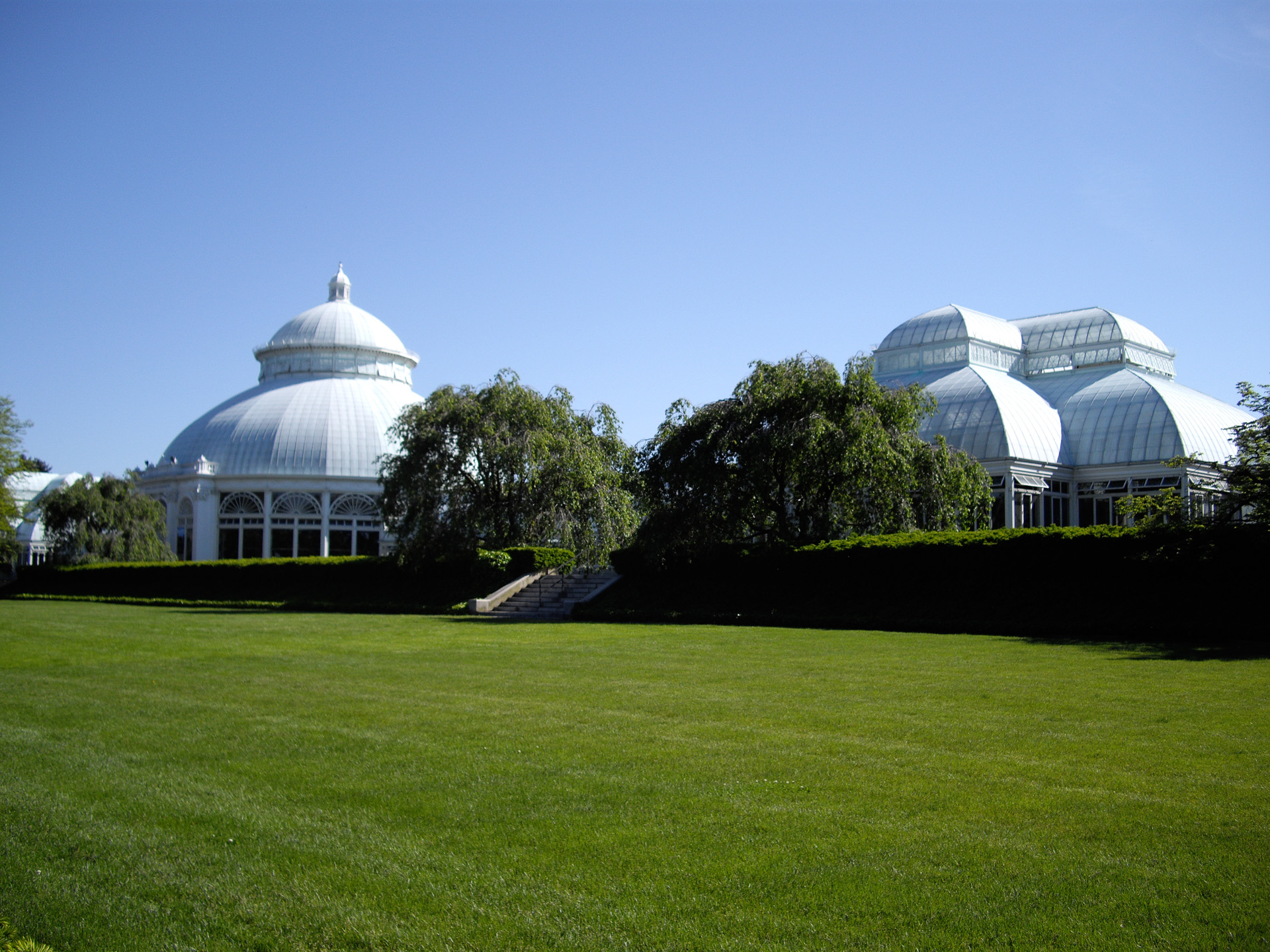 A common misnomer about New York is that there's no respite from the chaos. This is categorically untrue. For an antidote to city life – when Central and George Washington Park just won't cut it – why not make your way to the Botanical Garden in The Bronx, the largest botanical garden of any city in America. A twenty minute train ride from Manhattan, this green arcadia is a multi-faceted beast. A living museum, educational institute, and renowned conservation organisation; above all, perhaps, The Bronx Botanical Garden is a mega Instagram story in-wait. No filter required.
Within the big city, there are also other pockets of chill. Located in Tribeca, which bustles by day and reclines at night, Aire Ancient Baths are a classy option. Combining Ottoman, Roman, and Greek bathing traditions, after an hour or so in here you'll have forgotten about the rush-hour war outside.
Appetite: Better Places to Eat in NYC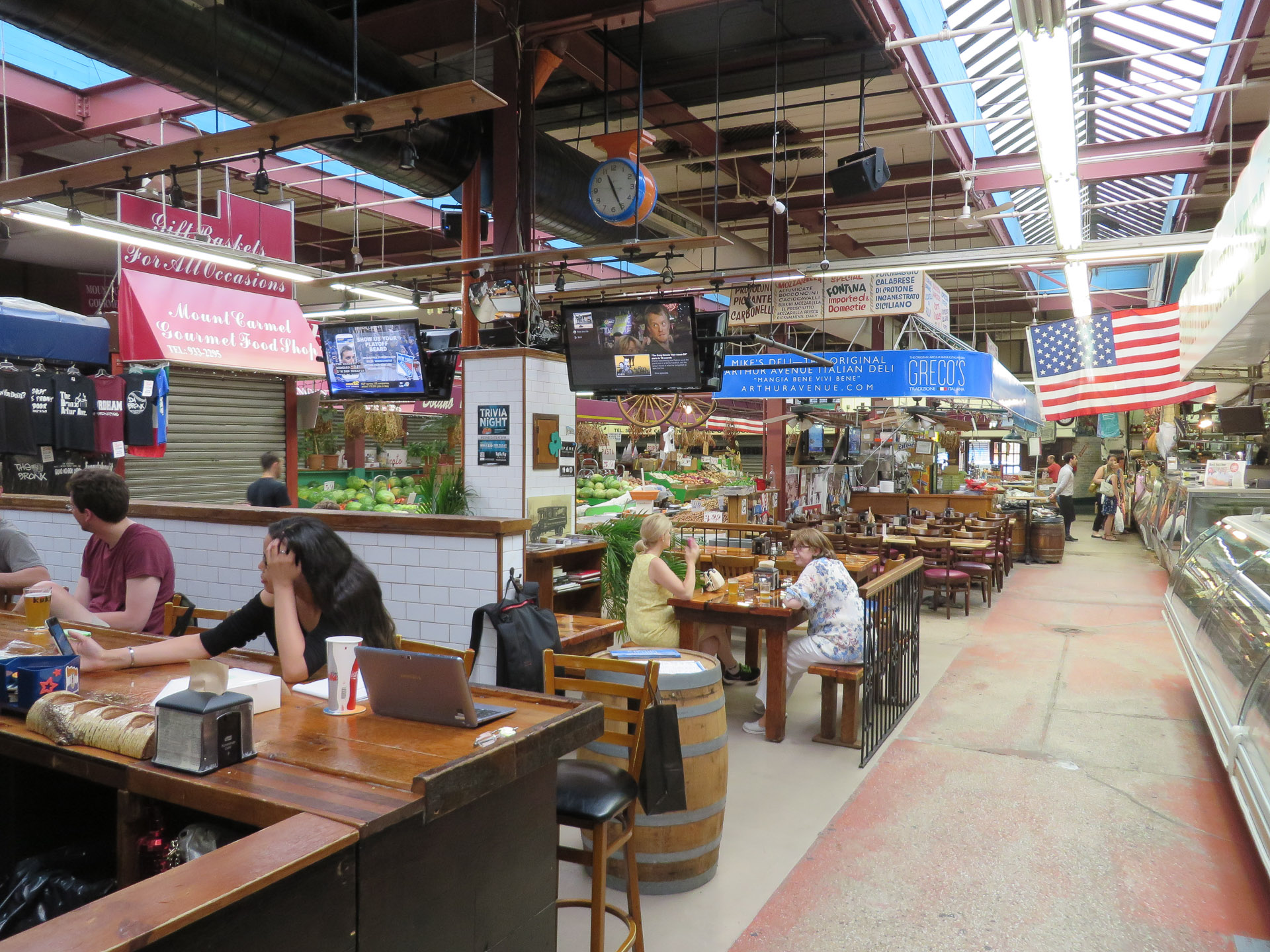 New York is at the cutting edge of international culinary culture, with a thriving local produce scene, home to some of the most imaginative plates on the planet. In Brooklyn, restaurants like Metta, Rucola, and Insa are making good on their commitment to slow food.

If your appetite for classic New York fayre is unshakeable, however, fair enough. But scratch below the surface. Arthur Avenue in the Bronx is unquestionably the Real Little Italy. Some of its cash machines still have Italian as their first language. Vaffanculo! Give Soho a wide berth, head to Arthur Avenue Retail Market, and do a lap around one of New York's lesser-known treasures.

Agenda: Better Places to Discover in NYC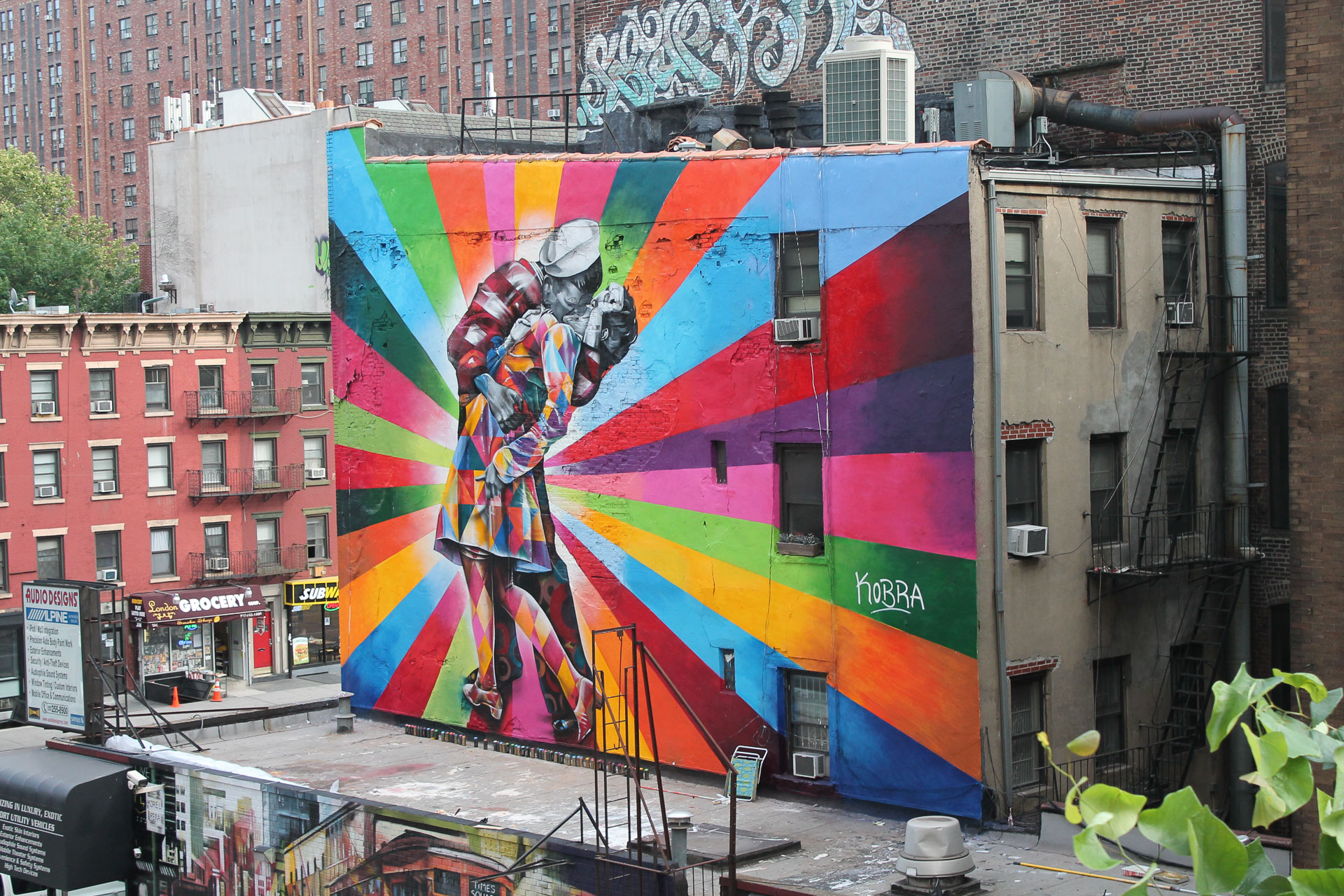 David Bowie once stated that he didn't ever venture north of 14th Street. If he were a young American today, it's hard to picture him ever leaving Brooklyn. Although the Lower East Side remains important to youth culture, it's BK – Bushwick in particular – that now carries the edgy, artistic torch for the city. In the spirit of that, four of our five selections are in the New York borough that produced Jean-Michel Basquiat, Sixpoint Beer, and Lil' Kim. Spread love: it's the Brooklyn way.

If you're going to venture into Manhattan, do it in pursuit of theatre. Although Broadway will always be the zenith for some, Sleep No More – in fashionable Chelsea – has been pushing the boundaries of the genre since 2011. At the McKittrick Hotel, productions sprawl over five floors, where guests follow individual characters from room-to-room, experiencing their own individualised play. You could visit the hotel twenty times and still not have seen the whole show. With costumes and settings that transport you to another era (everyone has to wear a mask à laEyes Wide Shut), Sleep No More is a must for those wishing to have their minds blown.

Apparel: Better Places to Shop in NYC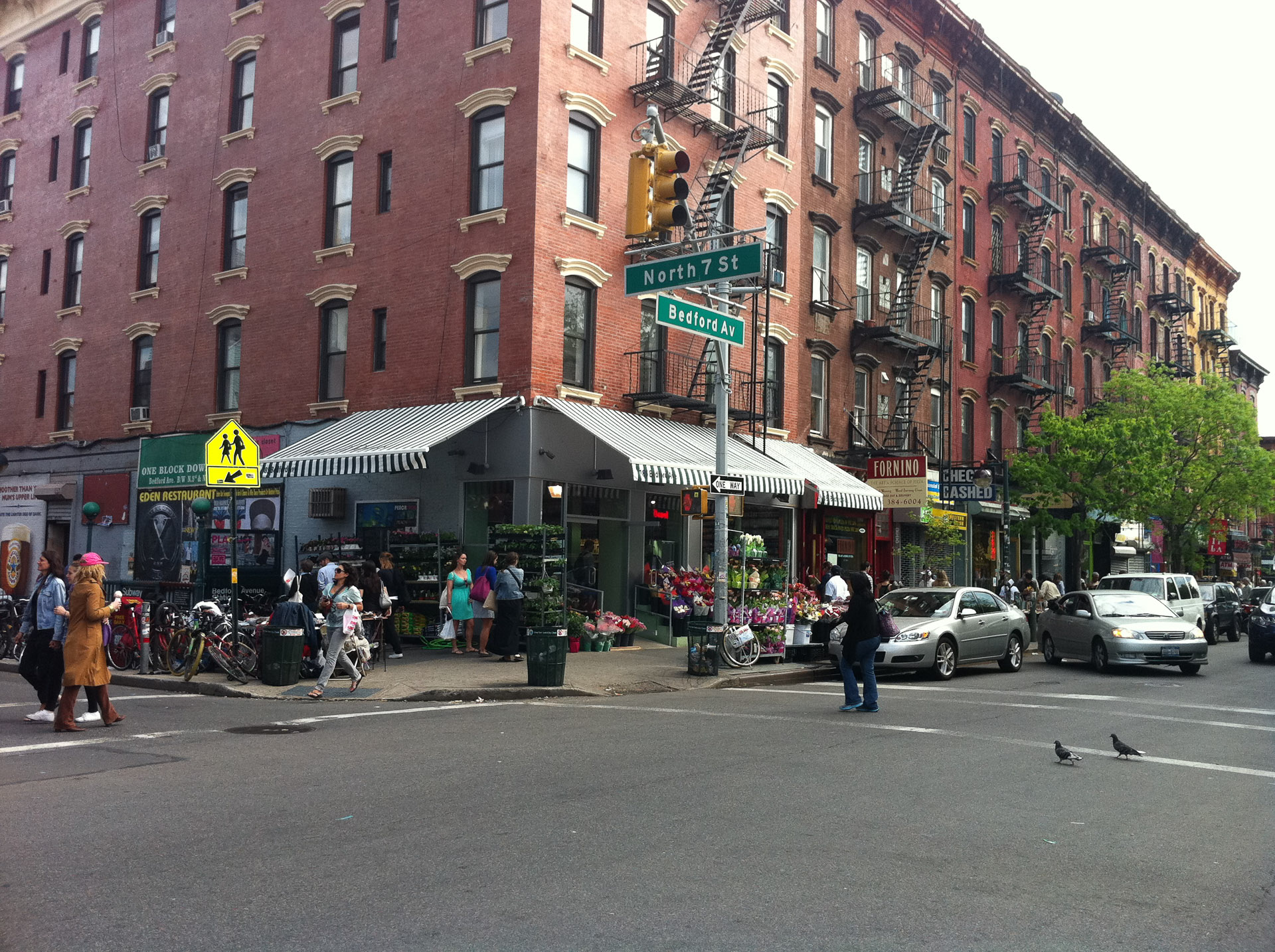 Finding fresh things to say about New York Fashion – which has accumulated more column inches than all of the celebrities that reside here, combined – is hard. Fifth Avenue has been a mecca for dedicated followers for as long as anyone can remember, yet Bedford Avenue in Williamsburg, and its environs, is now a legitimate rival.

Combining big name brands such as Dr. Martens and Apple with independents such as Catbird(jewellery) and Two Pinkyotto (clothing), Bedford has become choice for a younger generation of shoppers. Awoke Vintage and Buffalo Exchange should more than service those of a vintage persuasion, whilst a host of street vendors bring you that authentic New York Steez.
By the time you're reading this, you will have found innumerable new things worthy of your attention in New York. Although a guide is a good starting point, spontaneity should be a key element of anyone's trip to the Big Apple.
The city's relentless appetite for 'better' applies to both its residents and business-owners, who insatiably seek the next thing that's never been done. Cash-in on their unappeasable nature, and tailor your experience to its tune.
Jonathan Turton is a Liverpool-born freelance journalist, based in New York City. Keep up with him on Twitter.
Find out our best hotels in New York, best bars in New York, best food in New York, & best streets in New York, and plan your perfect trip.