Photo: Emily Scarlett Romain
Stay Free: A Road Trip from Mexico to Colombia
Photographer Emily Scarlett Romain captures a four-month adventure
Photo: Emily Scarlett Romain
Mexico, Belize, Guatemala, Nicaragua, Costa Rica, Panama and Colombia – all part of photographer Emily Scarlett Romain's four-month trip that was the subject of a recent Londonexhibition, Stay Free.
"I've always had a passion for travel and adventure, and even though I know I am really lucky to have been able to do it, I've also made sacrifices and daunting decisions to be able to do so," Romain explains. "I chose not to stay in one place and just accept things the way they were. Anyone can have the attitude of staying free, even if they can't physically leave or run off on big adventures," she says. Here's she talks Amuse through one of her most epic trip to date.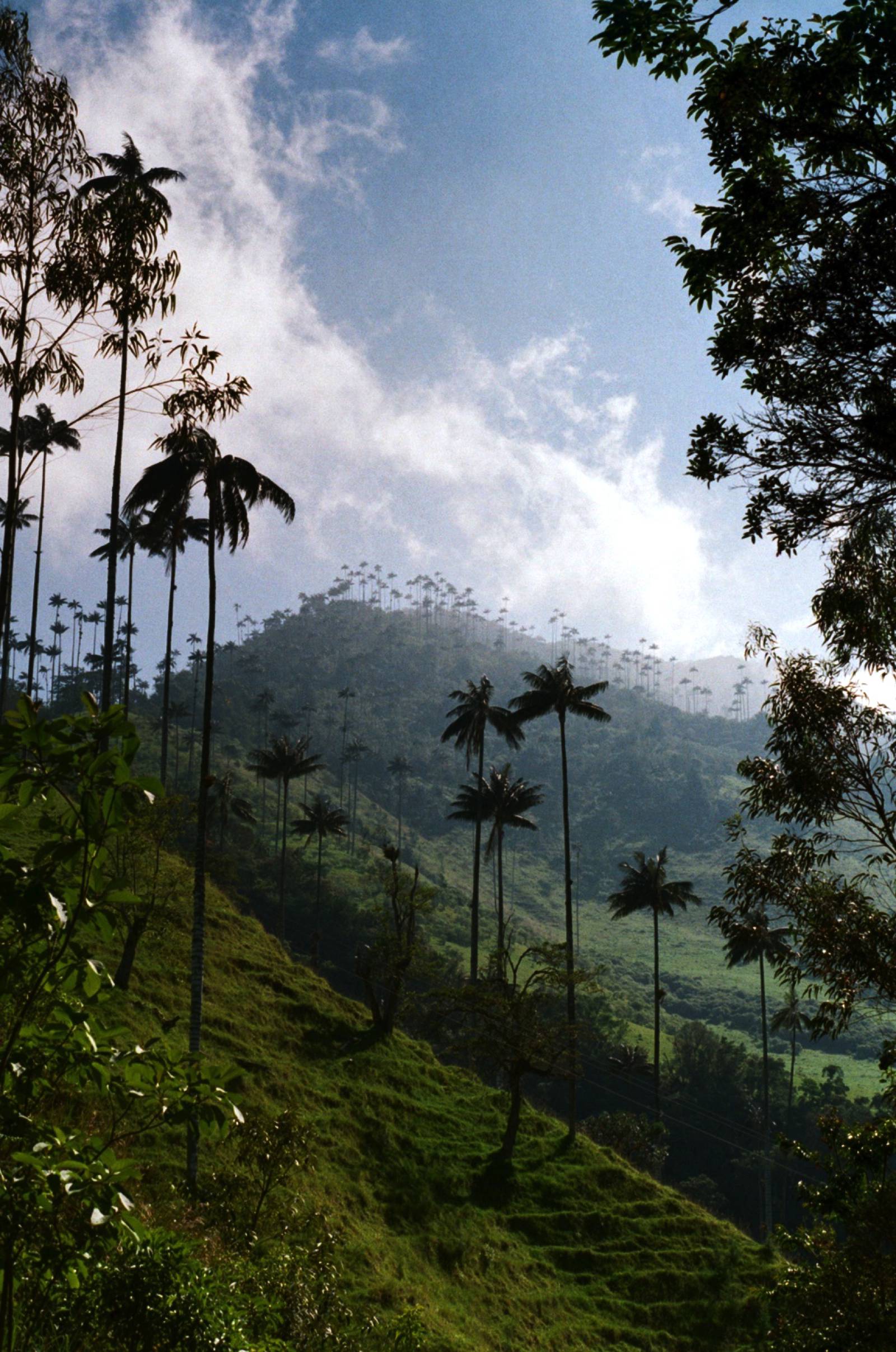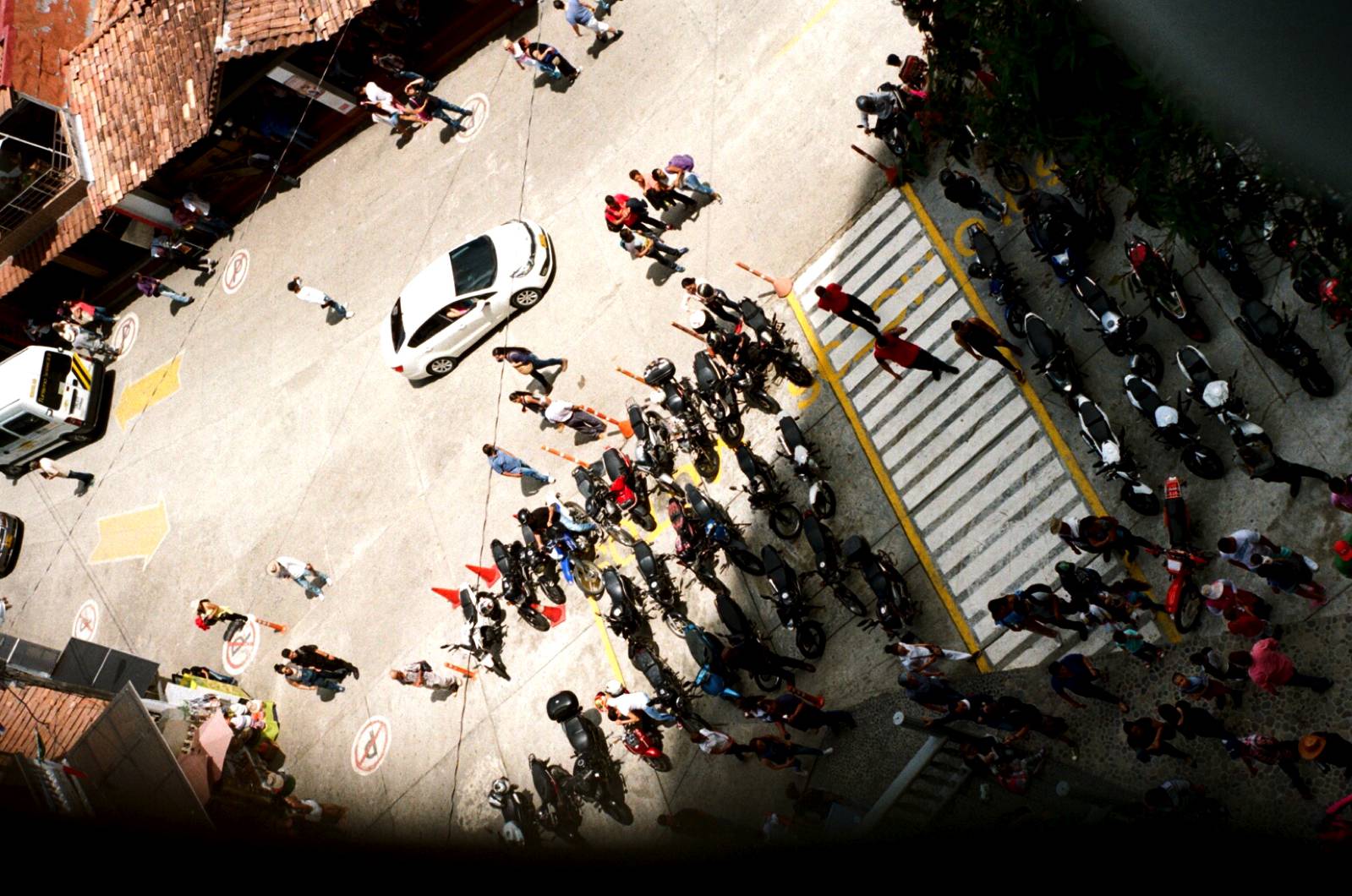 What are your strongest memories from the trip?
There are so many! Mainly the excitement of each day being unplanned and the ability to decide day by day which route we would take. Waking up to so many amazing sunrises when sleeping in hammocks outside. The warmth, generosity and welcoming nature of the Guatemalan people is something I'll never forget. The inquisitive nature of Colombian's – they're still getting used to the interest from tourists but the country is amazing and has got so much to offer beyond what's been depicted in TV shows and the media for years!
What was your favourite place – anywhere you want to go live off the back of this?
Colombia! One destination in particular would be Minca – a town in the Sierra Nevada mountain range outside Santa Marta. The place I stayed in was up in the mountains out of the town and was only reachable by a ridiculously pot-holed road that wound around the mountains that locals would drive up on beat-up motorbikes and you'd sit on the back with your backpack holding on for dear life. It was a 45-minute journey and I nearly asked them to turn back a fair few times but the view from the place made it worth it – it was insane and something I'll never forget.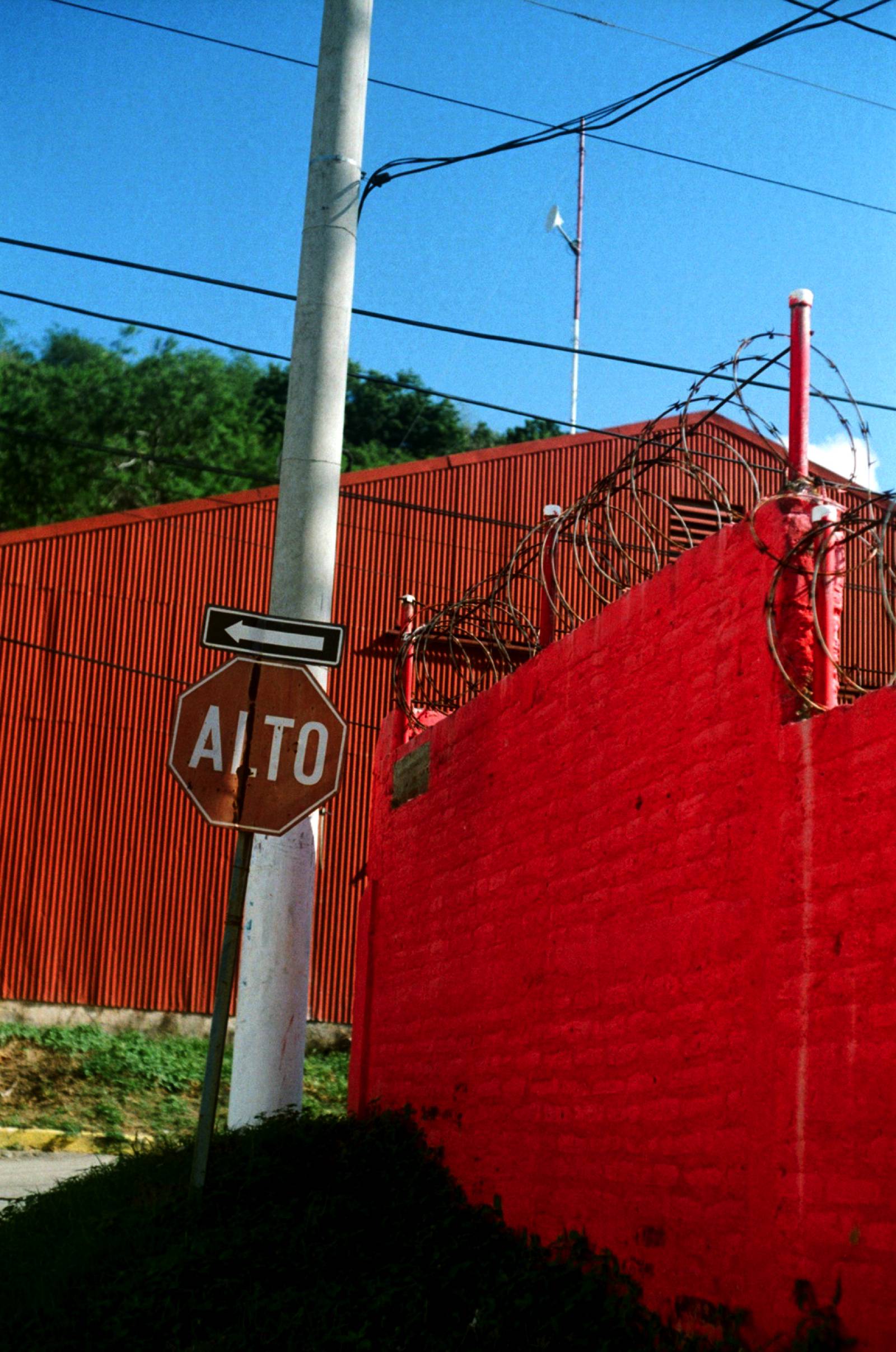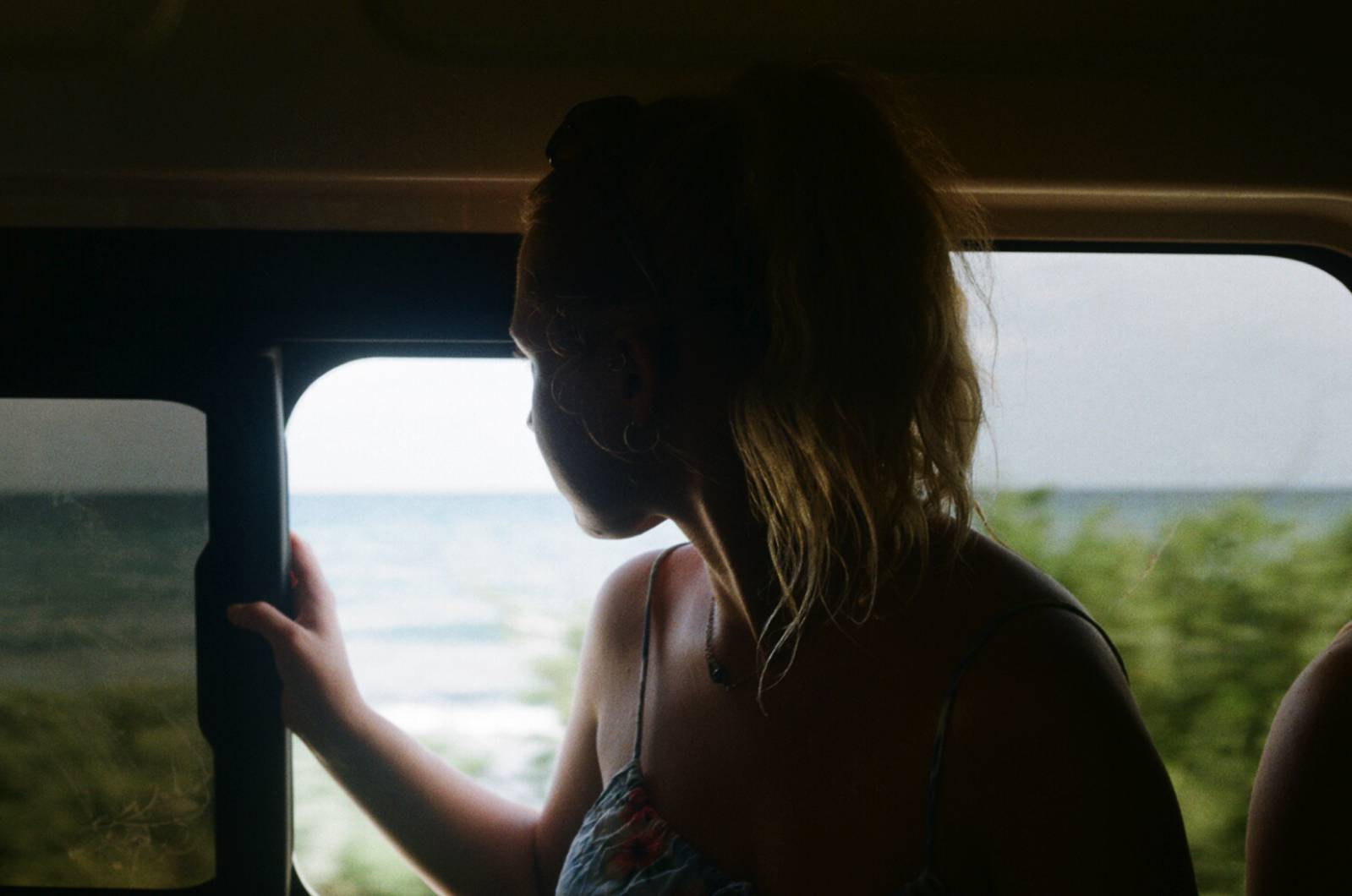 What were he highs, the lows, homesickness, transcendence and more from such a big trip?
So many highs, and so many lows! I basically got eaten alive by mosquitoes no matter what precautions I took. And bed bugs seemed to always find me. That made me long for home and a bug free bed a lot. Christmas time was weird too, but it was made easier travelling with friends and having visitors (who also brought packages) from home. Whenever it did get tough I tried to remind myself how lucky I was to be away, and how very lucky I am that home will always be there no matter how long I stray away for. The highs definitely outweighed the lows!
How did you go about your four-month journey from Mexico to Colombia?
I was inspired by my friend Ginny to go on this trip. She'd been talking about it for a while, and as she was about to book her first flight I decided this was a really opportune time to do the same. We took planes, overnight shuttles, boats, chicken buses, rickshaws and bikes over the four months to get between Mexico and Colombia. We got ourselves in to quite a few encounters: the scariest time when we were on an overnight bus that got chased by a car with people pointing guns out of it. Luckily I was in the back of the bus and totally unaware but poor Ginny was sat next to the driver and saw the whole thing happen!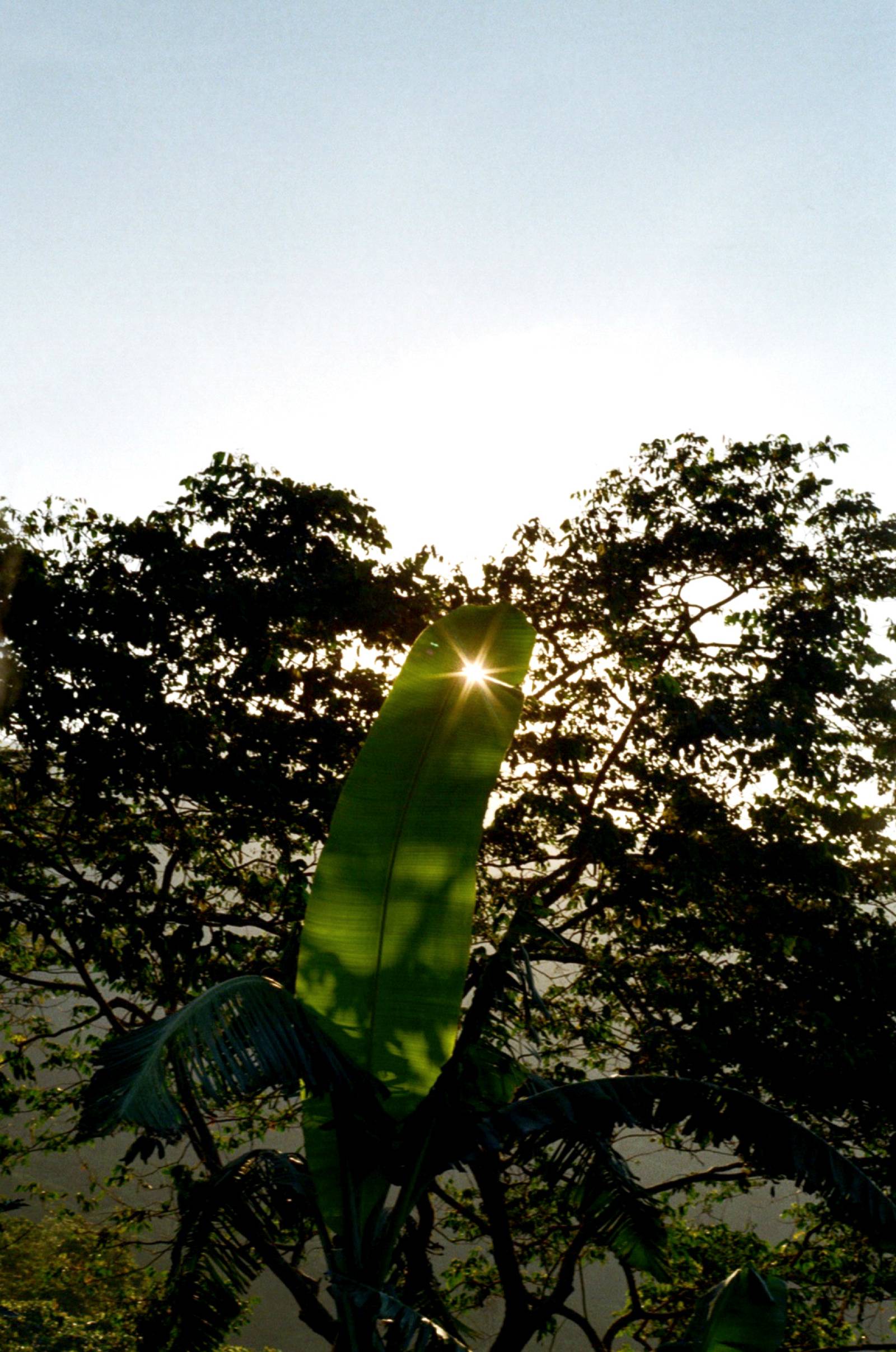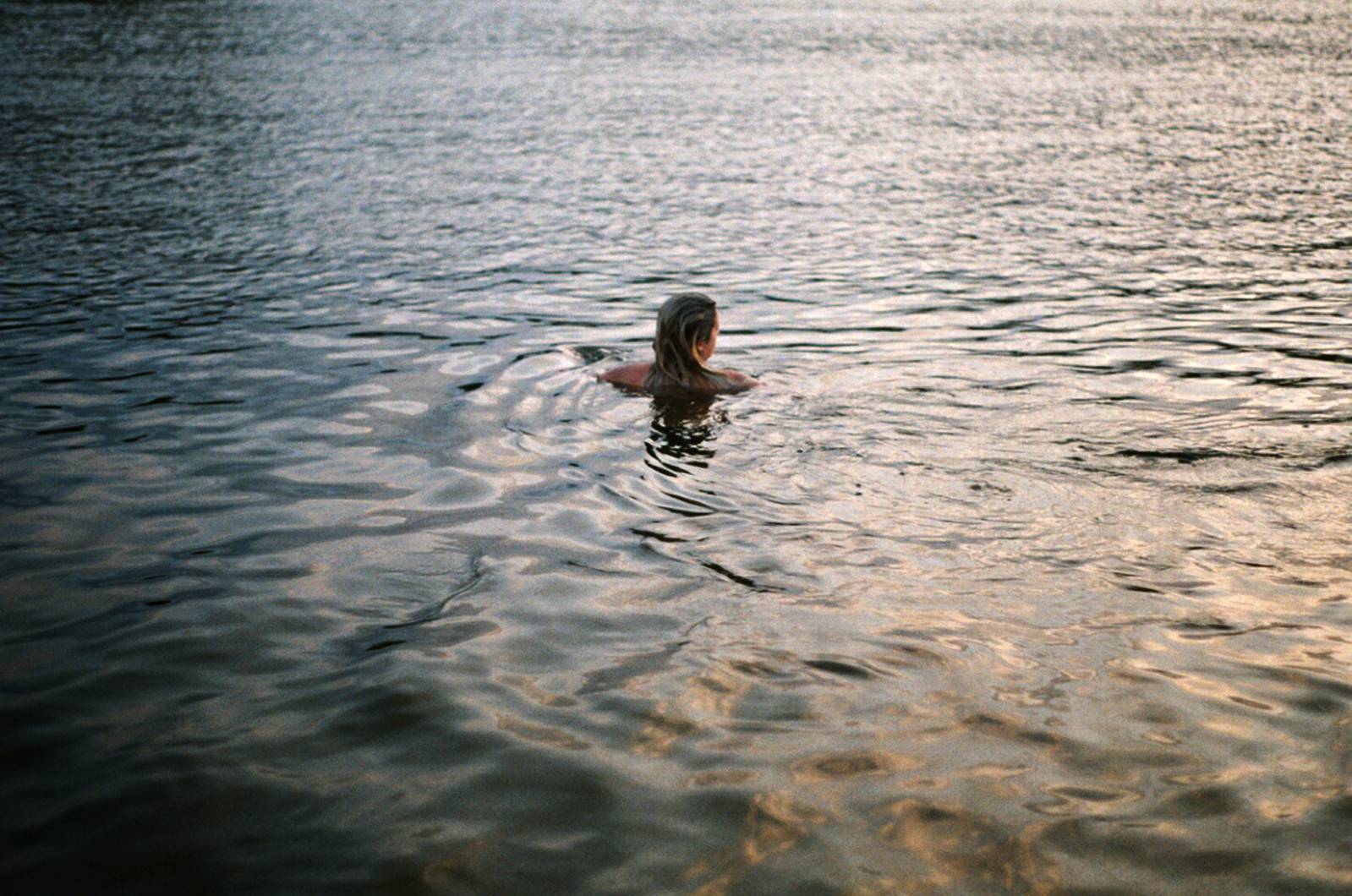 What's your favourite mode of transport on these kinds of trips?
Printing out all my work for the exhibition made me realise how much modes of transport feature in my work! I absolutely love a good train journey, and have Interrailed around Europe twice, but cars will always be my favourite. I can't drive, but sitting in the back seat gazing out the window is the best. Being driven by someone who's up for stopping the car and exploring wherever we may be is my dream scenario and something thankfully for my images that has happened a lot so far!
What food, drink, sounds and smells remind you of your various trips?
The smell and taste of rum will forever remind me of this trip! The food in Mexico was my absolute favourite, and unfortunately as a vegetarian Central American cuisine didn't really inpsire me all that much – however gallo pinto, a Nicaraguan/Costa Rican version of rice and beans, is something I miss. London actually sounded silent after coming back from Central America – they use their car horns for everything!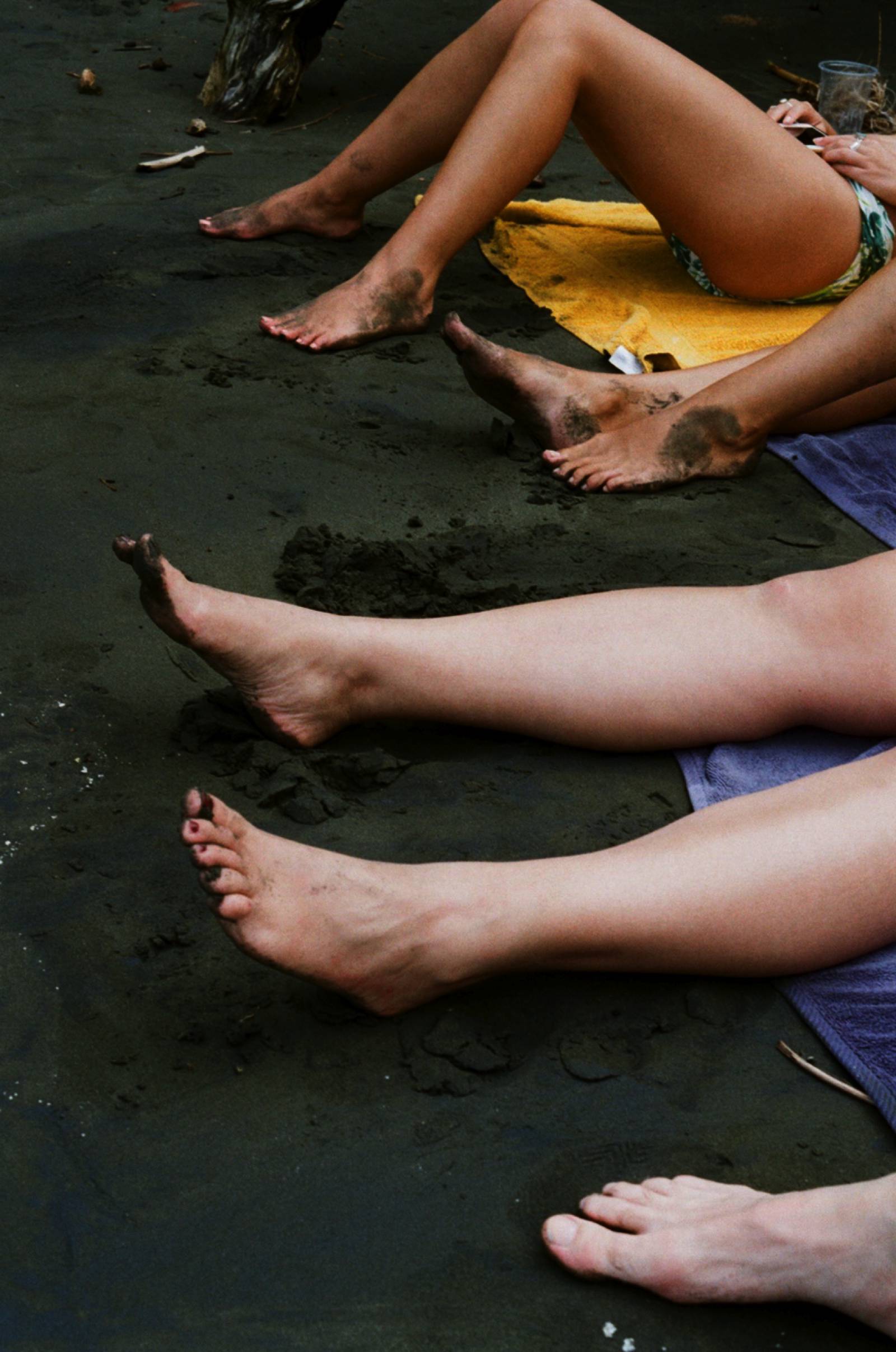 Where are your next adventures? Where are you dying to go?
India! I'm hoping 2018 will be the year I finally go as it's been on my list for over a decade now. And being in Colombia made me want to explore further into South America as I crossed paths with so many people who were travelling north and had amazing tales of adventures from the continent. I'm not fussy – I'd happily explore any of it!
What would you say your photos capture?
My photos celebrate and capture youth, continuing youthful attitudes, as well as an appreciation of adventure and natural and found beauty at home and away.