The First Lady of Drum and Bass Recommends You Embrace Intimacy
DJ Storm gives us the scoop on how her summer is shaping up.
Few people can claim to have reshaped club culture the way Jayne Conneely has. Better known as DJ Storm, Conneely and her dearly-departed longterm friend and collaborator Kemi Olusanya, who performed under the name Kemistry, were pivotal figures in the development of drum and bass, a British musical phenomenon that went global.

The pair met as teenagers in Kettering, with a nascent friendship blossoming after they found themselves dating a pair of acquaintances. Life and geography got in the way: Kemi moved to Sheffield to train as a makeup artist and Jayne left Northamptonshire to study radiography in Oxford.
A few years down the line their paths met in London. Clubbing—specifically Fabio and Grooverider's legendary Rage parties at Heaven—became a central tenet of the duo's cultural and social life. Jungle—fast, frenetic, utterly futuristic music that sounded like nothing that had come before it—was the in thing. Jungle, and what followed, would change Jayne's life.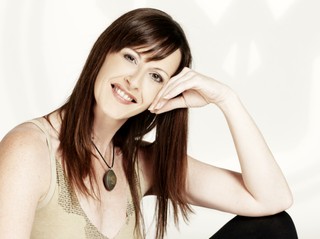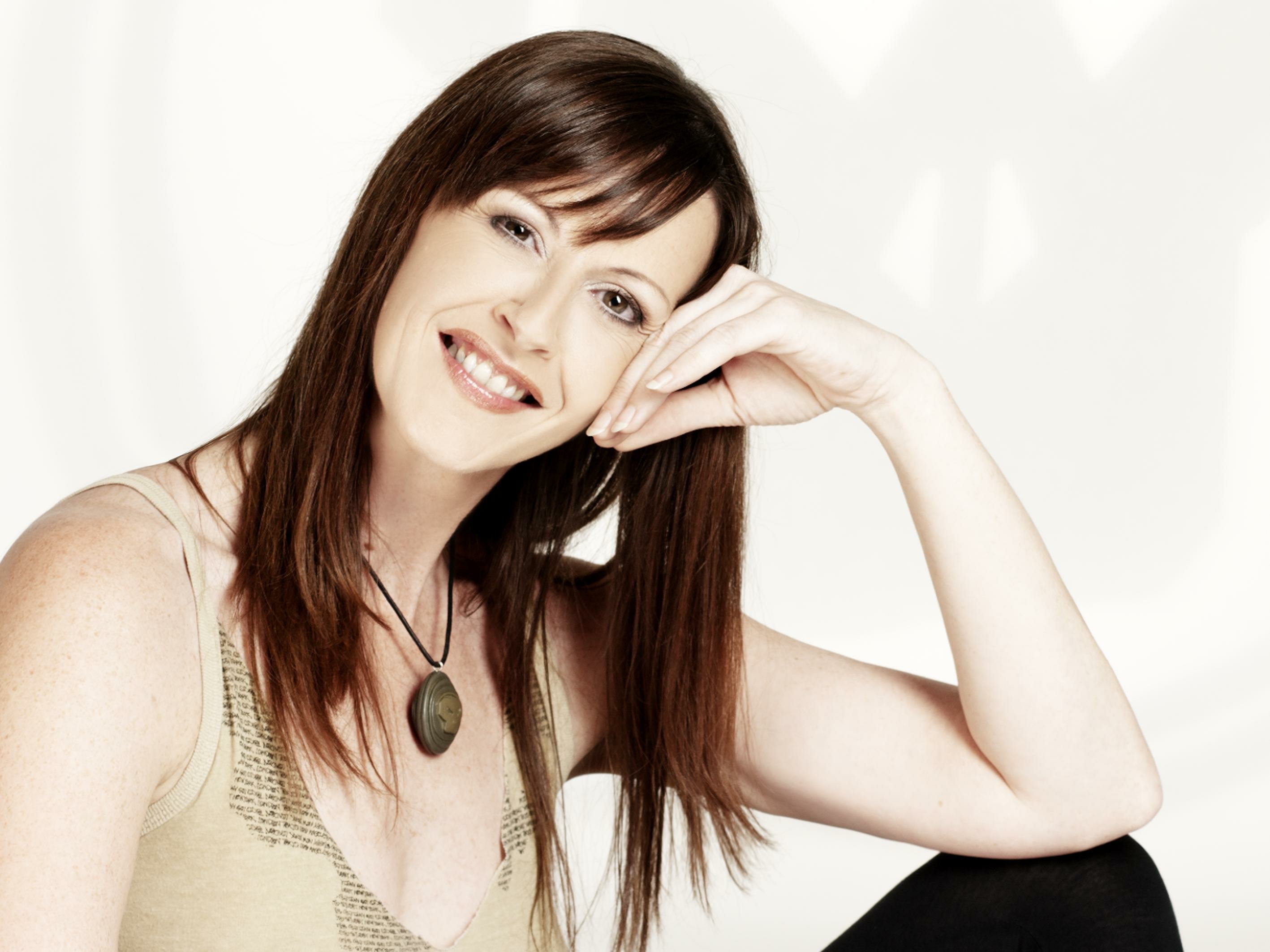 It was there in the city's subterranean clubs that Jayne and Kemi forged their friendship with a graffiti artist called Goldie. The trio would go on to found Metalheadz, a record label that shaped the sound of D&B.
The imprint's parties at legendary—and now long-gone—Hoxton venue the Blue Note were the beginning of a DJing career that saw Kemistry & Storm export their uniquely British sound to clubs around the world. However, tragedy struck in 1999 when Kemi was killed in an early-morning road accident after a gig.
The first lady of D&B has sustained an incredible solo career, gaining new fans across the globe, entranced by her frenetic approach to mixing and impeccable record collection. Alongside a slew of club sets over the next few months, she'll be jetting out to Croatia to smash through upfront rollers, heavers, and heaters alongside the likes of Digital Mystikz, J Hus, and her old pal Goldie at Outlook. Ahead of that festival we asked her to give us the scoop on how her summer's shaping up.
What's the one upcoming event you'd recommend to a festival-sceptic?
I reckon you should start small, and somewhere like Field Maneuvers would be perfect. You've only got 700 people there so it has a brilliantly intimate feel to it. The festival-goers and staff alike are all very friendly, which helps.
Which festival is the one you're gutted to be missing due to work?
I will be gutted to miss Boomtown! I had a fantastic experience there last year. The site itself is huge, but luckily it's very, very easy to negotiate and the space between stages gives it a really lovely feeling of openness.
Tell us about the festival that has the best level of hospitality…
All the festivals I experienced last year had great hospitality. Audio River, Boomtown, Shambala, Field Maneuvers, Kallida, and I have to say that Melt in Germany was really on point too. Oh, and Sun and Bass—held in Sardinia—which I have been involved with for years got it spot on.
Can you recommend a music venue you try and visit as much as possible?
That's a difficult one. There's just so many venues I try and visit as much as possible! If I can cheat and pick a specific night then I'll go for Rupture. It's usually held at Corsica Studios and is one of these events which just has all bases covered.
Which is the last venue you played for the first time that blew you away?
I'm going to go for Rye Wax at The CLF Art Cafe in south London. I played on a Thursday night and hadn't played in Peckham since the Lazerdrome days for Innersense and that was years ago. I wasn't entirely sure what to expect but for a Thursday night it was truly amazing.
Give us the lowdown on an intimate venue you wish the whole world could fit into…
I'm going to say Rye Wax again. It has a low ceiling which I love, great sound and great people running it which I find always translates to a fantastic crowd. I'd also have to give a shout to Presto in Frankfurt and Golden Pudel club in Hamburg—two small intimate venues which took me by surprise.
Where are you really looking forward to eating while on the road over the festival season?
I don't really think about food when I'm on the road.
Are you getting an actual holiday this summer? If so, where are you off to?
I'm not sure yet, so I'm currently crossing everything in the hope that I do get some downtime.
Where's the next Ibiza?
Ibiza's never been that D&B friendly, which means I've only ever played there once, and that was with Kemistry a long time ago. I will say though that despite there being some really beautiful spots on the island, it isn't somewhere I'm massively attracted to.