My City on a Plate | Ceviche's Martin Morales on the Lima He Loves
We talk about what to do, and where to go, in South America's hottest culinary capital
In this series, we speak to some of the most talented, bold, and creative chefs on the planet about the cities they hold closest, and the sounds, smells, and flavours that characterise them.
This week, we're speaking to Martin Morales, owner of London's Ceviche and Andina restaurants. Morales is the maven of Peruvian cuisine and culture in London, and is almost solely responsible for the explosion of pisco and ceviche in the capital. A proud ambassador of Peru, Morales gave up an immensely successful career in the music industry to throw himself headlong into his Ceviche empire. He now has galleries, charities, record labels, and bakeries, dedicated to championing Andean and Peruvian culture.
Despite leaving Lima – the city of his birth – aged 11, after his father was threatened by Shining Path guerrillas, Morales has always held a deep affinity for the city. With us, he talks tiger milk, beef heart, and chicharrón sandwiches, as he tells us of the kind and convivial nature that embodies his beloved Lima.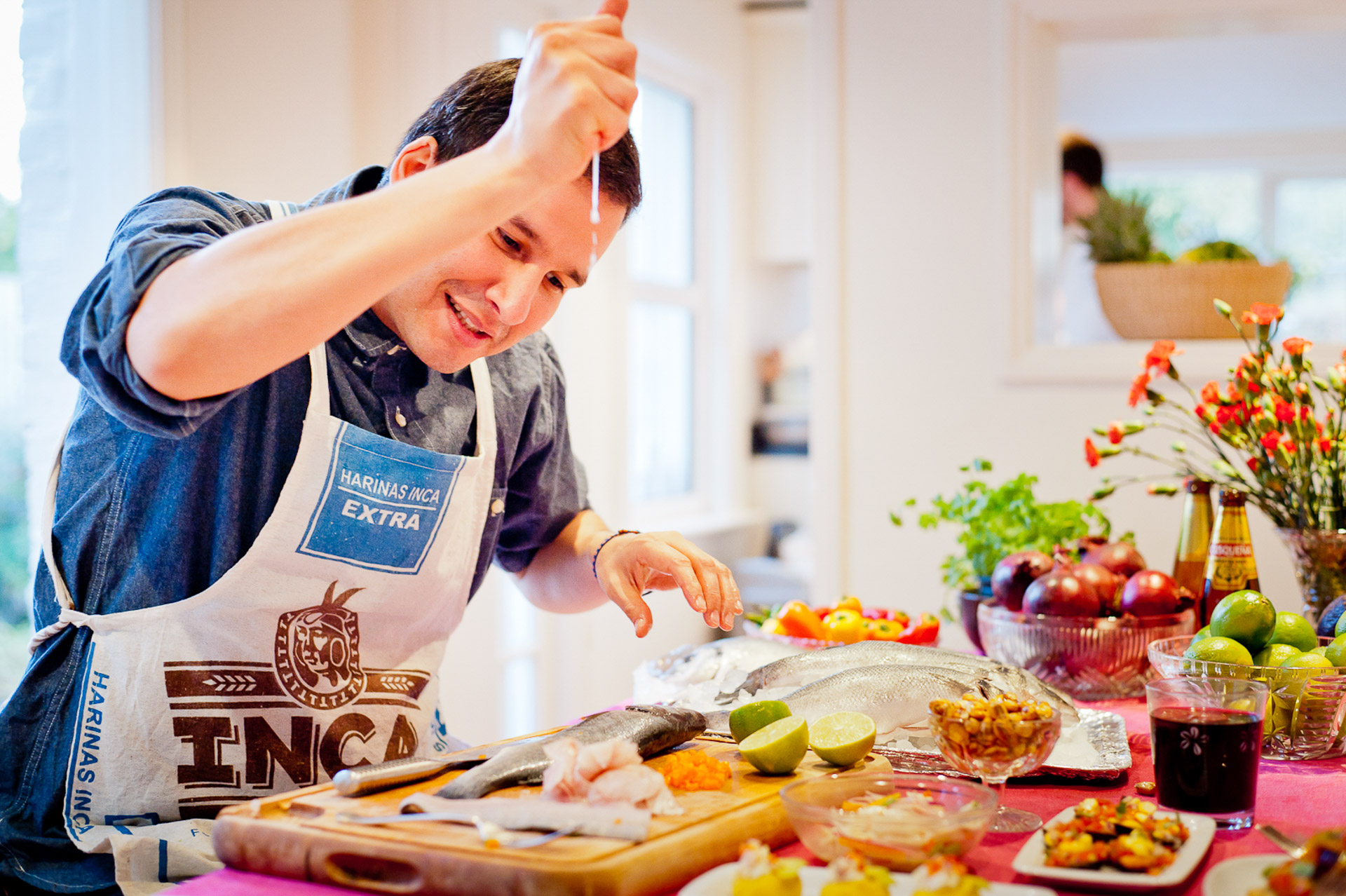 For Limeños, food is more important that sex, politics or football. People come looking for food and history; they leave smiling with love in their heart because they've been touched by our people. They are generous, happy and talkative. We love people who cook dishes with soul, ingredients that explode with flavour, and people who are proud of the city and its food. Flavour is king, and fancy techniques are despised, as the raw ingredients here are so plentiful and awesome.
From our coastal waters in the north, or south, or even off the shores off Lima, arrive the freshest fish – the greatest variety in Latin America. Citrus, juicy mangos, soft papayas and ripe pineapples come from the coast. From the Andes come the widest types of potatoes, of all shapes and colours: every colour of the Dulux paint chart. And then there are the corns, chillies and grains; ancient ingredients like maca, quinoa, and amaranth. From the Amazon comes paiche fish, and hundreds of different fruits you've never tasted before. All are available in Lima, and so we have been blessed with the best larder in the world. Mother Nature, gracias.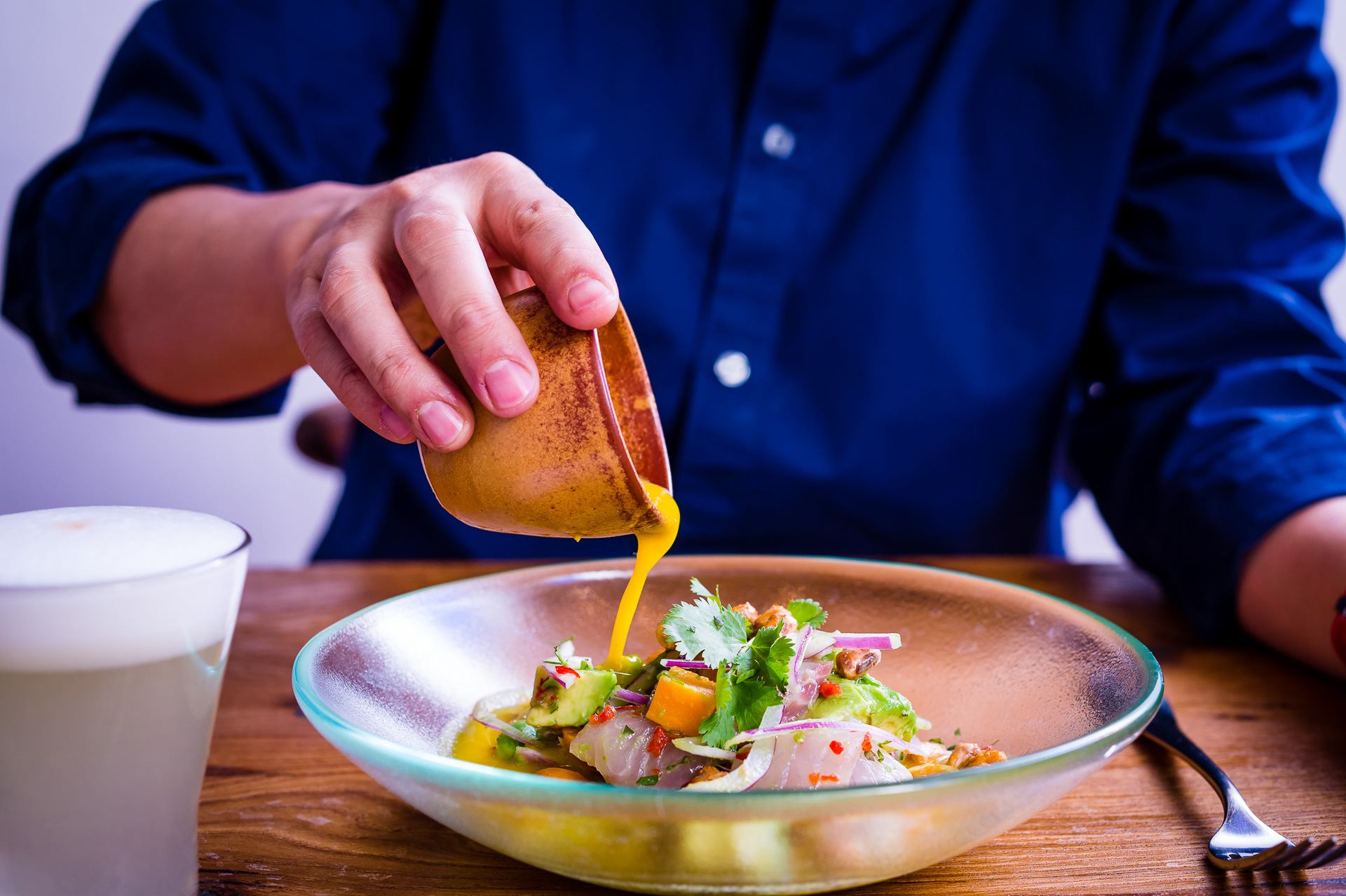 Tiger's milk is the flavour of Lima. It is the marinade of ceviche, and is the life blood of Limeño cooking – a perfect union of lime juice, coriander, chilli, ginger and garlic. Drink it in the morning and it will make you run a marathon, sip it at night and you will make love like never before. Without it there is no sushi, no poke, no ceviche. It's Peruvian, we invented it, and we are the kings of it. Tiger's Milk does what it says on the tin – it will make you roar.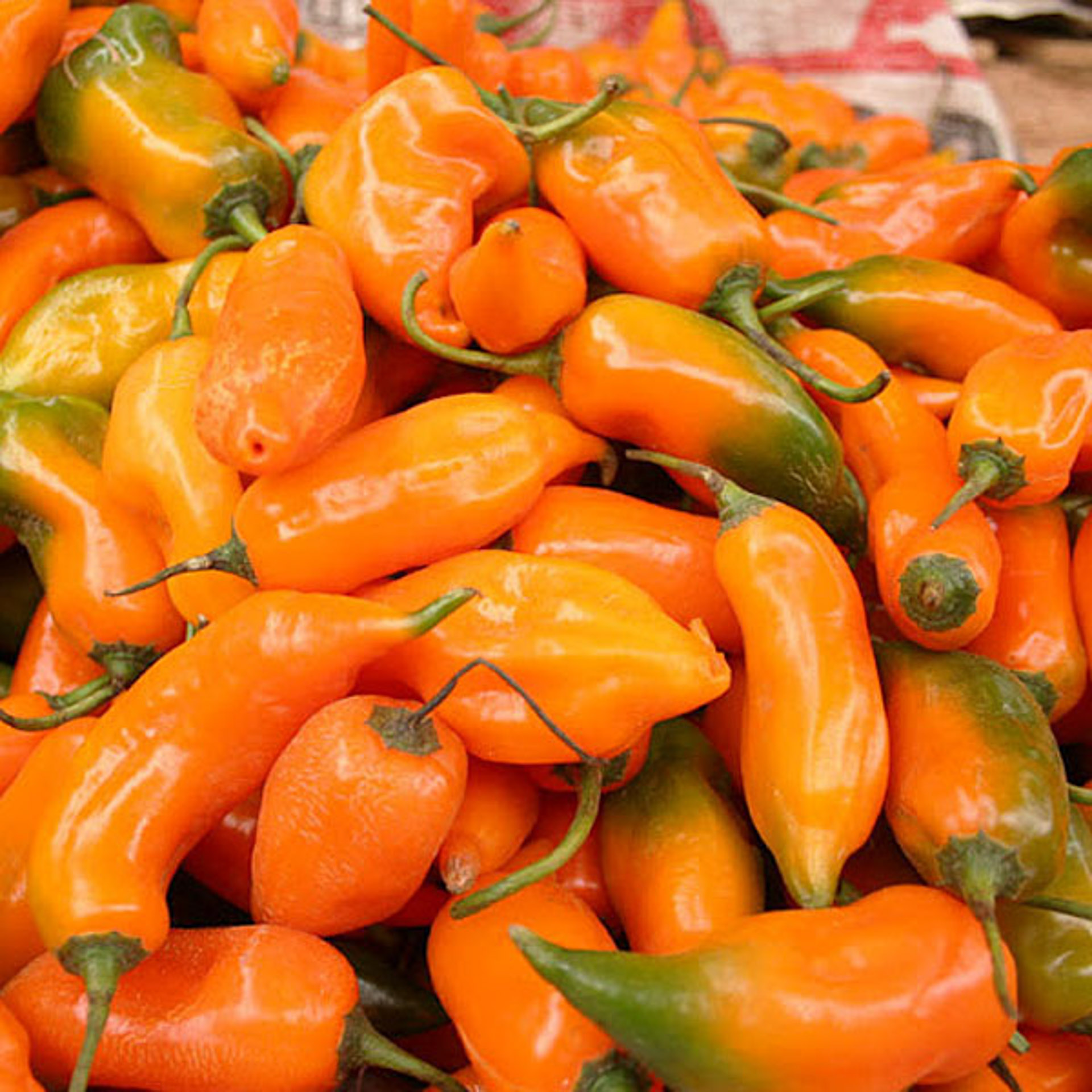 I pine for amarillo chillies when I'm away from Lima – they are one of the most important ingredients in Peruvian gastronomy. They are yellow, aromatic, smooth and spicy, and give a familiar, comforting pep to fresh ceviches, tiger's milks, Andean sauces like Huancaina, and soups like Chupe de Camarones (prawn chowder soup), and Aji de Gallina (chicken stew). It's an ingredient I would die without, cut me and I bleed amarillo.

If you wander down only one street in Lima, make it Avenido Mariscal La Mar. You can have 20 great meals there from 8am to midnight. Start at breakfast at El Pan De La Chola – my friend Jonathan Day will sort you out. At midday, head to a cevicheria like Barra Mar, Santo Pez and La Mar, or go for a cheeky lunch at Jeronimo – with a cocktail or two. For your mid-afternoon snack, indulge yourself with an otongo: a sweet steamed bun stuffed with bacon and a host of other fillings, that you can pick up from a street seller. After sunset, head for dinner at Matria, or a late night skewer from Anticuchos Grimanesa – her beef heart is marinated, cut and barbecued properly; trust her. I could spend a week on that street!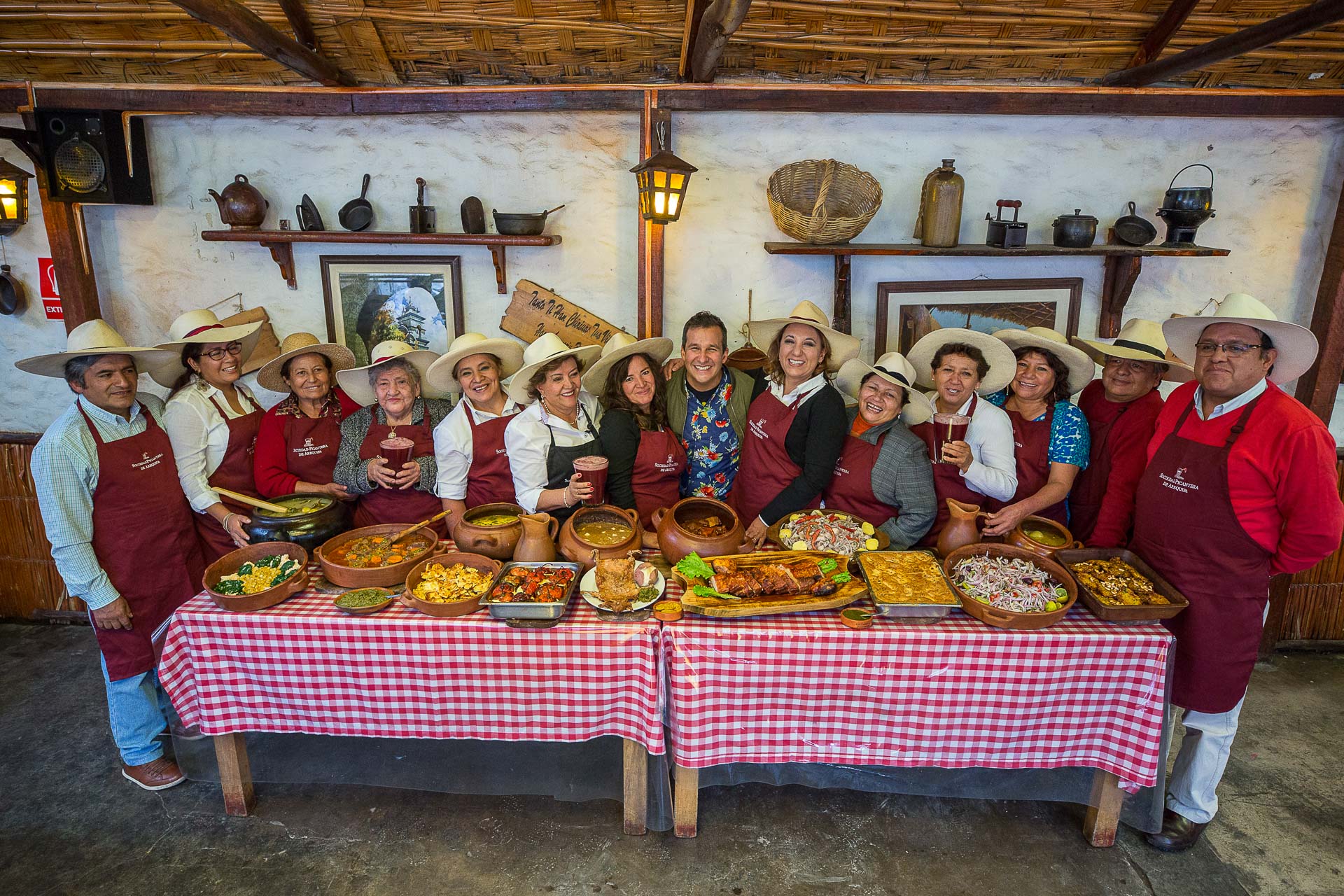 My last meal, if I had to choose, would be on the grass at Kennedy Park in Lima, with my cousins, eating chicharron sandwiches from La Lucha. It's cheap, but exquisite; there's no airs and graces. They make the best fast food in the world – it makes you eat slow because it's so delicious. La Picanteria, Isolina, Don Fernando, Chifa Titi, El Mercado de Rafael and Barra Lima are some of my big sit down favourites, but I'd rather chill with my cousins, brothers and sister at somewhere they all feel comfortable, because for me to be happy I need to know that they all feel happy.

Martin Morales is a chef and restauranteur, and owns all locations of Ceviche and Andina in London. His latest opening, Andina Panaderia, is London's first Peruvian bakery. Keep up with him on Twitter.