Why Home Cooking is Neelam Gill's Top Choice
A full English with a Punjabi twist: Neelam Gill's new idea of the perfect home cooked breakfast
For Neelam Gill, work means travel. The British-Indian model, who turns 21 in April, has become the UK's first high fashion model of Indian descent, heading the campaigns of some of the world's biggest fashion houses. Modeling takes her to all corners of the world, from Japan to New York to Hong Kong. But the further afield Neelam moves from home, the more she finds her thoughts turning to the home cooked food of her childhood.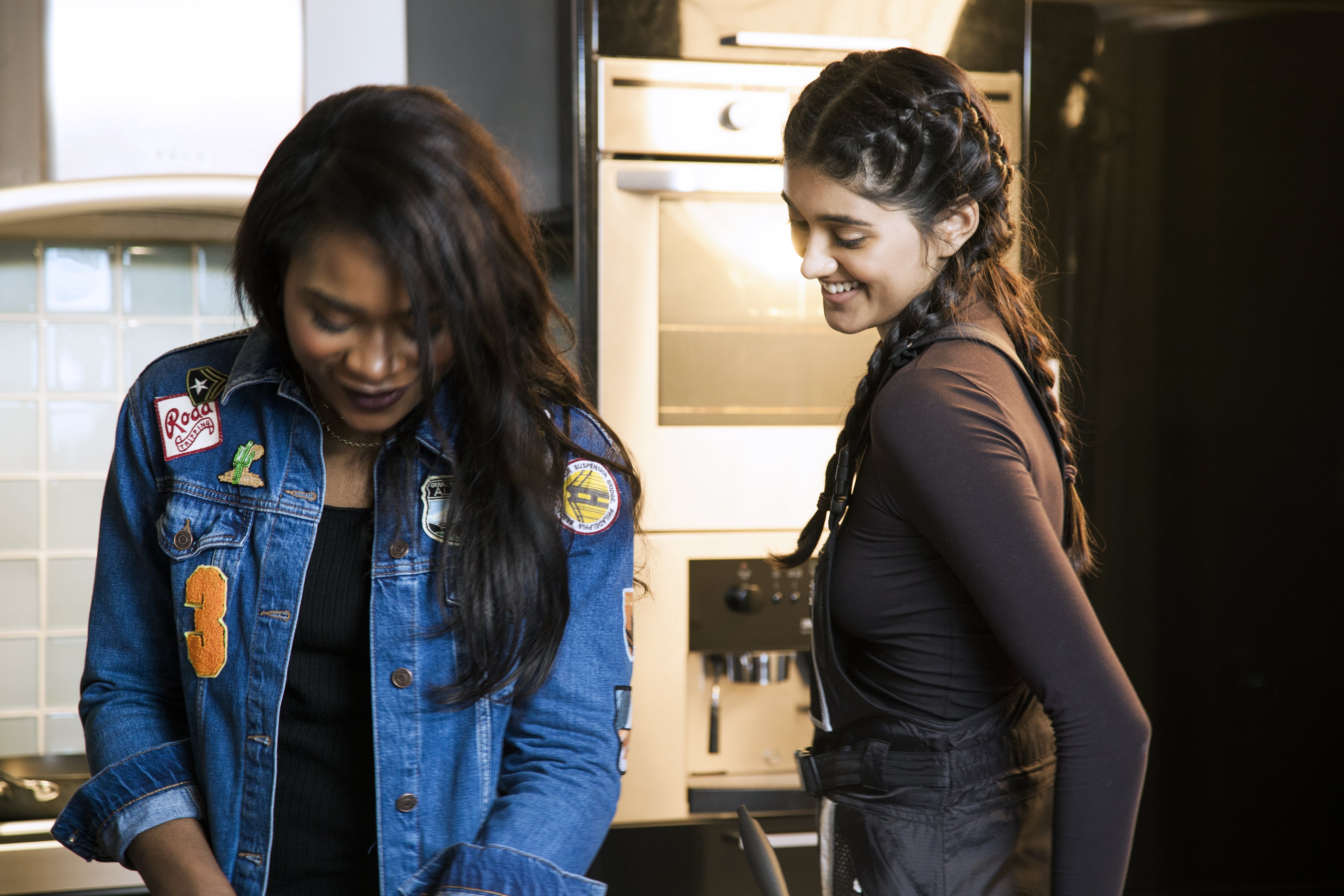 Neelam grew up in Coventry in a kitchen bustling with family, the smell of cooking in the air. Before she took up a life of travelling, Neelam "only ate beige food." But being separated from the things you know best has a funny way of reconnecting you to them. And this is the case with Neelam, who calls her mum every day when she's on the road – sourcing recipes from her daily.
Their bond, she has come to realise, is closely tied to cooking. Stepping back from her home life has sparked an appreciation for the food she grew up eating. Lately, Neelam has found herself cooking with the ingredients her mum brought her up on, and exploring the rich culinary history of her heritage.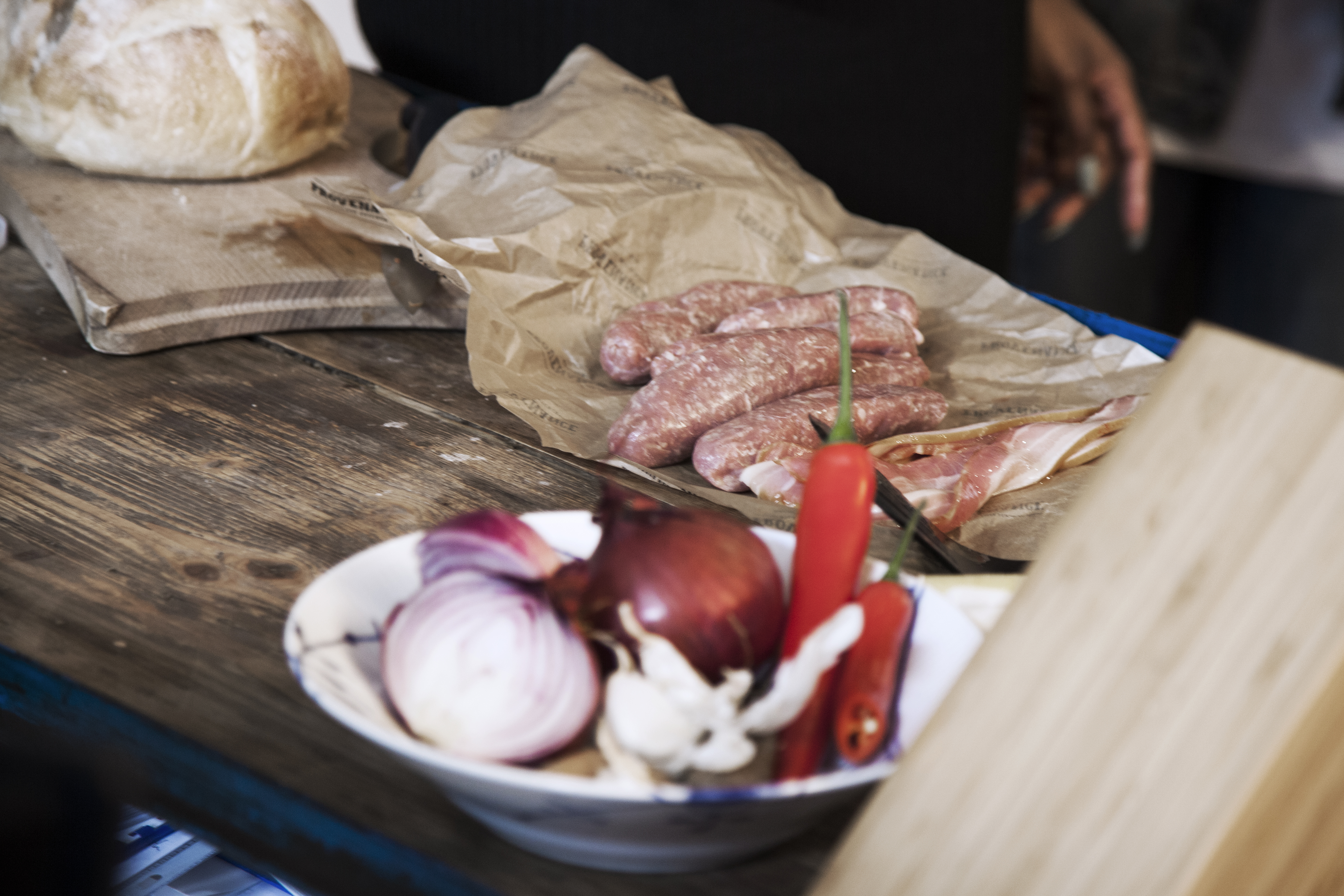 In India, home cooking is at the heart of the culture. When locals want to show you what their region is about, they do it with food. Learning to prepare the same food as one's ancestors is central to the lifestyle. India is startlingly vast country with a vast mix of regional cuisines, but it is in the street food, the family restaurants and within home kitchens that you can come to understand the place. There, food is prepared with love, brimming with flavour and colour.
Both Neelam and her parents where born in England, but their family are originally from the Punjab, a region of India as in love with the notion of flavour as every other, with an array of distinctive cooking methods. It is this cooking that Neelam's mum brought her daughter up on. And it is still, she tells us, the best food she knows.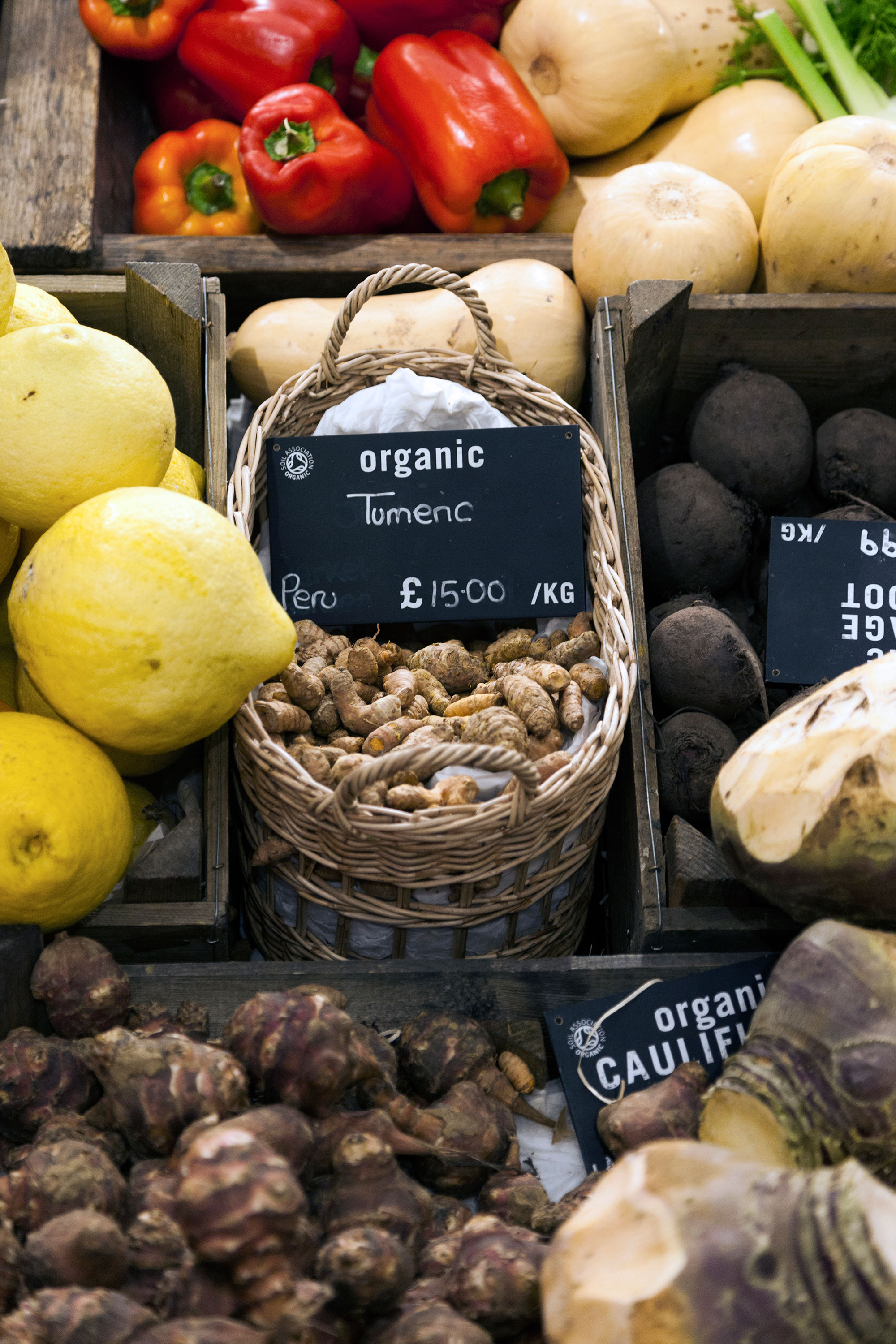 When it comes to breakfast, Neelam favours the English fry up with a subtle Indian twist. Good quality bacon, sausages and eggs, with baked beans brought to life by essential Indian spices; turmeric, masala powder and fresh chillies. It is this mix – truly British with a nod to an Indian heritage – that defines Neelam. "I always try and remember where I came from. I never shy away from it." She says. "Especially when you're in this industry. It's important to know your roots."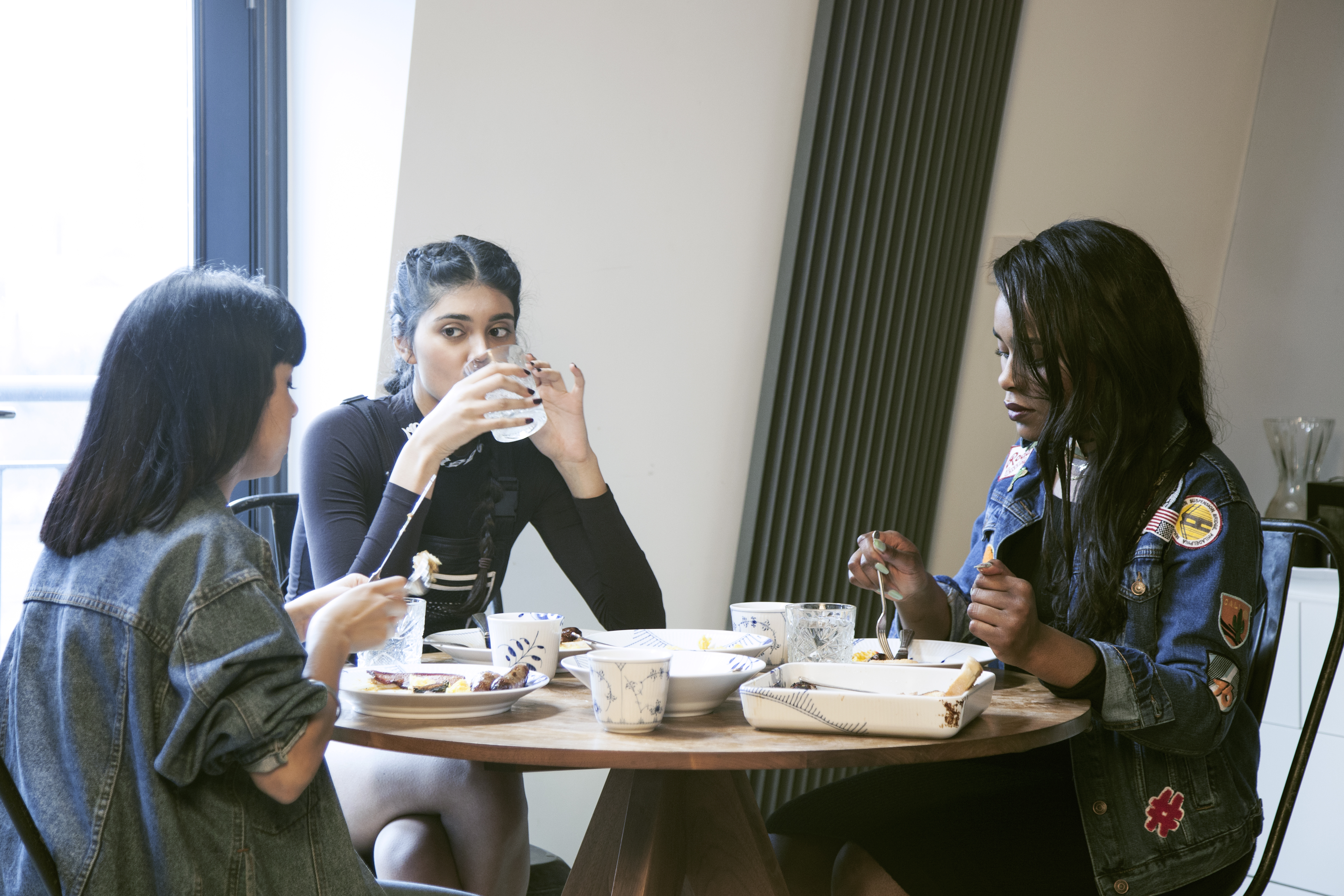 Nespresso enables coffee lovers to enjoy sustainable quality coffee, and create their favourite coffee recipes from the comfort of home. Explore more here.