7 Mexican Artists You Need to Know Now
Meet the artists shaping the country's new cultural landscape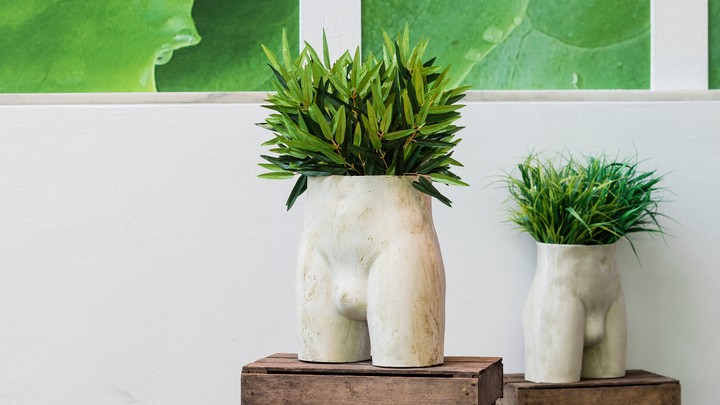 Photo: Debora Delmar Corp. Installation view. 9th Berlin Biennale for Contemporary Art.
Mexican artists are in the spotlight this summer, with group shows in Paris and London. To mark the occasion, Amuse asked top curators who they've got their eye on.
Manuel Solano
Picked by Pablo León de la Barra (Guggenheim UBS MAP Curator Latin America, New York & London)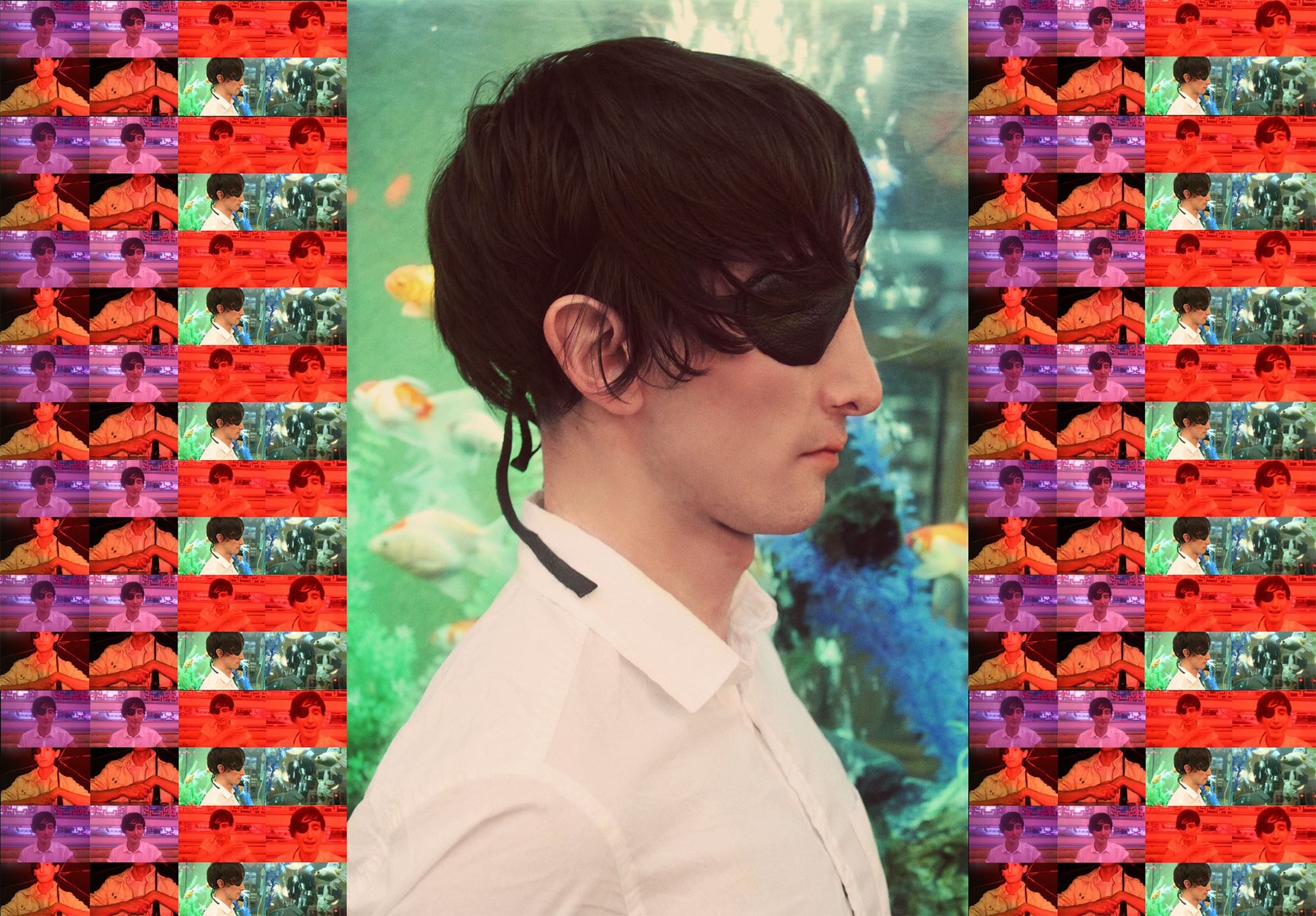 Working across painting, performance and video, transgender artist Manuel Solano has built an intimate, often playful, universe of pop culture references and queer imagery. His first institutional solo exhibition at Mexico City's Carrillo Gil Museum is currently showing works on paper, made after he lost his sight in 2014, due to a severe HIV-related infection.
"In a very macho Mexican art world, which favours the post conceptual and where, with few exceptions, issues of gender and identity are not part of the agenda, Solano's work brings them back to the discussion," explains Mexican curator Pablo León de la Barra. "Ironically, he does it through painting, a medium which had been very repressed since the 1990s, due in part to the so called 'Orozco effect'."
Yollotl Alvarado
Picked by Hans Ulrich Obrist (Artistic Director, Serpentine Galleries, London)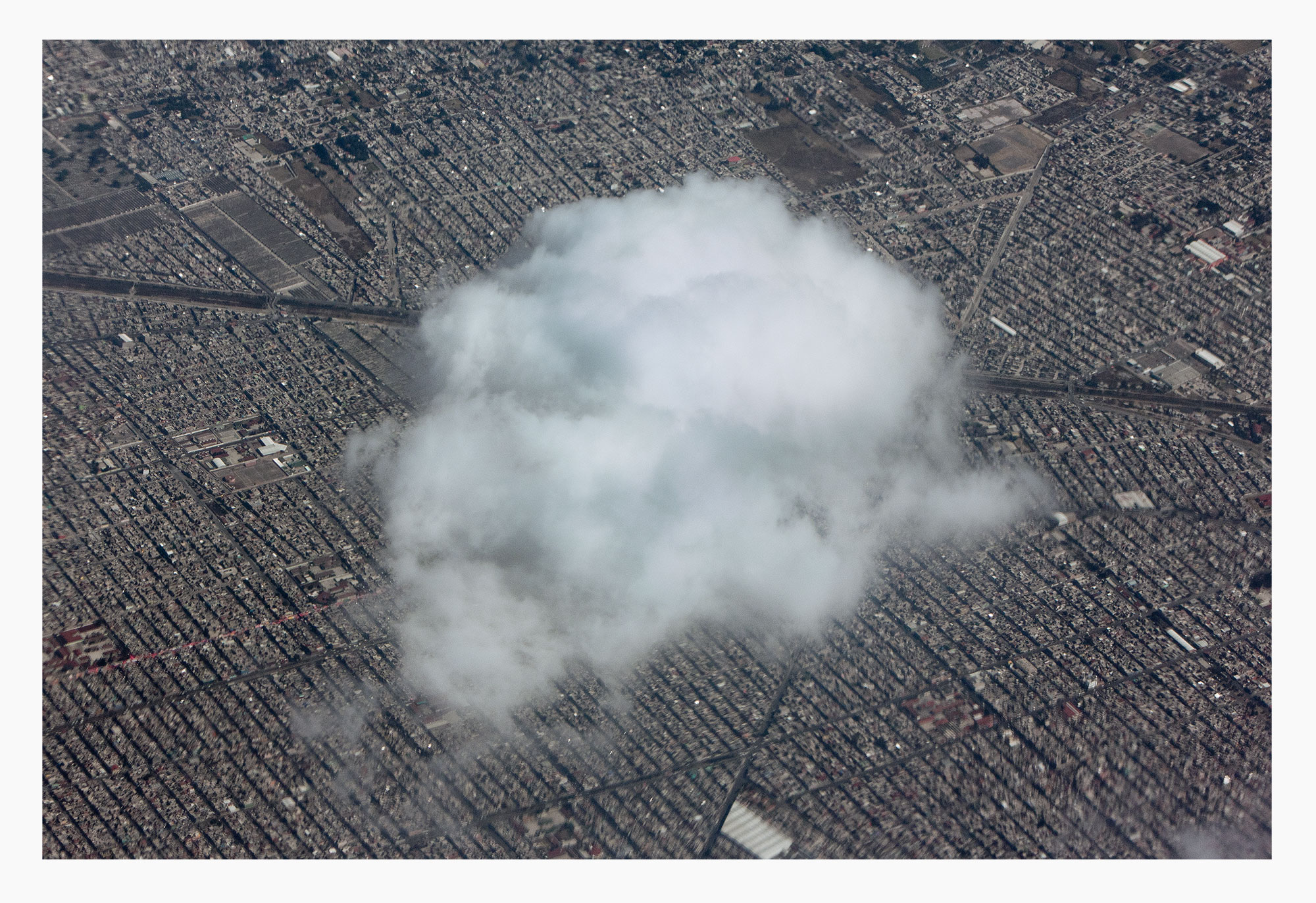 While studying in Mexico City, Yollotl Alvarado co-founded the collective Cooperativa Cráter Invertido ('The Inverted Crater Cooperative') – a network of artists and activists involved in publishing, education, political and ecological research. Hans Ulrich Obrist, who recently authored Conversations in Mexico, says: "The group was brought to our attention by artist Abraham Cruzvillegas, in the context of our research with Simon Castets for 89plus [multi-platform project focusing on innovators born in or after 1989].
Yollotl Alvarado created a striking work during his 89plus residency at the Google Cultural Institute last year, linking geological phenomena such as the volcanic activity of Popocatepetl to social movements and political events, asking questions such as 'how can we change the climate in order to change society?'"
Tania Pérez Córdova
Picked by Ruth Estévez (Gallery Director & Curator, REDCAT, Los Angeles)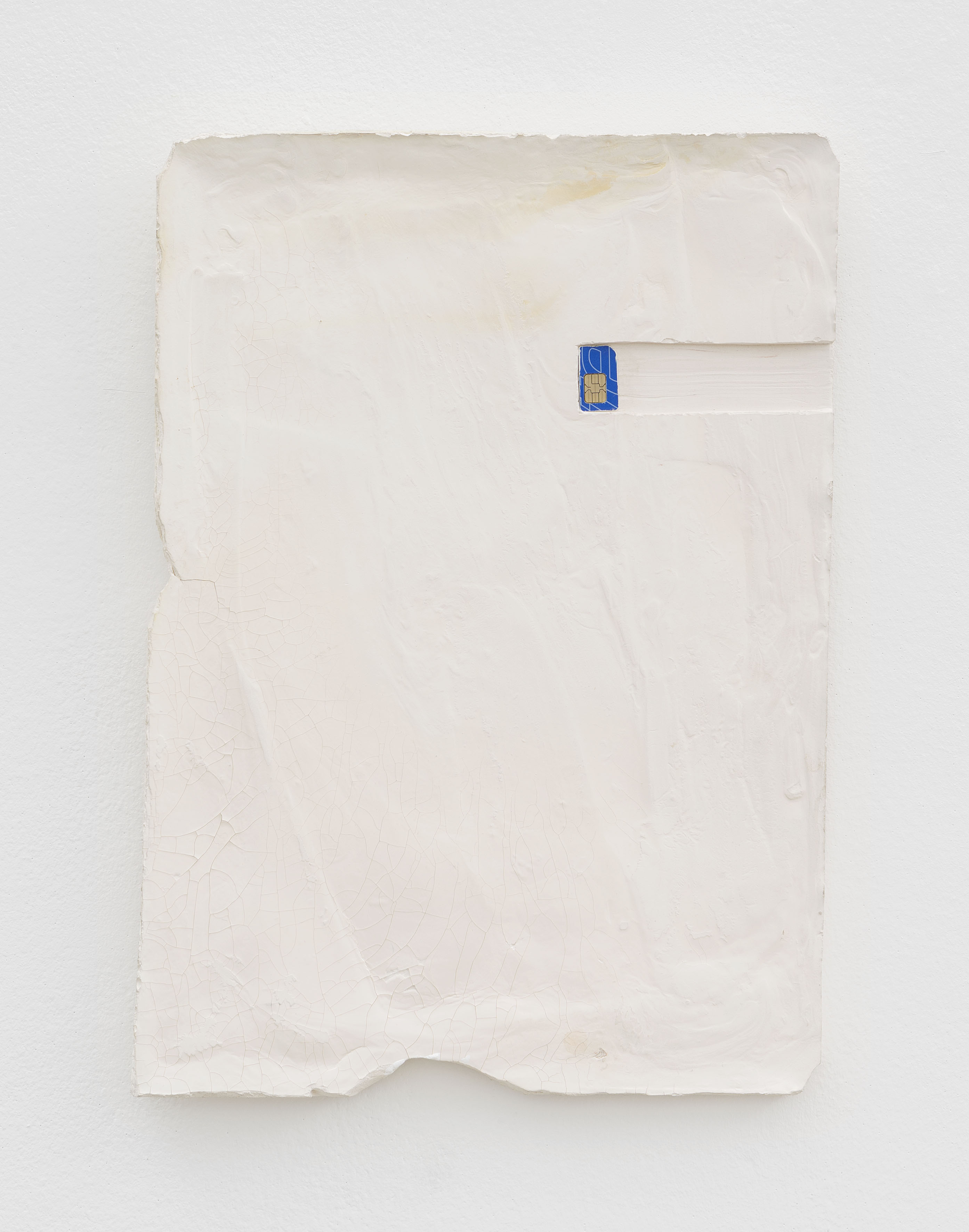 "The work of Tania Pérez Córdoba departs from subtle and simple operations charged with personal references and stories from the cultural imaginary," says Ruth Estévez, former Chief Curator at Carrillo Gil Museum and co-founder of LIGA Space for Architecture, both in Mexico City.
"Her work interrogates the preconceived ideas we have of objects, questioning both their materiality and meaning." The Mexican artist, who constructs fragmented narratives where materiality, cultural meaning and context all intertwine, is featured in Perrotin's group show in Paris, and has a solo exhibition scheduled at Museo Tamayo in Mexico City.

Rodrigo Hernández
Picked by Chris Sharp (Independent curator & writer, Mexico City)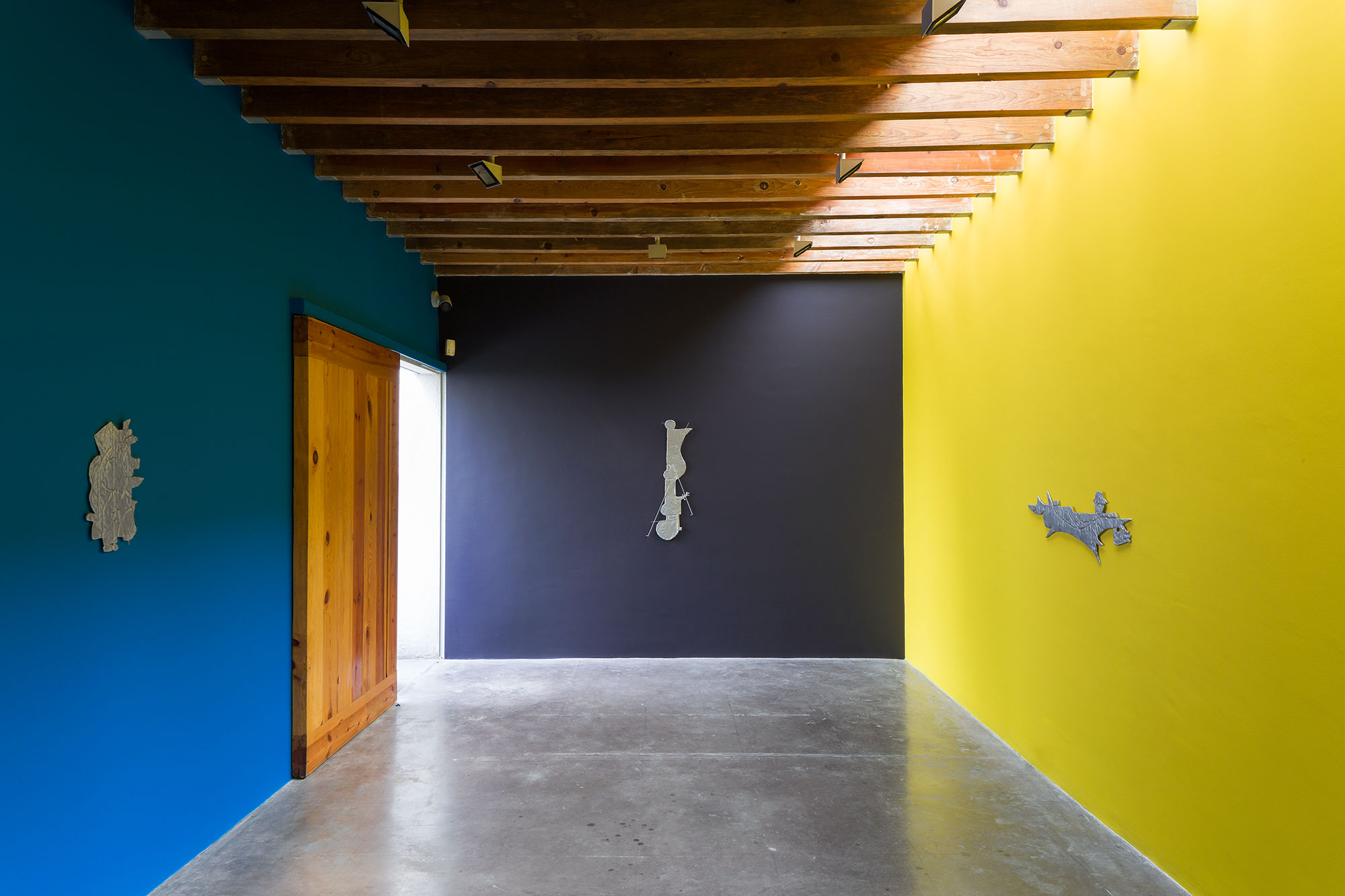 Based between Mexico City and Basel, Rodrigo Hernández works with the most classical media and crafts, interrogating the very nature of art making. "A real plastician, Hernández's deceptively simple, yet formally dynamic, thoughtful and very personal practice is what I call 'fully integrated'," says the American curator Chris Sharp, co-founder of Lulu project space in the Mexican capital.
"His thinking is no less indivisible from the materials he uses than his political position is inseparable from the formal qualities of what he makes." Hernandez's work has been shown at Kurimanzutto in Mexico City, Kunsthalle Basel as well as Bonnefanten Museum in Maastricht. A group show at Queer Thoughts will open this summer in New York.

Debora Delmar Corp.
Picked by DIS (Art collective & curators of the 9th Berlin Biennale, New York)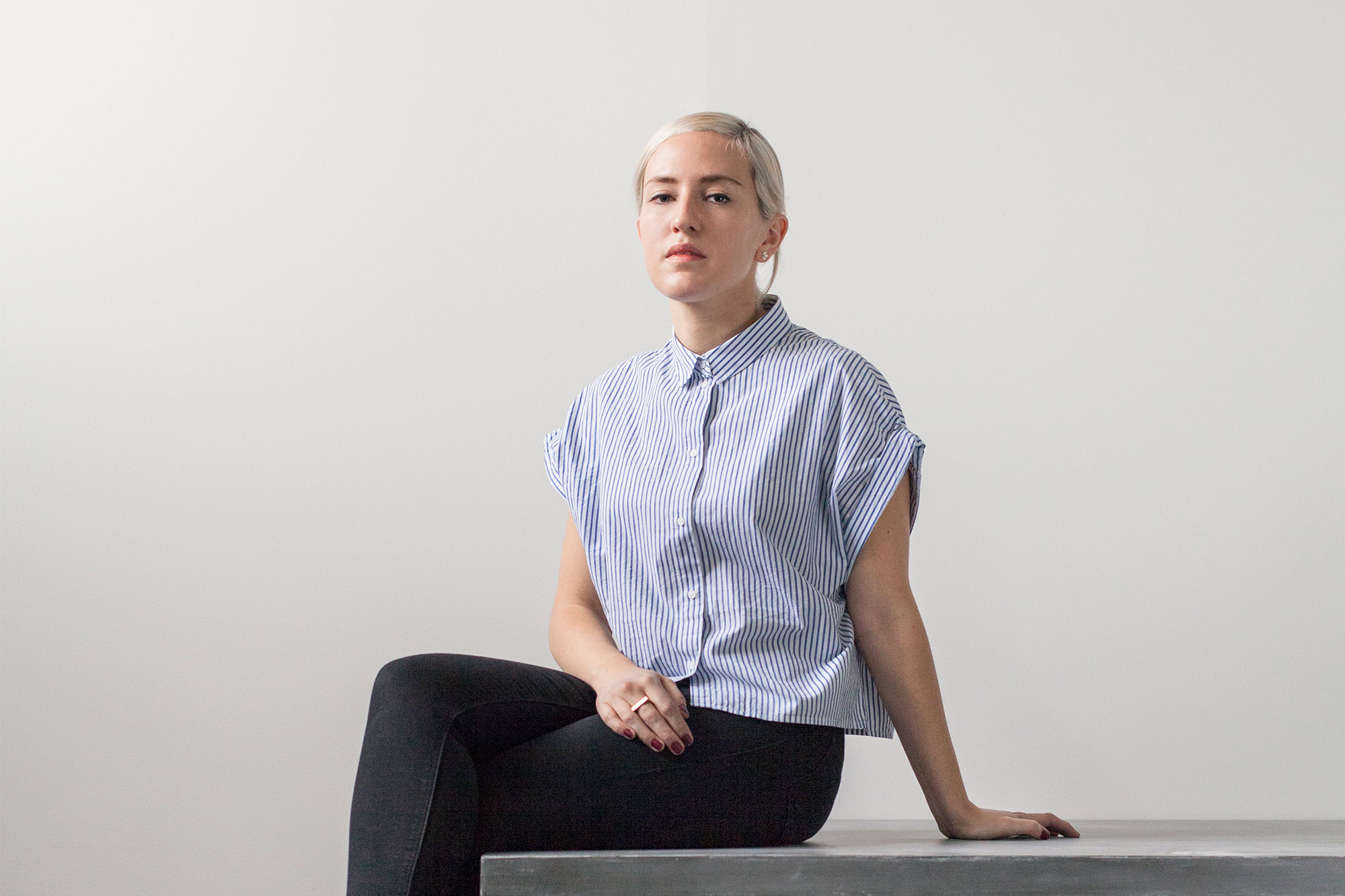 Born in Mexico City and educated in New York, Débora Delmar's playful and critical exploration of mass culture and consumerism take the form of installations, online interventions and pop imagery.
"Débora Delmar brings out meaning in the mundane or seemingly simple, connecting the detritus of image and objects around us with class, labor, economic shifts, and aspirational lifestyles, making it clear how something as basic as juice culture can embody the uncertainties of the moment," explain DIS Collective. Her work is on show this summer at the Berlin Biennale, DUVE Gallery and ltd Los angeles.

Fritzia Irízar
Picked by Alejandra Labastida (Associate Curator, MUAC, Mexico City)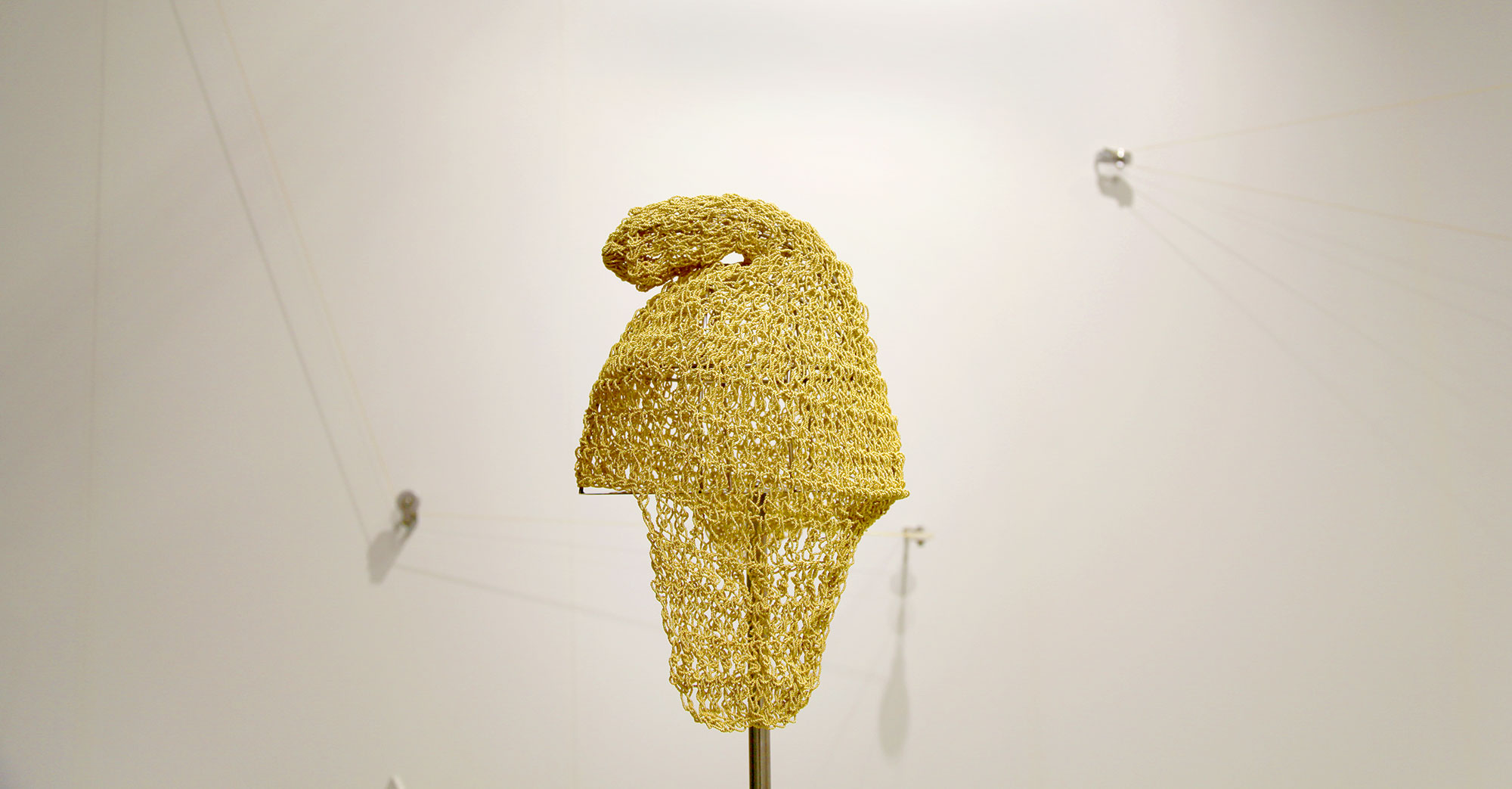 Fritzia Irízar's work is a fascinating, tragicomic exploration into the value of money and its uneasy relation to both isolation and social emancipation. On display at Perrotin, her sculpture of the iconic Phrygian cap – a symbol of liberty appearing on Mexican coins – symbolises the ephemerality of freedom in a forgetful society.
"Fritzia has found a way to talk about the omnipresence of economical value, circulation of capital, labour and art market, that isn't just perceptible but that we can truly feel," says Mexican curator Alejandra Labastida. Based in Culiacán in the Northwestern state of Sinaloa – also home to drug kingpin 'El Chapo' – Irízar is currently in residency at the Centre International des Récollets in Paris.

Gabriel Rico
Picked by Anissa Touati & Peggy Leboeuf (Curators of ¿Cómo Te Voy A Olvidar? at Galerie Perrotin, Paris)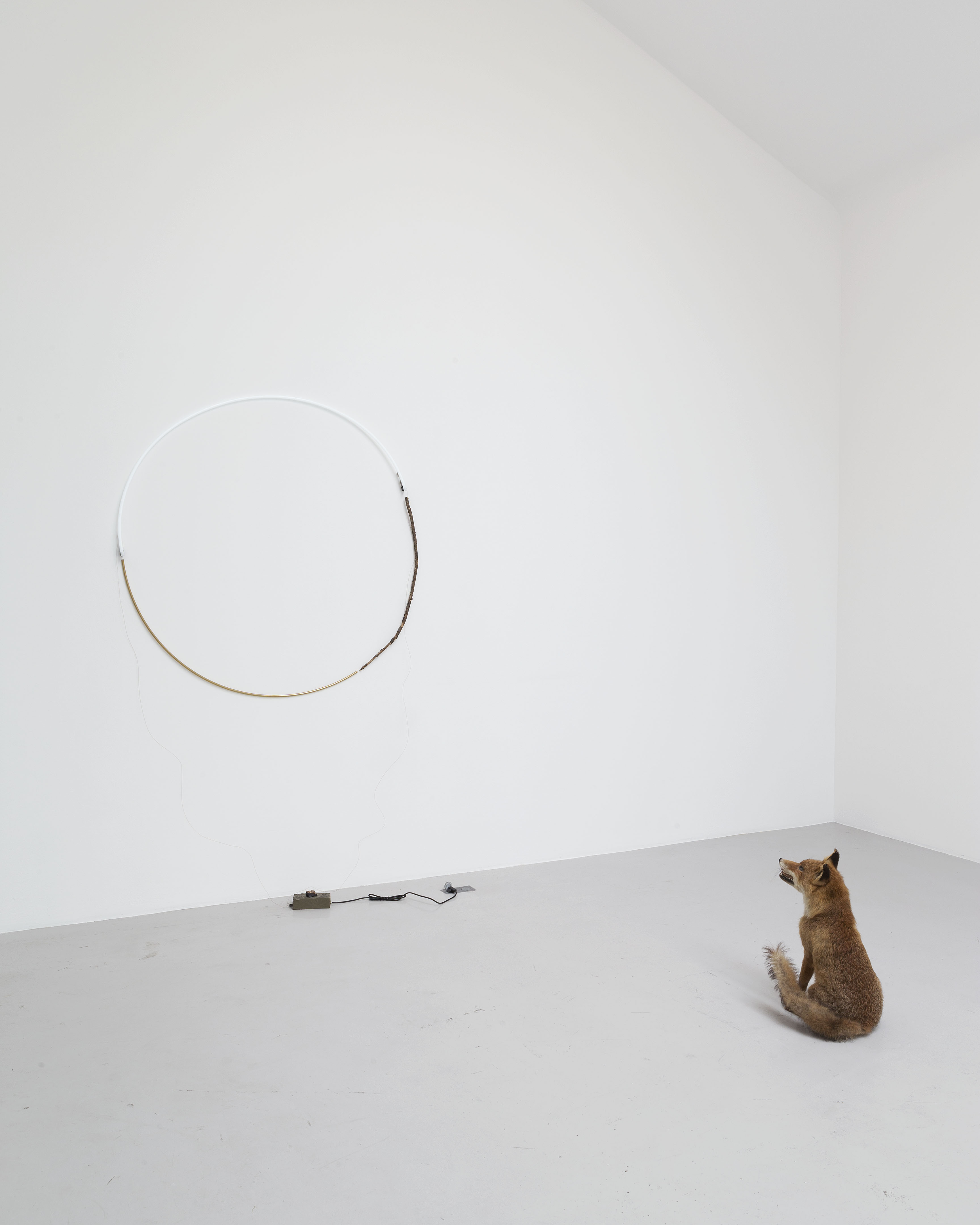 There is a visible design sensibility permeating Gabriel Rico's work, which isn't surprising if you know he's a trained architect. Based in the city of Guadalajara, northwest of Mexico City, Rico is interested in the gedankenexperiments ('thought experiment') in which the potential consequences of a given principle are only imagined.
Featuring found objects and taxidermy, his recent installations question our relationship to nature while bearing a certain amount of mysticism. "Gabriel put us through a real shamanic and initiating labyrinth, with unique influences that are between Joseph Beuys and Mike Kelley."
¿Cómo Te Voy A Olvidar? runs until 30 July at Galerie Perrotin.
perrotin.com
Under the Same Sun: Art from Latin America Today runs until 4 September at South London Gallery.
southlondongallery.org

Manuel Solano, Punchis Punchis Punchis Pum Pum Punchis Punchis Punchis runs until 7 August at Museo de Arte Carrillo Gil.
museodeartecarrillogil.com