Photo: Courtesy of the Muzeum Polskiej Wódki
Spirit of Poland | New Warsaw Museum Celebrates Vodka's 'True Origins'
If you thought Russians brought vodka to the world, this ex-distillery will set you straight
Photo: Courtesy of the Muzeum Polskiej Wódki
"Vodka is very close to my heart" smirks Maciej, before knocking back another shot at our night-time tasting session. Having expounded at length on the cultural and historical significance of Polish vodka, which traces back to the 16th century, our barman certainly means it in terms of his life and livelihood.
But given he is a few dozen degustations into the day, he means it literally too: That familiar warm-burn sensation has begun to take hold of his vital organs, and it's fair to say his talk is now a little tipsy, with a dash of slurring thrown into the mix.
Getting pissed is not, however, what the curators of the excellent new Museum of Vodka in Warsaw want you to think about their head-spinning spirit.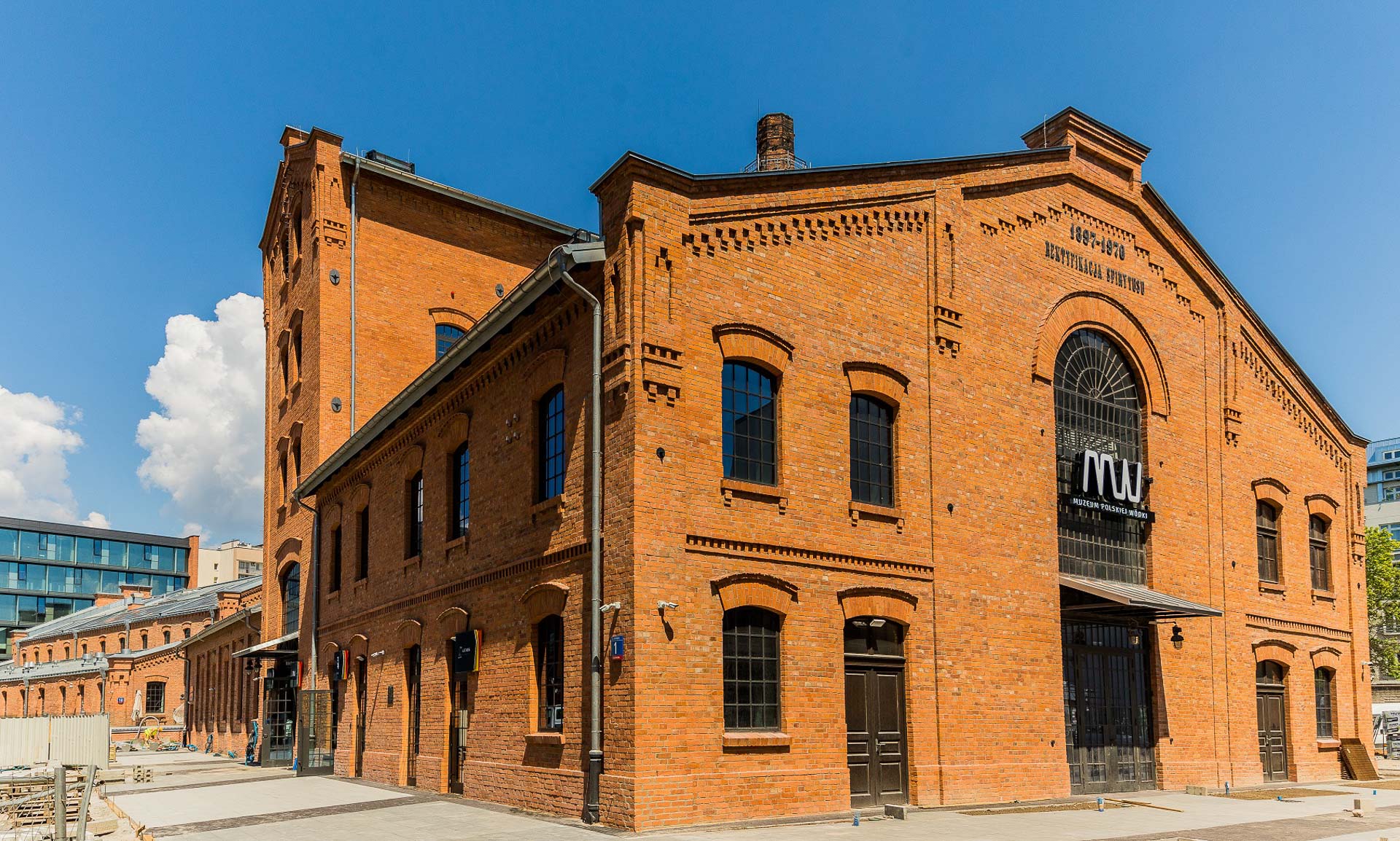 Housed in a huge 19th century former distillery in the former working-class Praga neighbourhood, the museum is packed with fun interactive displays, memorabilia such as jaunty Frank Gehry-designed bottles, and all manner of interesting trivia. (Sample fact: Polish hospitality apparently used to involve hiring guards to make sure guests drank their vodka, using force if necessary).

For the experts who work here, vodka has a delicate palette – a variety of aromas and flavours potentially extracted from rye, wheat, oats, barley, triticale or potatoes – and it's a matter of national pride.
"Our mission is to change the stereotypical thinking about vodka. Approximately 200 different compounds that impact the flavour profile of the distillate are formed during the fermentation process," says Agnieszka Rynecka.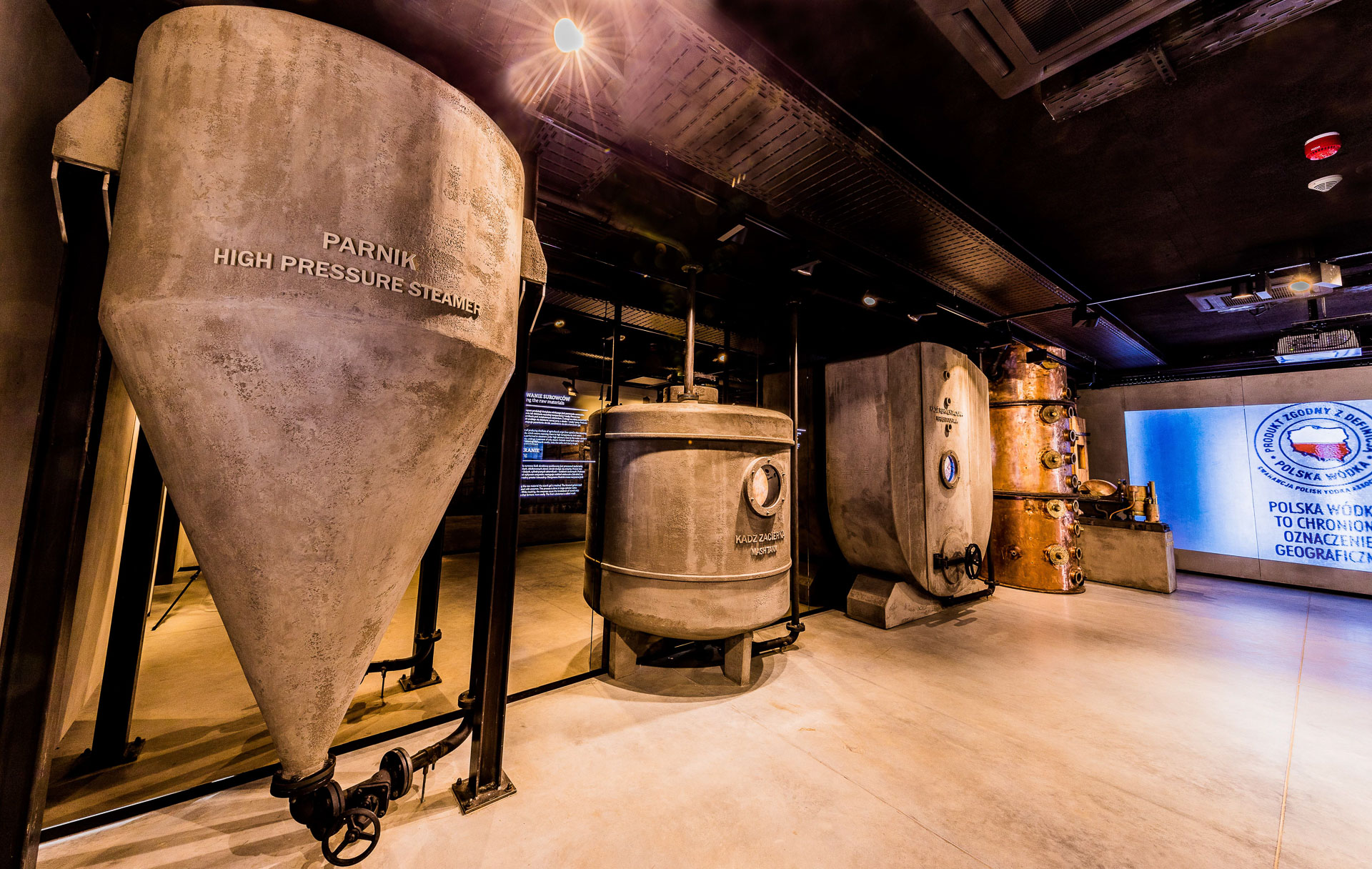 "The flavour of vodka depends on the type of grain used in its production. Equally important are the conditions in which grain crops are grown, but also the content of starch and nutrients in grain, as well as the quality."
For Poles, vodka is a staple of life. In fact, it derives from the Polish word for water, voda, to mean "little water". The word was first traced in documents as far back as 1405. Records from 1637 note that politicians disturbed a session of parliament "inebriated, rousing rabble."
During the 18th Century, vodka was guzzled before battles to make soldiers feel stronger, and used as a medicine to be stored in first-aid kits at home. During the Second World War, each citizen was rationed half a litre per month. And the term "Polish vodka" was protected as part of Poland's agreement to join the European Union in 2004.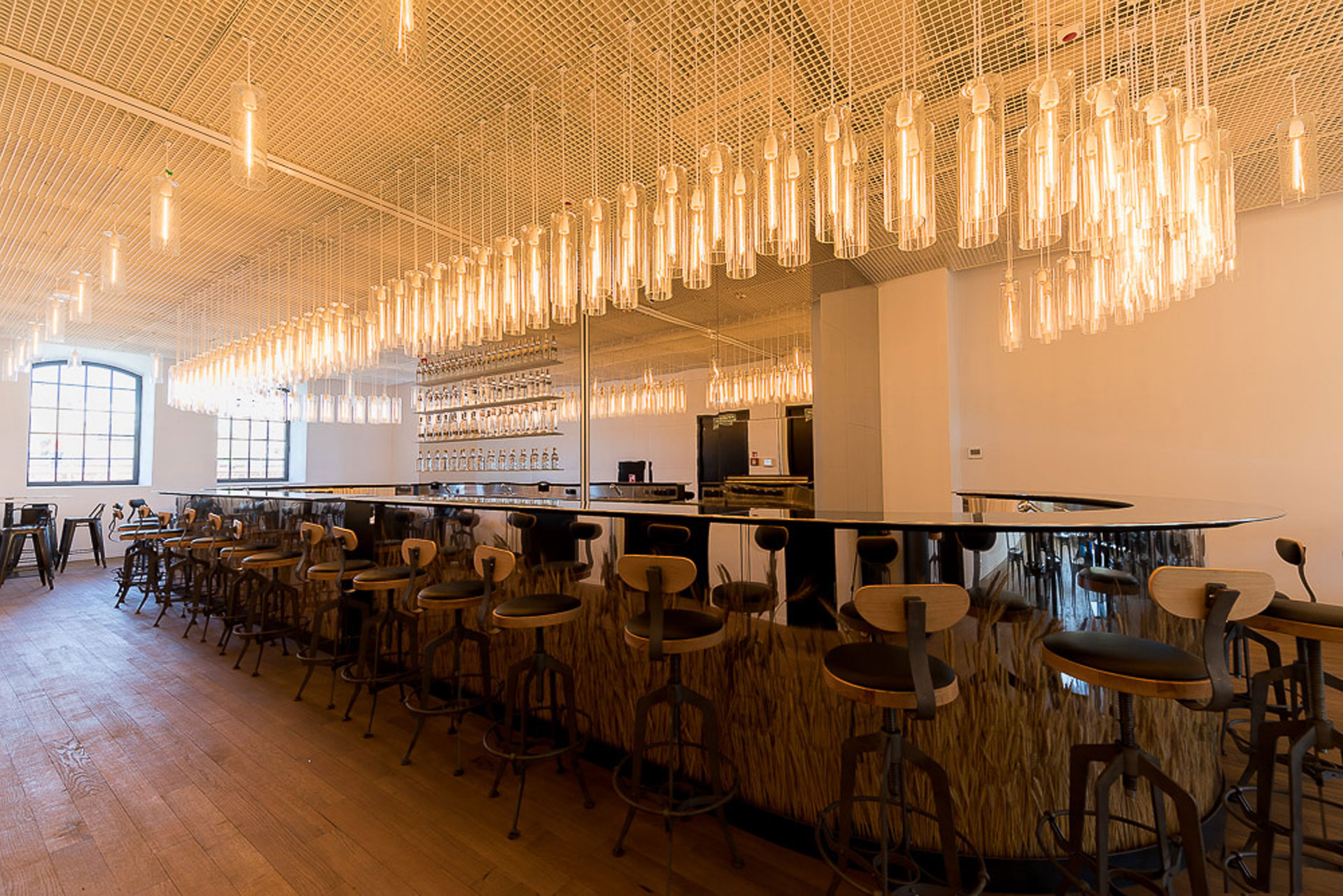 According to data from Euromonitor, the Polish are second biggest vodka consumers in the world – behind only the Russians – drinking an average 13.7 shots per month. That's compared with 3.8 shots by Americans.
But it hasn't been an entirely smooth ride for the vodka-making industry. A mixture of health concerns and social trends saw it struggle in the early years of the 21st Century.
A study by the World Health Organization found that a third of all traffic accidents in Poland were attributed to alcohol consumption, which led to tight restrictions. And research in 2010 by CBOS, the consumer research company, found that 21% of Polish drinkers chose wine, while only 17% had vodka.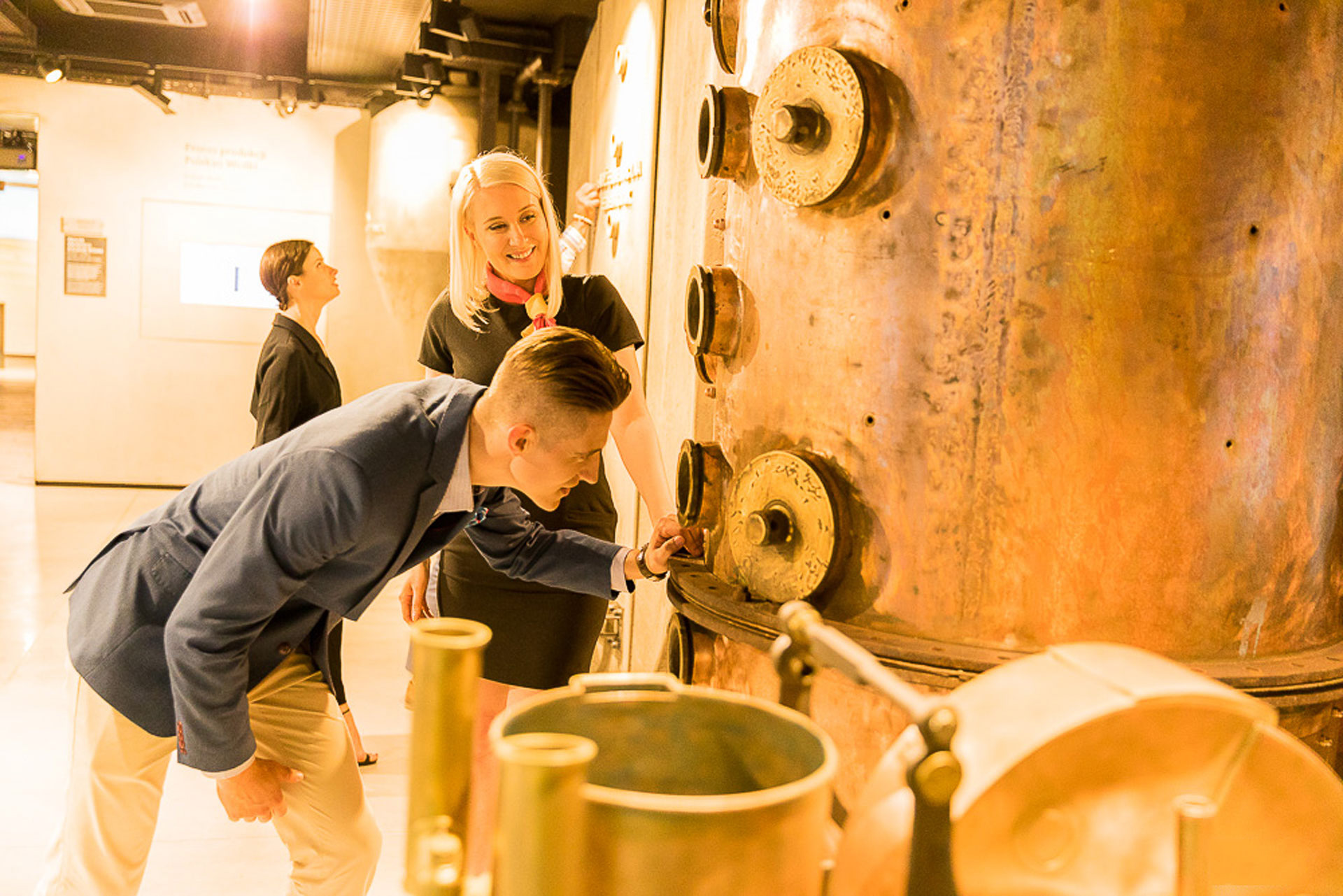 More recently, however, there's been something of a resurgence in interest, thanks in part to Poland's burgeoning economy and bubbling bar scene. There are currently about 100 operating distilleries around the country.
"Vodka is more and more popular," says Rynecka. "It's become a trendy, up-to-date drink. How it's being used changes all the time, and it has become very important to the Polish cocktail bar scene."
The museum, which only opened in June, reflects this growing appreciation. It also marks a conscious attempt to reclaim the spirit as something specifically Polish.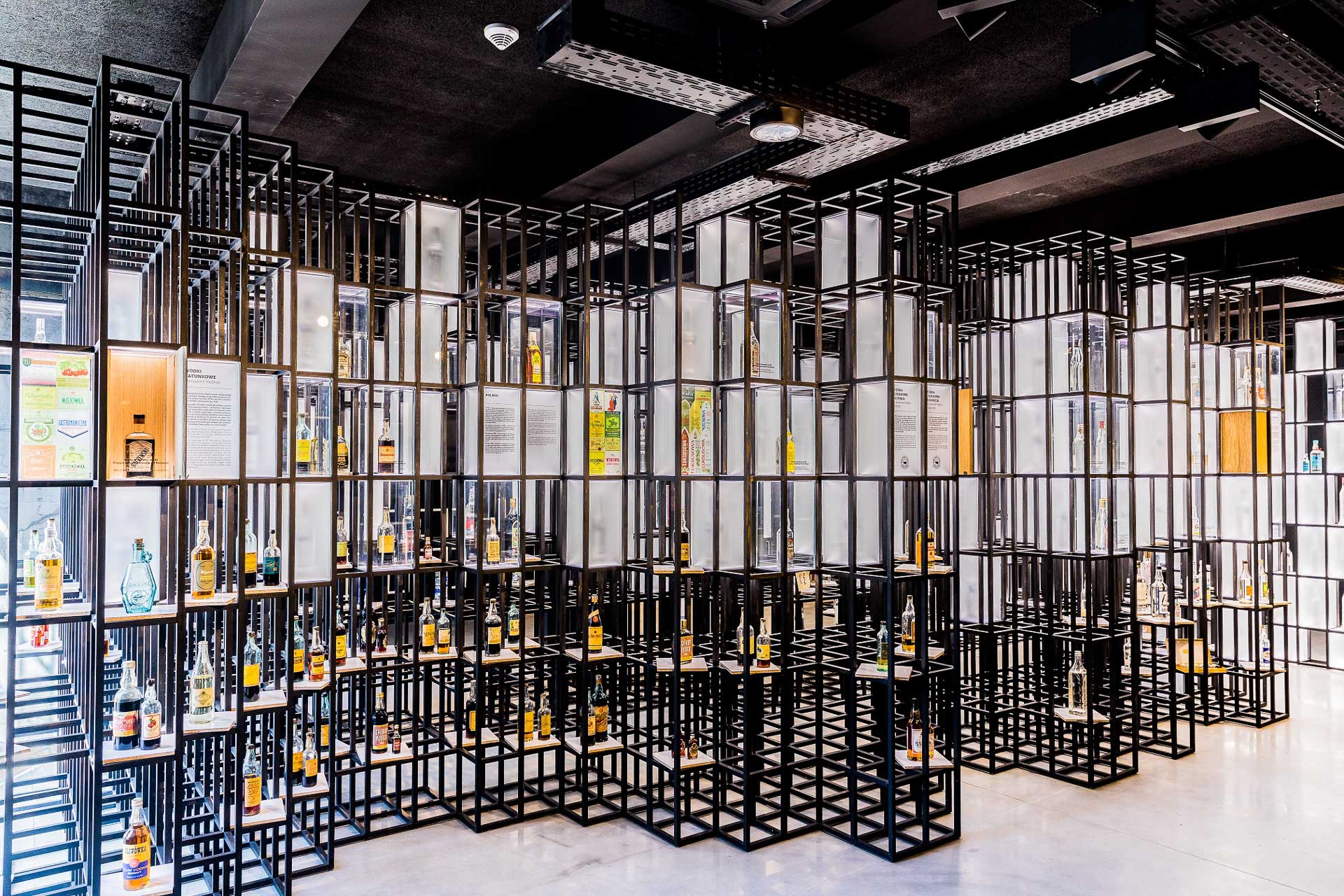 "Our museum is a tribute to the history of vodka production in Poland, a history spanning more than 500 years," said Andrzej Szumowski, president of the Polish Vodka Association, at the opening. For Szumowski, Poland is "the cradle of vodka," and he is bullish about claims otherwise. "It was only 100 years later that vodka appeared in Russia."
Of course, like the worldwide territorial disputes over the origins of hummus, Poland's claims over vodka are fiercely disputed. But there's no arguing with the ability of Polish distillers to produce the goods.
The vodka museum is about celebrating the growing diversity of the local scene too. "We want to educate people how to properly drink and taste and how to notice the subtle differences between all the types," says Rynecka.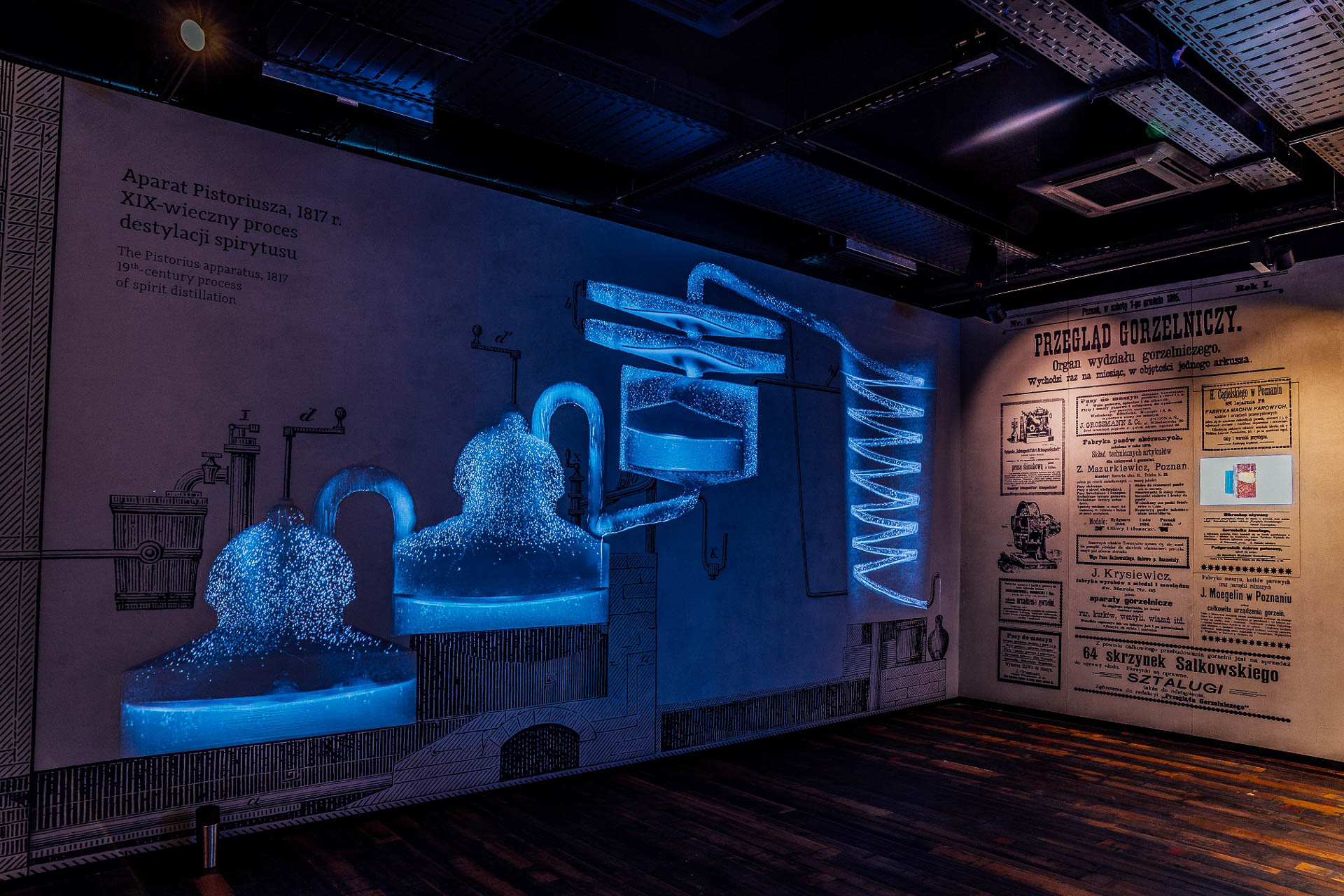 The rest of world might not yet know it – especially those with childhood memories of Tesco Value chemicals – but vodka in these parts is a connoisseur's game.
Zubrowka, for example, might be known to British consumers, but how many would know that the it dates from the 16th century? Or that it's made by adding a smidgen of bison grass in the distillation process?
While vodka is traditionally kept pure (unlike French cognac or Scottish whisky all impurities are meant to be eliminated in the distillation process) you can find more modern varieties, made with everything from white roses to raspberries and cherries to watermelon, in Warsaw.

It's served traditionally in the age-old institutions of the Victoria Intercontinental and the Bristol Hotel. You can get the strongest stuff in a bar called Woda Ognista (meaning "fire water") which definitely lives up to its name.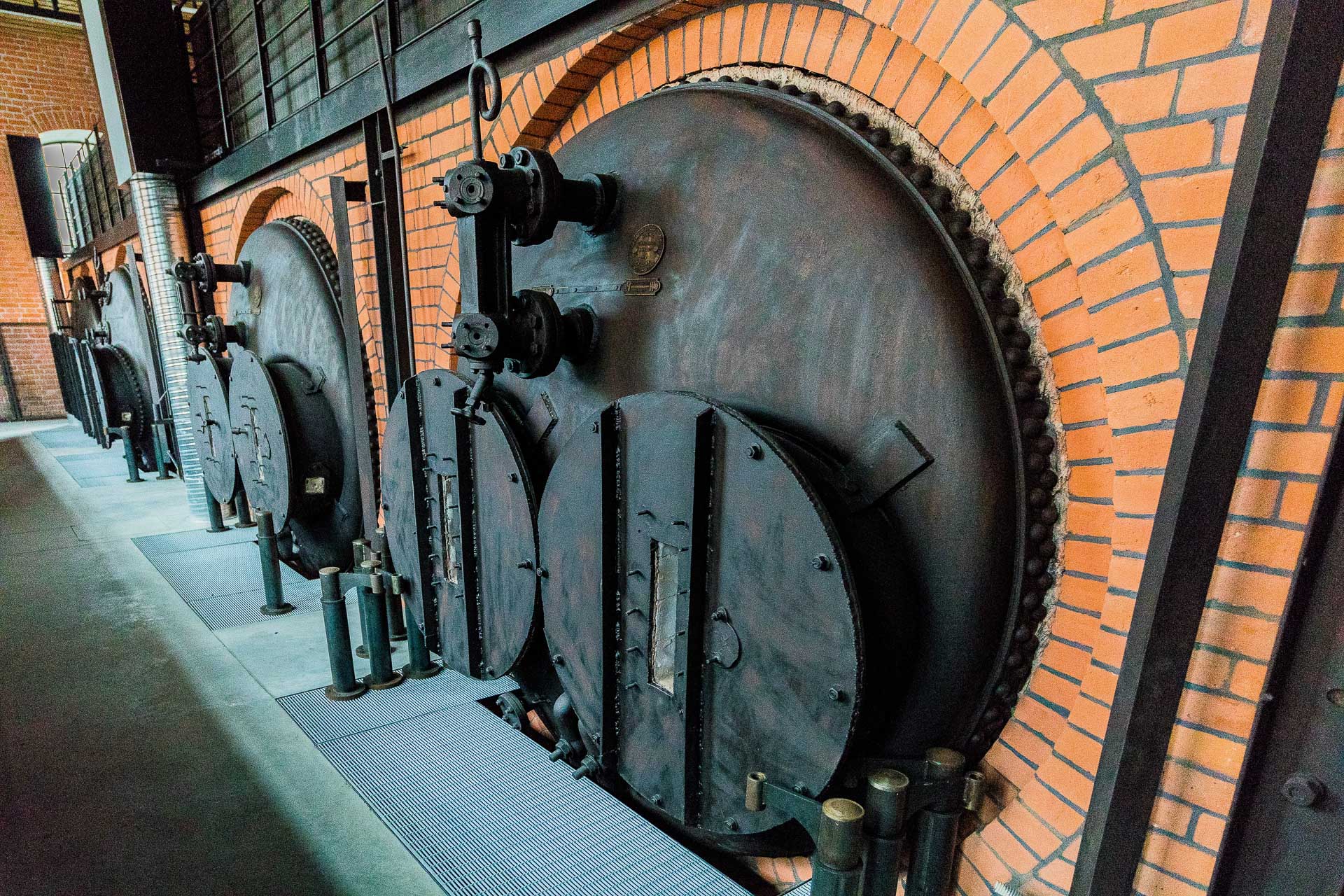 If you're after more flavoursome experiments, head to one of the speakeasy-style bars in Warsaw, such as Weles and Charlie, that have popped up recently. Some bars even make their own vodka in-house, moonshine-style (although that's perhaps not the most legal of set-ups).
However you chose to take it though, the important thing to remember, according to Rynecka, is that drinking Polish vodka should be about quality over quantity.
"We want people to consume it responsibly," she says, "because the level of our vodka is world-leading. It is tied to our culture and history, and we know that it's very important for the future of Poland." Someone just needs to make sure Maciej the barman gets the first part of that memo.
Peter Yeung is a freelance journalist based in London. Keep up with him on Twitter.