The Fit and The Famous | Joe Holder and the Coolest Client Base in NYC
Joe Holder is the guy working out Virgil Abloh, Heron Preston and Natasha Lyonne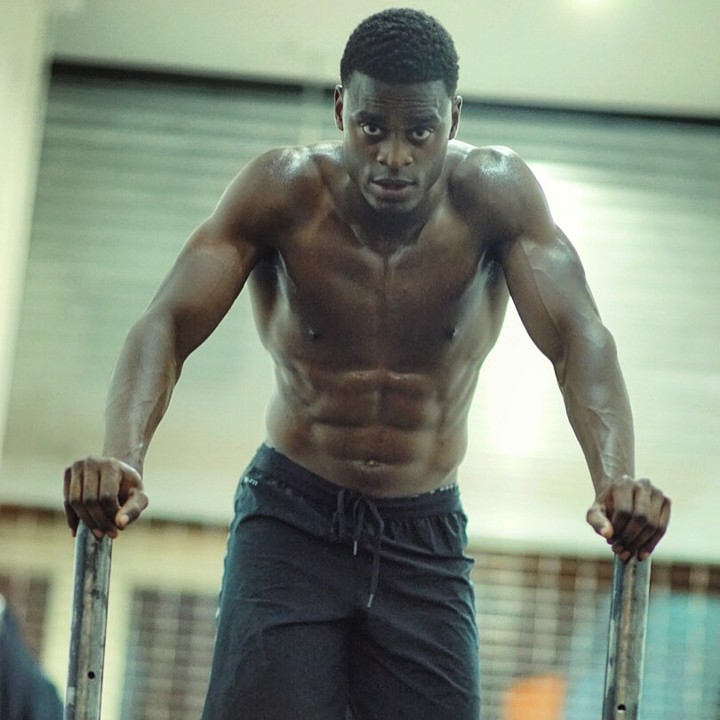 Few things in life are less cool than the majority of fitness-related Instagram accounts—all those sunset-laced yoga poses, or scowling meatheads pumping iron in strip-lit gyms—but personal trainer Joe Holder's is bucking that trend. Hop on his and you'll not only find pictures of him with clients including Virgil Abloh, Heron Preston and Natasha Lyonne, but you'll also pick up on a life well-lived, with photos of him being healthy and happy in NYC, Venice Beach, Paris and Big Sur.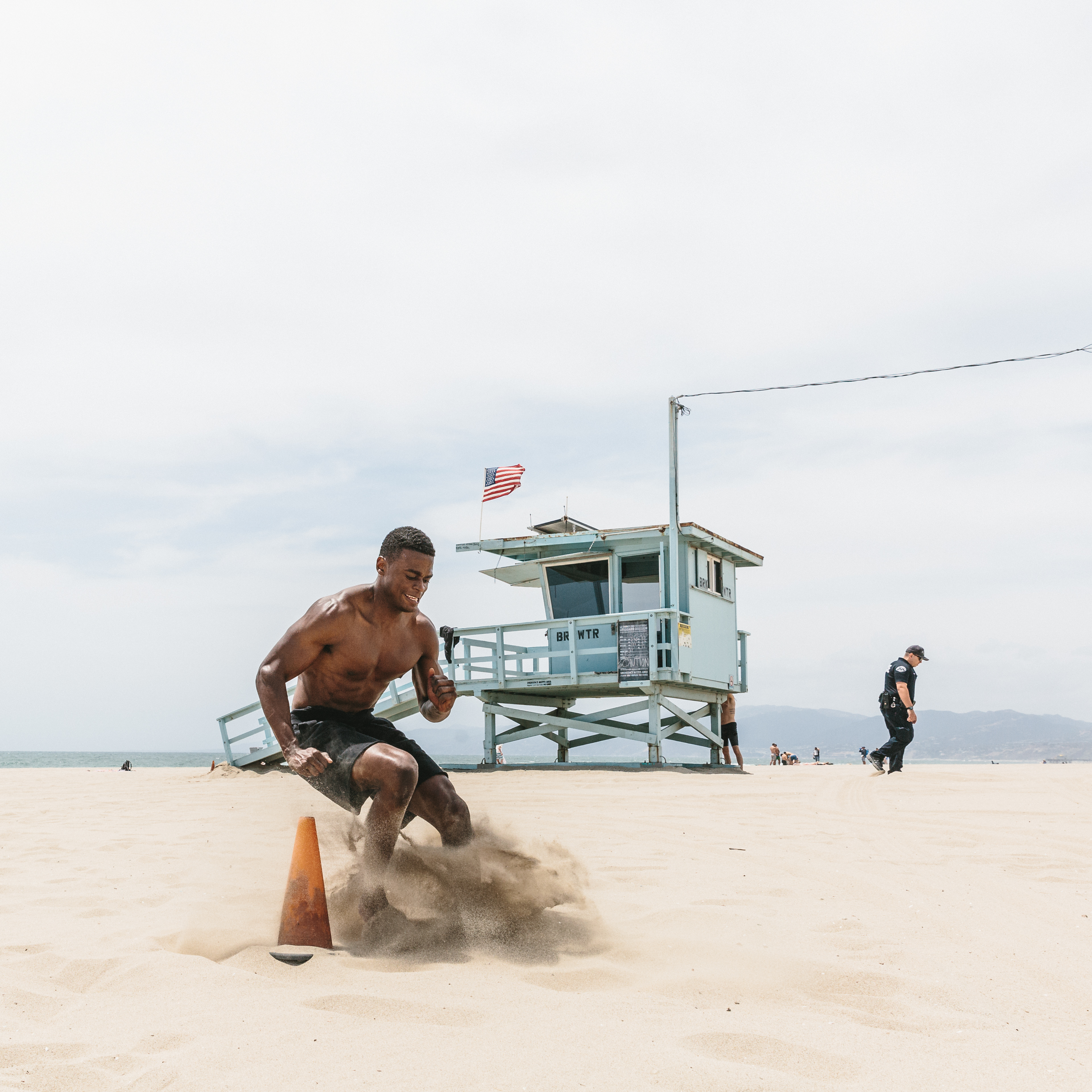 Holder grew up as one of seven in New Jersey and his health-conscious parents had them living holistically from an early age, with wheatgrass shots in their juice and regular sports practice. After pursuing college football, track and field and basketball at Ivy League school, the University of Pennsylvania, Holder suffered some serious injuries that took him "to a really dark place", but also made him rethink his approach to fitness.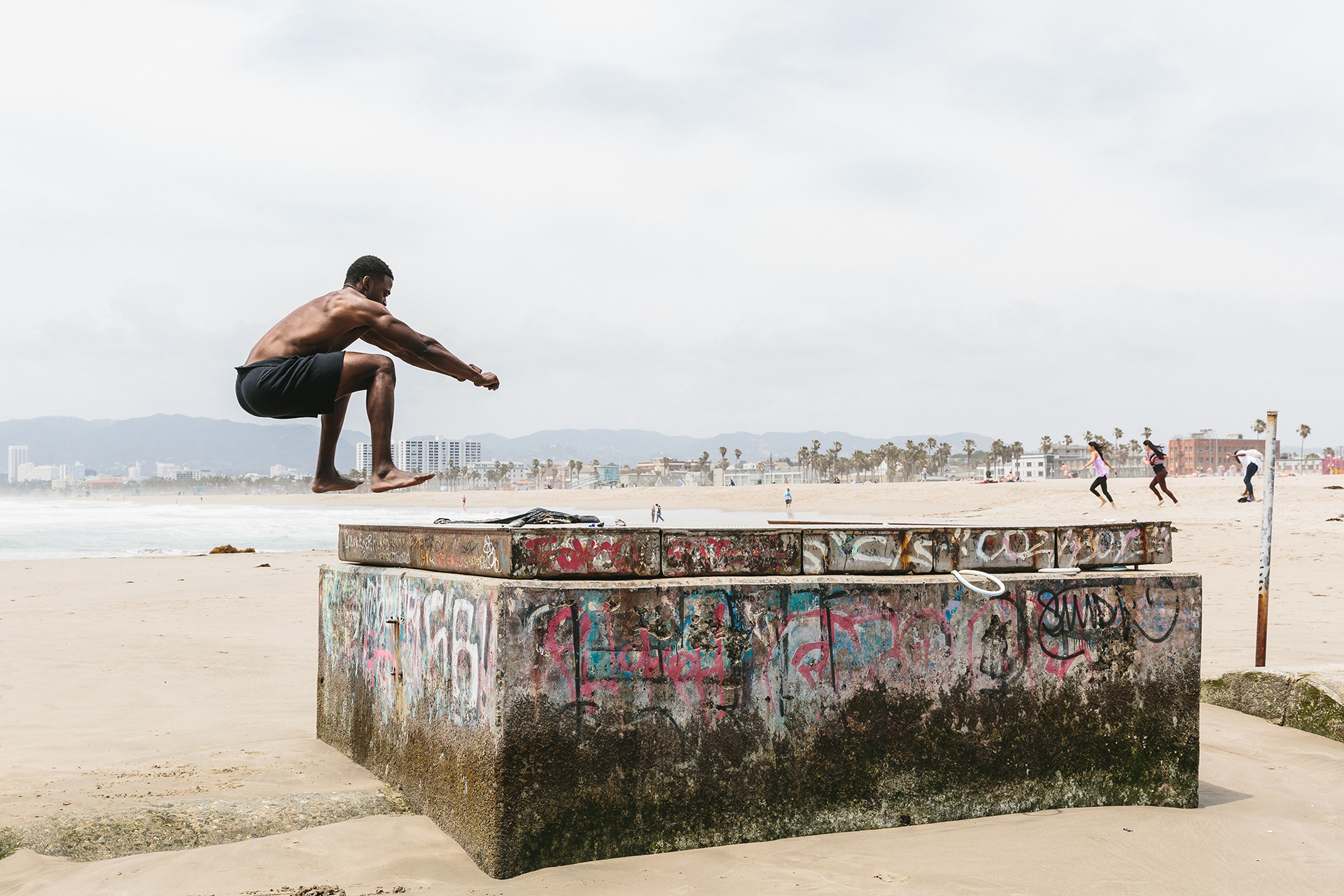 "I not only had to evaluate what I was doing fitness and performance wise, but also with my wellness, mental health, emotional health, spirituality, all that."
Now 28, he's developed his own holistic wellness plan, called The Ocho System. Amuse caught up with him to find out how to stay healthy in a big city and what he does to get in such banging shape.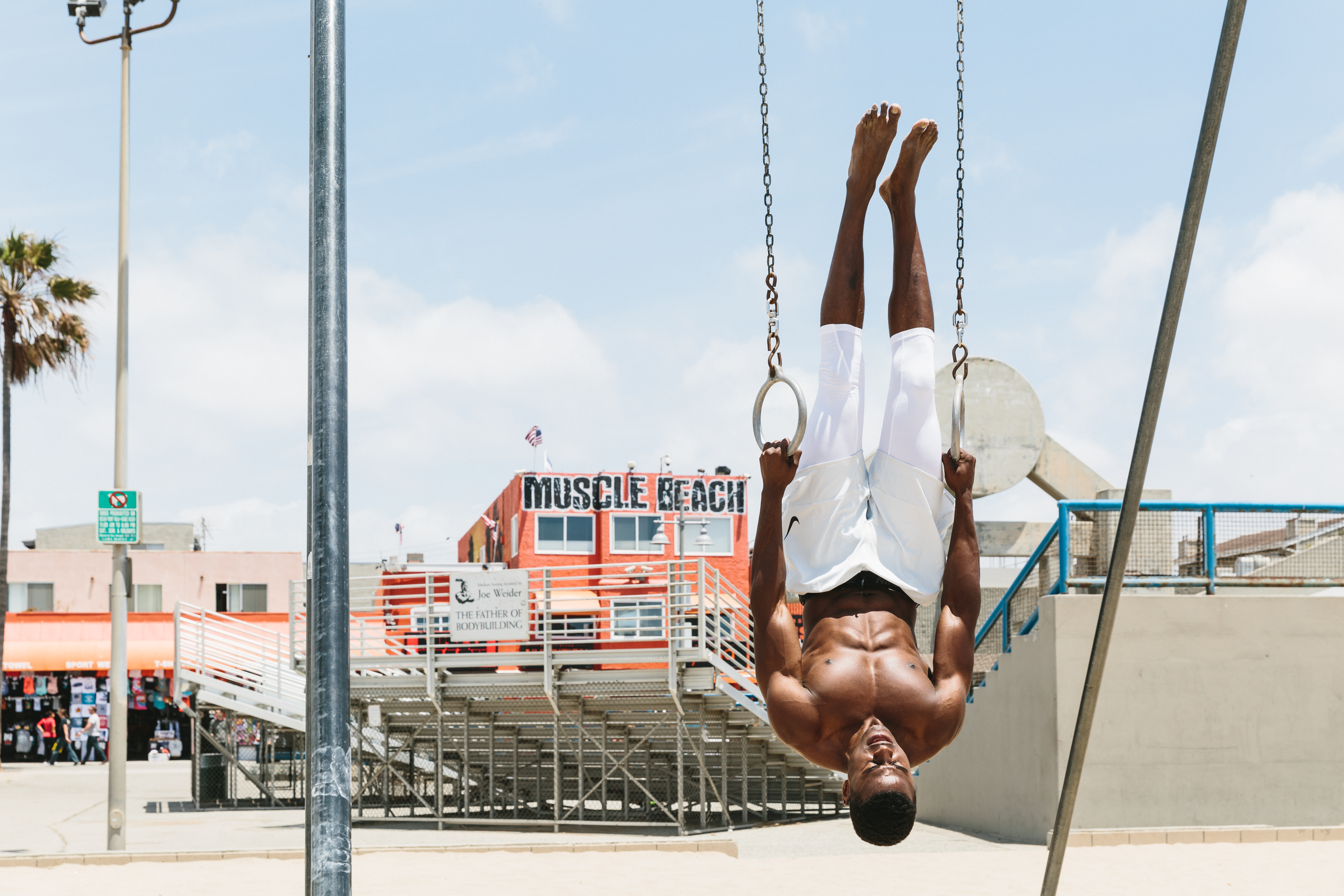 These days metropolitans are pursuing healthy lifestyles, whereas in the past maybe people came to cities to party, eat out, indulge. Have things changed?
Millennials are more interested in creating a more sustainable, healthy lifestyle. It's about creating the infrastructure that's best for your healthy living. More people are adopting that. We're at a health crisis right now in America and we need to approach health for more than just an aesthetic standpoint.
Your Instagram is very joyous and outward looking, unlike many men's fitness accounts…
I really want to connect with the people who follow me. One of my big things is that the only time you're selfish is in your pursuit of selflessness and if you're in the service of others, you'll always be in the service of yourself. I don't really care about myself anymore. I've dealt with being hedonistic and my selfish pursuits. My whole life I've been an athlete and have been concerned about me, me, me. I was a wide receiver, so I always wanted the ball. It becomes dark and eats away at you if you always come from this selfish standpoint of "I'm grinding! I'm working! This is all me! If you can't do this, you're a failure!" For me now, it's about how can I help galvanise somebody. I'm here to make others better.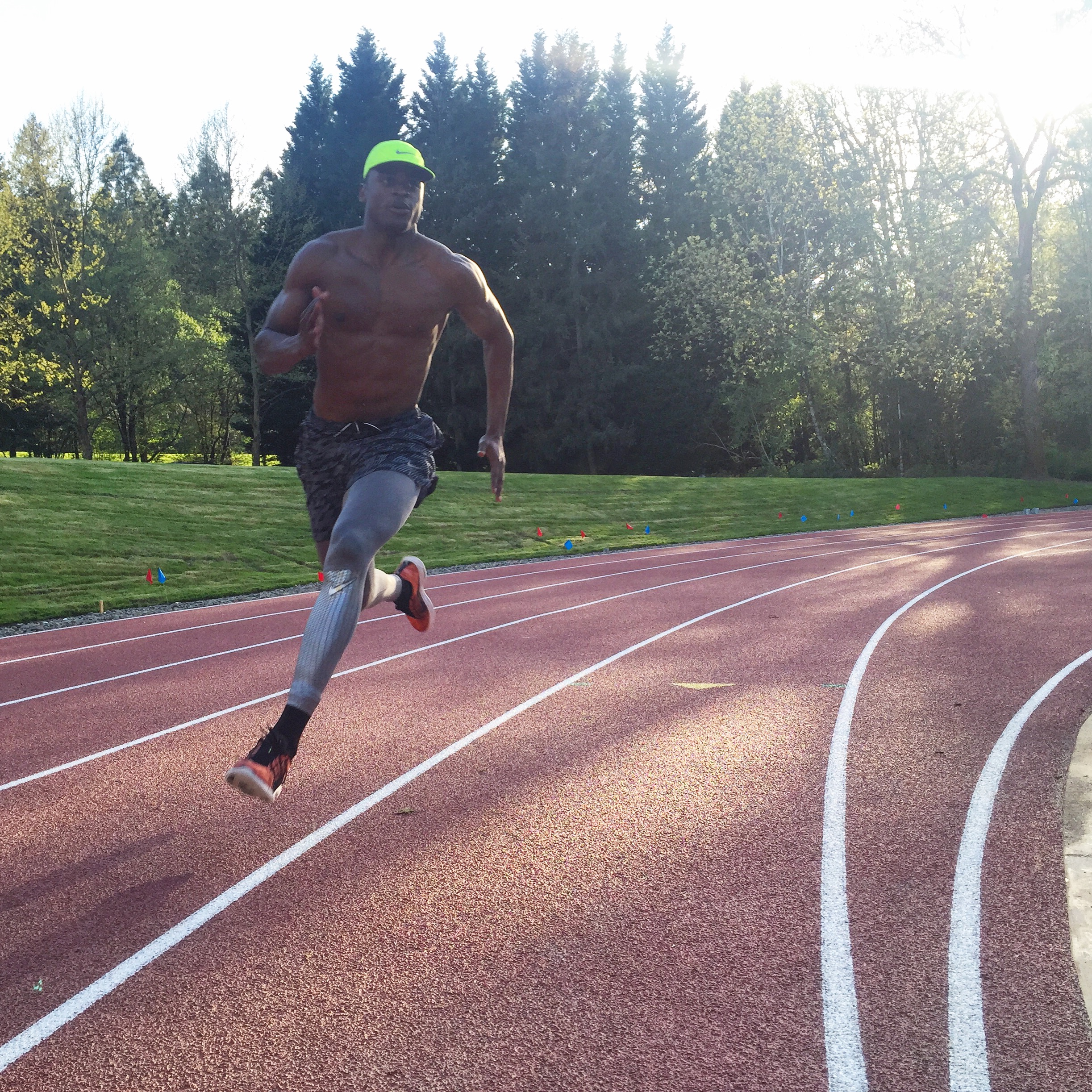 It sounds like your sports training growing up was really intense.
Growing up, the way that I was coached wasn't the best for me. It was too hyper-aggressive. I was very high-achieving: I was junior national track and field athlete, one of the better football players in the state and very good at basketball, but I had all these coaches who thought I could be better. They didn't ever let me know that I was doing ok and that I was good. I was in this place where I was being so hard on myself that it made me regress a little bit and didn't produce the optimum results.
Encouragement is really important. Do you prefer the idea of exercise and sport being more recreational these days, rather than crazy high performance?
Sometimes we compare ourselves against others rather than looking at how we can be our best. Even if I'm above average for the population, but I'm still my average self, then I'm not doing what I need to do. You still need to be critical and know when to push to be better. I compete to perform. So it's about melding the best of all worlds—the best of fitness, performance and recreation for people to stick to it.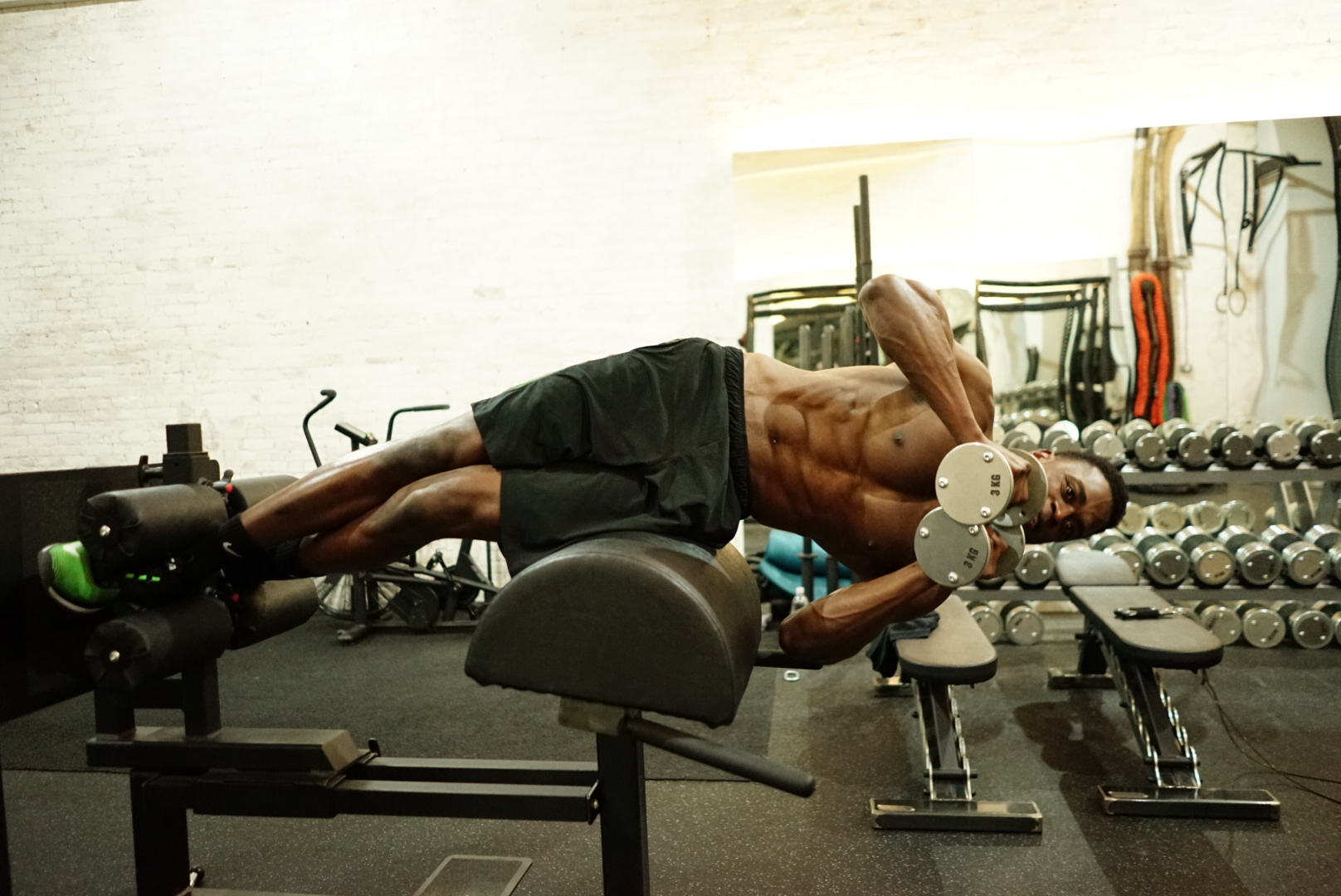 Watching NFL players and other professional sportspeople, it seems like they're reaching incredible physical peaks, but maybe to the detriment of their bodies and general health.
Yeah, there's a difference between fitness, wellness and performance and understanding the pros and cons of each. Those pro football players push themselves really hard, but sometimes it's to the detriment of their bodies overall.
How come you have this great client base with Virgil, Heron, Natasha and co?
I guess I connect with people, but Nike has been a big part of that. They were able to set me up with clients like Derek Blasberg and Natasha. Heron reached out to me and I helped get him in shape, then he connected me with Virgil and the group grows from there. I really care about my clients and they become my friends. We're able to talk about real things. I want to get them healthy and make them understand the benefits of working out. I really get their juices flowing and make them feel better, which is most important. Some of them reach out to me directly.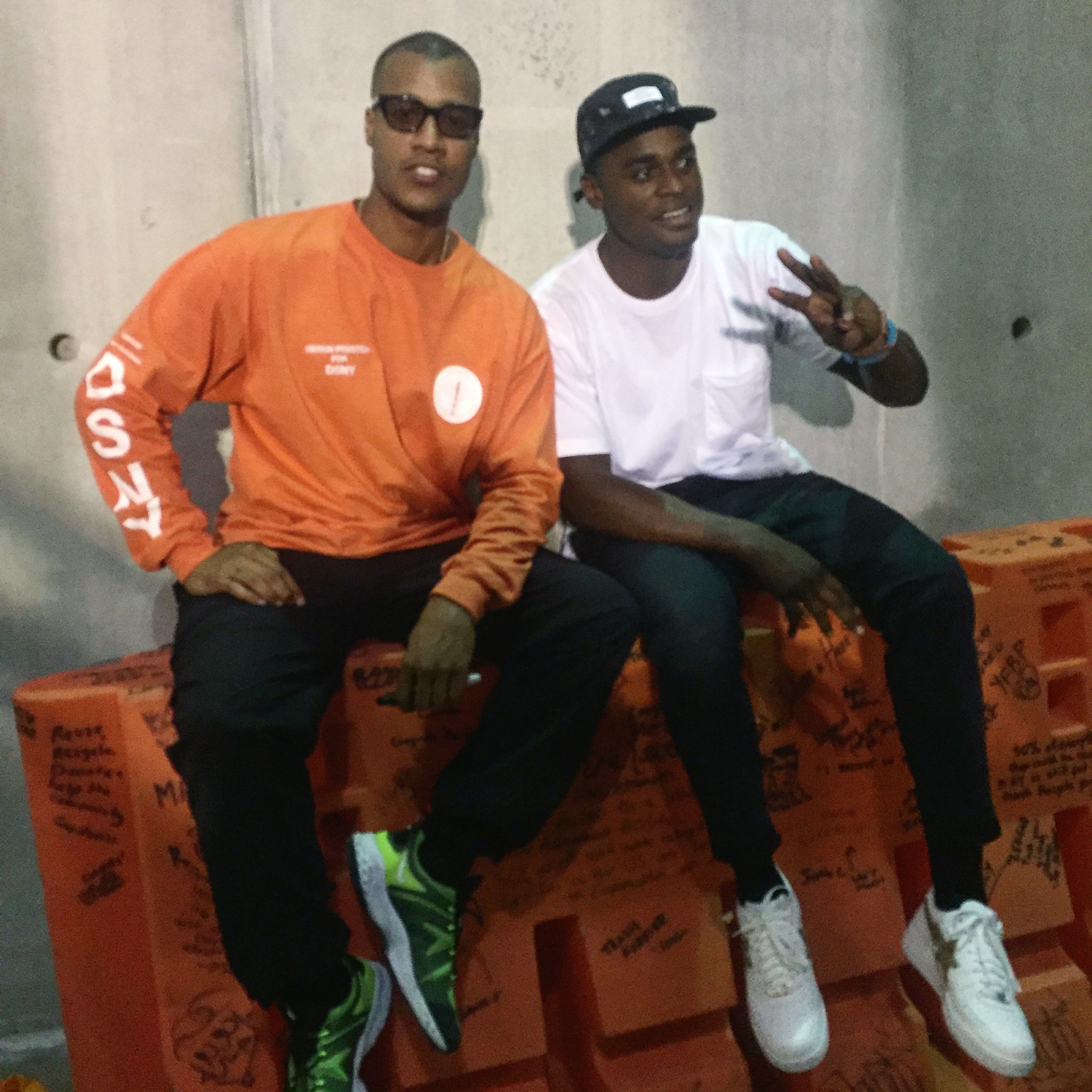 Not many fitness people cross over into the worlds of fashion and music. How come you have?
The fashion world and music world are so intensely creative and that fascinated me. But now a lot of them are loving the benefits of wellness. I look for inspiration outside of my lane. A lot of them have become mentors to me and introduced me to a new way of thinking. I want to connect with culture and I want people to understand that wellbeing is important.
What's your personal fitness regime like?
I try to do yoga once or twice a week, one Pilates session, two to three workouts weightlifting or conditioning. I make sure I get a massage once a week and I'm in the sauna or ice bath once a week as well. I'm really into regeneration. I think some people try to workout too much and apply the same stress over and over again. I want to figure out the best way to feel good and get the most out of every day.